PD has advised you about different tools for life in the last few posts. Now you want to go places, but how will get there? Of course you need to go in style and on something different. How about the Johammer electric bike?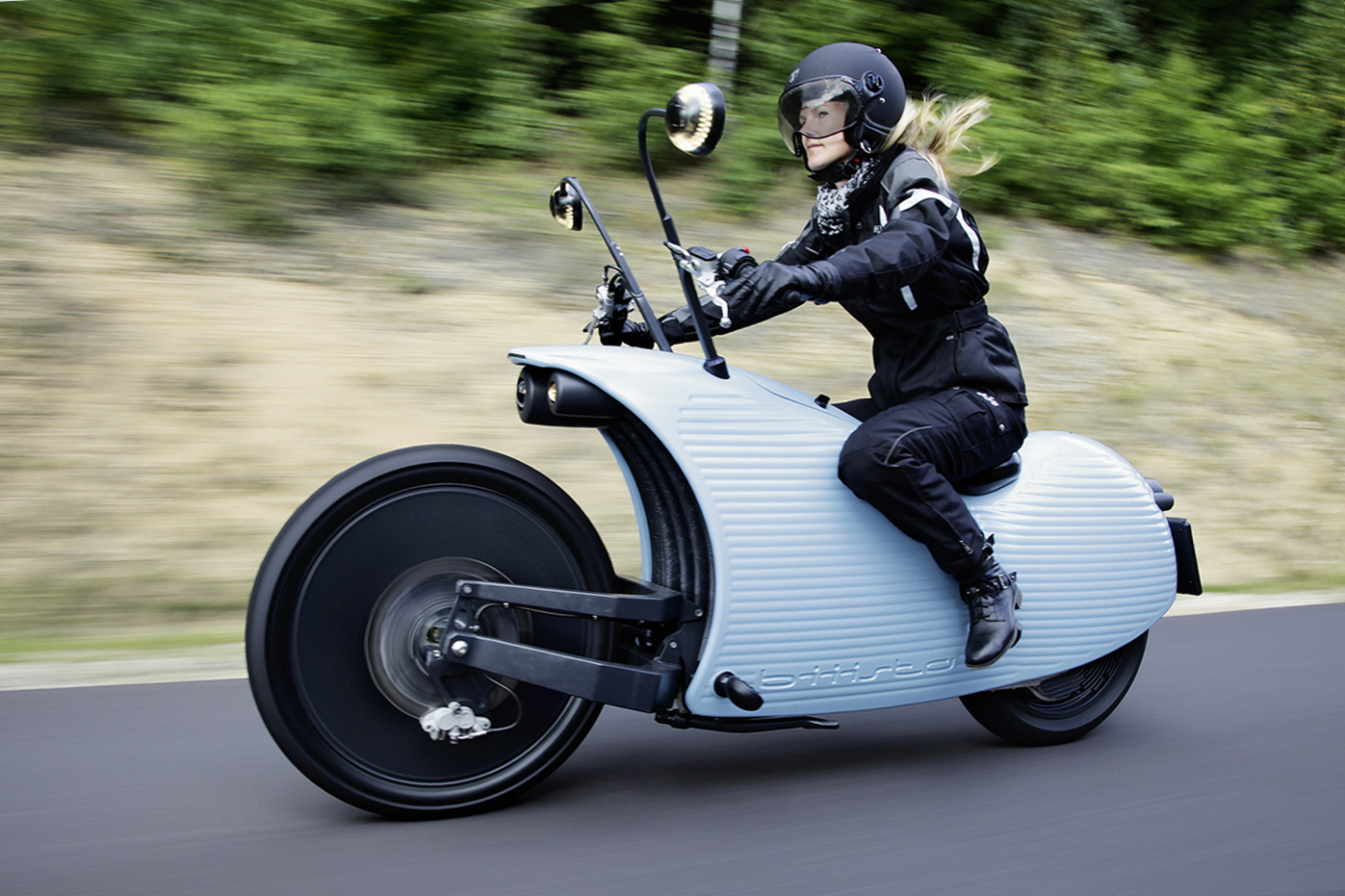 This must be the most amazing motorcycle that PD has seen. The design is rather cute. It will certainly turn heads.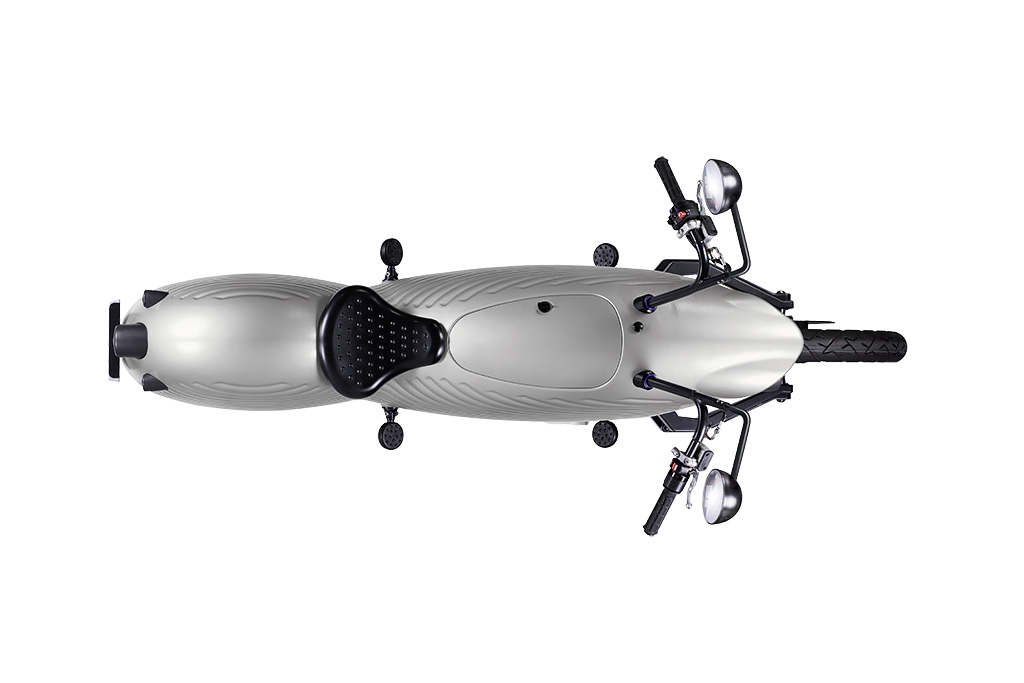 The instrument cluster is incorporated into the mirror.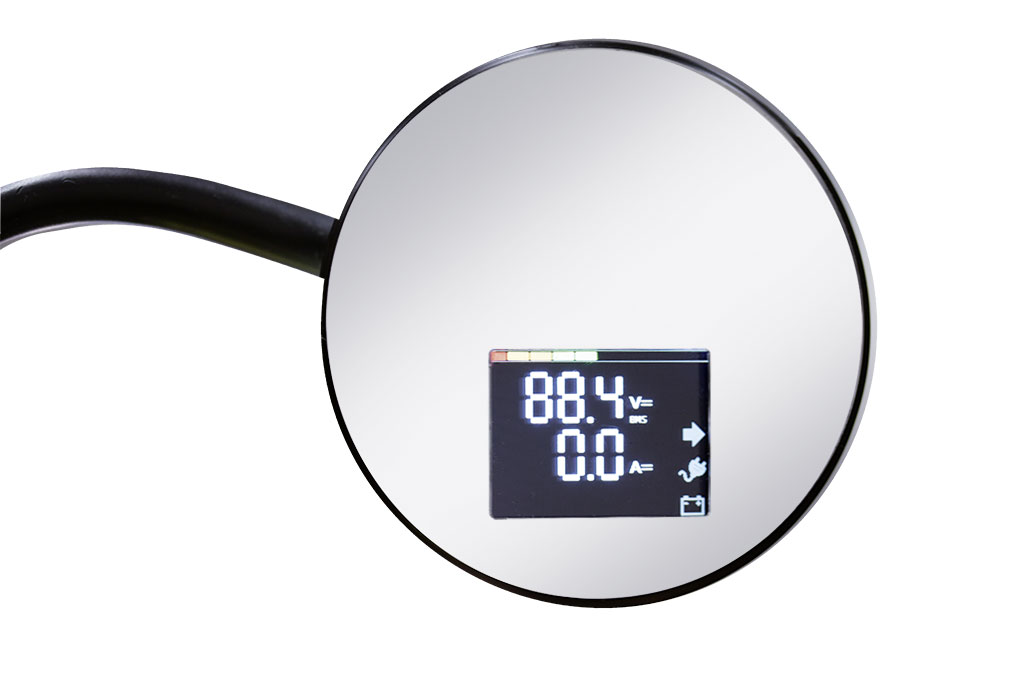 Even the rear looks great.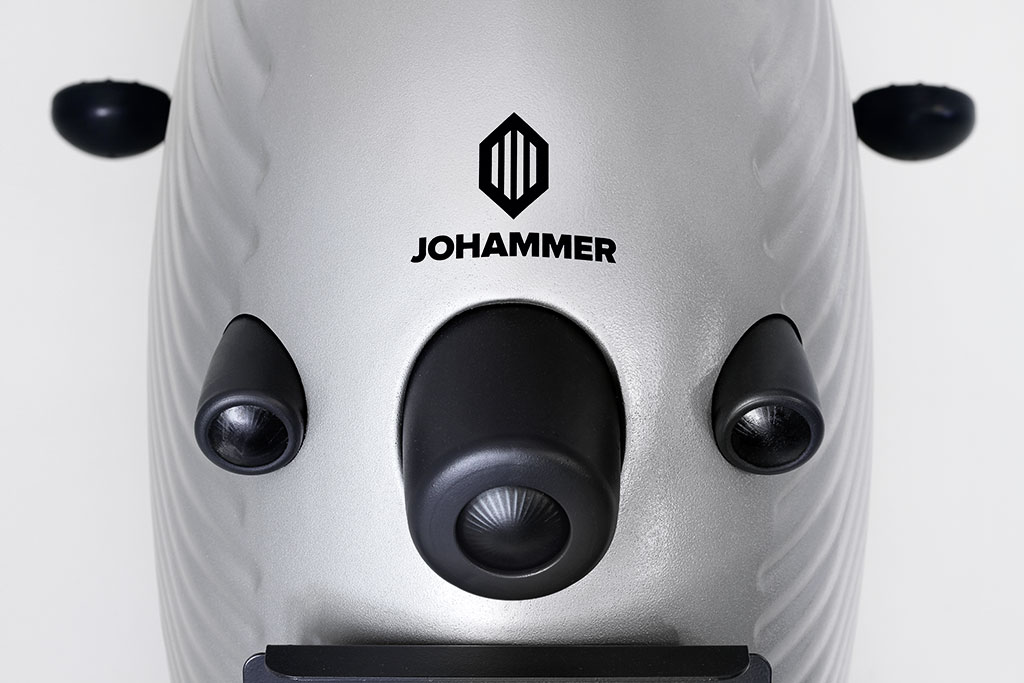 It is available in several colors.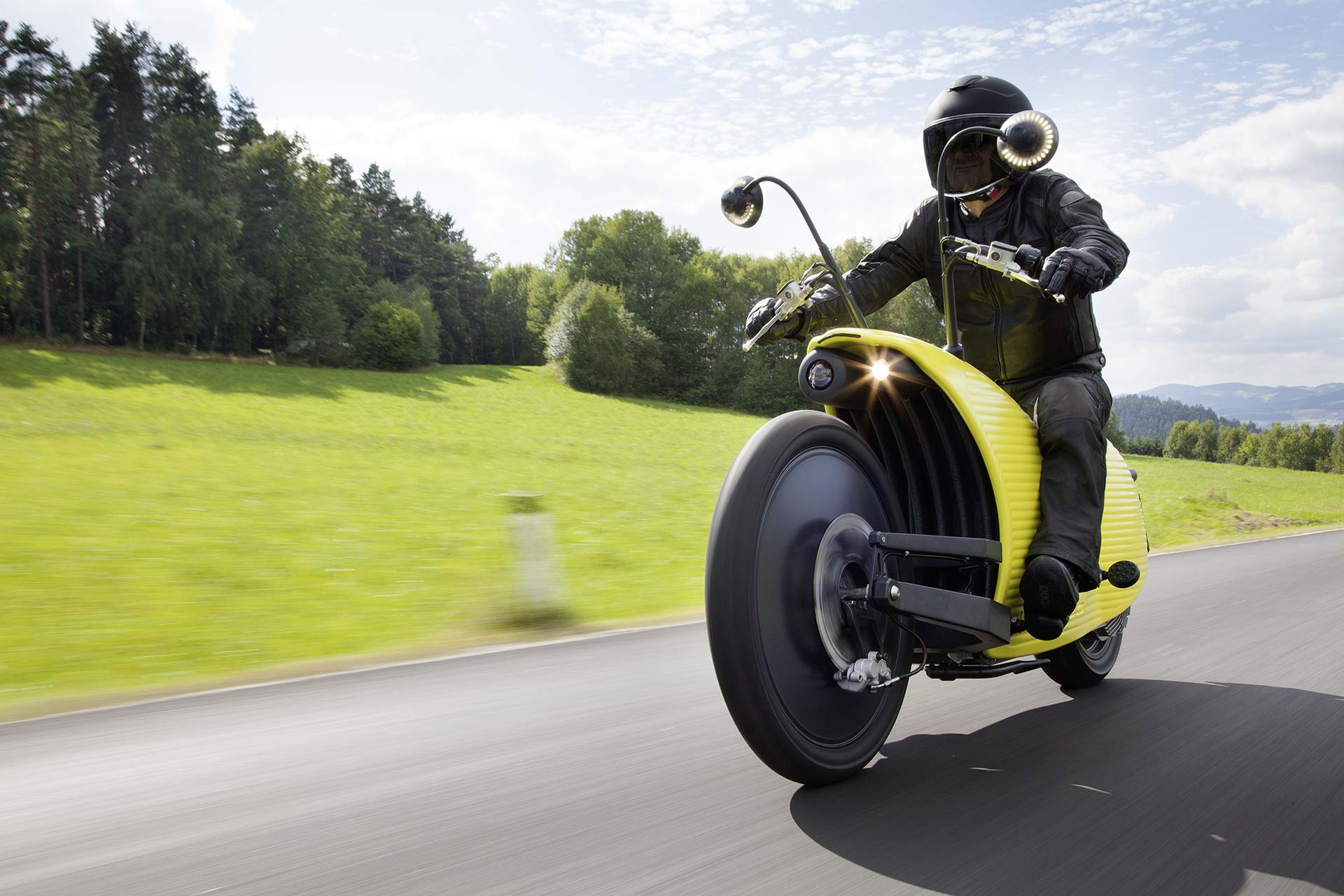 It also looks like a lot of fun. PD has yet to ride it, but if you are unsure of buying one (it is available in Europe), you can always opt for a tour on one which the company offers. Tours cover upper Austria and southern Bohemia. For PD's friends across the Atlantic, what a great excuse to visit us in Europe.
Note: photographs are from the relevant website and are the copyright of the respective owner.
Contact Prowling Dog at prowlingdog@protonmail.com
© 2015 Prowling Dog