PD loves stationery. Remember the warmth of a personally written note to a loved one, kept forever? So much nicer than a text message. ystudio (ystudiostyle.com) is a Taiwan based design studio established in 2012, producing beautifully crafted pens and accessories from brass, copper and wood. The packaging is exquisite. These products should last beyond a lifetime. The photographs speak for themselves.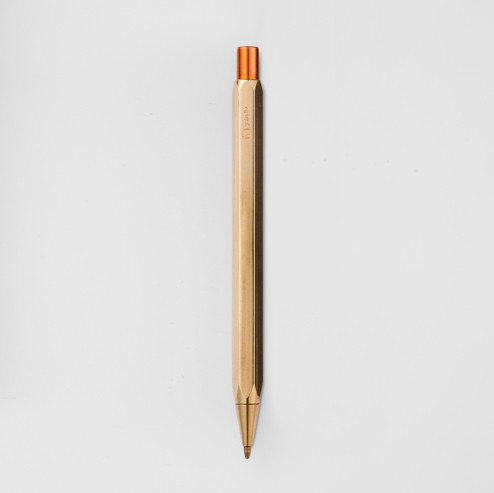 ![](/content/images/2015/04/d34e24711e9a5ba7eae7c08f912efa83_thumb.jpeg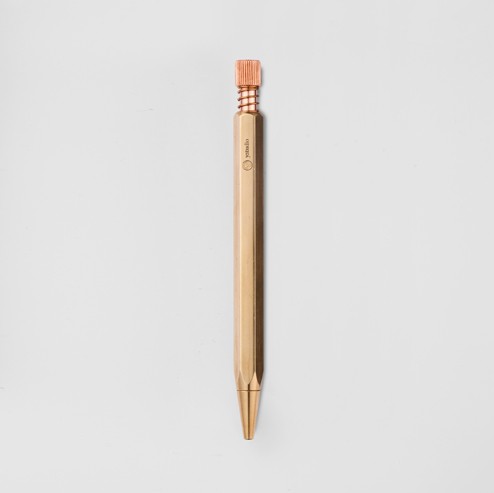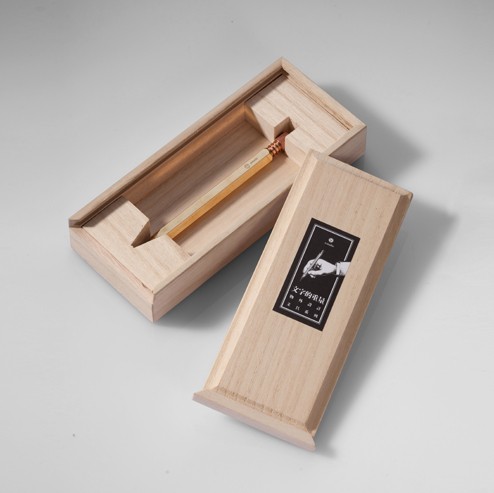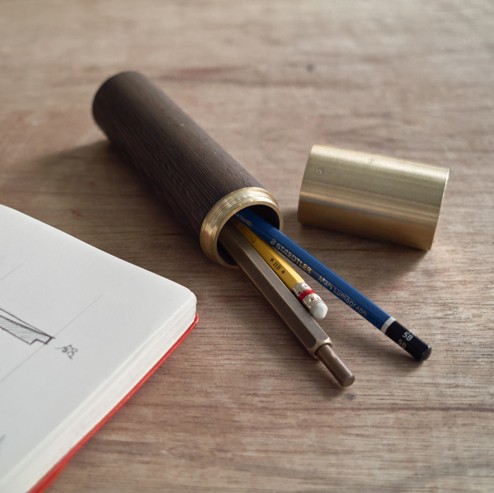 PD rating: 5 paws out of 5.
ystudiostyle.com
Note: all photographs are from ystudio and are the copyright of the respective owners.
Contact Prowling Dog at prowlingdog@protonmail.ch
© 2015 Prowling Dog