Vienna is one of the prettiest cities in the world. In the old part just go and follow your heart. Wherever you choose to turn there will be beautiful architecture, lovely gardens, palaces, churches and cathedrals, museums large and small, wonderful shops and beautiful places to eat good food.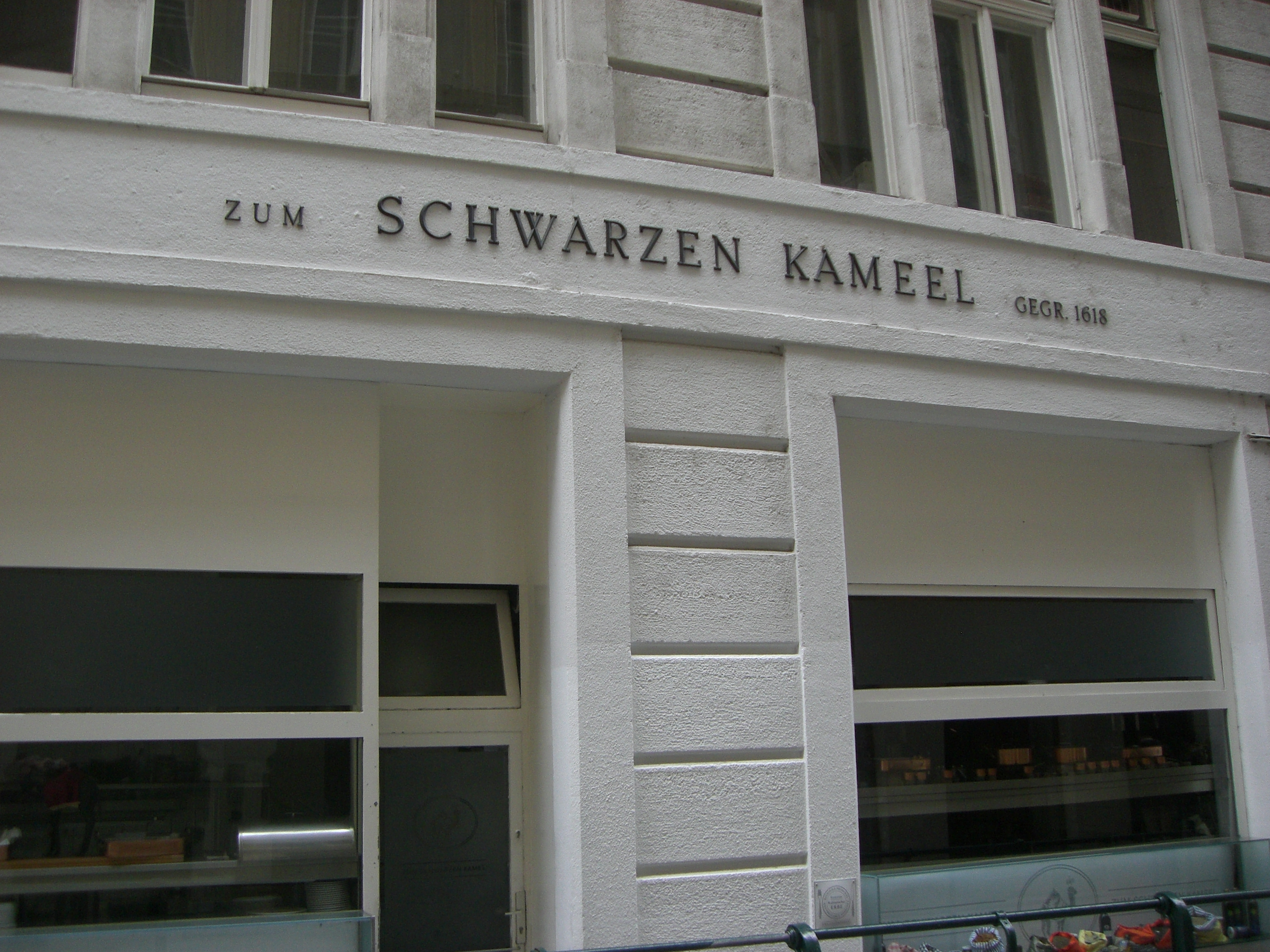 Above: Zum Schwarzen Kameel is a restaurant with wonderful classic Austrian cuisine. The decor and service are wonderful, and there is even a take-away shop. Even the back (pictured) looks great.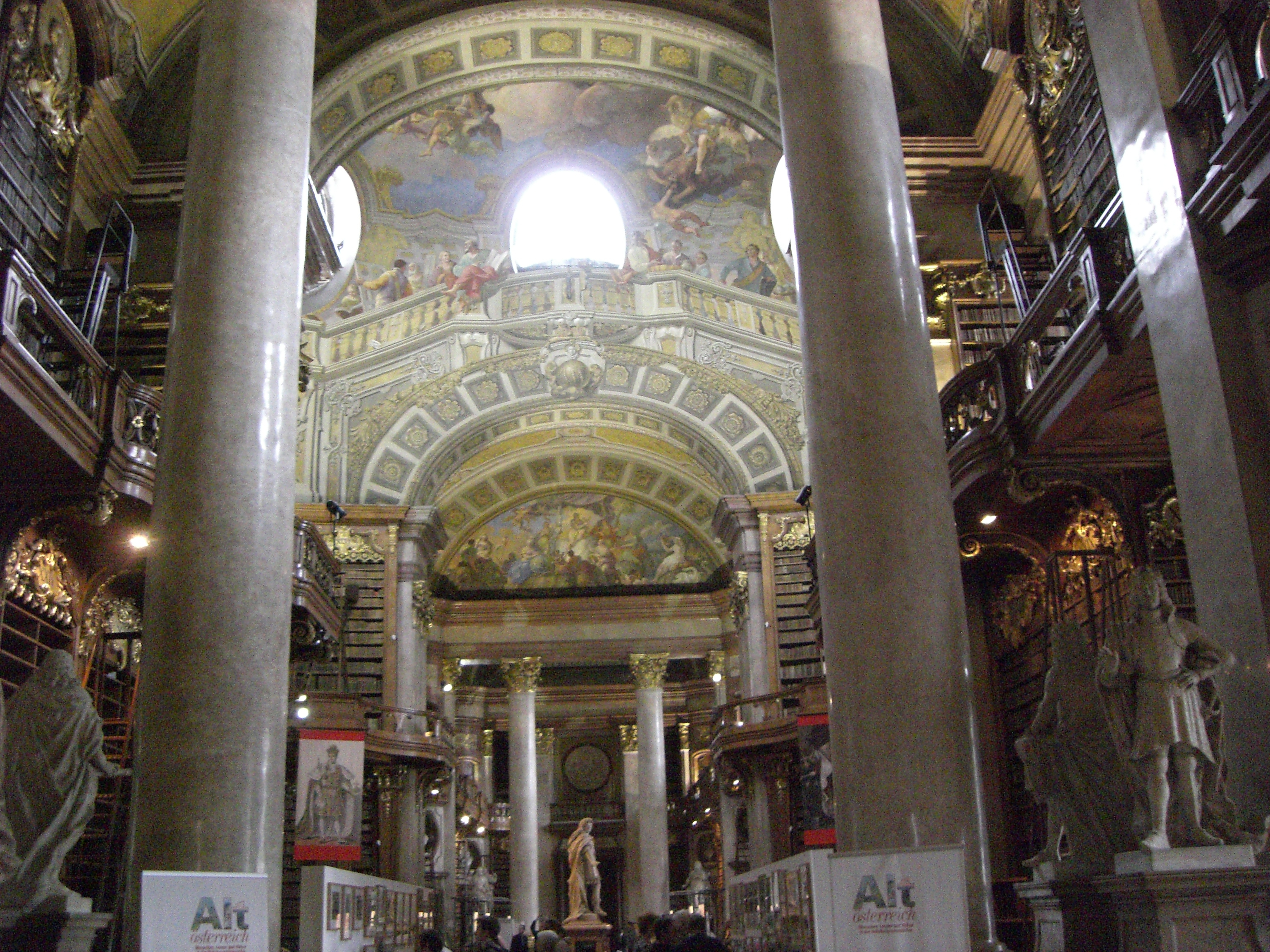 Above: This is the most magnificent library PD has seen.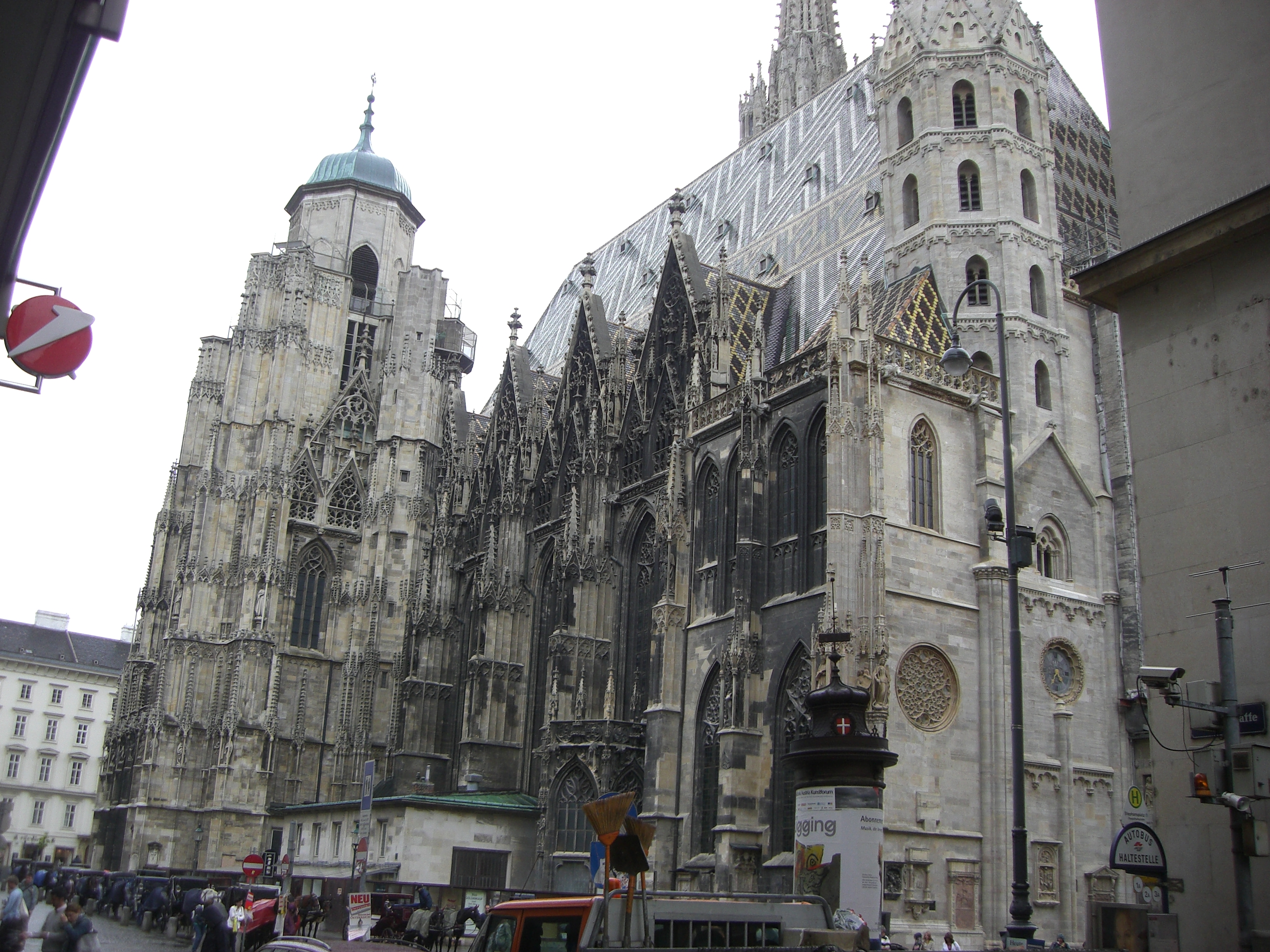 Above: St Stephansdom Cathedral.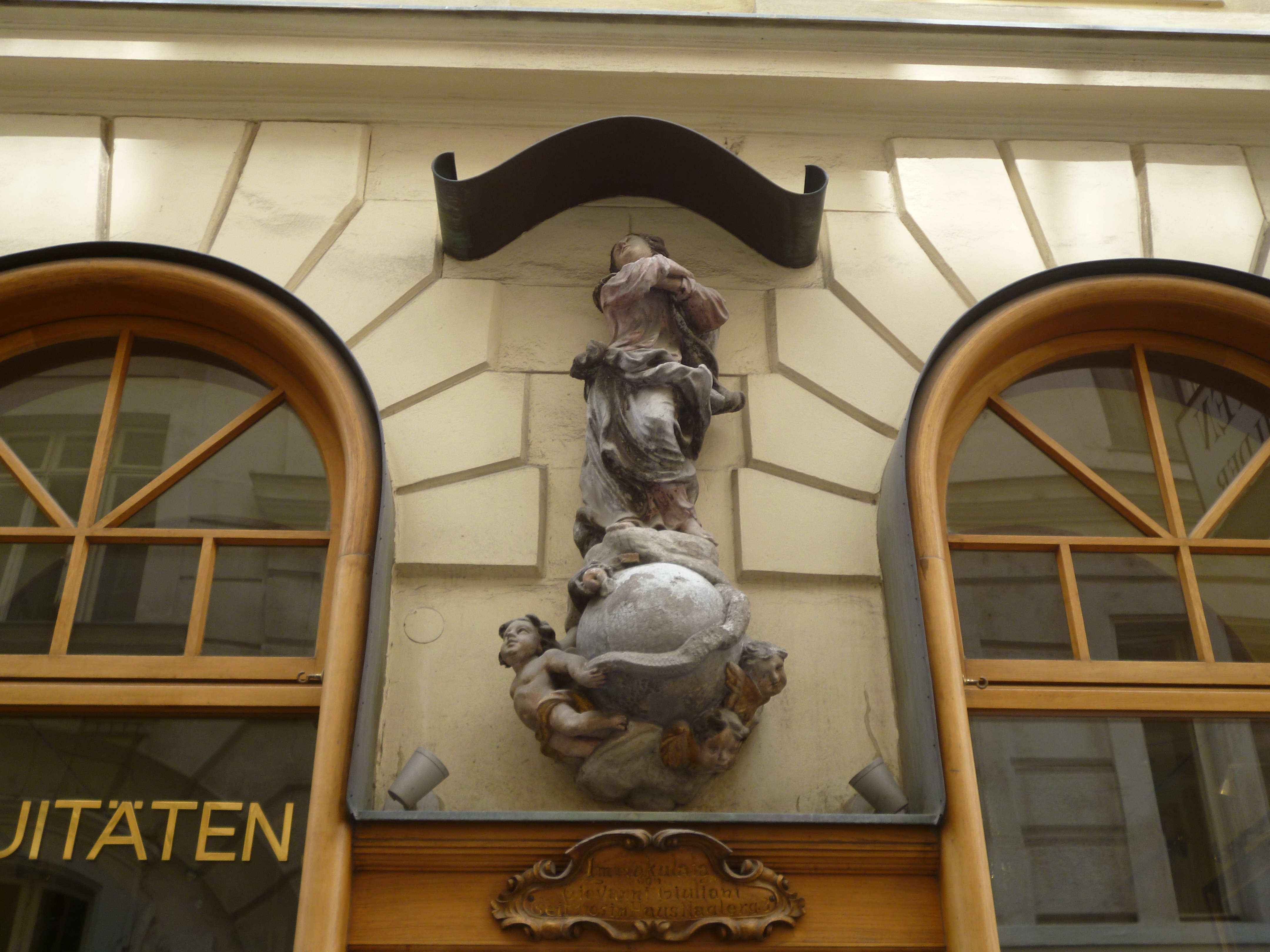 Below (four photographs): Schonbrunn Palace.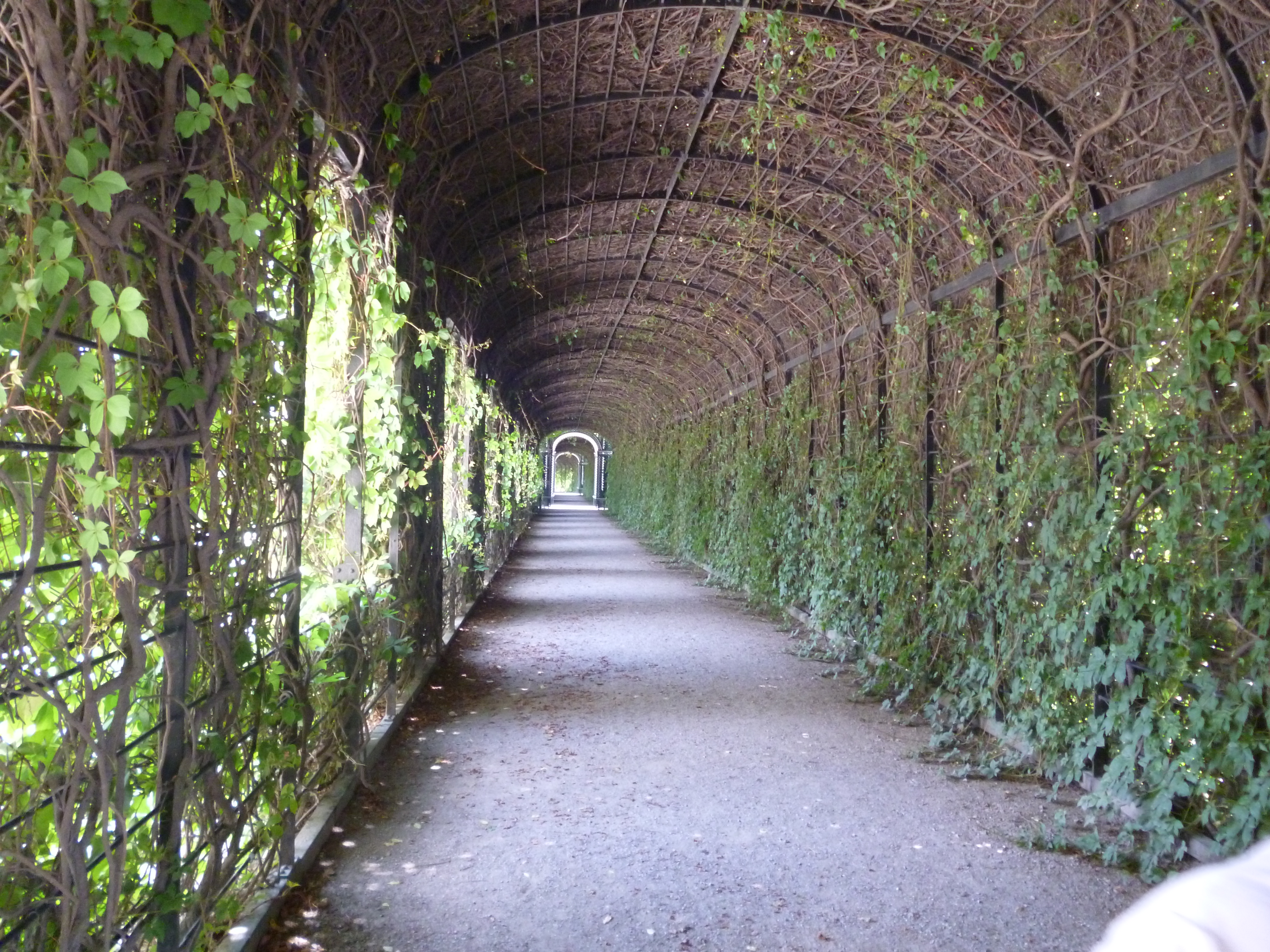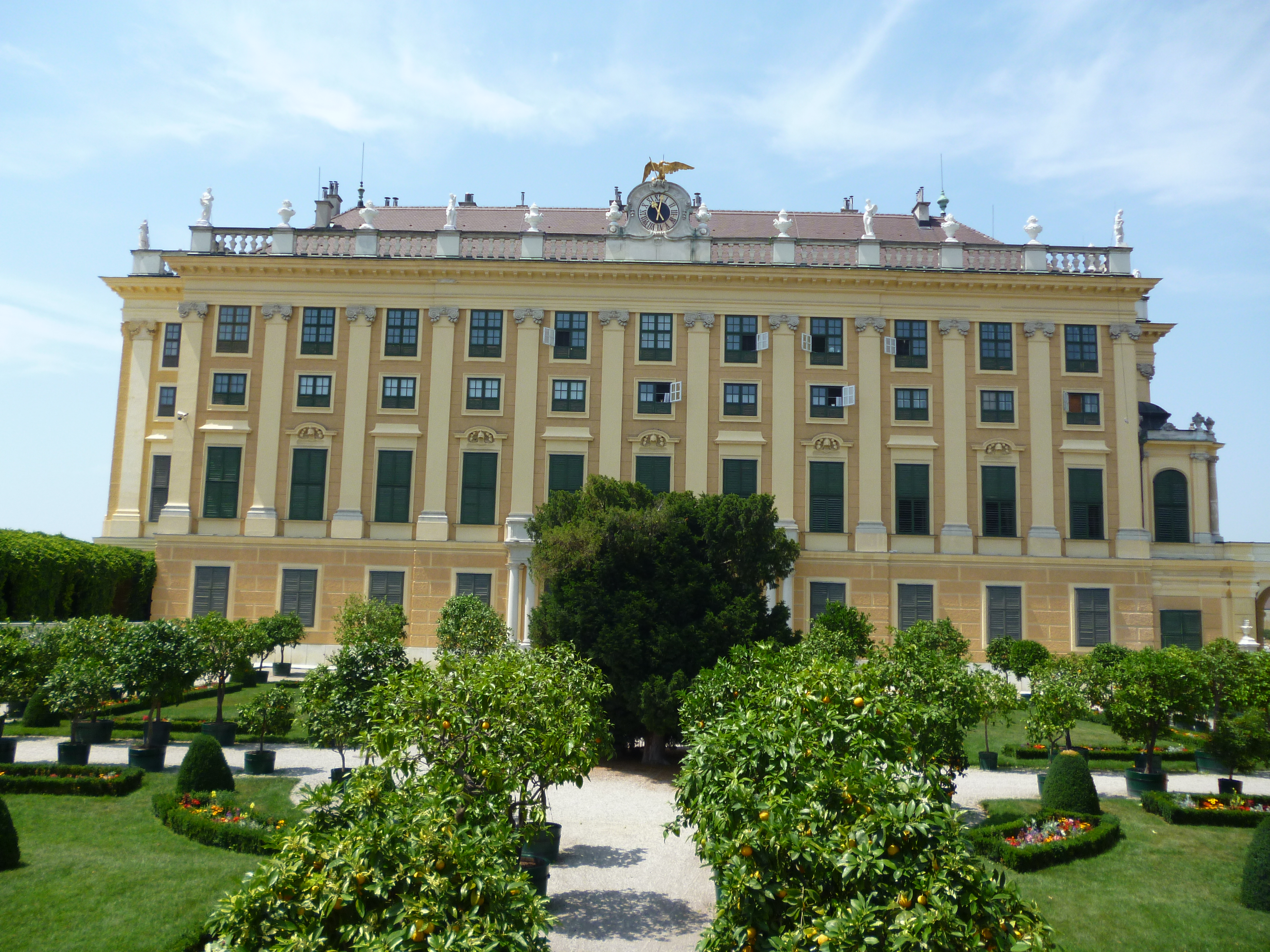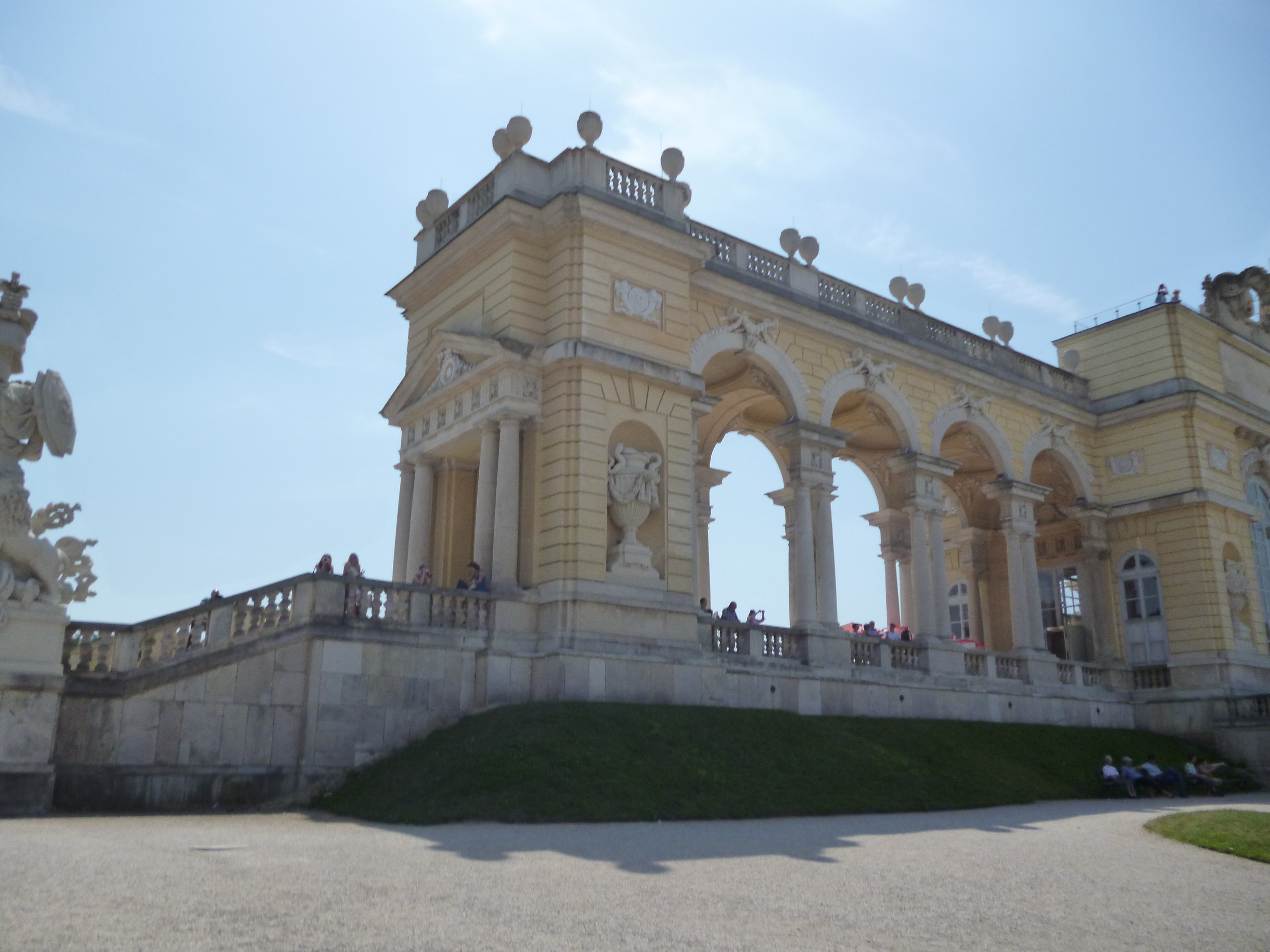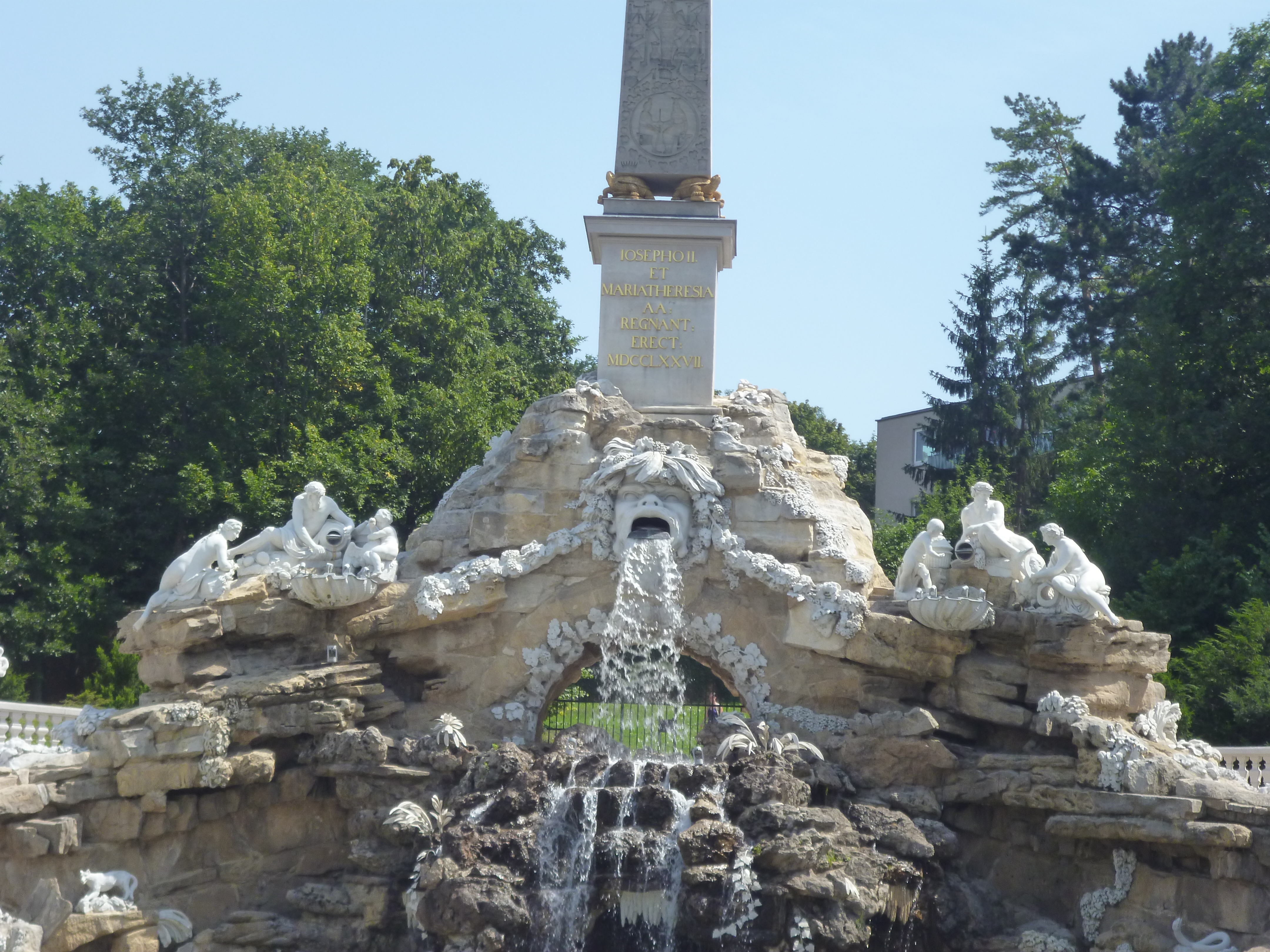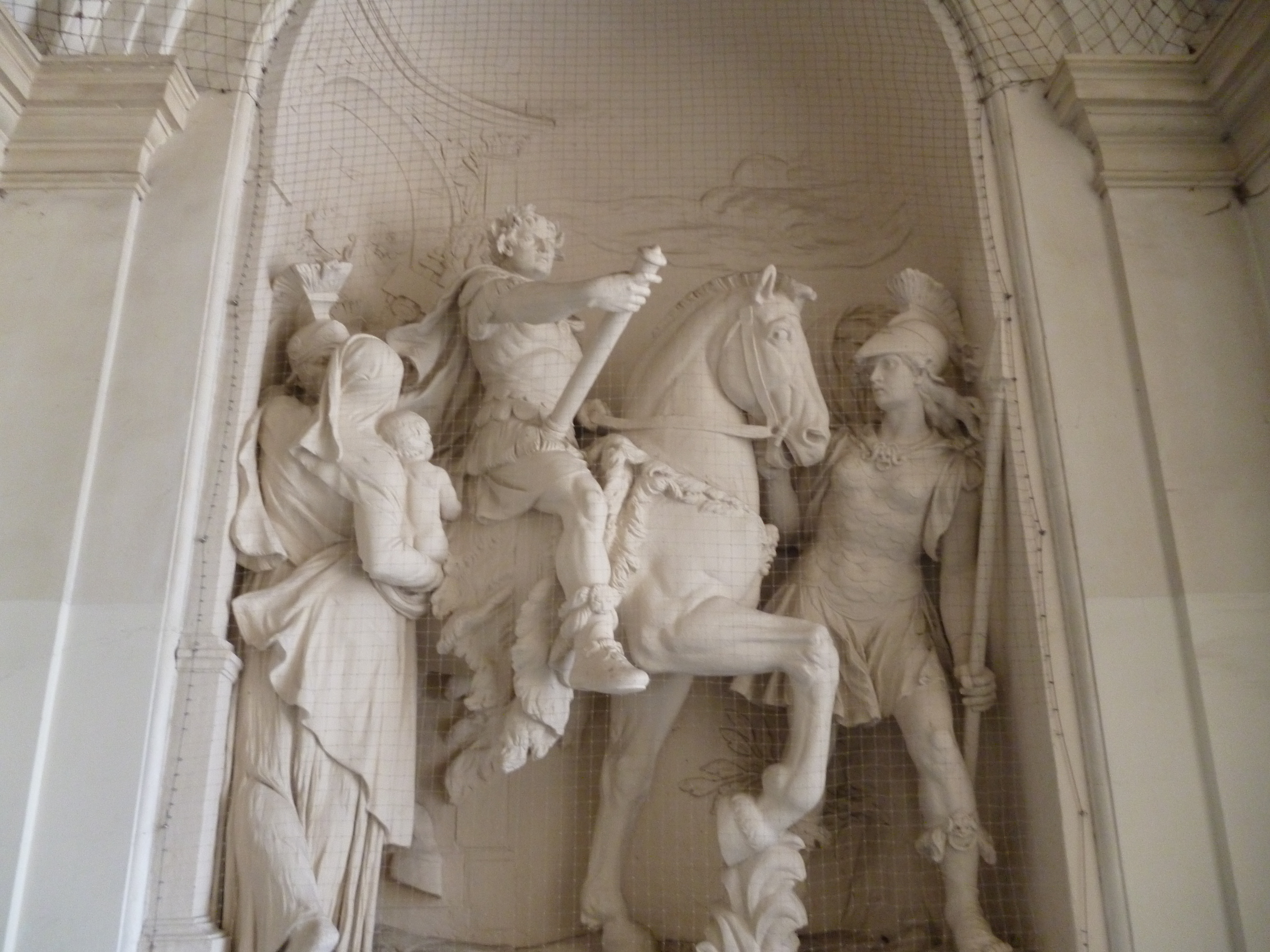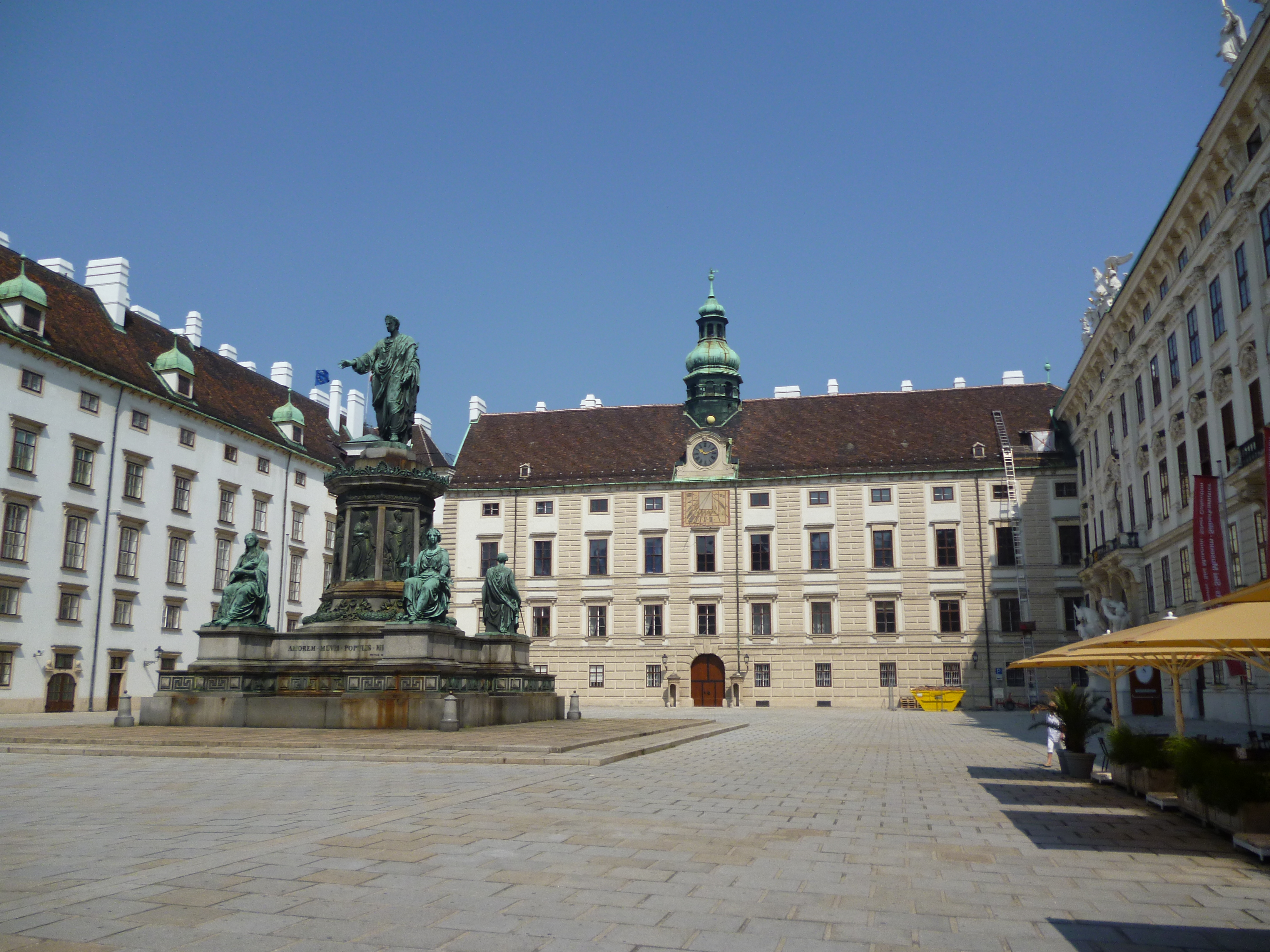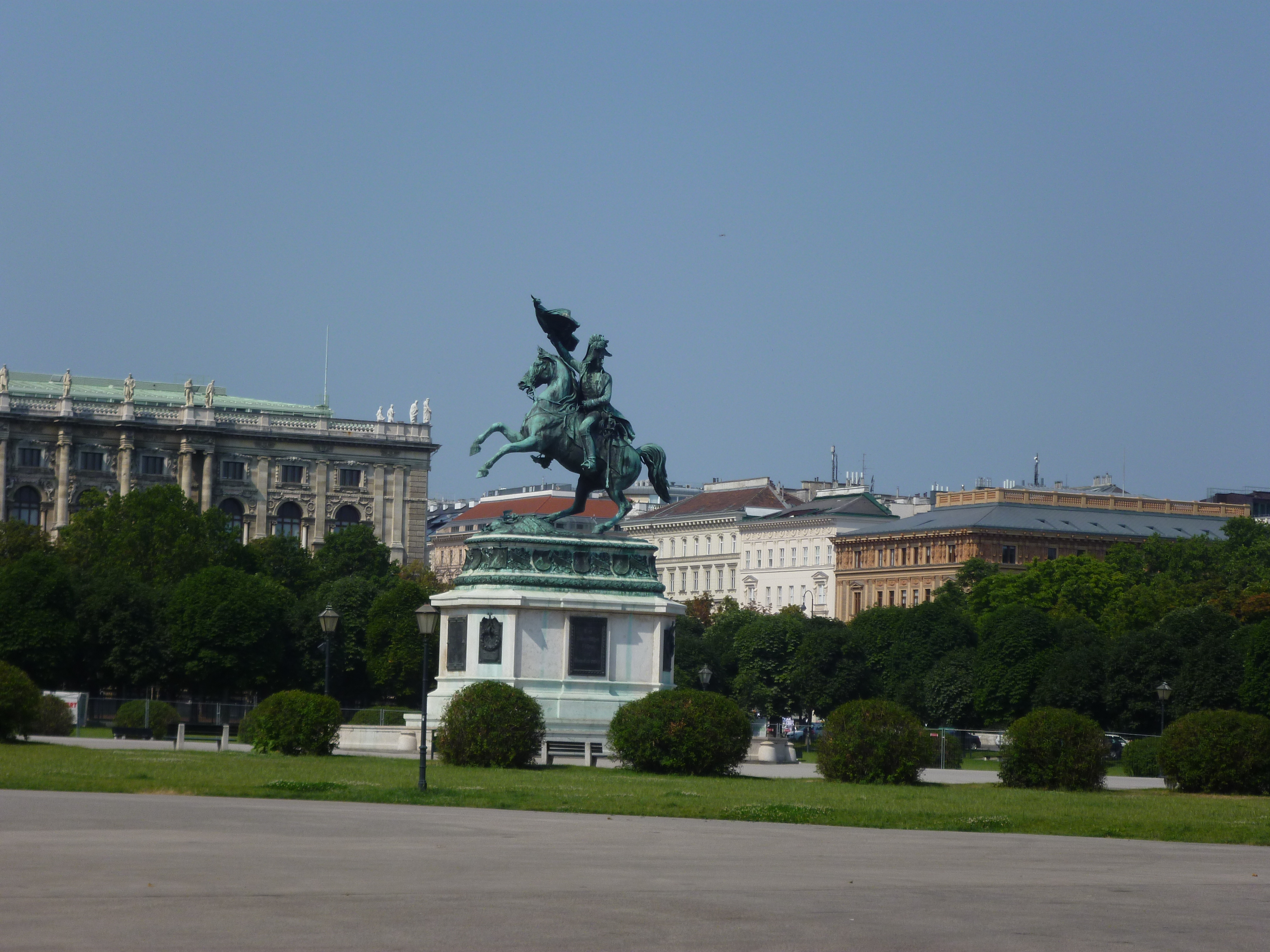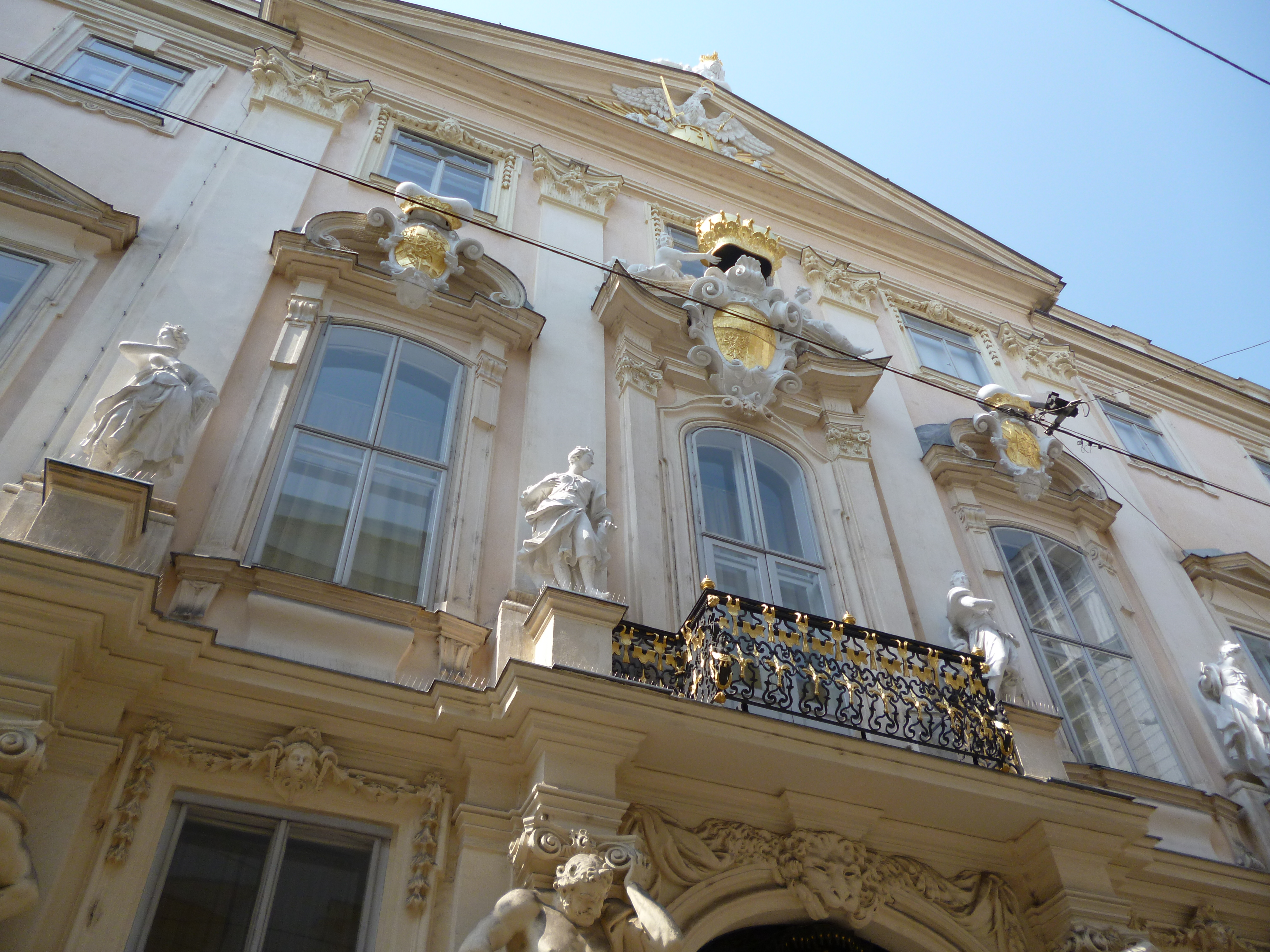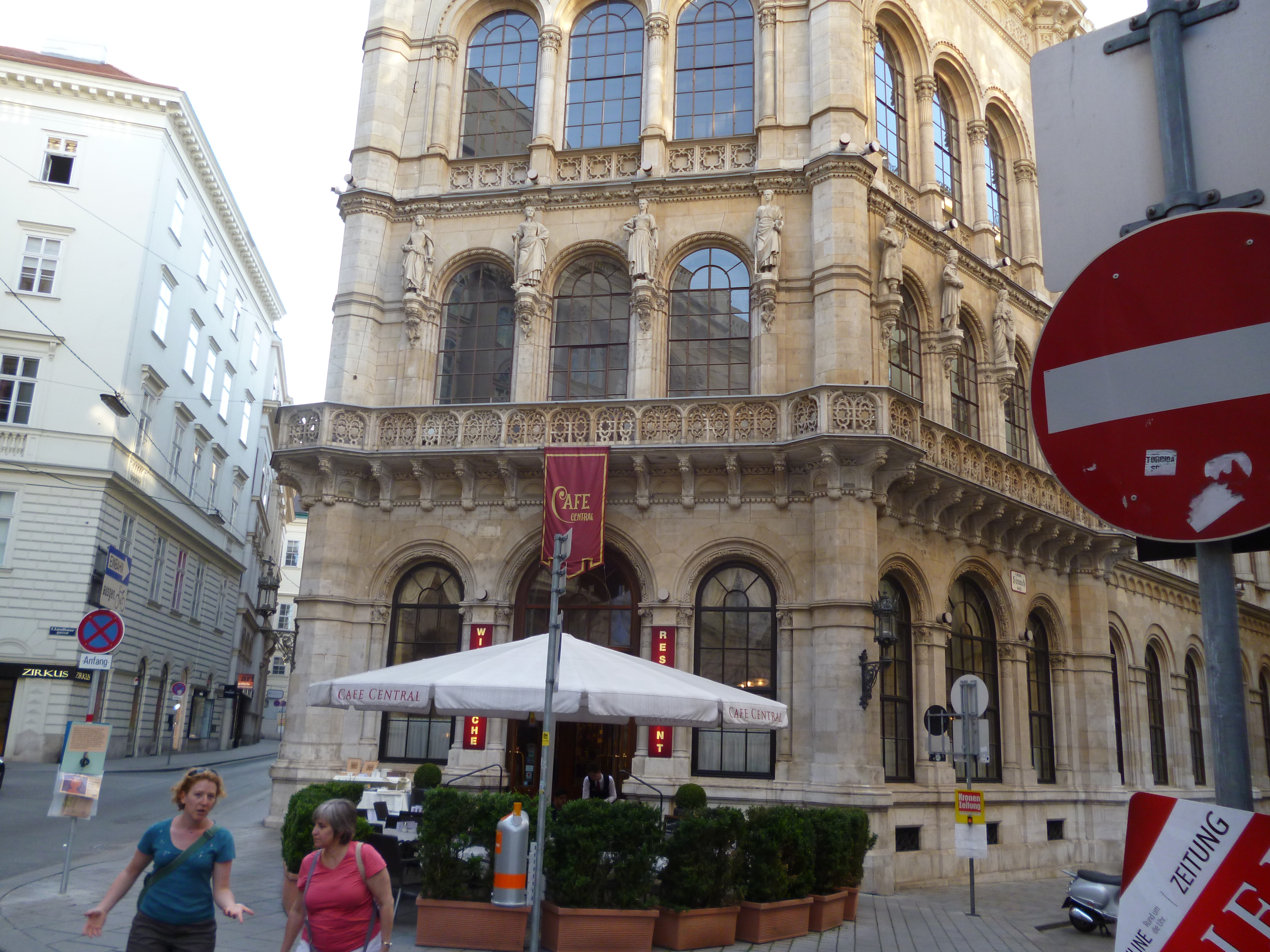 Above: Central Cafe is an archithectural and cake and pastry delight. Note the statues above the first floor (second level for our transatlantic friends) windows.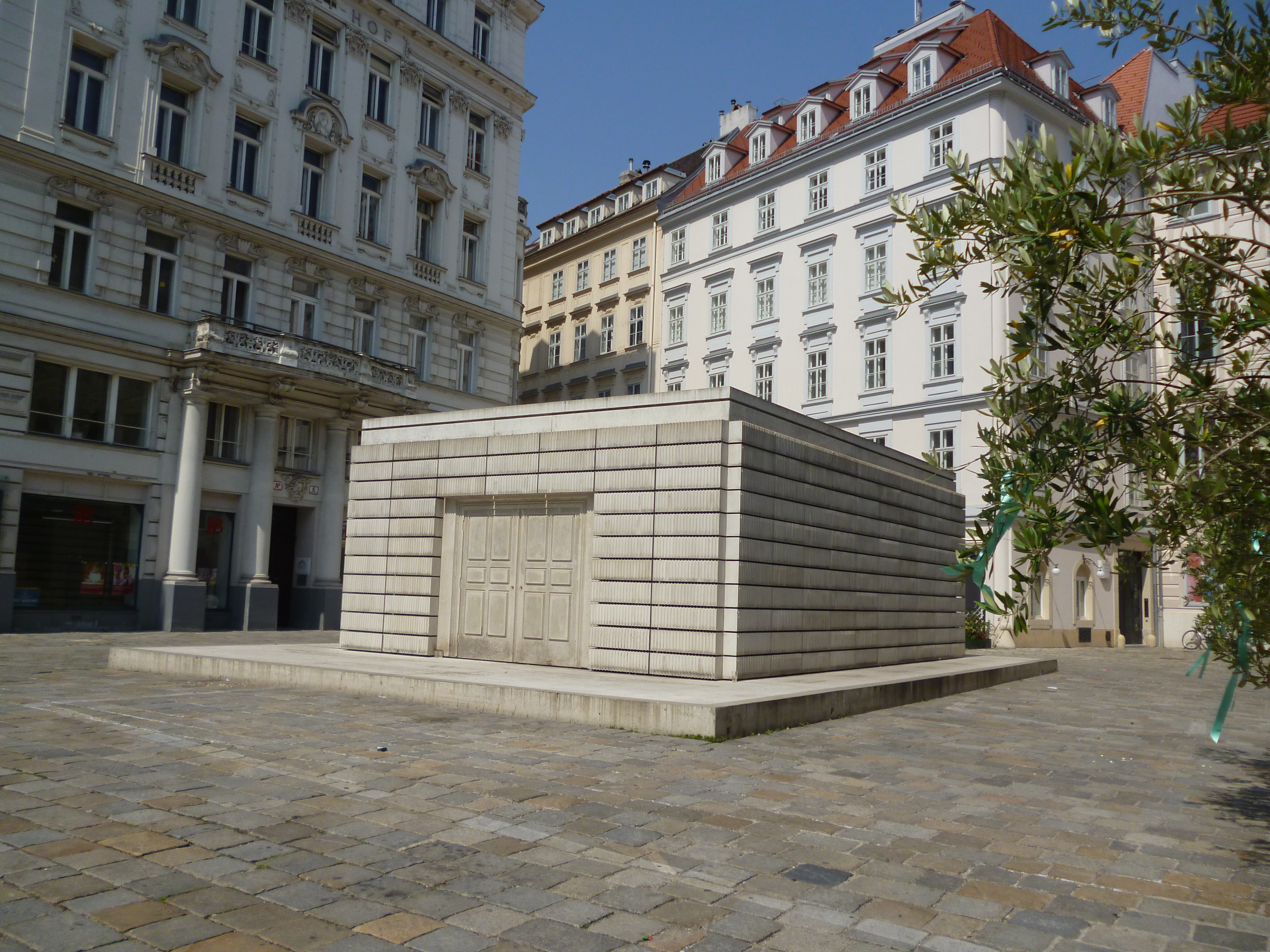 Above: Holocaust memorial.
---
Note: Any persons in the photographs are travelers and are not in any way related to PD.
---
Next week PD will wrap up this small travel series and make way for June's theme on EDC.
---
Note: PD does not get sponsored by any company and chooses to write about products that catch his eye while on the prowl, without the makers' knowledge. That way he remains impartial.
Contact Prowling Dog at prowlingdog@protonmail.com
© 2016 Prowling Dog