PD has honed his packing skills over the years and whenever possible travels with only carry-on luggage. This is easier if you are going to a warmer area than into winter.
The first thing to consider is the weight of your carry-on bag, as many are heavy, taking over half the weight allowance. This unfortunately excludes some brilliant new designs and also hard-sided luggage. The lightest carry-on case that PD is aware of is the Samsonite 55cm Spinner case, weighing a mere 1.5kg (that is 3.3 lb for our trans-Atlantic friends). This comes with a handy folded bag inside should you decide to do a lot of shopping (in which case you will have to check the case in on your return flight).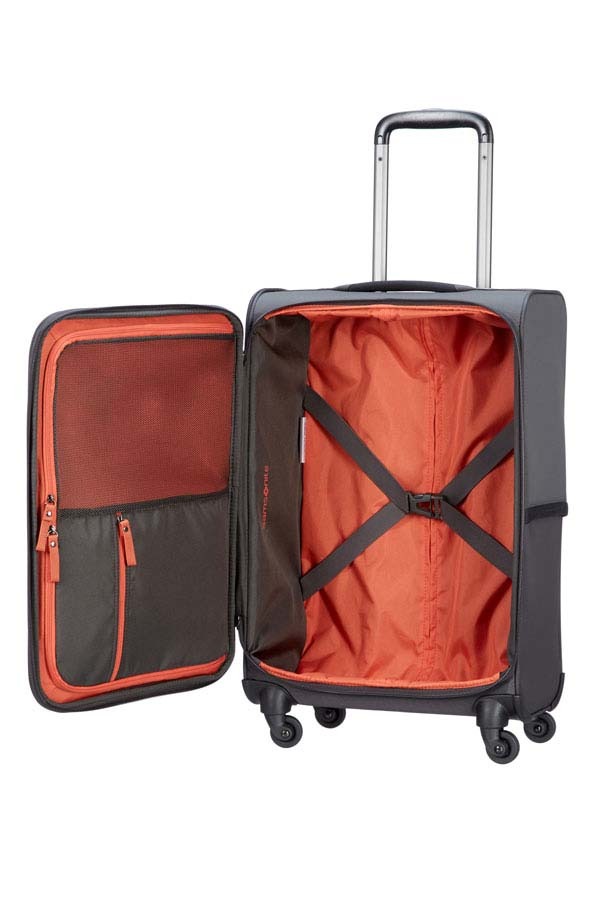 Then comes the packing list. Today you can get clothes from lightweight materials that are also quick-drying, such as those produced by Ex-Officio or Mountain Hard Wear. These are stylish and there are lines for both women and men, and include underwear and outerwear. They are easy to wash and can be washed in your hotel room, or every few days by going to a laundromat (yes they still exist in Europe). The more pockets the better.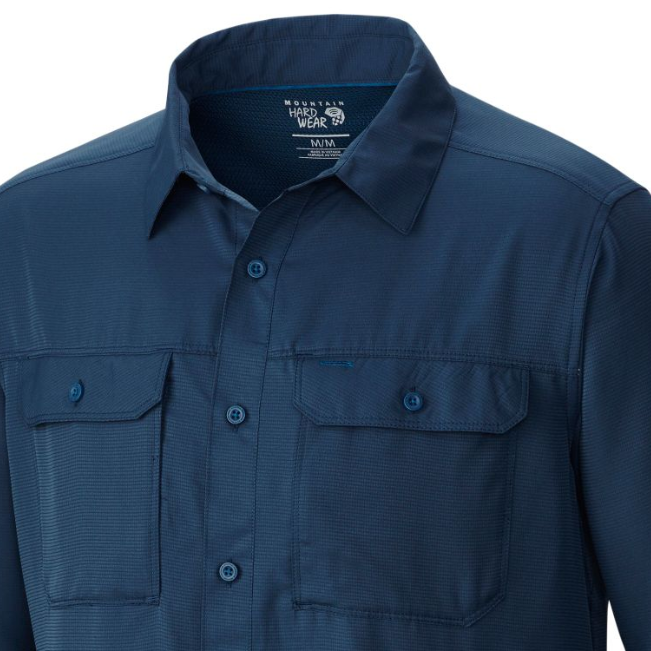 The same goes with shoes. If you are going to warm weather, wear heavier walking shoes for the aeroplane and pack light sandals in your case.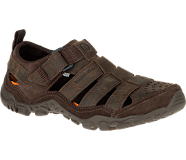 Take a light sweater with you and pack a light showerproof coat. Again, stylish light coats that will do for both casual and slightly more formal occasions are available. An interesting alternative is Postalco's rain cape.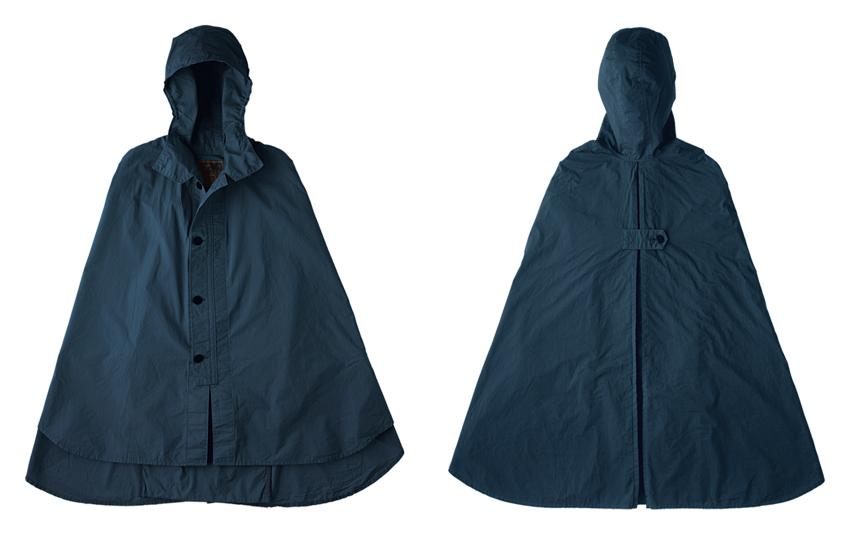 To save weight take about five days' worth of clothing, then pack some essentials. A length of paracord comes in handy as a washing line in the hotel bathroom and also as emergency string. A few plasters also come in handy.
With only carry-on luggage there are problems with toiletries, however today you can buy travel size tubes of toothpaste and face cream. Do not forget to pack some sun cream. You can always get further toiletries when you arrive. These days many hotels, aware of airline restrictions, will provide toiletries and razors on request; otherwise head to an apothecary. If you do not know the language it is amazing how much you can communicate with mime.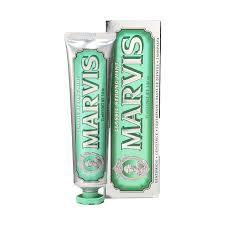 The other problem is that when traveling a knife is very handy. If you are traveling to or from a country that will not even allow a small knife on board, such as the USA, there are some options. PD has never had a problem with this, but for legal reasons has to leave you to work it out for yourself. The alternative is to buy a cheap small knife when you get to your destination and dispose of it before you leave. Frustrating, PD understands. The same goes for a nail file. Instead, take the Klhip nail file, made of stone and with no sharp edges.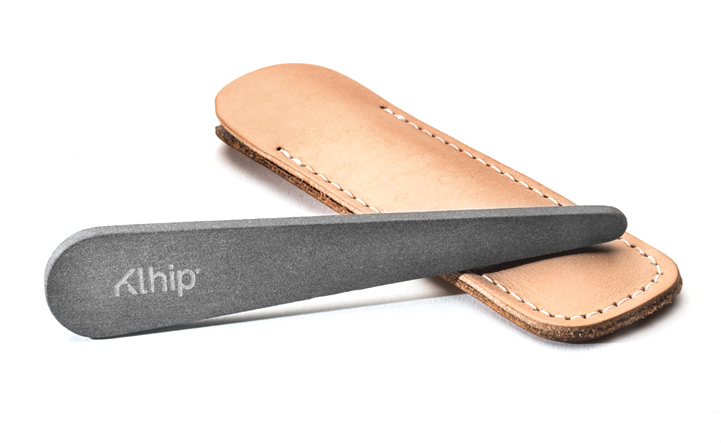 Do not forget to pack a map of where you are going, together with a small compass to orientate yourself, such as the NATO compass which is small, strong and accurate.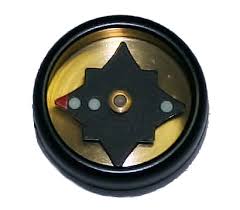 You can also take a small bag with a tablet and charger, your phone and your camera, and throw in a paperback book to read on your flight. Oh, and a converter plug. Today small flat plugs are available, such as the one made by Skross.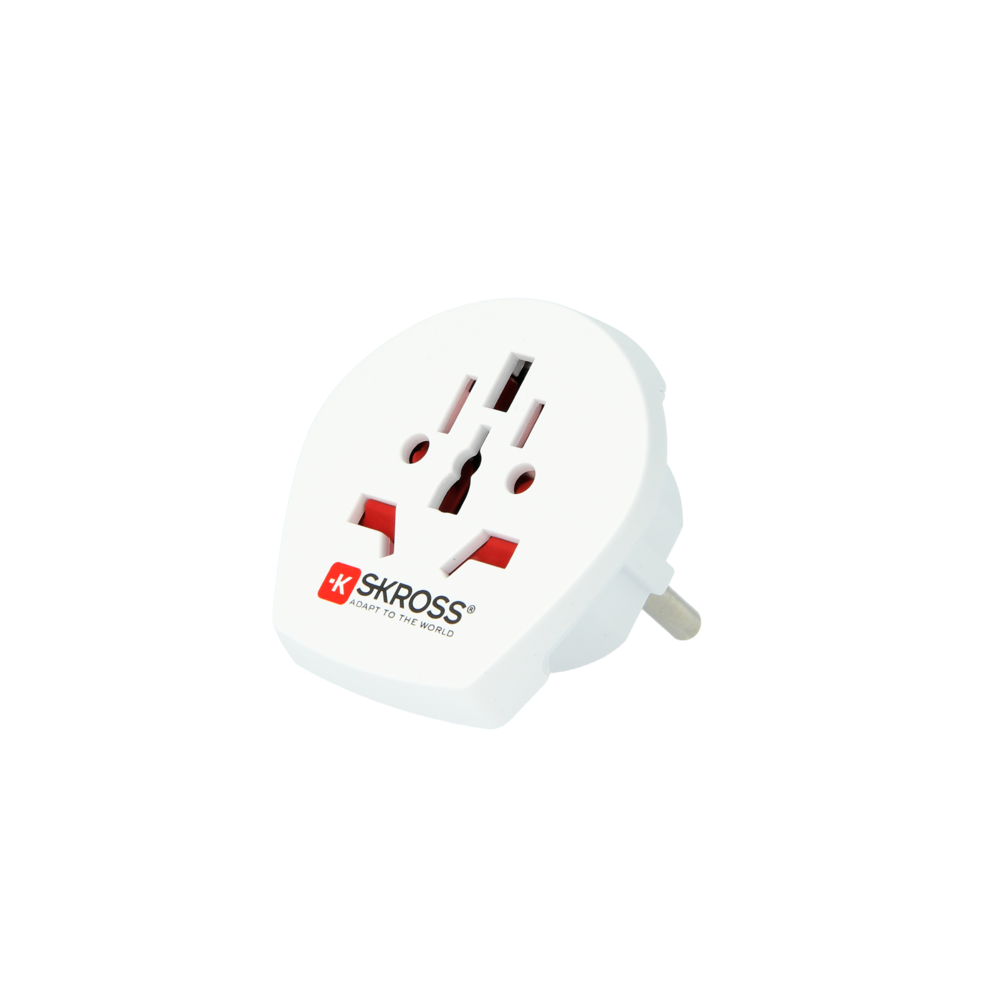 Lastly, PD always packs a small folding backpack for his destination. The Lexon Eggo Pack folds into the small outer pocket.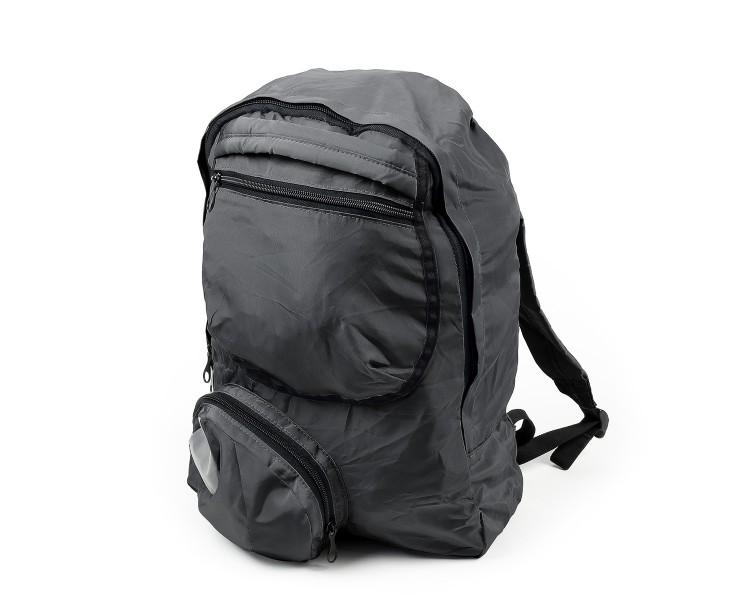 Oops, nearly forgot a small travel diary and pen. This journal is from Word Notebooks.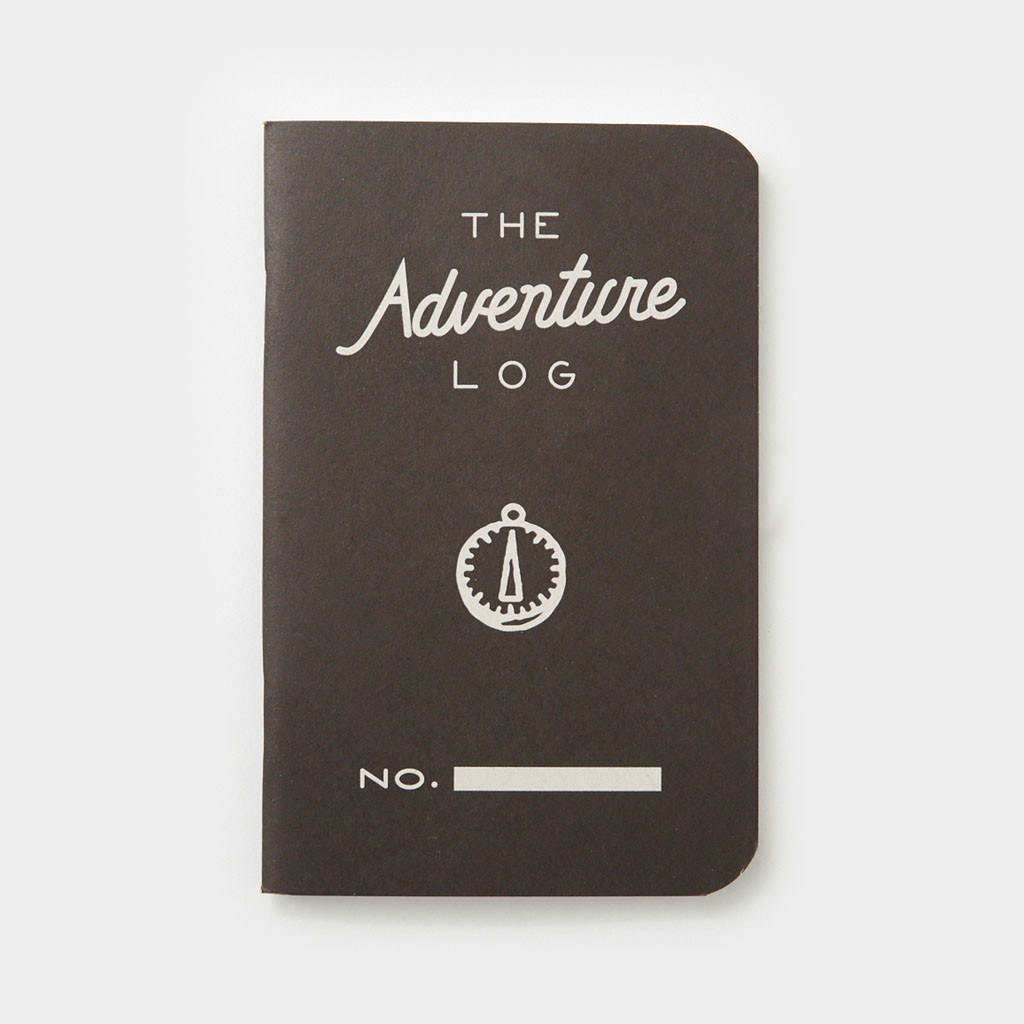 Happy travels!
---
Note: photographs are from the relevant websites and are the copyright of the respective owners.
Note: PD does not get sponsored by any company and chooses to write about products that catch his eye while on the prowl, without the makers' knowledge. That way he remains impartial.
Contact Prowling Dog at prowlingdog@protonmail.com
© 2016 Prowling Dog