For May PD's theme is on travel. One of the wonderful things about Europe is that wherever one goes there is plenty of history spanning centuries, from the main cities to tiny villages. Take for example the small town of Pszczyna in southern Poland.
It is a typical Polish town, the modern part dating back to the thirteenth or fourteenth century and centered on its marketplace.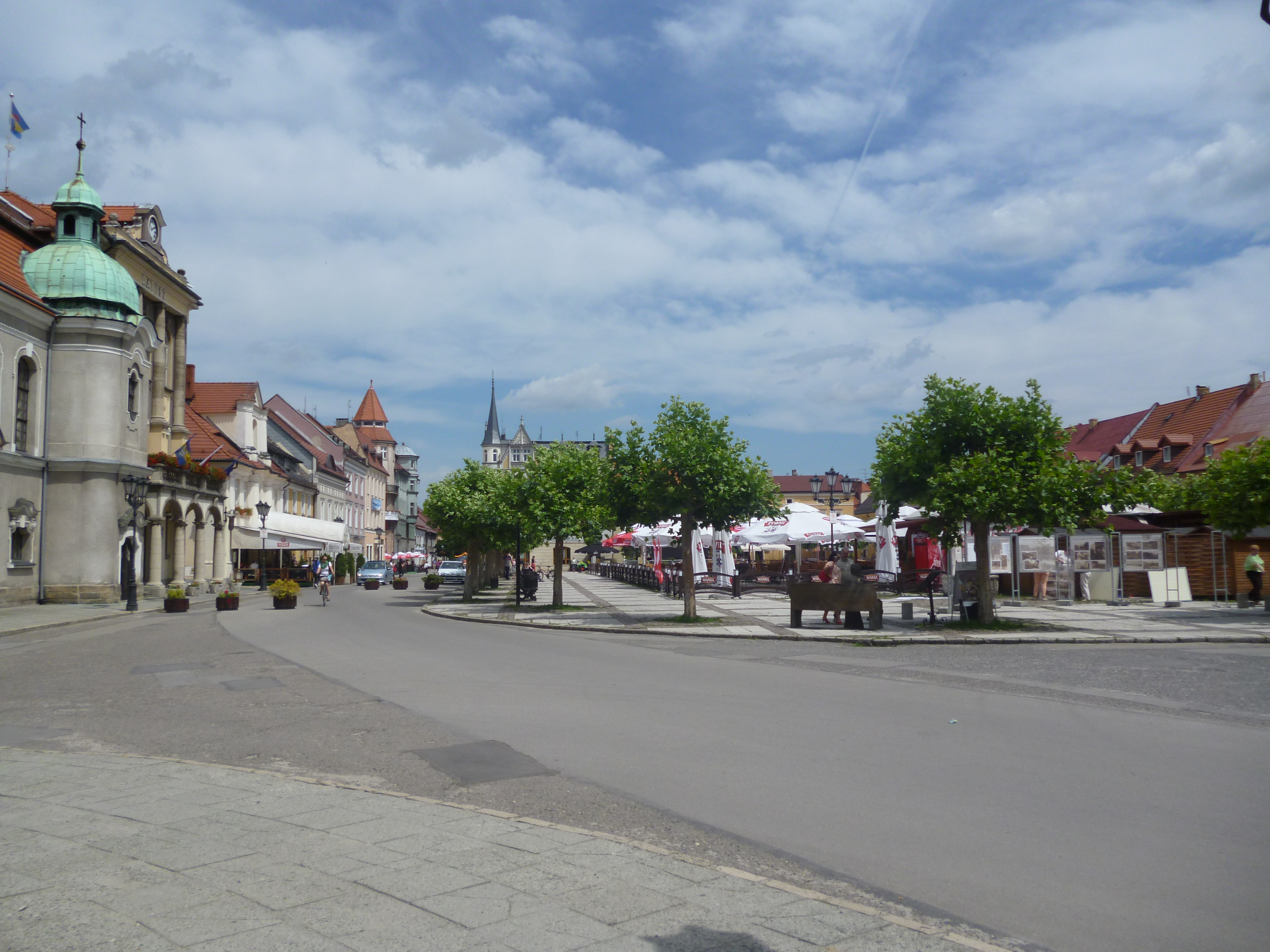 However on the edge of town a delight awaits - the palace, originally a castle, with its beautiful gardens. Over the centuries it has been rebuilt and added to.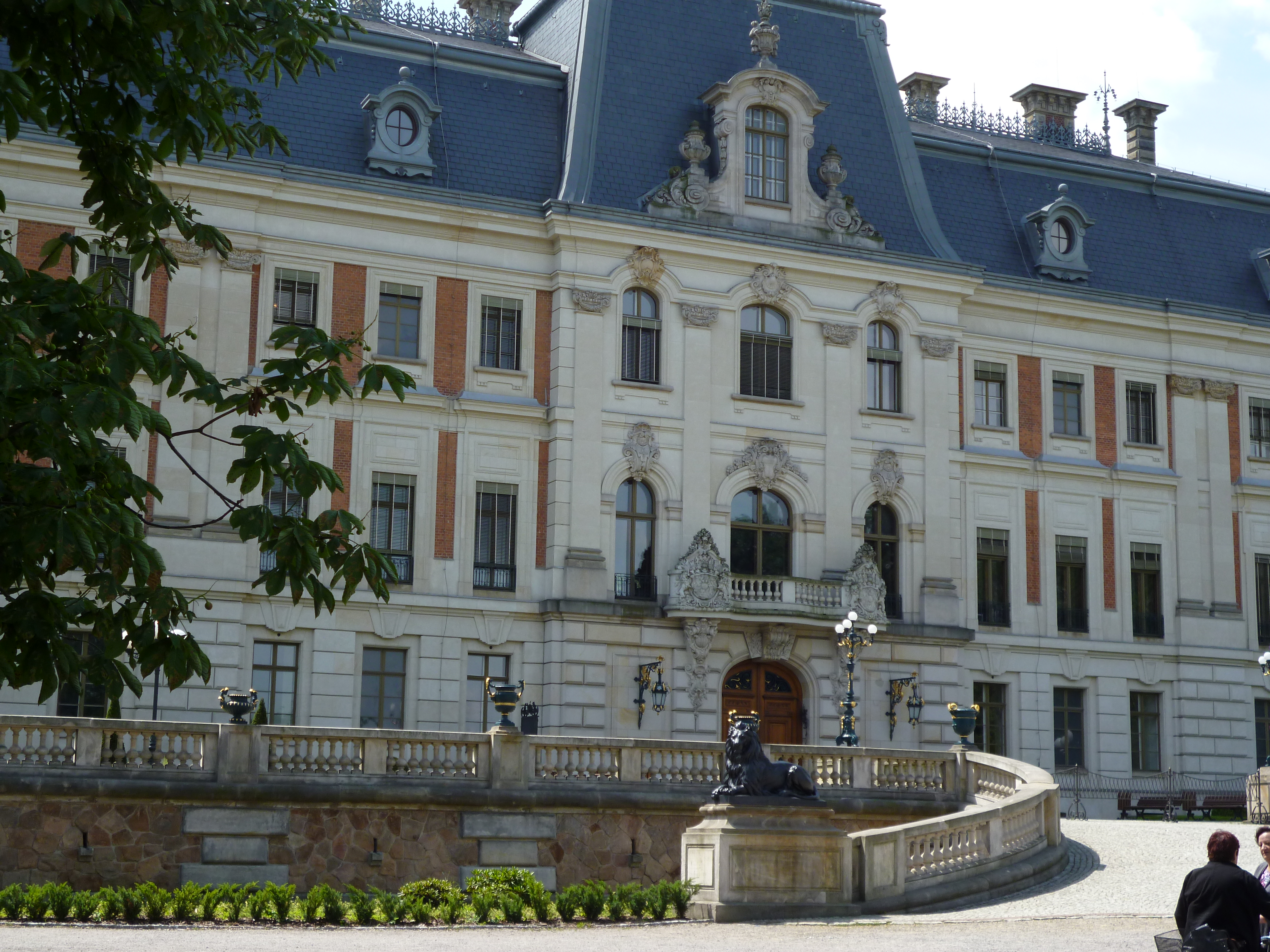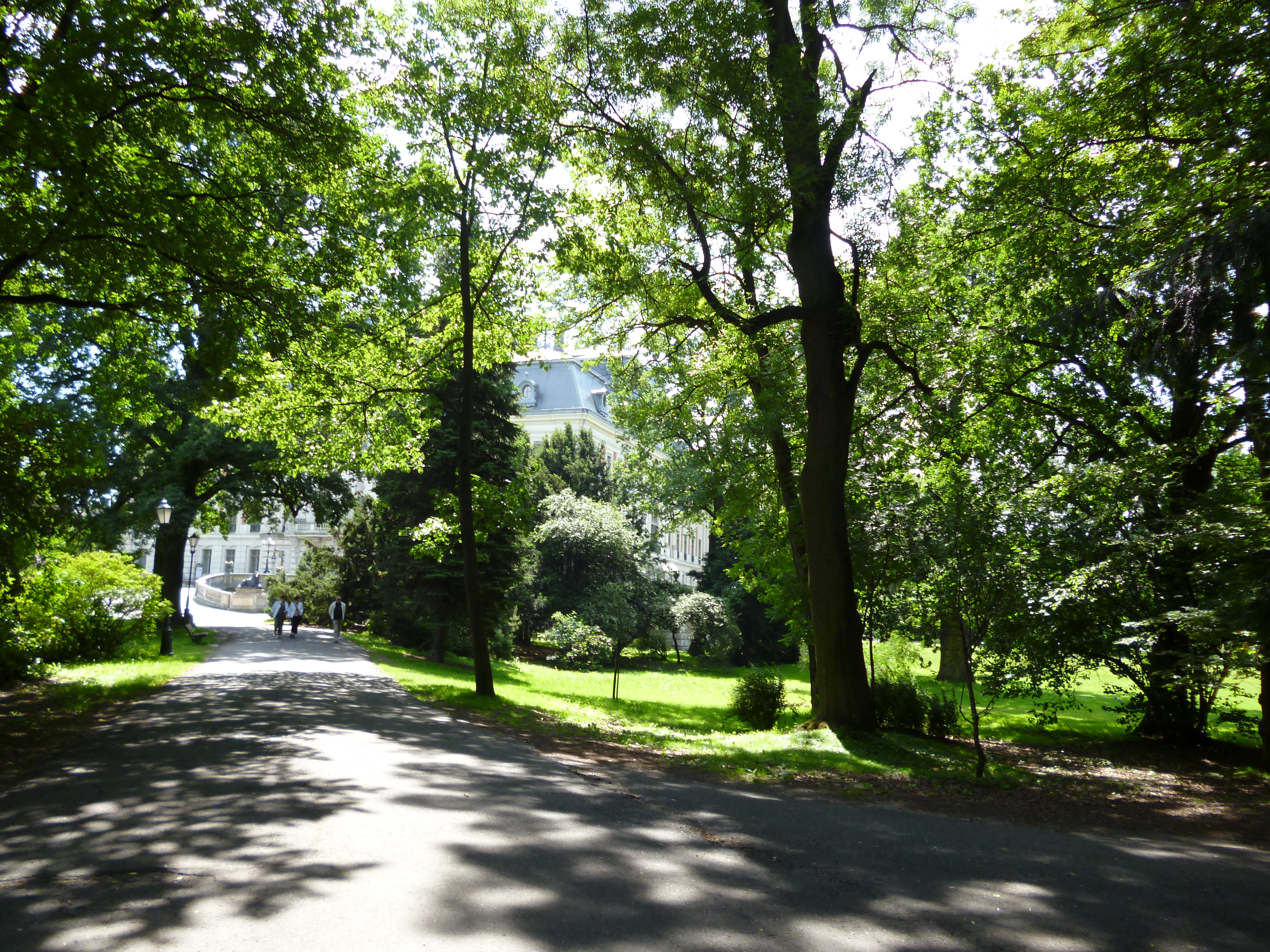 Once inside you are given slippers to wear (to preserve the flooring), and you are treated to richly decorated and furnished rooms, all different and interesting.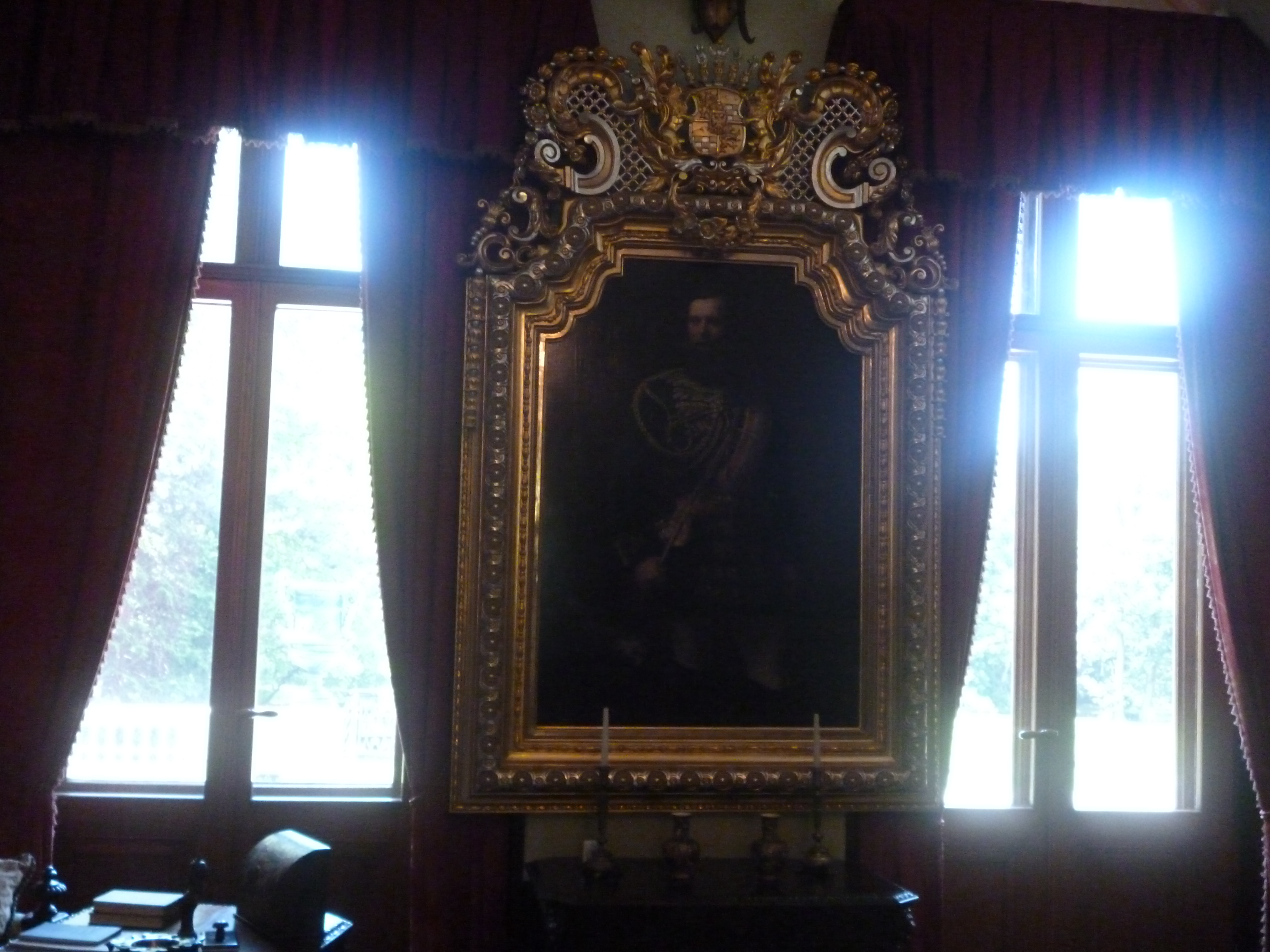 For those that think home theater is a new invention, here is a Baroque version.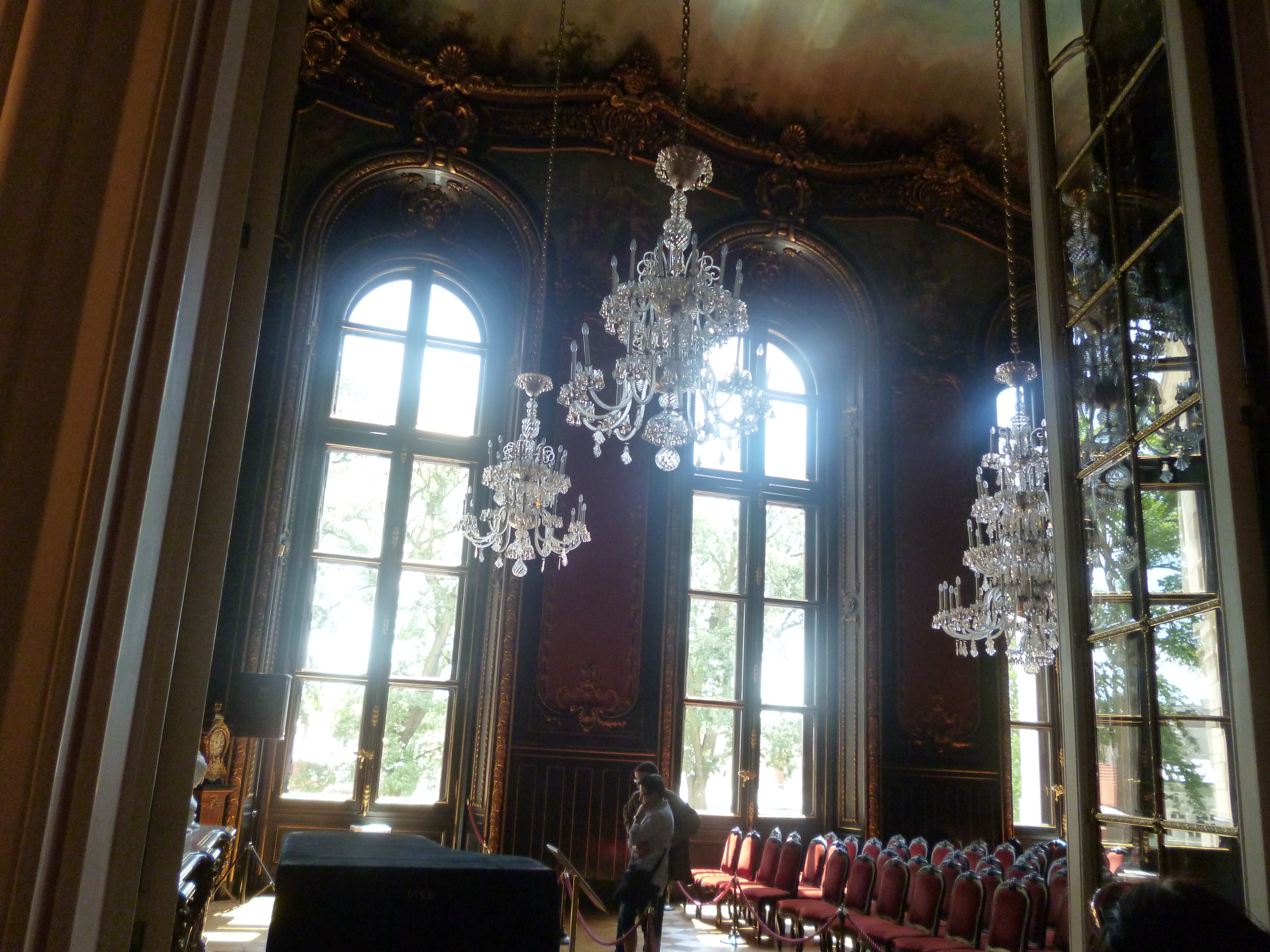 Once you have exhausted the upper floors, the basement is a large armory with a magnificent collection spanning several centuries.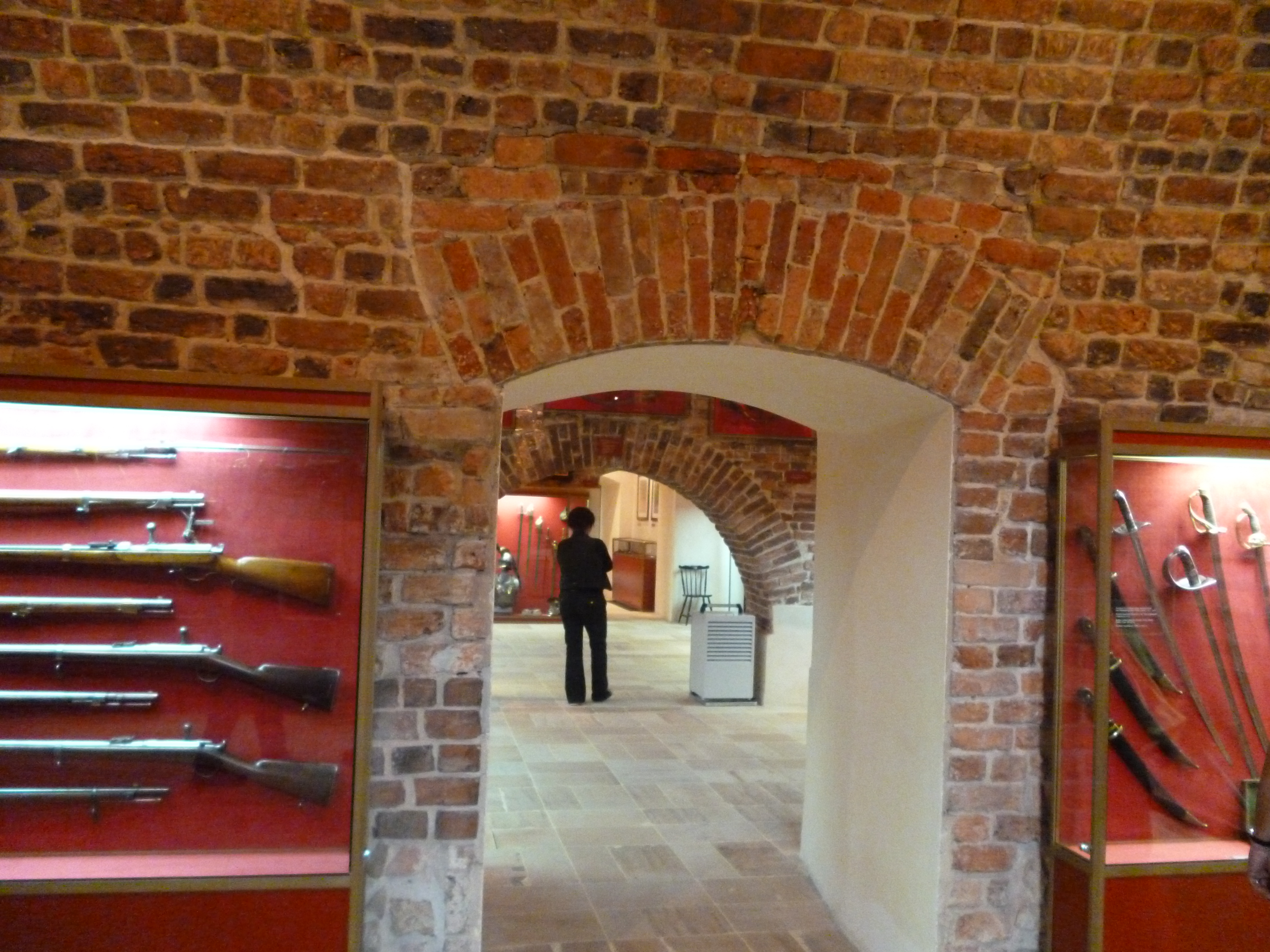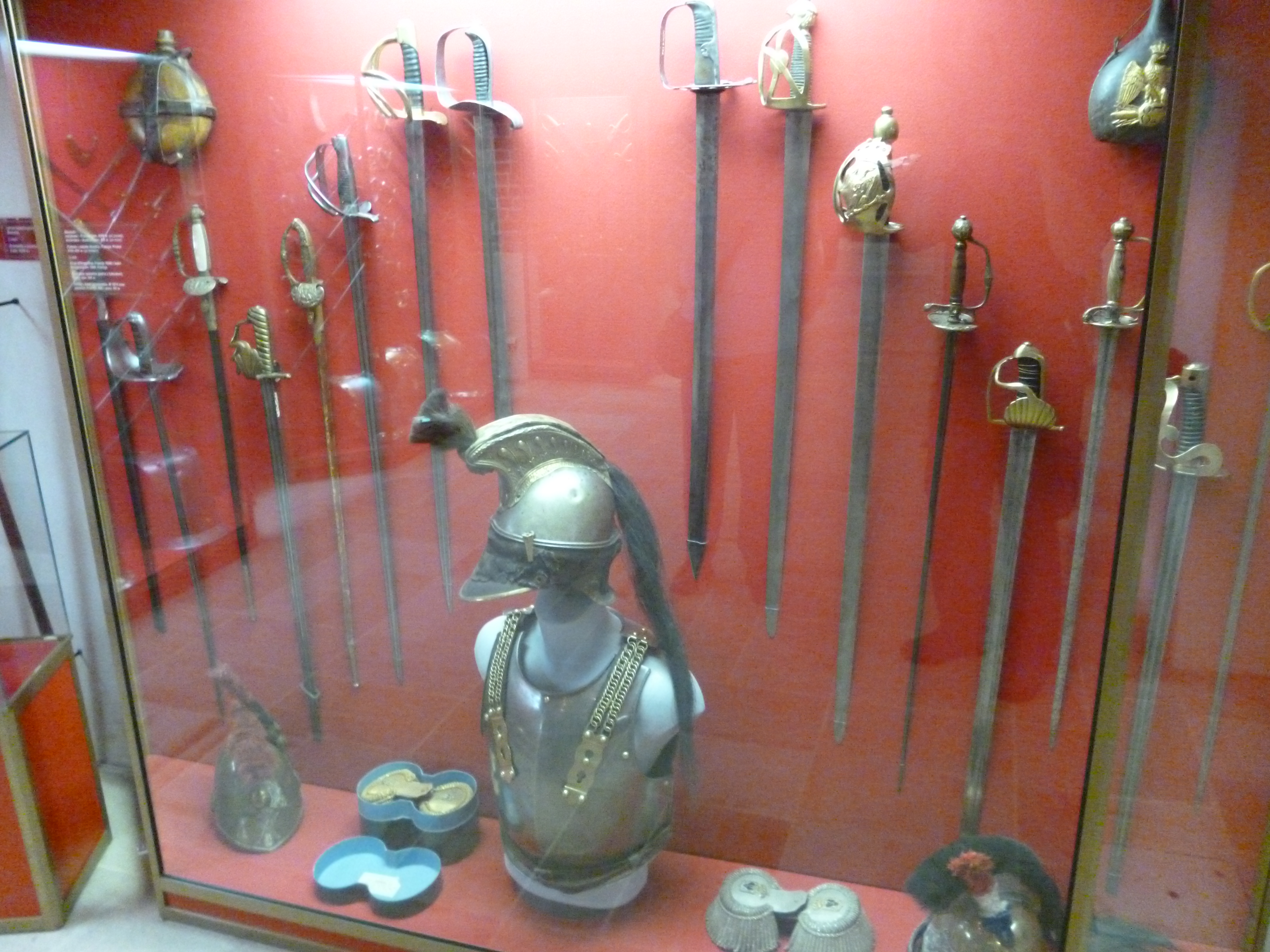 When you are done, enjoy some crepes at the restaurant across the courtyard from the entrance. Then walk through the park.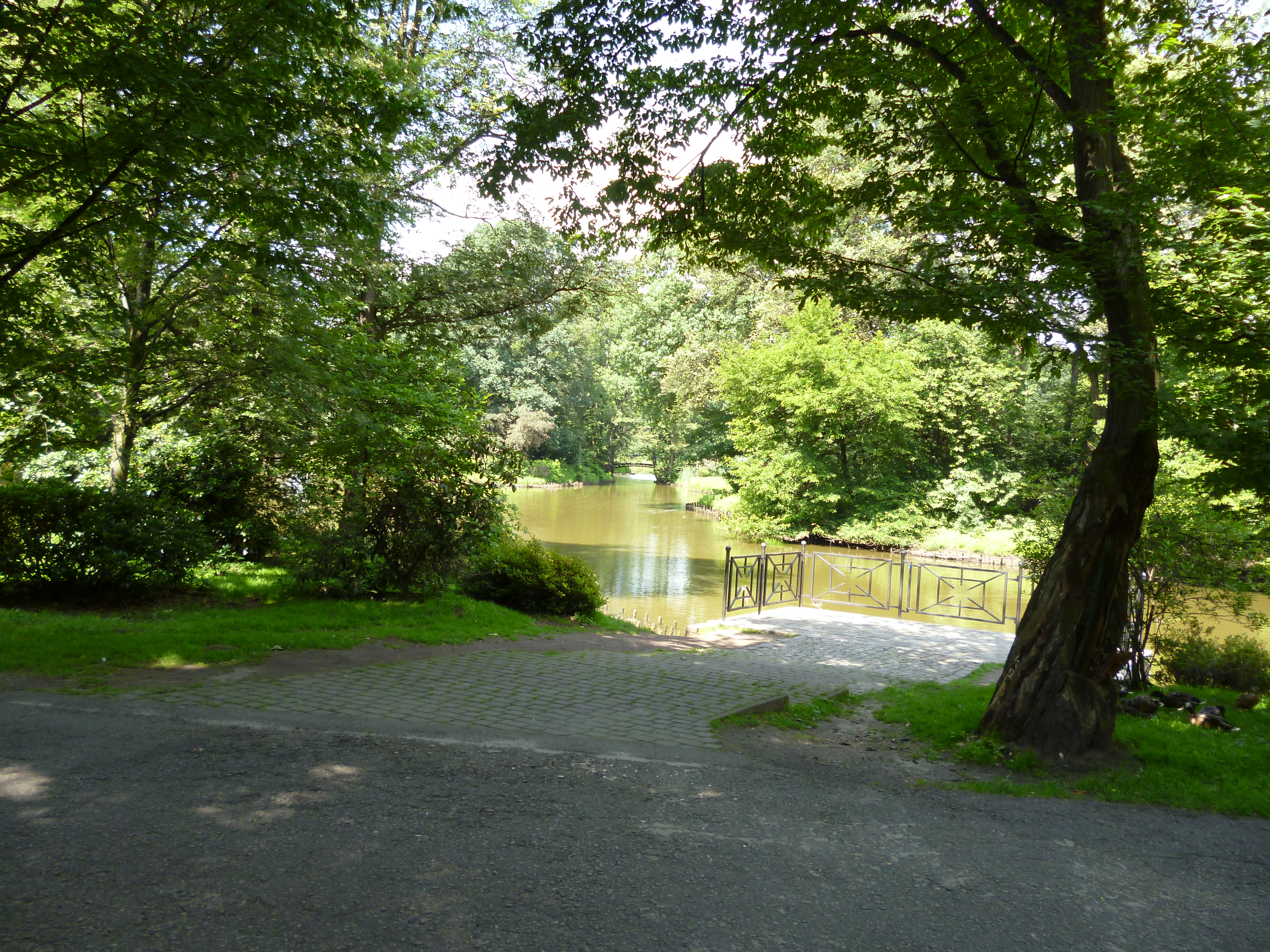 There is a replica of a very old village, fully furnished.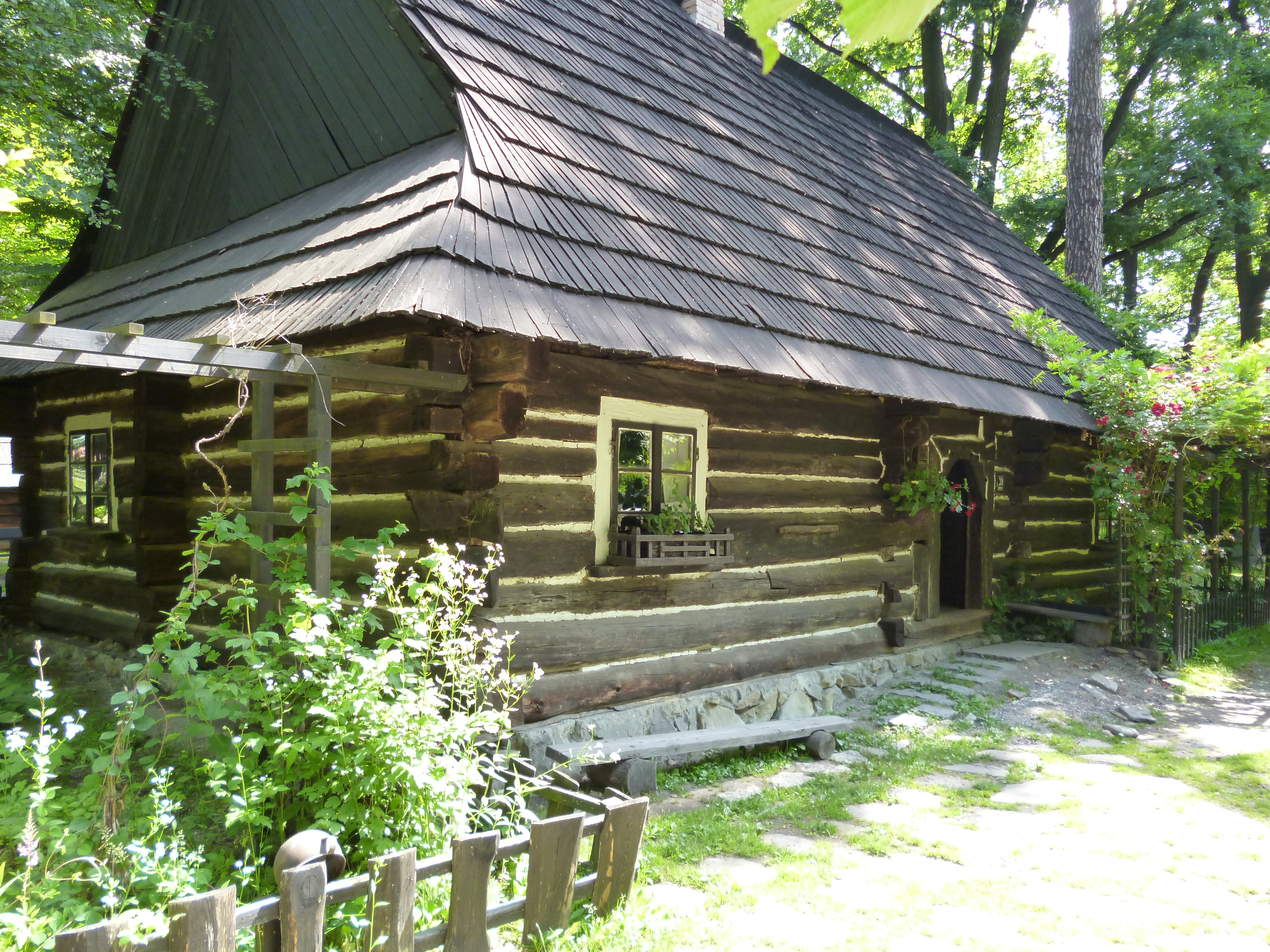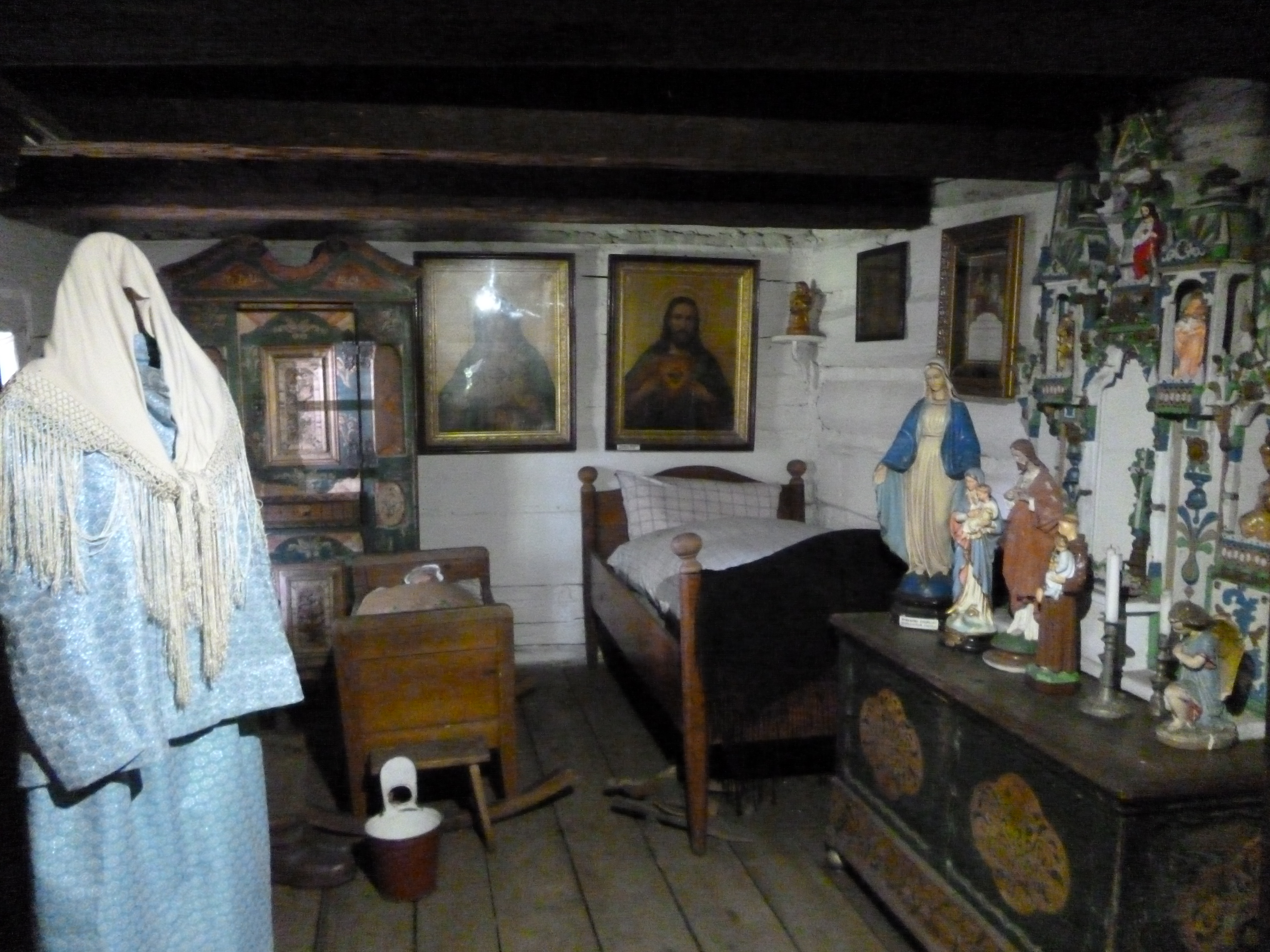 PD's advice: By all means see the usual sights in Europe, but there are delights to be had away from the main tourist areas. Be safe when traveling and take all precautions.
---
Note: Any persons in the photographs are travelers and are not in any way related to PD.
Note: PD does not get sponsored by any company and chooses to write about products that catch his eye while on the prowl, without the makers' knowledge. That way he remains impartial.
Contact Prowling Dog at prowlingdog@protonmail.com
© 2016 Prowling Dog