As you are aware PD loves his stationery. He has posted several blogs on this topic, presenting wonderful modern products. Of course we must not forget the traditional stationery, exemplified by an old favorite, Il Papiro from Italy.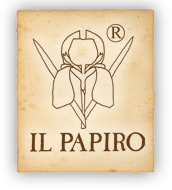 This shop has printed and marbled notebooks, pens, pencils, blotters, cards, stickers and wrapping papers, to name a few things. Walking into the shop in Florence is to step back in time. No need to say anything - the photographs speak for themselves.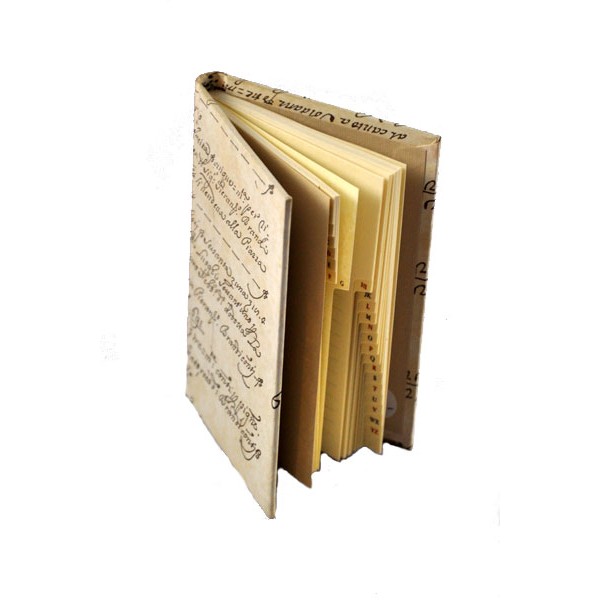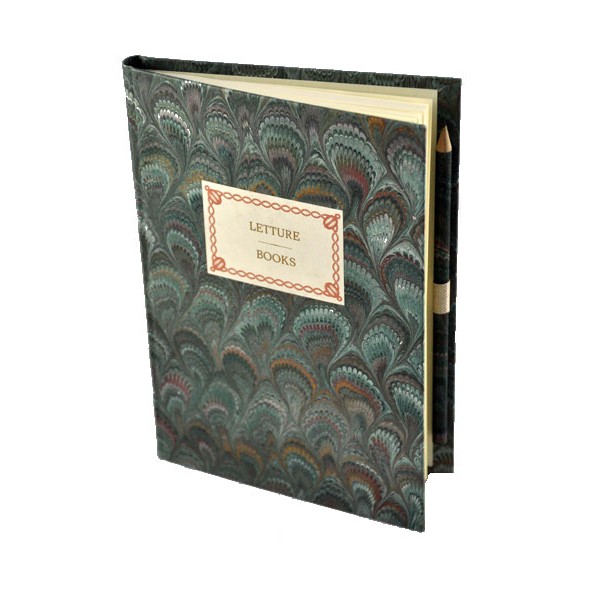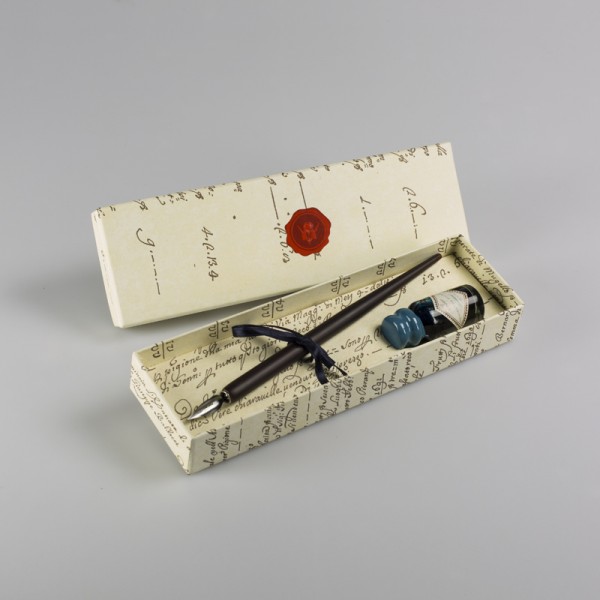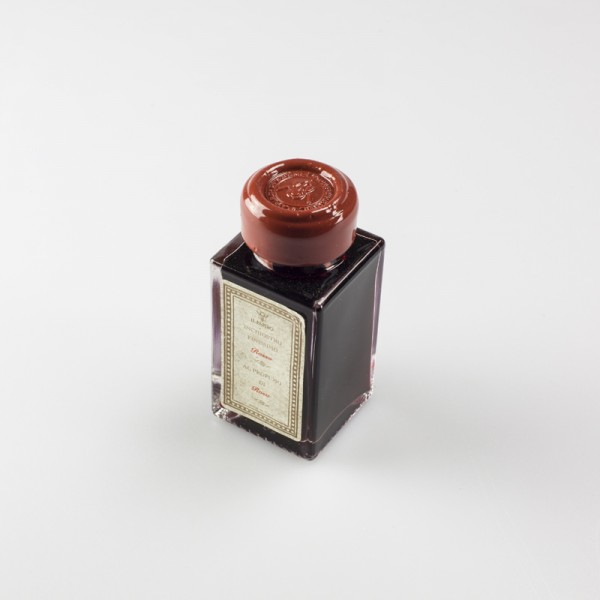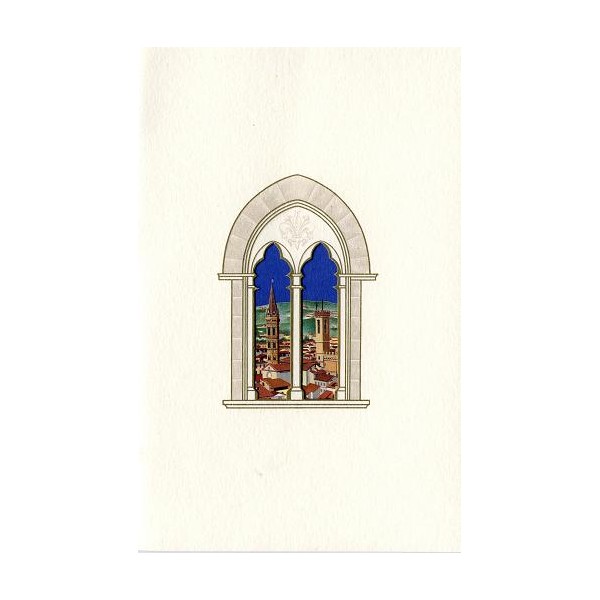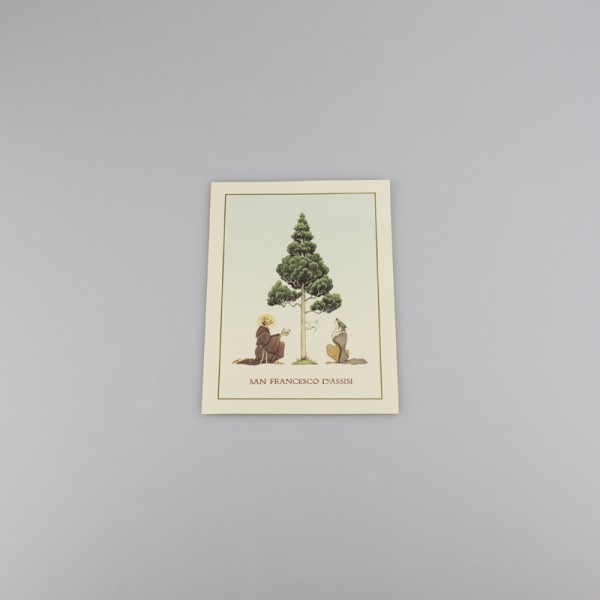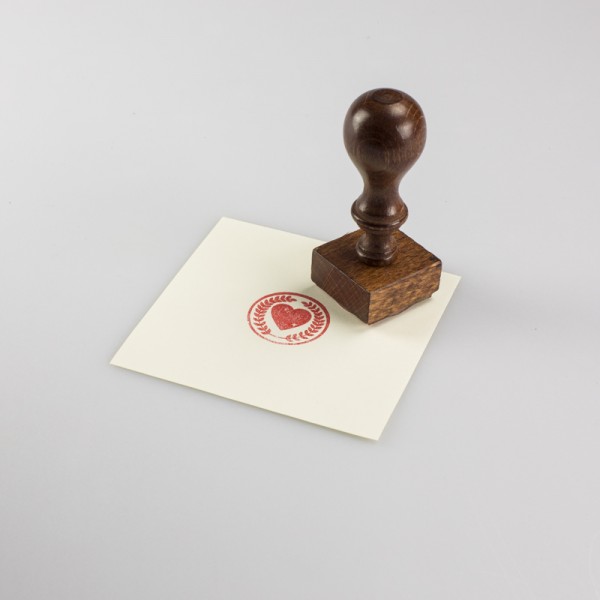 As well as several stores in Italy there are branches in a few other countries, including the USA.
---
PLEASE NOTE: PD is taking a break next week and the next post will be in two weeks. Correspondence received will be answered in two weeks time.
---
Note: photographs are from the relevant website and are the copyright of the respective owners.
Note: PD does not get sponsored by any company and chooses to write about products that catch his eye while on the prowl, without the makers' knowledge. That way he remains impartial.
Contact Prowling Dog at prowlingdog@protonmail.com
© 2016 Prowling Dog