PD continues this month's theme on helping you in the wilderness. After water, shelter is the next most important thing to consider, especially in terrain where the weather can turn quickly. Shelter should be easy and light to carry and assemble, and made of robust material to withstand a storm. It can be as simple as a space blanket or tarpaulin lean-to, however for better protection you need a bivouac or tent.
For those of you venturing into the wilderness on motorcycles, PD came across this new product from Switzerland, the Exposed Motorcycle Bivouac.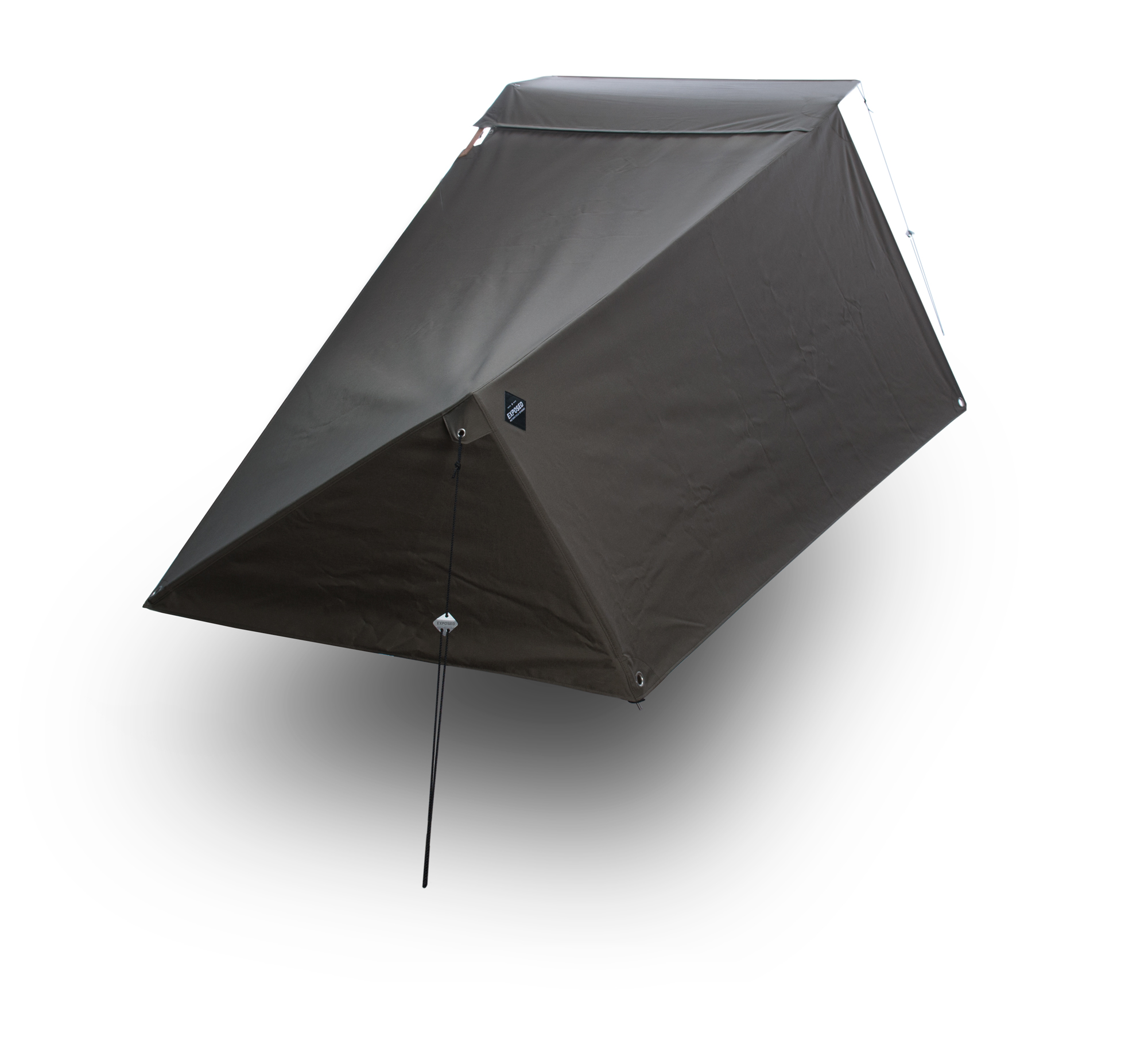 It is made from Cordura, a tough fabric, and rolls up for convenient carriage.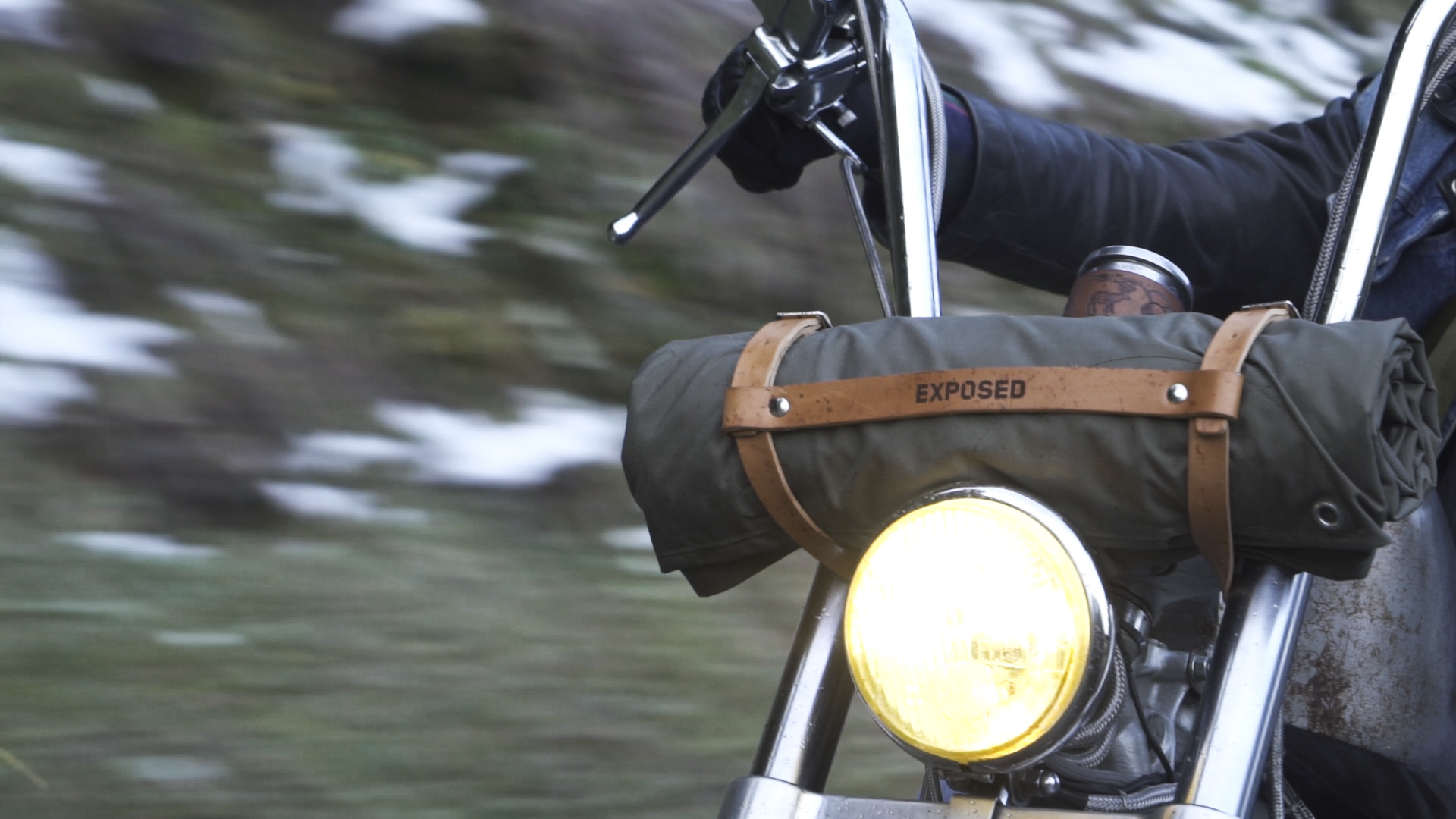 The kit unrolls with all parts ready for quick assembly, using your motorcycle as part of its support.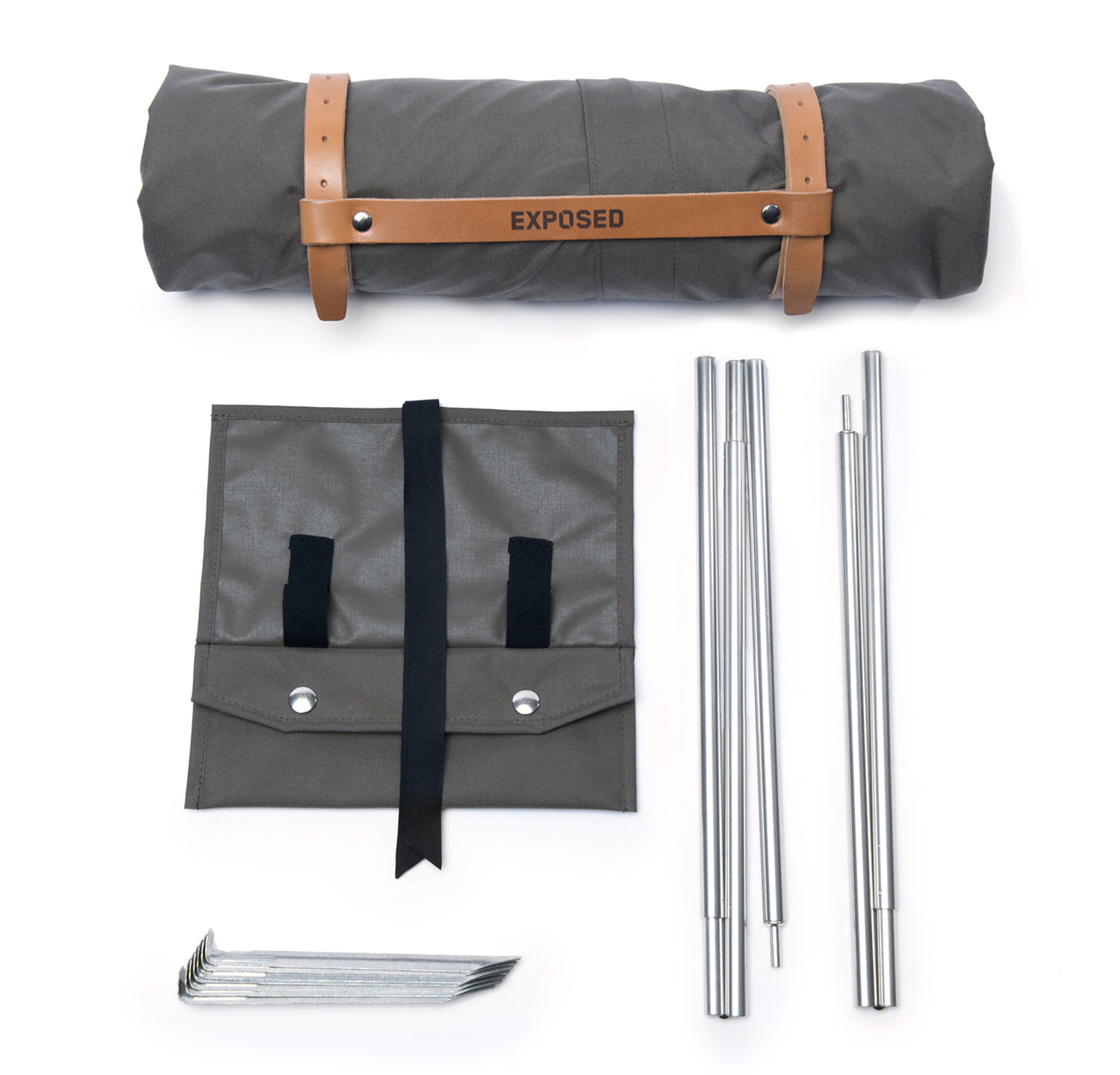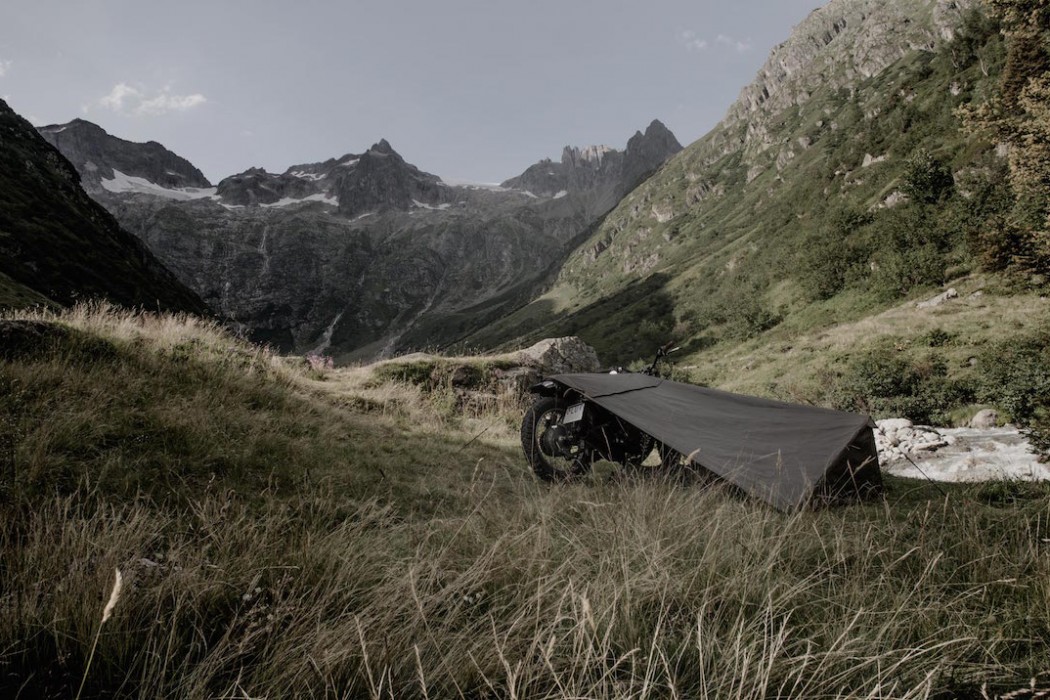 For something a little more substantial and different there is the Heimplanet range of tents.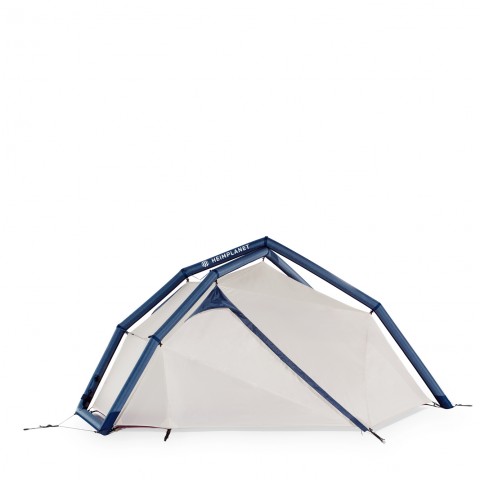 What makes this tent unique is that it has an inflatable frame; just unroll the tent and pump it up. Heimplanet sell suitable hand pumps for the tent.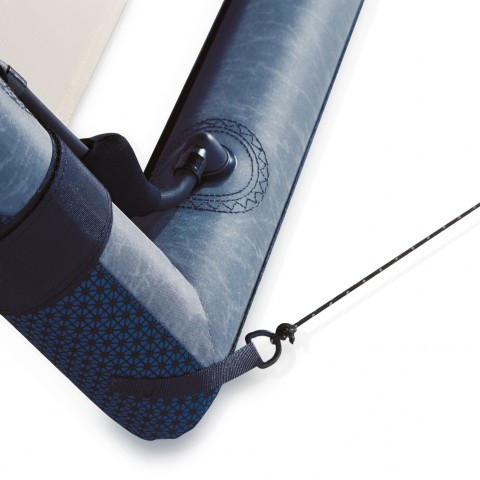 Happy traveling!
Note: photographs are from the relevant websites and are the copyright of the respective owners.
Note: PD does not get sponsored by any company and chooses to write about products that catch his eye while on the prowl, without the makers' knowledge. That way he remains impartial.
Contact Prowling Dog at prowlingdog@protonmail.com
© 2016 Prowling Dog