CONTENTS
Editorial.
Travel: Old folding maps.
Technology: Drone rules.
Stationery: Papero models.
Gadgets: Kala sundial.
Books and Writing: Beowulf.
Project of the week: How to give something that will not be ready in time.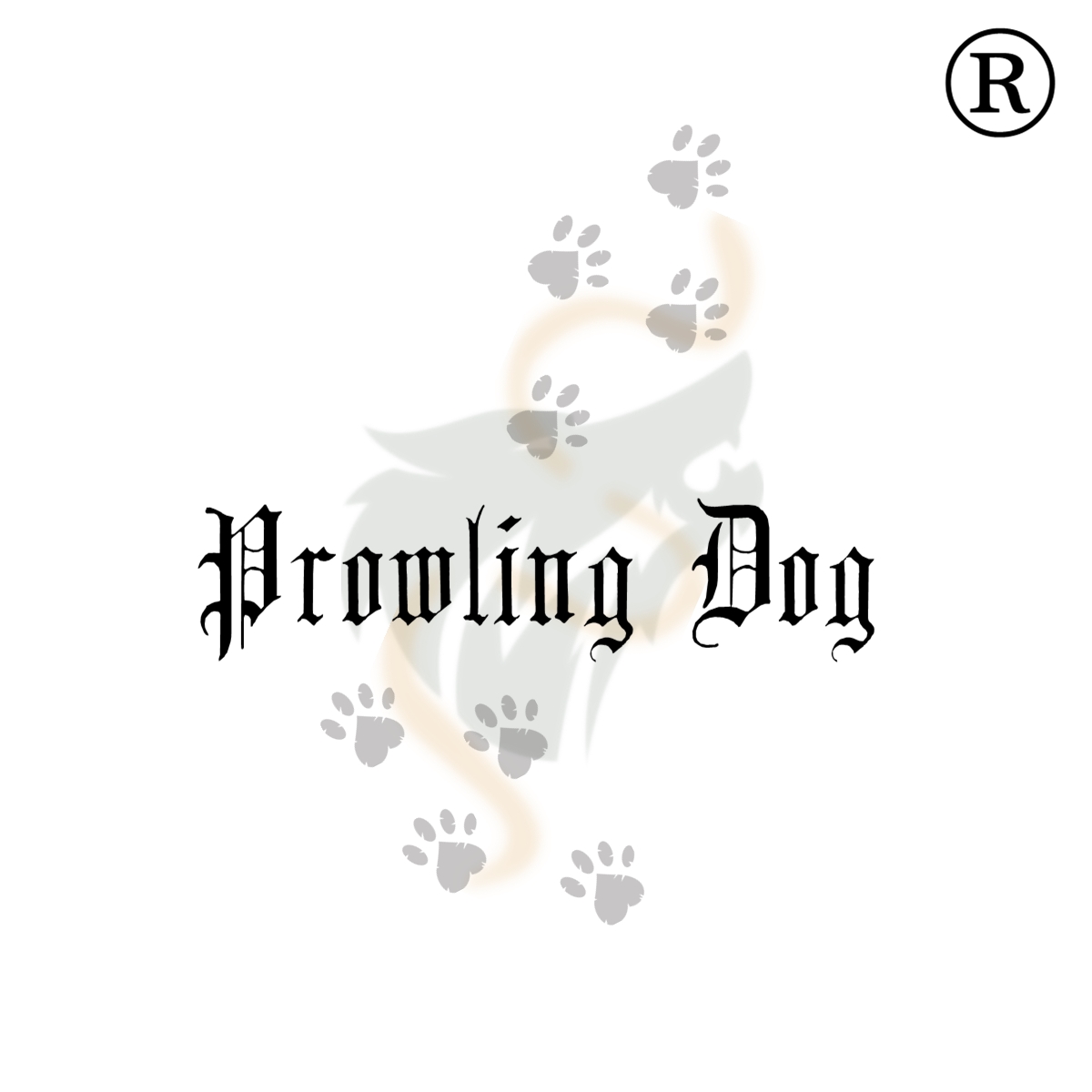 ---
EDITORIAL
As Winter approaches and Christmas markets open, it is time to turn to thoughts of gifts. PD has scoured the lands to bring you this small curated selection of things to give. There are old world things such as maps and sundials. PD goes to Korea to look at paper models. In technology PD wraps up his series on drones with a look at regulations for drone use. See something on a crowdfunding platform that you would like to give for Christmas but will not get it in time? There is a way, as PD explains in project of the week.
---
**TRAVEL: Old folding maps"
The traveler in your life will certainly appreciate a reproduction of an antique map. These are made by hand the old fashioned way. They are printed with pigment ink on archival paper and are backed onto cloth. Each comes in a beautiful slipcase. The maps are available in several sizes. The selection is of necessity limited, however the collection includes world maps, maps of countries and maps of cities.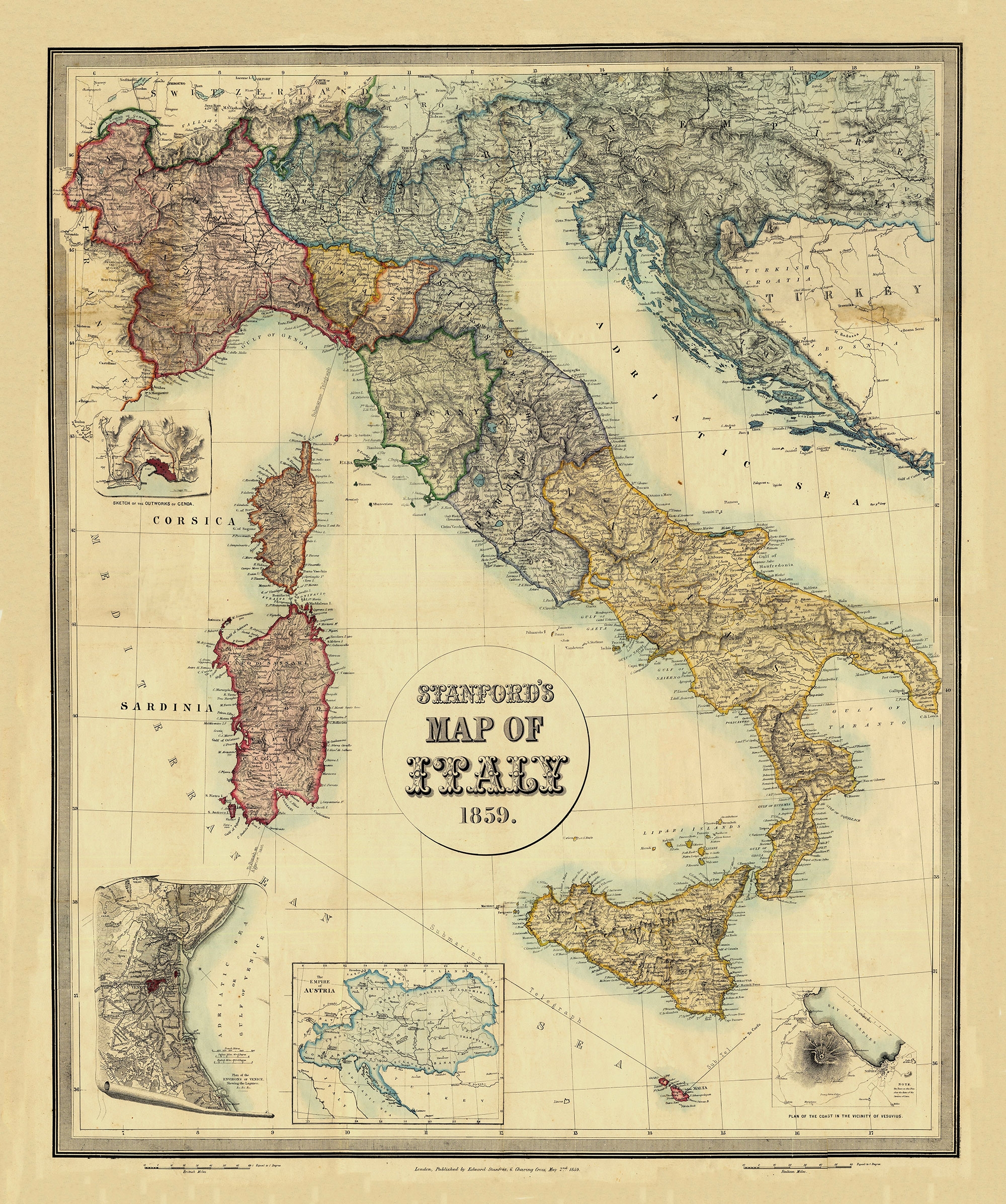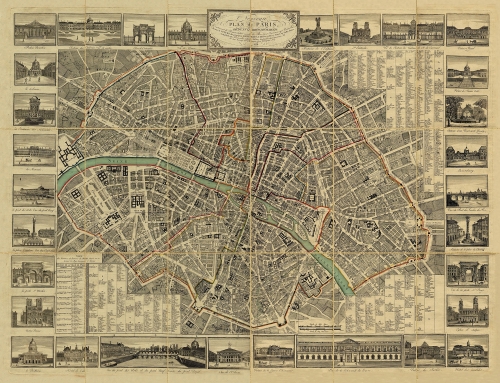 If maps are not your things you can get antique charts, including ones of nature, architecture, transport, military and music.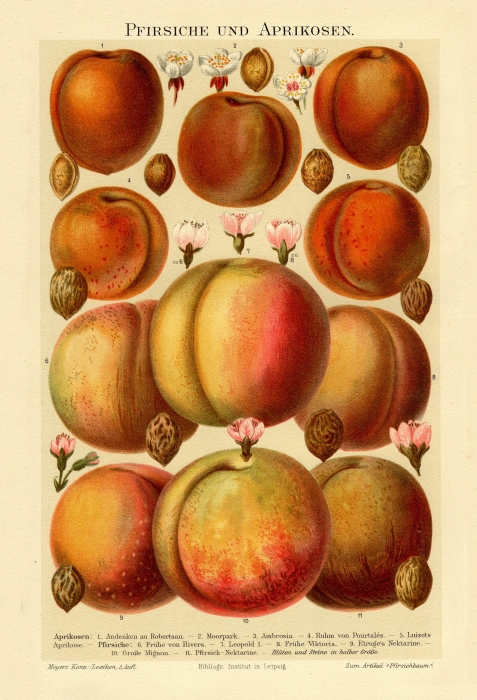 ---
TECHNOLOGY: Drone rules
Over the last three issues PD has featured drones. Drones are growing in popularity and laws regarding their use has not kept up. Some countries are reviewing these. Some are trying to apply current aviation rules to them. Some countries differentiate between private and commercial use of drones.
Regulations vary from country to country. Please check the regulations in your country before using a drone.
In general, use common sense, flying your drone in a manner that ensures the safety of people and property.
The United Kingdom has issued the following guidelines (note that the first letters spell the word "drone"):
Don't fly near airports or airfields.
Remember to stay below 400 ft (120 m) and at least 150 ft (50 m) away from buildings and people.
Observe your drone at all times.
Never fly near aircraft.
Enjoy responsibly.
Polish regulations for private drones include the following, with prescribed exclusion distances for airports, people, buildings, power lines and roads.
Fly in the line of sight at open space.
Do not fly near airports.
Do not fly over people.
Do not fly over cities and buildings.
Do not fly over roads.
---
STATIONERY: Papero
This is kind of stationery. Well, Papero does make cards, which qualifies, PD guesses. What these people in South Korea do best though is produce beautiful paper models to give.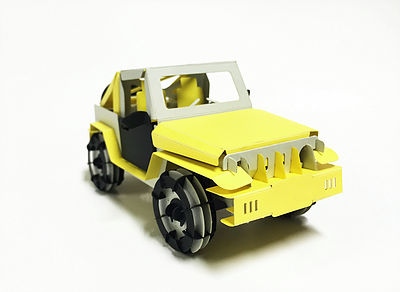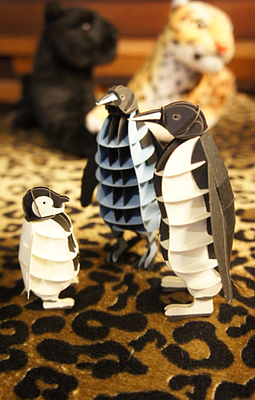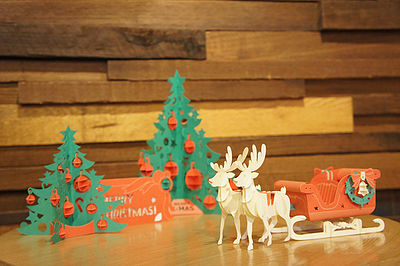 ---
GADGETS: Kala sundial
Give your gadget lover something unique. Pocket sundials were used long ago, before people had smart watches. They came in various guises. This beautiful piece made by H. M. Kala is based on the woodcutters' or farmers' clock.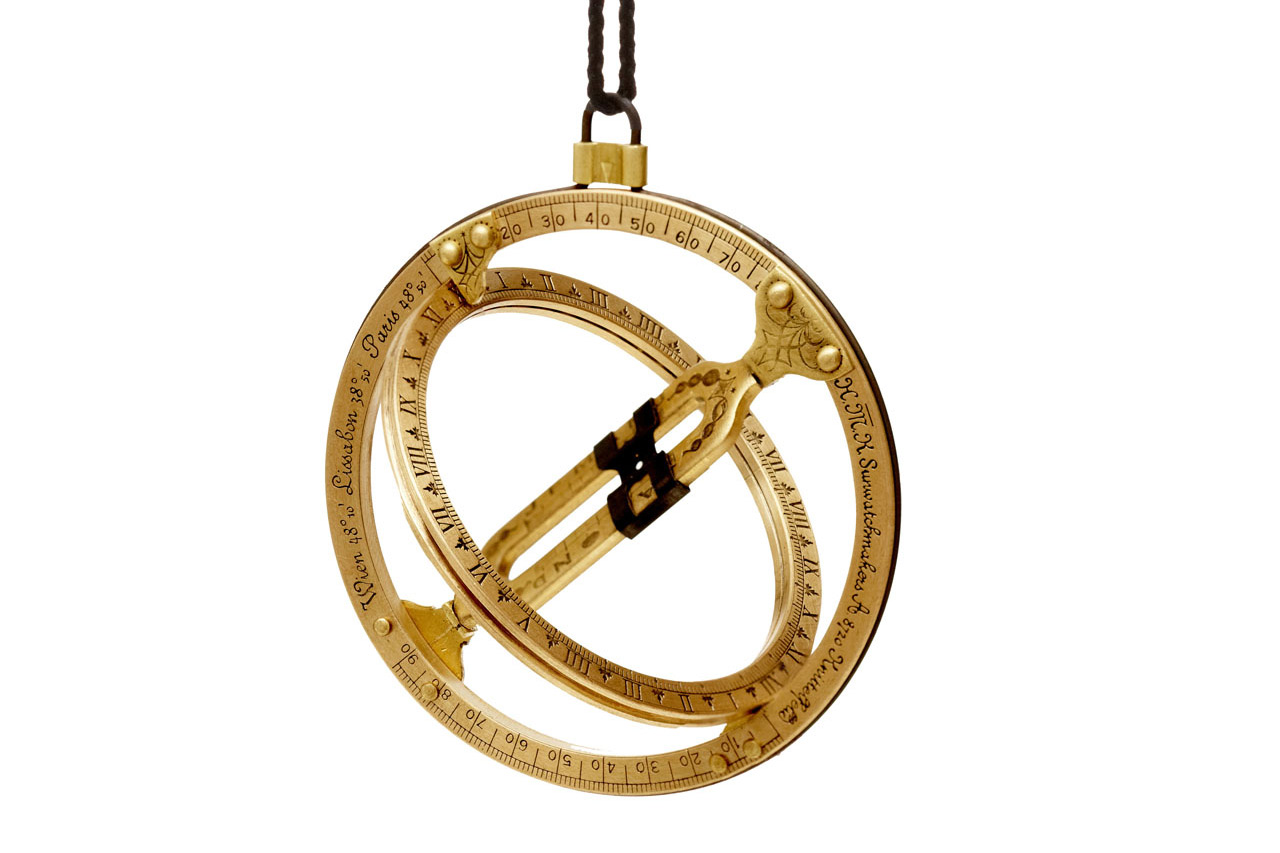 It is made of brass and steel. The clever part is that, unlike the original ones, this one is adjustable so that it can be set for any part of the world. It also folds flat. No batteries included.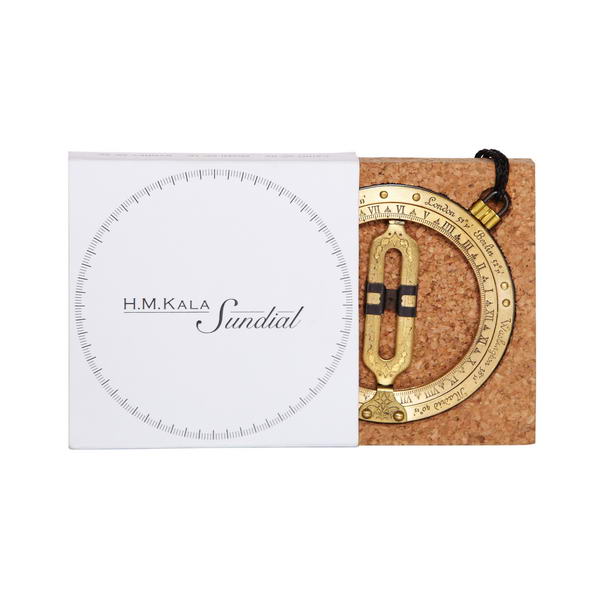 https://www.pocket-sundial.com
---
BOOKS AND WRITING: Beowulf
Do not cringe at this post. Most people do not seem to get connected to poems, but they are not difficult to read and many tell a good story. Beowulf is a classic. It is an epic adventure set in Scandinavia, with the hero Beowulf battling Grendel, the monster that is terrorising the kingdom. When the monster is vanquished Beowulf has to deal with its mother. There is also a battle with a dragon. A truly great tale.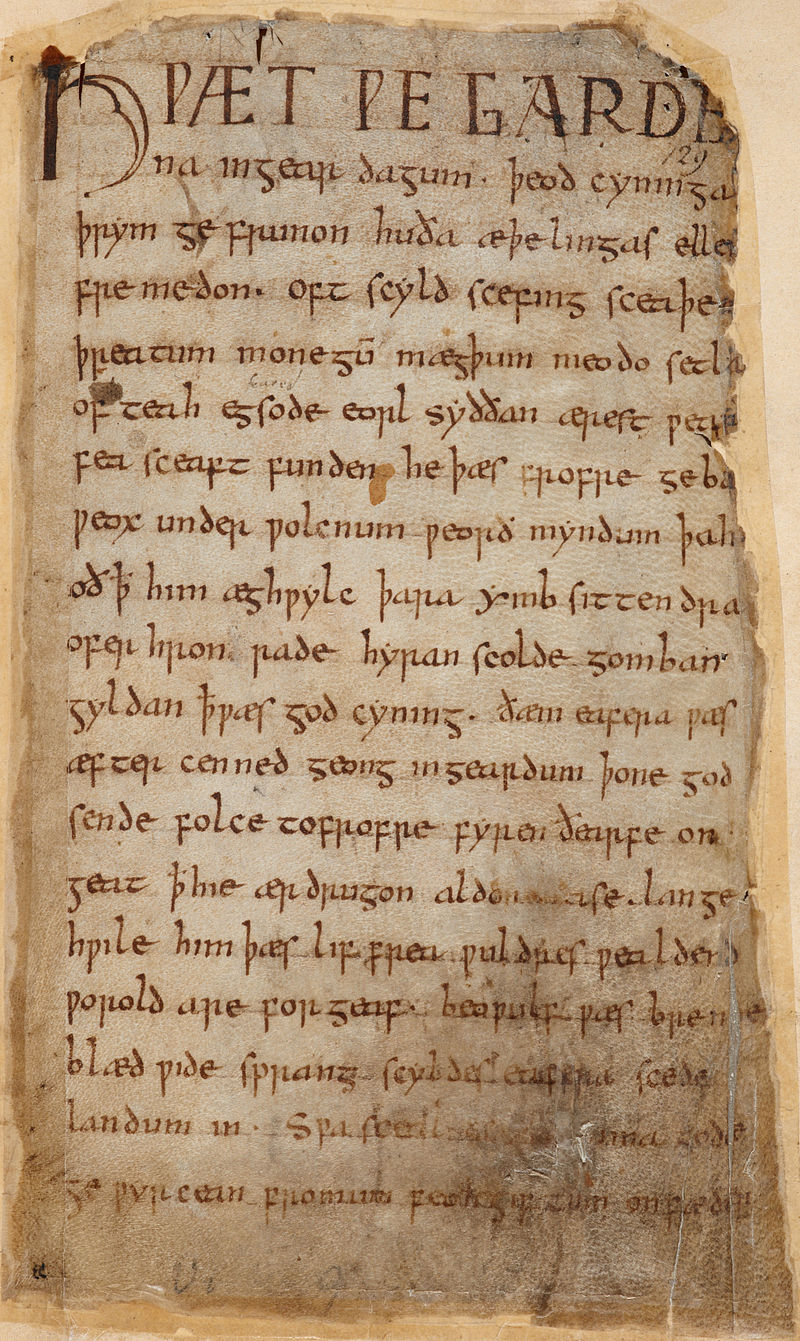 The oldest known manuscript is in the British library, one of the great libraries of the world, and dates to the tenth or eleventh century.
Cannot read old English? Do not worry. There are several translations available. In PD's view one of the best is by the great Irish poet Seamus Heaney, who sadly passed away in 2013. There are several printings available. One of the nicer ones is produced by the Folio Society, coming in its own slipcase and having the original text on the left pages with the translation on the right ones, however there are also nice paperback editions.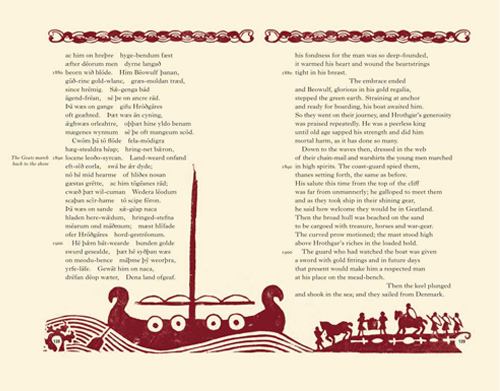 (Folio Society edition)
---
PROJECT OF THE WEEK: How to give something that will not be ready in time
You may be looking at a crowdfunding platform and find something that you would like to give for Christmas. You look at the finishing date and it is past Christmas, and then there will be the time to print or manufacture it and deliver it to you. Oh well, bad luck, or is it? In fact this may be the best gift if you follow PD's simple routine that he has used with success. Not only are you giving a gift, you are providing the excitement of anticipation!
Here is PD's step by step guide:
Pledge for the gift.

From the site, copy one or more photographs and perhaps cut and paste some information together.

Choose a nice blank card or perhaps make your own card by folding nice high quality card stock. You could even make a booklet with a simple ribbon binding.

On the front of the card put the heading "I.O.U." (i.e. I owe you) and paste a photograph of the item.

Inside, wish the person a Merry Christmas and add some information and perhaps one or more pictures or draw a diagram. If using a blank card or one that you made yourself, add some Christmas pictures as well. Also promise to keep the person updated with progress of his or her gift.

Perhaps even add a certificate for redeeming the gift.

Projects usually have regular updates, sometimes with additional photographs. When you receive an update make a new card with any new information. This card can be made simpler than the original.

When the gift finally arrives, wrap it up beautifully in Christmas paper, even if it is already July!
Happy hunting!
---
Important disclaimer: Remember that crowdfunding sites are not stores. You may decide to back this project and provide funds, however there is no guarantee that any project will be delivered - the rate of failure is about 10%. PD is in no way accountable for the success or otherwise of any project and writes in this column purely for entertainment purposes, and will in no way be held liable for any failure or money lost by anyone. It is a case of "buyer beware". It is a sad reflection on the era we live in that PD must resort to this type of disclaimer.
Note: photographs and illustrations are from the relevant websites and are the copyright of the respective owners.
Contact Prowling Dog at prowlingdog@protonmail.com
© 2016 Prowling Dog