CONTENTS
Editorial.
Travel: Luxe City Guides.
Technology: reMarkable.
Stationery: Moduletto planner.
Gadgets: Wonder Wallet.
Books and Writing: Pages.
Project of the week: Wingbrush.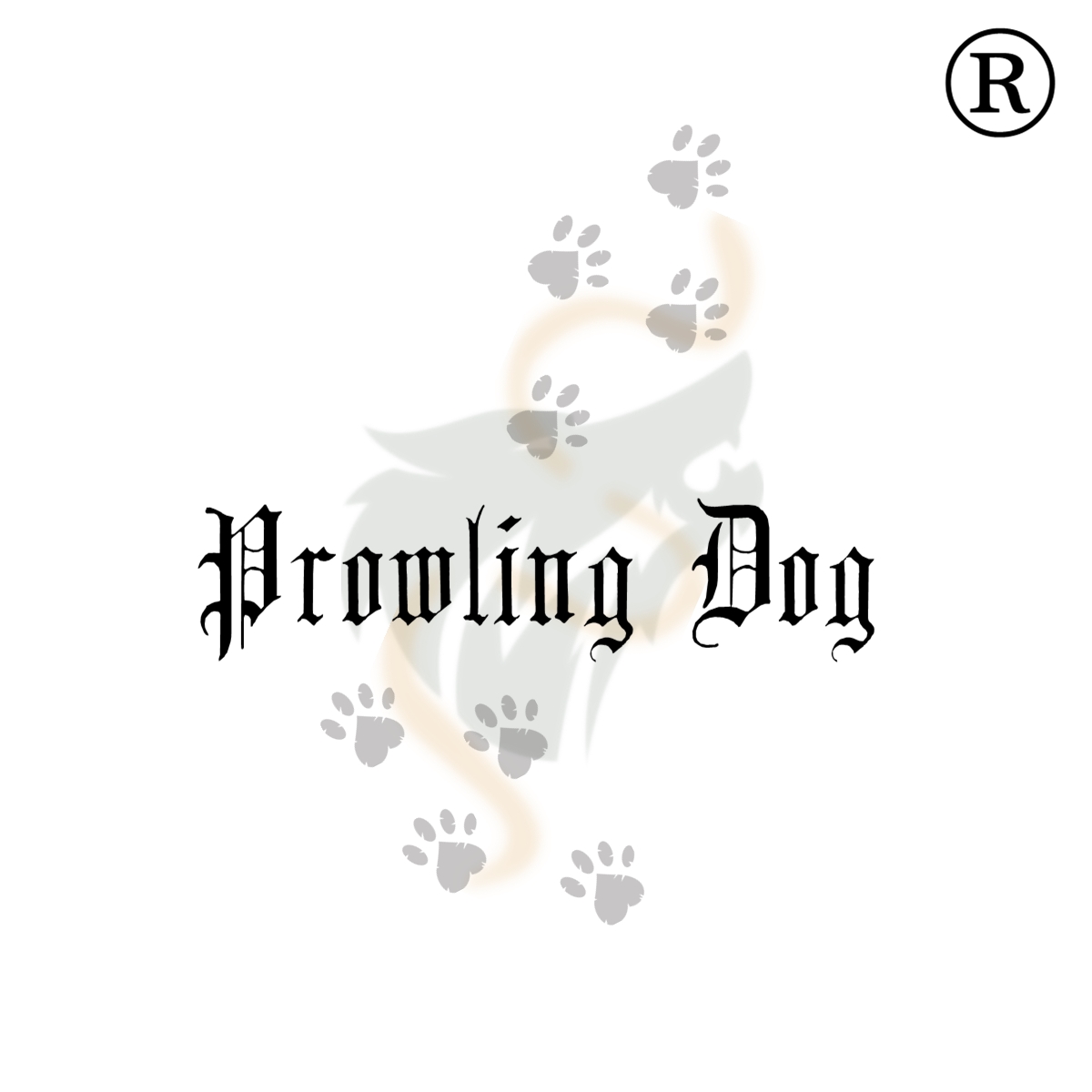 ---
EDITORIAL
This week PD presents some really cool things, from e-paper that feels like real paper to a smart wallet (you read correctly, a wallet not a watch). In travel PD reveals the essential guides that he uses. In stationery he helps you to plan and stay organised in 2017. In books and writing PD has a directory of the world's best shops for lovers of magazines. His project of the week helps you with oral hygiene.
---
TRAVEL: Luxe City Guides
PD has been using Luxe City Guides for years. He has watched this enterprise grow from a few guides about Asian cities into the large catalog that now covers much of the world. The guides distill all the essential information and can be kept in a pocket. You will not find any maps or pictures, but all the essential information is there, written by people who know and love the cities.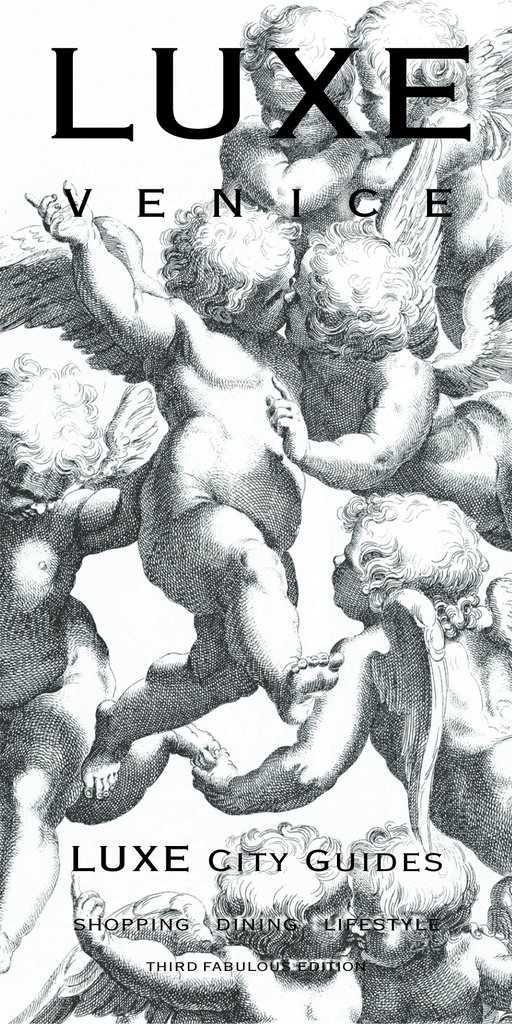 The guides include a brief introduction, accommodation, bars and restaurants, shops and activities, and also information on transport, where to find help, and where to get information. The guides also cover the main areas to visit and what you will find there. They are updated regularly. They are available as fold out booklets printed on thick card or as electronic editions. PD never leaves home without one.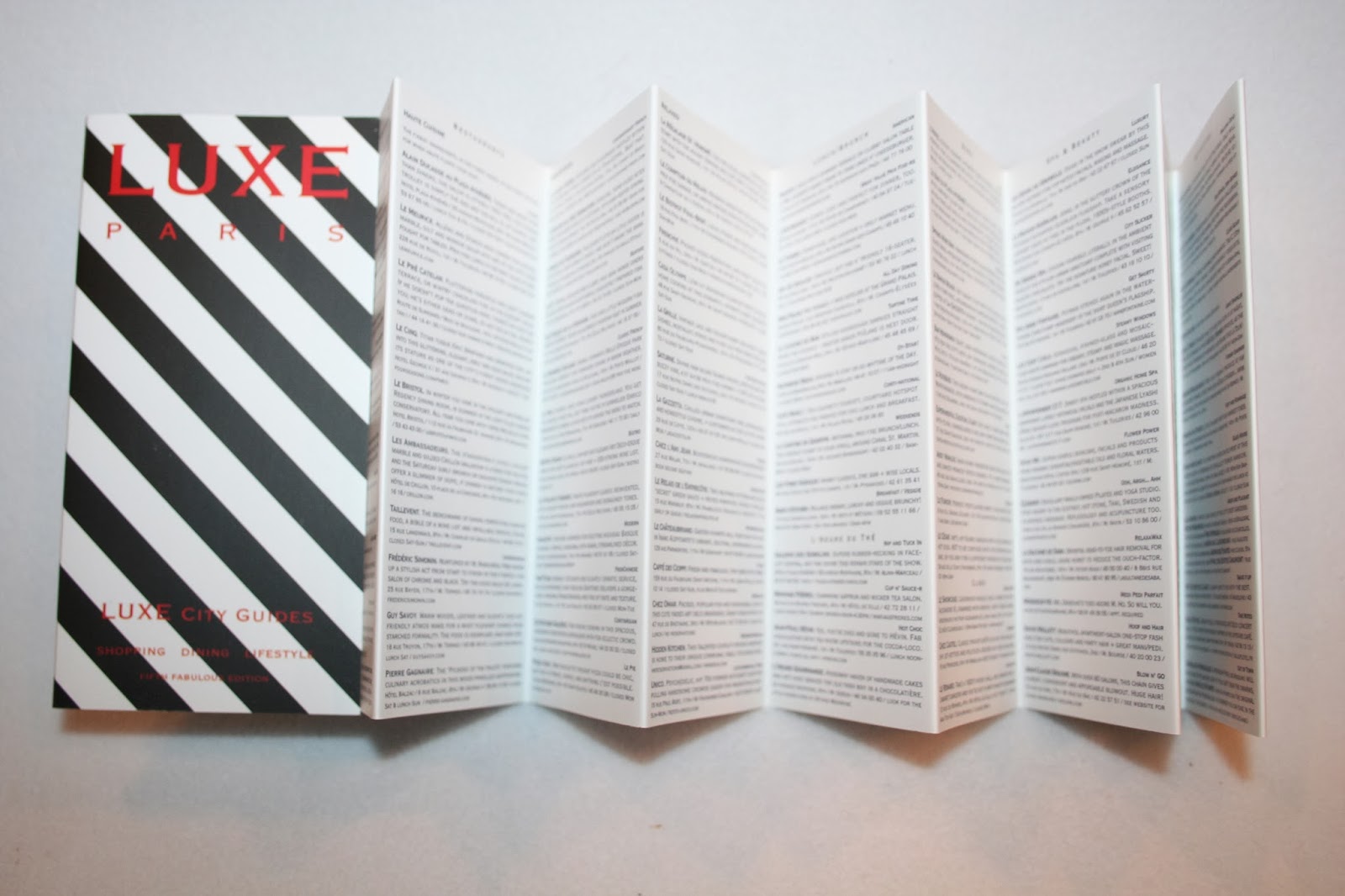 Luxe has also started producing separate guides for travelers with children.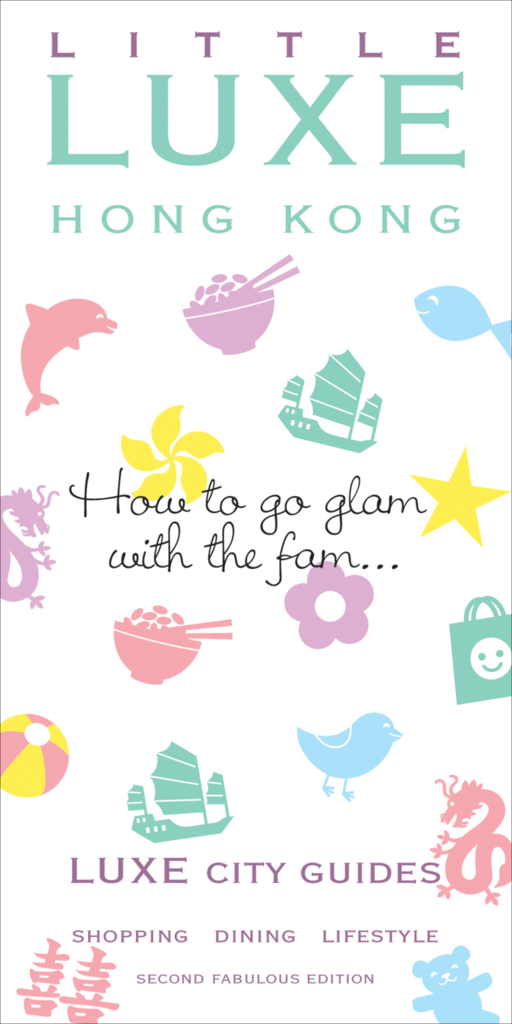 ---
TECHNOLOGY: reMarkable e-paper
PD did not know whether to write about this in stationery or technology as it is the closest melding of the two to date. Dubbed "the tablet for people who prefer paper", this is e-paper that feels like real paper and that can be used like real paper (apart from folding it and tearing it up of course).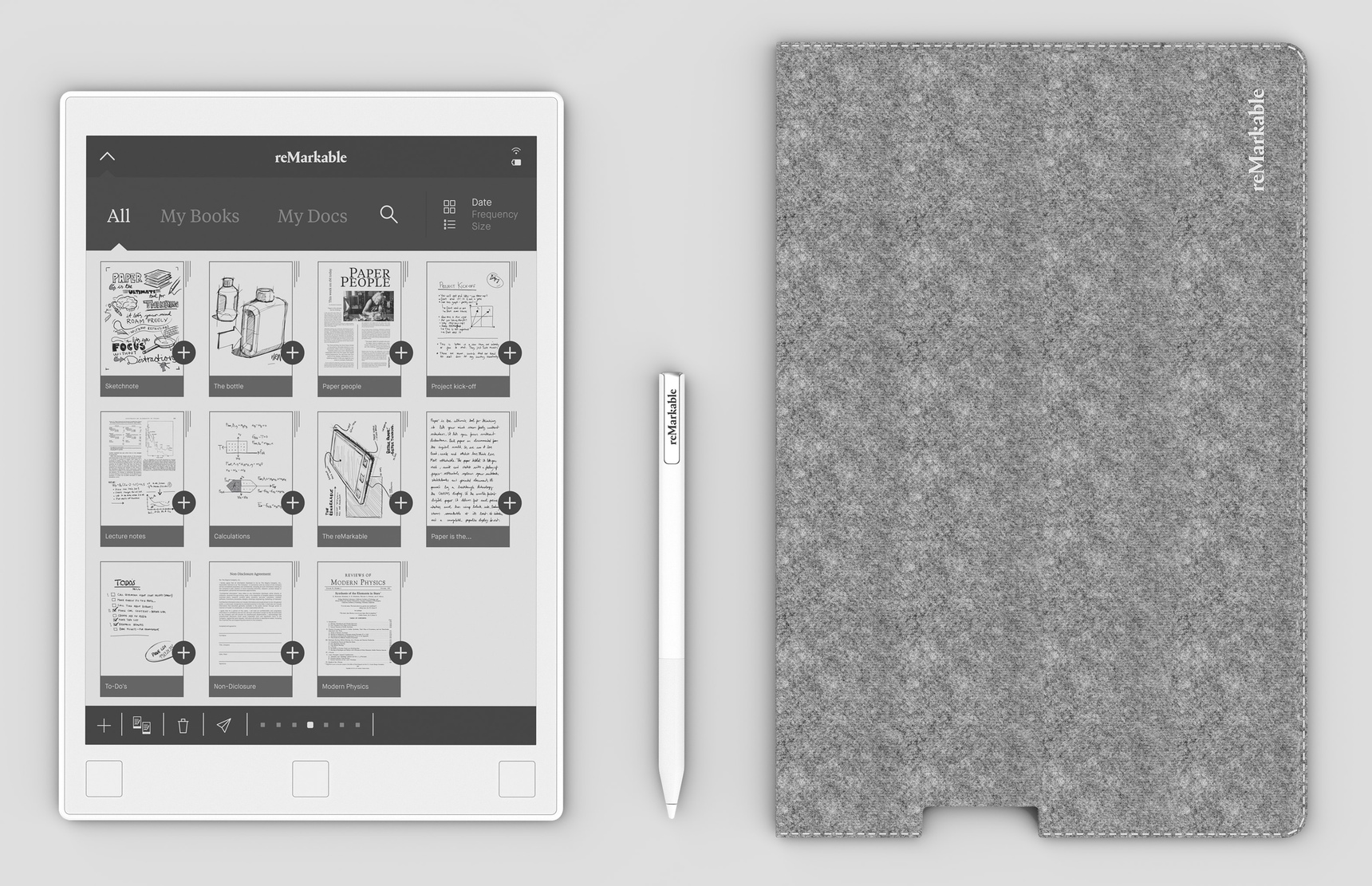 Using a stylus, you can write and draw on it, as well as erase and annotate things. You can even rest your hand on it while writing and drawing, just like on real paper.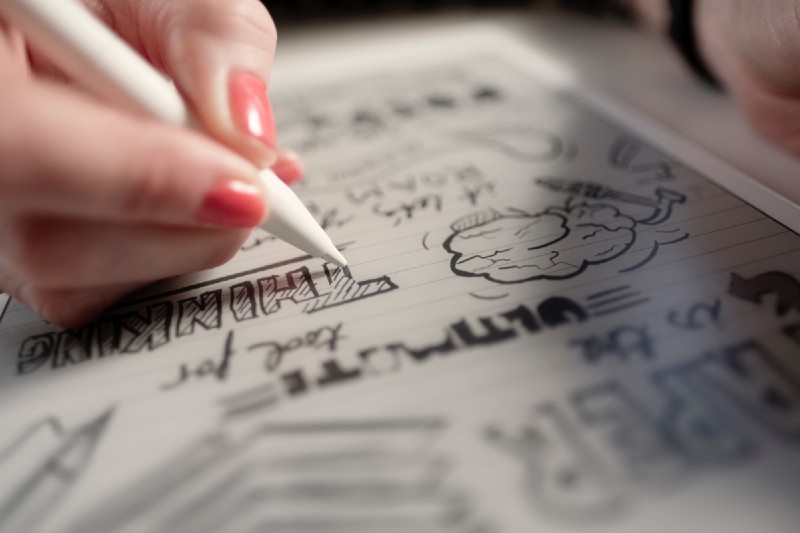 You can also do the usual things on it, like store e-books and documents, on which you can also annotate and highlight passages, and send any page electronically to other devices.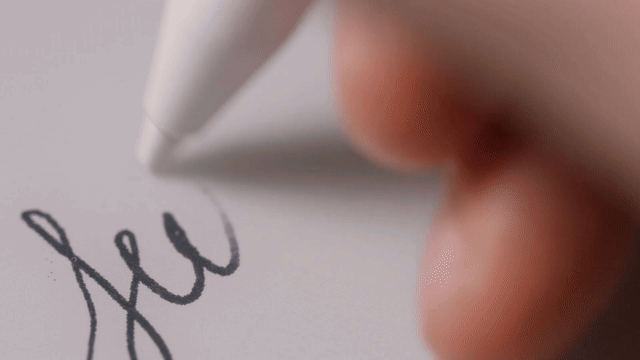 The only downsides? It is monochrome and you cannot use a fountain pen.
It is available for pre-order but it only ships to EU and USA addresses.
---
STATIONERY: Moduletto planner
Using a planner helps you to achieve your daily and long term goals. This is more than a diary. There should be space for you to write down the main things that you want to achieve, meetings and appointments and space to make notes. PD has previously featured Moduletto, the flexible notebook that allows you to choose covers, bands and inserts. Pages are easily removed and added.

Moduletto has inserts that can be put together to make a great planner in A5 size, with inserts coming in a variety of colours. PD recommends the monthly planner sheet together with the daily planner. A weekly diary is also available.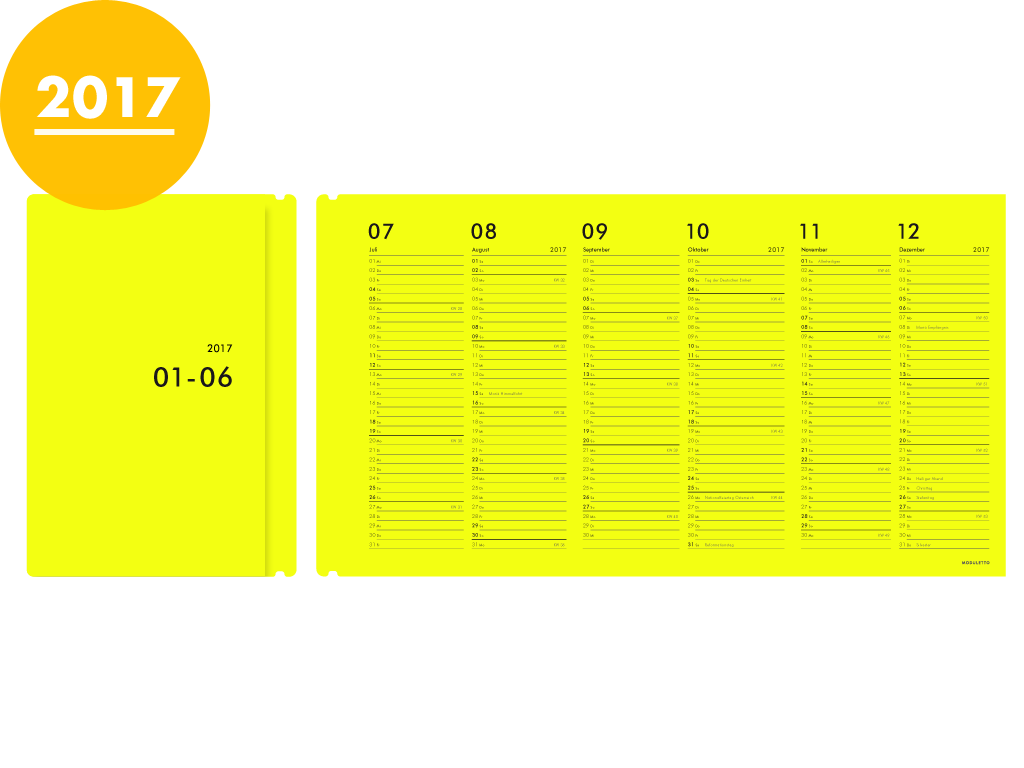 The planner sheets are undated, so you can use them as needed with no waste. They have a good layout to help you add appointments, make notes and plan your day using the clock face diagram. Simple and effective.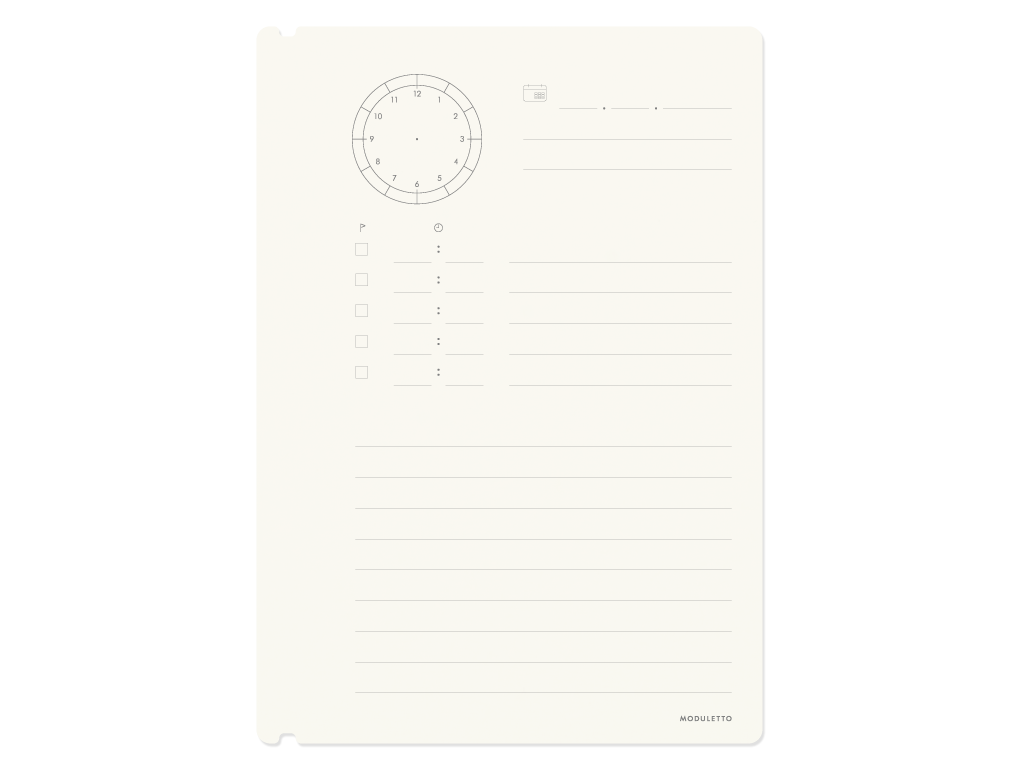 Add a felt cover to slip your planner in to keep it safe.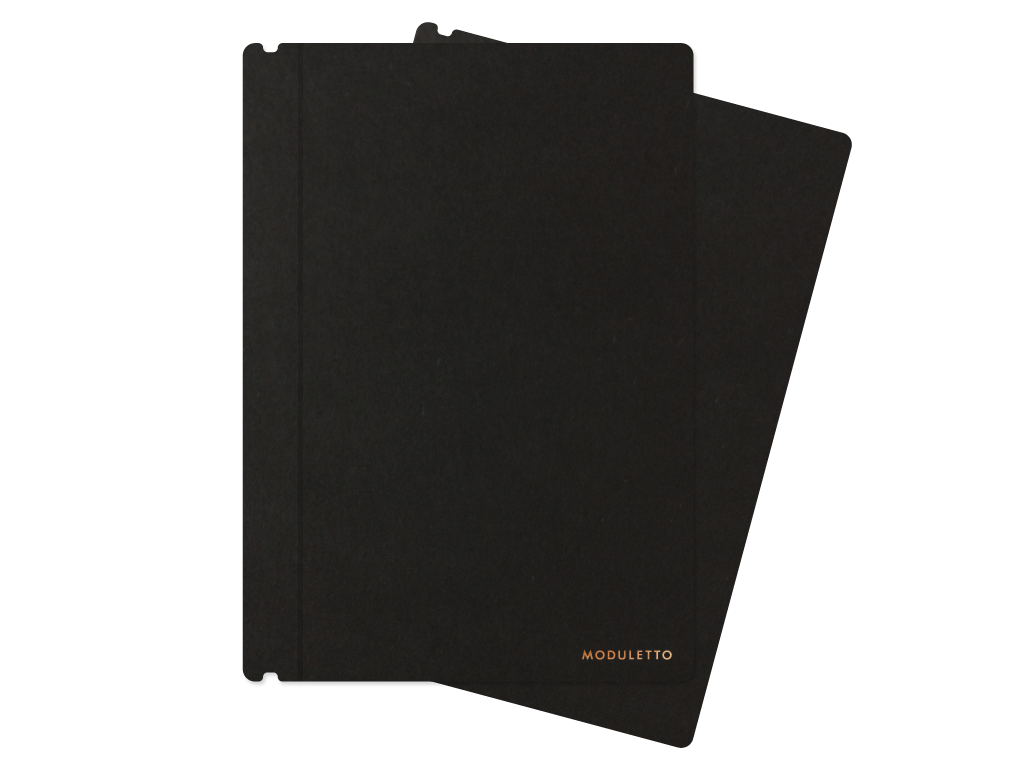 ---
GADGETS: Wonder Wallet
This is a really smart wallet. There are wallets available that have built-in trackers to alert you when you leave them behind, but this one went to university.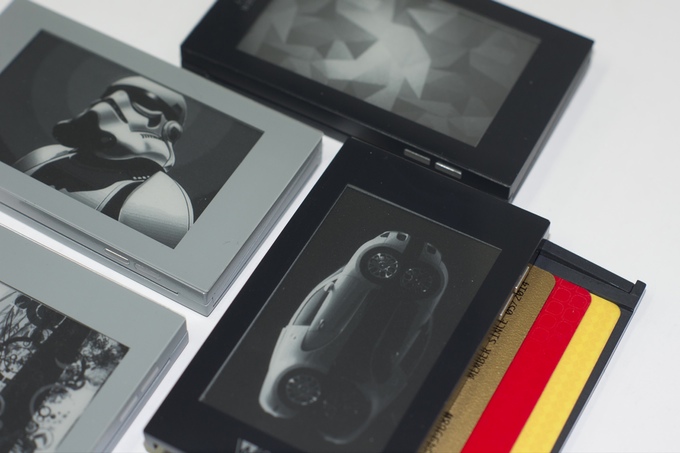 It sports an e-ink display that can be used to store black and white photographs, however its other features are what makes it stand out. It can detect your location and display the image or information that you need, for example train routes and schedules, and your meetings for the day.
It also stores your loyalty cards and when it detects that you are in the location will automatically display them for scanning.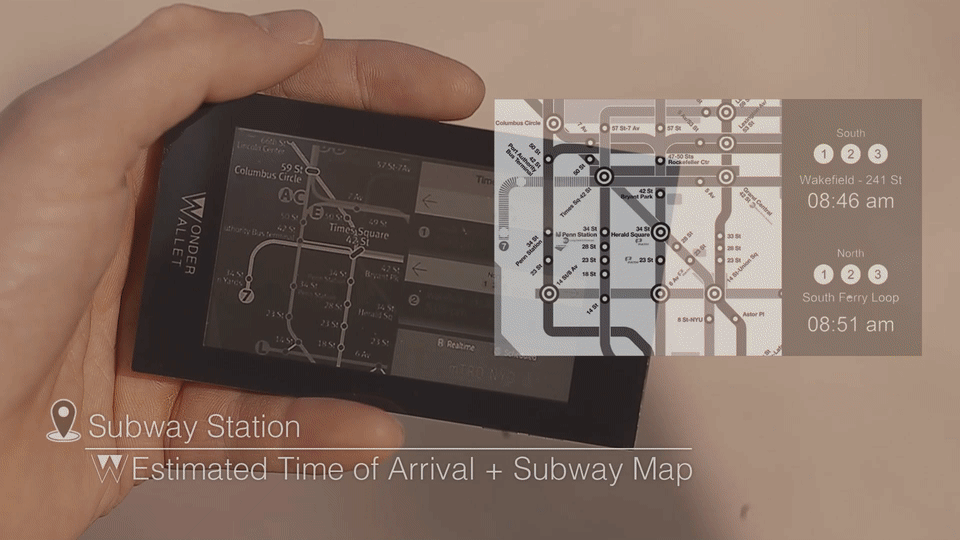 And yes, if you are separated from it, it will alert you via your phone, and unlike other wallets, will display a help message for the finder to enable him or her to contact you.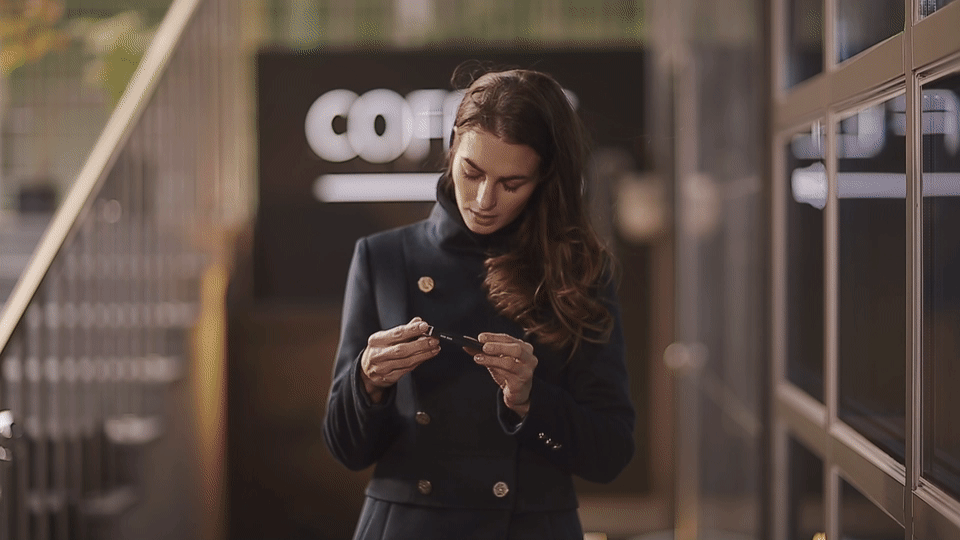 ---
BOOKS AND WRITING: Pages world atlas for magazine enthusiasts
This book is for lovers of magazines. The authors have scoured thirty cities for independent bookshops where you will find many different types of magazines. These are the authors' favourite shops.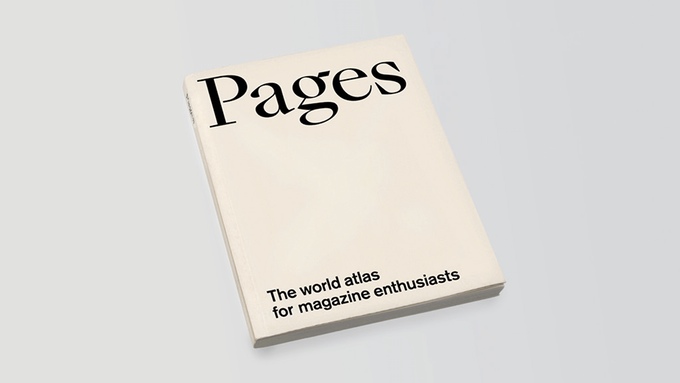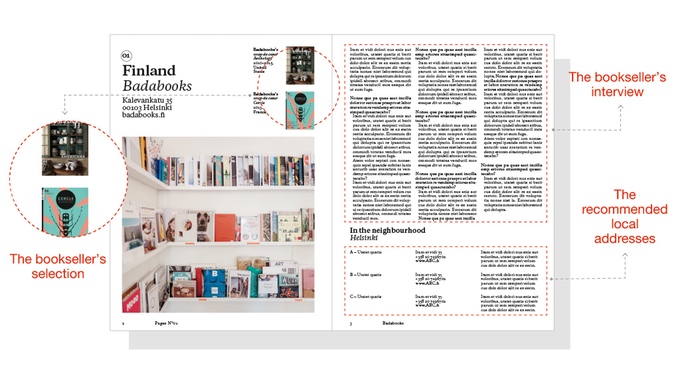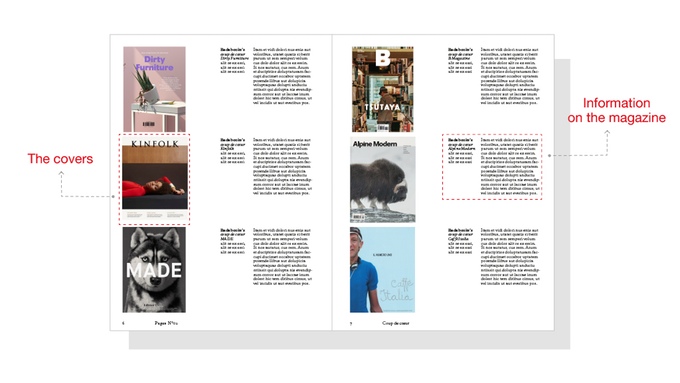 https://www.kickstarter.com/projects/serendipite/pages-the-world-atlas-for-magazine-enthusiasts?ref=category
---
PROJECT OF THE WEEK: Wingbrush
Do your health a favour. Toothbrushes alone are not good at cleaning the interdental surfaces of teeth. Plaque and bacteria here are associated with periodontitis, tooth loss, heart attacks and diabetes. Interdental cleaning therefore is important or your health.
The Wingbrush is a new interdental device that is easier to use and more effective than dental floss or traditional interdental brushes which can easily bend.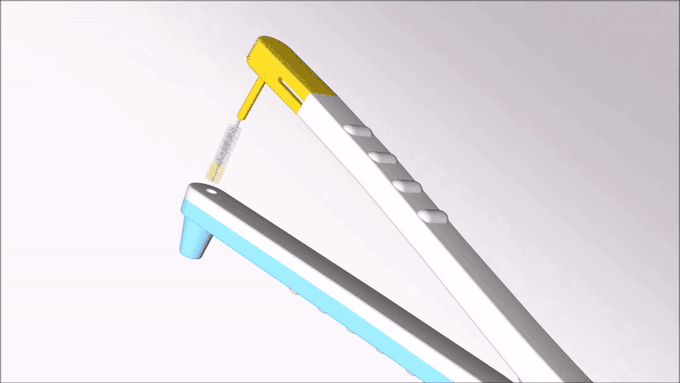 The tool allows easy location of interdental spaces and cleaning. The brushes are replaceable.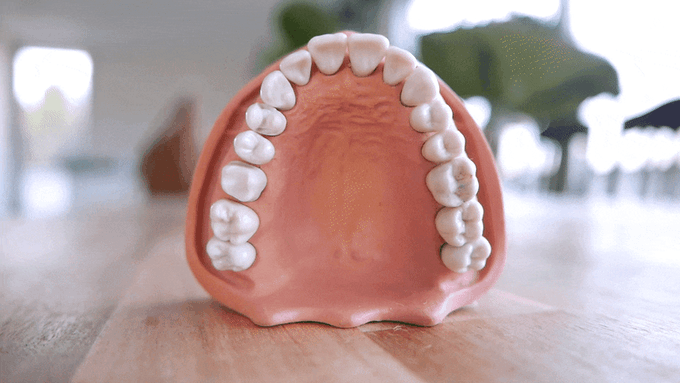 ---
Important disclaimer: Remember that crowdfunding sites are not stores. You may decide to back this project and provide funds, however there is no guarantee that any project will be delivered - the rate of failure is about 10%. PD is in no way accountable for the success or otherwise of any project and writes in this column purely for entertainment purposes, and will in no way be held liable for any failure or money lost by anyone. It is a case of "buyer beware". It is a sad reflection on the era we live in that PD must resort to this type of disclaimer.
Note: photographs and illustrations are from the relevant websites and are the copyright of the respective owners.
Contact Prowling Dog at prowlingdog@protonmail.com
IMPORTANT NOTICE REGARDING EMAILS: PD is in the process of updating his email server and due to a glitch is at present unable to receive or reply to emails. PD hopes to have this problem solved very soon. PD will keep you updated through a notice posted on the website and also on his Facebook and Twitter pages. PD apologises to his followers.
© 2016 Prowling Dog
---