CONTENTS
Editorial.
Travel: Baroque church.
Technology: Dagadam smart watch.
Stationery: First Draft Co. notebook.
Gadgets: GRIPsher multi tool.
Books and Writing: Newton's Principia Mathematica.
Project of the week: Ogre sauce.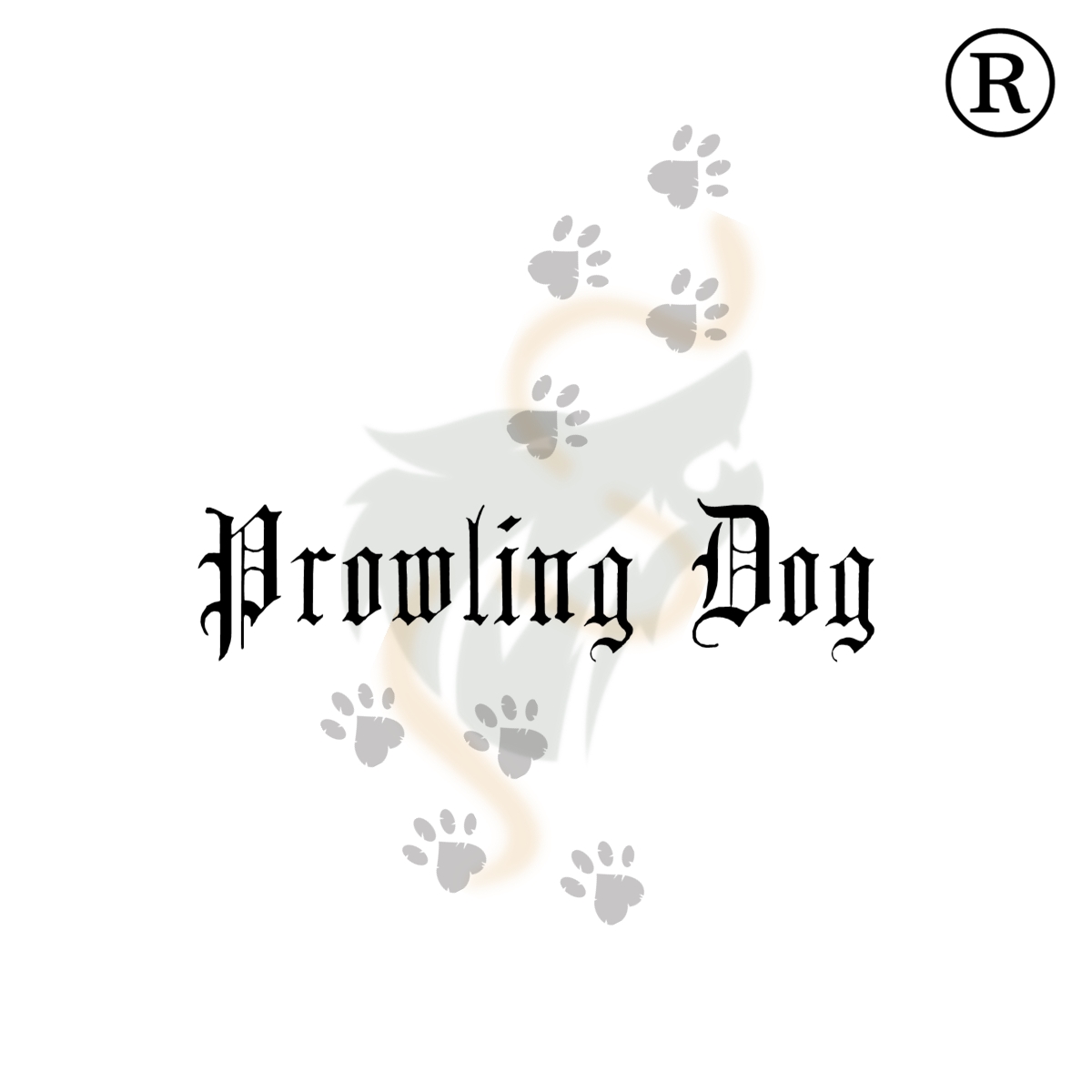 ---
EDITORIAL
Welcome to the second iteration of the new PD blog. In this issue PD introduces a section for lovers of books and writing, beginning with a modern re-issue of Newton's "Principia Mathematica", a seminal work in mathematics and physics. In Travel, PD takes you to he largest wooden Baroque church in the world, with its magnificent interior. In Gadgets, PD gives an alternative to the Talon for those who need more. In Technology PD discusses an upcoming smart watch that could give the current ones a run for their money, and in Stationery PD looks at a hard cover notebook. The Project of the Week is a delicious barbecue sauce.
---
TRAVEL: ŚWIDNICA PEACE CHURCH
Świdnica, a city in south-west Poland, is home to the world's largest wooden Baroque church, the Church of Peace. Built in 1656-1657, it has survived several centuries, including wars. For those interested in the Baroque style the interior is a delight.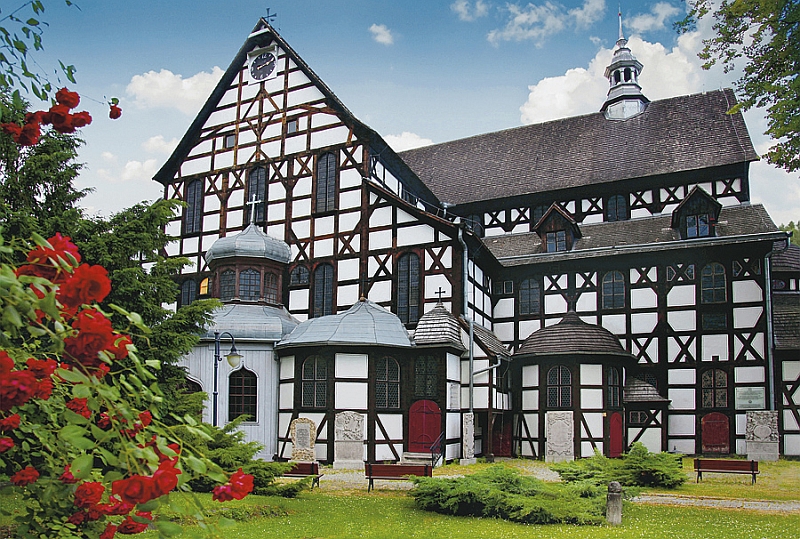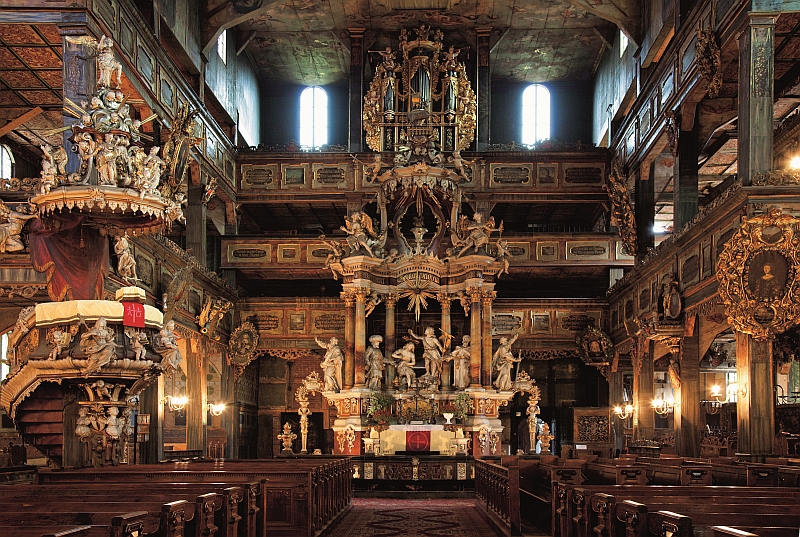 ---
TECHNOLOGY: DAGADAM SMART WATCH
Yet another smart watch appears. The Dagadam is a concept watch that has high ambitions and wants to give the current crop of watches a run for their money.
According to the creators it uses aircraft grade materials and sports gorilla glass. It is a nicely designed watch with a host of functions. It will find functions most suitable for the activity that you are doing. It connects to all of your devices and through its hub feature provides you with feeds from other devices. It has both gesture and voice control. A neat feature is its emergency function which is used to alert others should you be in trouble. The usual fitness tracking software is provided. Speaking of software, it is compatible with both Android and iOS.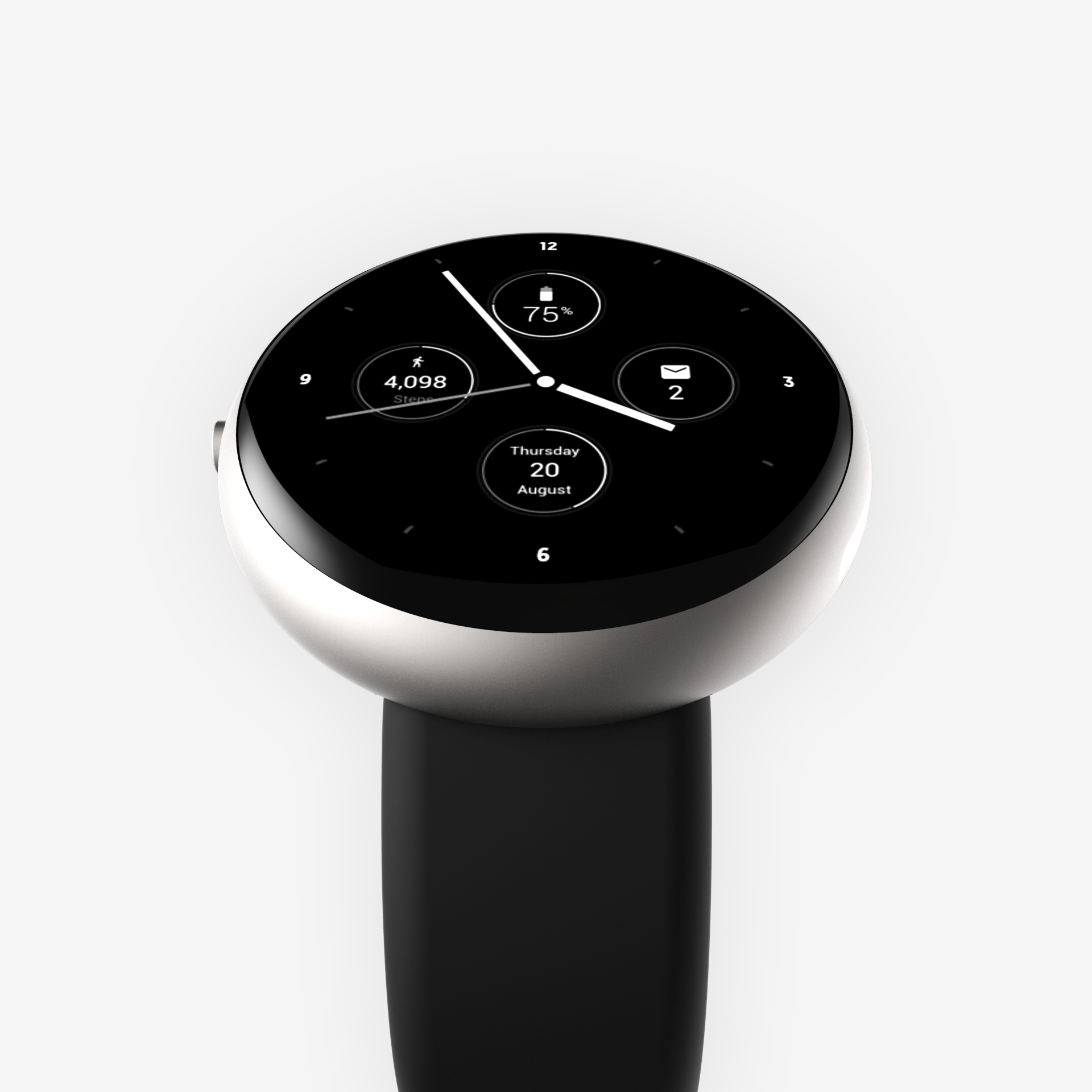 PD hopes that this project comes to fruition. We need independent products.
---
STATIONERY: FIRST DRAFT CO. NOTEBOOK
PD prefers soft cover notebooks for every day use as they are easier to carry and use, however for those who want a permanent record, a hardcover one is more robust. This takes us to First Draft Co., a fairly new company that started with just a notebook and has since expanded into desk accessories.

The notebooks are made by our Transatlantic friends and therefore are in an imperial size, 5.5" x 8.25", approximately 14 x 25cm.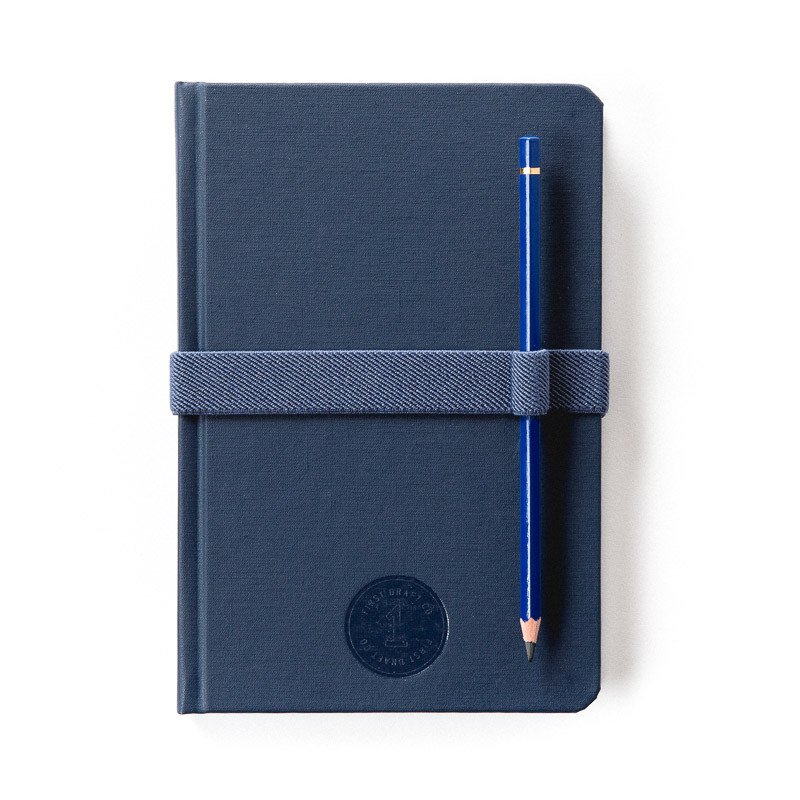 (The pencil is not included at present).
The pages are made of good quality blank white paper.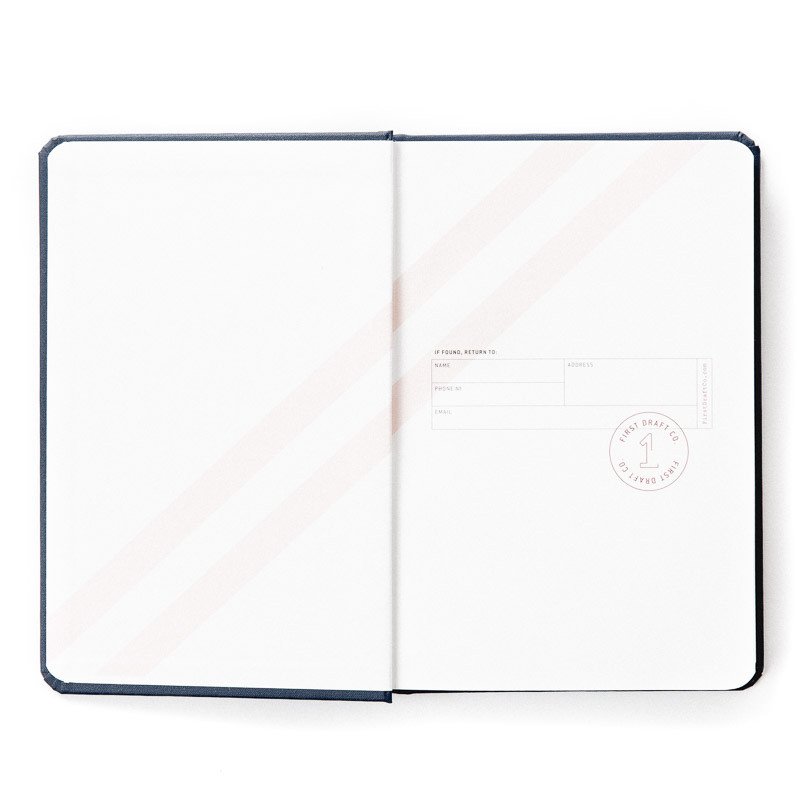 ---
GADGETS: GRIPsher MULTI TOOL
Last week PD featured the Talon multi tool. He did comment that it lacked pliers and a knife. For those who want these, there is an alternative, a different take on the traditional folding multi pliers. The GRIPsher has all the usual bits and pieces, including pliers and a knife. PD has some concern about the different tools projecting from it, as potential pocket shredders. Perhaps the designers should include a protective pouch. Otherwise it seems an interesting compact pocket tool. The creators also have a reward where you pay for two GRIPshers, one of which is donated to a USA soldier and the other is for you.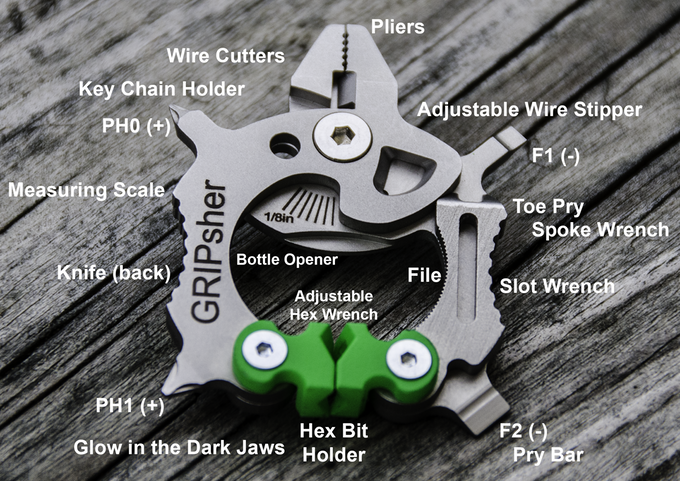 Unlike the Talon, this tool is not TSA approved.
https://www.kickstarter.com/projects/outstech/gripsher-the-formidable-compact-multi-tool
---
BOOKS AND WRITING: NEWTON'S PRINCIPIA MATHEMATICA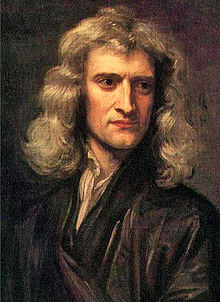 (Isaac Newton)
Newton's "Philosophiæ Naturalis Principia Mathematica" is one of the important works of science. First published in 1687, it describes his laws of motion and theory of gravity.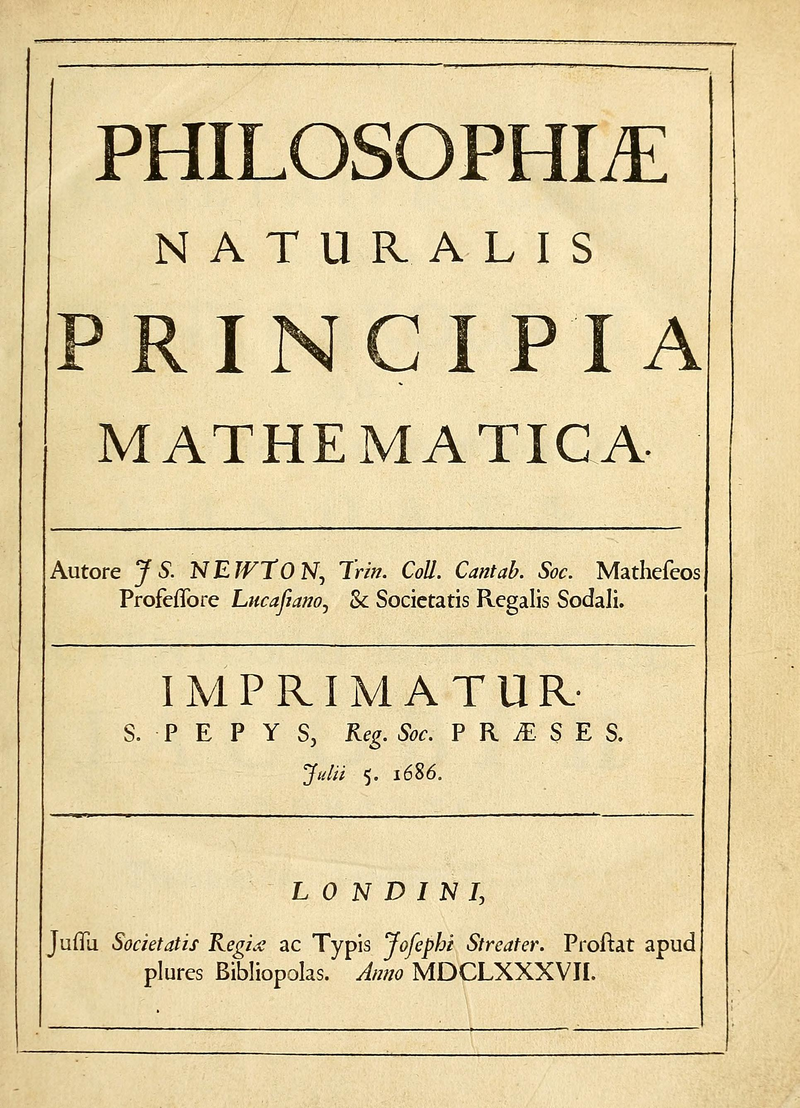 Next year marks 330 years since its publication. In commemoration, a modern version of the book is being reprinted, using good design. It is a modern reference book, with the three parts left separate.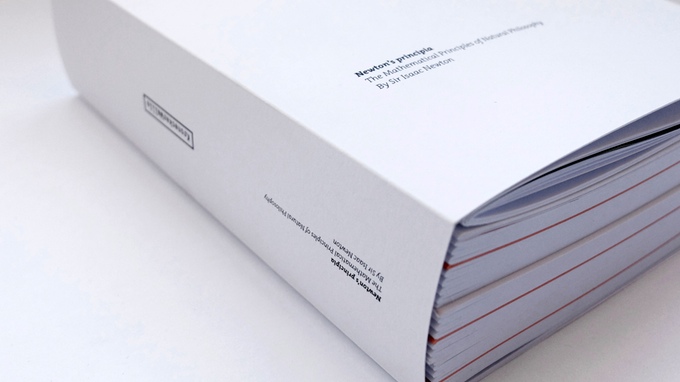 The publisher is printing the book on 100gsm paper, sturdier than is normally used. It will be printed in beautiful contrasting blue and orange inks.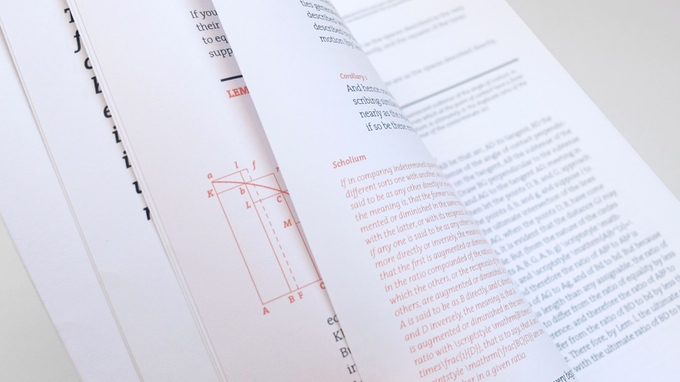 The binding is exposed, a technique that allows books to open flat.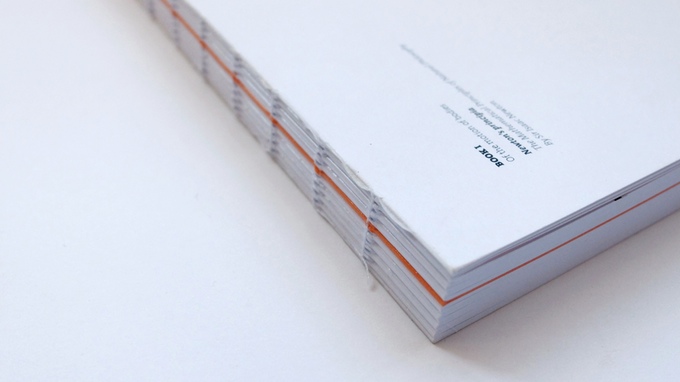 This book is ideal for lovers of maths and physics.
https://www.kickstarter.com/projects/1174653512/isaac-newtons-principia-mathematica-reissue
---
PROJECT OF THE WEEK:
Previously PD introduced his followers to Black Lava salt. Now comes Ogre barbecue sauce. The maker claims that it tastes good on just about any kind of food. Never having tried it, PD cannot tell you his thoughts, but the name alone sounds delicious.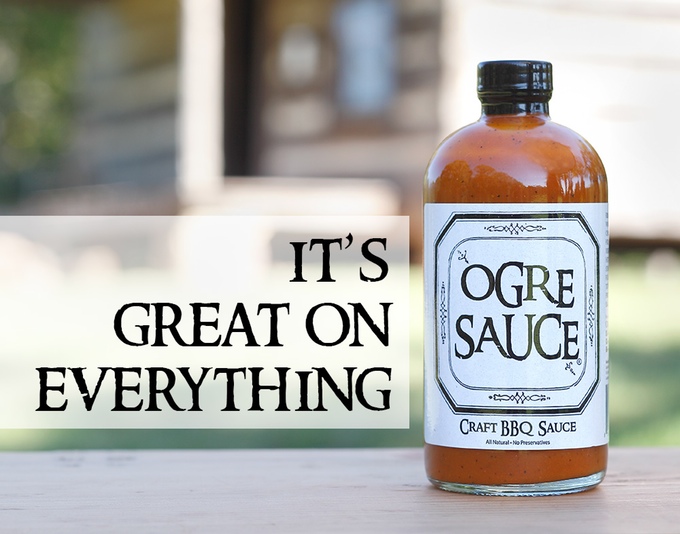 According to the maker, "Ogre Sauce combines elements of traditional Eastern North Carolina BBQ (vinegar) with traditional Western North Carolina BBQ (tomato) elements of traditional South Carolina BBQ (mustard, honey) to create an award winning flavor". It caramelizes on the barbecue, giving a crispy coating. It is also preservative and dye free.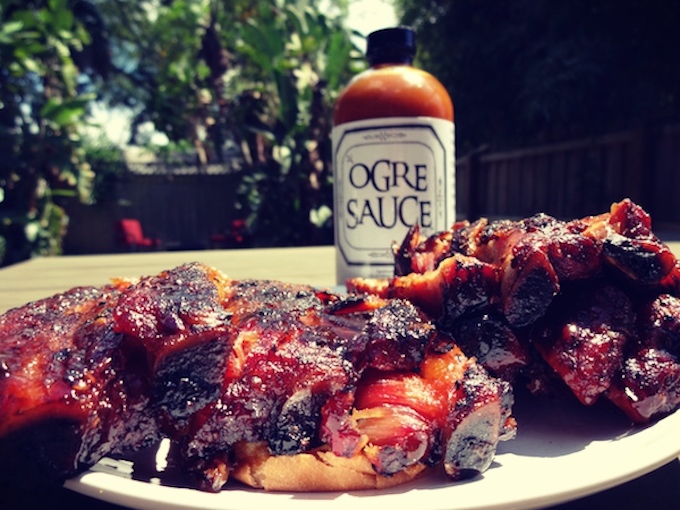 https://www.kickstarter.com/projects/1472743585/ogre-sauce-all-purpose-craft-bbq-sauce
GHOST_URL/black-sea-salt/
---
Important disclaimer: Remember that crowdfunding sites are not stores. You may decide to back this project and provide funds, however there is no guarantee that any project will be delivered - the rate of failure is about 10%. PD is in no way accountable for the success or otherwise of any project and writes in this column purely for entertainment purposes, and will in no way be held liable for any failure or money lost by anyone. It is a case of "buyer beware". It is a sad reflection on the era we live in that PD must resort to this type of disclaimer.
Note: photographs and illustrations are from the relevant websites and are the copyright of the respective owners.
Contact Prowling Dog at prowlingdog@protonmail.com
© 2016 Prowling Dog