CONTENTS
Editorial.
Travel: The Black Madonna of Częstochowa.
Technology: Blips microscopy lenses for your phone.
Stationery: Pencil+.
Gadgets: Gina coffee instrument.
Books and Writing: Atlas of Remote Islands.
Project of the week: Dusty-Brush.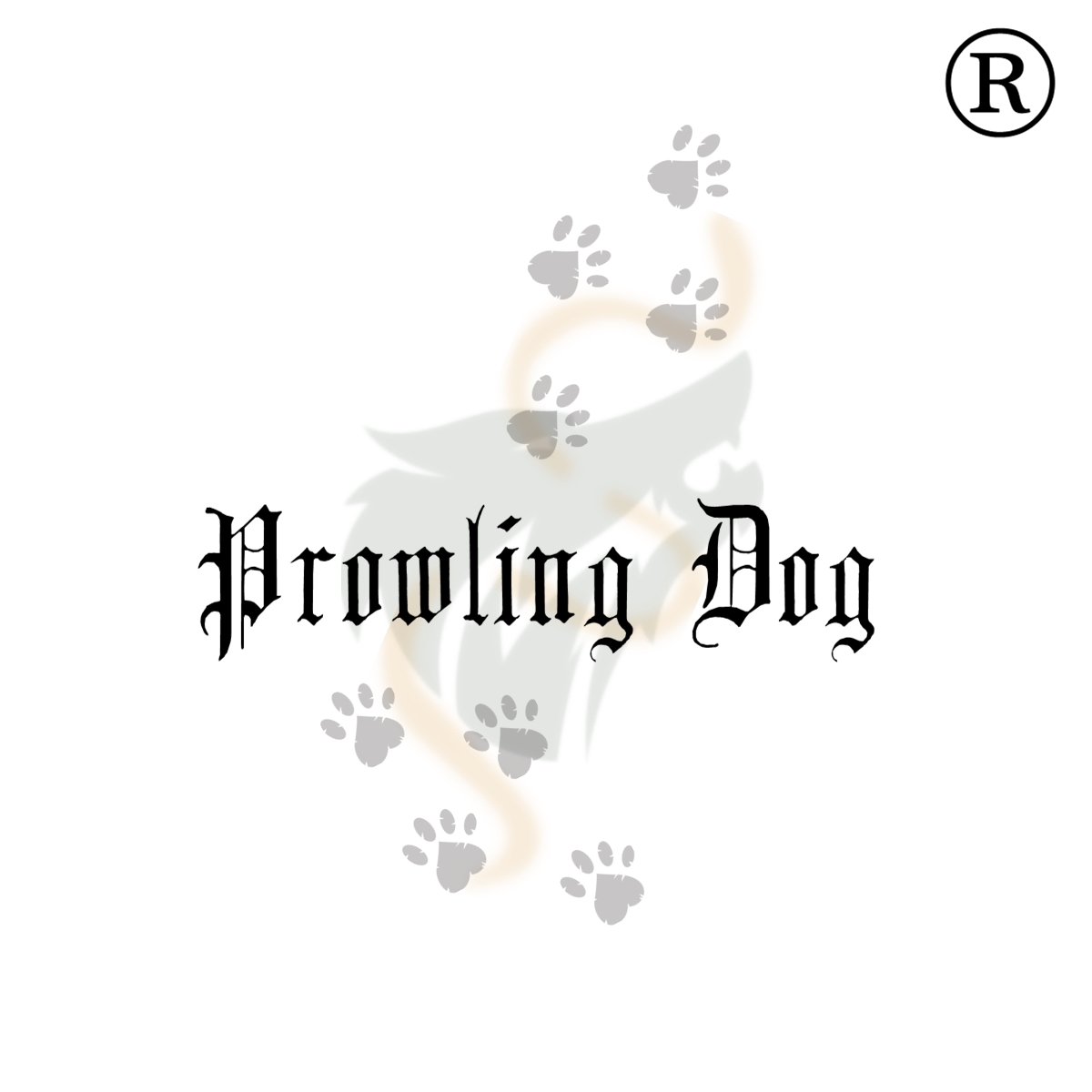 ---
EDITORIAL
Greetings from PD. In the final monthly theme entry, PD takes you to Częstochowa, Poland to visit the famous Black Madonna. In Technology PD shows you how to turn your cell phone into a microscope. In stationery PD writes about a modern take on the old pencil extender. In Books and Writing discover islands you have never heard of. Finally, in Project of the Week PD looks at vacuum cleaner attachments for small spaces and delicate objects.
---
TRAVEL: Black Madonna of Częstochowa
One of the most famous icons resides in the Monastery of Jasna Góra in Częstochowa in Southern Poland, founded by Pauline Monks in 1382.

Probably dating back to the sixth or ninth century, the icon was brought to the monastery in the fourteenth century.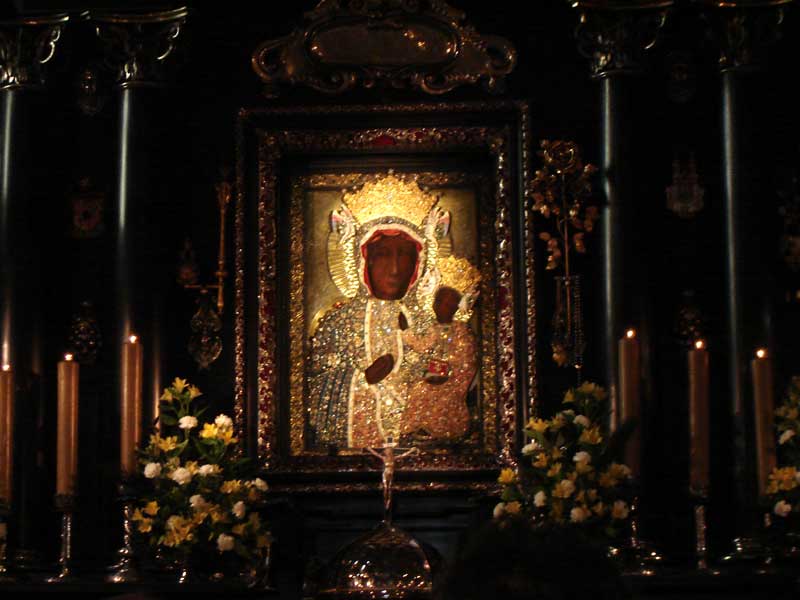 The Black Madonna is credited with various miracles, the most famous being saving Poland from the Swedish invasion and siege of Jasna Góra in 1655.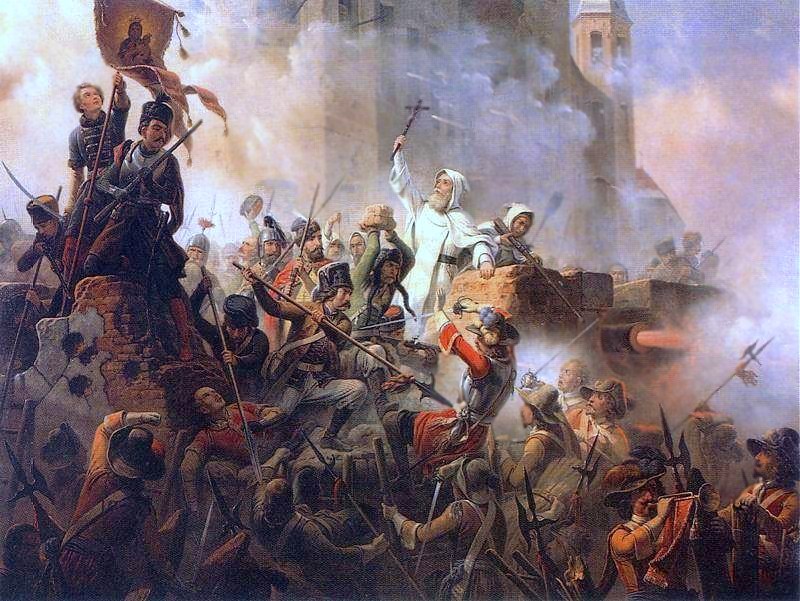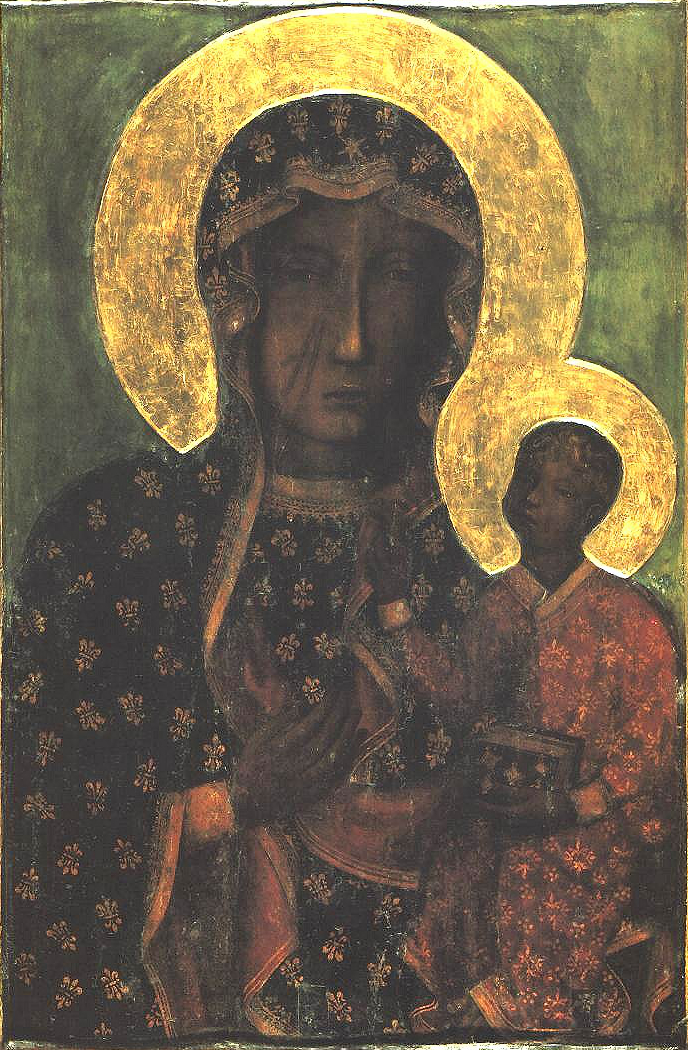 Notice the two scars on the right side of the face of the Black Madonna. In 1430 Hussites invaded the Monastery, taking the Black Madonna. The horses refused to haul the wagon that the icon was in. The plunderers threw the portrait onto the ground and one of them slashed the Black Madonna twice. On attempting a third slash the Madonna started to bleed and the plunderer fell to the ground and died an agonising death. Attempts to repair the scars failed.
---
TECHNOLOGY: Blips lenses
Blips are reusable stick-on lenses for your cell phone camera that allow you to magnify images, acting as a phone microscope.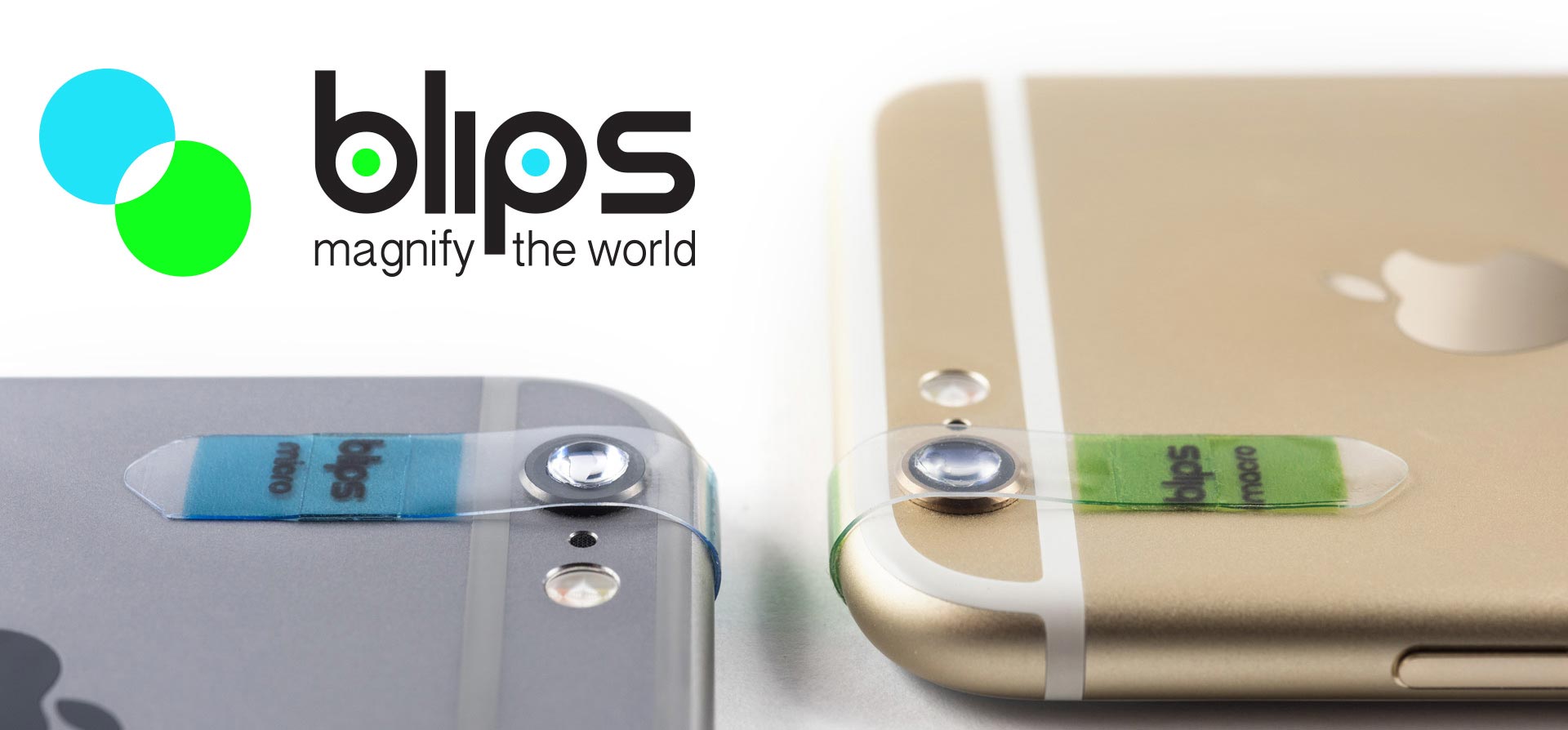 They work with any cell phone camera. Magnification is eight to fifteen times - the magnification and quality of the image depends on the camera in your cell phone.
The lenses are available by themselves or as a lab kit which includes a stand, light source and some slides.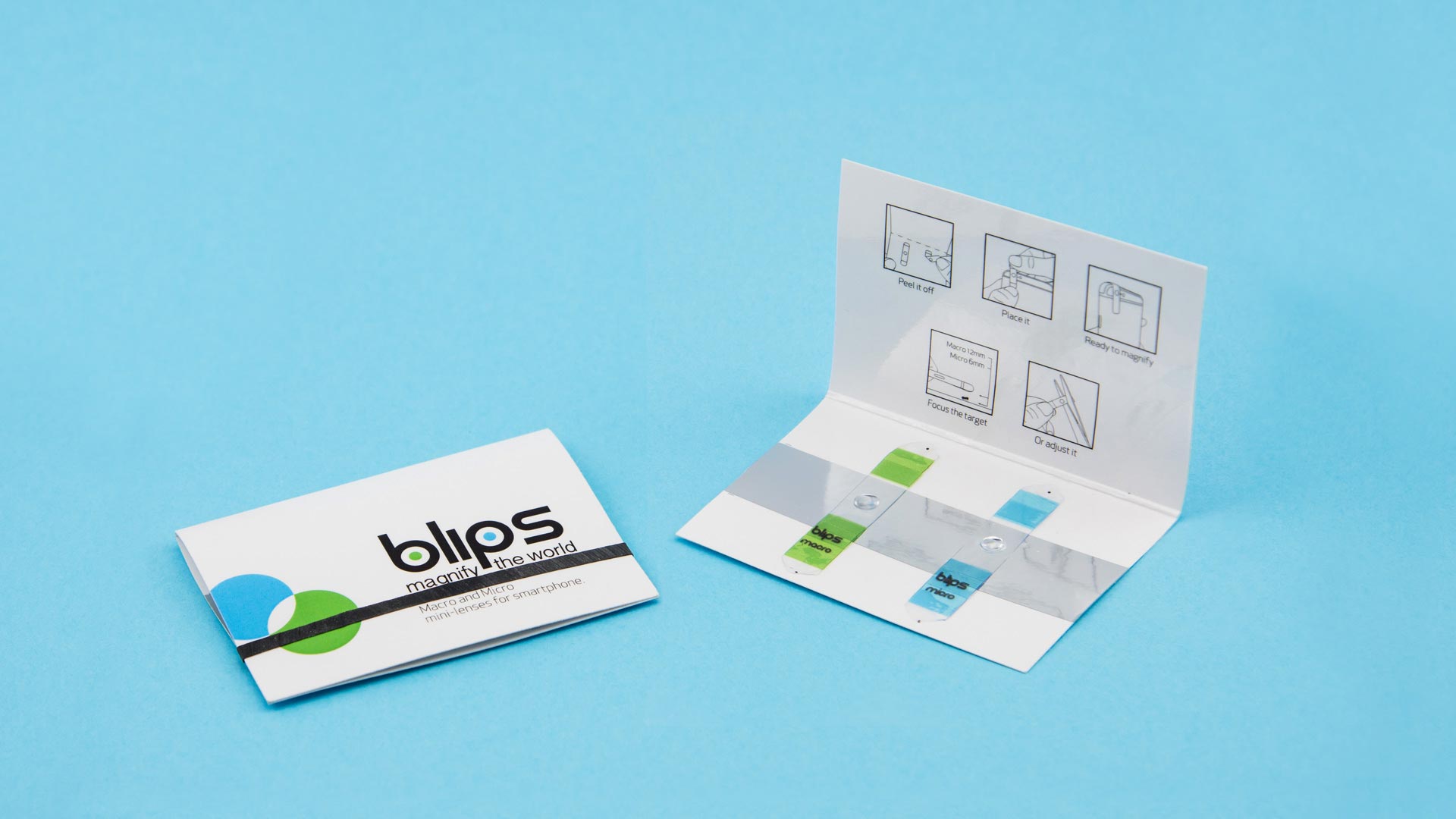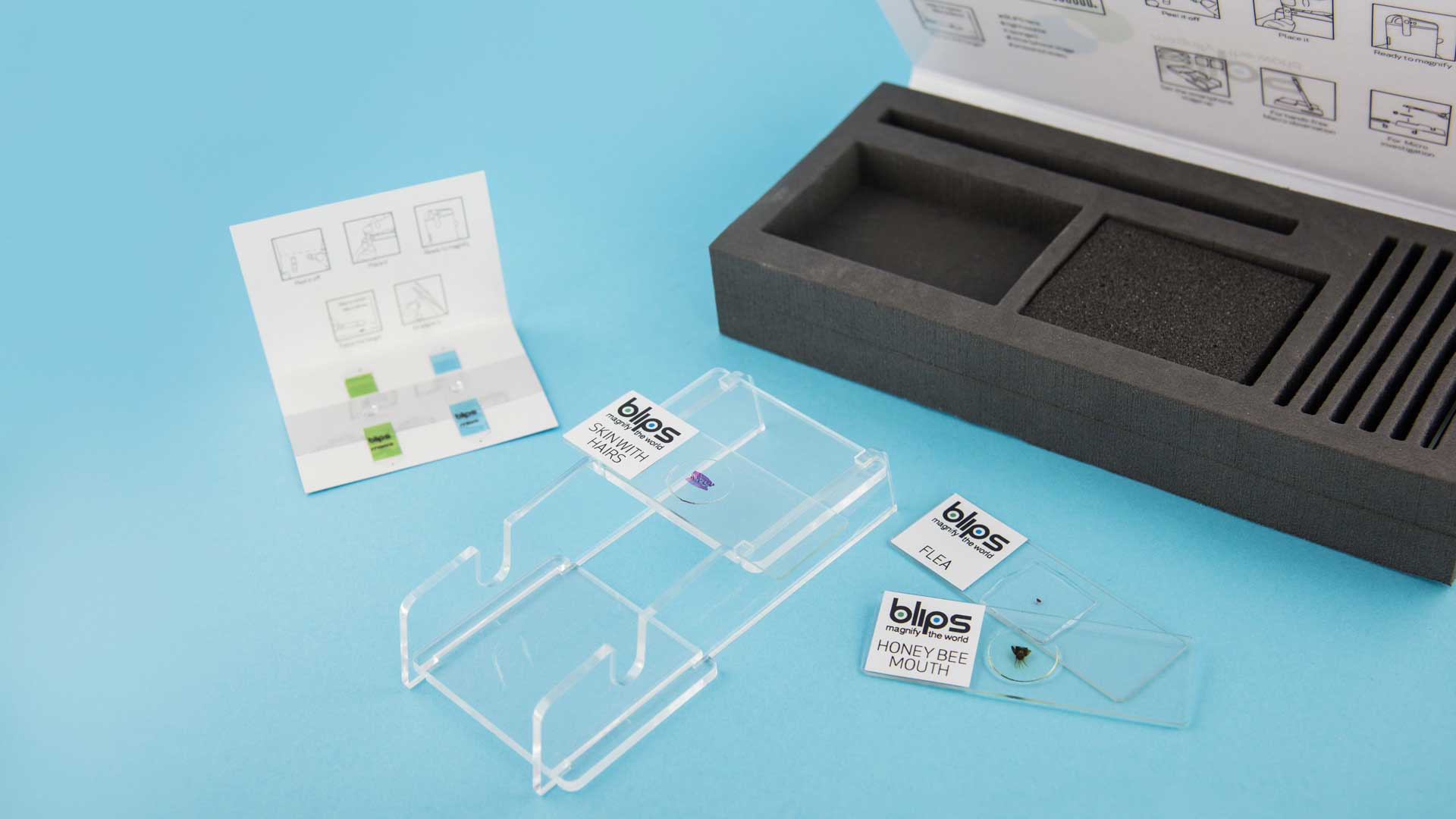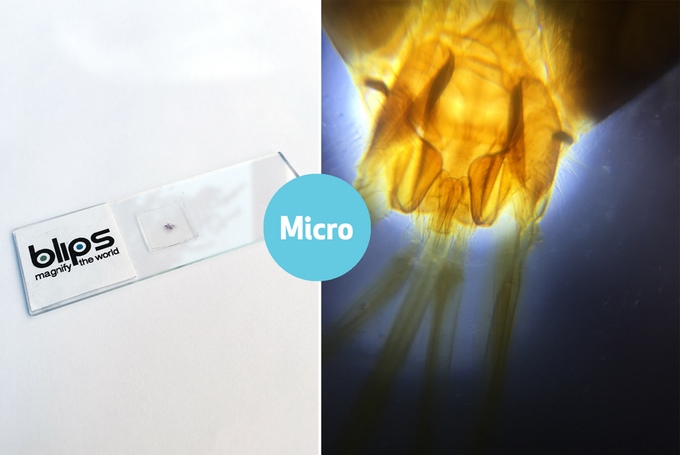 For those wanting greater magnification there is an Ultra lens and kit however the images produced are clear in the centre and fuzzy at the edges.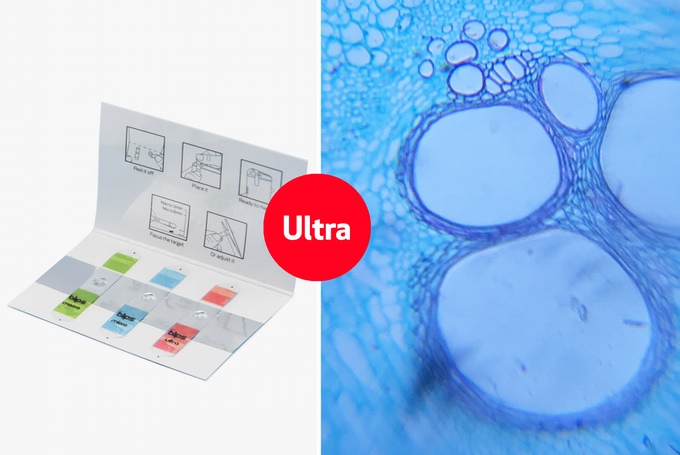 Have fun!
http://www.smartmicrooptics.com/
---
STATIONERY: Pencil+
Those old enough may remember writing with a lead pencil in school (yes, they still exist). When the pencil grew too short to use comfortably they would slip it into an extender and continue using it.

Pencil+ from the Netherlands is introducing a modern version of the extender for those who still write with a lead pencil (all one of us?).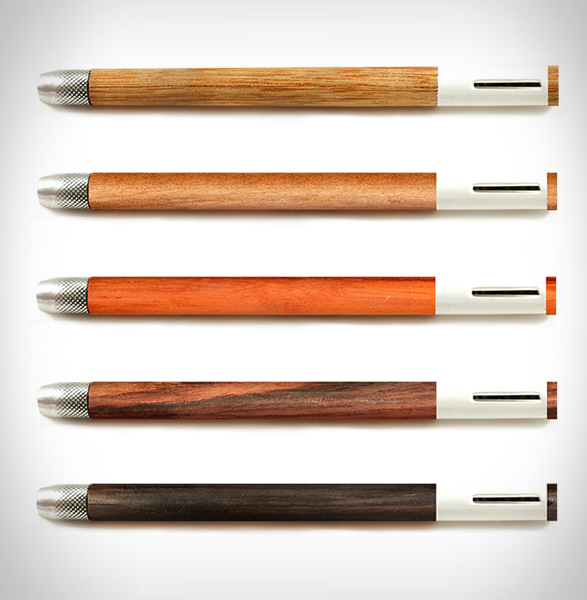 Apart from being beautifully designed and available in a variety of wood types, this one also incorporates a pencil sharpener and an eraser.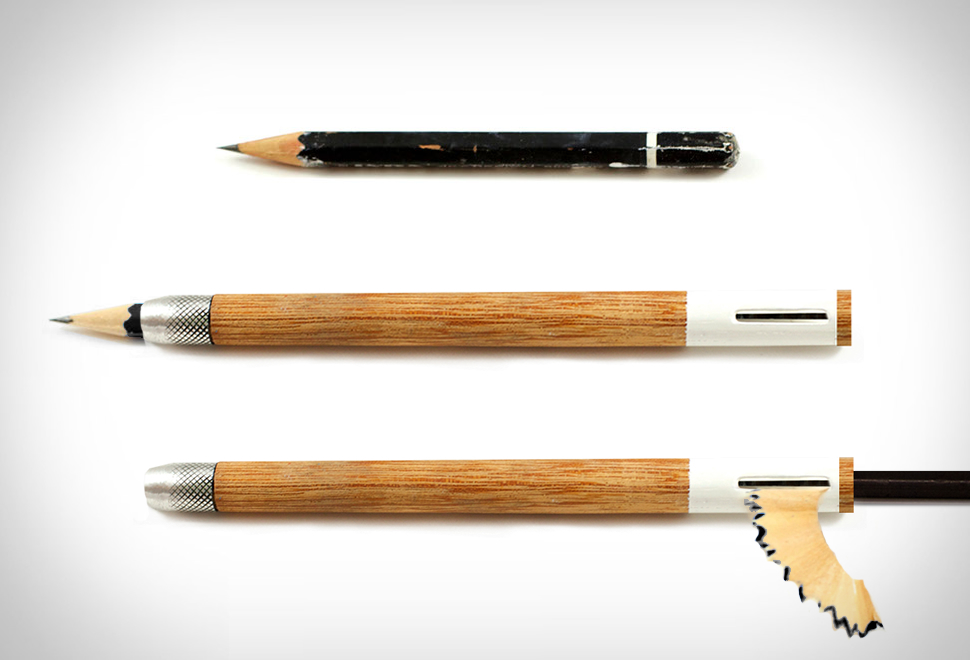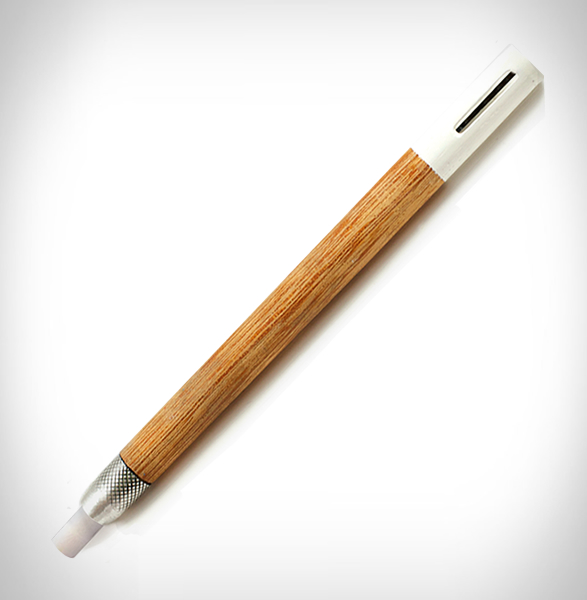 ---
GADGETS: Gina coffee instrument
Goat Story made its name with an unusual horn-shaped re-usable coffee mug. Again, a wonderful piece of design work.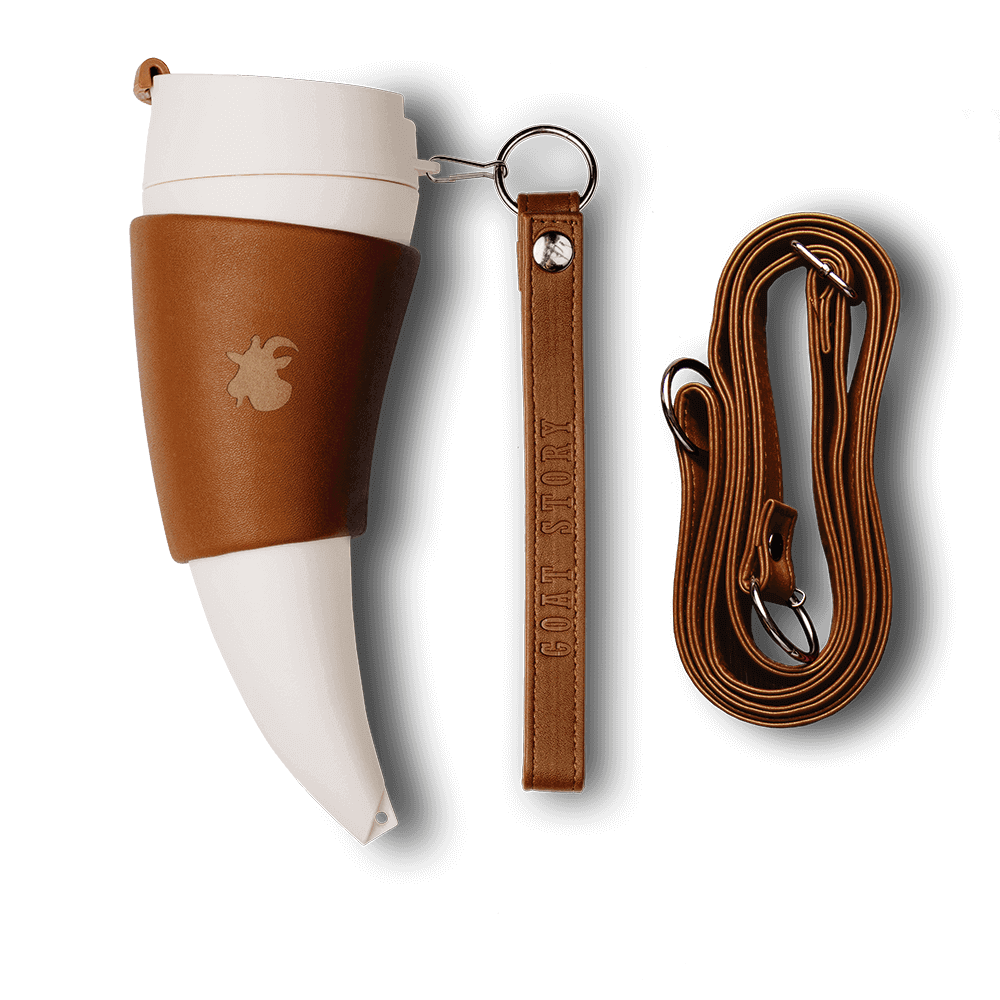 Now Goat Story returns with another successful product, Gina. Goat story describes this as a coffee instrument. To you and PD this is a modern take on the coffee maker.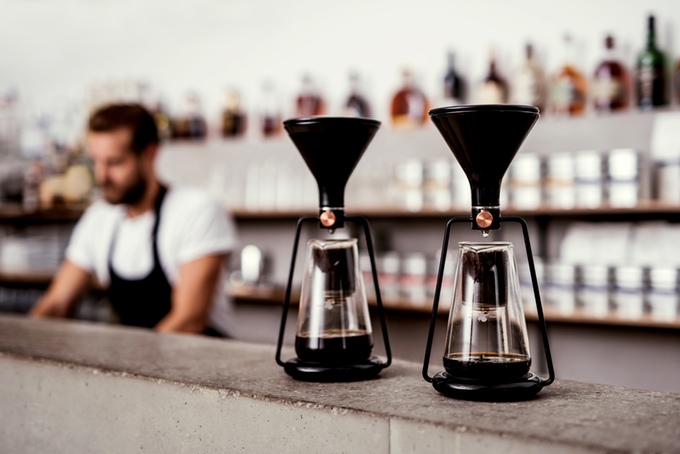 This is not the old plastic and glass filter that you remember. The funnel is ceramic, the stand is steel and the flask is made from borosilicate glass. There is also an inner glass. All this allows you to brew coffee with pour-over, immersion and cold drip techniques. For the pour-over method there is a valve. Gina has built-in scales and comes with an app to guide your coffee making.
http://www.goat-story.com/pages/gina
---
BOOKS AND WRITING: Atlas of remote islands.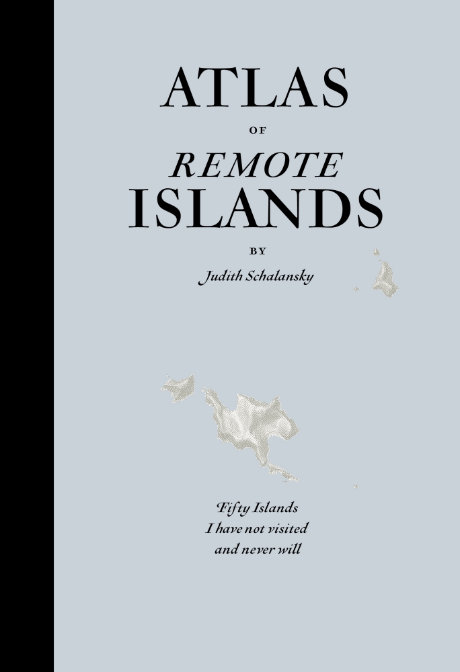 This is worth buying not only because it is interesting but because it is beautifully presented. The cover is classy, in pale grey, and contrasts with the yellow edging (at least in the cloth edition - hardback for PD's Transatlantic friends).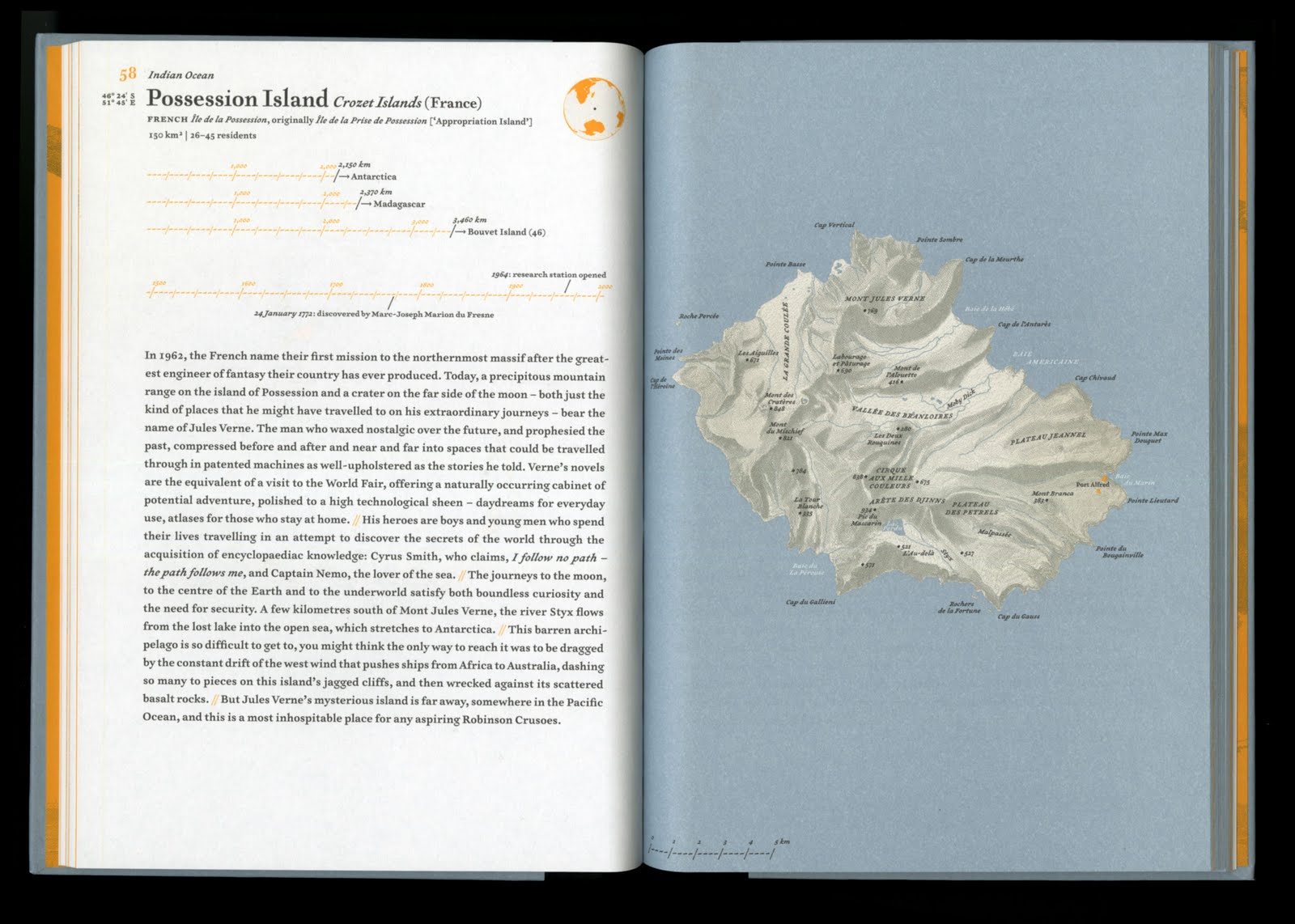 Judith Schalansky was born behind the iron curtain and so had to learn from an old atlas. She has not visited these remote islands but has acquired intimate knowledge of them. Her skills as both a writer and a graphic designer shine through all of this book's pages.
https://www.penguin.co.uk/books/178689/atlas-of-remote-islands/
---
PROJECT OF THE WEEK: Dusty-Brush vacuum cleaner attachments.
PD hopes that he is not going to be accused of being domesticated by featuring vacuum cleaner attachments, but these look just the thing for hard to get to places and delicate items. It achieves this by having a brush made of many small suction tubes instead of a large opening. The only question PD asks is, "Why has no one thought of this before?"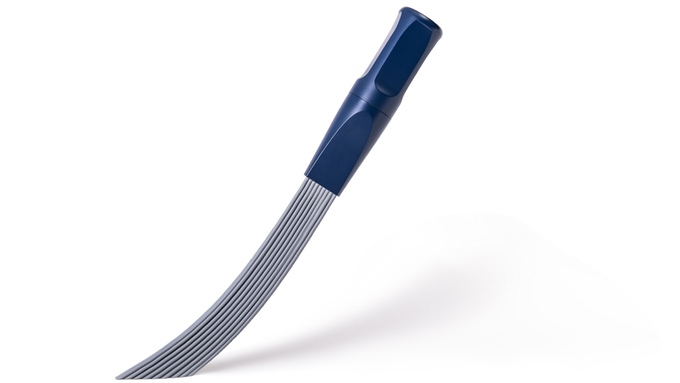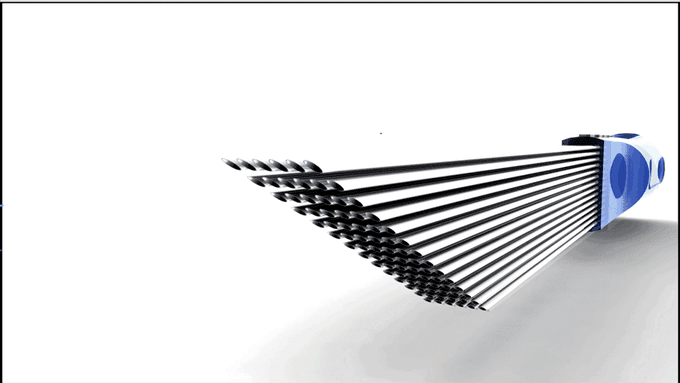 https://www.kickstarter.com/projects/885698542/dusty-brush-the-new-way-to-clean-0
---
Important disclaimer: Remember that crowdfunding sites are not stores. You may decide to back this project and provide funds, however there is no guarantee that any project will be delivered - the rate of failure is about 10%. PD is in no way accountable for the success or otherwise of any project and writes in this column purely for entertainment purposes, and will in no way be held liable for any failure or money lost by anyone. It is a case of "buyer beware". It is a sad reflection on the era we live in that PD must resort to this type of disclaimer.
Note: photographs and illustrations are from the relevant websites and are the copyright of the respective owners.
Contact Prowling Dog at prowlingdog@protonmail.com
© 2016 Prowling Dog