CONTENTS
Editorial.
Travel: Herculaneum.
Technology: LVL hydration monitor.
Stationery: X17 diary.
Gadgets: Talon multi tool.
Project of the week: Polygons measuring spoons.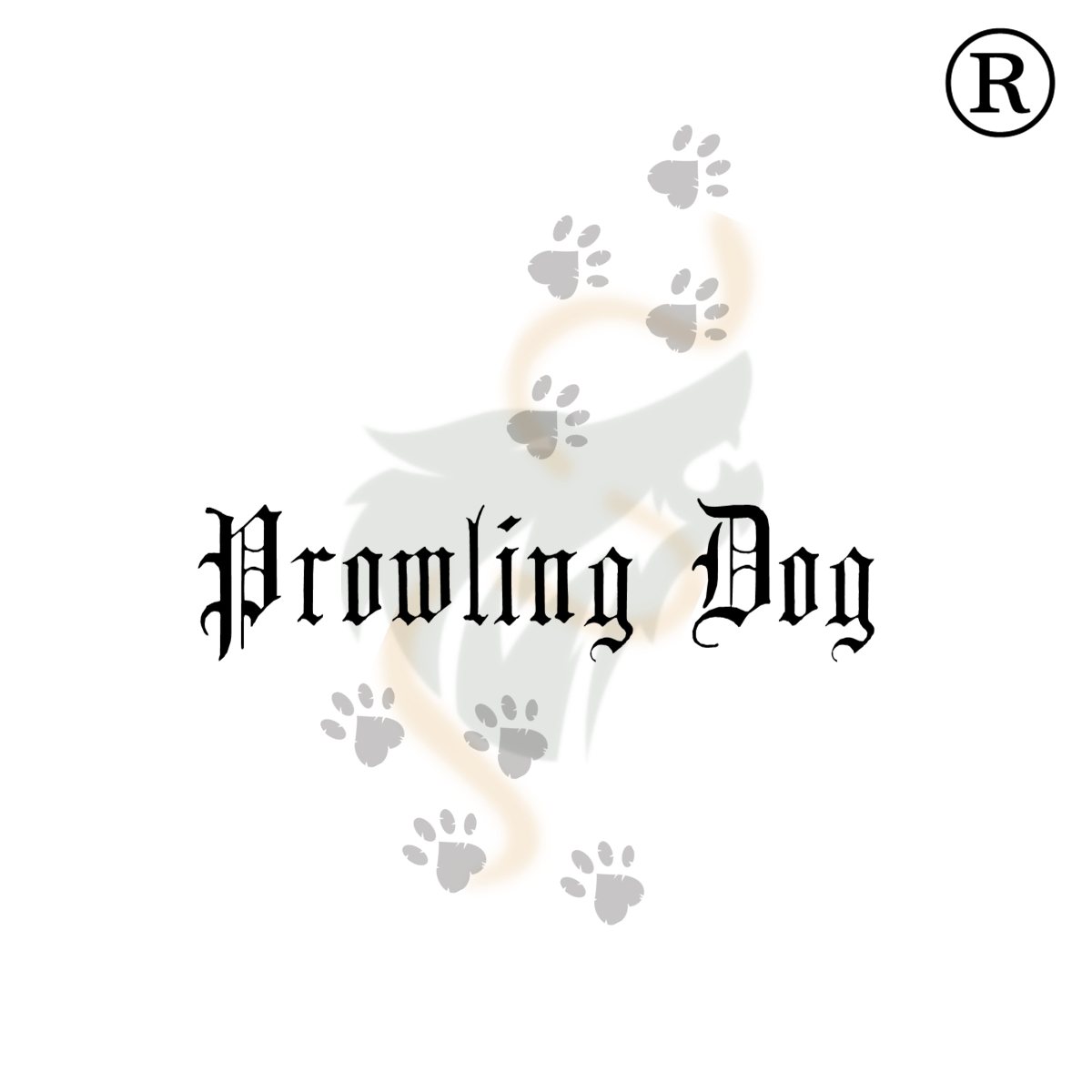 ---
EDITORIAL
As you may have noticed, PD is undergoing a transition from monthly themes to weekly sections on each of these themes. As part of this transition PD introduces a GADGETS section, this week discussing a unique multi tool. PD will continue this month's theme on travel, taking you to Herculaneum, the better preserved and less crowded sister of Pompeii. In Technology PD discusses a small wearable hydration monitor and in Stationery PD looks at a diary for 2017. There is of course PD's crowdfunding project of the week, a new take on the measuring spoon. PD has not forgotten his followers who love books and writing; a new section will be coming soon.
---
TRAVEL: HERCULANEUM
Everyone has heard of Pompeii, the city buried in ash. Herculaneum is less well known, but it too suffered from the eruption of Mt Vesuvius in 79 AD. It is a smaller town, with only four thousand inhabitants at the time.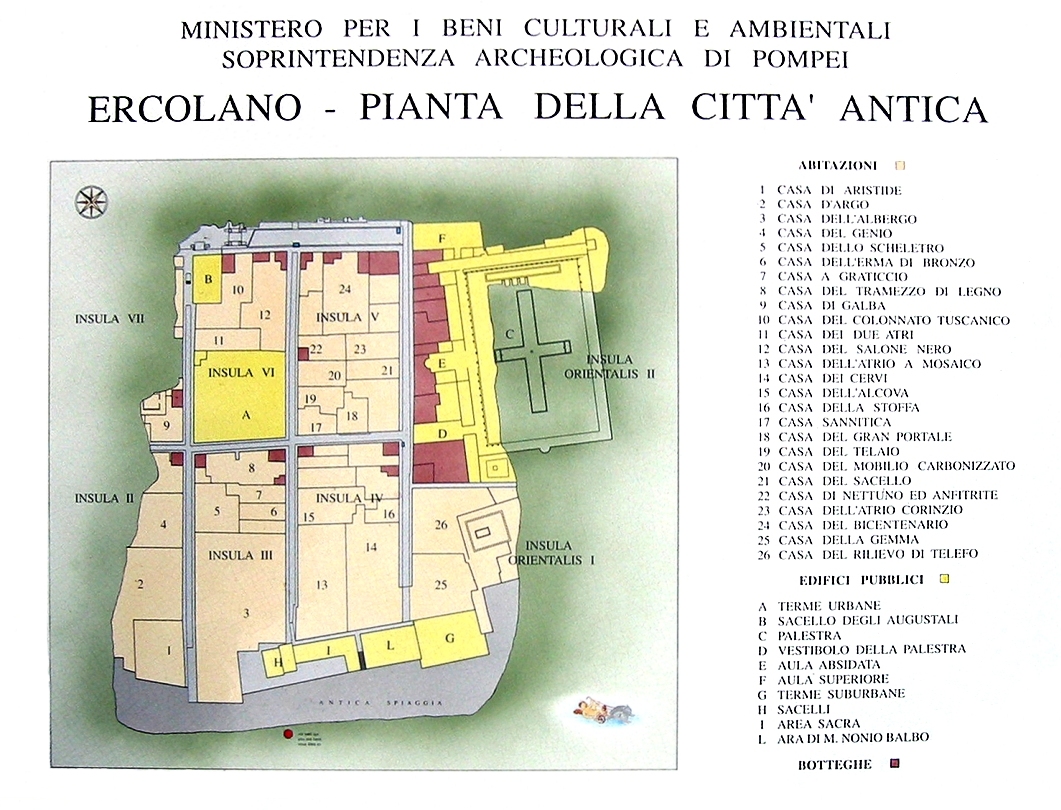 Why visit Herculaneum? Because it lies west of Pompeii, it was initially hit with less ash, so buildings tended not to collapse and slow flows preserved the town. Many inhabitants could flee, however some three hundred skeletons have been uncovered. Being smaller and less famous it also attracts fewer tourists.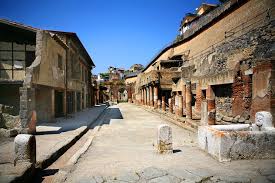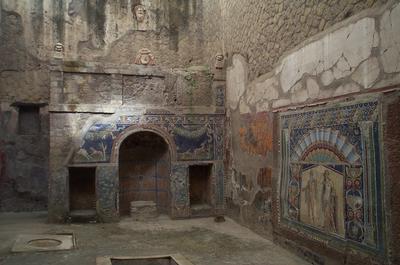 While you are at it, get yourself a copy of Edward Bulwer-Lytton's "Last Days of Pompeii". This is a fictional novel written in 1834.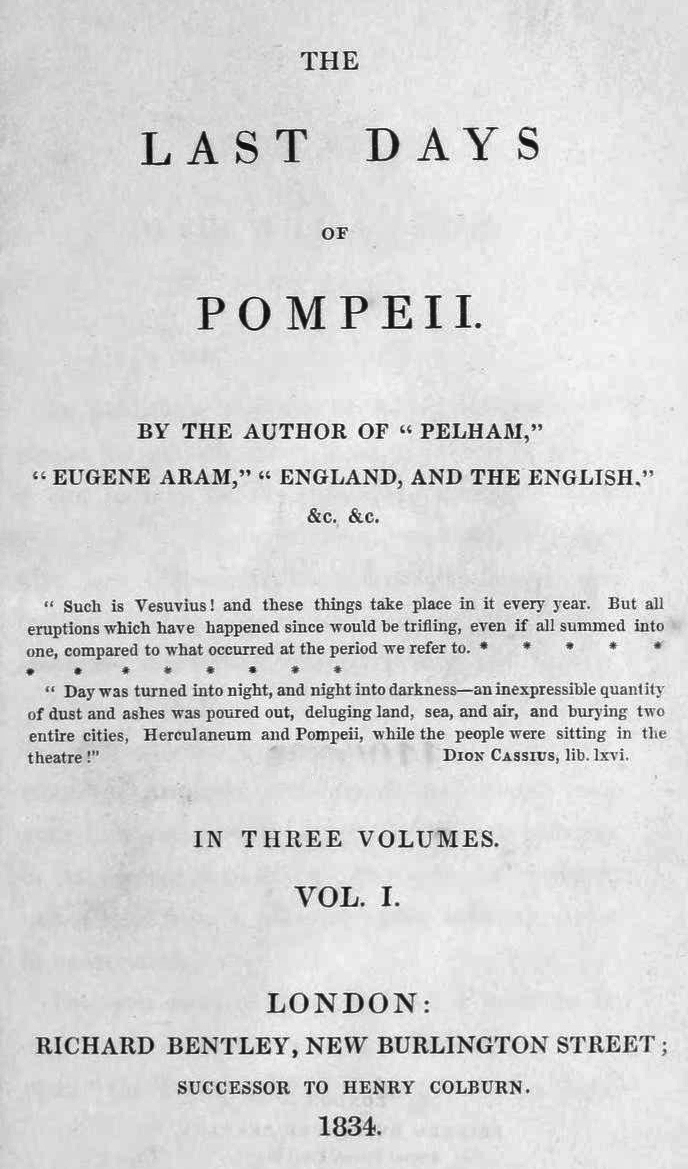 ---
TECHNOLOGY: LVL HYDRATION MONITOR
The LVL is a new take on activity monitors. It has beaten the others by adding hydration monitoring in addition to the usual things such as heart rate.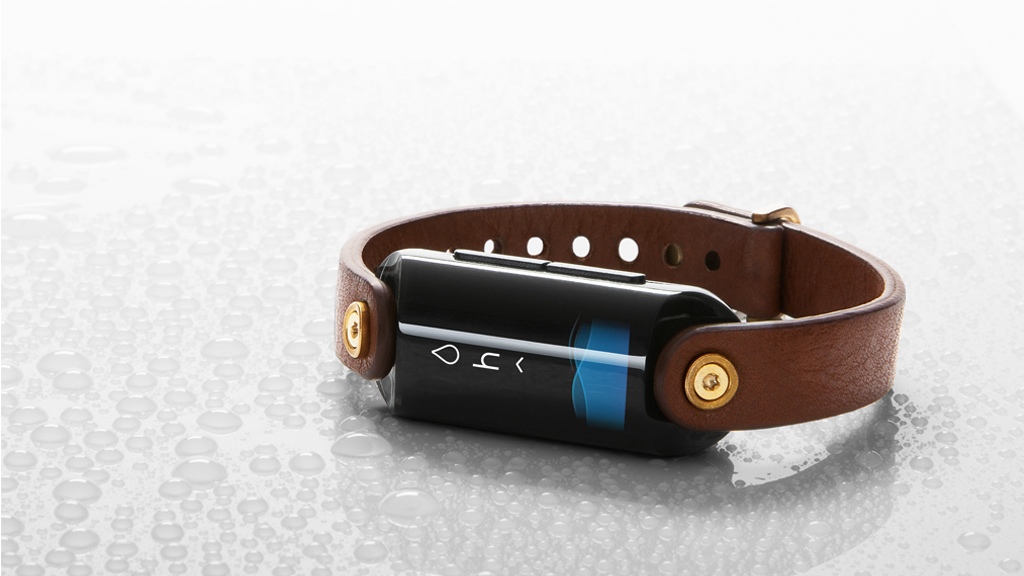 The secret lies in the use of a near-infrared light instead of the green light used by the others. Red light penetrates deeper into tissues and can monitor subtle changes in the colour of blood which is influenced by the degree of hydration.
The developers claim to have validated the technology through testing on over two hundred and fifty human subjects however PD is not aware of any independent tests.
And one more thing - it is beautifully designed.
https://www.kickstarter.com/projects/lactate-threshold/lvl-the-first-wearable-hydration-monitor
---
STATIONERY: X17 DIARY
It is time to start thinking of a planner for 2017, which is soon to be upon us. PD has previously written about the A6-sized Marjolein Delhaas diary. This is a great size and has a vertical layout that PD thinks is the best for planning his days, but what if you want something that will easily slip into a pocket or handbag? For this PD carries an X17 A7-sized diary. This is very versatile, with various inserts held in a simple cover by rubber bands. The leather covers are PD's favourite.

The diary has plenty of space for notes.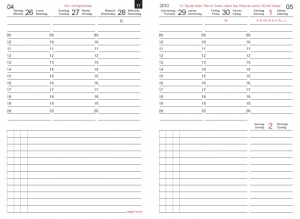 In addition to diaries there are several handy notebook inserts.
Larger sizes are also available, but that defeats the purpose.
GHOST_URL/marjolein-delhaas-diary/
---
GADGETS: TALON MULTI TOOL
There are plenty of multi tools available. This one comes from Tactica Gear, which made its name on Kicksarter with a beautifully designed bottle opener. Now the team is back with the Talon.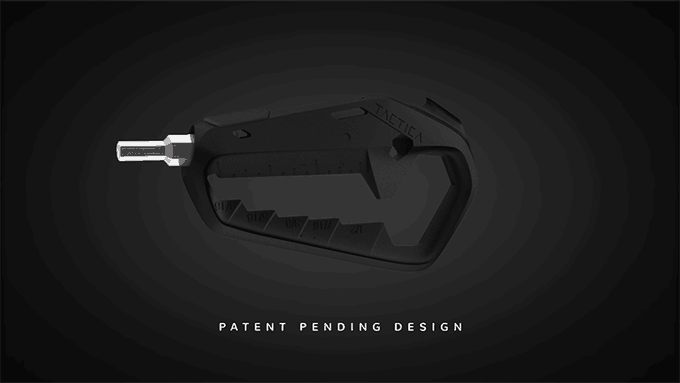 By using a glass and nylon-based polymer the developers have managed to come up with a lightweight material that they claim is as strong as steel. They packed in wrenches in both metric and imperial sizes, rulers in each, and a box cutter. The really nifty part is that the body holds two hex drives. The Talon comes with a Phillips and a flat head drive, however you can buy a kit with more bits. PD should also add that it does have a built in bottle opener (followers of PD will know that PD does not approve of the trend of a bottle opener being built into everything).
What it lacks is a pair of pliers and a knife. The latter is probably the most useful tool to carry, but then the Talon is TSA approved according to the developers.
---
PROJECT OF THE WEEK: POLYGONS MEASURING SPOONS
This tool, which folds flat, replaces all your measuring spoon sets. It has geometric cuts, so how you pick it up determines the volume of the spoon. It comes in teaspoon and tablespoon sizes. These pictures say it all.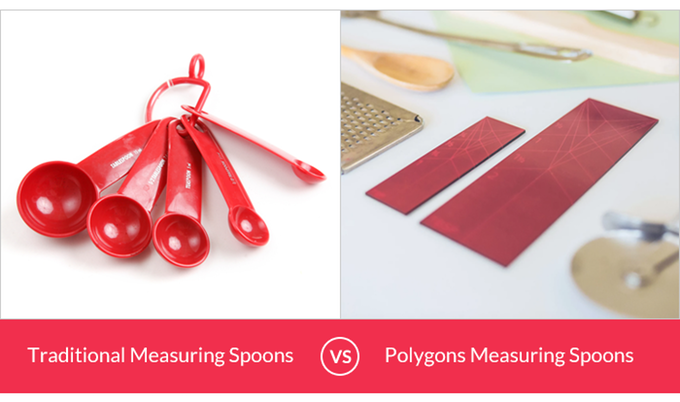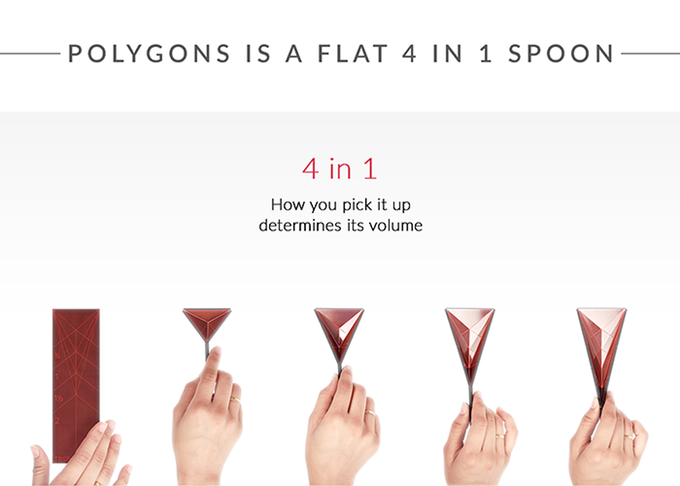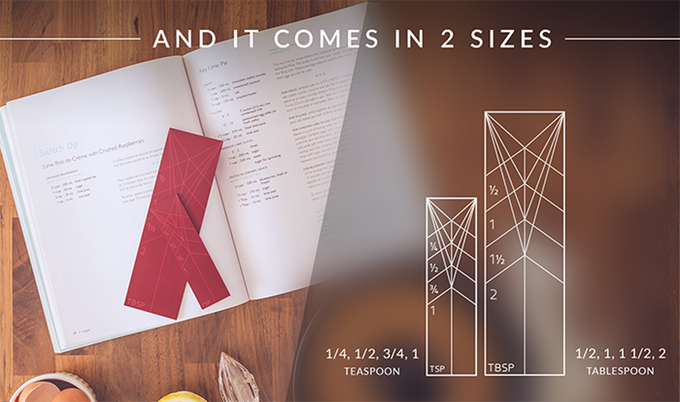 https://www.kickstarter.com/projects/stillalive/polygons-the-flat-4-in-1-measuring-spoon
Important disclaimer: Remember that crowdfunding sites are not stores. You may decide to back this project and provide funds, however there is no guarantee that any project will be delivered - the rate of failure is about 10%. PD is in no way accountable for the success or otherwise of any project and writes in this column purely for entertainment purposes, and will in no way be held liable for any failure or money lost by anyone. It is a case of "buyer beware". It is a sad reflection on the era we live in that PD must resort to this type of disclaimer.
---
Note: photographs and illustrations are from the relevant websites and are the copyright of the respective owners.
Contact Prowling Dog at prowlingdog@protonmail.com
© 2016 Prowling Dog