EDITORIAL
PD continues his series on unusual places to visit. This week's post is appropriate as All Hallows' Eve approaches (Halloween for PD's Transatlantic friends).
PD updates a previous post on a camera project. In the project of the week PD features a new take on a pen that takes all refills. These launch PD's new segments on technology and stationery.
---
TRAVEL: DEAD SPACE - WHAT THE BROCHURES LEAVE OUT
Before you reel in horror read on and PD will explain why you should pay a visit a cemetery and go on a ghost walk on your travels. The travel brochures rarely feature these places, yet many cemeteries over here in Europe and the United Kingdom are worth a visit. Forget the macabre. Think about the beautiful architecture and the famous names that are on gravestones. Many have beautiful old trees and allow contemplation without distractions from the outside world. This is the Edinburgh cenetery: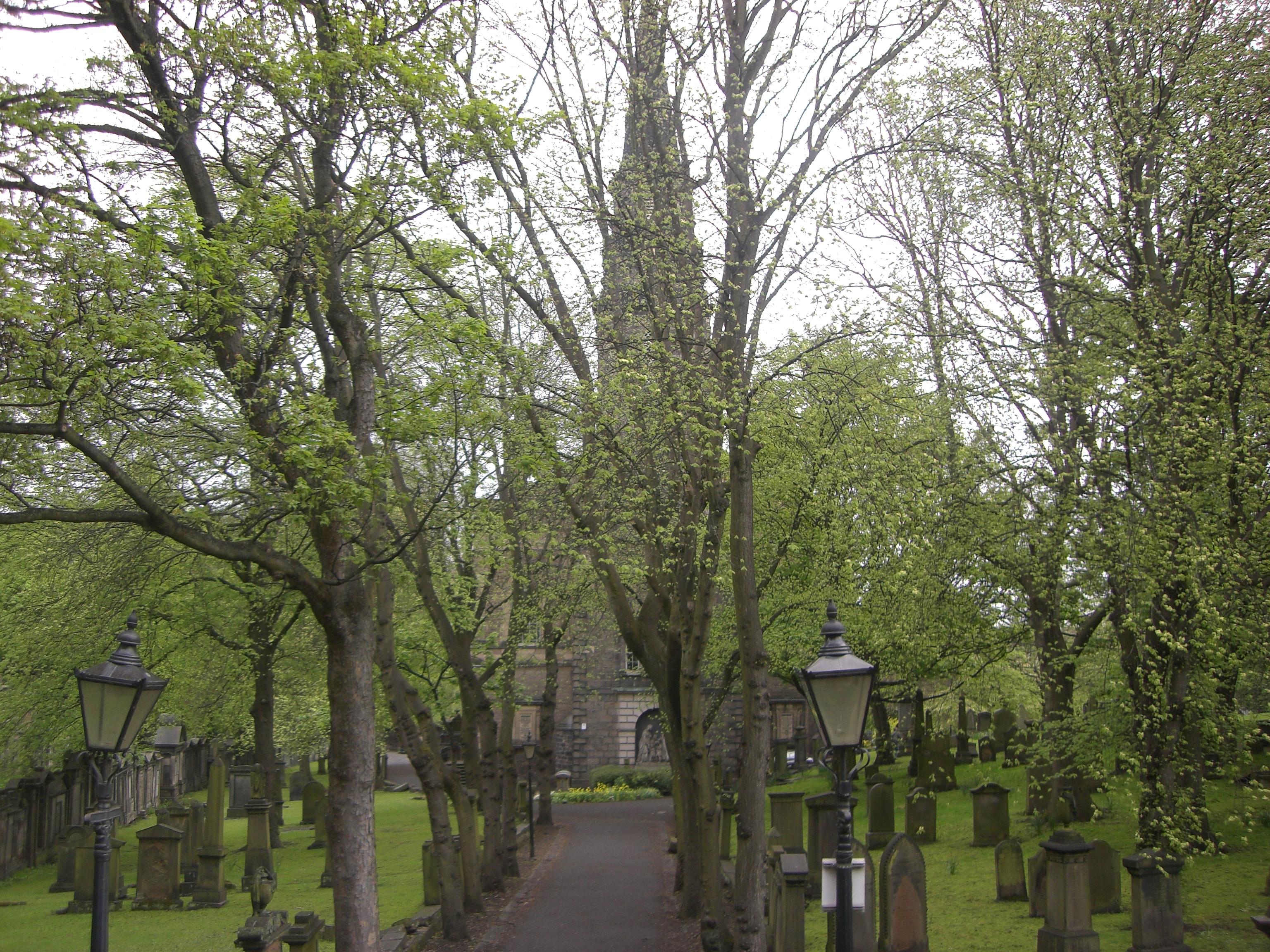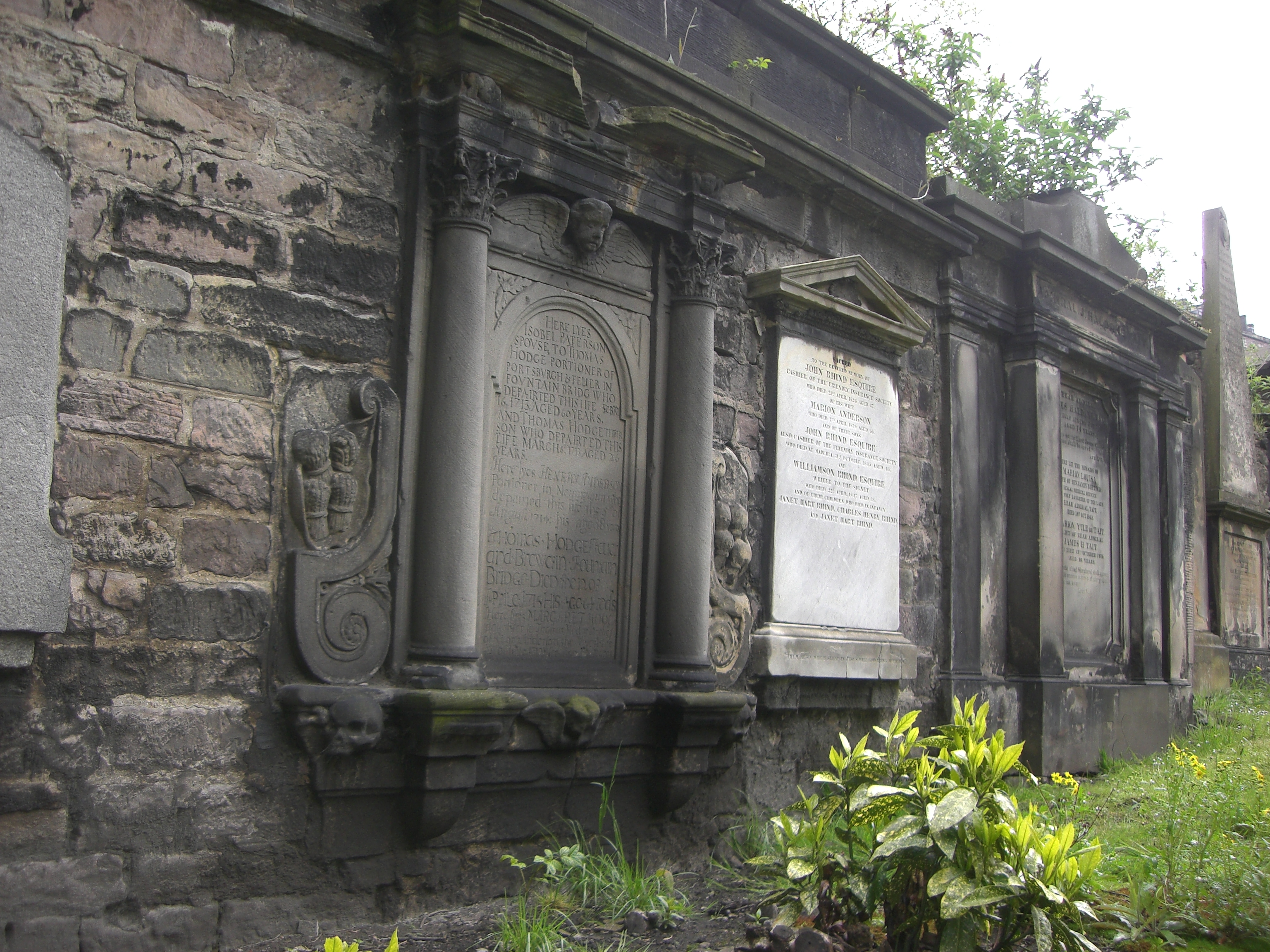 If however on your visit to Edinburgh you have had enough serenity and want a bit of the macabre, learn the non-santised history of Edinburgh on a walking tour. Learn about the truth of the Golden Mile, in reality a nightmare ghetto of horrors far removed from the pretty tourist precinct it is today. Visit the haunted vaults. If you dare.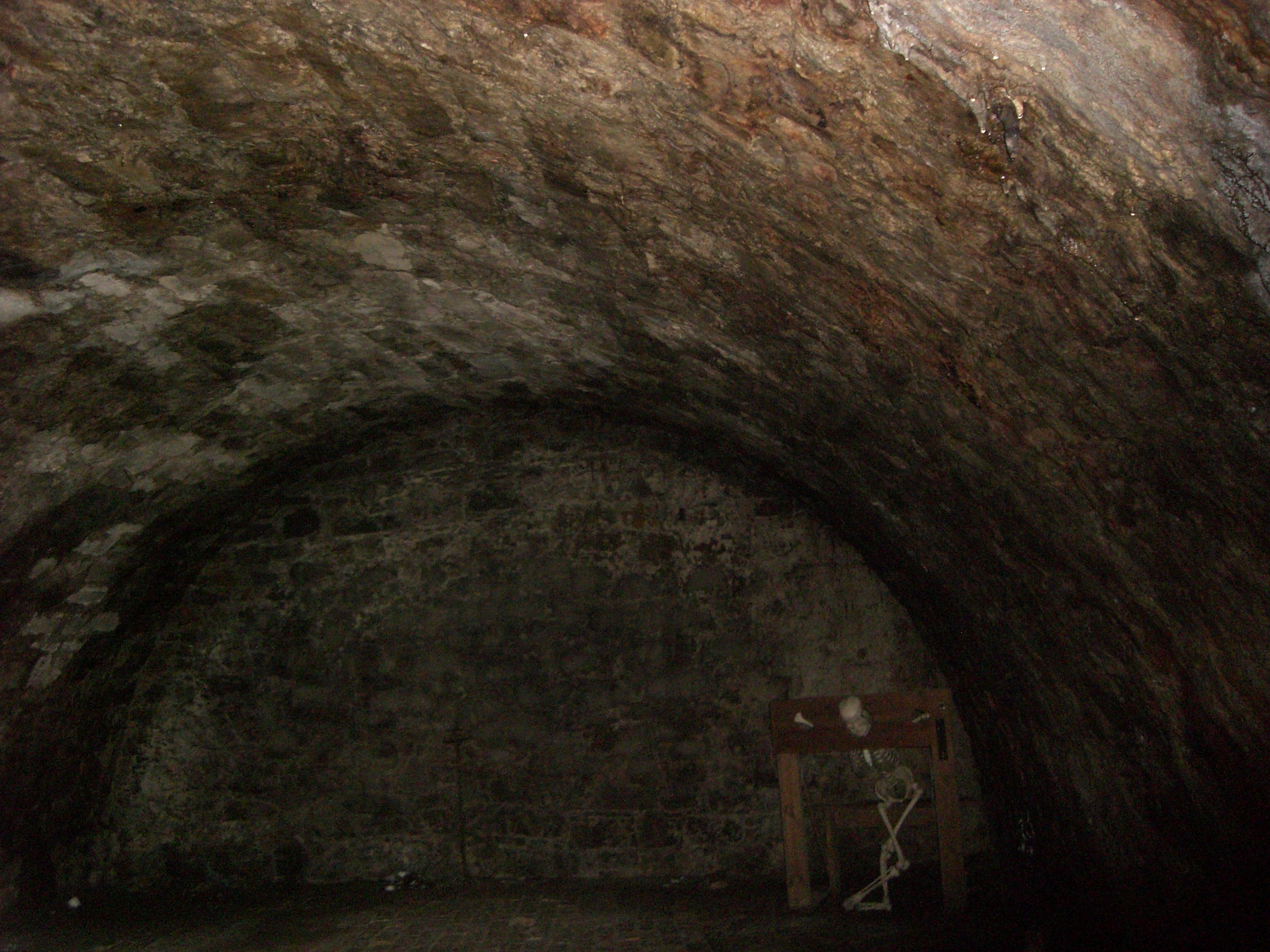 There are people offering ghost tours in many cities; an internet search will lead you to some.
Perhaps one of the most impressive cemeteries is Highgate Cemetery in London, particularly the Westcemetery, which is accessible only on tours.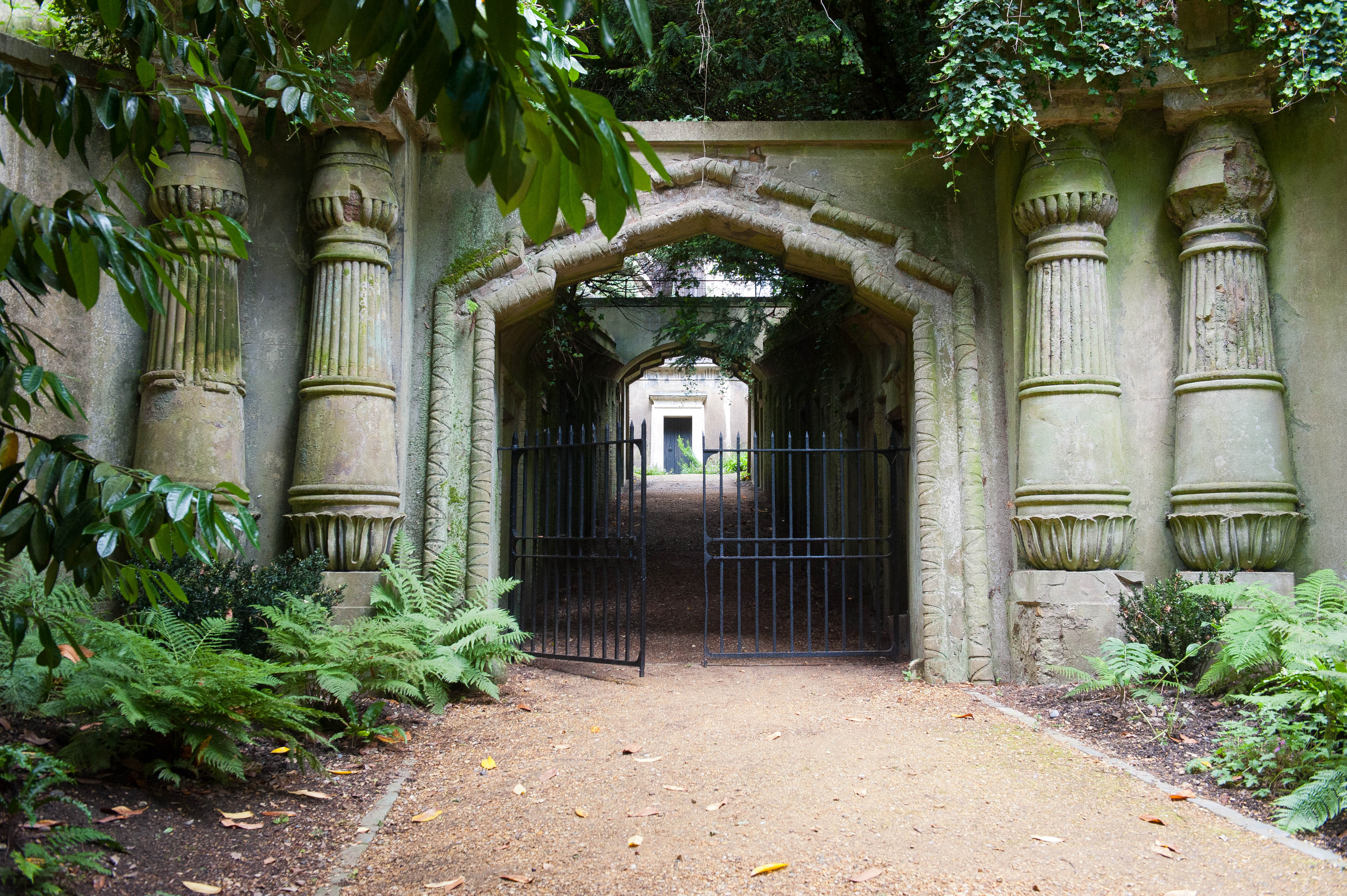 (Highgate Cemetery)
---
TECHNOLOGY
UPDATE: CROZ D.I.Y CAMERA
Welcome to PD's new weekly technology section. Three weeks ago PD featured the CROZ D.I.Y camera which was on Kickstarter. There is bad news and good news. The camera did not reach its funding goal, however the project has been revamped with the help of a Macau design house and is now back up. The camera has been given a vintage appearance, with beautiful brass features. The insides are the same. The project has already reached its funding goal however the campaign is still running.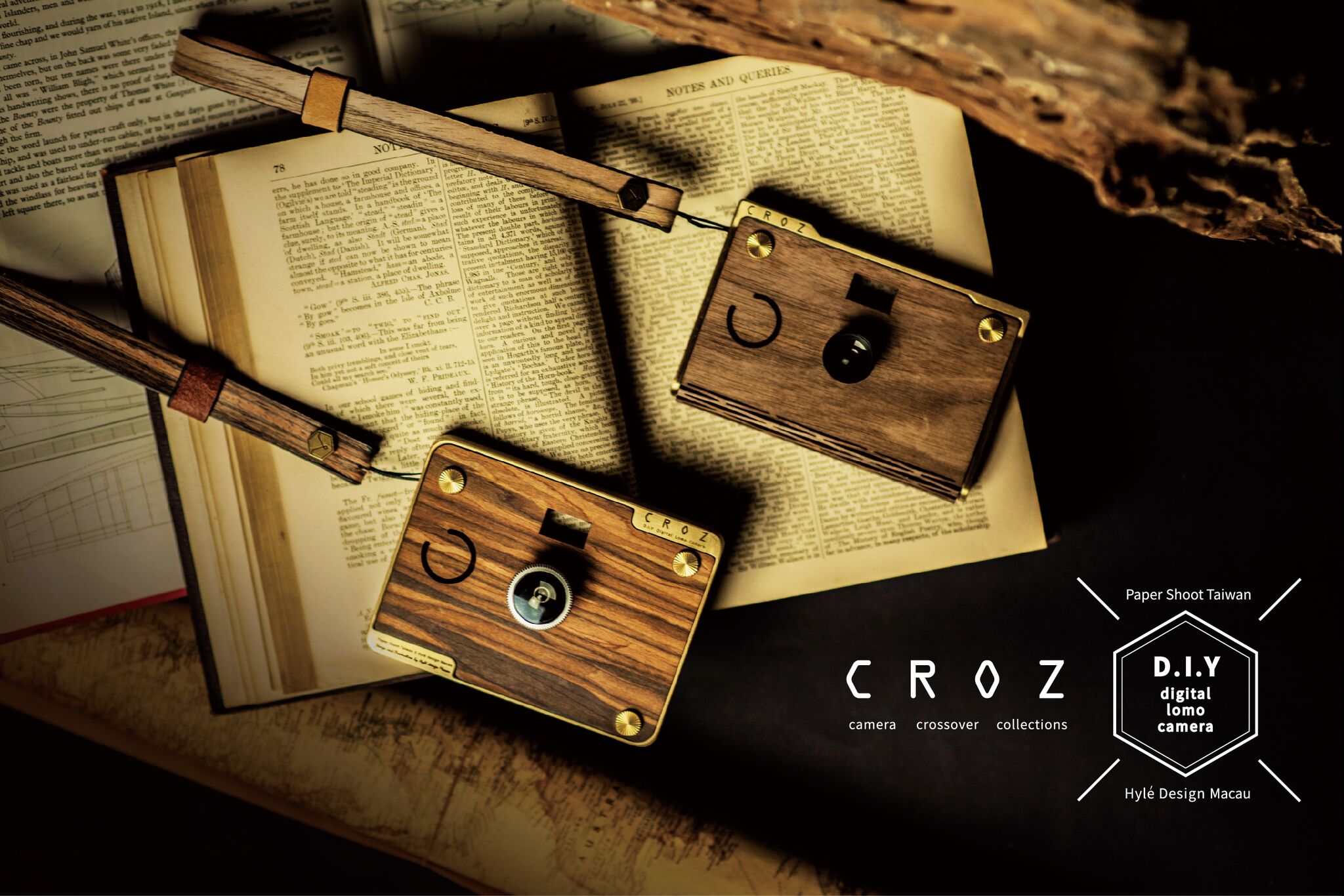 https://www.kickstarter.com/projects/crozp2/croz-diy-digital-lomo-camera
---
PROJECT OF THE WEEK: DAGA PEN VISE
Readers of PD are well aware that PD loves stationery, and this project of the week will herald a new weekly section on stationery starting next week. The Daga Pen Vise is a simple take on a pen that will take many types of refill. While a pen that will accommodate many different refills is not new, this concept is quite different. The others that PD is aware of look like normal pens. The designers took the idea of an old tool, the pin vise, used to hold drill bits, and adopted it to the pen.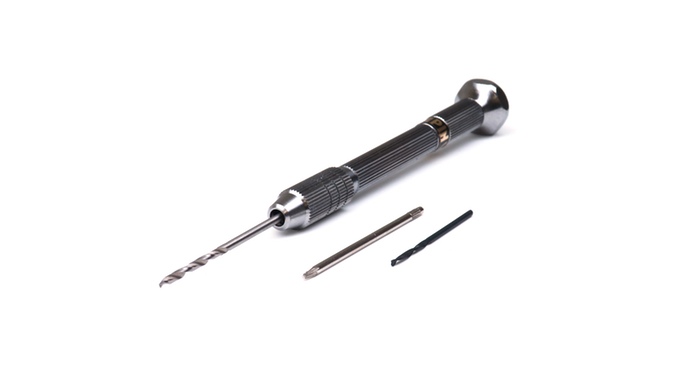 (Pin vise)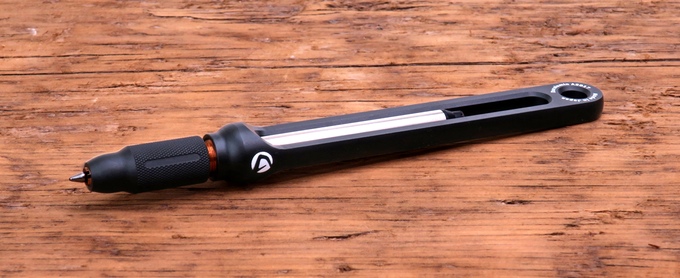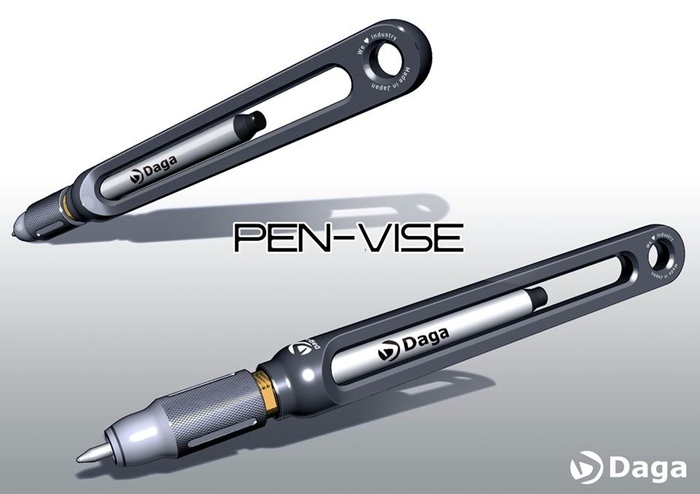 https://www.kickstarter.com/projects/1369259872/daga-pen-vise-a-simple-honest-and-versatile-writin
Important disclaimer: Remember that crowdfunding sites are not stores. You may decide to back this project and provide funds, however there is no guarantee that any project will be delivered - the rate of failure is about 10%. PD is in no way accountable for the success or otherwise of any project and writes in this column purely for entertainment purposes, not to promote any project, and will in no way be held liable for any failure or money lost by anyone. It is a case of "buyer beware". It is a sad reflection on the era we live in that PD must resort to this type of disclaimer.
---
Note: photographs and illustrations are from the relevant websites and are the copyright of the respective owners.
Note: PD does not get sponsored by any company and chooses to write about products that catch his eye while on the prowl, without the makers' knowledge. That way he remains impartial.
Contact Prowling Dog at prowlingdog@protonmail.com
© 2016 Prowling Dog