CONTENTS
Editorial: RIP internet freedom
Travel: Doc Spartan Combat Ready Ointment
Technology: Picture from a journey to the Moon
Stationery: Calepino scissors for your desk
Gadgets & Gear: Tidashi 2.0 mini utility knife
Books & Writing: Mount Sinai/Aswan by Wyatt E.
Misc.: Happy Birthday Gmail
PD: Store is under renovation and is currently unavailable
---
IMPORTANT: NEW CONTACT EMAIL: pdcoolthings@gmail.com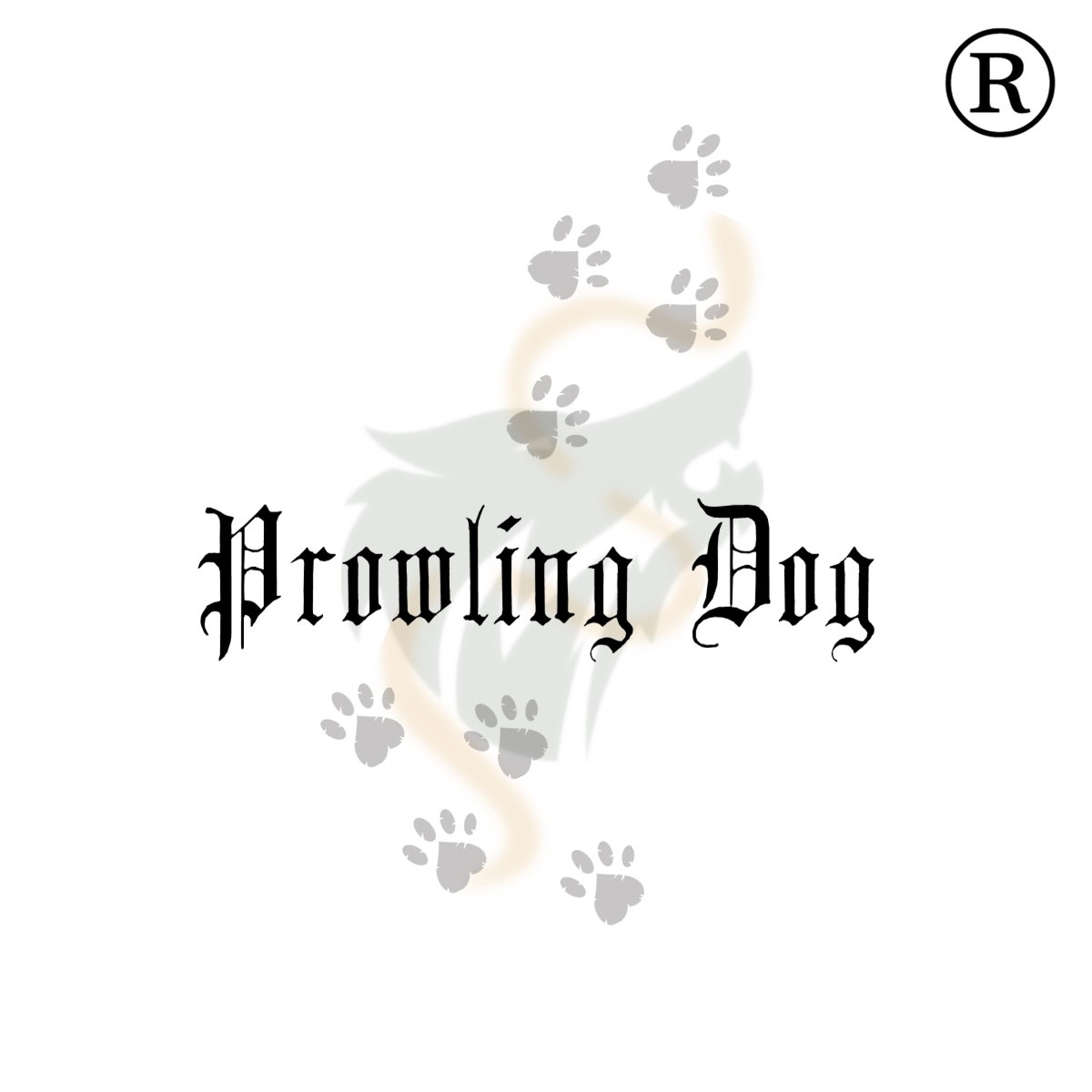 ---
RIP internet freedom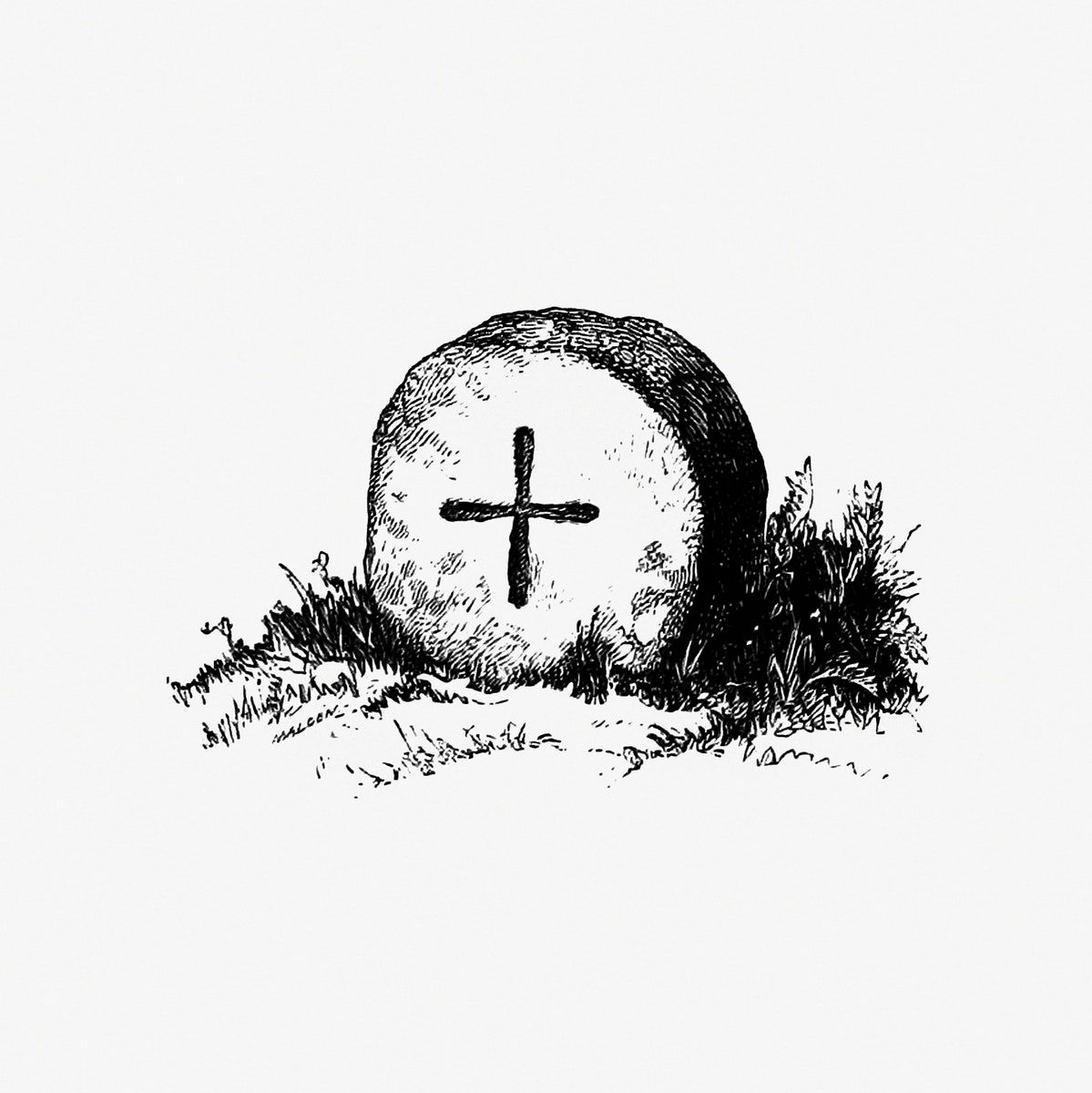 The infamous "Directive on Copyright in the Digital Single Market" has become official policy in the EU. This means great restrictions on internet content, particularly those enumerated in Articles 11 and 13. It not only tightens copyright laws but makes the web giants such as YouTube and Facebook responsible for policing copyright. The only way for them to do this is to use content filters. There will be intended and unintended consequences:
Firstly it hands huge power to a handful of tech giants such as Google, who control the internet. Because Google will no doubt control this, it will exclude smaller companies.
Secondly, such filters are notorious for not distinguishing between outright plagiarism and fair use, such as reviews and articles about content. Even PD: Cool Things is at risk as its reviews use a lot of copyright material from the providers of products featured.
Thirdly, there is a link tax: any quotes from news organisations, and even a link to a passage or page, will now attract a fee, restricting opinion and diversity of views. There is no provision for a content creator to authorise unlimited public distribution without link tax.
Forthly, once this gets established in the EU, other regions undoubtedly embrace it.
Next up: VPNs will be banned. The world is becoming scarier and scarier as communist era-type of control spreads to the medium that was supposed to protect us from it. Do not sit back and watch it happen. You and your children will eventually pay the consequences.
---
TRAVEL: Doc Spartan Combat Ready Ointment
First aid is an essential part of being prepared when you travel. This ointment is meant to soothe minor injuries such as cuts and abrasions and burns, or to moisturise dry and cracking skin.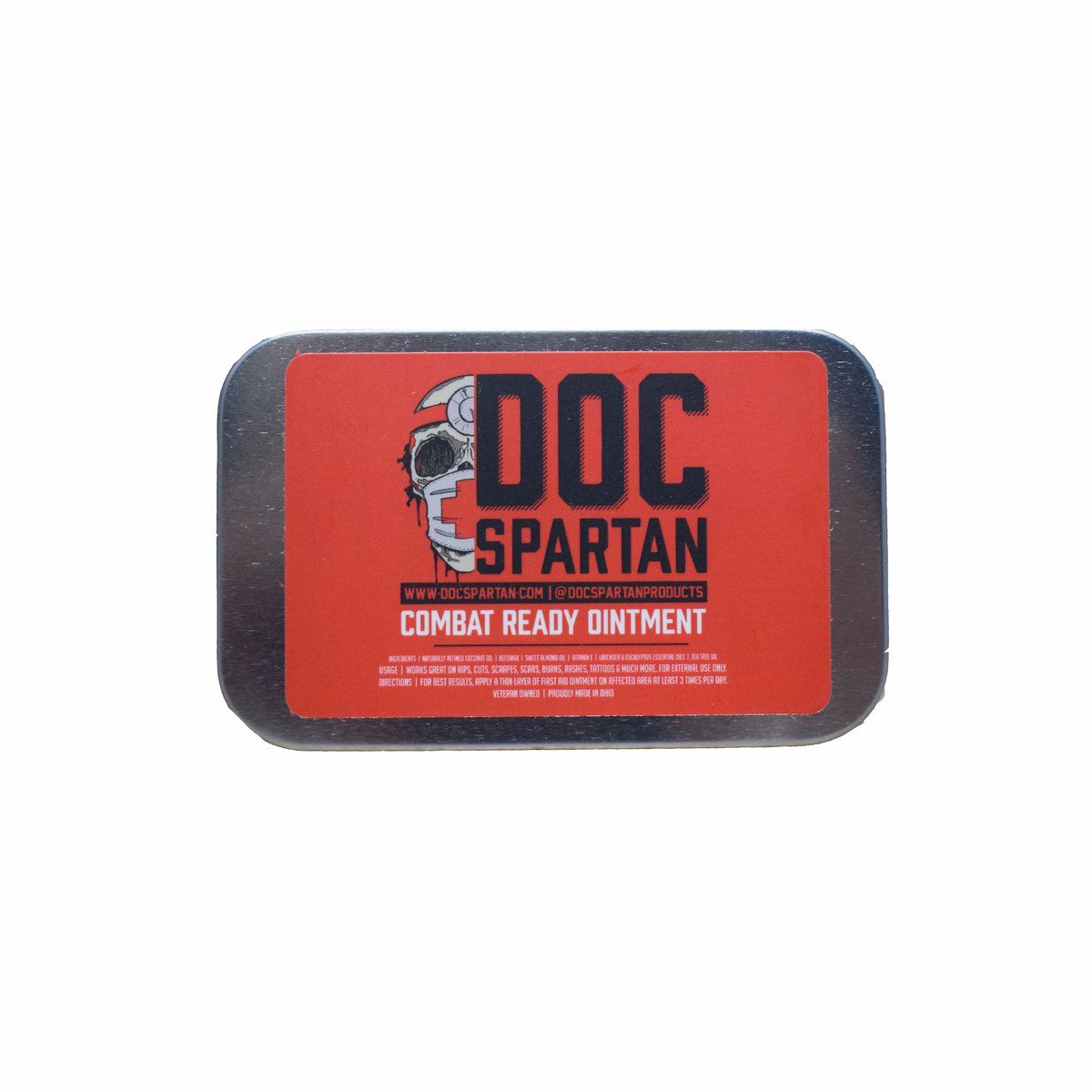 It is made from all natural ingredients, according to Doc Spartan. "It contains refined coconut oil, 100% Natural Beeswax, Sweet Almond Oil, Vitamin E, Lavender Essential Oil, Eucalyptus Essential Oil, and Tea Tree Essential Oil."
https://docspartan.com/collections/combat-ready/products/big-tin
---
IMPORTANT DISCLAIMER: Of course you should not use it if you are allergic to any of the ingredients. Also, note that this is not a therapeutic agent and is not approved as such by any authority such as the FDA. It is not to be used to cure any disease or condition. For assistance with its use or if you have a skin or other medical condition see your health professional for advice.
The lawyers should be pleased that this disclaimer has more words than the actual article. And of course, you read every word of it.
---
TECHNOLOGY: Picture from a journey to the Moon
Israel will soon be the fourth country to land a rocket on the moon. The Beresheet (בראשית, "Genesis") rocket was launched on February 21st (22nd European time, which is a day ahead of America).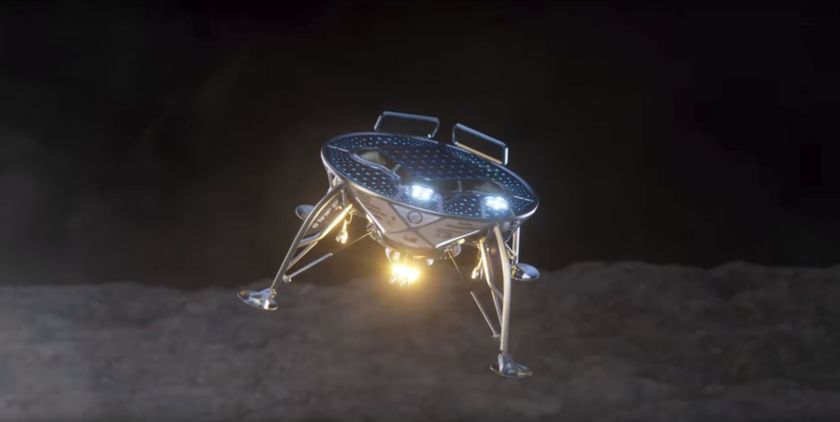 As the rocket nears the Moon, where it is due to land on April 11th, it has sent back this stunning photograph of the earth.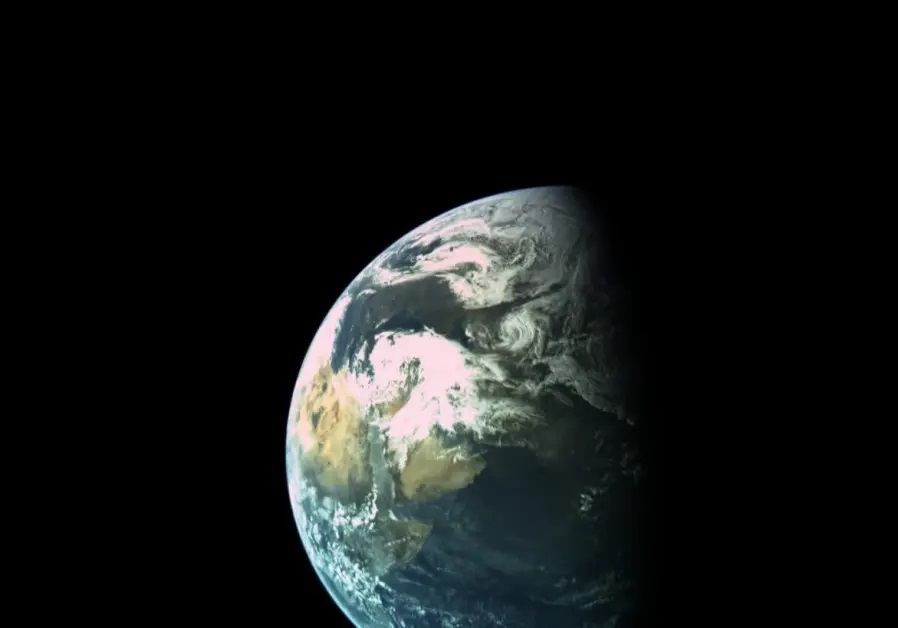 http://www.planetary.org/explore/space-topics/space-missions/beresheet.html
---
STATIONERY: Calepino scissors for your desk
A good pair is scissors is handy for trimming or cutting paper. These beautifully crafted scissors are made by a company that has been producing them since the 18th century.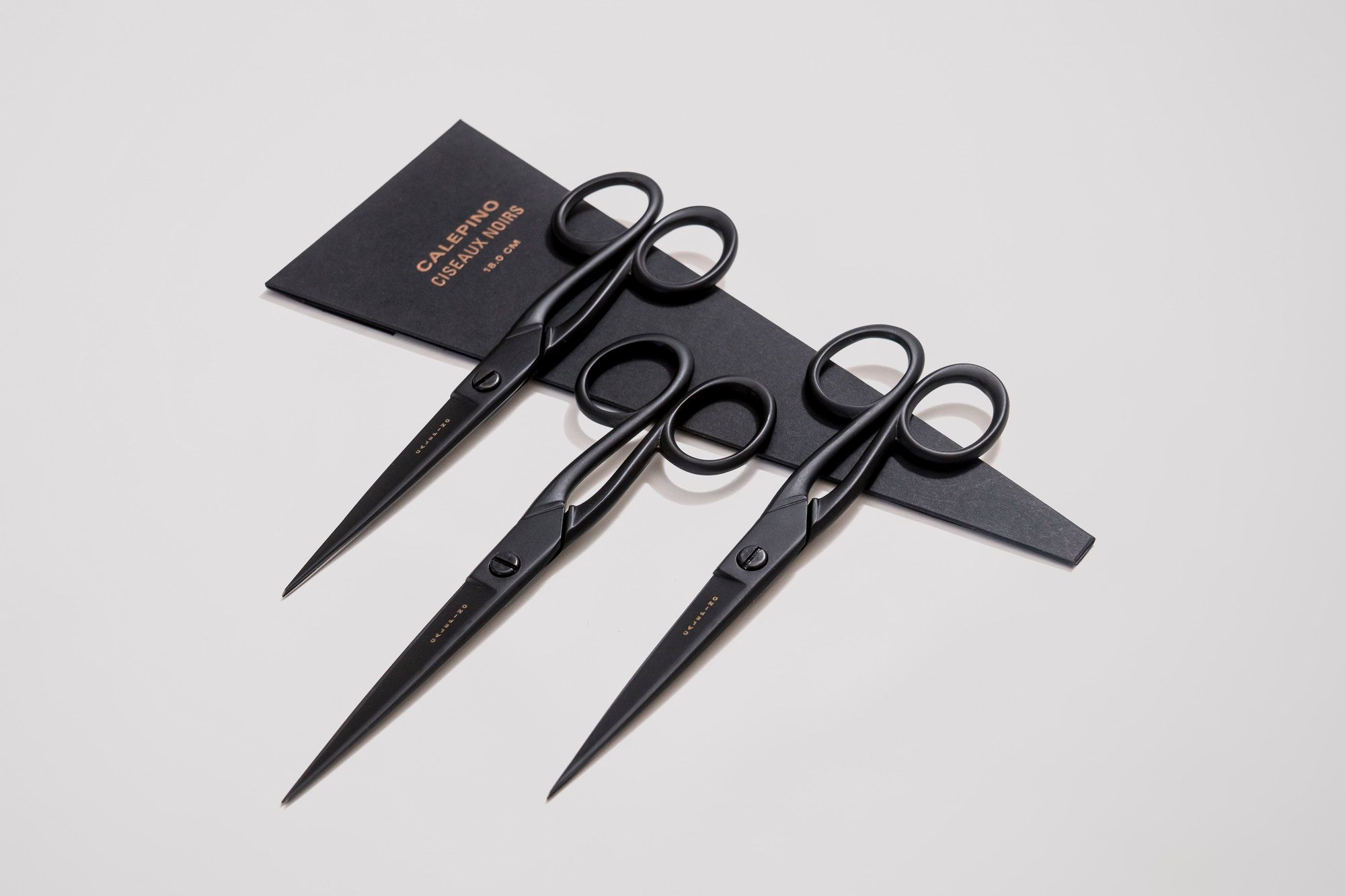 The scissors are made to cut paper and card. They are 18 cm in length. They should not be used for gardening or cooking.
https://calepino.fr/en/product/black-scissors-18-cm/
---
GADGETS & GEAR: Tidashi 2.0 mini utility knife
PD was impressed with the original Tidashi titanium knife. This is a handy little knife, with a long handle and short angled blade. It proved useful for tiny jobs, such as opening a sealed package along a tight space, marking wood, removing burrs from a plastic object or cutting in a deep or tight space. The creator has now come back with an improved knife, the Tidashi 2.0.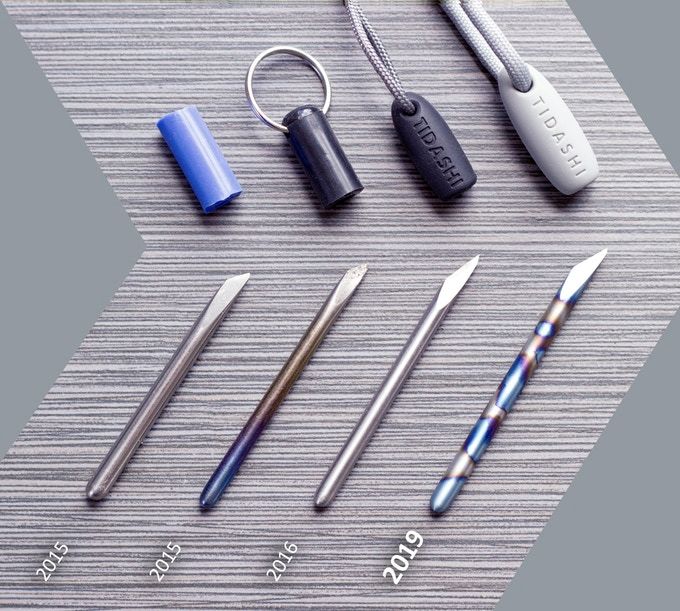 This version is slightly bigger. It also has an improved silicone cap and comes with a Cordura zip case. Neat.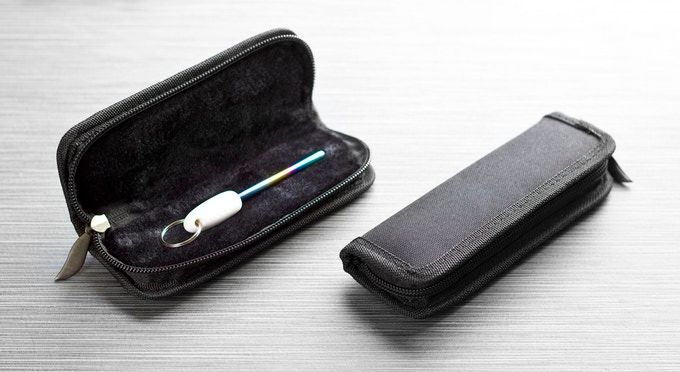 Specifications include grade 5 titanium.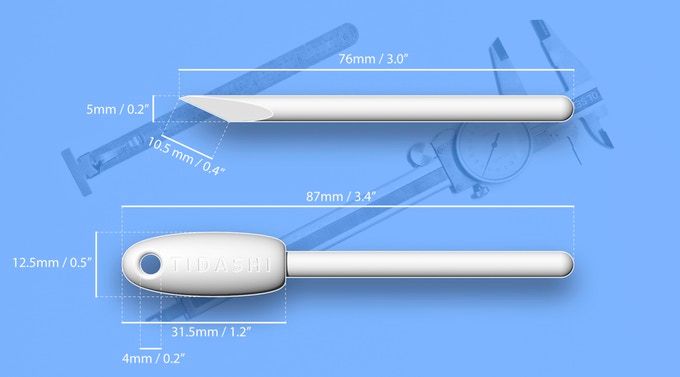 Order yours here:
https://www.kickstarter.com/projects/sanderbakker/tidashi-20-a-titanium-mini-knife?ref=discovery
---
BOOKS & WRITING: Mount Sinai/Aswan by Wyatt E.
Stories are not always told in writing. They may also be told through music. Wyatt E.'s Mount Sinai/Aswan is, in his words, "music for the gods". The first of six records, it sold out quickly (the second, "Exile to Beyn Neharot", has also been released).

It is easy to see why. The music can be described as a haunting mix of doom and drone with oriental overtones. It creates a hypnotic effect that is soothing. The cover artwork is stunning.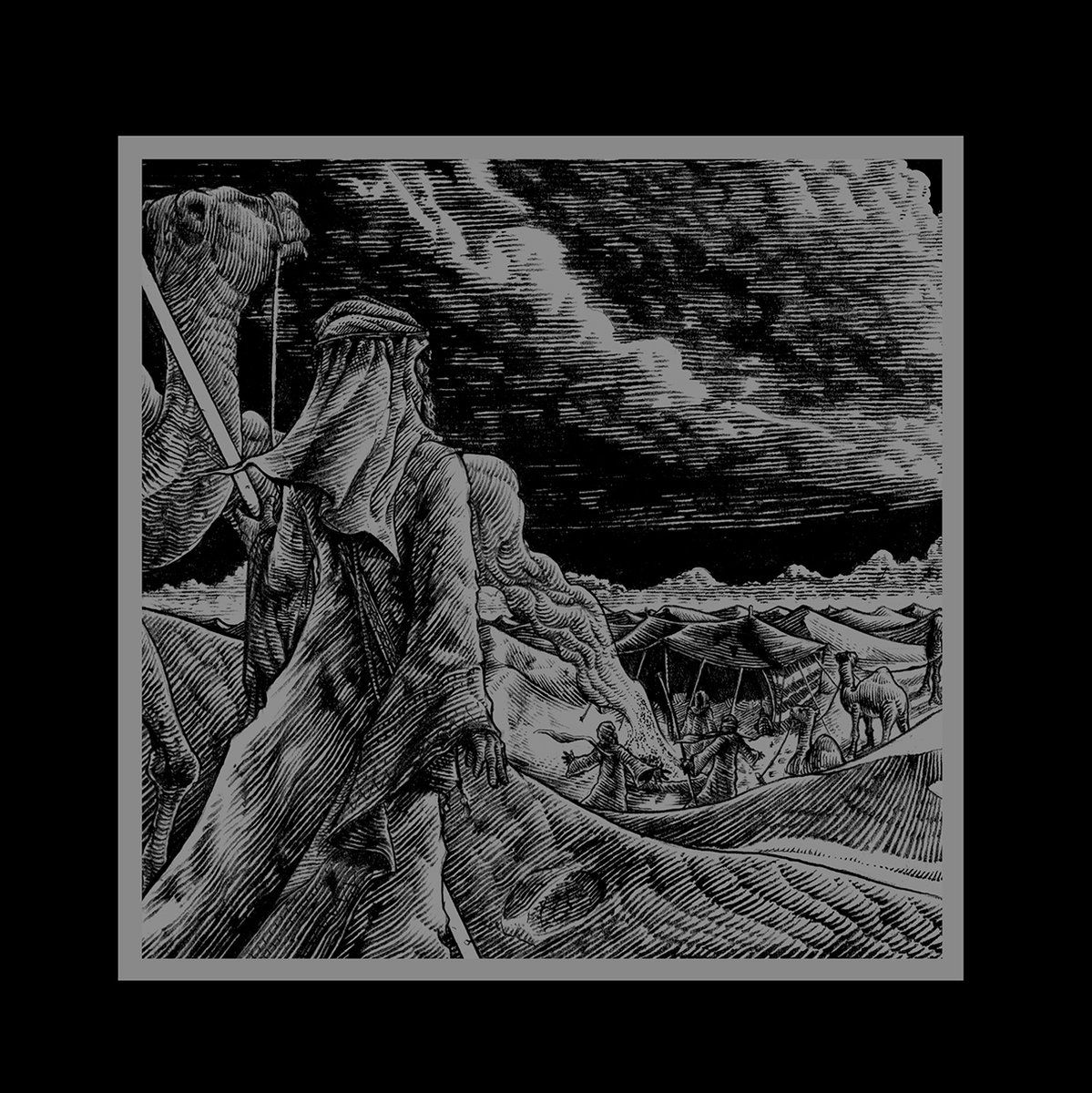 Due to demand, Wyatt E. has made another pressing of the record, however, unlike the original, these will not be numbered in order not to devalue the first run of records. You can pre-order it (and the second record) on Kickstarter here:
https://www.kickstarter.com/projects/wyattdoom/preorder-mount-sinai-aswan-on-180g-white-lp?ref=discovery_saved
You can also listen to the music and get digital downloads here:
https://wyattdoom.bandcamp.com/album/mount-sinai-aswan
---
MISC.: Happy Birthday Gmail
Gmail was launched 15 years ago. At the time there was much hype. Google unrolled it slowly, and people were scrambling to get a much-coveted invitation to open an account. Eventually Google opened the doors.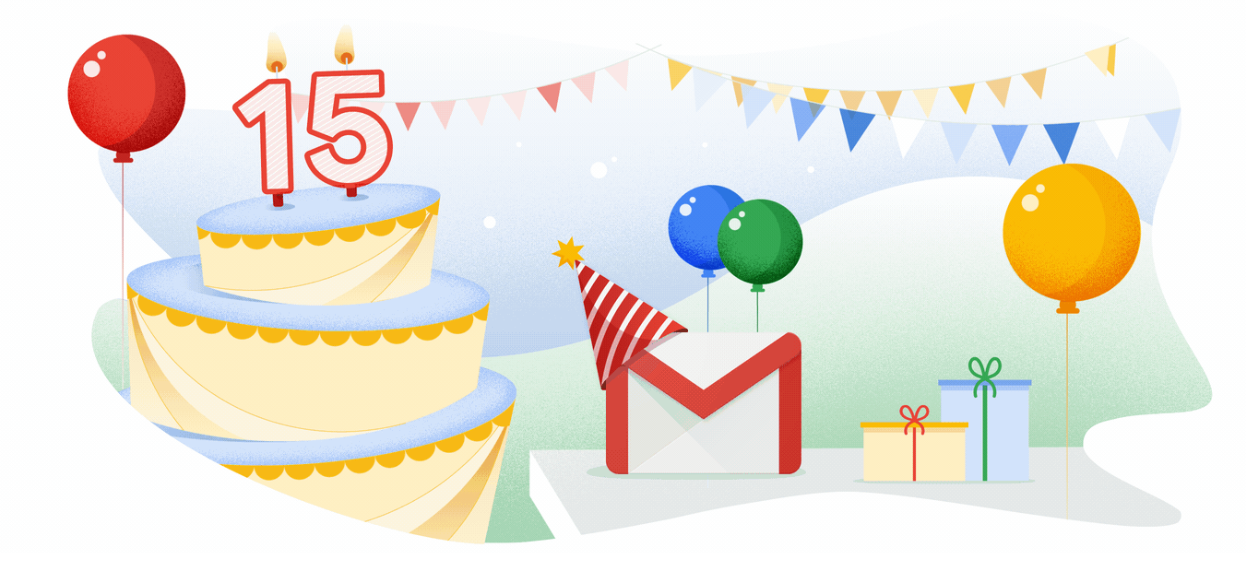 Gmail has evolved over the 15 years and to celebrate it will have new features. The one that PD thinks will be the most useful is that you will be able to schedule sending an email. You will be able to write an email and determine the time and date that Google will send it to the recipient(s).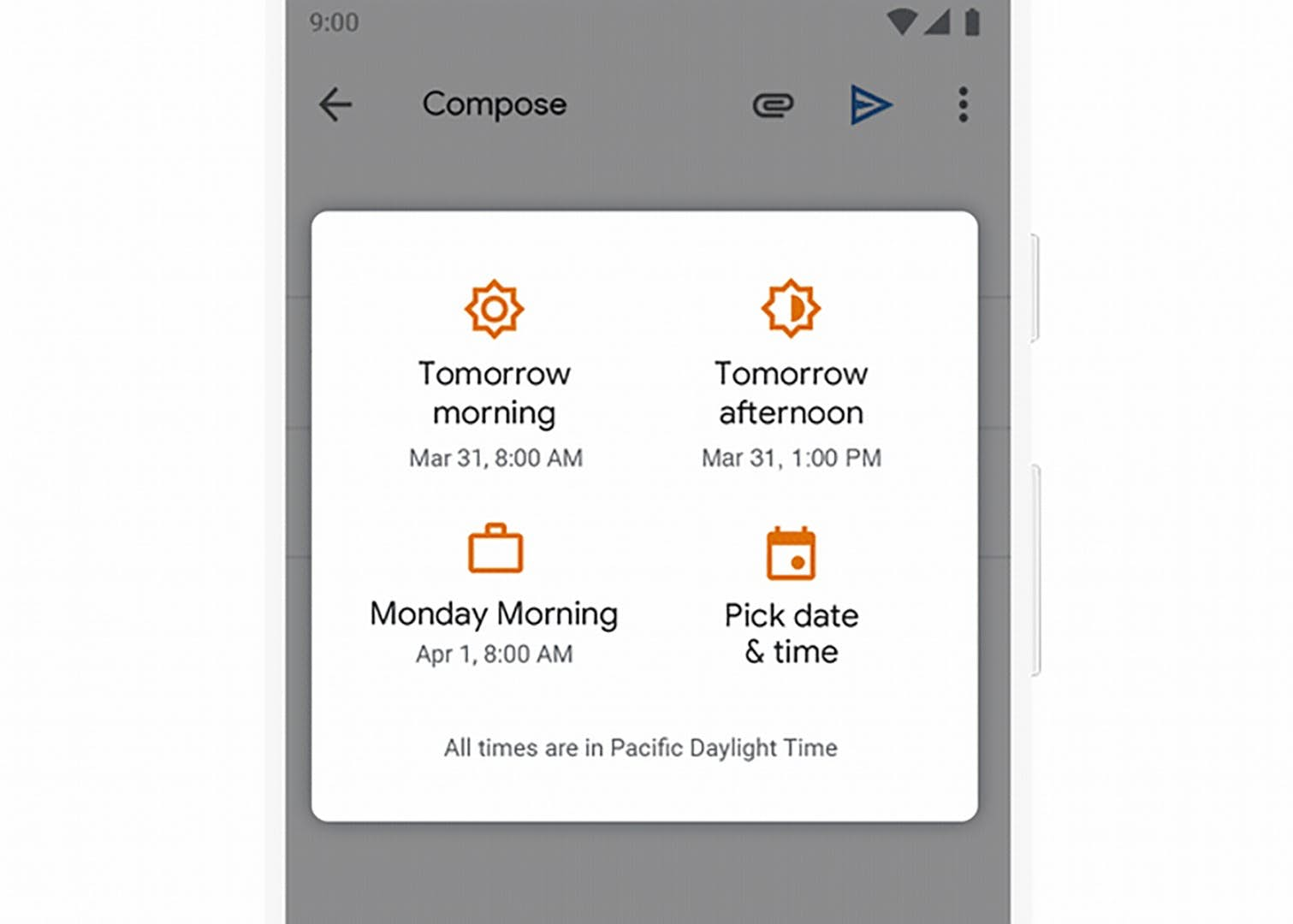 More details at Google:
https://www.blog.google/products/gmail/hitting-send-on-the-next-15-years-of-gmail/
---