CONTENTS
Editorial: The ultimate apple accessory
Travel: Norway's amazing Under restaurant
Technology: Sony's RXO II tiny premium camera
Stationery: Calepino's La Campagne au coucher
Gadgets and Gear: Nite Ize RunOff pouches keep your things dry and dust free
Books and Writing: Finding inspiration
Miscellaneous: Corky mirrors for your bike
PD: Store is under renovation and is currently unavailable
---
IMPORTANT: NEW CONTACT EMAIL: pdcoolthings@gmail.com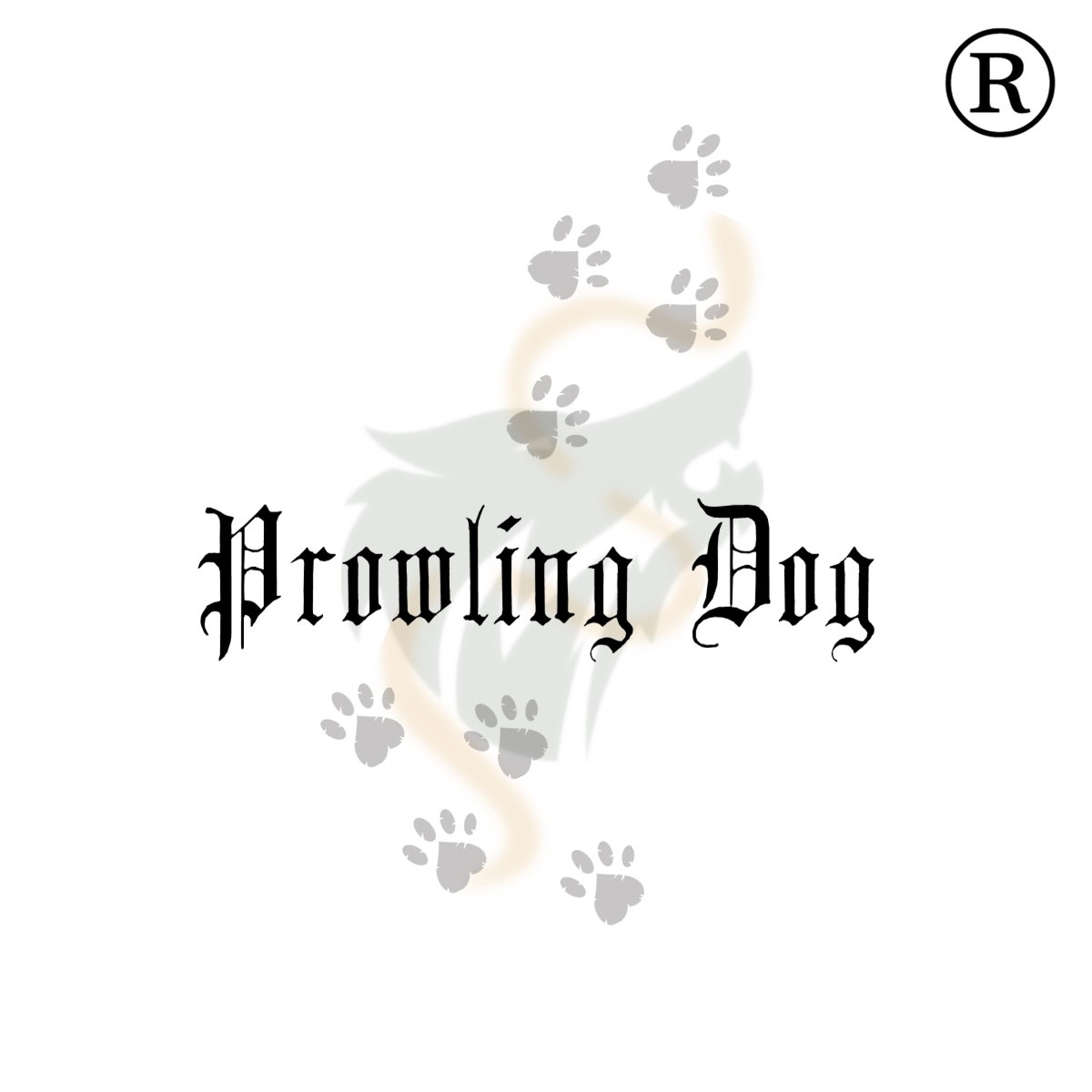 ---
EDITORIAL: The ultimate Apple accessory
Apple made a name for itself for the clean lines and ease of use of its products (although some were flops, such as the Newton pad, which PD will not mention). Apple has steadily built its reputation, slowly evolving its products. It is now branching out with a credit card, or should that be two cards?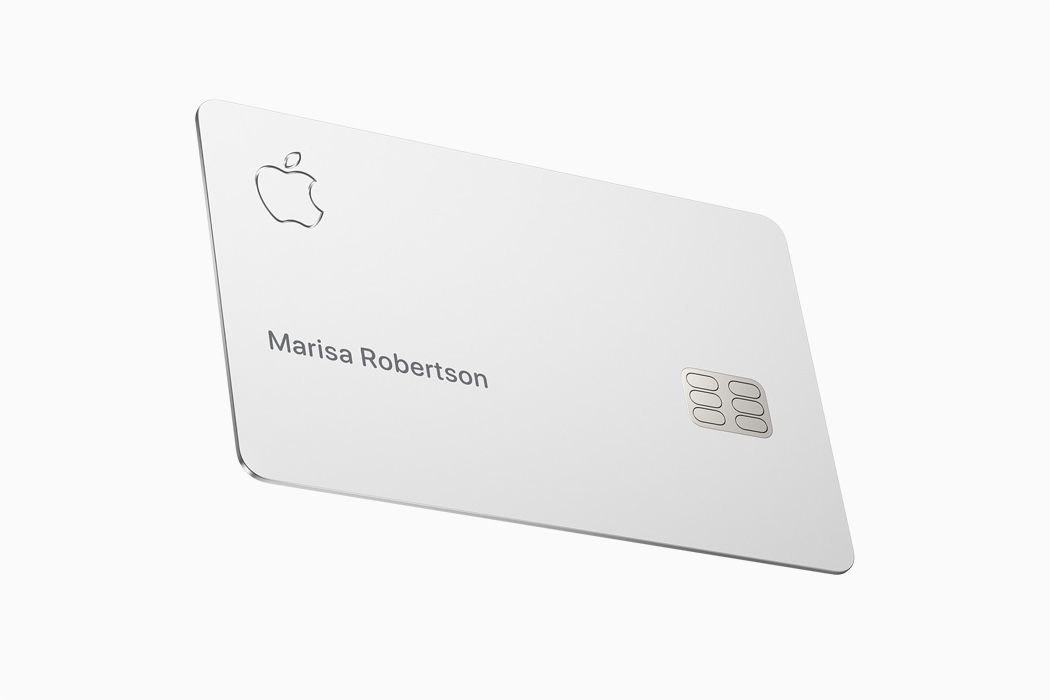 There is a card that sits in your iPhone, providing you with a lot of information about your spending. Then there is the physical card. This has the clean design expected from Apple. It has a logo, your name and the chip. That's it. No numbers. No strip for your signature. It is made from titanium (a nod to American Express' Centurion card, perhaps).
Those who, like PD, are from the Android camp, will have to wait until Google catches up. And Amex will probably have to rethink its Centurion card, perhaps making it from Unobtanium.
https://www.apple.com/apple-card/
---
TRAVEL: Norway's amazing Under restaurant
Norway has taken advantage of its natural beauty to build some amazing places to visit, some of which have been featured on the pages of PD: Cool Things.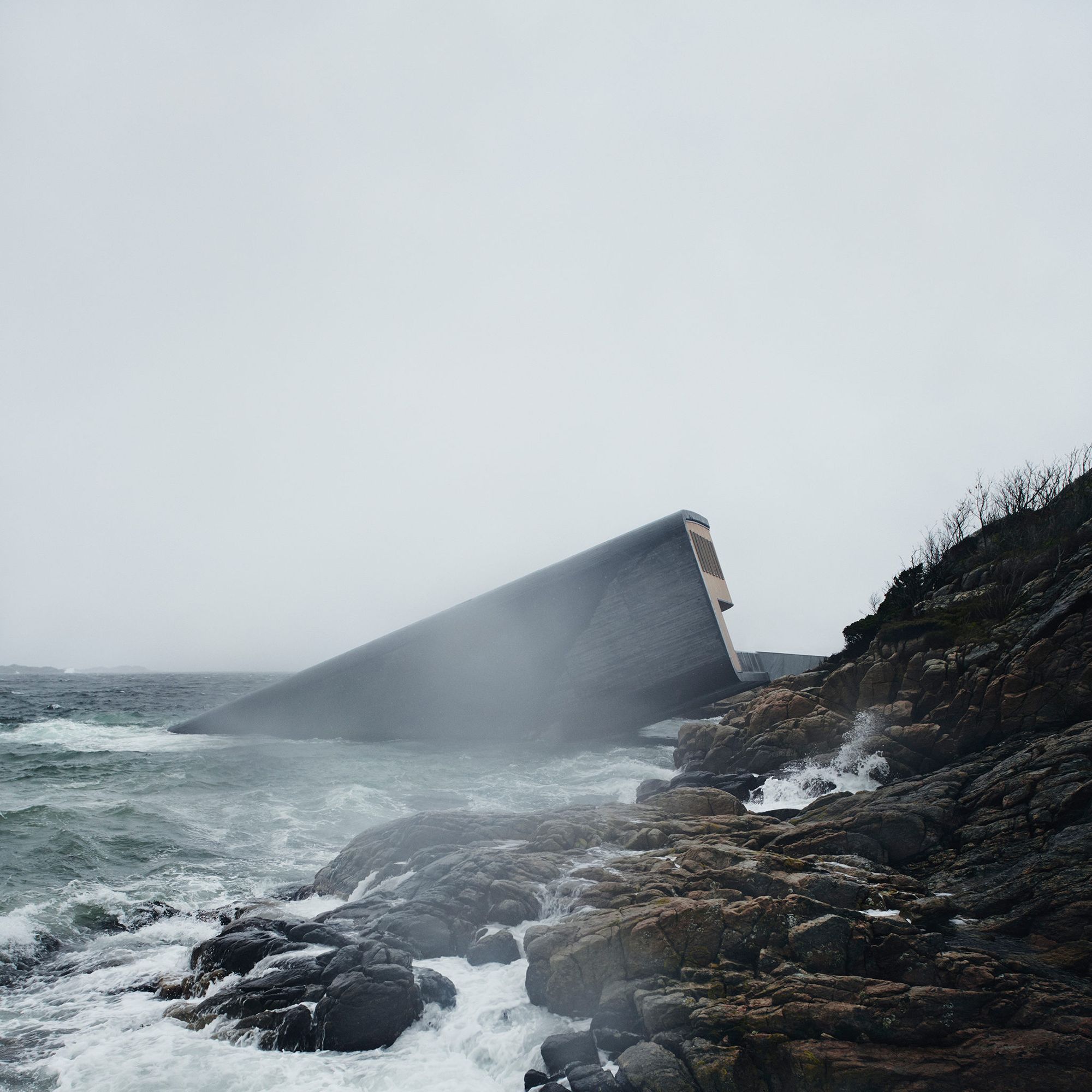 "Under" is a semi-submerged restaurant off the icy southern tip of Norway, giving diners an underwater experience.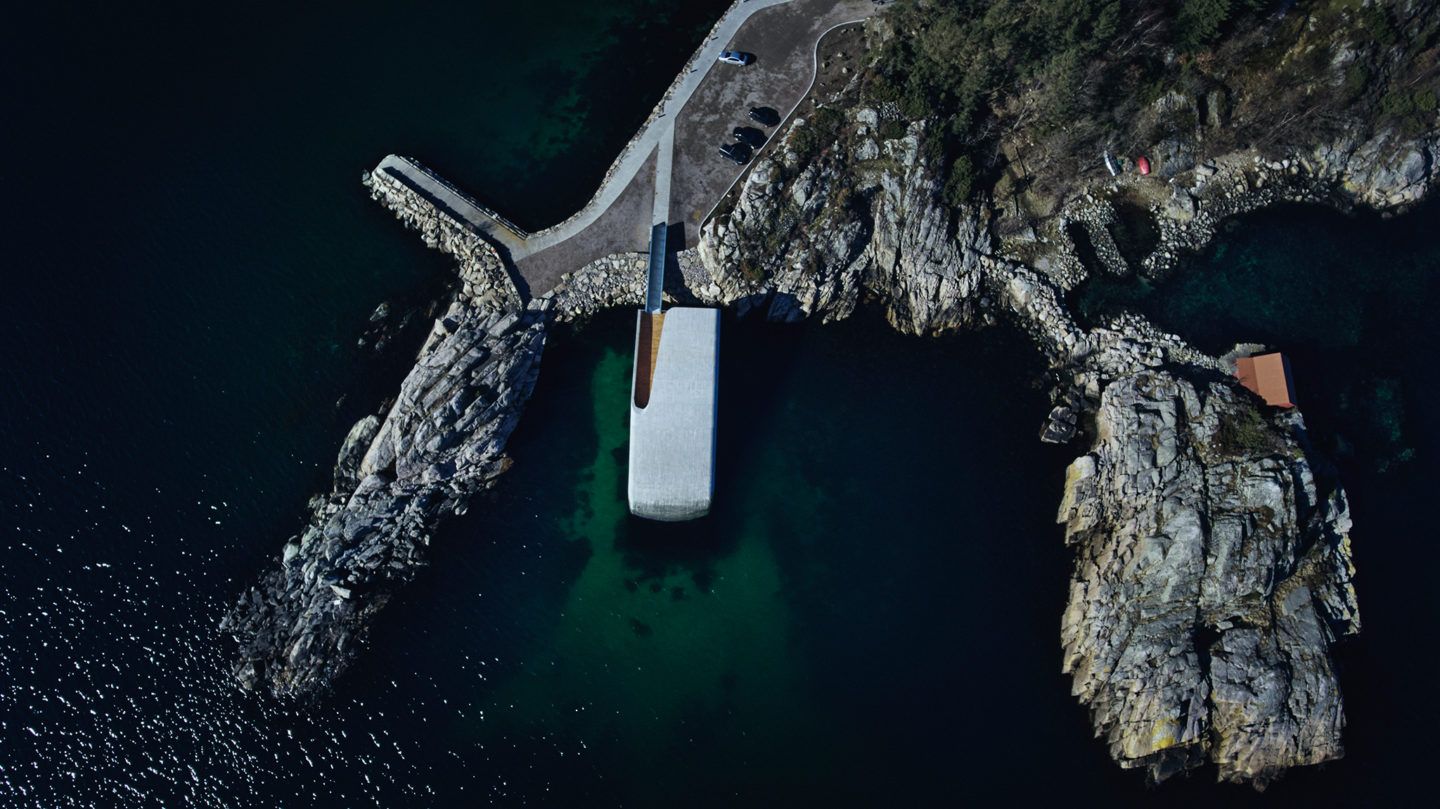 The menu includes seafood (of course), sea birds and wild sheep from the area. There is also a wine list.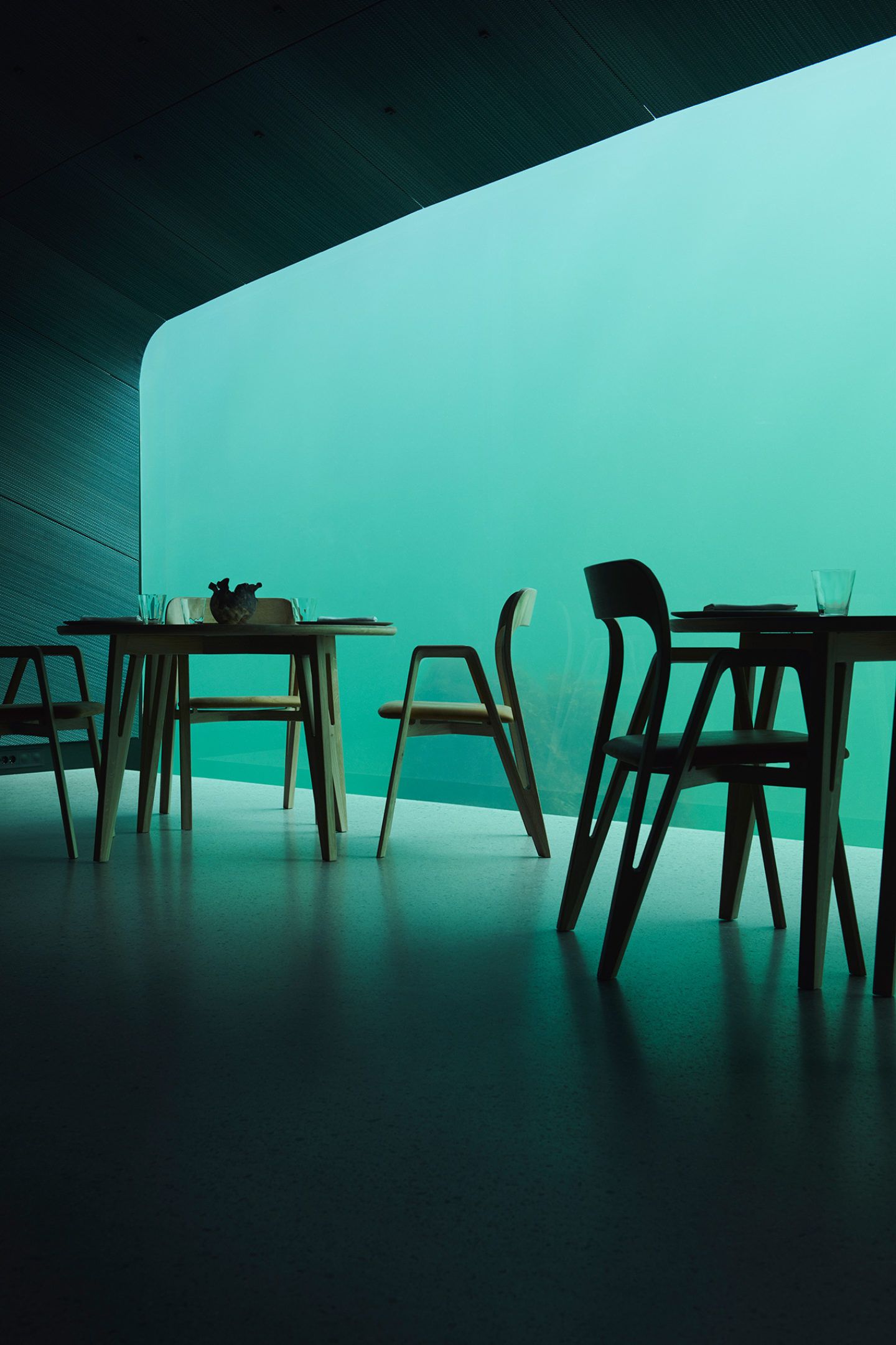 Check it out here:
https://under.no/
---
TECHNOLOGY: Sony's RXO II tiny premium camera
Small cameras are nothing new. Even Minox had its now famous spy camera.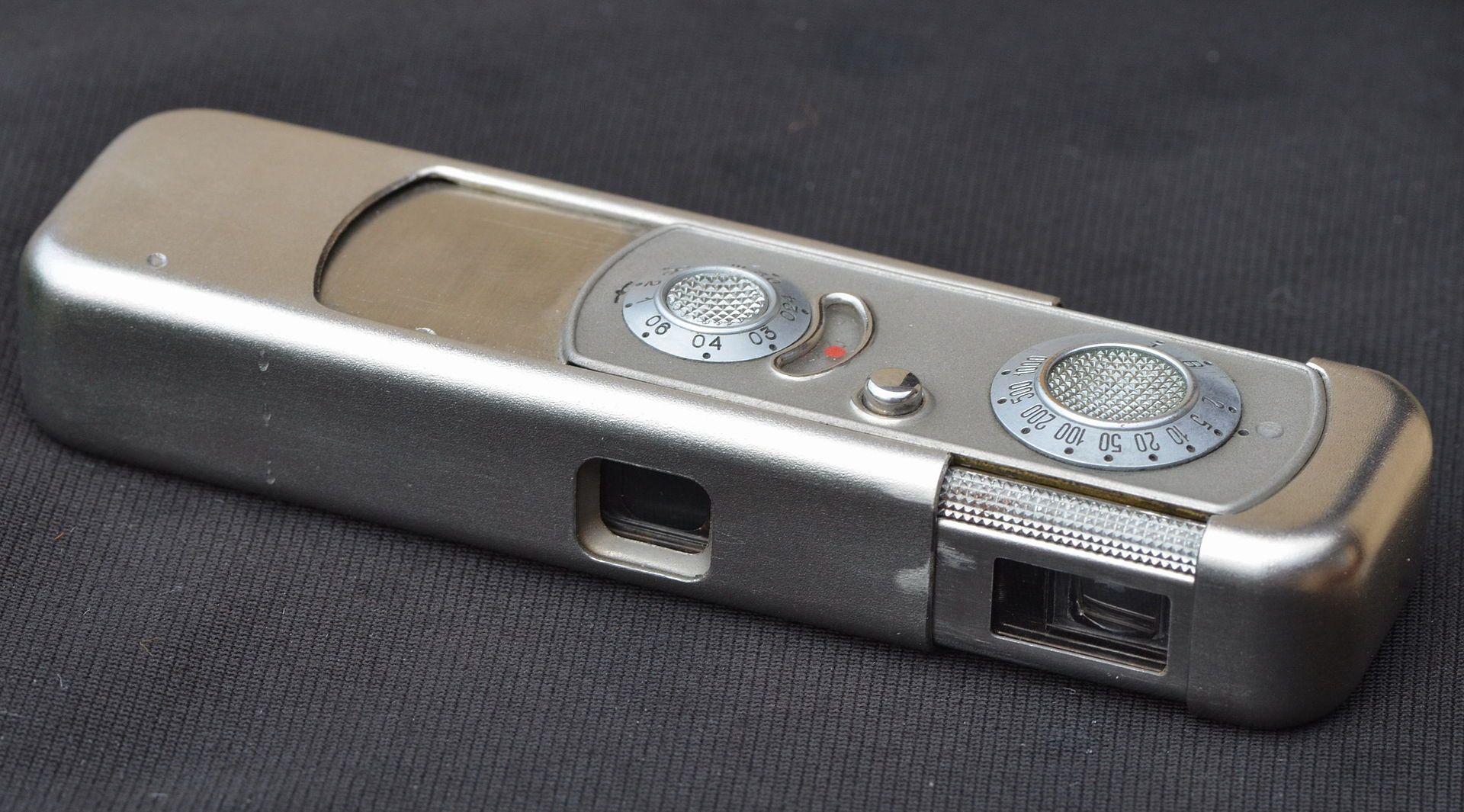 [Above: Minox, photograph by Dnalor]
When the digital era came a lot of tiny cameras appeared but most were low resolution. The trick is to have a small high resolution camera. Although not the first to market with such a device, Sony's just launched RXO II is impressive.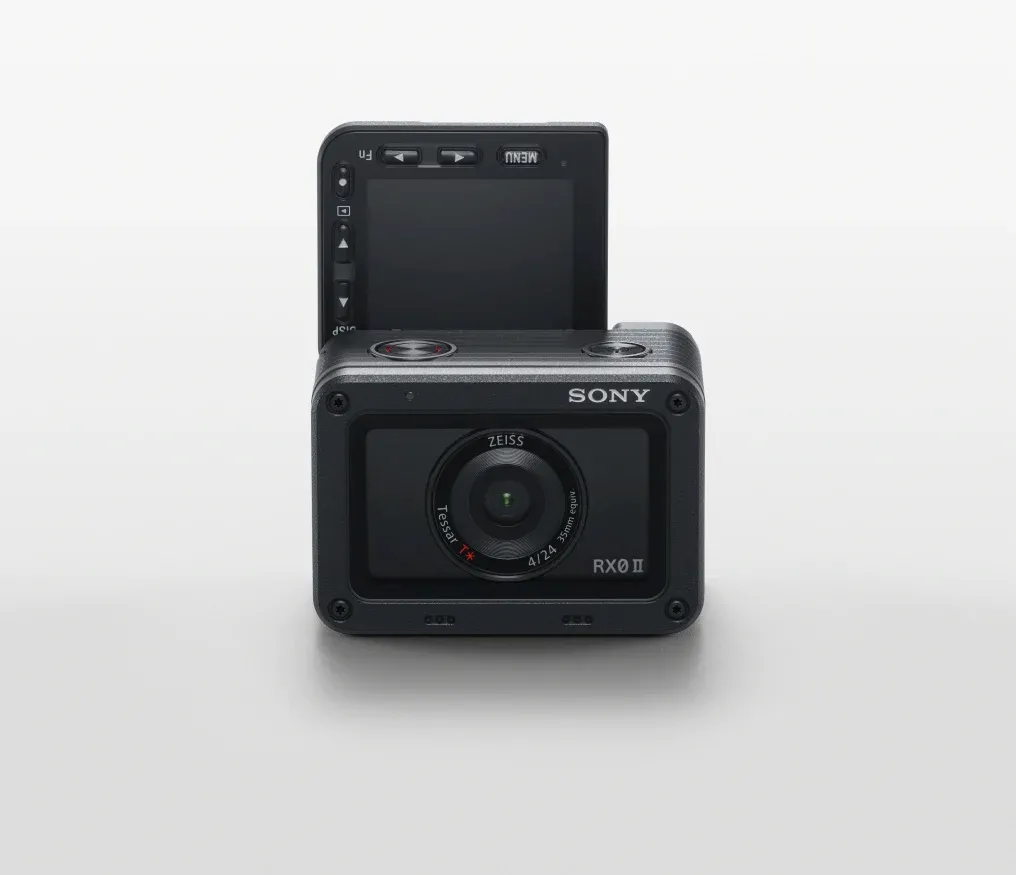 This 15.3MP camera measures 59mm x 40.5mm x 35mm and weighs 132g. It is waterproof up to 10 metres, dustproof, shockproof up to 2 metres and crushproof up to 200kg force. Just what you need for your adventures.
More here: https://presscentre.sony.eu/pressreleases/sony-launches-rx0-ii-the-worlds-smallest-and-lightest-premium-ultra-compact-camera-2851931
GADGETS & GEAR: Nite Ize RunOff pouches keep your things dry and dust free
If you are travelling to wilderness areas, going by boat, expecting storms or going to the desert, you need a way to keep your things dry and dust free.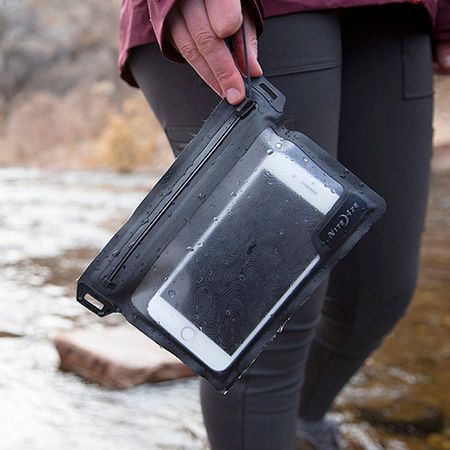 PD came across Nite Ize's collection of pouches that will do the job. They are welded and have toothless slide zippers.The pouches come in a variety of sizes.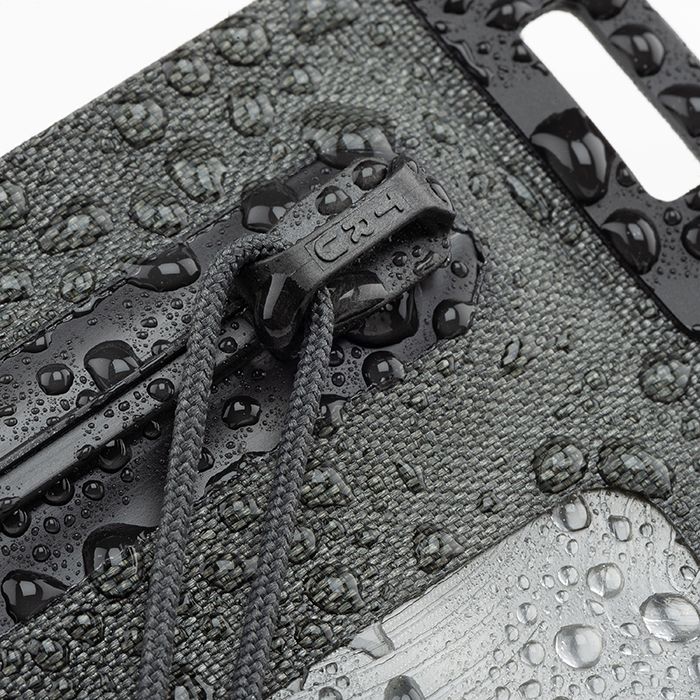 Available here:
https://www.niteize.com/collection/Travel.asp
---
BOOKS & WRITING: Finding inspiration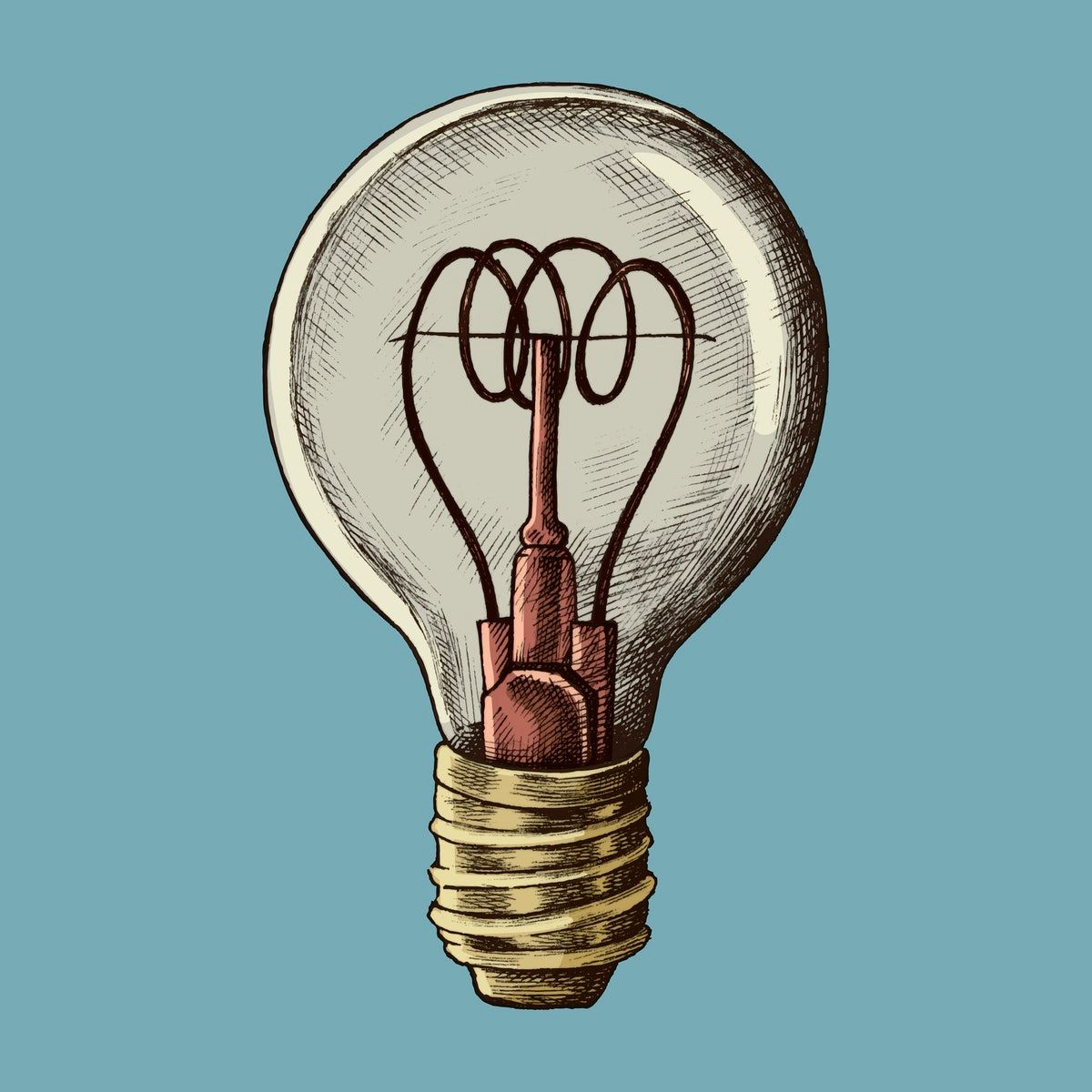 Writers are not always overflowing with ideas. Sometimes they simply "run out of ideas". There are some things that you can do to get things happening again.
-Do not try to force yourself to come up with ideas; this is usually counterproductive.
The best thing that you can do is to stop writing and go for a walk to "clear your head".
Look around you; people watch. Try and imagine what their lives are like.
Look into your past; we all have had something funny, unusual or embarrassing happen to us, no matter how trivial we think they are. Most of these little things can be embellished and turned into a story (you are writing fiction, after all).
Talk to people. Read a book (not to copy but to get the brain cells working).
Most importantly, don't give up.
STATIONERY: Calepino's La Campagne au coucher
Calepino stationery is one of PD's favourites, regularly making it to these pages.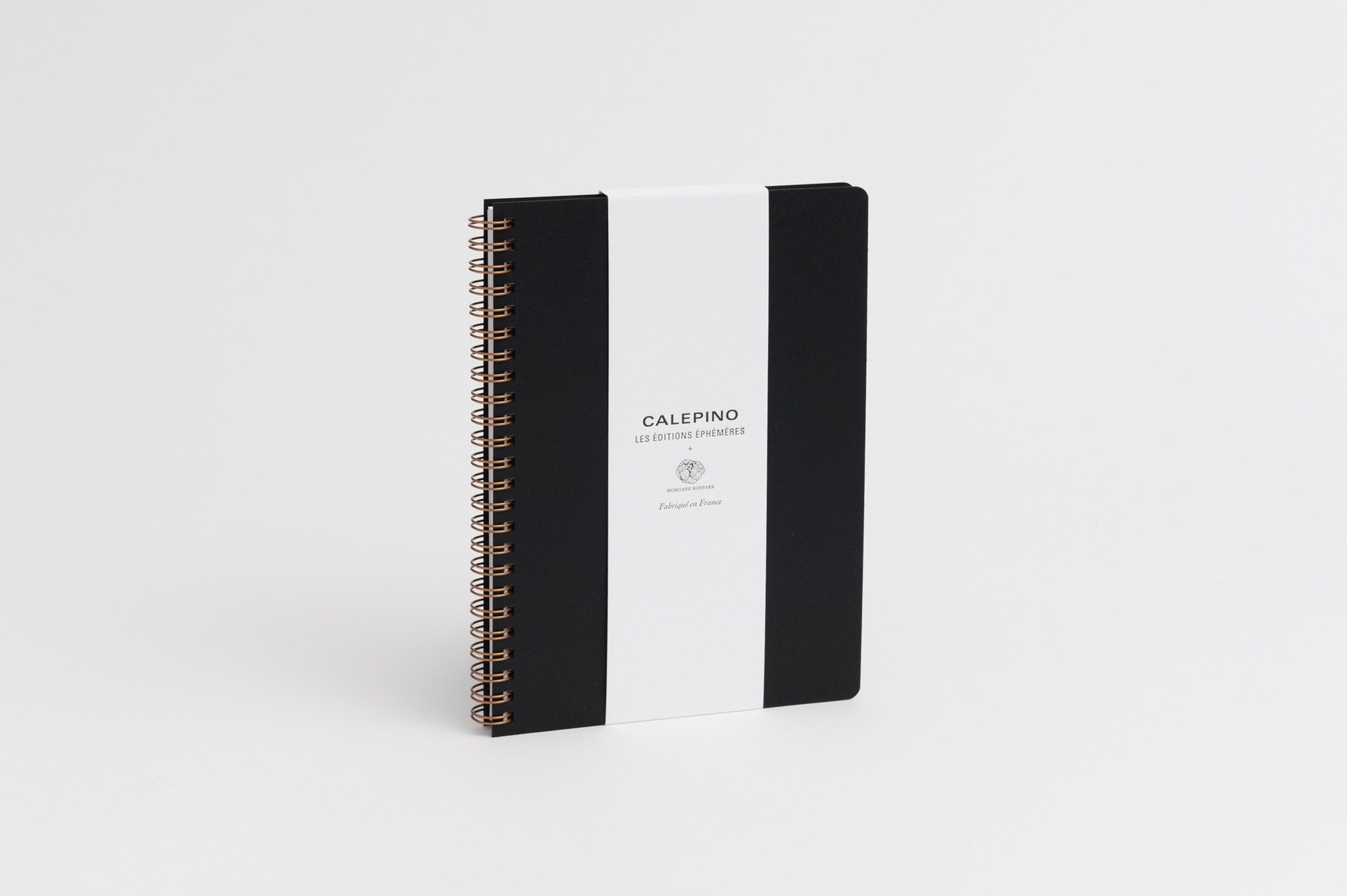 This endearing A5 notebook, "The countryside at sunset" is the result of a collaboration between Calepino and artist Morgane Rospars. It comes with an unframed art print of the image.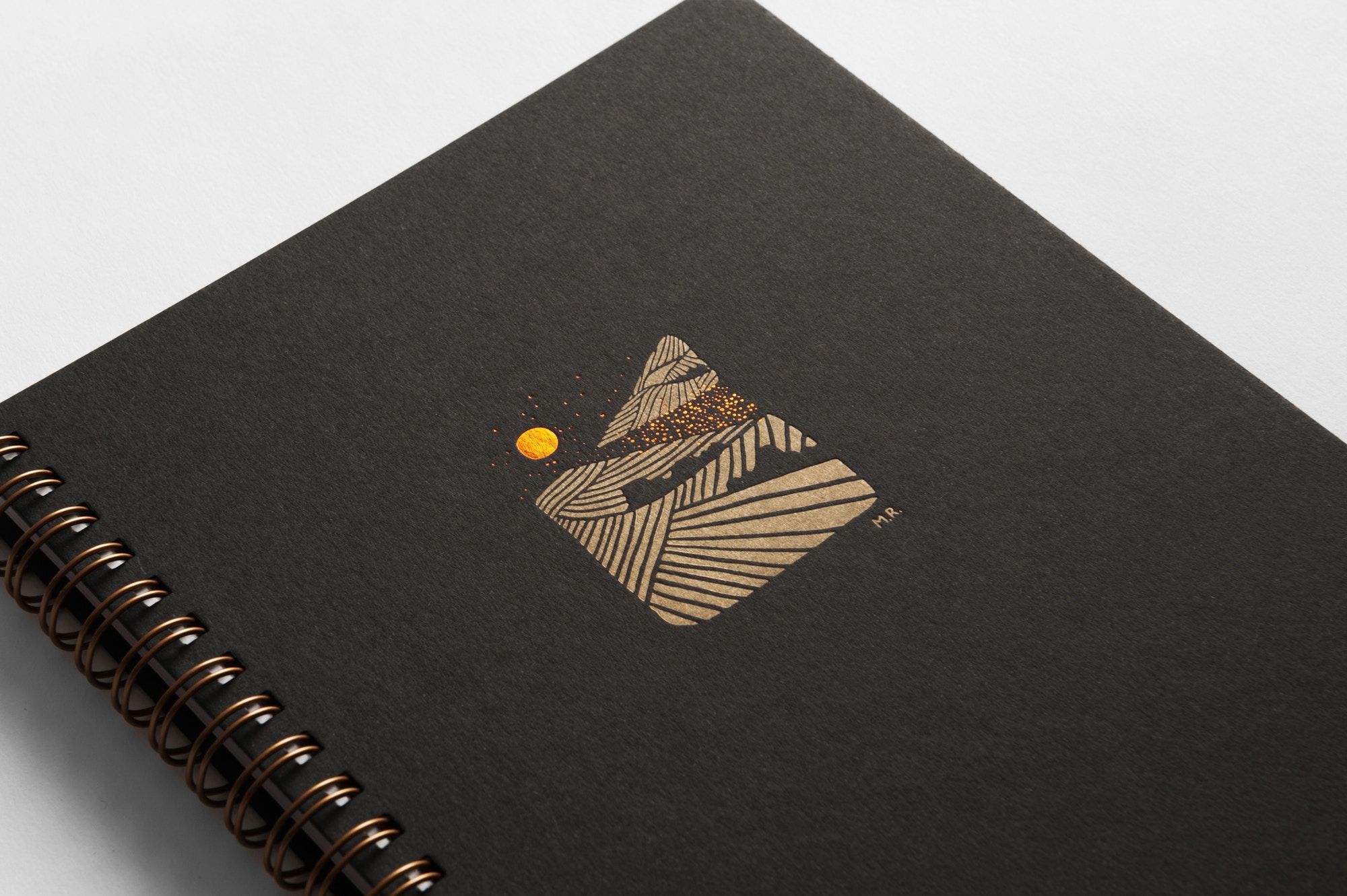 With a limitation of only 30, Calepino's allotment of 15 specimens has sold out, however you can still get one directly from the artist. The pages are available either blank or ruled.
Get yours here:
https://morganerospars.com/collections/carnets-de-note/products/carnet-la-campagne-au-coucher
MISCELLANEOUS: Corky mirrors for your bike
Part of cycling safety is being able to see all around you. Corky mirrors are a great accessory for bicycles with drop-down handlebars (the racing style ones).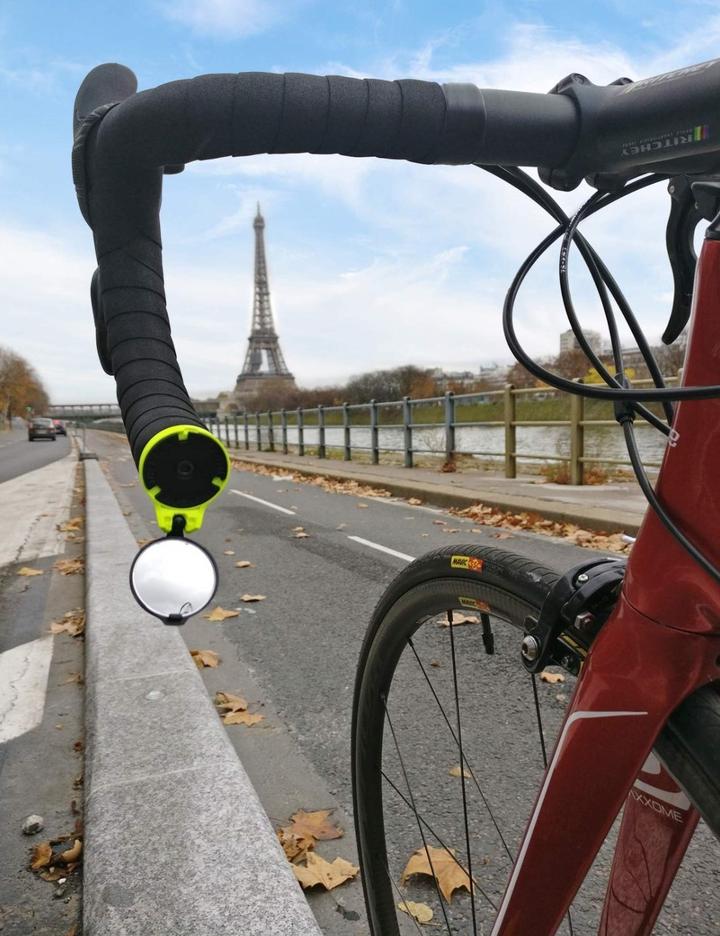 This mirror slots into the end of your bars (hence the name). It rotates 360 degrees and gives an amazing 100 m range of view. It also comes in a variety of colours.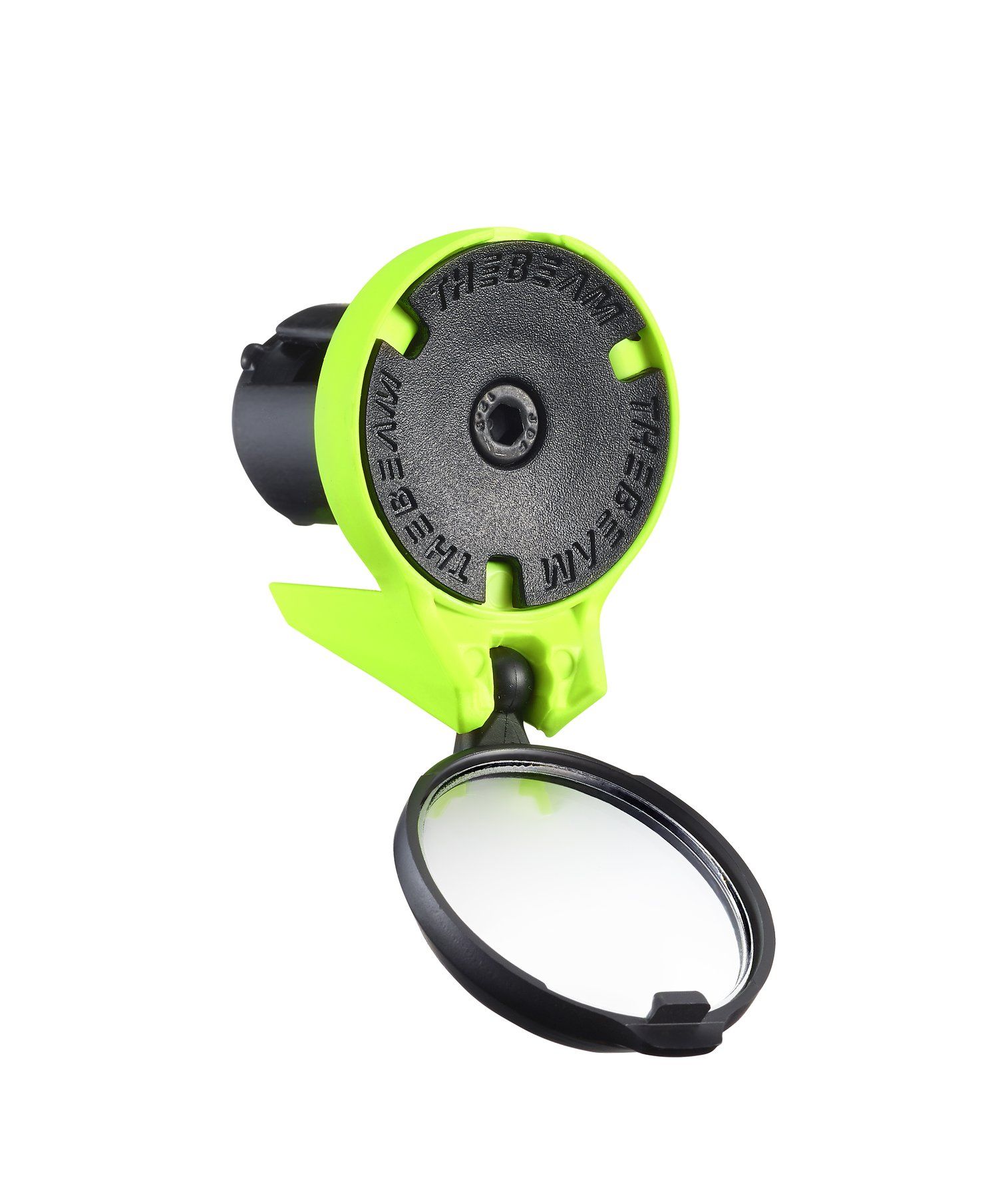 When not in use, simply flip it to close.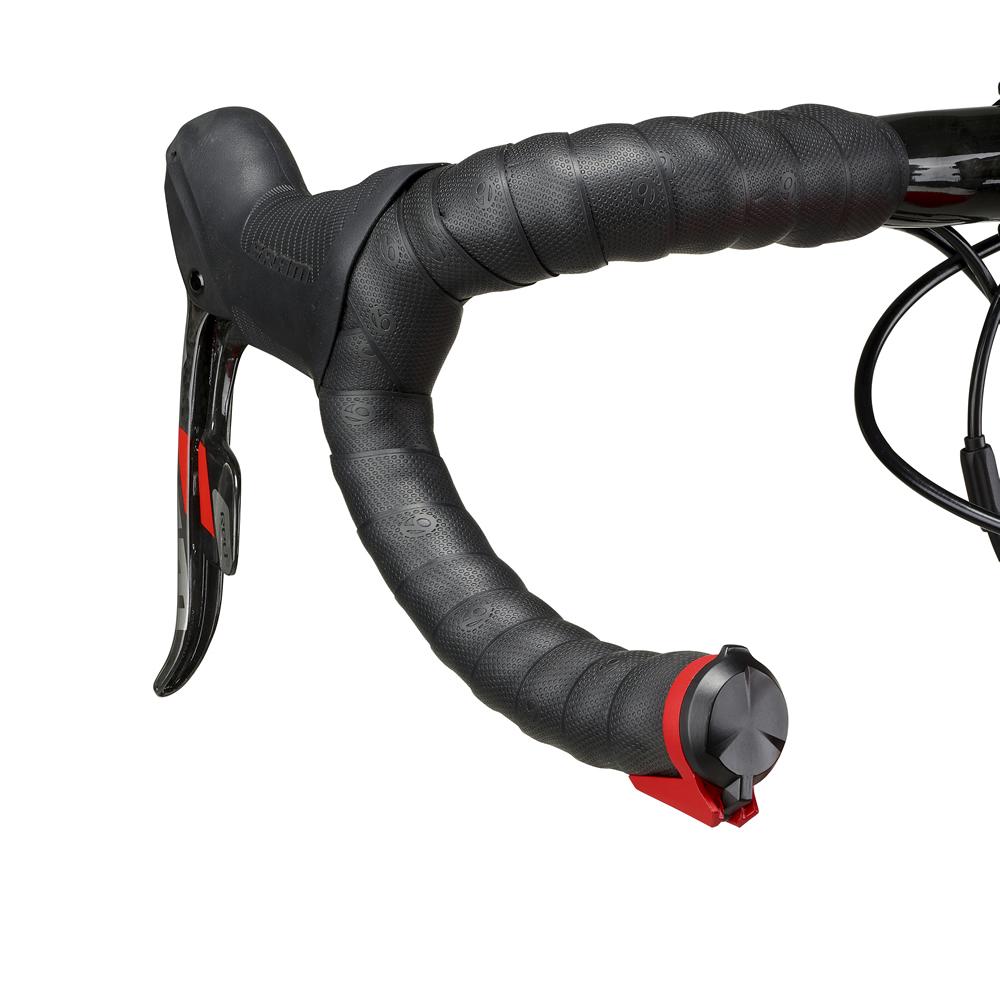 Get yours here:
https://thebeam-europe.com/collections/frontpage
---