CONTENTS
Editorial: Archiletter clean font
Travel: Be a local for a while
Technology: MetaFly is more fun than a drone
Stationery: Machine Era Twist Pen
Gadgets and Gear: A Bugatti for your child
Books and Writing: Songs of Giants
Miscellaneous: Fisker's futuristic SUV
PD: Store is under renovation and is currently unavailable
---
IMPORTANT: NEW CONTACT EMAIL: pdcoolthings@gmail.com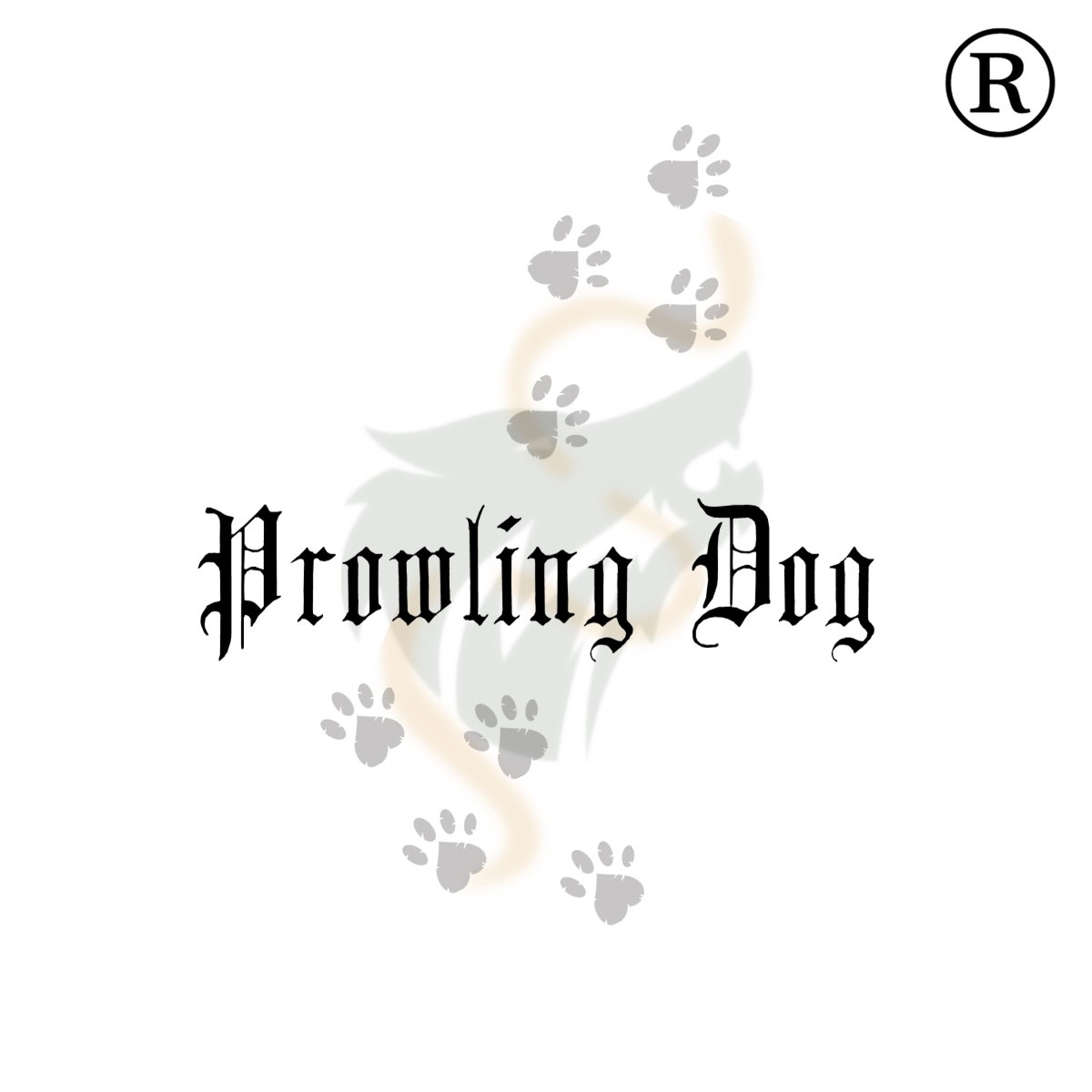 ---
EDITORIAL: Archiletter clean font
Most common writing software such as Open Office comes with a range of fonts, but have you ever thought of using something suited more to your style? There are font designers out there and you could consider getting something different, something more elegant.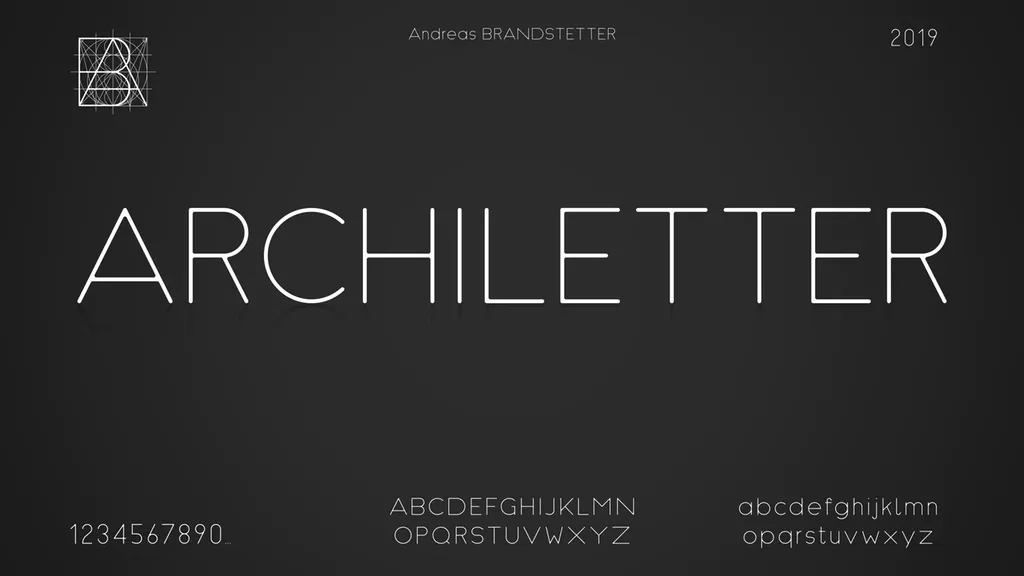 Archiletter is a geometric sans-serif typeface with absolutely no edges. PD likes its clean professional look. It comes in 3 weights.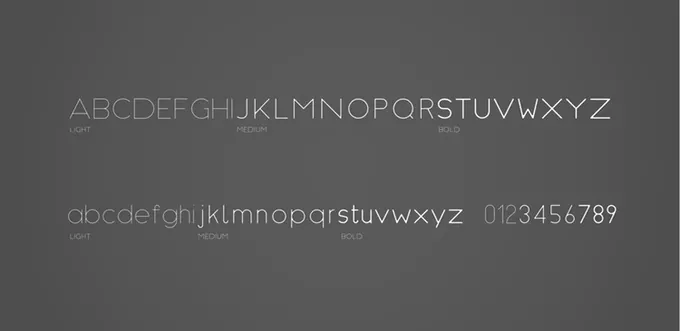 Give it a go here:
https://www.kickstarter.com/projects/abstudio/archiletter?ref=nav_search&result=project&term=Archiletter
---
TRAVEL: Be a local for a while
To get the feel of a place, ditch the camera and other paraphernalia that screams "tourist", be relaxed and go to where the locals are (without being reckless). Enjoy the residential street with a fruit stand. Poke around in the grocery store. It may sound mundane, but you will be surprised. It could be a little down-time from the hectic pace of rushing to all the must-see sites.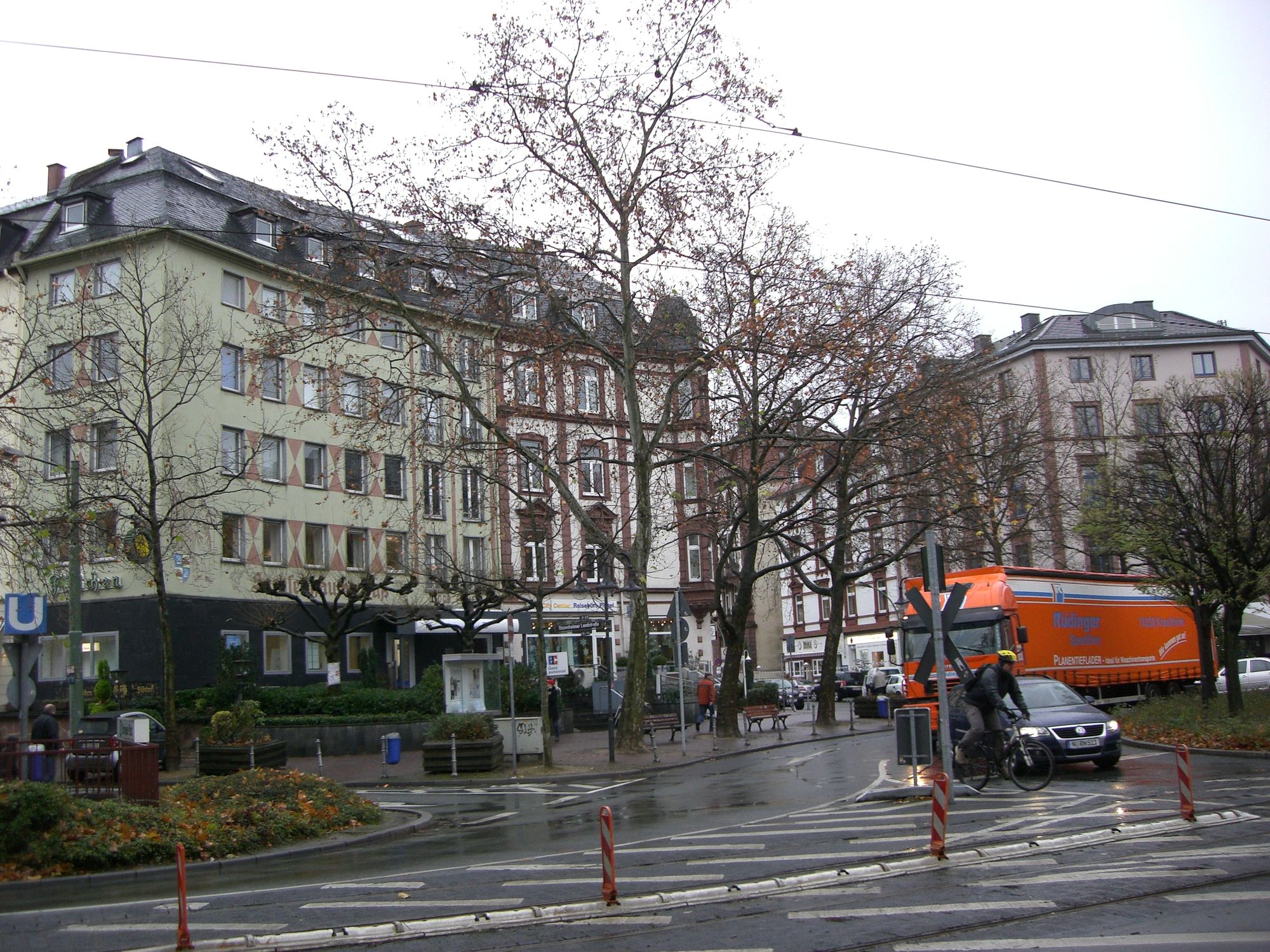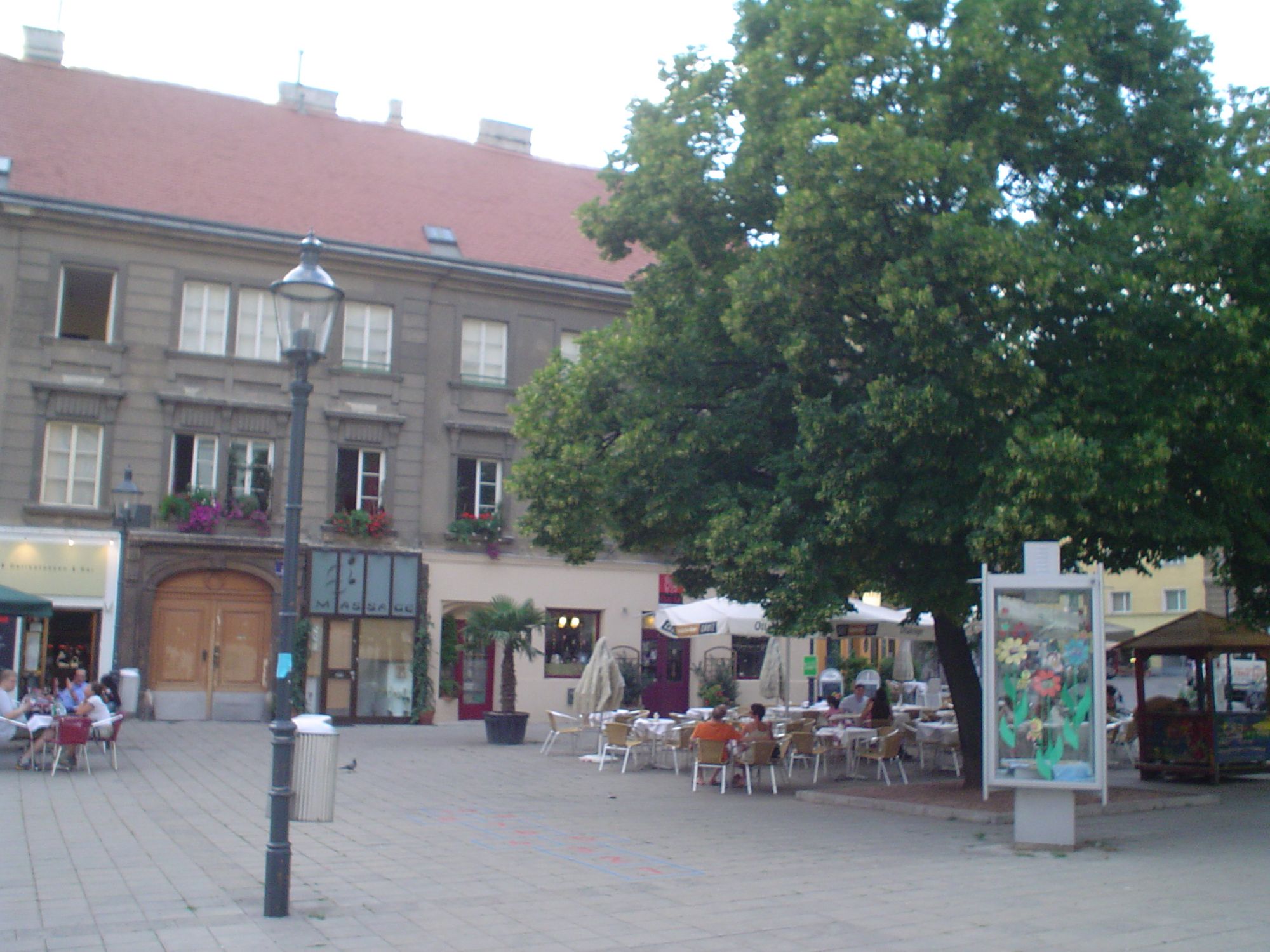 ---
TECHNOLOGY: MetaFly is more fun than a drone
MetaFly is a radio controlled flying insect that mimics the natural movement of birds and insects by flapping its wings.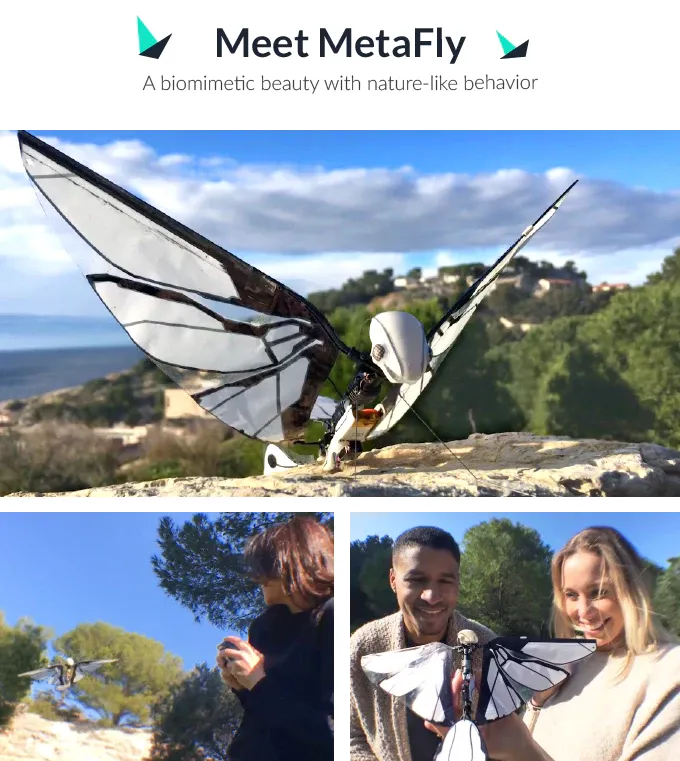 It is extremely maneuverable, allowing you to have fun even in small spaces. Its wings and legs are soft so that they will not be damaged if the MetaFly crashes into something.
It has a wingspan of 29 cm. A 12 minute charge will give you 8 minutes of flying time according to the designers. It has a range of about 100 m.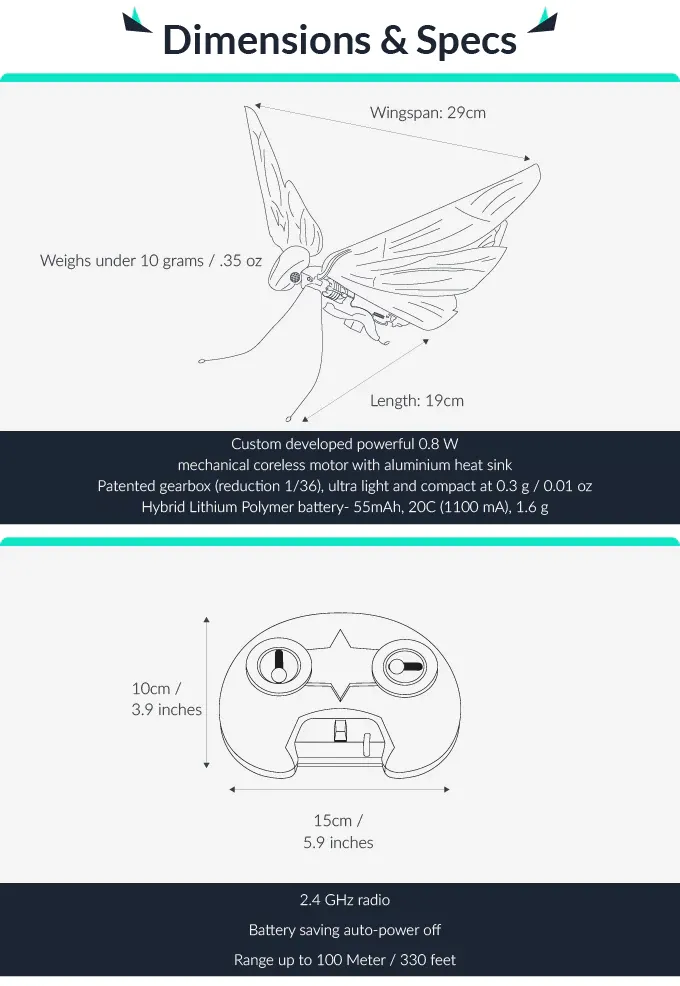 This project has been wildly successful. Check it out here:
https://www.kickstarter.com/projects/274008848/metafly-a-new-flying-experience/description
---
STATIONERY: Machine Era Twist Pen
Machine Era produces fine pens. This one is no exception.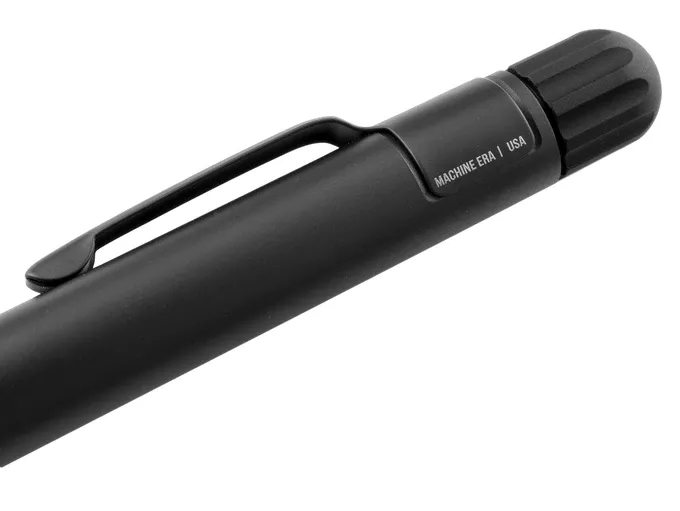 This beautifully designed and weighted pen has a precise mechanism. The pen is available in black DLC (diamond-like carbon), stainless steel and brass. It comes with a Japanese Itoya gel refill.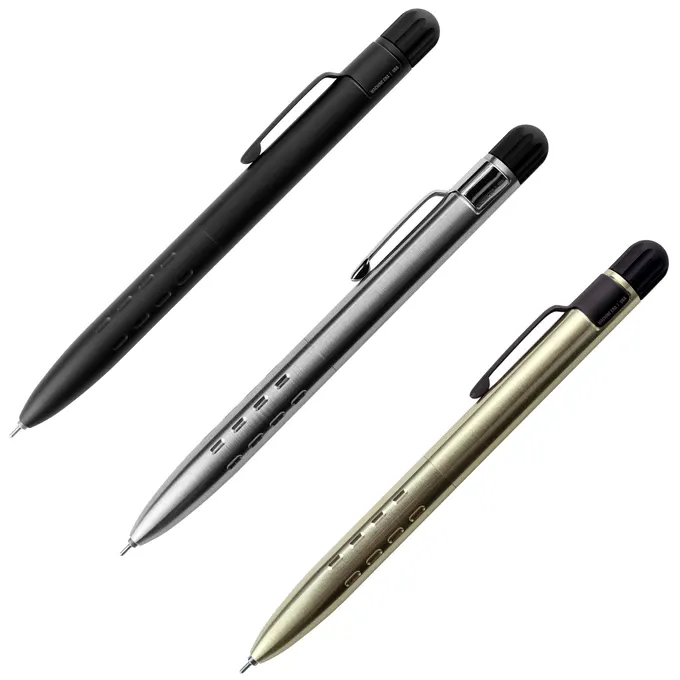 PD particularly likes the black and orange version.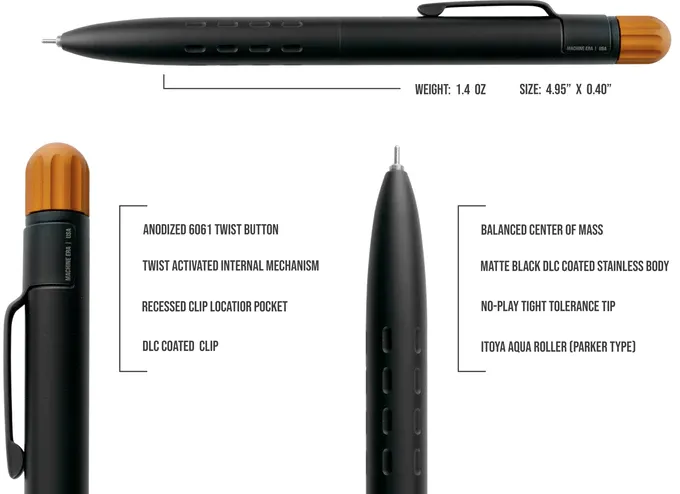 Get yours here:
https://www.kickstarter.com/projects/189943599/field-pen-twist
---
GEAR AND GADGETS: A Bugatti for your child
Why should adults have all the fun? Ettore Bugatti built some amazing cars, the beauty of which has withstood the test of time. The Type 35 is a case in point.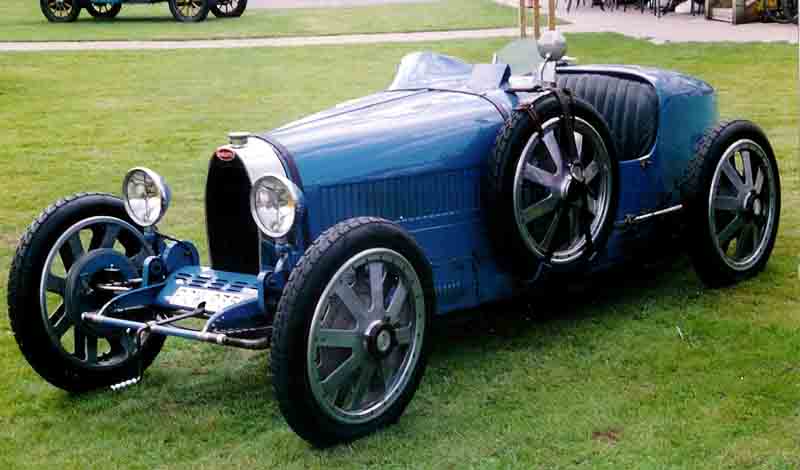 [Photograph: Lars-Göran Lindgren]
Now your child can drive one. Buggati is producing 500 of these child-sized electric cars.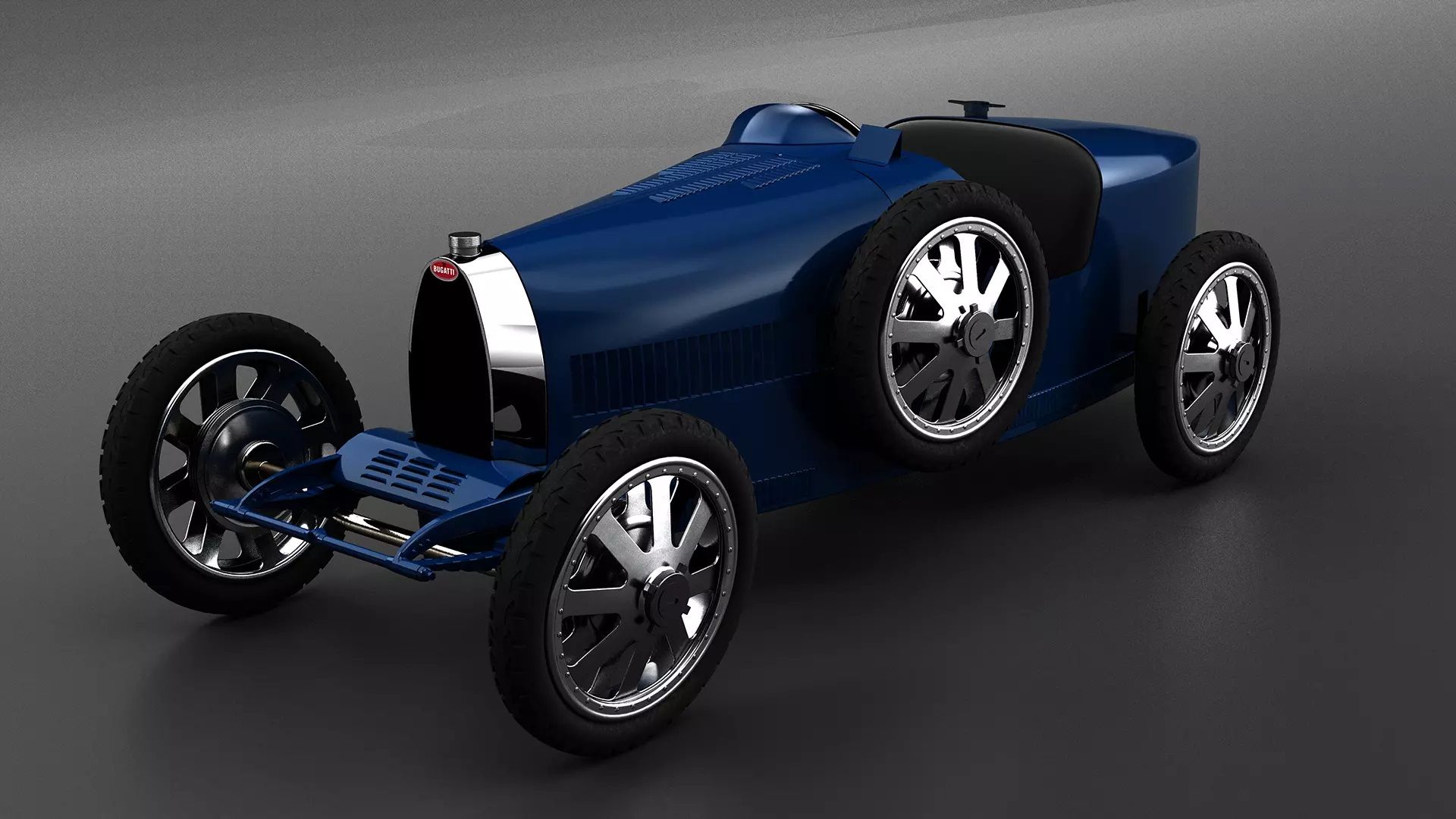 The spec sheet is pretty impressive:
Removable lithium-ion battery packs
Limited slip differential
Regenerative braking
Two selectable power modes for drivers of different statures: a 1kW 'child mode' with the top speed limited to 20 km/h, and a 4kW 'adult mode' with the top speed limited to 45 km/h.
Optional 'Speed Key' upgrade available, which allows power of up to 10kW and disengages the speed limiter.
Cockpit featuring Bugatti's signature turned aluminium dashboard
Leather seat
Four-spoke steering wheel scale replica of the original
Custom Bugatti instruments
Traditional French Racing Blue (alternative colours available)
Signature eight-spoke aluminium alloy wheel scale replicas of Ettore Bugatti's ground-breaking 1924 design
Modern brakes on each wheel
Powerful headlights
Makes PD wish he was a pup again.
More info:
https://www.bugatti.com/media/news/2019/bugatti-baby-reborn-a-110th-surprises-irthday-present/
---
BOOKS AND WRITING: Songs of Giants
Pulp fiction magazines were popular from the late 1800s until the mid 1950s. They included works by famous authors such as Robert E. Howard, Edgar Rice Burroughs and H.P. Lovecraft.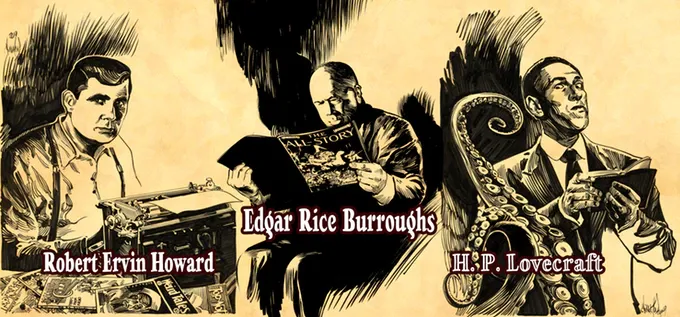 These authours wrote not only stories but great poems, such as Robert E. Howard's "Flaming Marble" and Edgar Rice Burroughs' "The Riders of Babylon".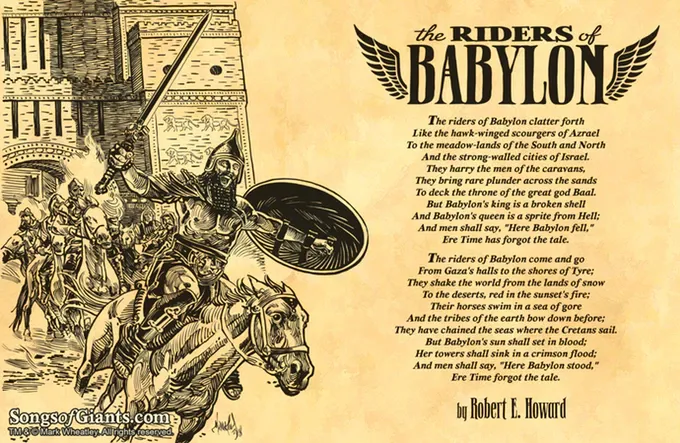 Mark Wheatley, the award winning and Hall of Fame illustrator, has collected some of these great poems and created illustrations with the look and feel of the magazines. The collection will be available in a signed hardback book.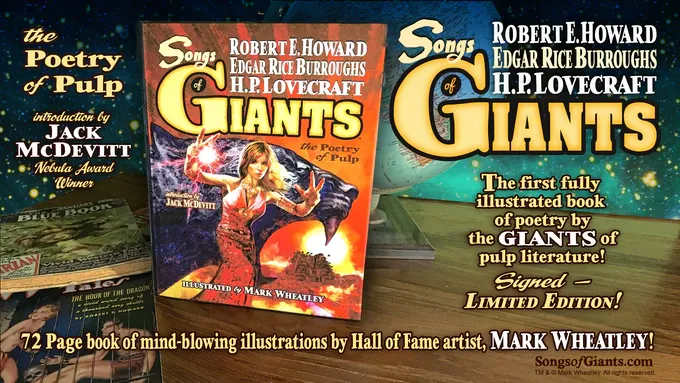 This is a fantastic opportunity for collectors of books, magazines and comics of the era and for lovers of poetry. The only pity is the high shipping cost for people outside the United States (twice the price of the book). If you have a friend or family member in the USA get him or her to back it for you and send it to you by post.
Get your copy here:
https://www.kickstarter.com/projects/comicmix/songs-of-giants-the-poetry-of-pulp-illustrated/description
---
MISCELLANEOUS: Fisker's futuristic SUV
Speaking of children having a fun car (see Gear and Gadgets above), the adults will be able to have some fun too, with this new car set for a 2021 release.

Fisker, the California based company, was featured in PD: Cool Things issue 164 (GHOST_URL/prowling-dog-cool-things-issue-164/). The company has announced its newest car, an affordable SUV. The only image released shows a modern stunning car. The car will be all-electric.