CONTENTS
Editorial: PD: Cool Things now has its own email address
Travel: Lost Trades Fair
Technology: Polestar 2
Stationery: Little Book Binding Starter Kit
Gadgets and Gear: Böker Plus Rocket Titan
Books and Writing: Get perspective with Mogul News
Miscellaneous: Swoodz wooden toys for your child or the child in you
PD: Store is under renovation and is currently unavailable
---
IMPORTANT: NEW CONTACT EMAIL: pdcoolthings@gmail.com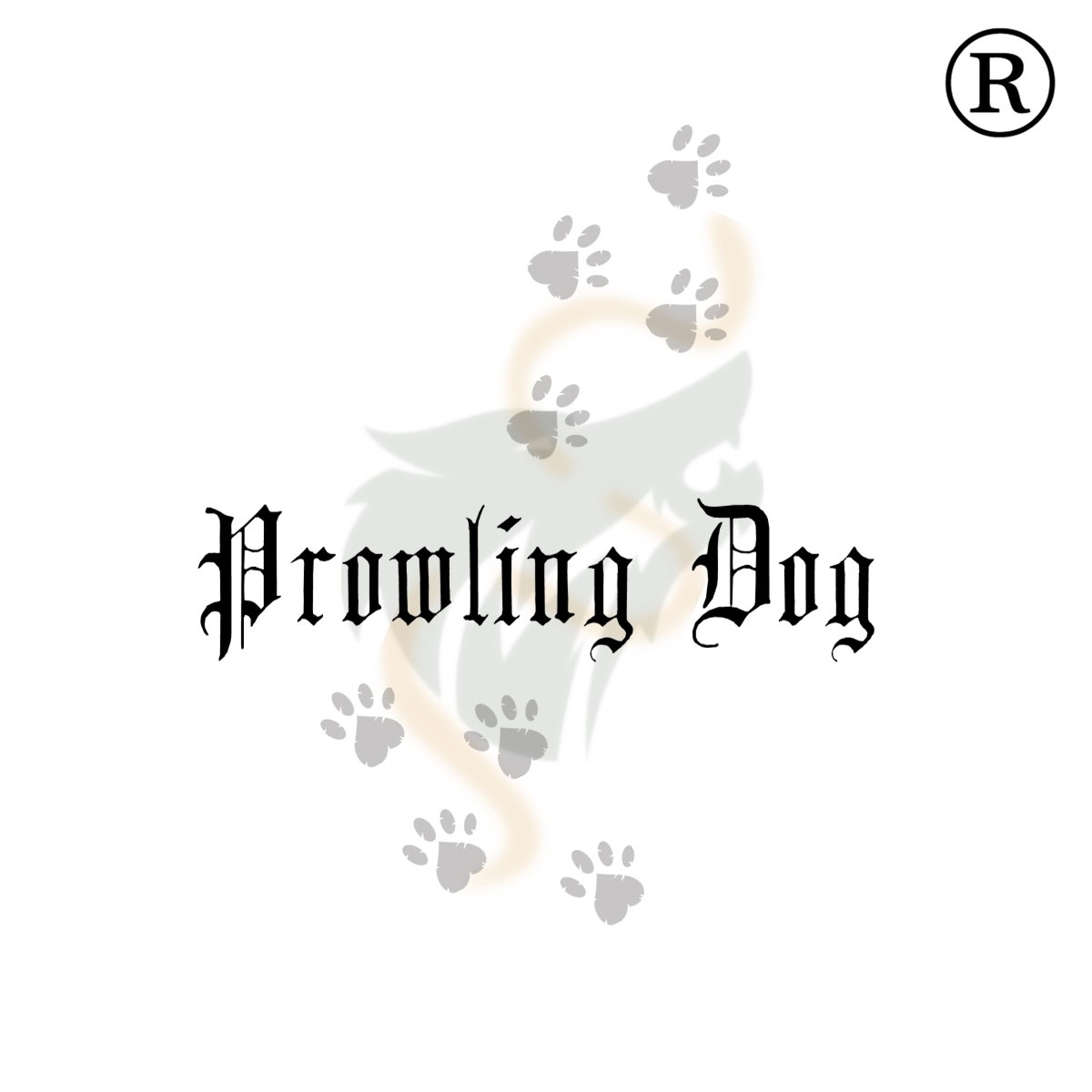 ---
EDITORIAL: PD: Cool Things  now has its own email address
PD: Cool Things has a new, easy to remember email address. Please use this for all correspondence.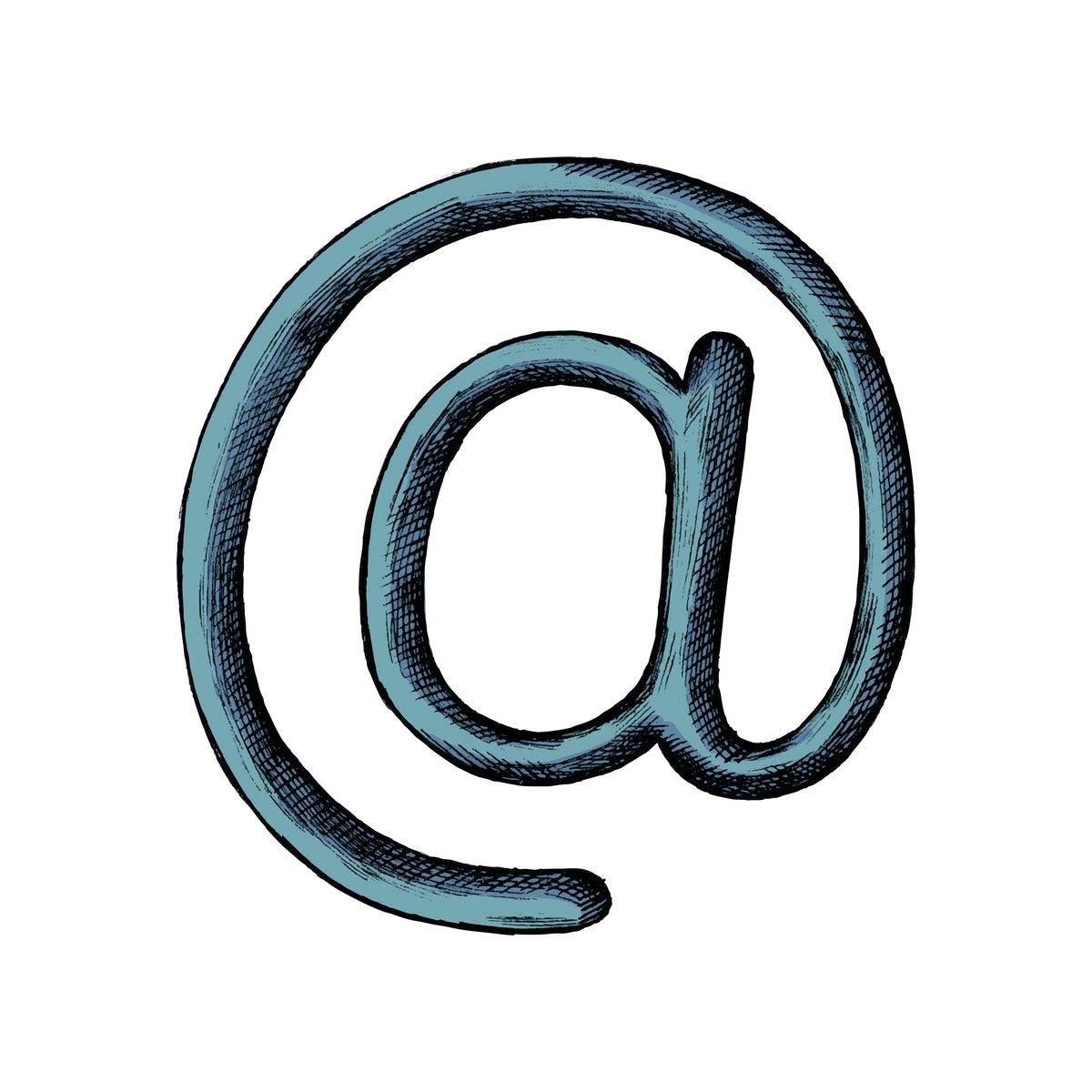 ---
TRAVEL: Lost Trades Fair
MOTS reports back from the Lost Trades Fair held in the town of Kyneton in Victoria, Australia.

This annual fair showcases traditional crafts such as furniture making, spinning and weaving, bookbinding, bow making, instrument making, armour making, and printing the old fashioned way. With too many trades on show to list this is a great day to acquaint yourself with skilled people who still make things the old fashioned way. Oh yes, and there is still a company that makes penny farthings, should you desire to use one instead of your car.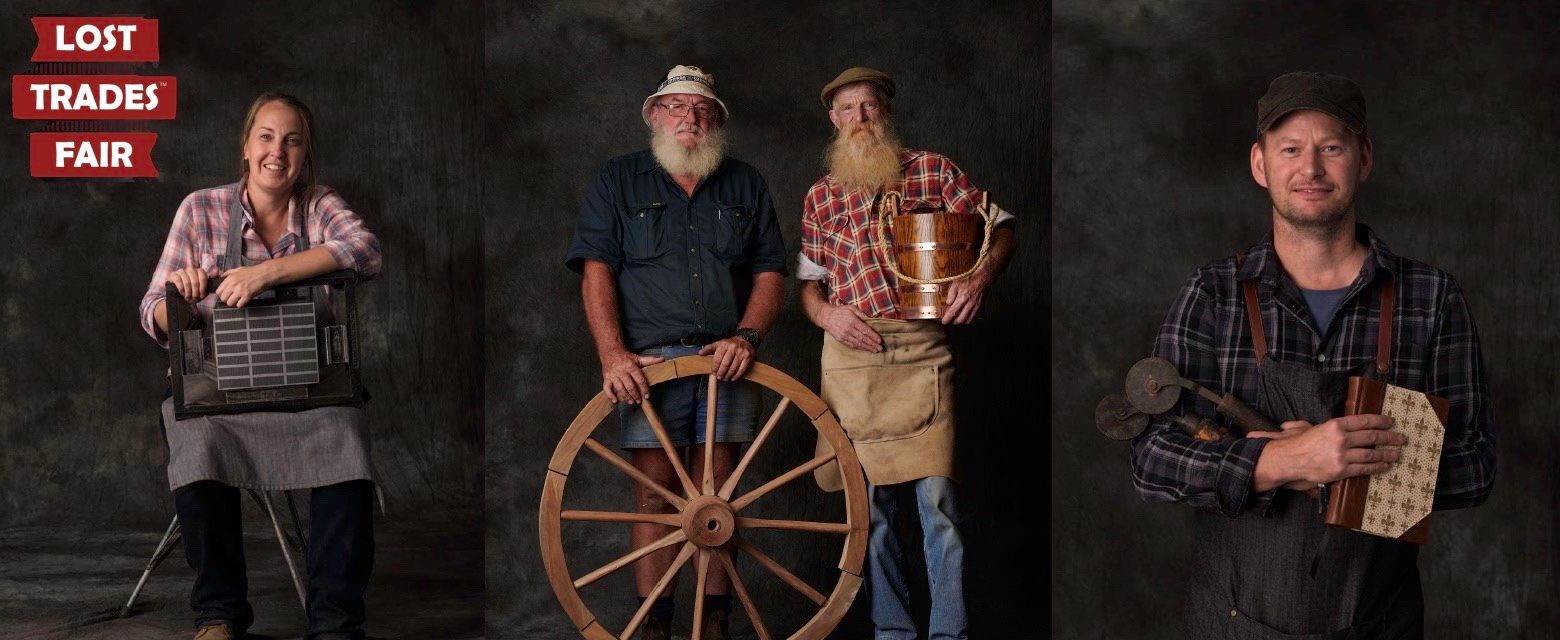 There are also workshops in various trades. You must book ahead as the worshops sell out. The number of tickets to the fair are also capped to avoid overcrowding.
Held annually in March.
http://www.losttradesfair.com.au/
---
TECHNOLOGY: Polestar 2
Polestar is the electric upmarket performance spin-off from Volvo. Following on from the sporty Polestar 1, the company has announced a family-friendly companion, the Polestar 2 (what else would you call it?).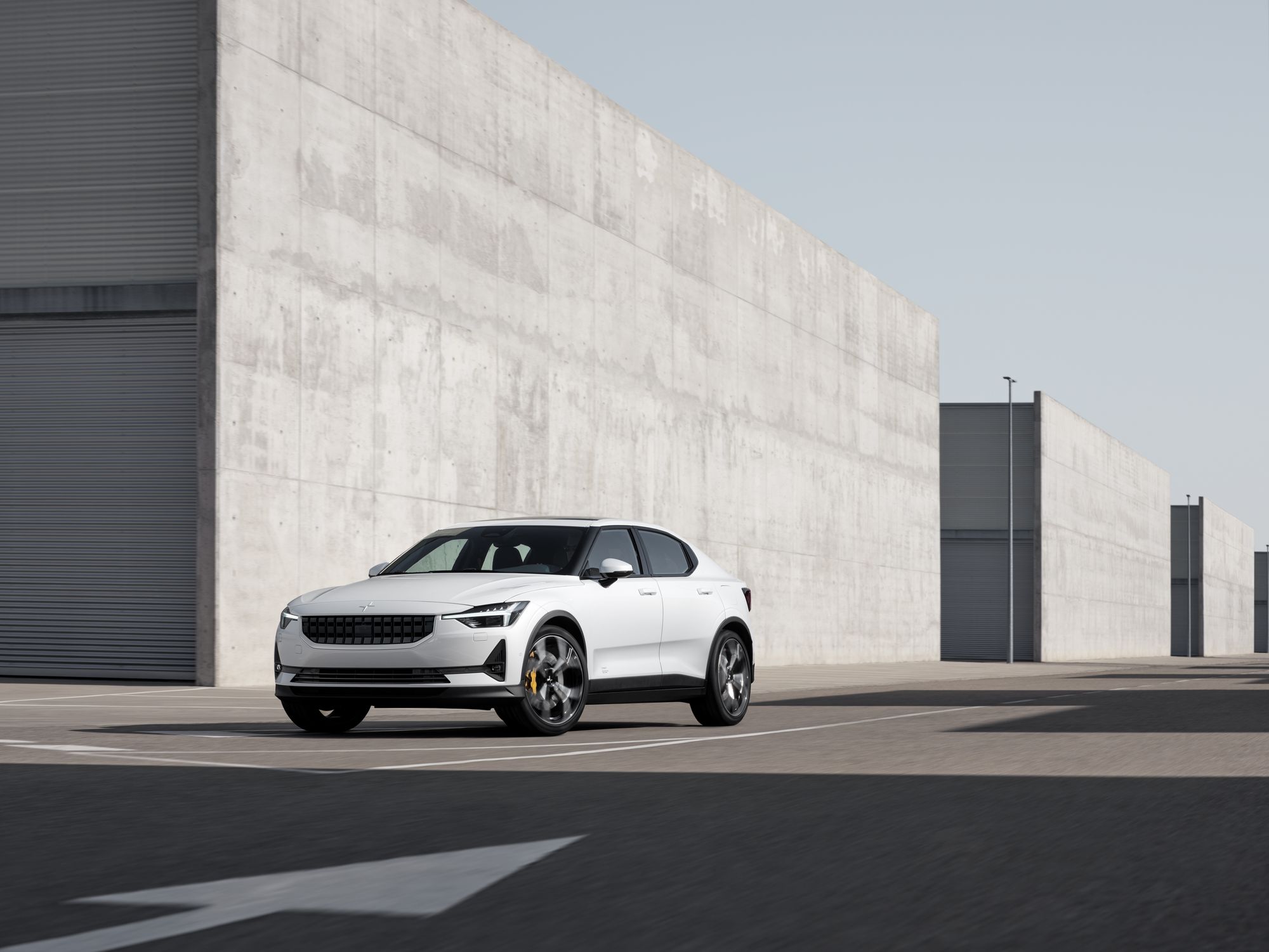 The car will have great performance, with 0-100 km/h in under 5 seconds, according to the company.
The Polestar will lack for nothing in the electronics stakes, with a full suite of Google Android apps, including "Google Assistant, Google Maps with support for electric vehicles and the Google Play Store5. Natural voice control and a new 11-inch touch screen display bring the new interface to life."
More information from Polestar:
https://www.polestar.com/cars/polestar-2
---
STATIONERY: Little Book Binding Starter Kit
This handy little kit allows you to create your own notebooks with just the right number of pages, or perhaps bind a note inside covers to give to someone. This basic kit gives you waxed linen thread (5m) and two no. 1 straw needles in paper. Avavilable in 3 colours.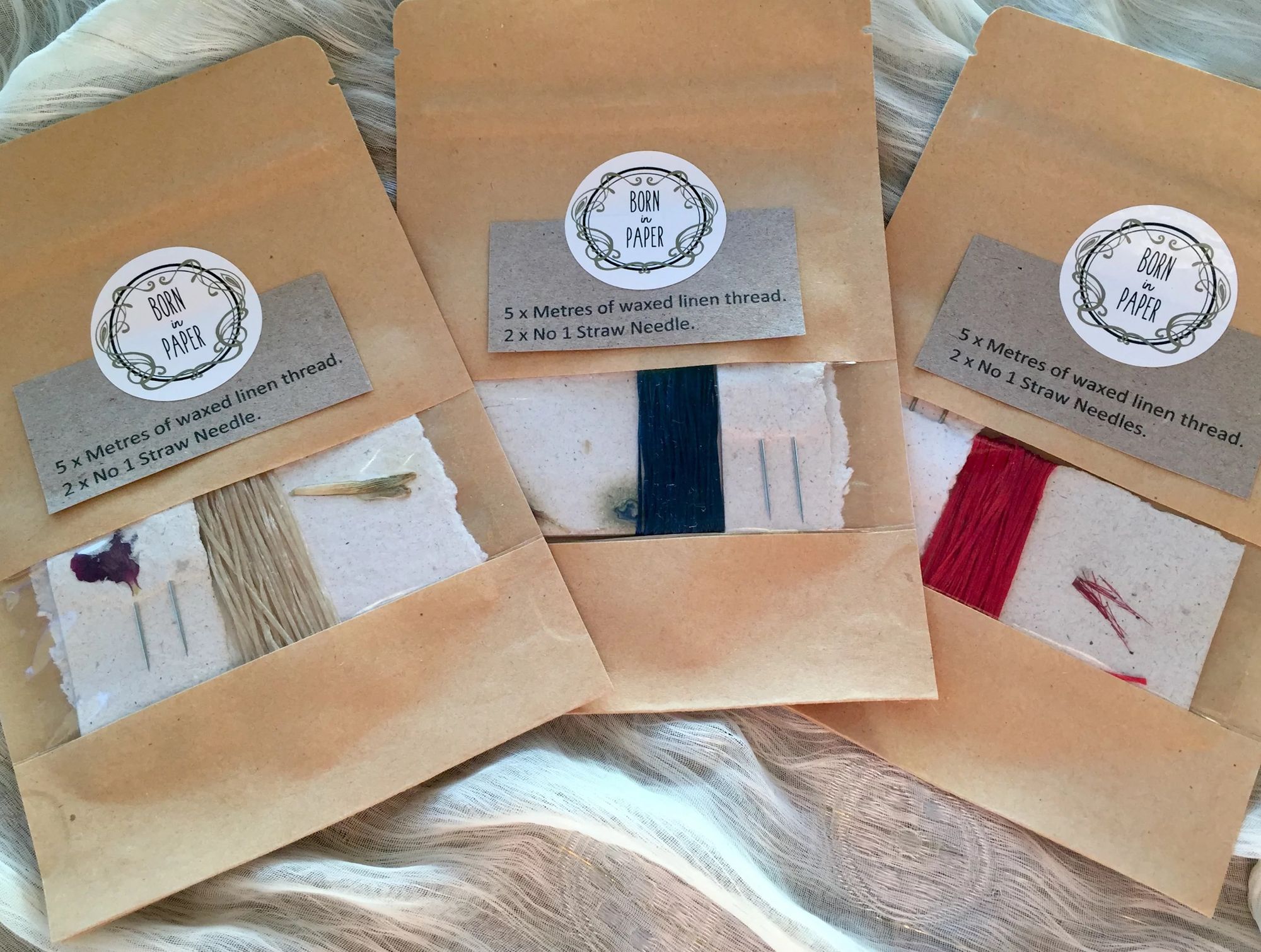 https://www.borninpaper.com.au/product-page/little-book-binding-starter-kit
---
GADGETS AND GEAR: Böker Plus Rocket Titan
Böker Plus makes some cool tools, including knives and pens. The Rocket Titan is a good example.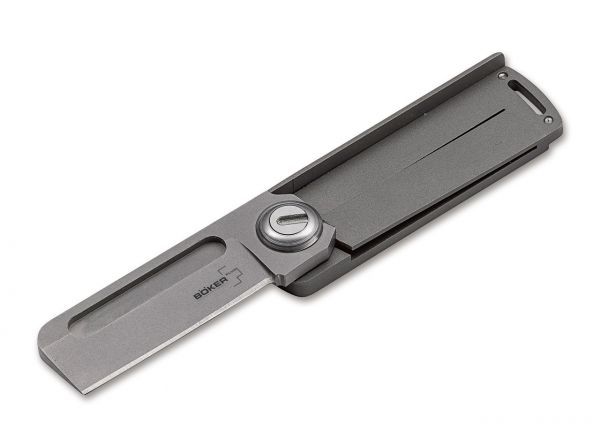 In Böker Plus' own words, this knife "has a one-sided titanium handle scale with integrated titanium linerlock for securing the blade. Since the folded blade is covered by the handle back, the Rocket could be designed with a symmetrically ground blade. The straight cutting edge gives the Rocket more cutting power. Thanks to the wide hole on the handle butt, you have several different wearing options. Without clip. An extraordinary pocketknife for all friends of unusual design who prioritize compact shapes. The blade is made out of cobalt-alloyed 9Cr13CoMoV that also contains molybdenum and vanadium and offers great edge retention".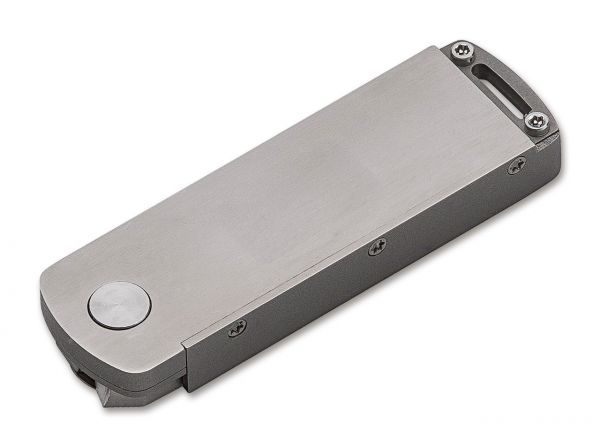 The blade length is 4,4 cm.
Check it out here:
https://www.boker.de/en/pocketknives/boker-plus/tactical-knives/rocket-titan-01bo264?_dbl=%2Fen%2Fsearch%3FsSearch%3Dtitan%3B__csrf_token%3Dp101UKOm5MnjckgDdXXT4Yk5aWlB3f
---
BOOKS AND WRITING: Get perspective with Mogul News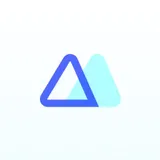 Much has been written about the lack of balance in much of the news. The people behind Mogul News have decided to do something about it. Rather than adding to the plethora of news sources, Mogul News tries to bring perspective by collecting stories from the leading news publishers and putting them in one place, giving you a cross section of articles. There will also be collections of articles on particular topics.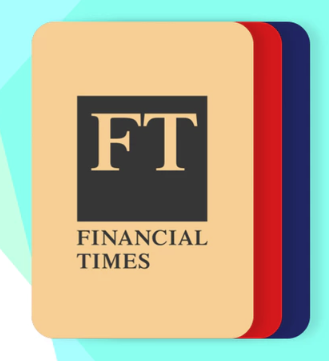 All of the articles will be on the one page (no having to go to other sites) for you to download and read off-line. The site uses a subscription model, so that there will not be any ads and no collecting of data to sell. This is certainly cheaper and less time consuming than subscribing to multiple sites.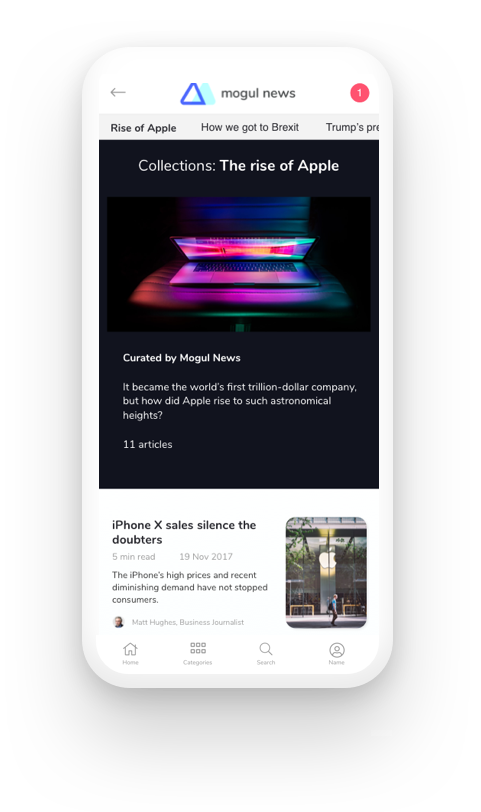 Subscribe at the link below; students get a discount. This would be a great resource for schools to teach students to look at news from different perspectives and evaluate it for themselves.
https://www.kickstarter.com/projects/mogulnews/mogul-news-news-from-the-best-publishers-in-one-pl?ref=discovery&term=mogul news
---
MISCELLANEOUS: Swoodz wooden toys for your child or the child in you
With the toy market swamped by plastic and electronics it is good to see that there are still people who make traditional toys that not only look good but encourage children to use their imaginations.

The original collection is made from beech wood and food grade silicon. The car, plane and rocket come as kits that are easy to assemble.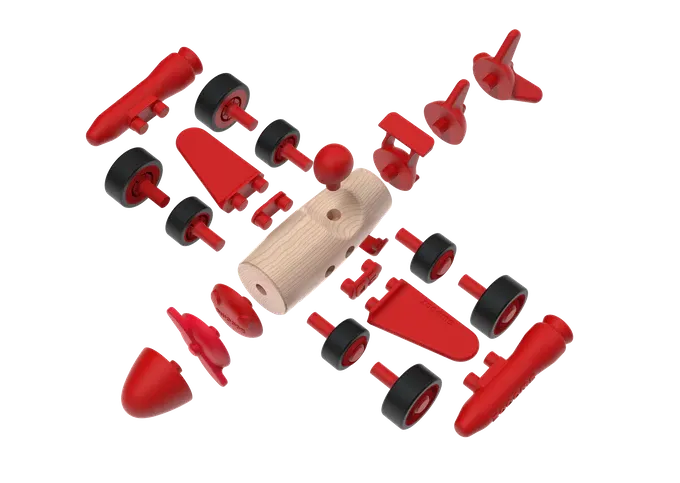 As funding has increased, Swoodz has added a classy limited edition black walnut version. These ones look like adult collectors' pieces so that you can display them in your office without fear of odd looks.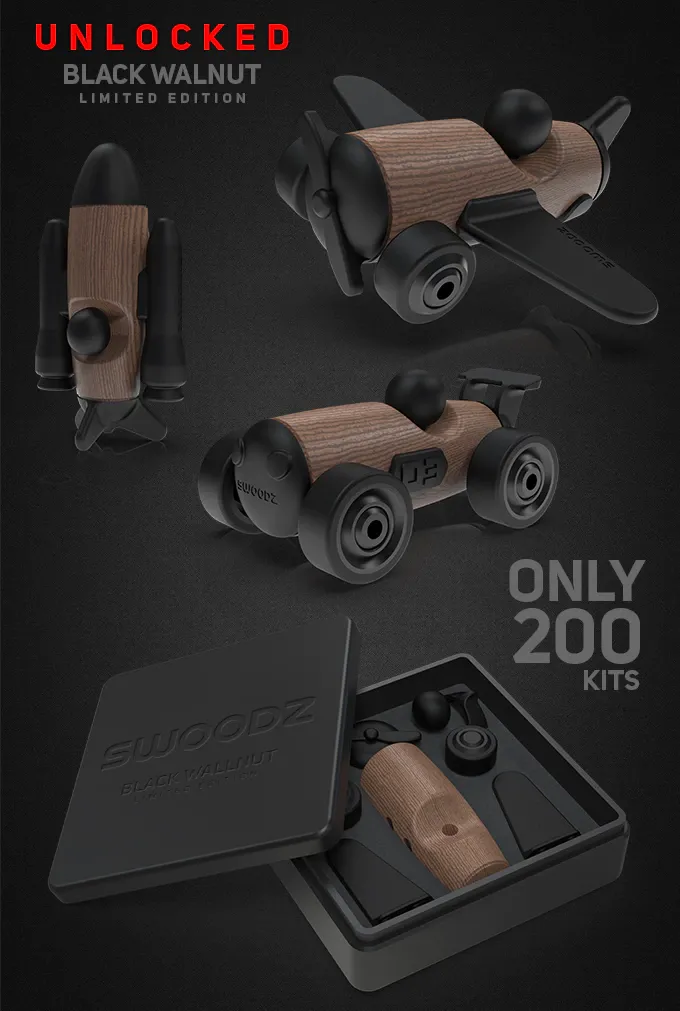 Check them out here:
https://www.kickstarter.com/projects/vitodesign/swoodz-wooden-toy-vehicles?ref=discovery_saved
---