THE MOTS ISSUE
Welcome to this special edition of PD: Cool Things, written Down Under by PD's Man-On-The-Spot, while PD works on a special project.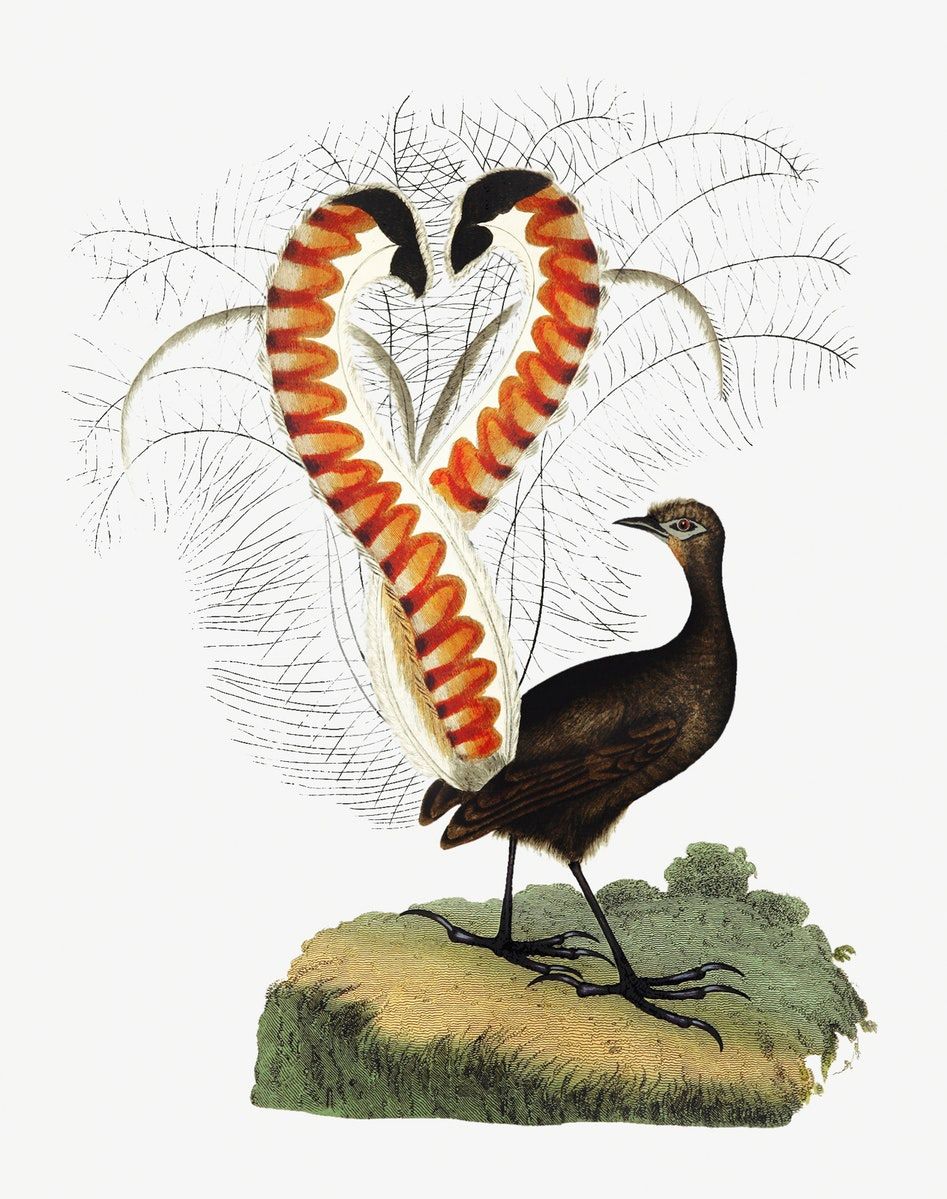 [Above: Lyrebird, native to Australia]
---
BOOKS & WRITING: YOUR OWN PRINTING PRESS
Ever thought about becoming your own printer? Printing presses are quite pricey, especially vintage ones, as letterpress has become very popular.
The Open Press Project puts a relatively inexpensive 3D printed press in your hands.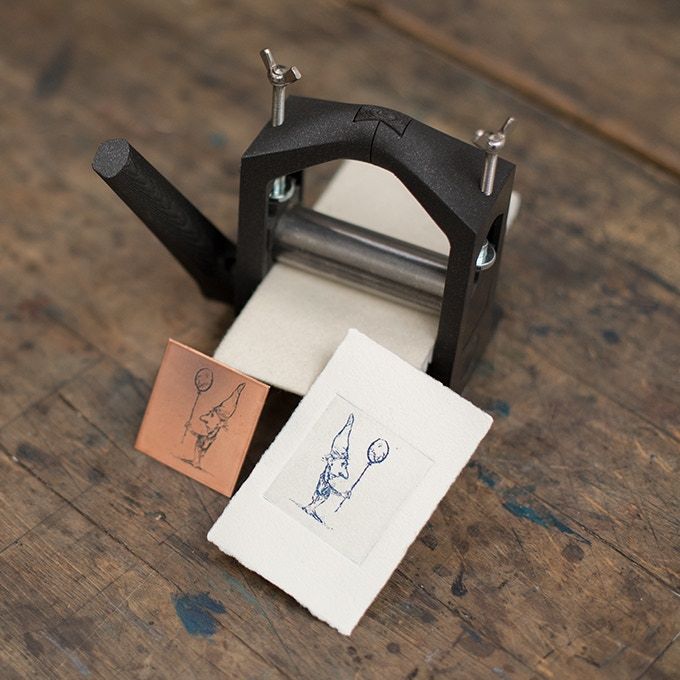 This press is good for small jobs to get you started. There are a few options, including some for people with a 3D printer, who can print the plastic parts (the metal parts are included), right up to complete kits.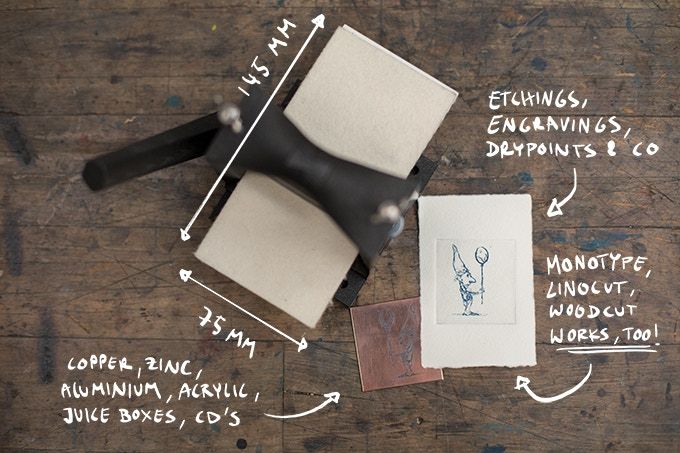 https://www.kickstarter.com/projects/1140634088/open-press-project-the-first-3d-printed-printmakin?ref=discovery_staff_picks_newest
---
TRAVEL: DOES THE DREAMLINER LIVE UP TO THE HYPE?
Boeing's Dreamliner was released with a lot of fanfare. It was said to be revolutionary. Now that it has been flying for a while PD: Cool Things is in a position to answer the question, "Does it deliver the goods?"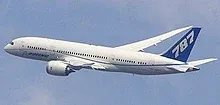 The first thing you notice about this aeroplane is how small it is compared to othe long haul , bucking the trend to larger and larger aircraft for these flights. The 747 Jumbo planes are being gradually retired. The massive A380 did not last long. Now carriers are going back to smaller planes.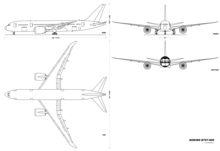 The other thing you notice is the beauty of the wing design, gracefully curving upwards towards the tips.
Inside, it has a clean modern look. Because of its size, seating is closer together but leg room is good because of the slim seats. Only in business class are things tighter, although the seat still convert to a flat bed.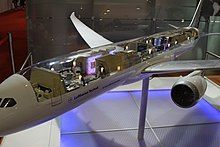 There are modern touches, including the window "shades". The Windows are electrochromatic, with no physical shades. These work well. The most important advance though is the humidified air. This means that passengers arrive at their destination less tired. The food also tastes better because of this.
The plane is made from light weight materials. For airlines this means better fuel efficiency, for passengers it means shorter flight times as it is quicker and for the earth it means less pollution. Everyone wins.
MOTS' verdict: If you have a choice, book the flight with the Dreamliner. This is a no-brainer decision.
---
TECHNOLOGY: BERESHEET NOW IN MOON'S GRAVITY FIELD
Following on from last week's story about Beresheet's trip to the Moon, the rocket is now within the Moon's gravity field and is undergoing manoeuvres to get it ready to land. It has sent more photographs.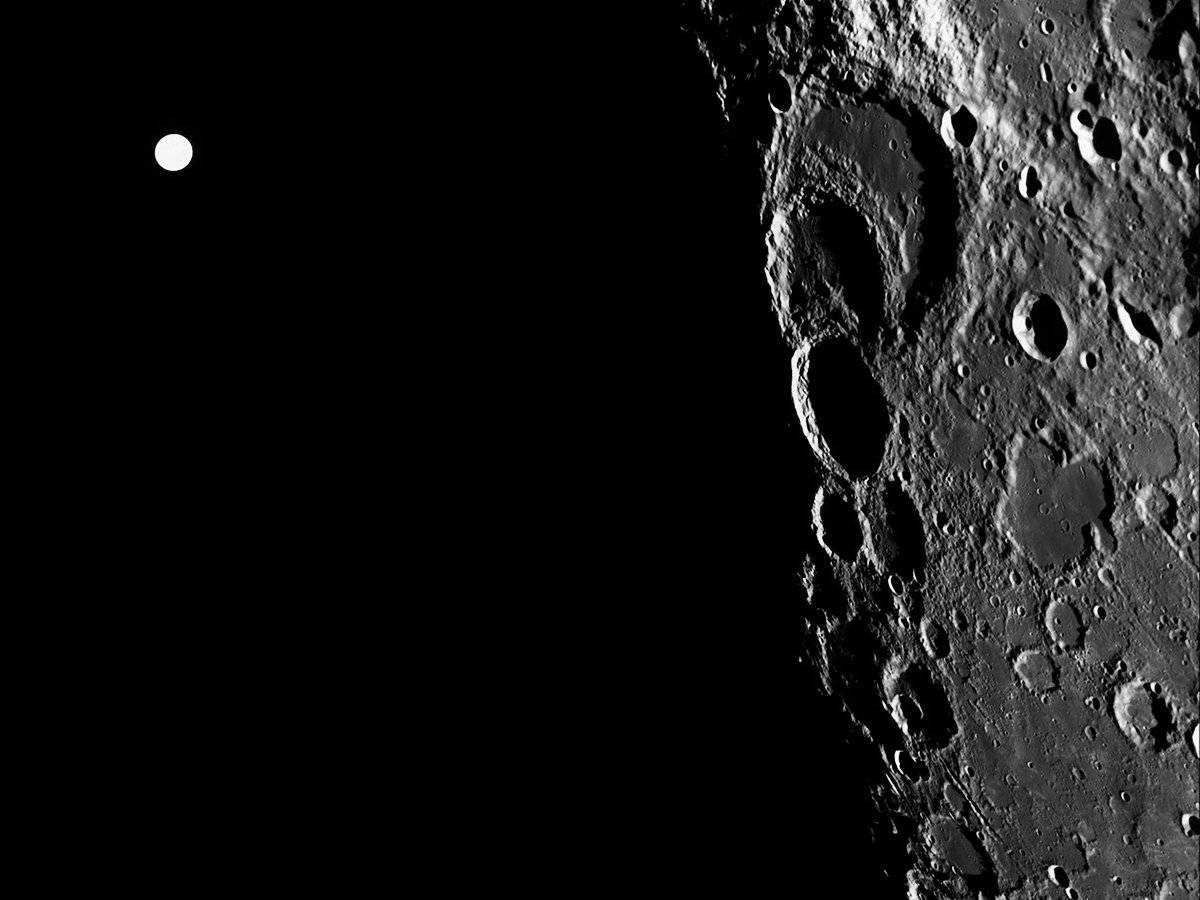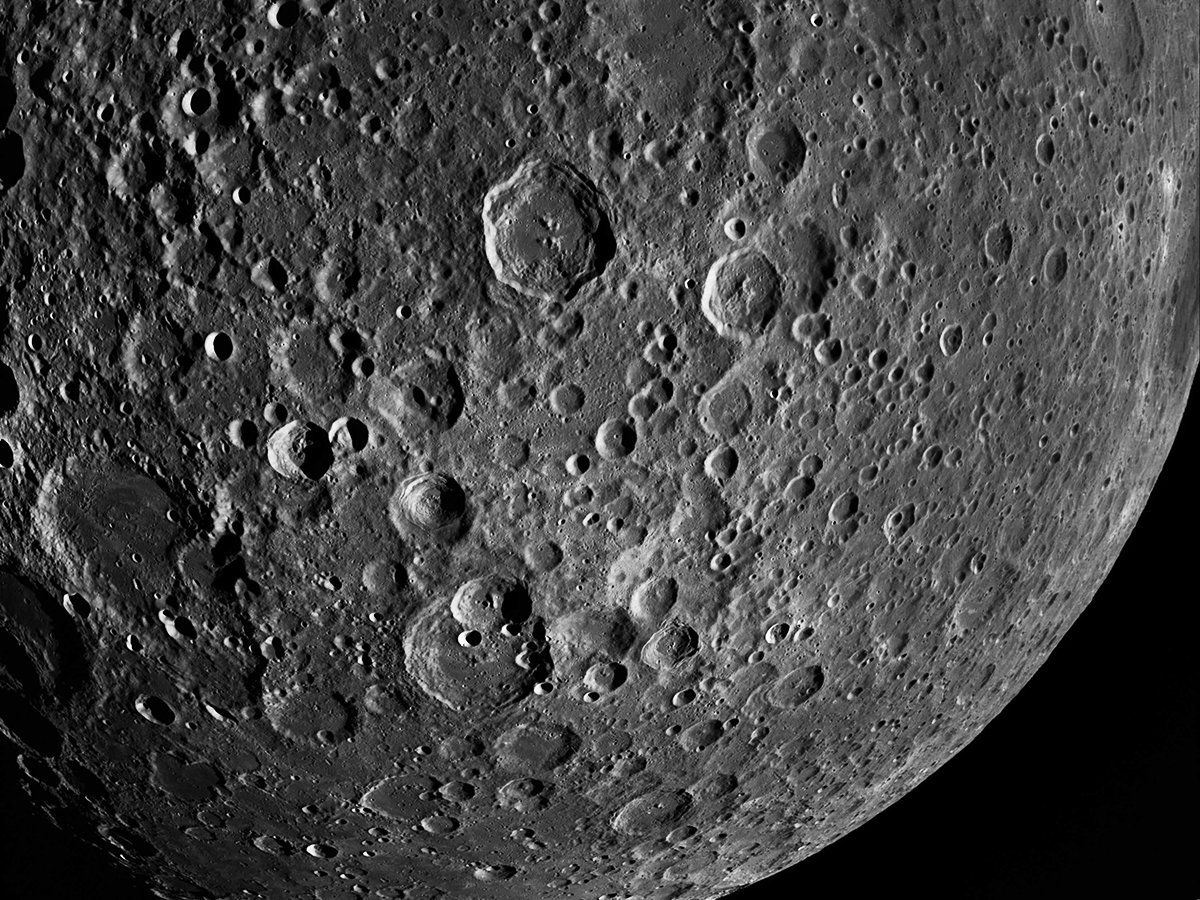 http://www.planetary.org/explore/space-topics/space-missions/beresheet.html
---
GEAR & GADGETS: BULL3T TORCH
Key ring torches are nothing new, however their main problem has been the limited intensity of their beams. Until now. Slughaus created its hugely successful Bullet torch, which, at the size of a 9 mm round, was the smallest torch available at the time. This was revolutionary, with incedible quality and intensity of beam for its size. Then came its Bullet 2, with improvements, and now the company has revealed its Bull3t, the most powerful micro torch ever, as far as MOTS knows.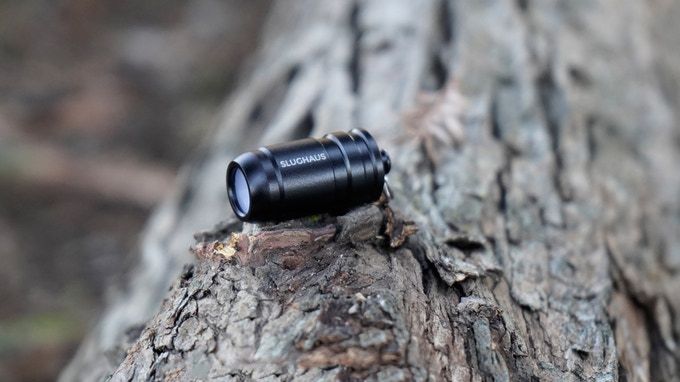 Available in either titanium or aluminium, this torch puts out 100 lumens of light, which is incredible for its tiny size. It is waterproof, carproof and fireproof.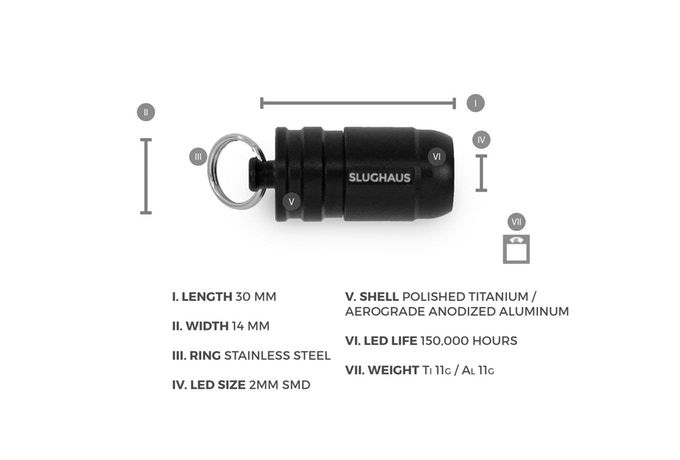 Check it out here:
https://www.kickstarter.com/projects/bullet/bull3t-worlds-most-powerful-micro-flashlight-ever?ref=user_menu
---