CONTENTS
Editorial: Sans Forgetica
Travel: Top Travel Tip #12
Technology: Sol Motors Pocket Rocket
Stationery: Journal 31
Gadgets and Gear: Marlin Spike
Books and Writing: Draculagate
Miscellaneous: Alcools
PD: Store
Contact Prowling Dog at prowlingdog@protonmail.com
---
EDITORIAL: Sans Forgetica
Apparently if your brain has to work harder to understand something, it will remember it better. Researchers at Australia's RMIT University have coined the concept "desirable difficulty".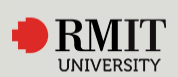 If something is too easy to read, most people will glance over it and remember little. They created the Sans Forgetica font to make people work harder when reading and found that recall of what they read improved.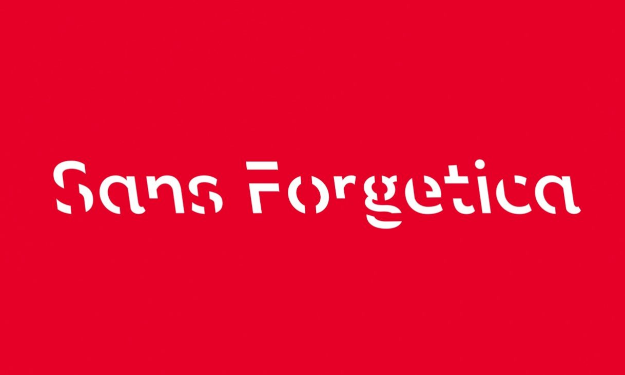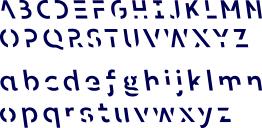 You can download the font for free by following this link:
Contact Prowling Dog at prowlingdog@protonmail.com
---
TRAVEL: Top Travel Tip #12
Travelling used to mean going to the bank and getting enough of each currency for the countries that you were going to, or taking traveller's cheques (remember those?). Today credit cards make life easier however there are some things to consider.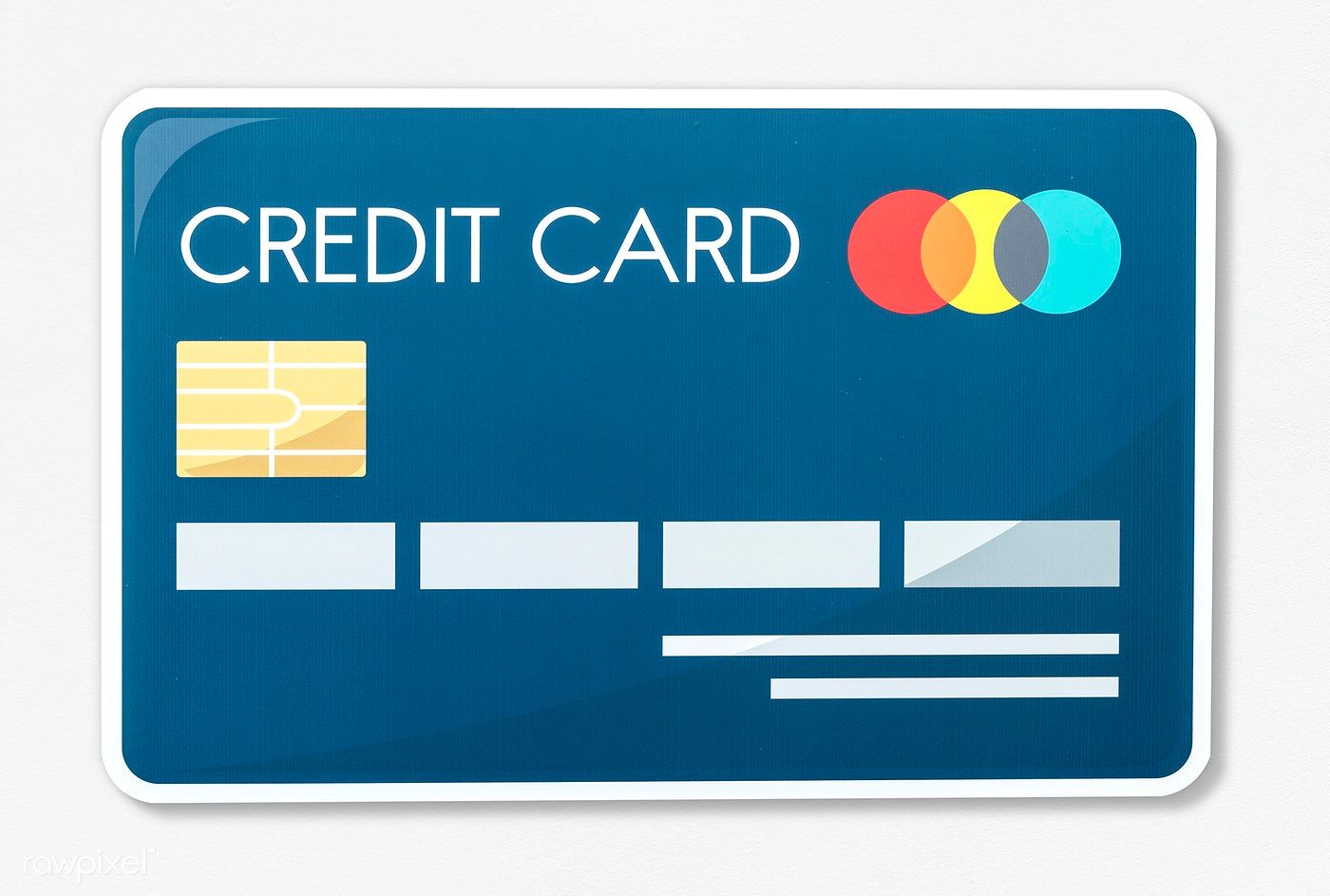 Make sure that your card is activated for working in ATMs in countries other than your own; this may not be automatic, so ask your bank. It is still handy to carry some cash.
A better option is have a debit card for ATM transactions as this avoids the ATM treating your card as a credit card with interest charges accruing from the moment you withdraw cash.
Make sure that you have a second credit card or a supplementary card in case one is lost or fails for some reason (remember that modern cards have electronic chips in them). Do not carry the two cards together; either keep one elsewhere on you or leave it in the hotel's safe. If your wallet is stolen you do not want to lose both.
As with passports, have a photocopy of your credit cards in a separate place so that you have all of the details in case you lose a card.
This is common sense, but you would be surprised how many people ignore the advice not to have your PIN with the card.
---
Contact Prowling Dog at prowlingdog@protonmail.com
---
TECHNOLOGY: Sol Motors Pocket Rocket
This amazing looking bike is neither an electric bicycle, moped or motorcycle.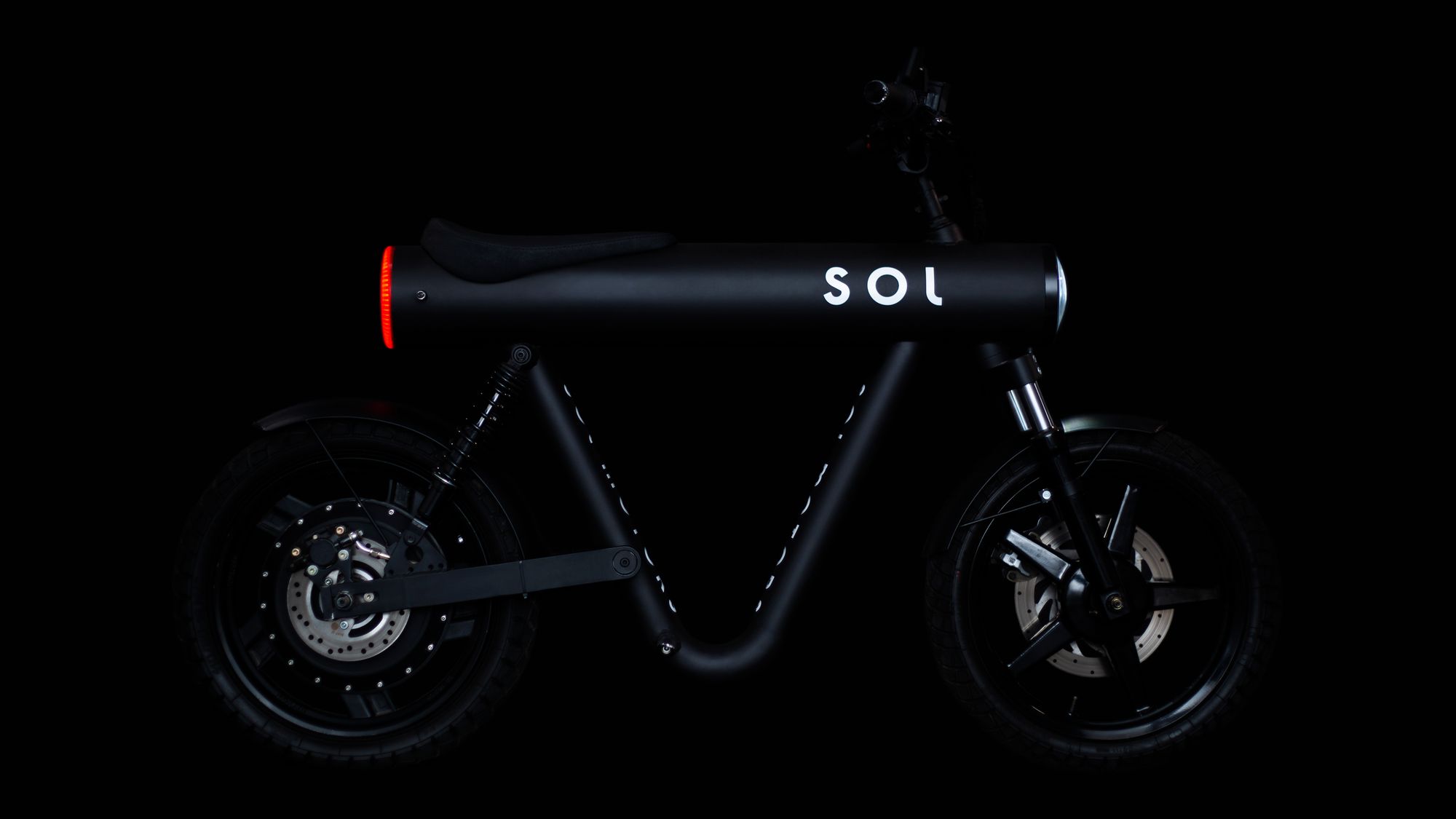 The Pocket Rocket is a small, fast bike with no pedals. Made from aluminium, it weighs only 55 kg. It is capable of doing 80 km/hr (a less powerful version is available). It has LED lights, hydraulic brakes and a removable battery,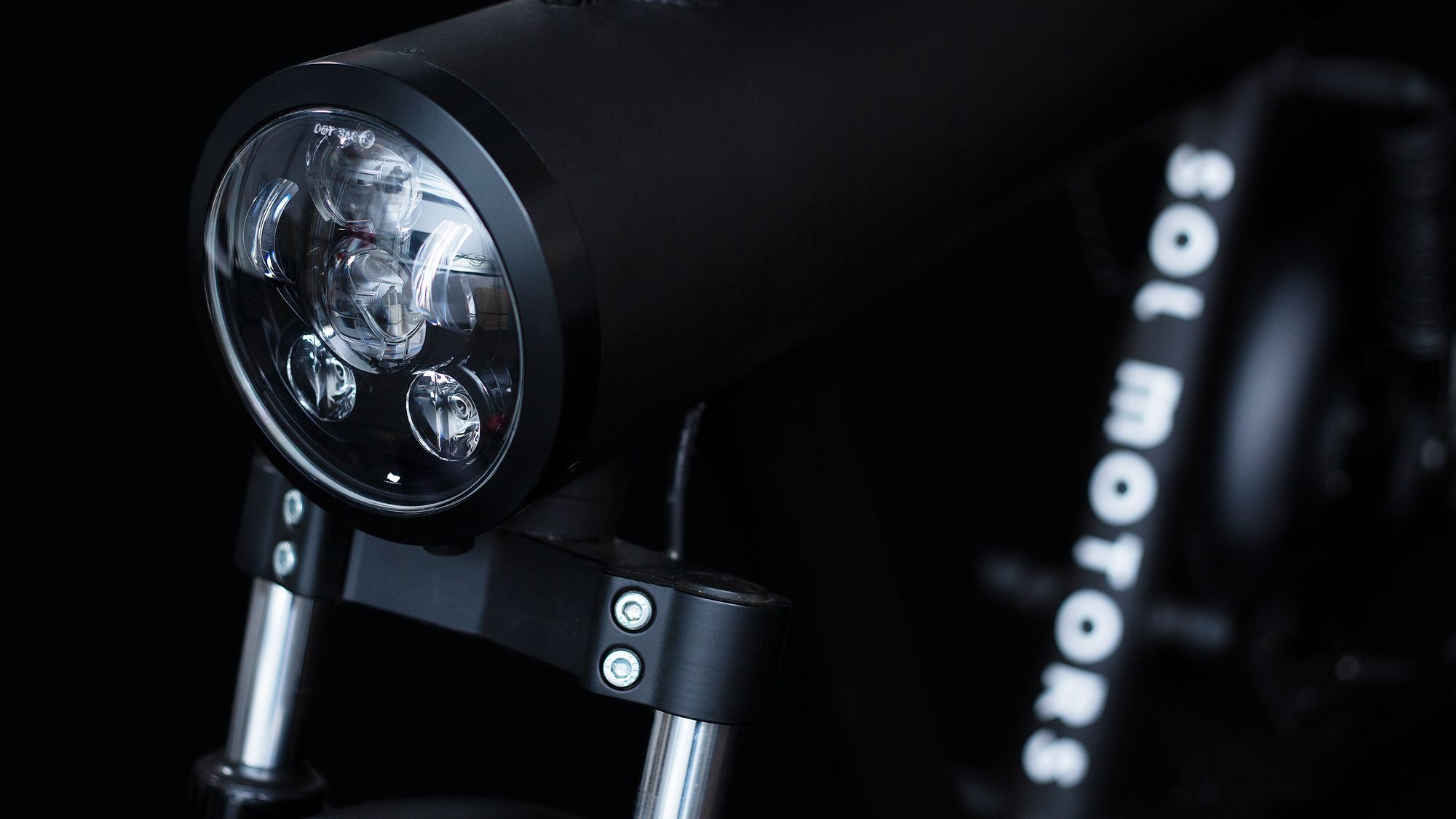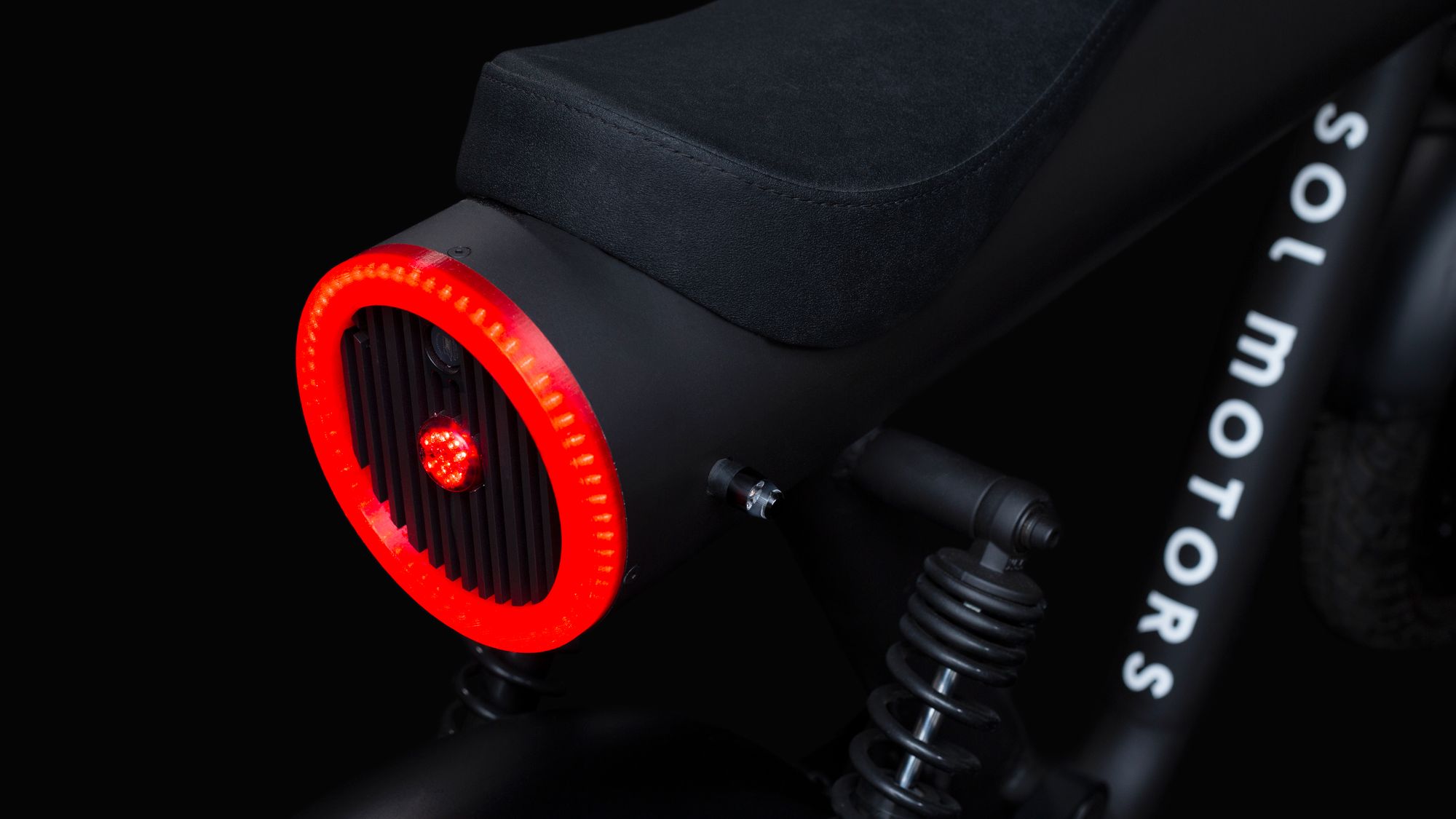 The bike has already won awards.
Contact Prowling Dog at prowlingdog@protonmail.com
---
STATIONERY: Journal 31
Marjolein Delhaas has been featured on these pages before (see GHOST_URL/marjolein-delhaas-diary/). Her uncluttered designs are a delight to use. This year is the 10th anniversary of her annual collection. She still has her diary, which is perennial, however some the other items in her 2019 collection are worth looking at.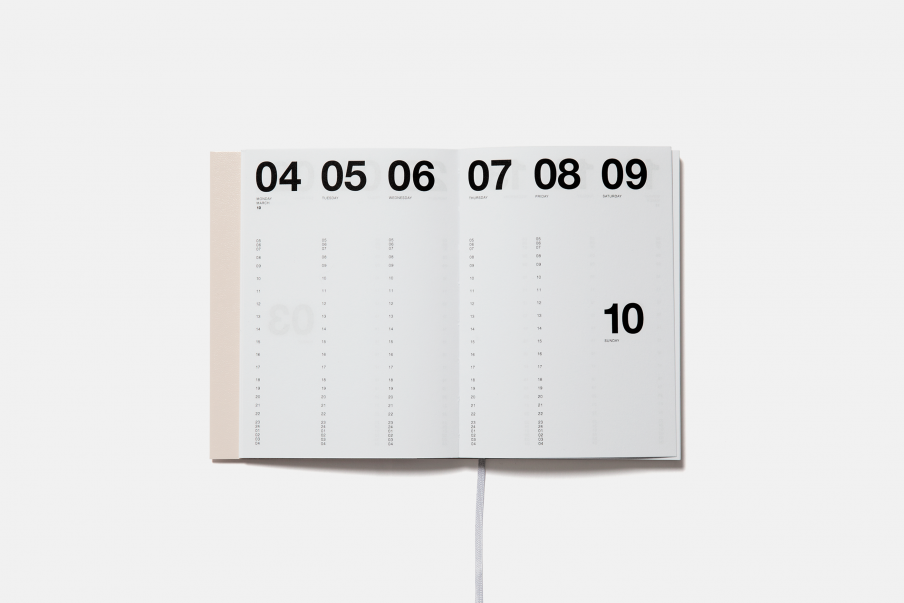 This includes the Journal 31.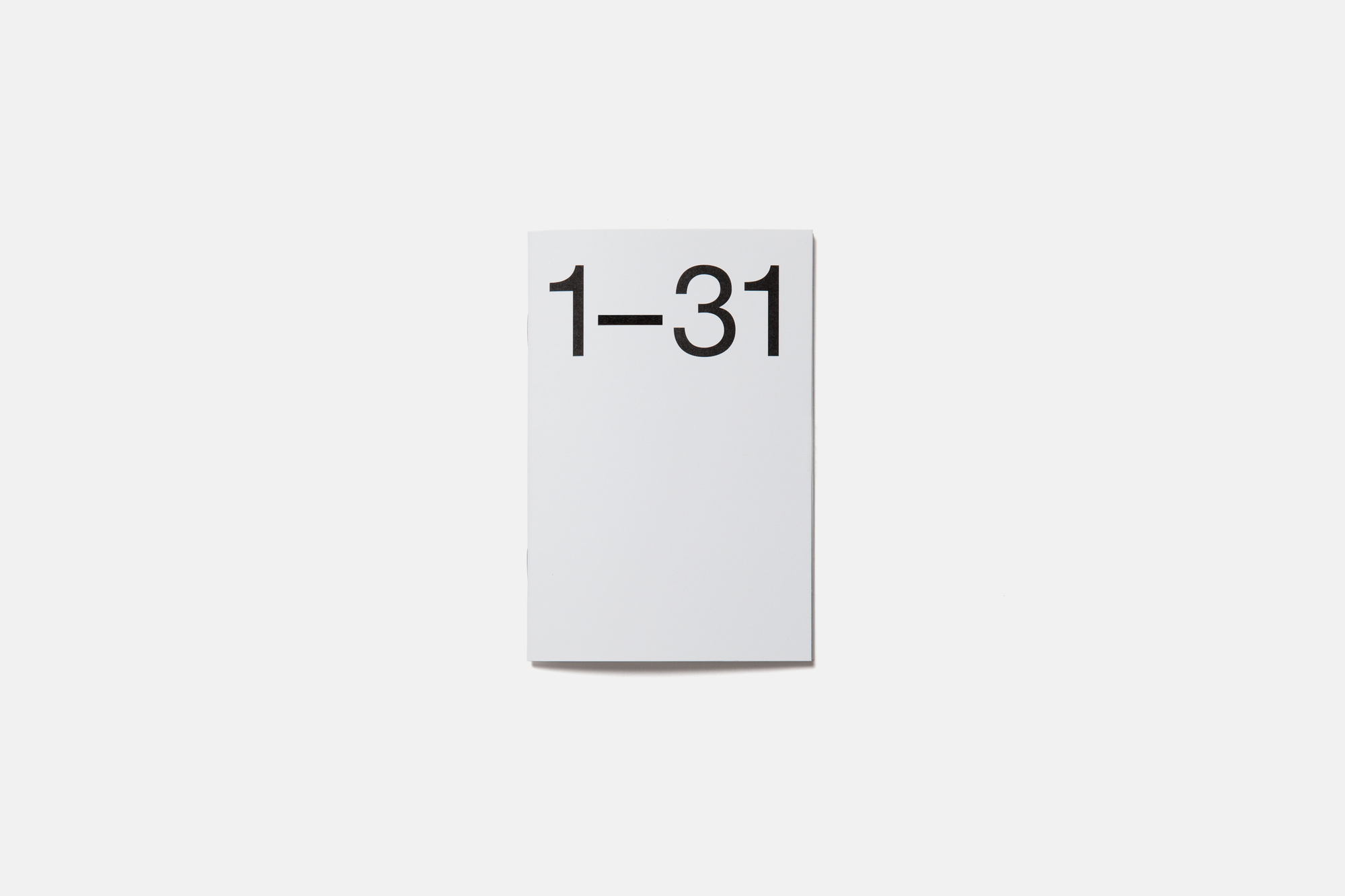 Minimalist as with all of her designs, this is a notebook with the pages numbered for the days of the month.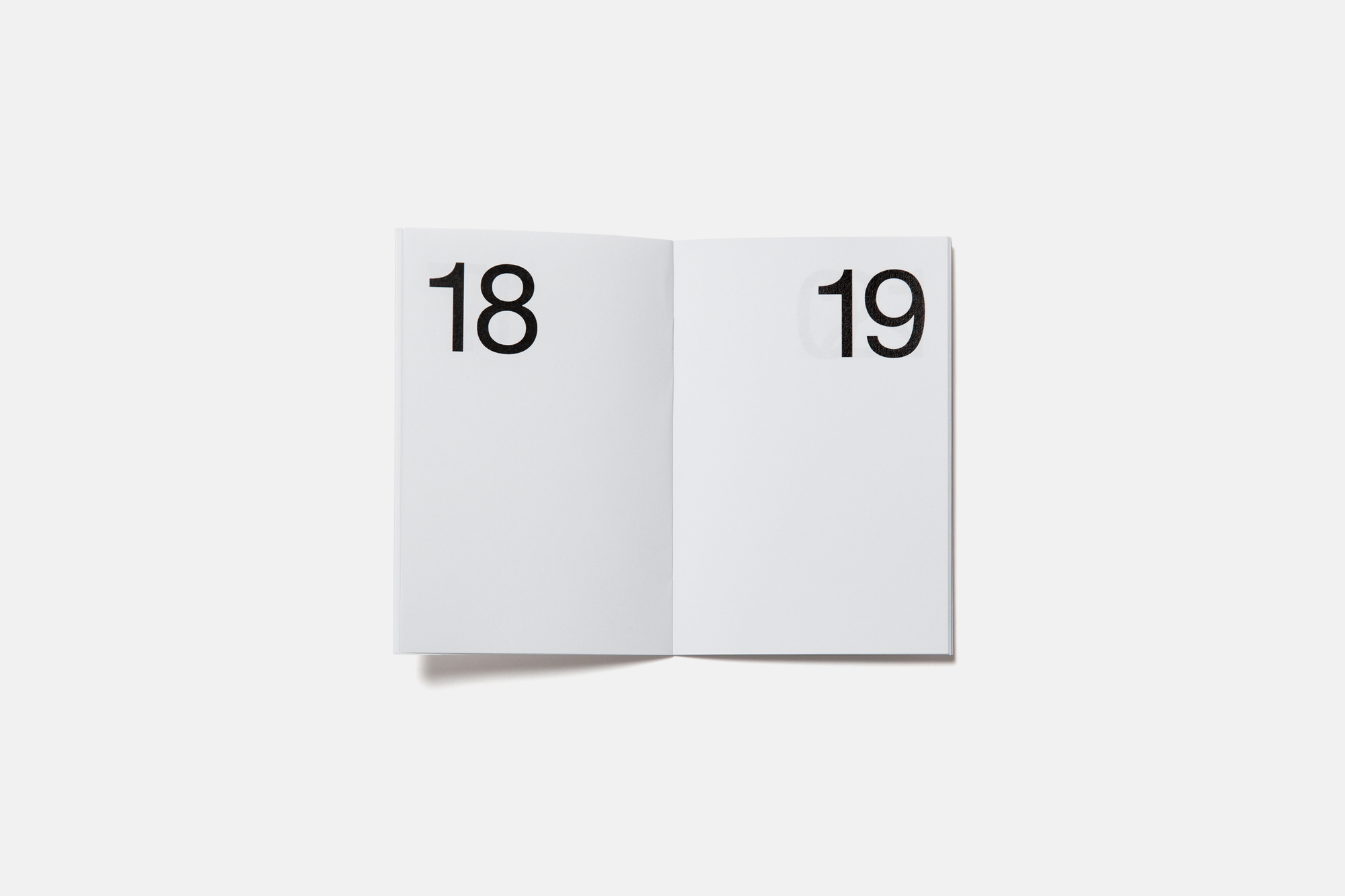 There is even an index on the back to help you find where you wrote that million dollar-making idea.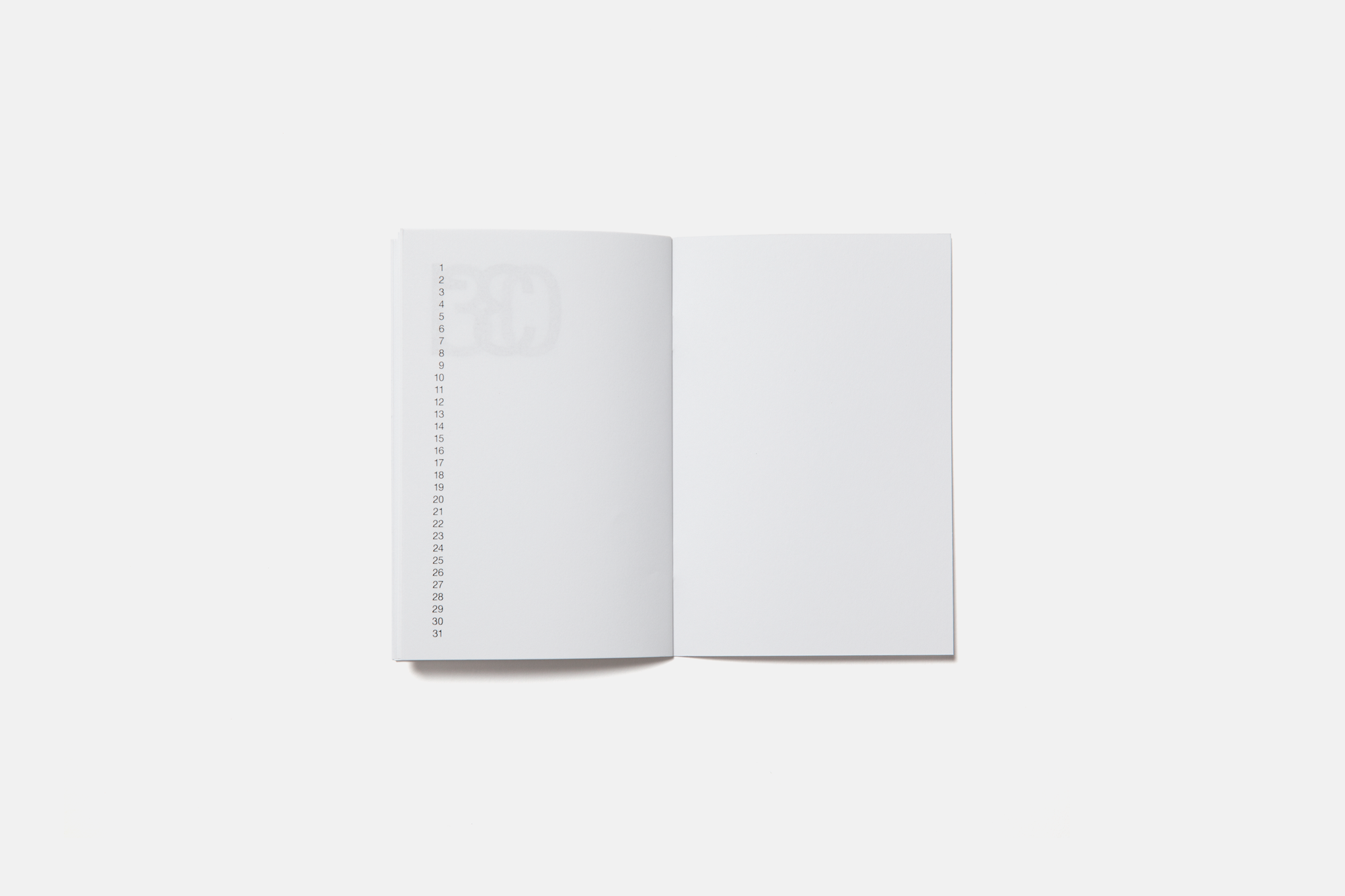 For those living on the dark side there is a black version.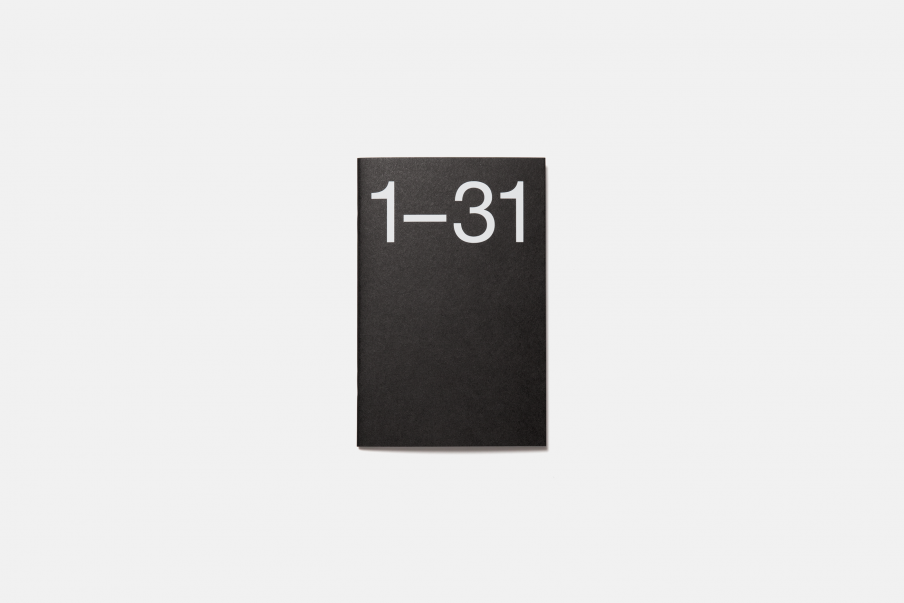 https://shop.marjoleindelhaas.com/product/journal-31-white/
Contact Prowling Dog at prowlingdog@protonmail.com
---
GADGETS AND GEAR: Marlin Spike
Readers who are boating enthusiasts will know what a marlin spike is. In fact you do not have to be into boats to realise just how useful this tool is.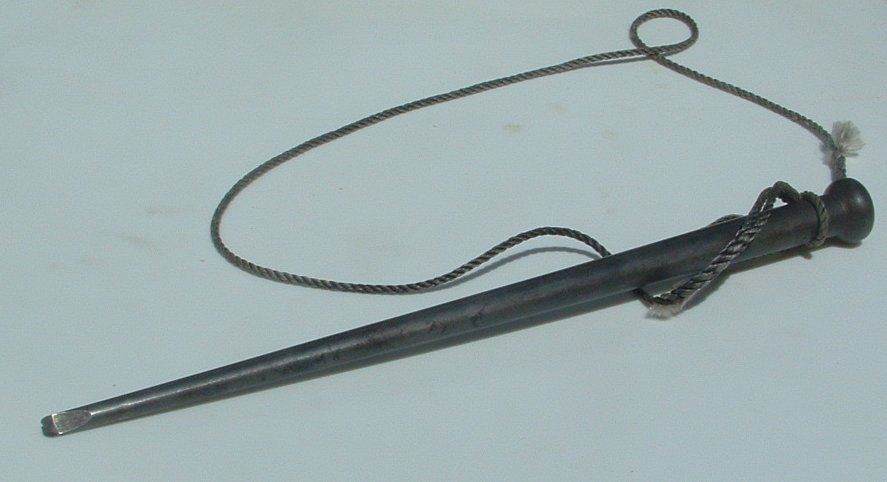 [Above: AComrade]
The marlin spike is a cone of metal that tapers to either a cone or a flattened end. Although it has a variety of uses on a boat, for landlubbers it is most handy for untying tight knots. You can even use it to tension string or rope.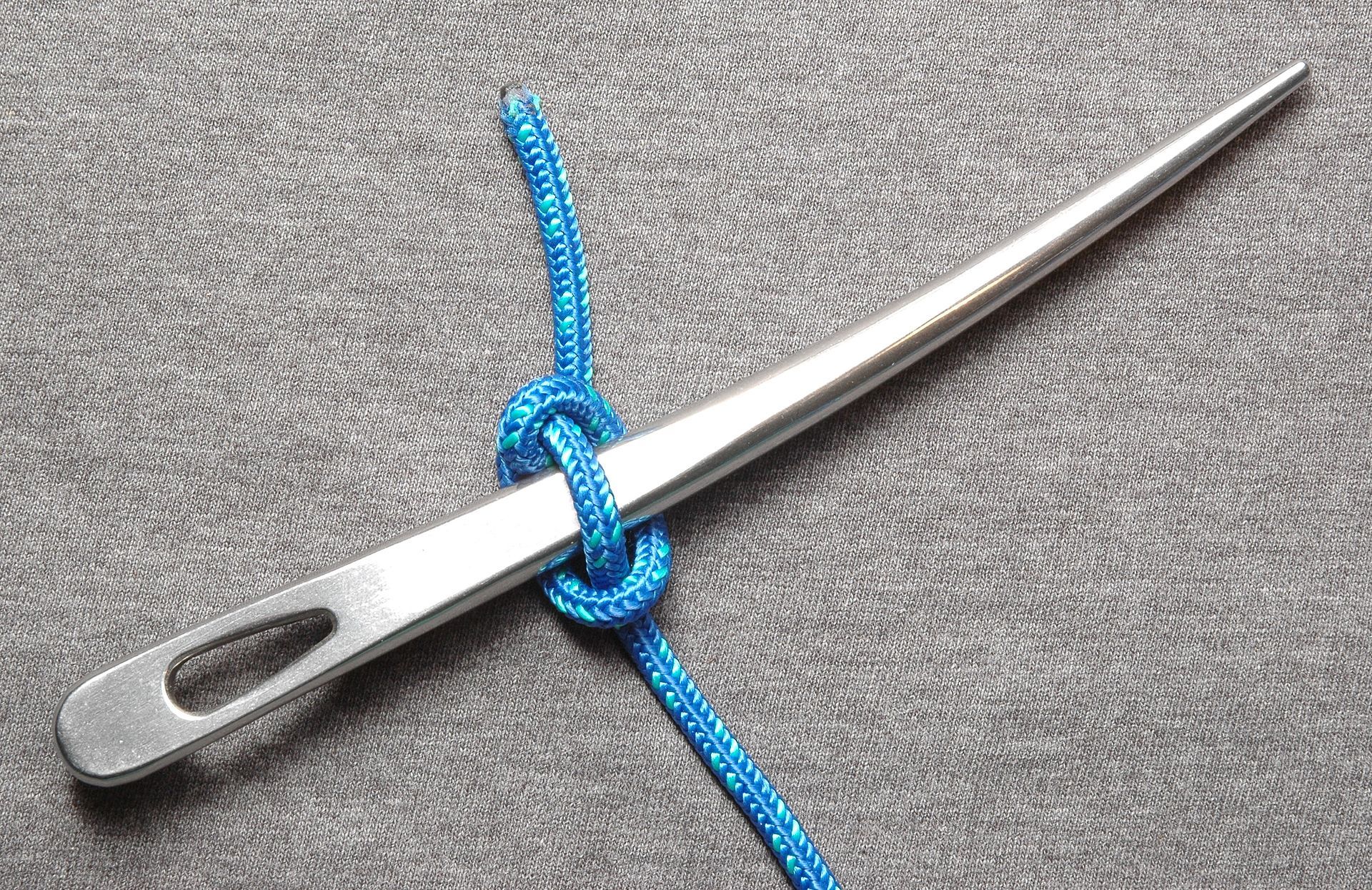 [Above: David J. Fred]
For the curious: The term comes from "marling", which is winding small diameter twine, called "marline", around a larger diameter rope to stop the ends of the rope unwinding.


[Above: Hella]
The Marlin fish gets its name from the tool, a tribute to the shape of its nose.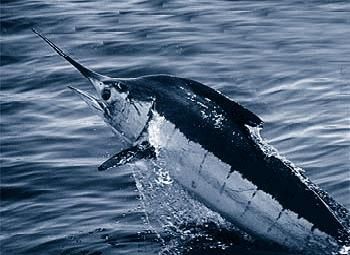 [Above: NOAA - Gardieff S. (2003)]
Variously sized marlin spikes are available at your gear shop. Some pocket knives have them as well.
Contact Prowling Dog at prowlingdog@protonmail.com
---
BOOKS AND WRITING: Draculagate
A great diplomatic woopsy has occurred between Canada and Transylvania, sovereign nation of monsters and the undead. The US is trying to act as a mediator. With such skilled bumbling diplomats what could possibly go wrong?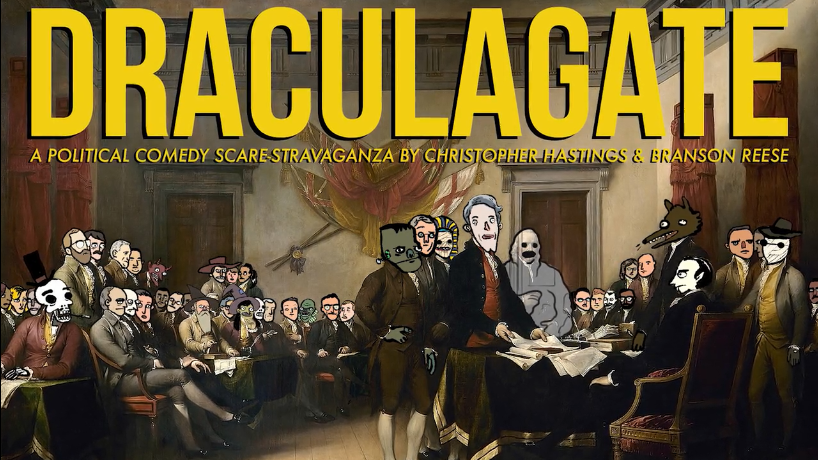 So what do you get for your hard-earned money?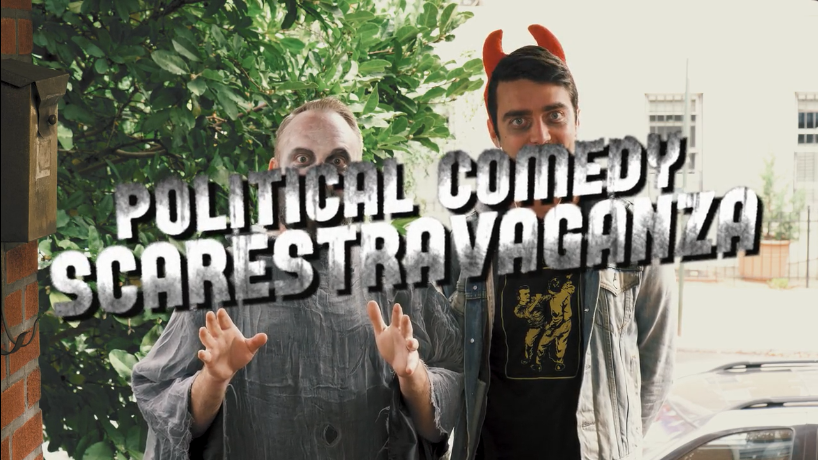 You want a what? Oh, okay, here is a preview: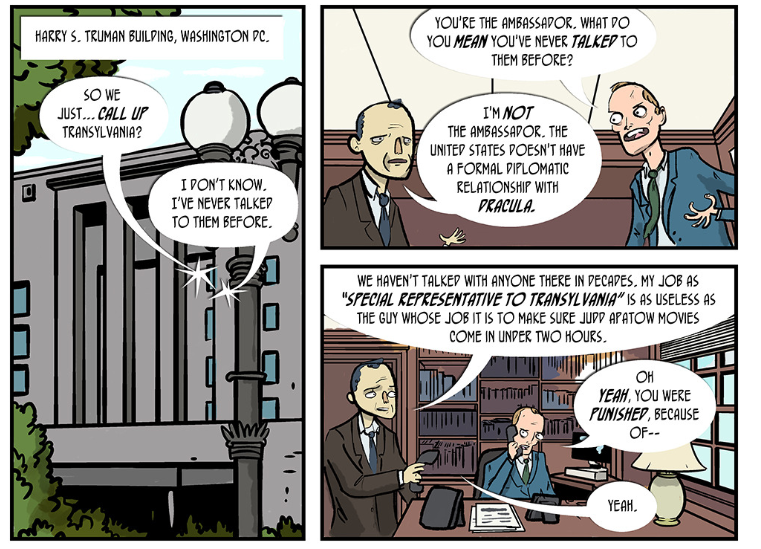 Remember that you are dealing with Transylvania, sovereign nation of monsters and the undead. Do not end up like him: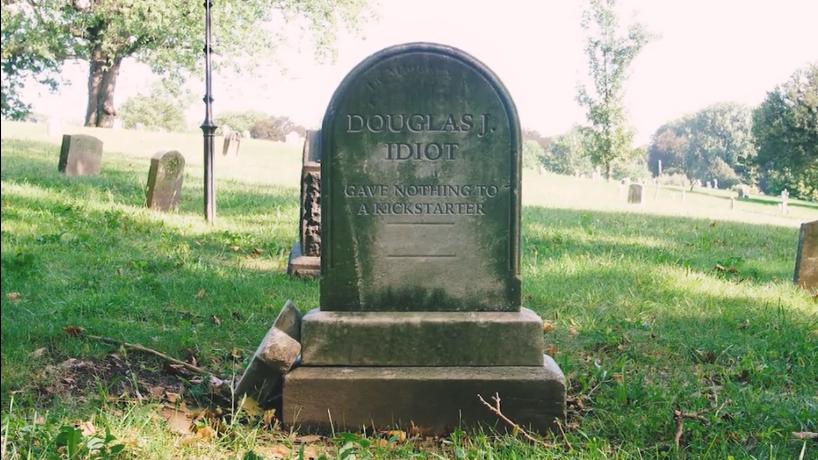 Hurry to:
https://www.kickstarter.com/projects/1782571526/draculagate?ref=user_menu
If you really, really must have more of a preview try here:
https://draculagate.tumblr.com/
Contact Prowling Dog at prowlingdog@protonmail.com
---
MISCELLANEOUS: Alcools
French and Francophile readers will be familiar with Guillaume Apollinaire (1880-1918), the famous French writer of Polish descent who was born in Italy.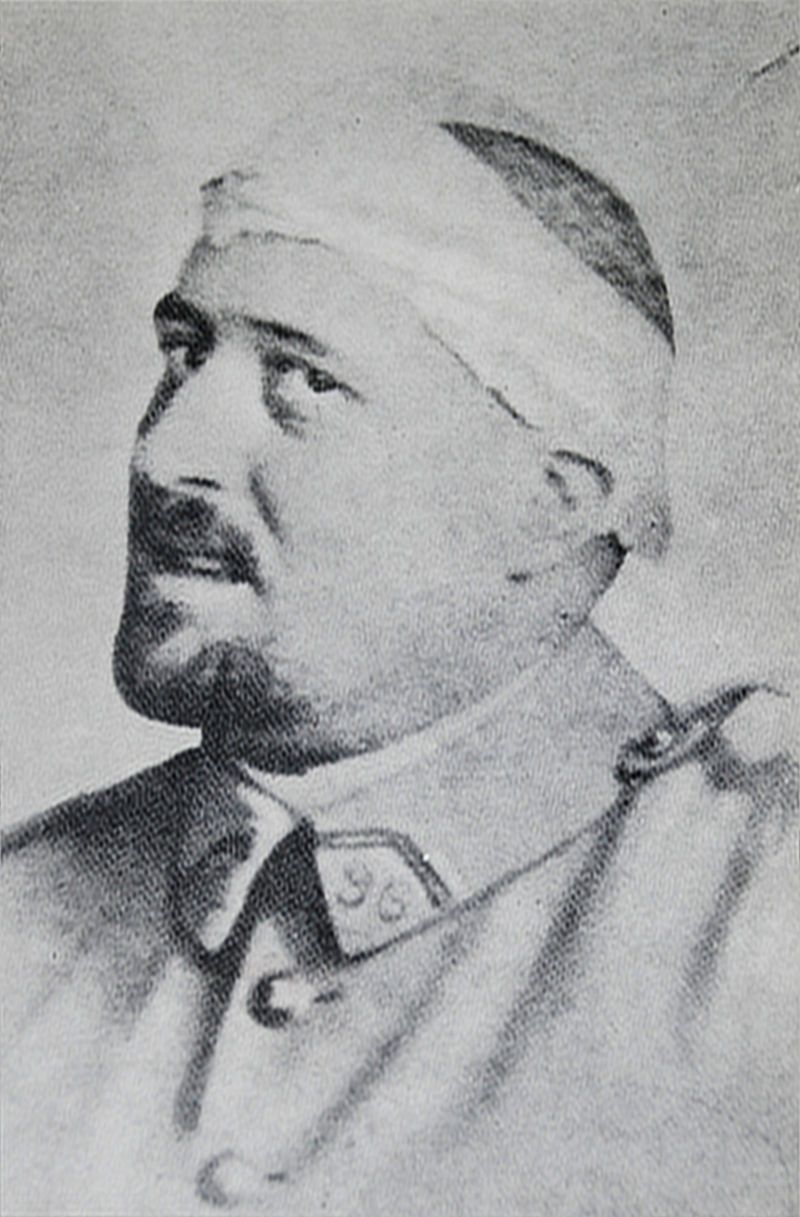 [Above: Guillaume Apollinaire - Wybór poezji", Unknown, Zakład Narodowy im. Ossolińskich, Biblioteka Narodowa.]
He was the one who coined the terms "cubism" and "surrealism" for the art movements of the time. In 1913 he published a collection of his poetry in a book titled "Alcools", which included the famous poem "Zone". Now Arnaud Levy has created a beautiful new edition of the collection.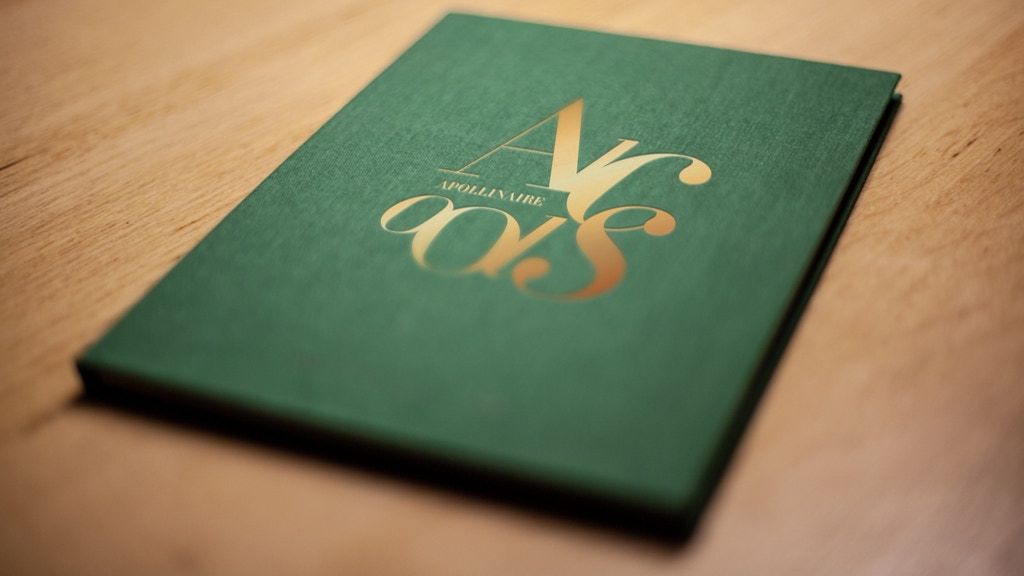 The book is printed on 160 gsm paper (that is thick paper).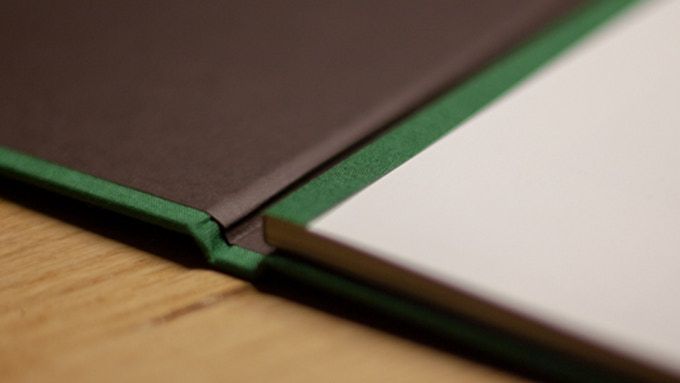 The layout and typography are beautiful.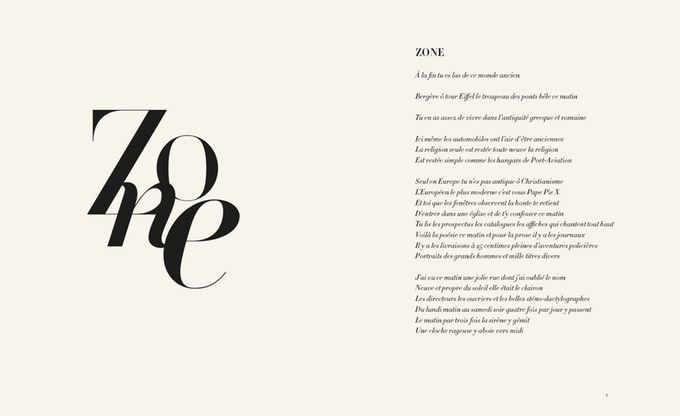 This would make a wonderful gift for lovers of poetry, even if they have only dabbled in the French language.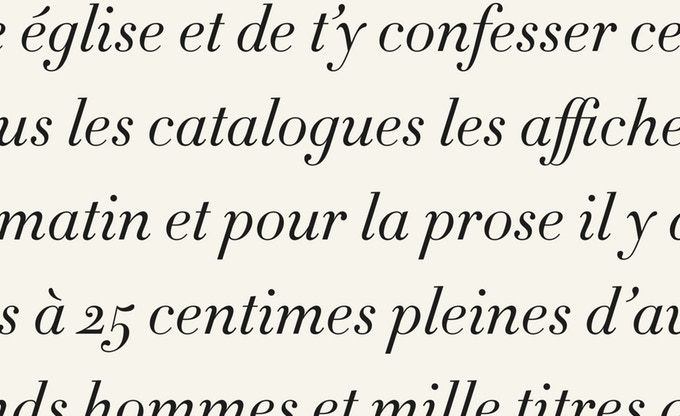 https://www.kickstarter.com/projects/arnaudlevy/alcools-apollinaire-tirage-dart?ref=discovery
Contact Prowling Dog at prowlingdog@protonmail.com
---
PD: Store
X90 Planner
The X90 Planner has been thoroughly tested by PD and featured in PD: Cool Things 178: https://www.prowlingdog.com/prowling-dog-cool-things-issue-178/
The planner is hard back but opens flat. It is clearly laid out and uses quality paper. It is undated, so you can start working on your goals immediately. There are 90 days in the planner, the ideal length of time to achieve goals.
From US $31.95 plus shipping. Local taxes may apply in your country.
BUY HERE: https://90xgoalplanner.com/?ref=107
Contact Prowling Dog at prowlingdog@protonmail.com
---
Important disclaimer: Remember that crowd funding sites are not stores. You may decide to back this project and provide funds, however there is no guarantee that any project will be delivered - the rate of failure is about 10%. PD is in no way accountable for the success or otherwise of any project and writes in this column purely for entertainment purposes, and will in no way be held liable for any failure or money lost by anyone. It is a case of "buyer beware". It is a sad reflection on the era we live in that PD must resort to this type of disclaimer.
Note: Photographs and illustrations are from the relevant websites and are the copyright of the respective owners.
© 2018 Prowling Dog
---