CONTENTS
Editorial
Travel: Top travel tip #4.
Technology: Rumuki.
Stationery: Wrapping paper.
Gadgets and Gear: Flatpac.
Books and Writing: The Fall of Arthur.
Project of the week: Sicilian black bee honey.
Occasional commentary: A "post-truth" world.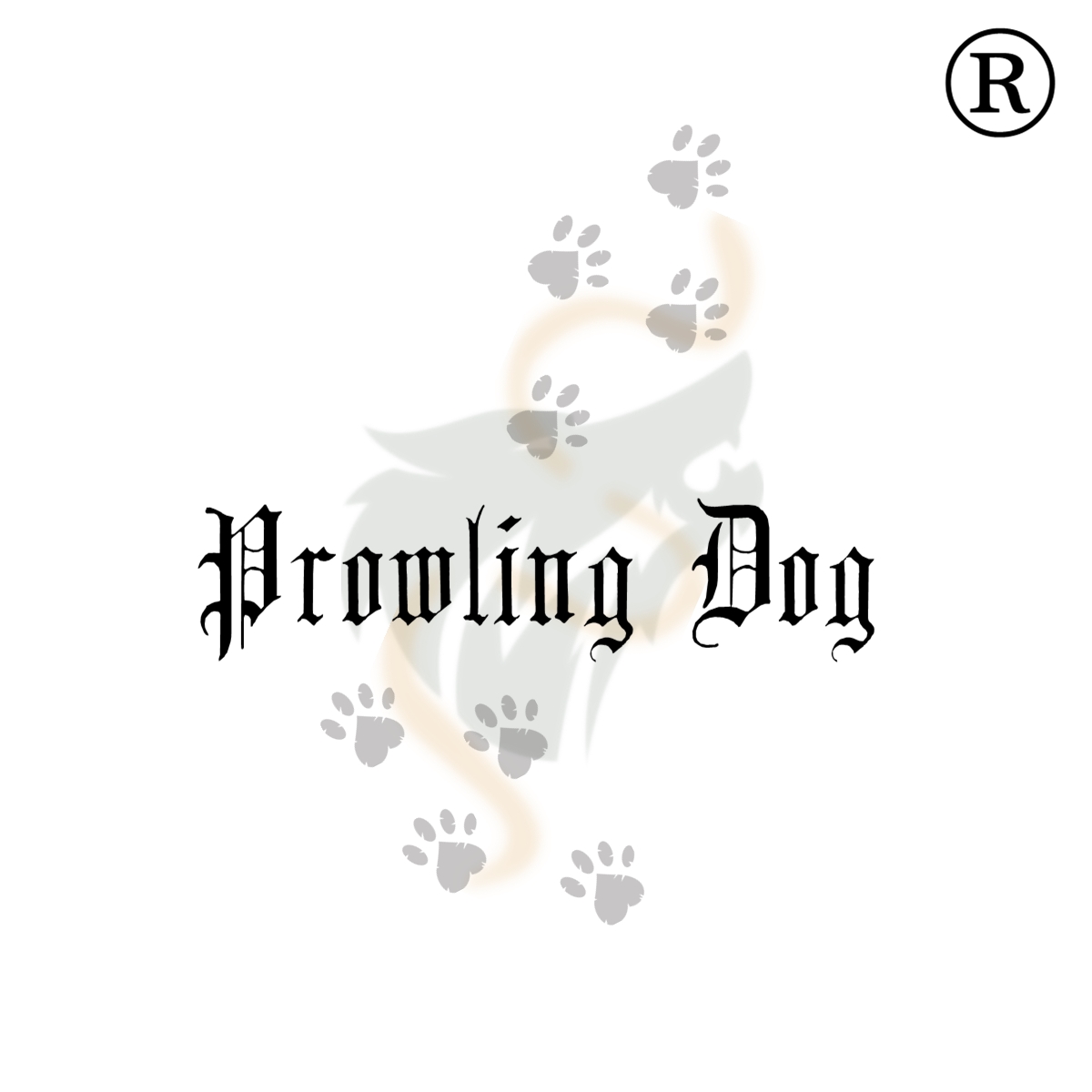 ---
EDITORIAL
Last week PD revived his origins as a commentary blog. This week he has a new commentary section. At this stage PD intends this to be an occasional section. On more usual topics PD brings you another week of various things for you to enjoy.
---
TRAVEL: Top travel tip #4
You plan your trip meticulously and when you get there, that place you wanted to see is shut on the day and you fly out the next day. Sound familiar? When planning your holiday remember to check for public holidays, religious holidays and special events. Many businesses close on public and religious holidays and special events such as a bicycle race can close of parts of a city. Likewise, in some places museums are closed on certain days of the week. Take this into account and plan your holidays around these.
---
TECHNOLOGY: Rumuki
People do all kinds of things that they may later be embarrassed about. One of these is intimate video recordings. Unfortunately, unscrupulous people have been known to post "revenge porn" online to embarrass a lover from a relationship that failed. Now there is some preventive protection, but you have to get in before filming on your cell phone. Rumuki is a dual authentication app. Both partners must have the app on their cell phones and the apps have to be paired. The video is recorded and encrypted.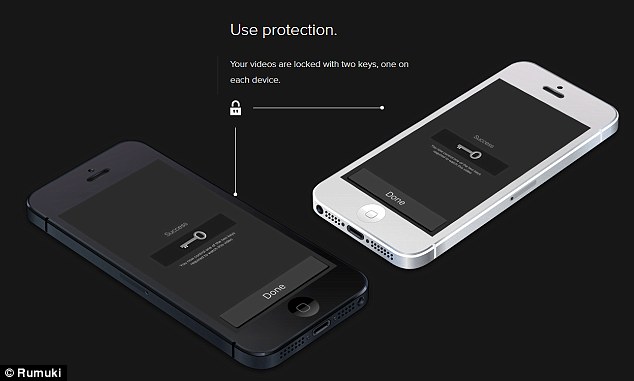 To watch the video, both partners have to agree to this via the apps on both phones which are authenticated online (the actual video is stored on the phone, not a server, so no third party has access to it). If one of the partners deletes the key from his or her phone then the recording is gone forever (once deleted it cannot be retrieved).
The only caution is that you grant access only in your presence; if you grant it remotely then you cannot control what your partner does with it. Still tricky, so if you are unsure heed age-old advice: do not do anything that you may regret later.
Unfortunately, at the moment the app is only for iPhones and iPads and does not secure photographs, although you can subscribe to a "notify me" email for when an Android version will be available.
---
STATIONERY: Wrapping paper
Wrapping gifts used to be easy: cover the gift with brown paper and use a string to tie it with a bow that was also a handle.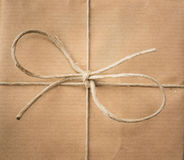 Then a myriad of printed papers became available. Many are cheap. PD knows that once the gift or present is received the wrapping paper has a very short lifespan. Nevertheless, watch the twinkle in someone's eyes and the smile spread across his or her face when he or she admires truly beautiful wrapping on good quality paper. In PD's view presentation is just as important as the thing inside the wrapping. It adds to the experience for both the person giving and the person receiving the gift that a lot of love and thought went into.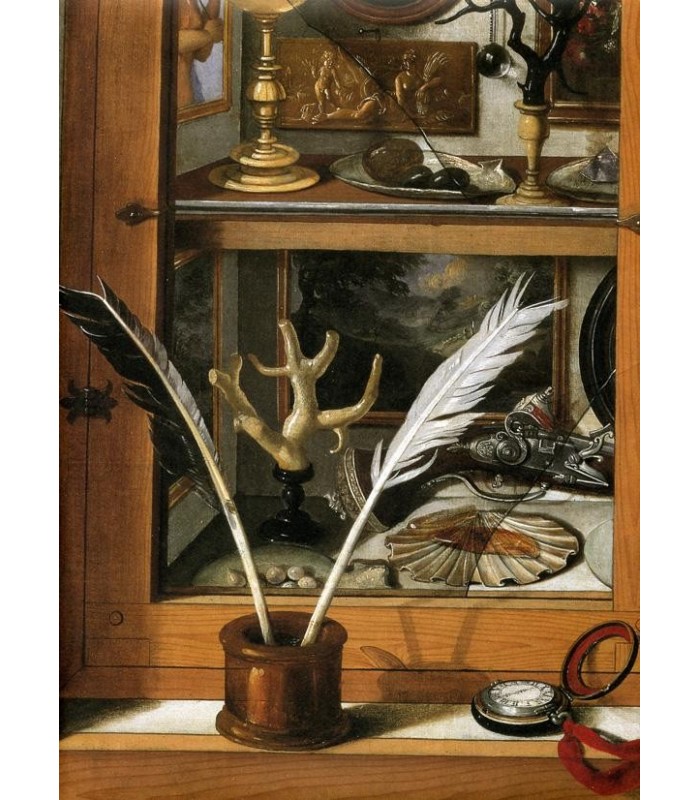 While on the topic of giving and receiving, why not try this? The next time you are returning something that you borrowed or someone had accidentally left behind in your home, why not give it back wrapped beautifully like a present.
PD's favourite places for wrapping paper are:
http://www.ilpapirofirenze.it/
---
GADGETS AND GEAR: Flatpac
This is a simple but ingenious version of the humble bag. The bag opens totally flat, like a mat, so that you can put the things that you want to carry on it. There are pockets for small things and a compartment for larger things such as shoes that you may want to separate from other contents. Then you simply pull up the sides, zip the long side and pull the strings to seal the ends. When looking for something, reverse the procedure. It is water and dust resistant. It also doubles as a mat to sit on or as a pillow.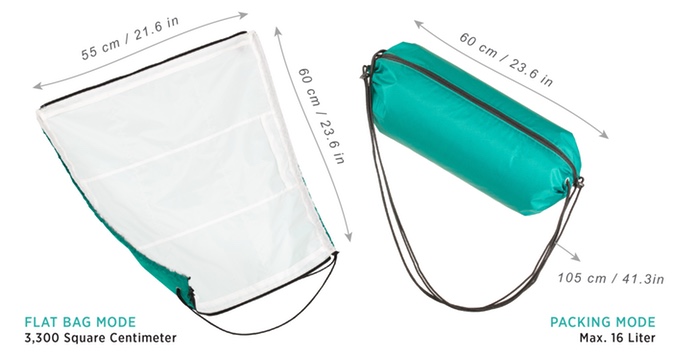 You choose how you want to carry it.

It comes in a variety of colours.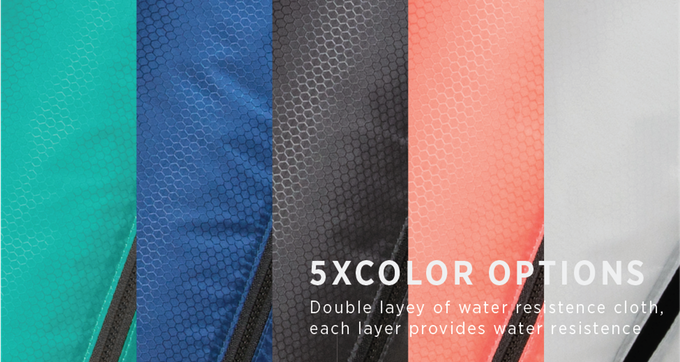 https://www.kickstarter.com/projects/1820164289/flatpac-just-pack-and-unpack-in-a-second?ref=creator_nav
---
BOOKS AND WRITING: The Fall of Arthur
PD continues last week's theme on the legend of King Arthur.
Most people are familiar with J.R.R.Tolkien, whose writing shot to fame with the release of the "Lord of the Rings" films, although he always had a strong and loyal following. What a lot of people do not realise is that Tolkien was also a great poet. Apart from short poetry he also wrote some long poems, including "The Fall of Arthur". Tolkien mentioned this poem in a letter in 1955, in which he stated that he hoped to finish it. Unfortunately he never did (he has several long poems that remain unfinished), although there are manuscript pages. The letter, along with others, was made public in 1977. It was first published in 2013.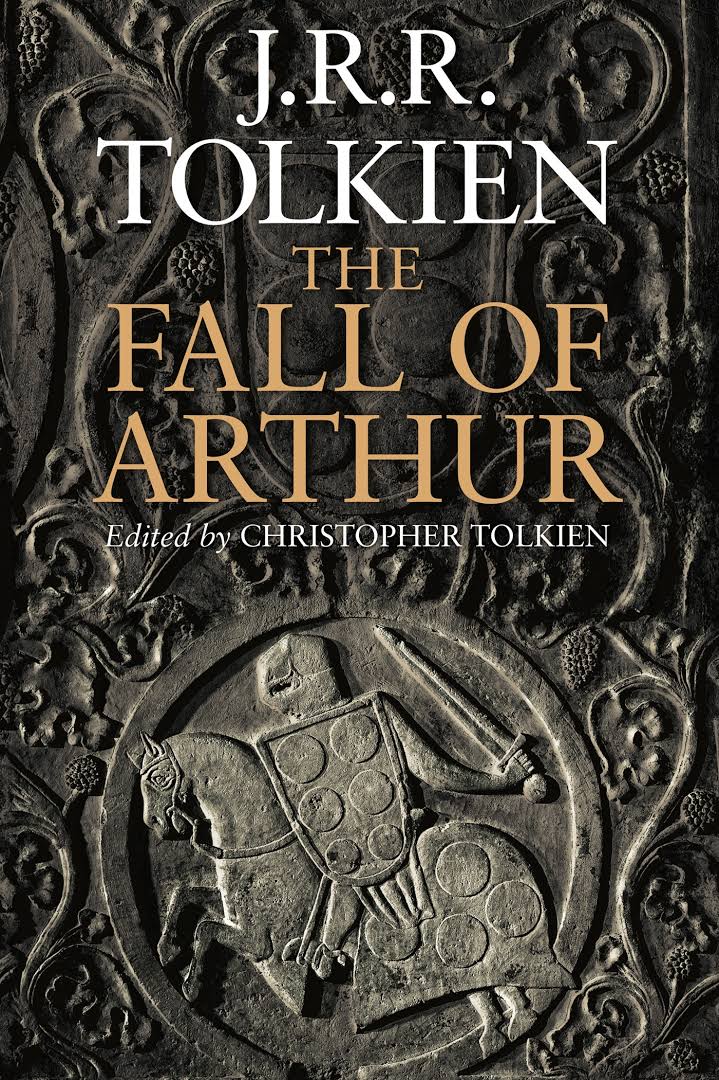 The poem is written in old English alliterative metre. It starts with Arthur and Gawain going to war in Saxon lands and goes on to the treachery of Mordred, Guinevere's flight from Camelot to Sir Lancelot, and the great sea battle when Arthur returns to Britain. Sadly, we will never know the ending of this poem. In the book, Christopher Tolkien, his son and literary executor, contributes essays about the poem. In PD's opinion this is a great poem and what Tolkien has bequeathed to us is well worth reading.
PD rating: 5 paws (out of 5) despite not being finished.
---
PROJECT OF THE WEEK: Sicilian black bee honey
PD does not have to tell you about the wonders of honey as a food and its use in medicine., however few people have heard of the Sicilian black bee (Apis mellifera siciliana). The bee, named for its dark colour, although its down is yellow, has been known in Sicily for thousands of years. It is a docile bee. Its wings are small.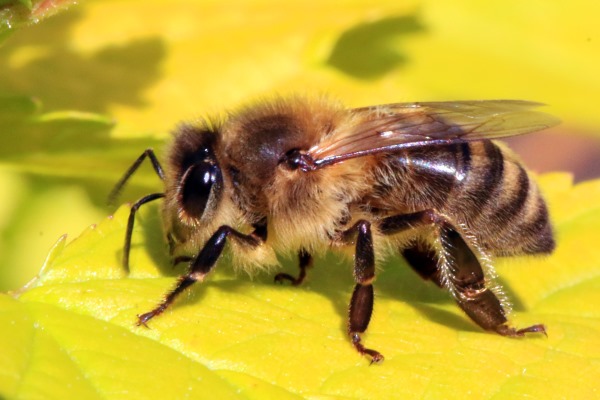 Most beekeepers replaced their hives in the 1970s with the more common Italian bee. Thanks to the hard work of one farmer, some hives survived. A guy by the name of Carlo Amodeo took some of these to the isles of Vulcano and Filicudi in order to preserve them. This project (not by Amodeo) allows you to taste the honey produced by these bees.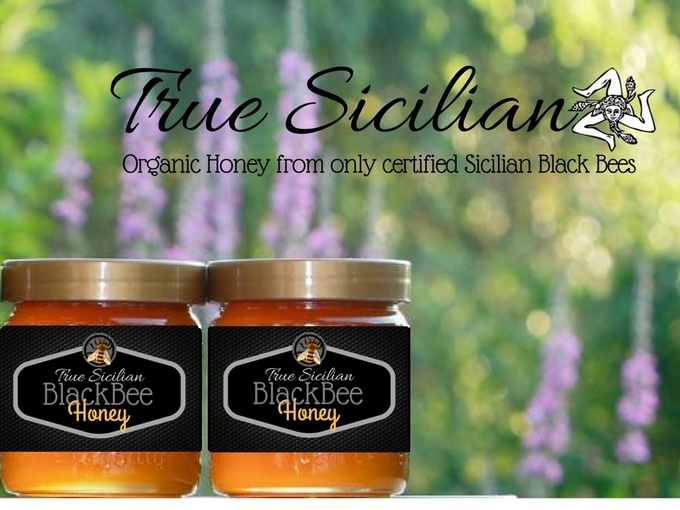 https://www.kickstarter.com/projects/bottegaesotica/true-sicilian-blackbee-honey?ref=category_featured
---
OCCASIONAL COMMENTARY: A post-truth world
Today we live in a "post-truth" world, where facts do not matter, only people's opinions and feelings count. This is a return to the law of the jungle. If someone wants what you have they have a right to take it and if you do not like it then they have a right to kill you. Your feelings or opinion does not matter. Who decides whose feelings matter? Self-appointed guardians in the media, universities and other organisations, who often do this in a hypocritical way. This divides our society, which through much pain over millennia has tried to develop a society based on truth, a consideration of facts and reason. This has given us democracy, our judicial system and our moral compass. Though the society that we built is not perfect, it is much better than what was there before, and is certainly better than going back to the law of the jungle. It is time we went back to "truth" world.
---
Important disclaimer: Remember that crowdfunding sites are not stores. You may decide to back this project and provide funds, however there is no guarantee that any project will be delivered - the rate of failure is about 10%. PD is in no way accountable for the success or otherwise of any project and writes in this column purely for entertainment purposes, and will in no way be held liable for any failure or money lost by anyone. It is a case of "buyer beware". It is a sad reflection on the era we live in that PD must resort to this type of disclaimer.
Note: photographs and illustrations are from the relevant websites and are the copyright of the respective owners.
Contact Prowling Dog at prowlingdog@protonmail.com
© 2017 Prowling Dog
---