PD PRESS BULLETIN SEPTEMBER-OCTOBER 2021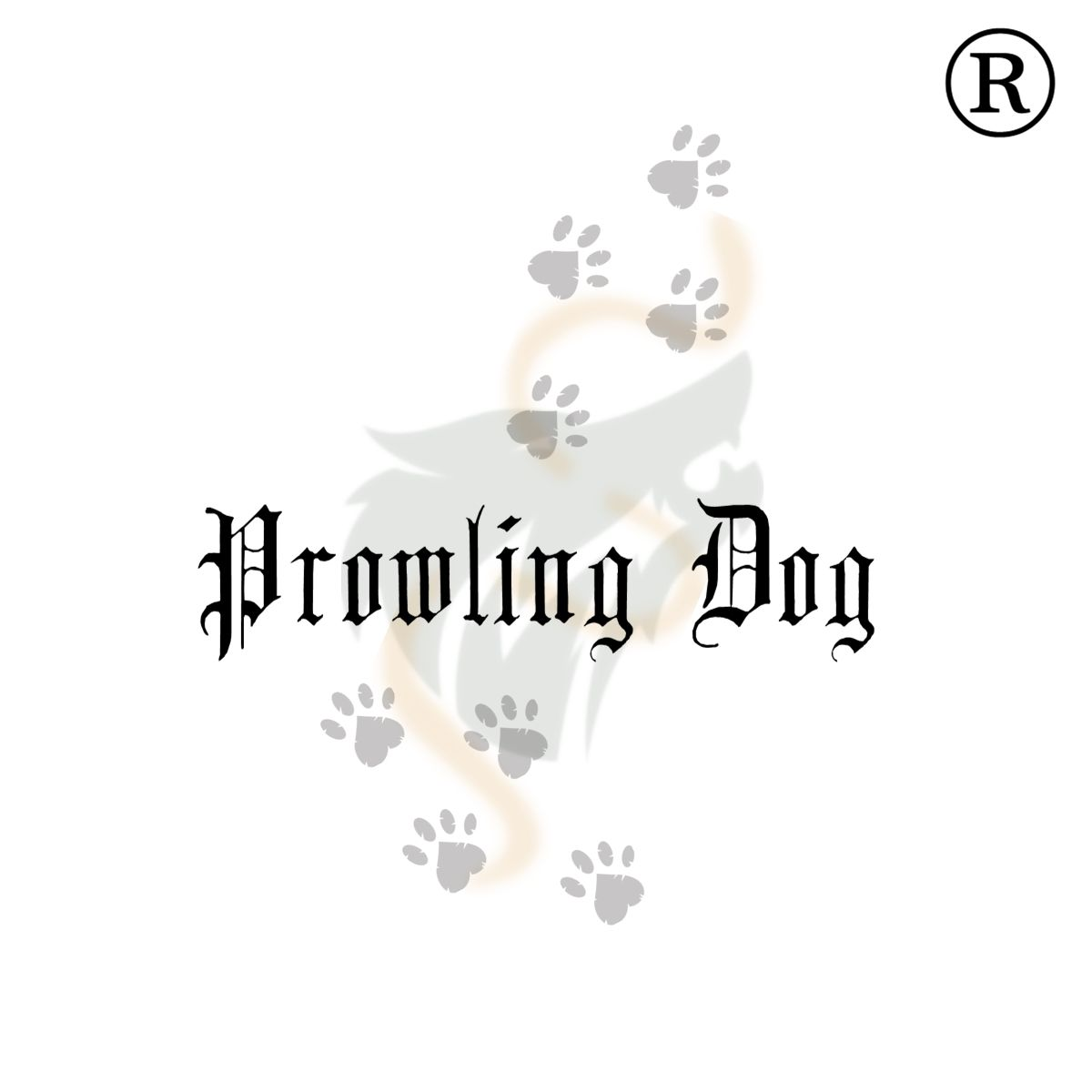 QUEEN MARY PSALTER
A psalter is a book of Psalms. Lavishly illustrated tomes were commissioned by wealthy clients in Medieval times. The Queen Mary Psalter is perhaps the pinnacle of the art. Its creator is unknown, and is referred by the title Queen Mary Master. The patron is also unknown but is speculated to be royalty. and the benefactor is also unknown. The book was created between 1310 and 1320, during the reign of Edward II and Isabella of France.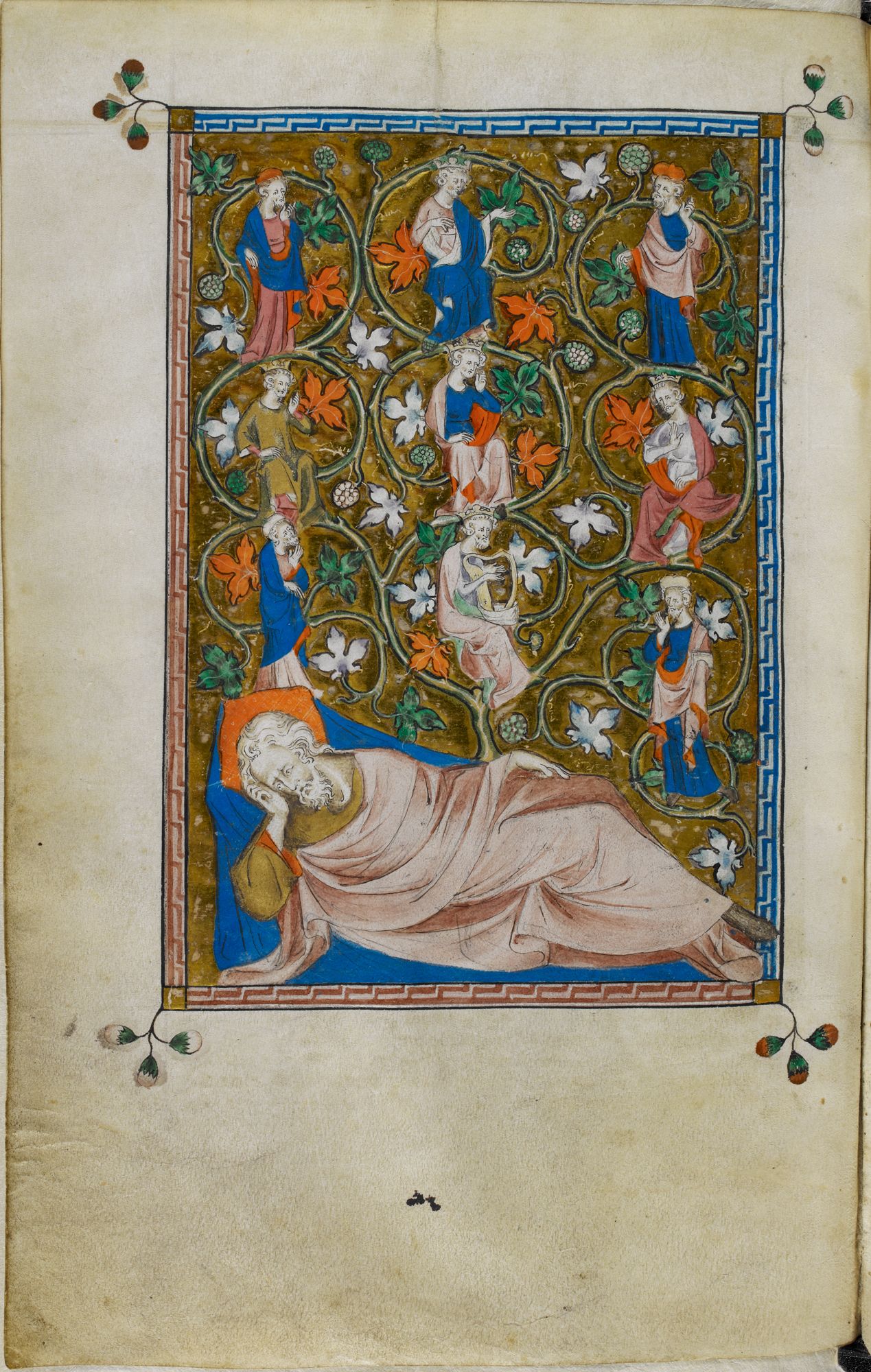 In the 16th C. many pre-Reformation religious works were exported to the Continent. In 1553 a London Customs officer, Baldwin Smith, held back this volume and presented it to Queen Mary. The Queen ordered a new binding for the book. In 1757 King George II donated the Royal Library to the nation, which included this tome. It is now housed in the British Library.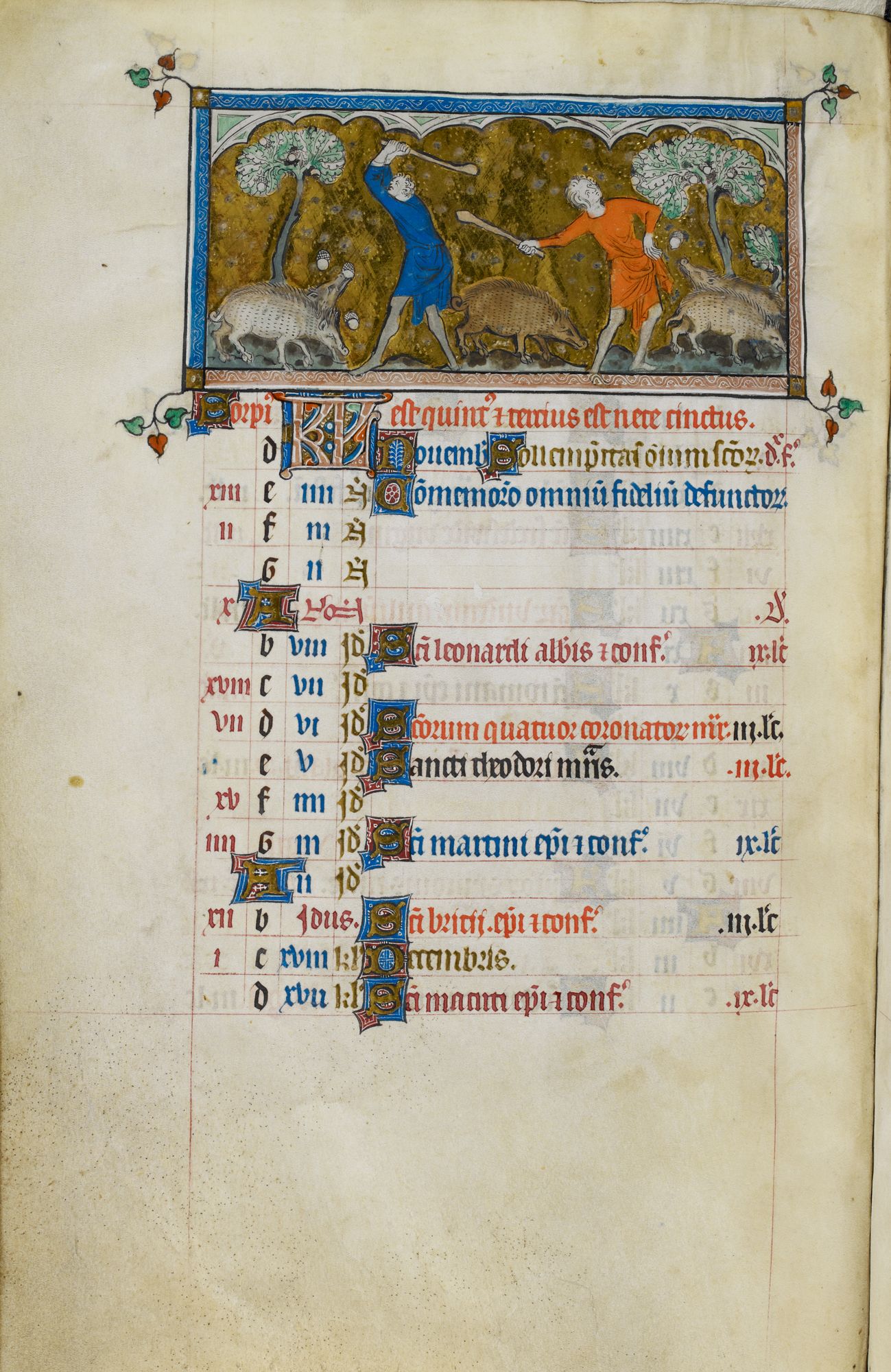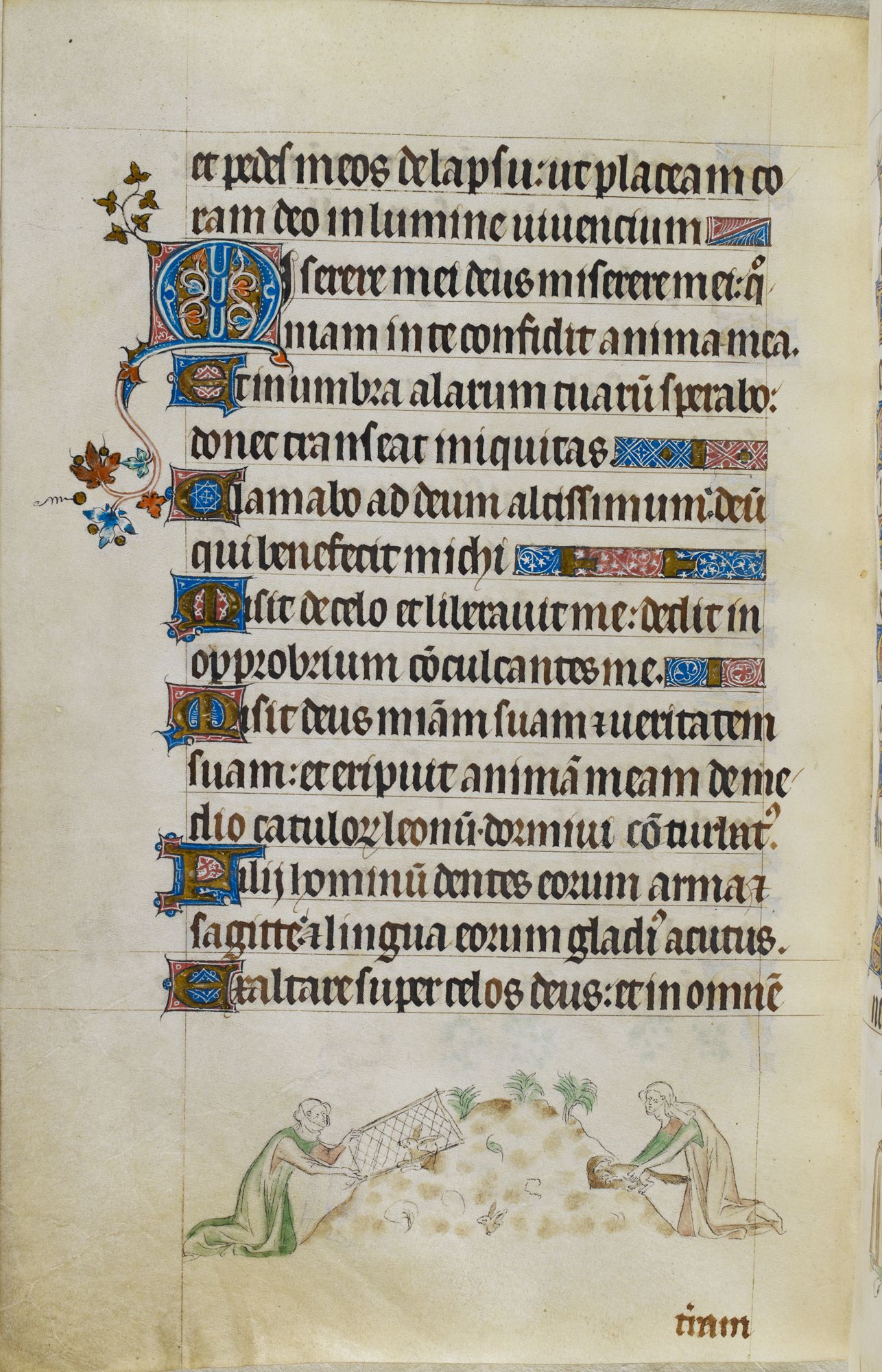 Facsimile editions were produced, notably one edited in 1912 by Sir George Warner, who until 1911 was Keeper of the Department of Manuscripts at the British Museum, which at the time held the original.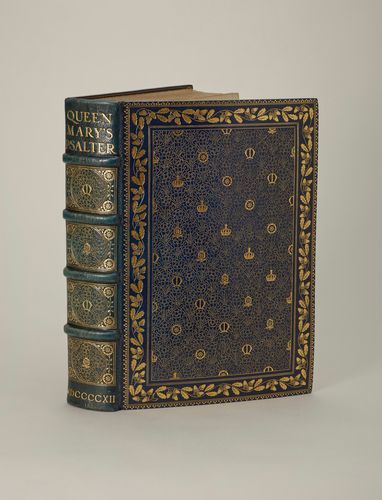 Quaternio Verlag Luzern will release its version in 2022.