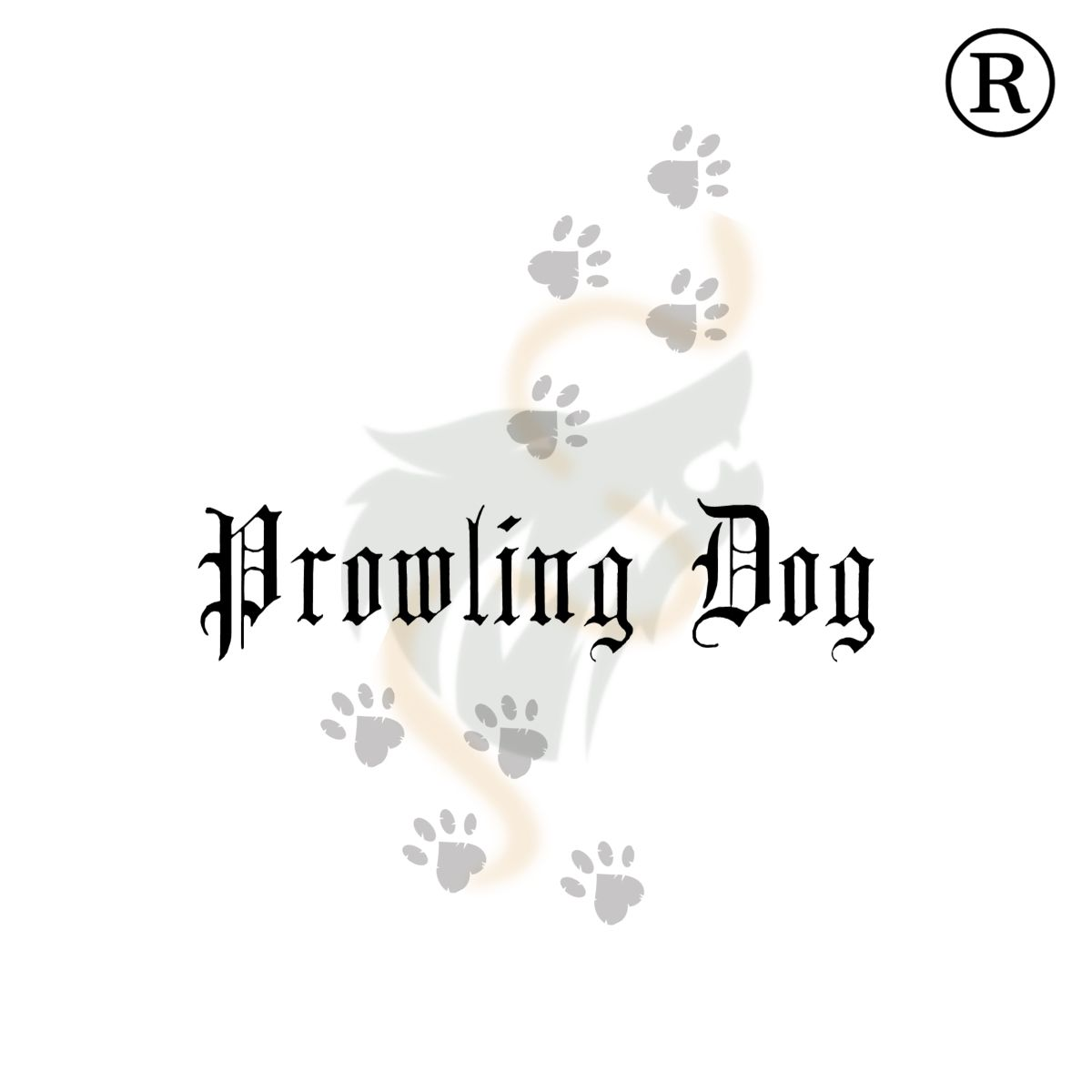 MURDER MOST COMPLICATED
In her fourth Hercule Poirot book, Sophie Hannah has devised a most complicated mystery. Sophie Hannah, an award winning authoress, was chosen to continue Agatha Christie's legacy of Poirot novels.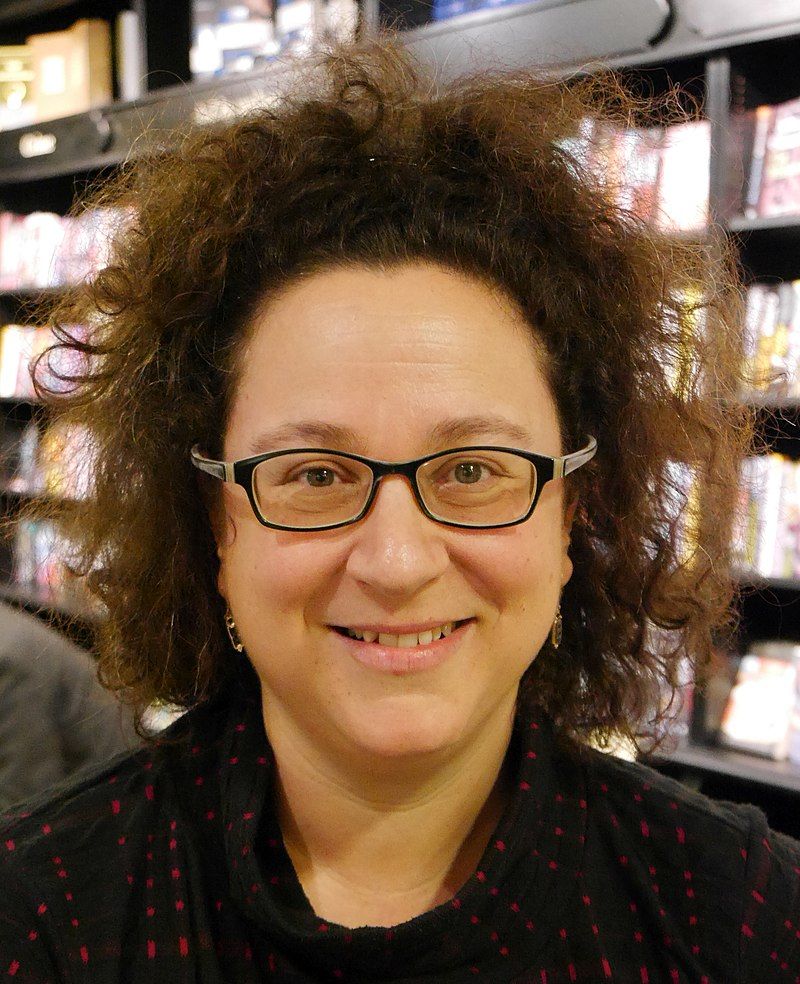 [Above: Sophie Hannah]
In this book Poirot summons his friend and Scotland Yard detective on an undercover bus trip to the luxury housing estate of Kingfisher Hill, under the guise of being investors in a board game, in order to investigate a murder.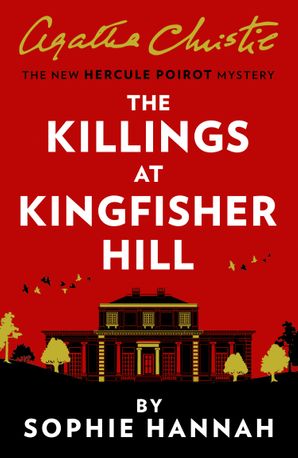 There is drama on the bus, with predictions of a death. Once at Kingfisher Hill the two meet up with a dysfunctional family and their friends, most of whom would make a psychiatrist cringe. Things get very complicated because just about everyone is lying, most have a motive and two people separately confess to the murder. It gets worse when Poirot realises that there is more to the case, and even more happens during the investigation. Did either of the people who confessed actually commit a murder?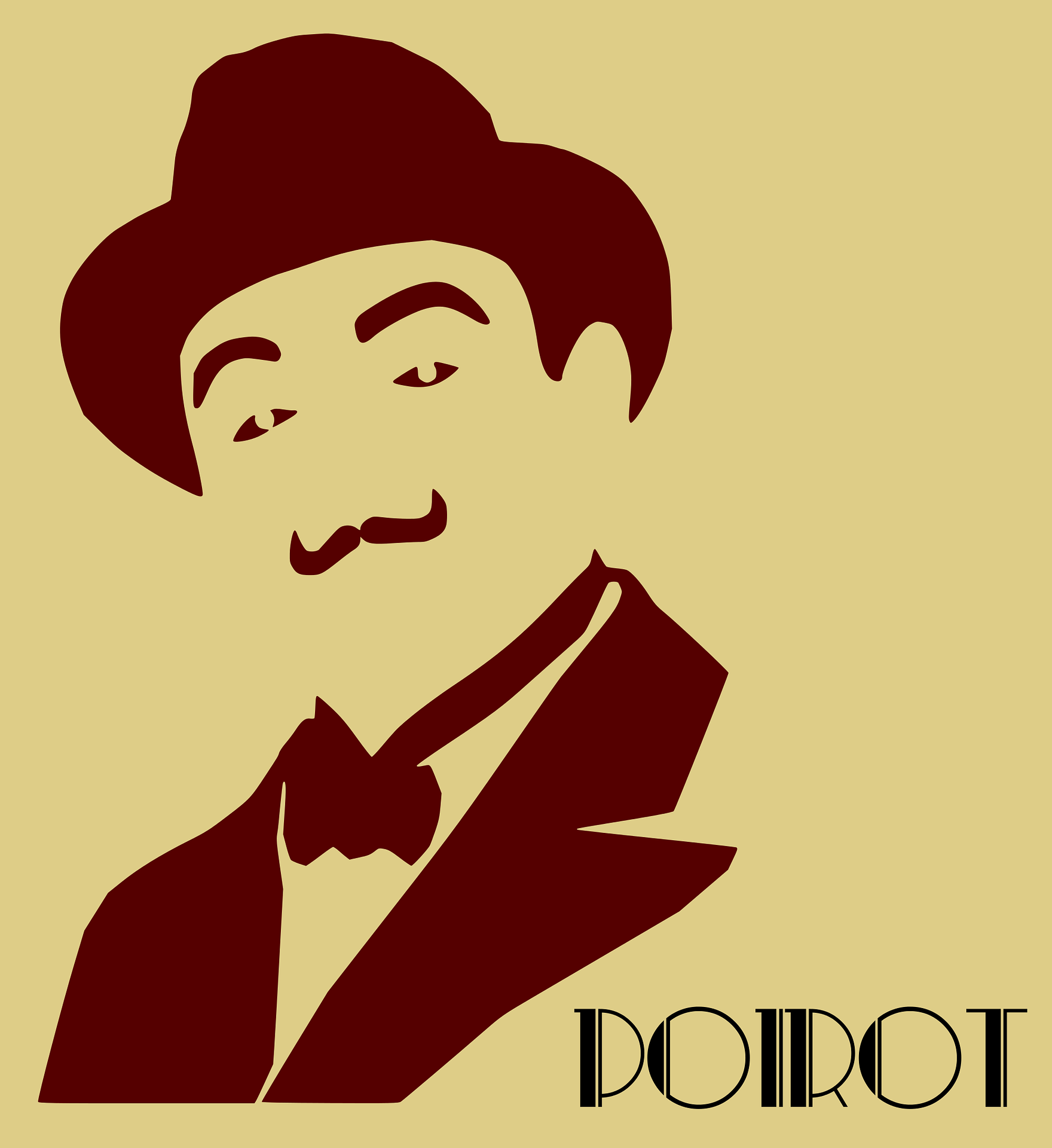 This is one of those "can't put it down" books. Once again Sophie Hannah has done a wonderful tribute to Agatha Christie and Poirot.
This book is available from your bookseller.