CONTENTS
Editorial: Juggling work part 1: is it magic?
Travel: Slow train.
Technology: No more blood pressure cuffs!
Stationery: The Glacier by Pebble Stationery.
Gadgets & Gear: TL Micro.
Books & Writing: Explorers from Earth.
Misc.: Dune buggy.
Next issue.
CONTACT PD: pdcoolthings@gmail.com
---
EDITORIAL: Juggling work part 1: is it magic?
If you're anything like PD, life is hectic, with lots of projects, deadlines, letters to answer, time for family and friends, and commitments at the club...did PD forget anything? Today it's worse than in the past, or so it seems. This is the stuff of meltdowns. Solution: go to a desert island and become Robinson Crusoe. A very tempting proposition.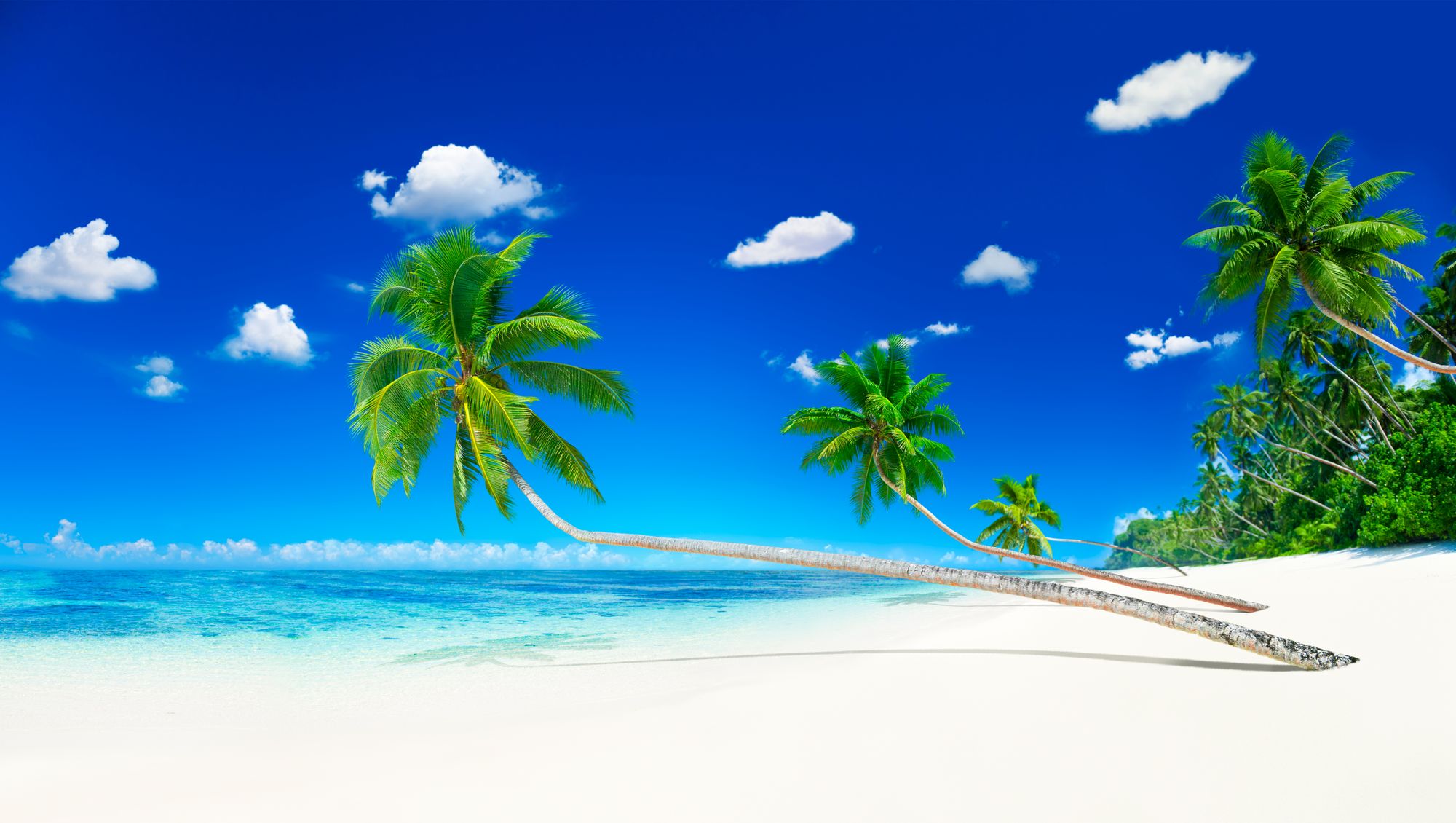 But wait! Have you noticed that there are actually people out there that are succeeding and even thriving in this environment? What is their secret? You would be surprised. Forget those lines about working smarter or getting away with 3 hours' sleep. No one can do that, unless you are a robot (sorry, these days feelings can be programmed into robots).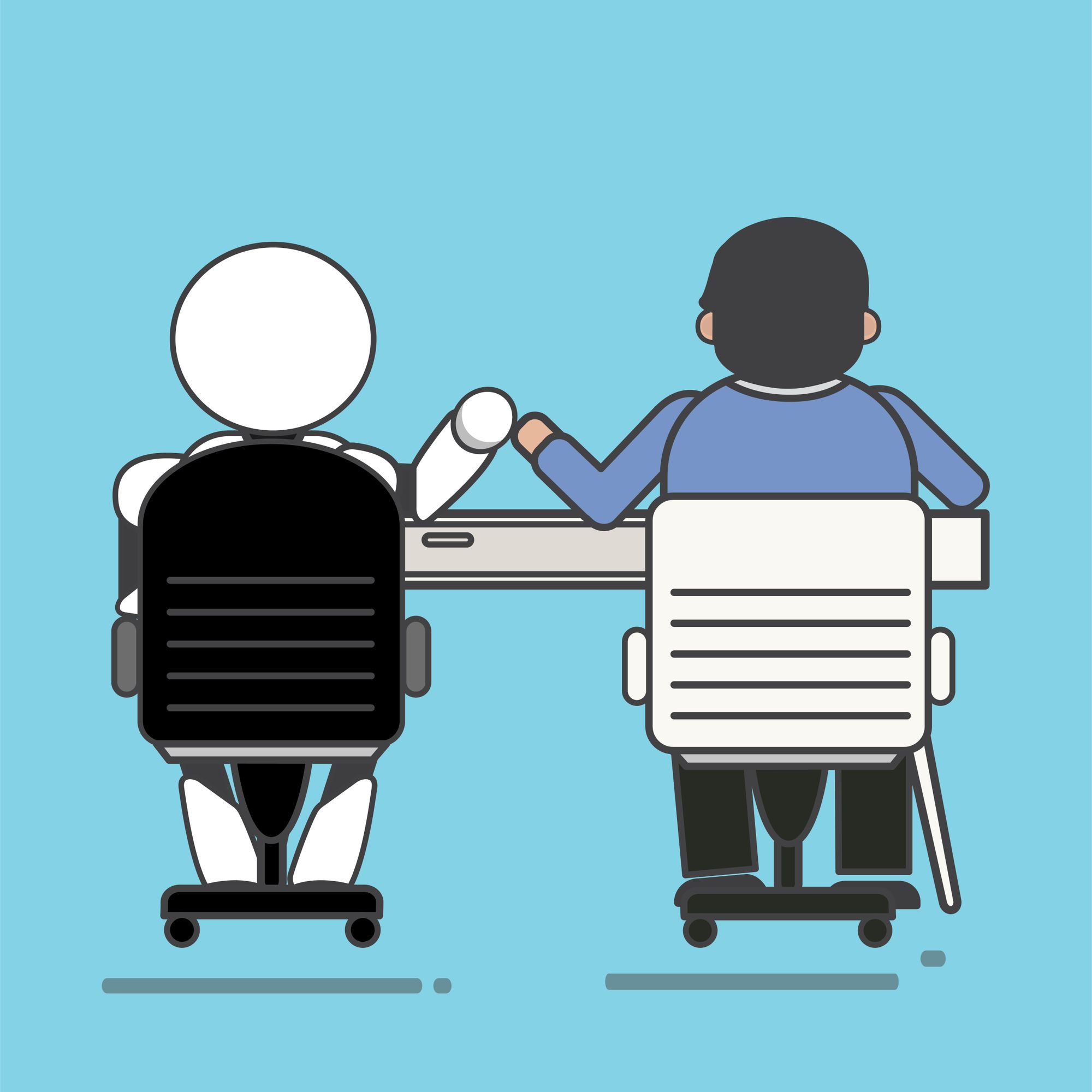 So what is the secret? Firstly, it is not magic. Secondly, it is actually not as hard as people think; you just have to adjust your thinking a little.
In part 2 next week PD gives away some secrets, but don't tell those selling this stuff for hundreds or thousands of dollars where you got it from.
---
TRAVEL: Slow train
Speaking of a hectic life, do you rush to get to your holiday, impatiently tackling traffic jams, long airport queues at security, having your bag X-rayed only to be pulled over for interrogation by a guy who doesn't know the difference between a small pencil and a grenade launcher, getting tested for explosives because to someone you look like a terrorist; even if you're an 85 year-old grandmother and need a walker? Is that your idea of a holiday? You need to think again.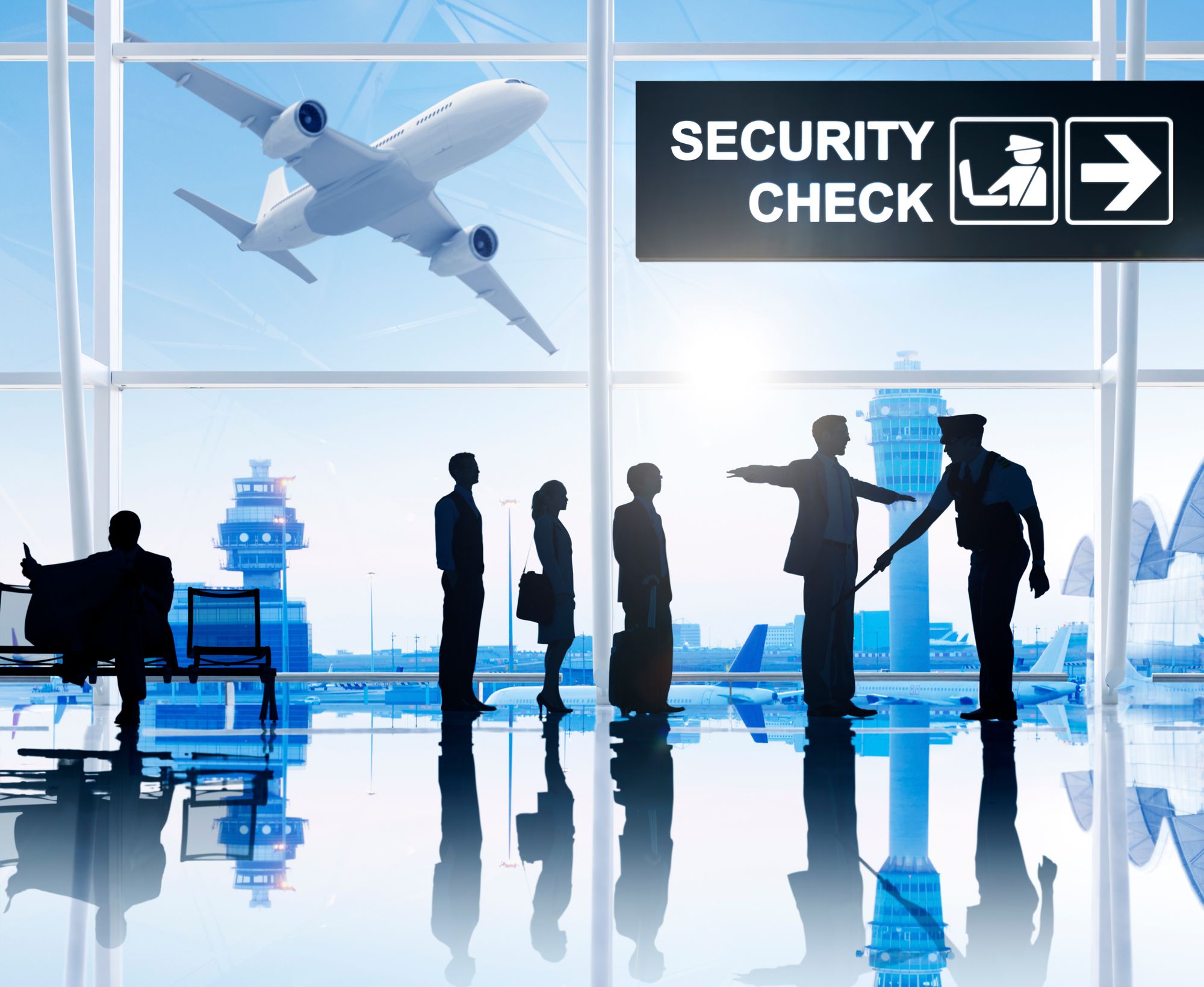 MOTS (PD's Man-On-The-Spot in the Asia-Pacific region) decided to try an alternative. For comparison he took a plane one way and a train the other way. The test route was between Melbourne and Adelaide in Australia. As the crow flies, it is about 640 km, and by road it is about 730 km.


[Above: Google maps]
The plane trip started in Melbourne, a rapidly growing and quite congested city. The above scenario is not far from the truth. The actual flying time was just over an hour. Not a recipe for relaxation.
The return trip was on The Overland train, over 10 hours, so not for people in a rush. You can drive right up to the train terminal in Adelaide, and walk in without any security.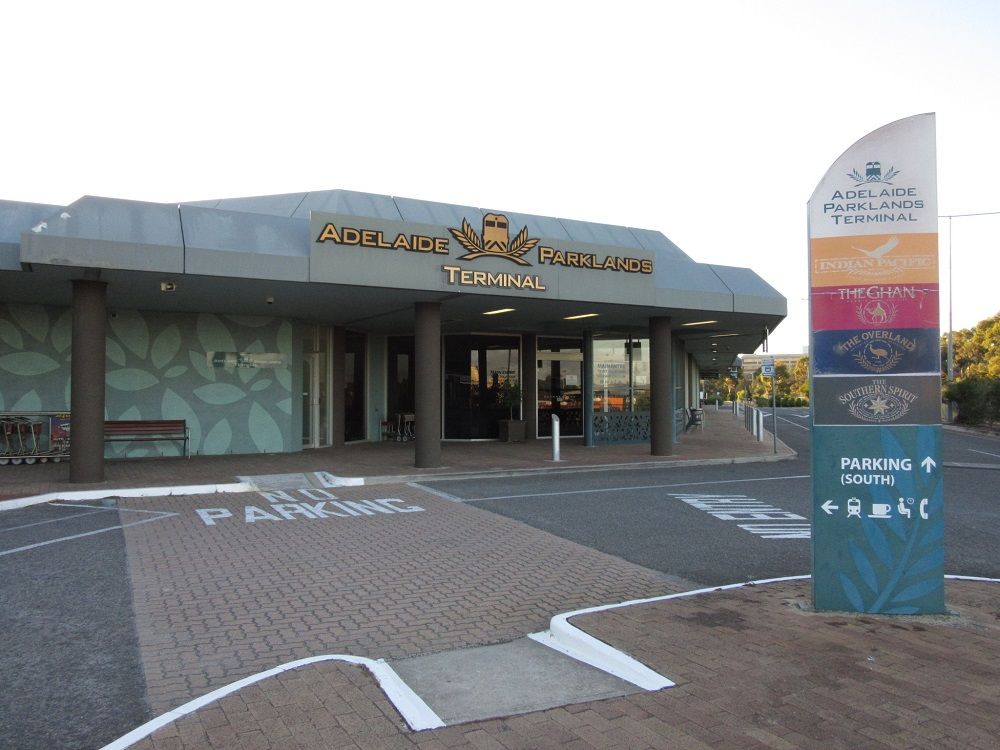 Pick up your pre-booked tickets and go to the lounge, where you can buy a snack and a coffee.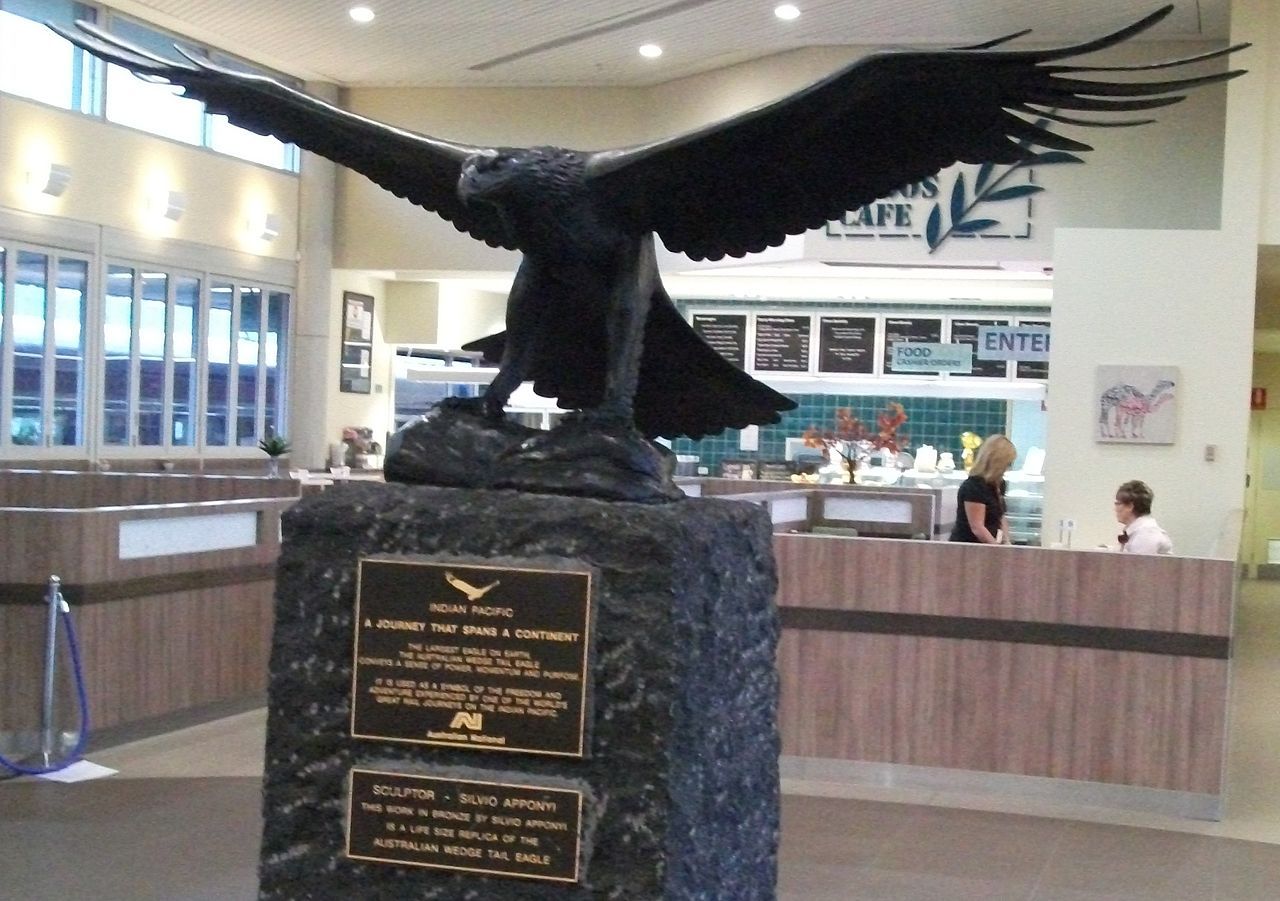 When the time comes, you will have a very short walk to the train.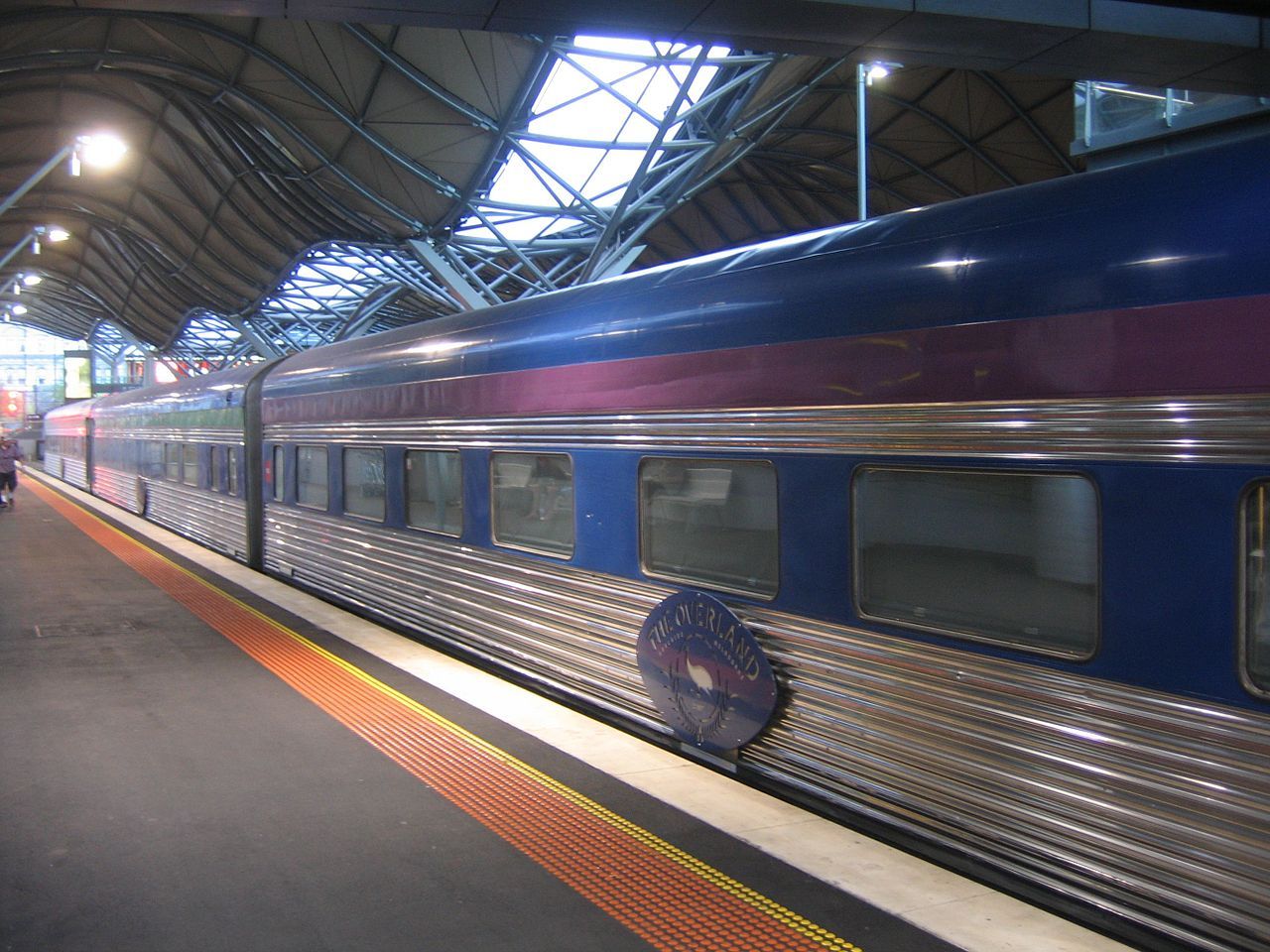 MOTS recommends booking a premium seat, which is comfortable and offers a lot of leg room. You are fed breakfast (your choice of hot or cold), snacks, drinks and lunch (again you have a choice).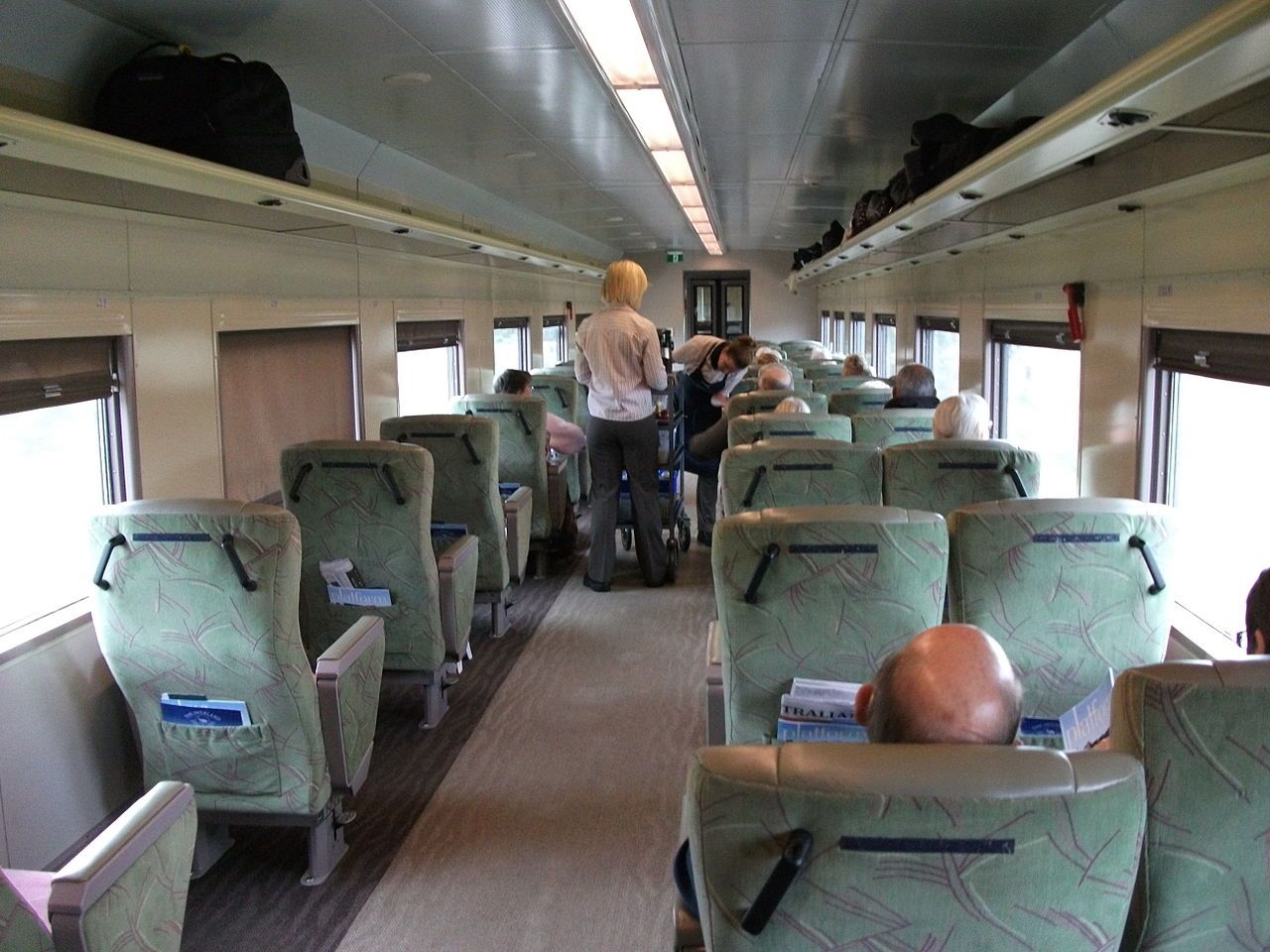 The train travels through the pretty Adelaide Hills, then onto the long flat road across South Australia and Victoria. It has several brief stops to pick up and drop off passengers only. You can relax, read and work. There are small tables in the seats however WiFi is not provided. You can bring a hotspot but there are extensive areas without a signal, as much of the country is sparsely populated. It gets to Melbourne in the evening, which is not a bad thing since the train goes through the industrial part of the city.
MOTS impression: Worth doing.
https://journeybeyondrail.com.au/journeys/overland/
---
TECHNOLOGY: No more blood pressure cuffs!
Do you love having your circulation cut off just so that the doctor can take your blood pressure? No? Neither does PD. Now you can check your blood pressure without the cuff. The FDA has approved the first cuffless blood pressure monitor.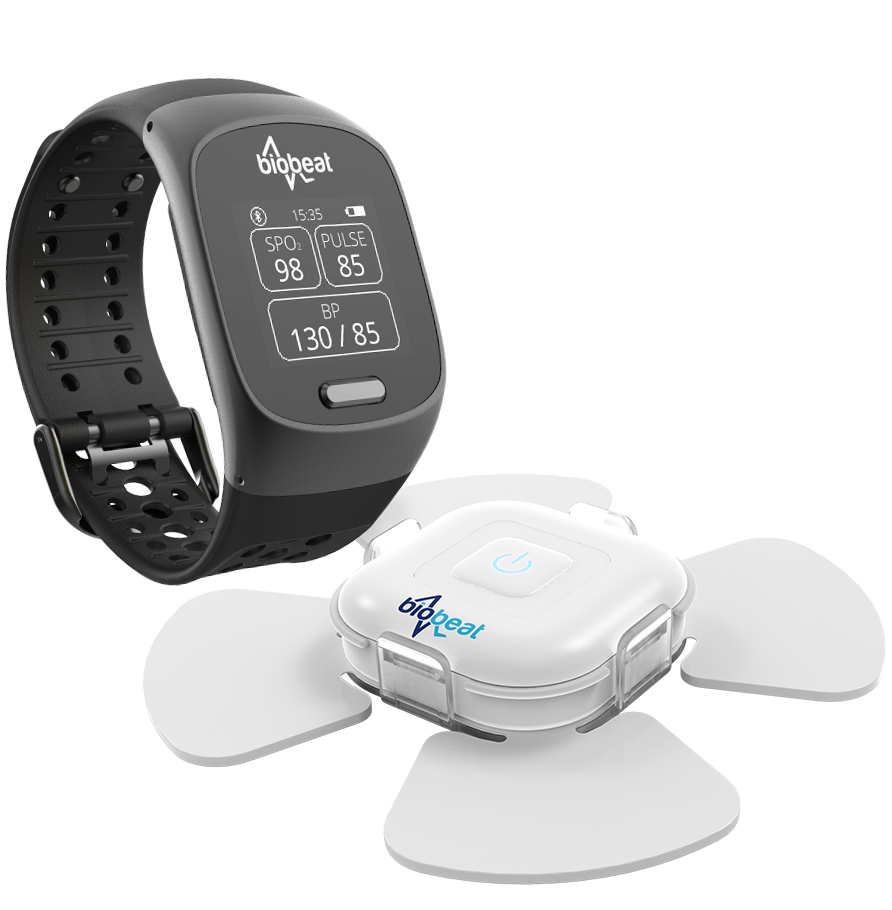 Israeli firm Biobeat produces a watch and a patch, which measure blood oxygenation, heart rate, blood pressure and a host of other parameters. The FDA approval means that they are suitable for medical use by doctors and hospitals, as well as home use.
---
STATIONERY: The Glacier by Pebble Stationery
Notebooks are pretty much the same. To keep interest up some printers make limited run editions. Pebble Stationery is a recent start-up based in Perth, Australia. It had its debut on Kickstarter, followed by a second project with an A5 note book. Now you can get its first limited run, The Glacier.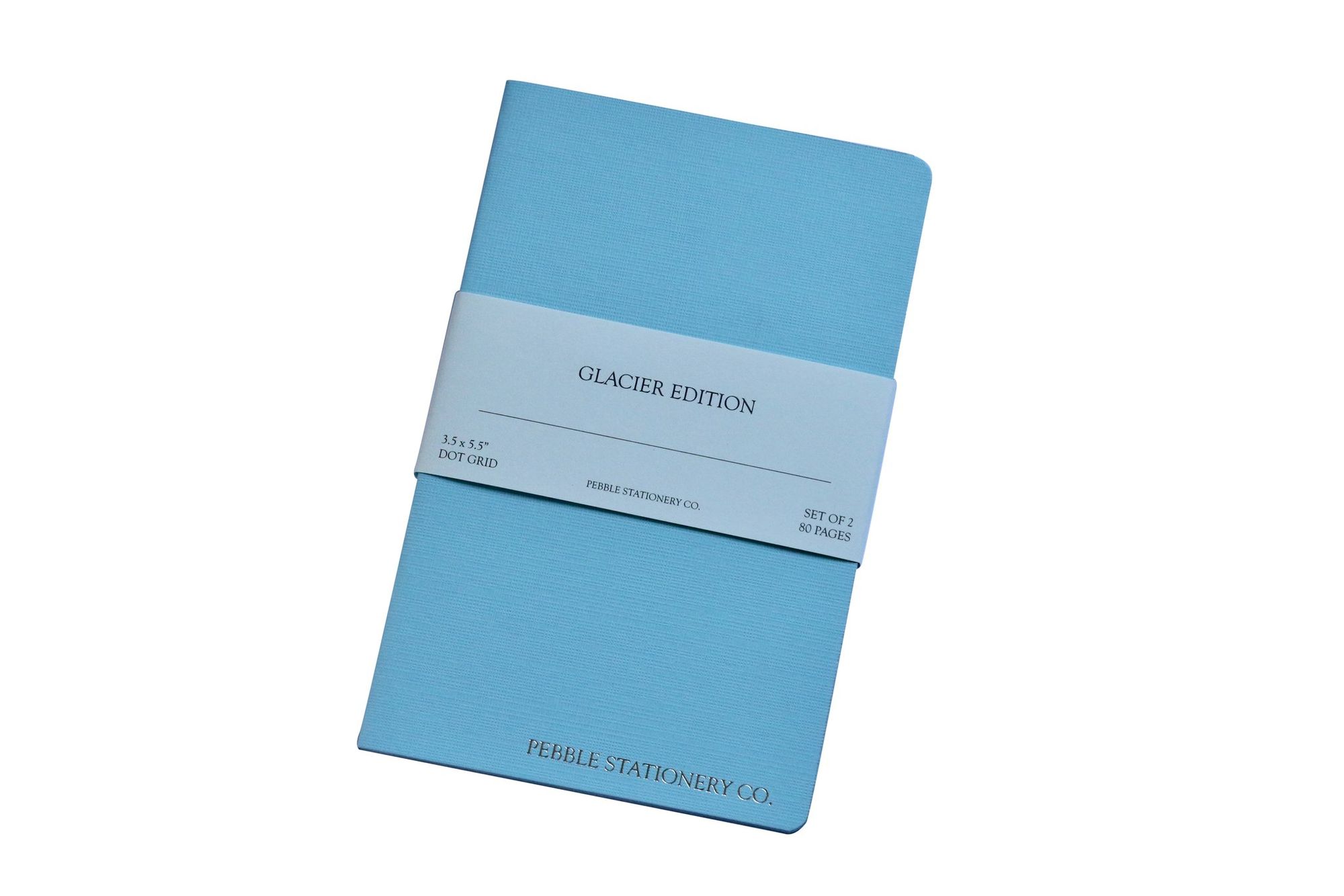 Inspired by the glaciers of Antarctica (which is closer to Australia than our Artic), the covers are a pleasant blue coulour with silver writing. The notebooks also have silver edging. Pebble uses top quality Tomoe River paper from Japan, with a dot grid pattern.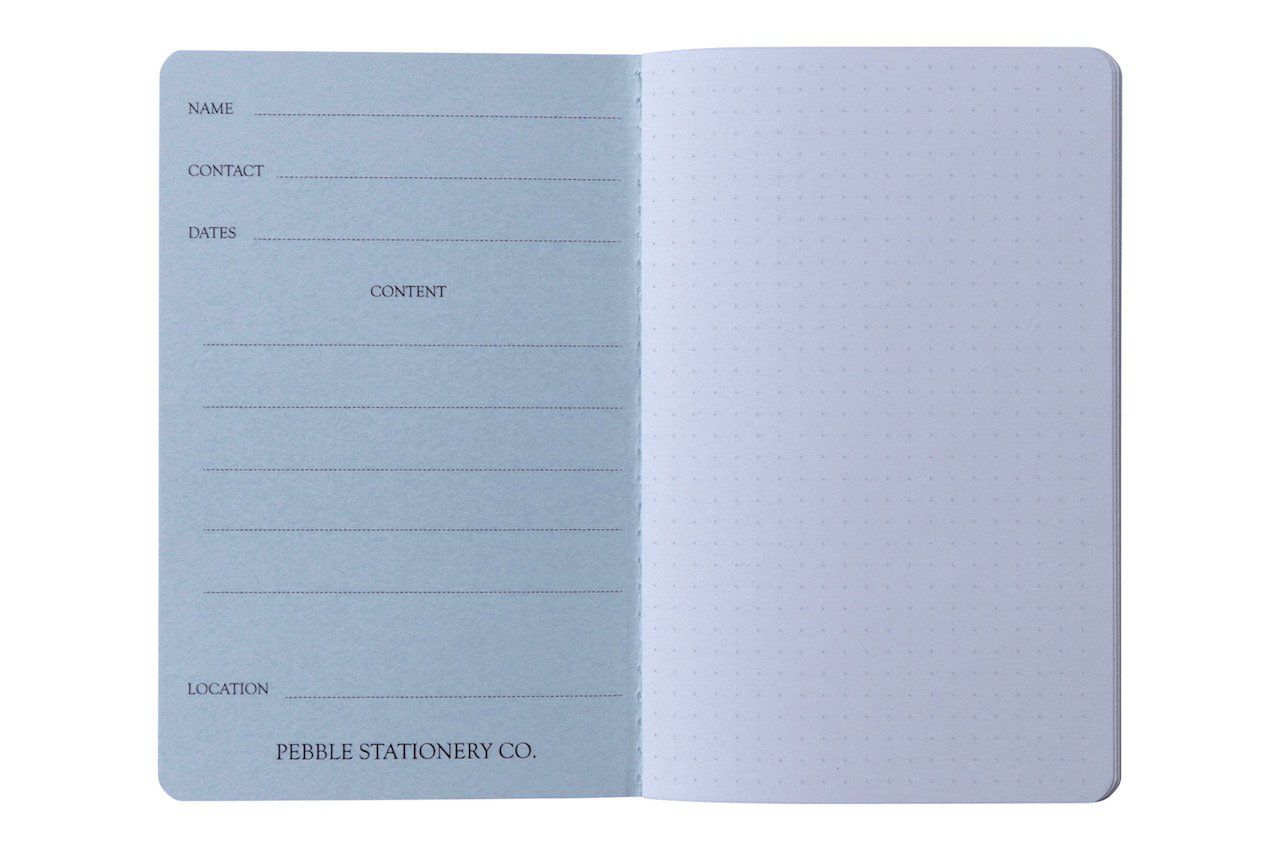 https://www.pebblestationeryco.com/products/the-glacier?mc_cid=8a30f13a05&mc_eid=d862bacf26
---
GADGETS & GEAR: TL Micro
A torch is one of the most useful tools that you can have, other than a knife. Apart from the obvious use, a torch can be a safety device. If powerful enough, the sudden switching on of the light can disorientate an attacker, giving you precious moments to try to get away.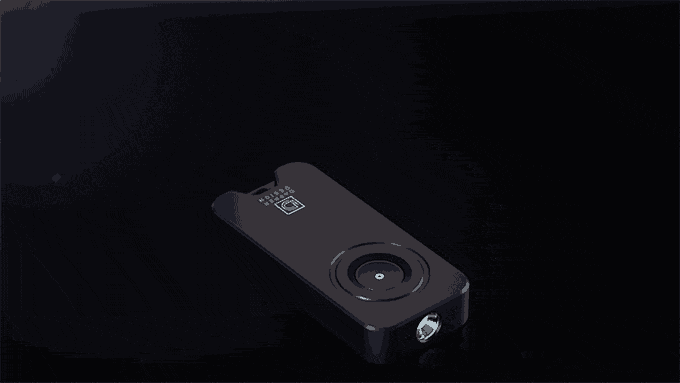 This tiny rechargeable light has a touch sensor for quick action. It puts out 280 lumen, which is quite impressive and enough to do safety duty. It has a strong aircraft grade aluminium case, and is dust-proof, but is not for submerging in water.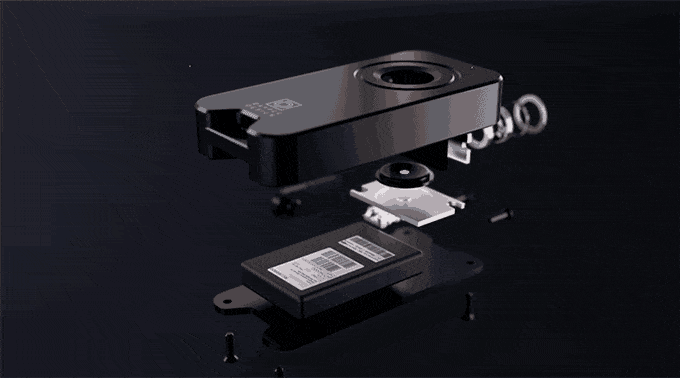 You can pair it up with the handy Klip knife when you pledge.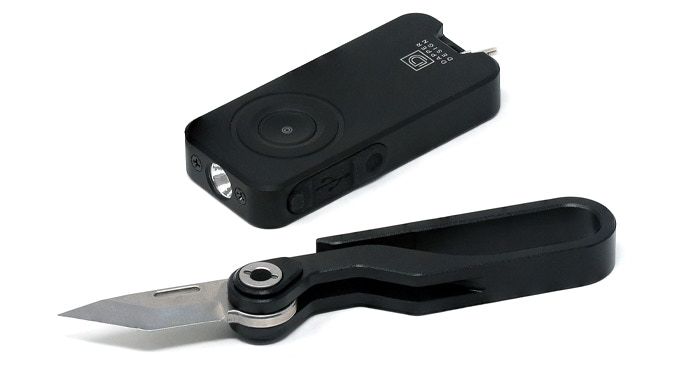 https://www.kickstarter.com/projects/dapperdesignllc/tl-micro-rechargeable-micro-led-flashlight-black-klip
---
BOOKS & WRITING: Explorers from Earth
PD is impressed with the work of cartographer and science writer Alejandro Polanco Masa. He has run a series of very successful projects, including maps, a poster on Nikola Tesla and his recent Atlas. Now he turns his hand to space.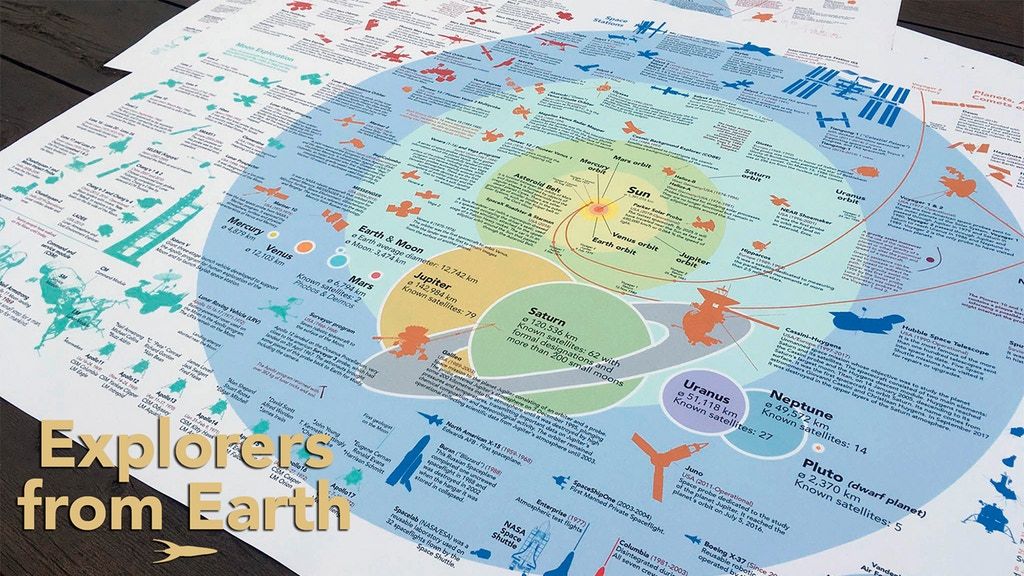 This poster brings together the main spacecraft and their missions.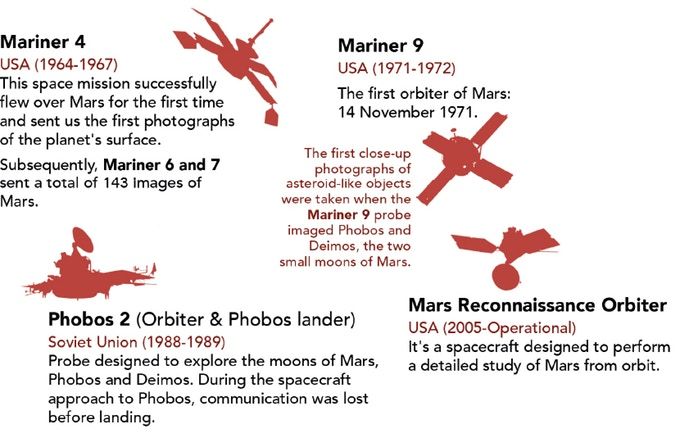 The poster is available as either a digital download or as a printed poster.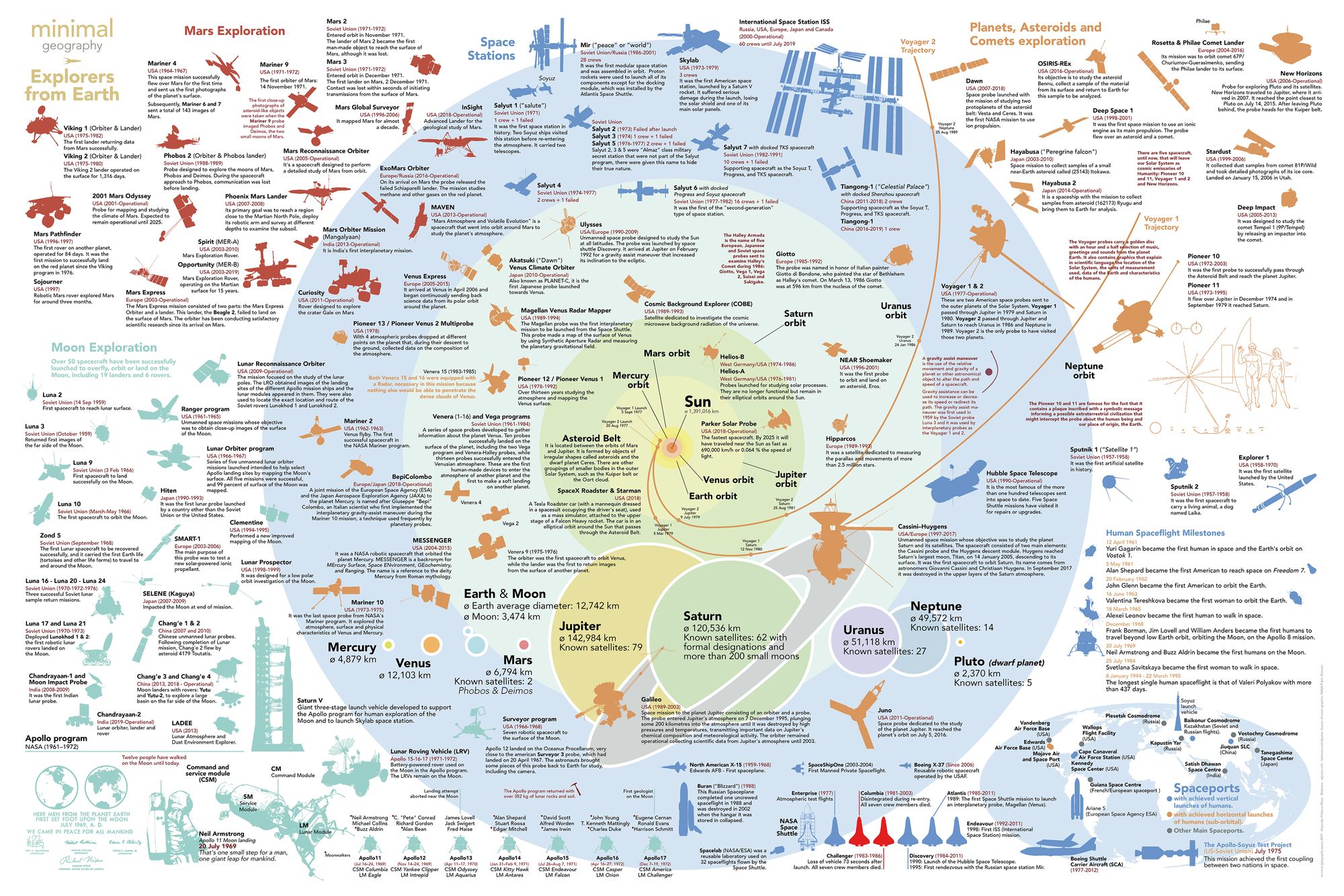 A great resource for science students, teachers and scientists at heart.
https://www.kickstarter.com/projects/alpoma/explorers-from-earth
---
MISC.: Dune buggy
Way back, in the 1960s through to the 80s, every cool dog wanted a dune buggy, mainly because they were cool and a lot of fun to boot. Some were modified cars such as VW's Beetle, while others were purpose built.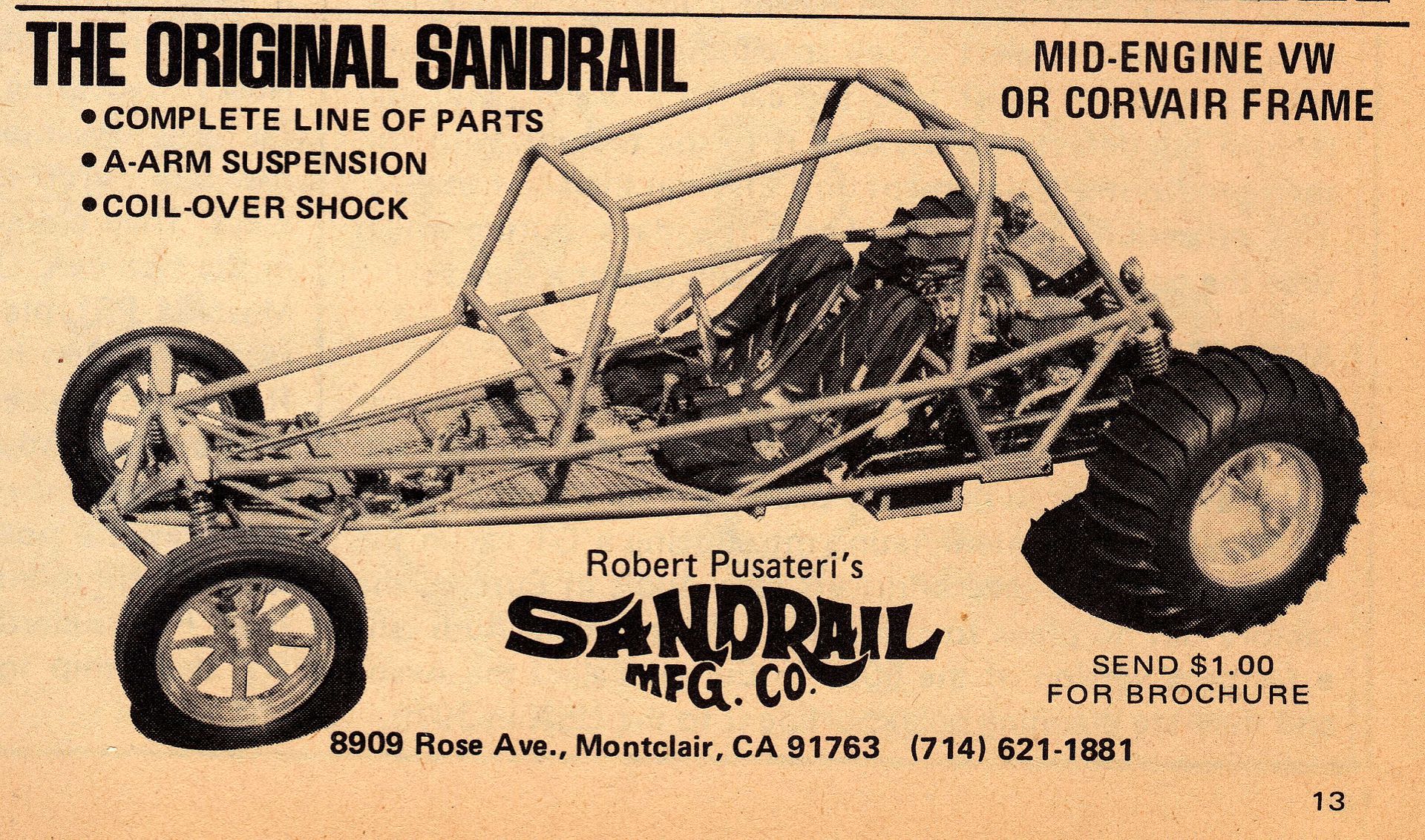 Now VW has brought the dune buggy back with its ID Buggy concept car. Unlike the originals though, this one runs on electricity.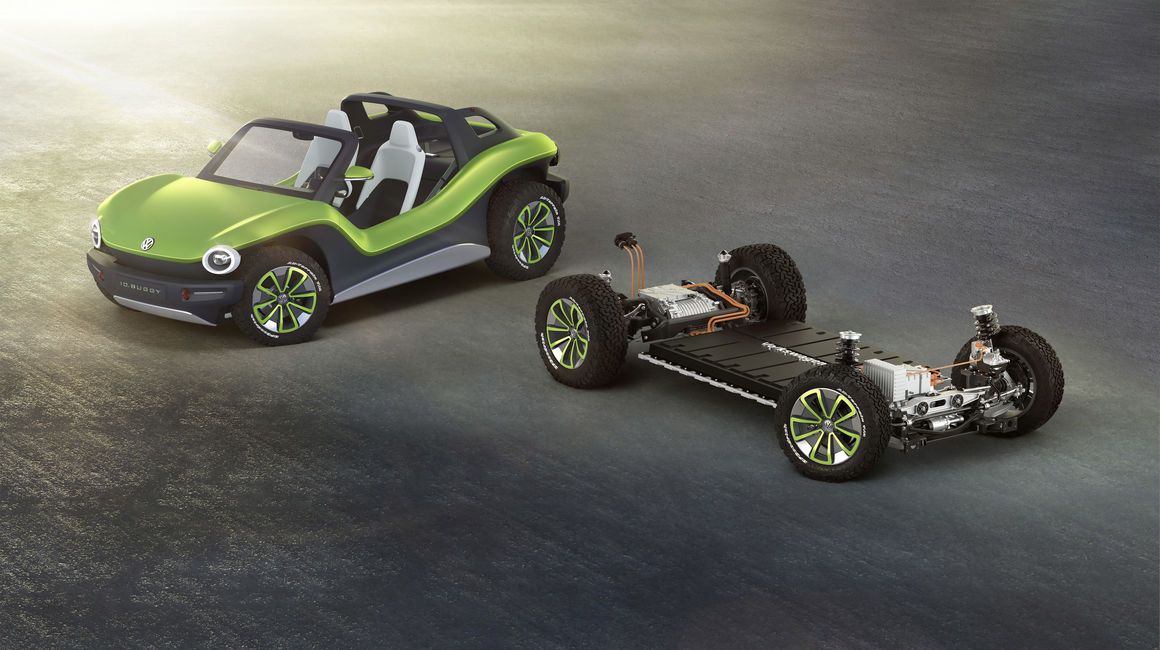 Although VW won't be producing it, its website leaves room for a start-up company to take it on. Any takers?
https://www.volkswagen-newsroom.com/en/id-buggy-concept-car-4712
---
NEXT ISSUE
Don't miss the next issue in which PD reveals some secrets on managing a hectic work life.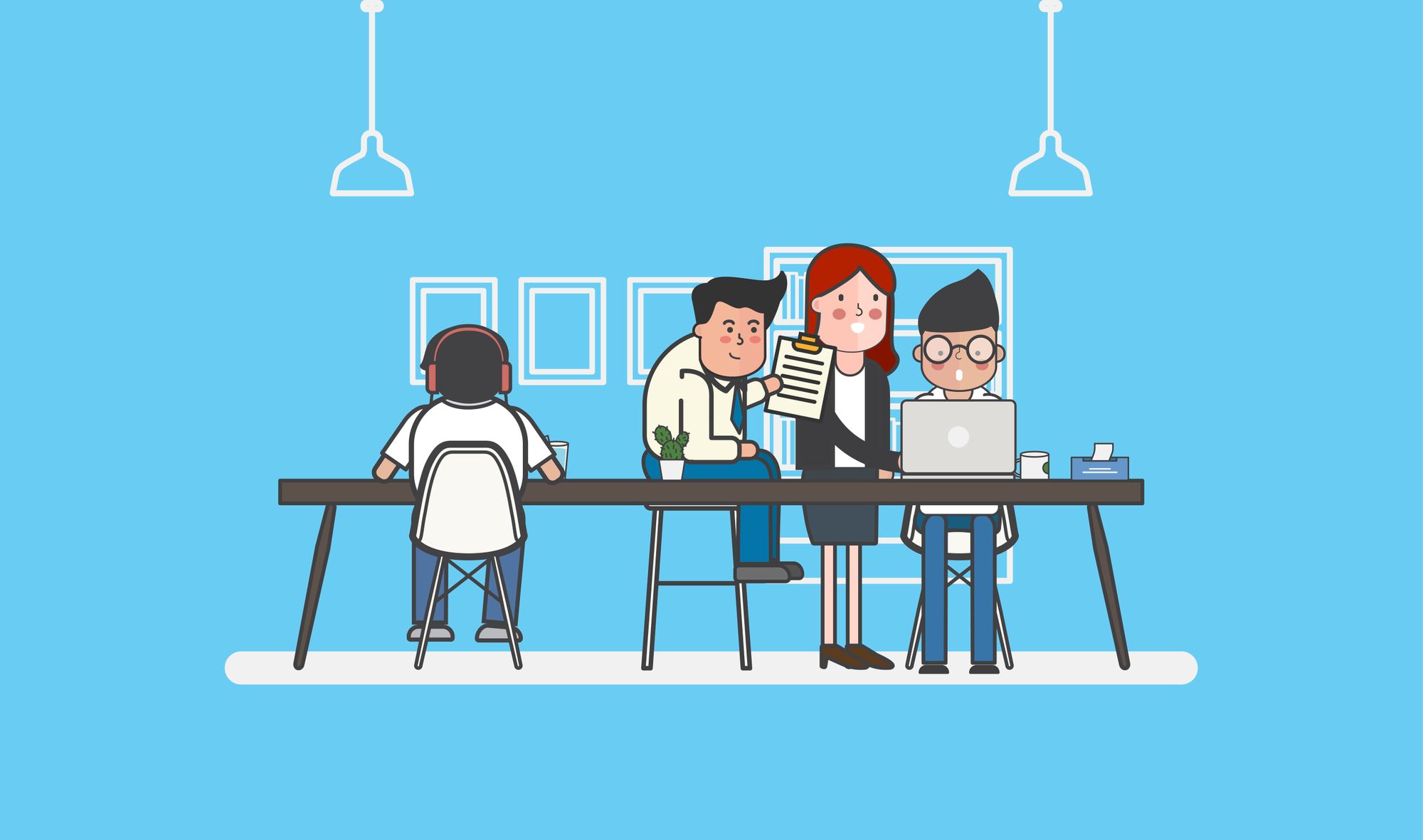 ---