CONTENTS
Editorial: Juggling work part 2: Solutions 1.
Travel: Airport trains.
Technology: Bugatti Chiron breaks production speed barrier.
Stationery: Octaevo's A Year of Sun Agenda keeps you on track.
Gadgets & Gear: B-2 Dog Tag is the must have gadget.
Books & Writing: The Correspondent - Unbreaking News.
Misc.: Speaking of Bugatti...
NOTE: The next issue of PD: Cool Things will be released on September 29th.
CONTACT PD: pdcoolthings@gmail.com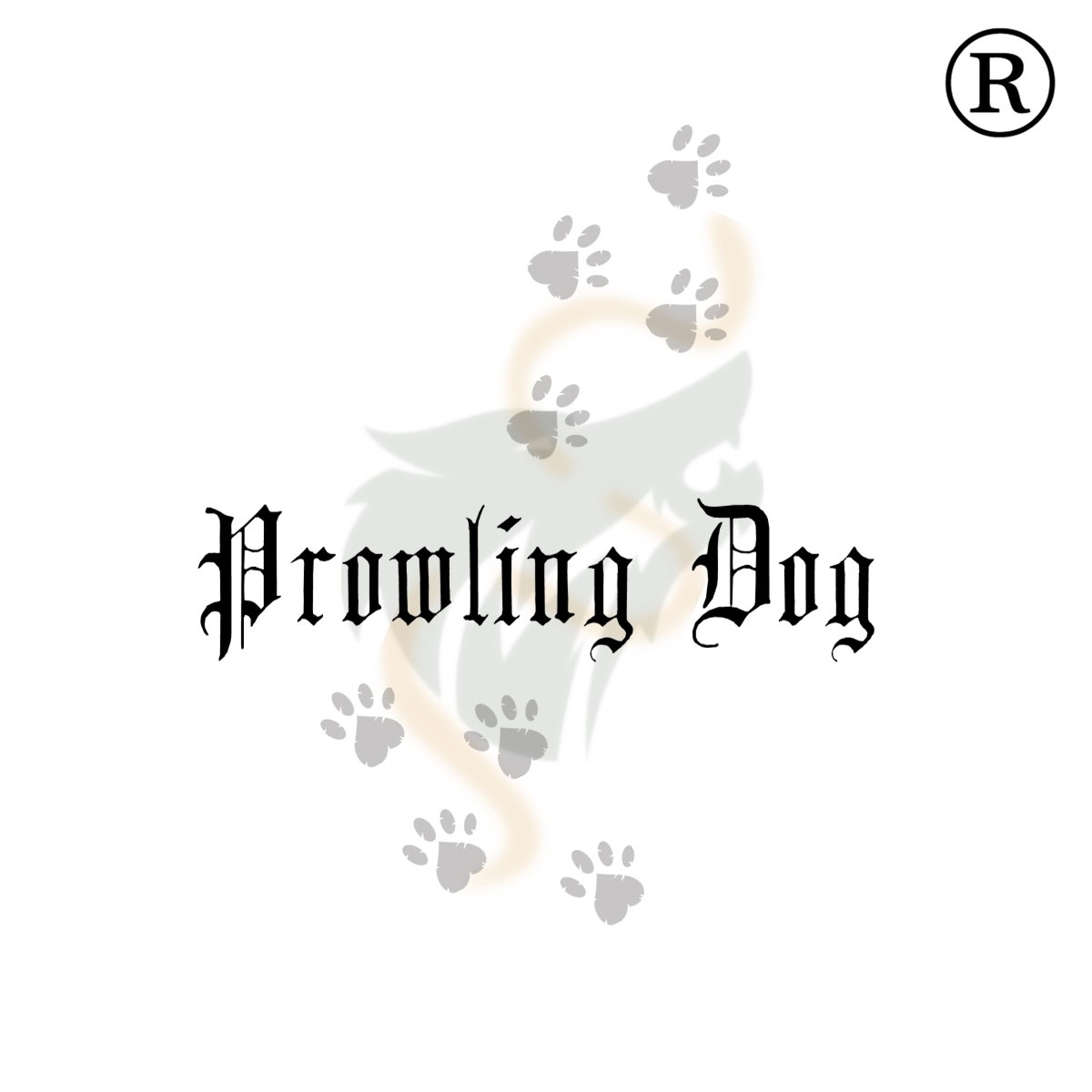 ---
EDITORIAL: Juggling work part 2: Solutions 1
How do you cope with multiple projects, deadlines and only 24 hours in a day? In part 2 PD discusses some solutions.
The first thing to remember is that you have to look after your health and find time for family and friends, otherwise things will not work out in the long term.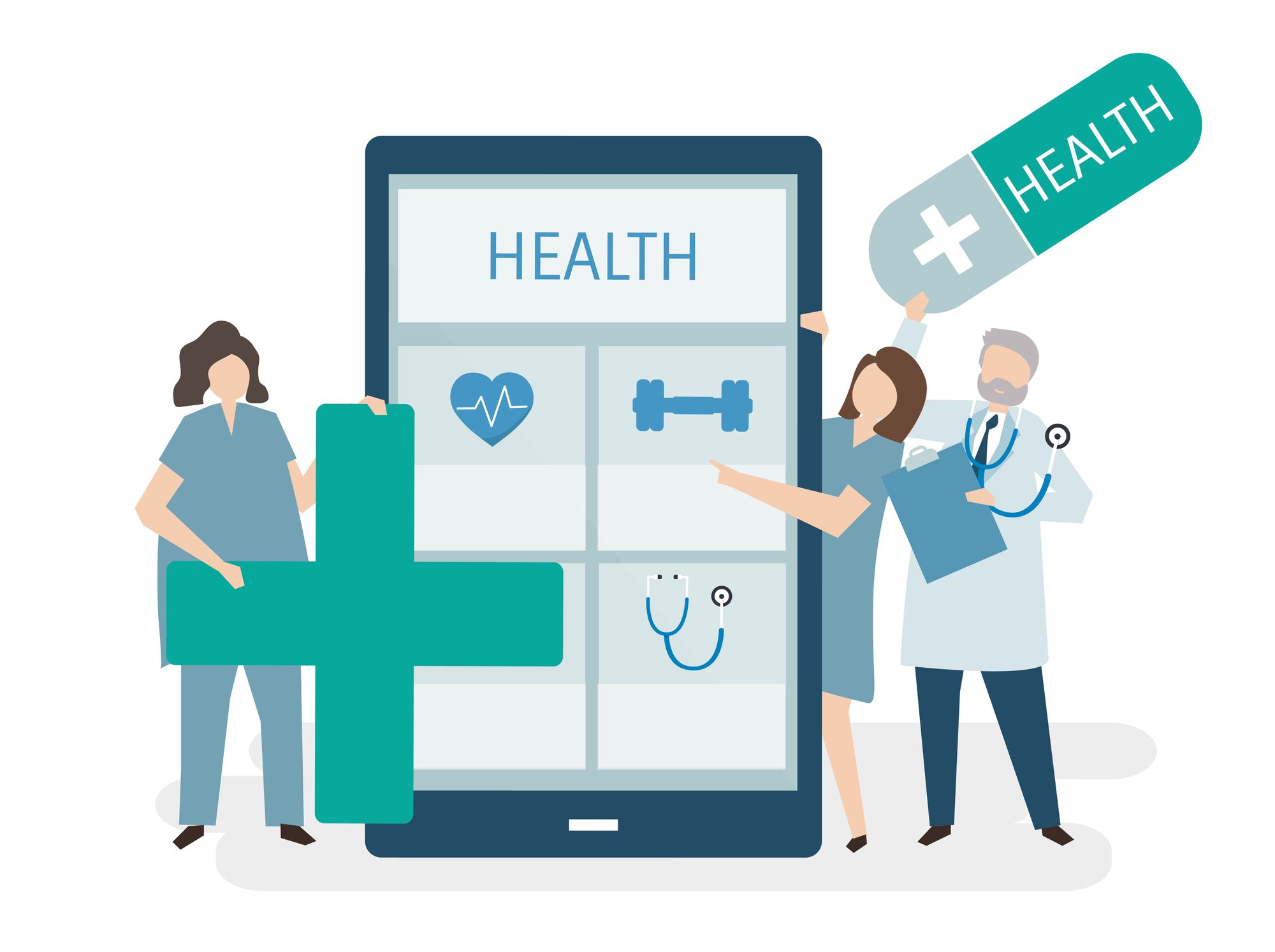 In his pioneering seminars Steven Covey spoke about "sharpening the saw", using the example of a lumbar jack who was struggling with a blunt saw. When asked why he does not sharpen the saw, he answered that he did not have time because he was too busy cutting wood. This holds true. If you do not get enough sleep, quiet time and do not look after your health your efficiency at work will plummet. We perform best when physically fit and rested. That is why top managers and entrepreneurs spend time at the gym and get adequate rest.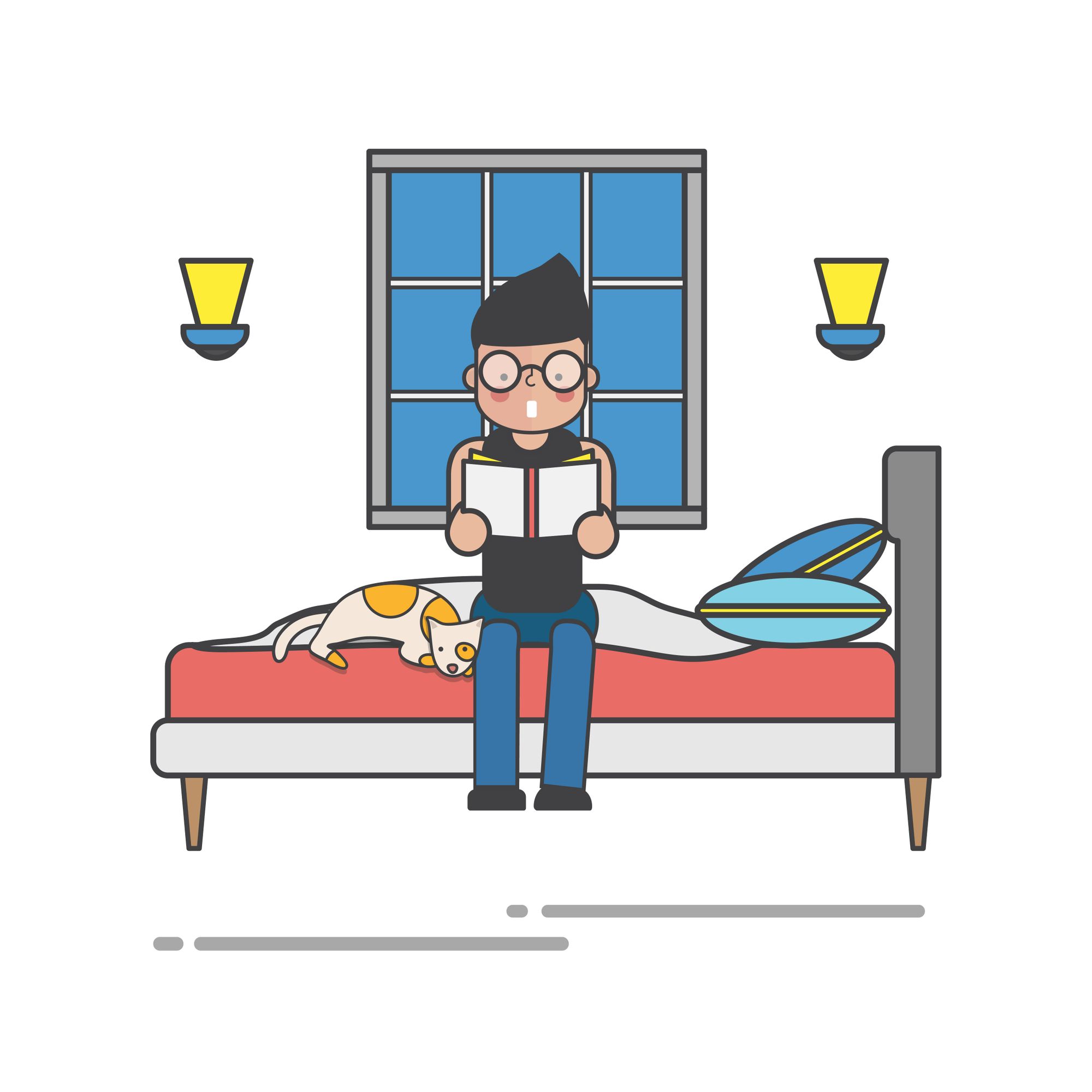 So, paradoxically, your first aim is to spend less time at work and to look after yourself before looking at the mountain of work that you have.
In part 3 PD will look at ways to help sort out your projects.
---
TRAVEL: Airport trains
When flying somewhere do you head straight out of the terminal to the taxi stand?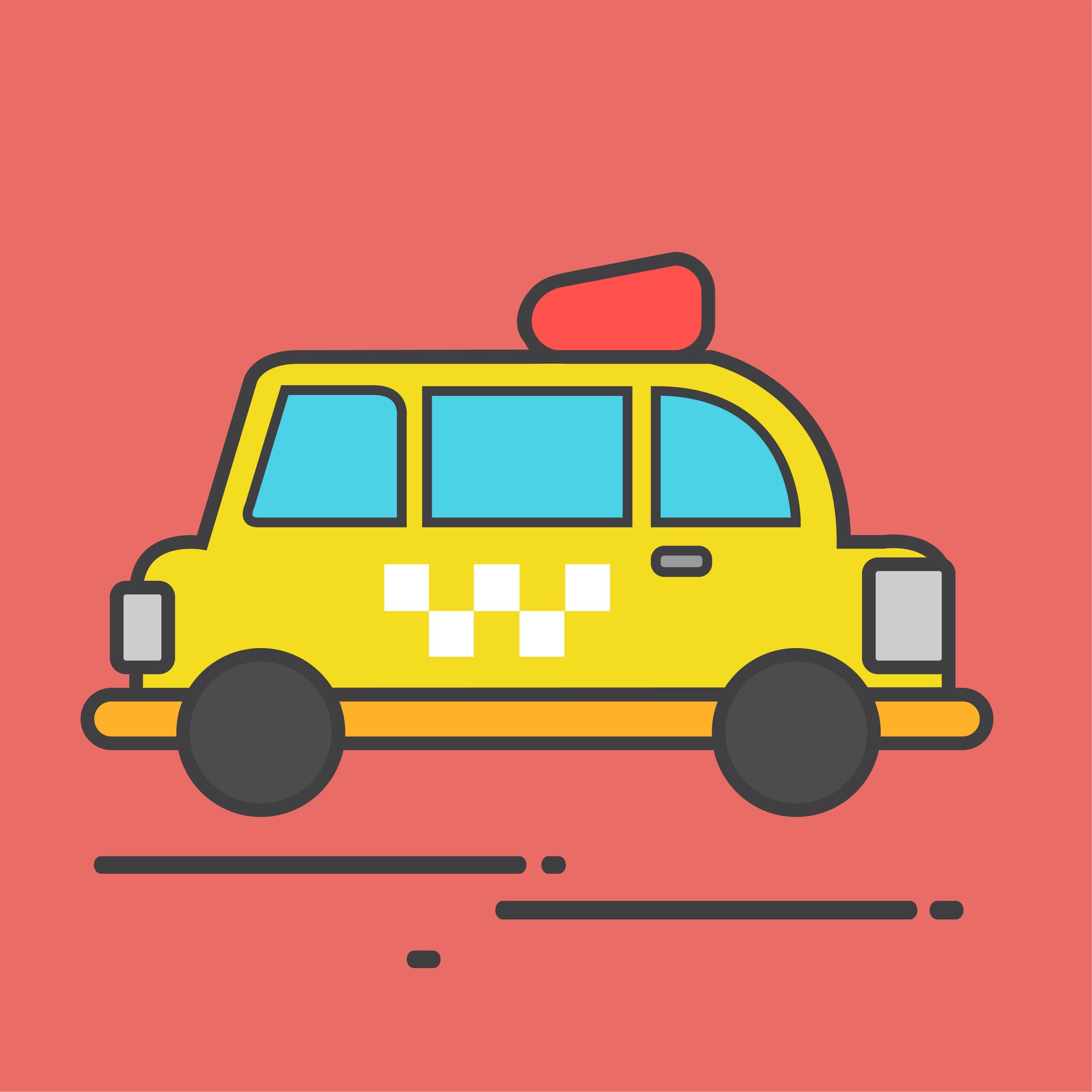 Apart from the cost, you can get stuck in peak hour traffic. Most airports are serviced by trains that take you quickly and quietly to the city centre. Check on line. Costs of trains are usually much cheaper than taking a taxi however some, like London, are pricey. The best airport train service has to be in Hong Kong, where you can check your bags in and collect boarding passes at the city's train station, and then arrive at the airport ready to fly. Most airport train services have websites so that you can plan your trip.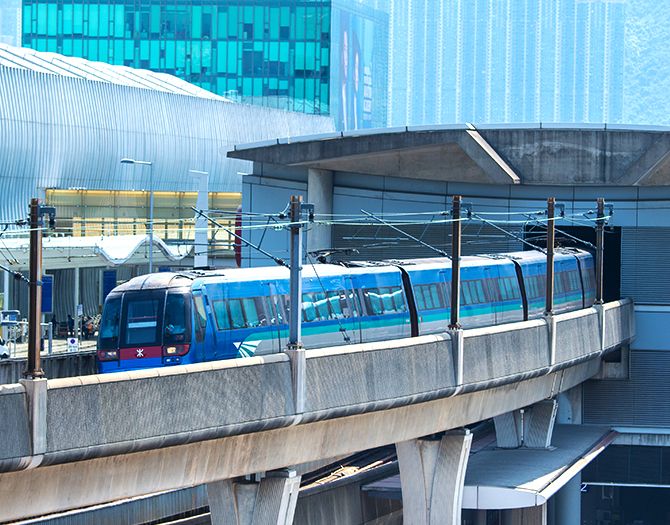 [Above image: Airport Authority Hong Kong]
---
TECHNOLOGY: Bugatti Chiron breaks production speed barrier
When Bugatti released its Veyron, it was a stunning car. Obviously not happy to rest on its laurels, Bugatti keeps pushing the technology envelope, now producing the first production car to exceed the magic 300 mph.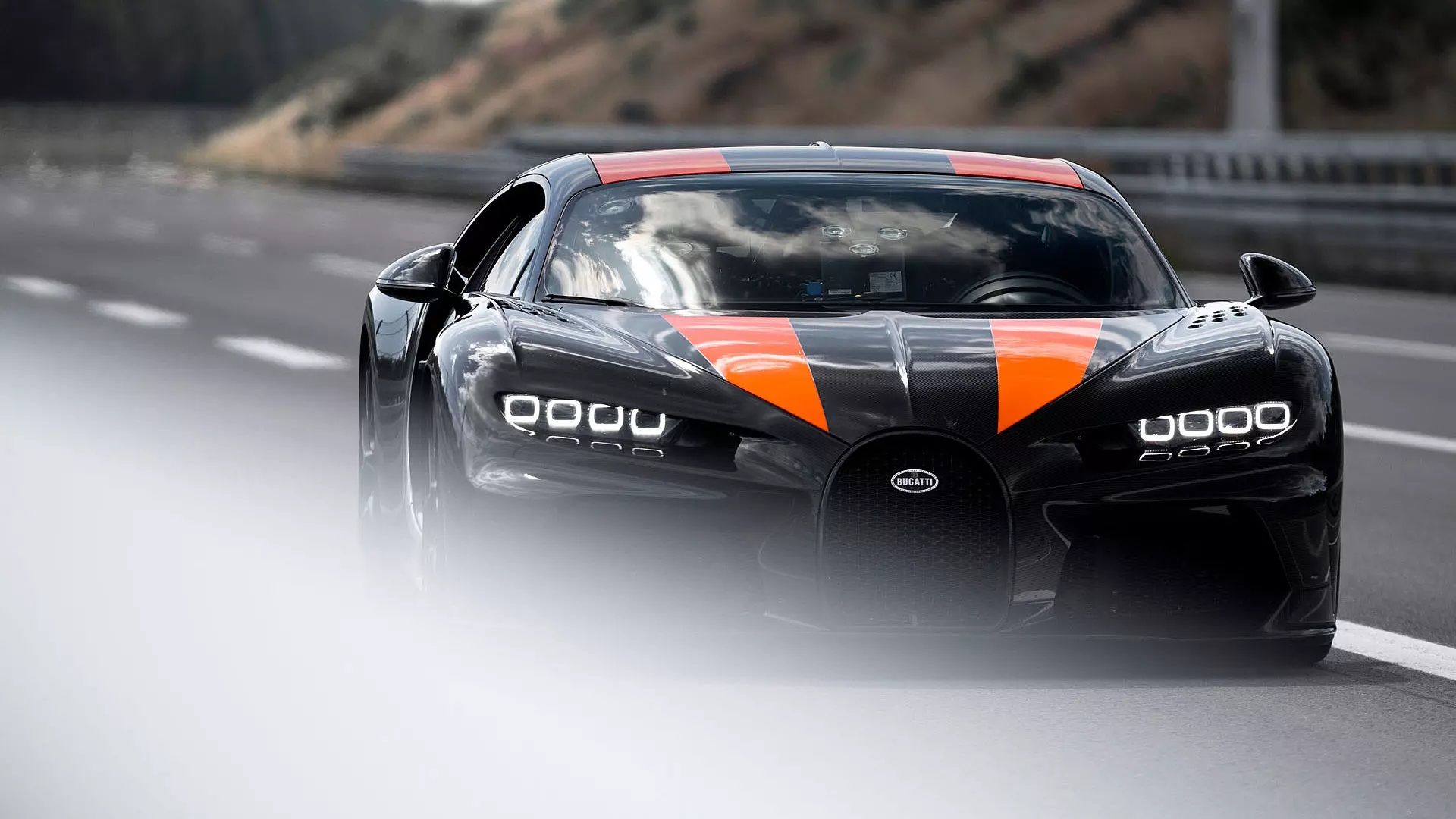 The Bugatti achieved a speed of 304.773 mph (approximately 490 km/h). This is not an easy feat, requiring more than just a powerful engine. For example, the tyres have to withstand great G-forces. At that speed they rotate at 4.100 times a minute. The car uses specially reinforced Michelin tyres, which were bench tested up to 511 km/h, and X-rayed to look for any problems. The track itself must be perfect and well prepared; special mats were used to remove all stone and grit. Any little thing can end in disaster at these speeds. Lastly, things such as wind, and air temperature and pressure are critical.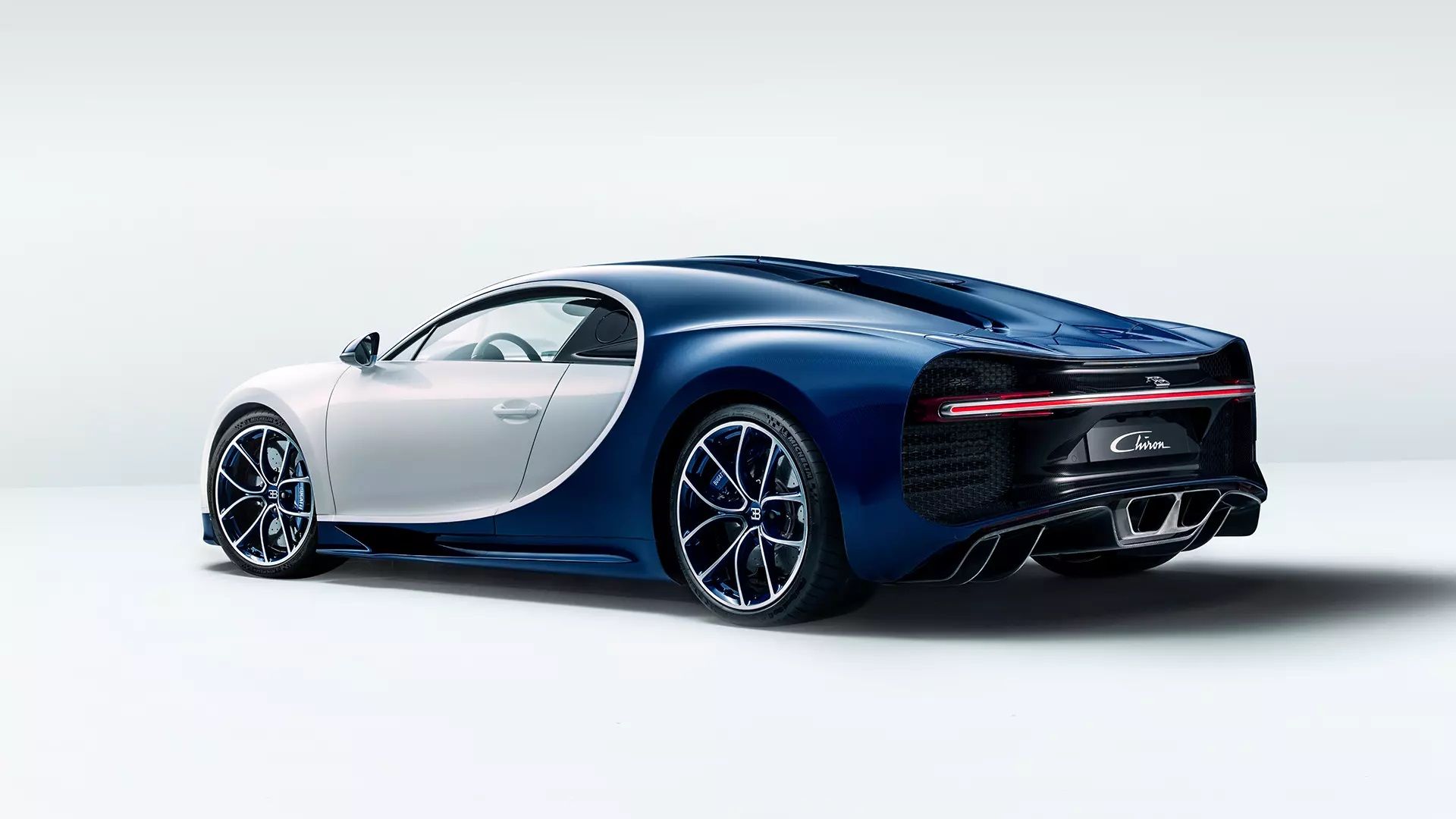 https://www.bugatti.com/chiron/
---
STATIONERY: Octaevo's A Year of Sun Agenda keeps you on track
PD has featured Octaevo before, the company from Barcelona which produces bright stationery inspired by the Mediterranean. As it is that time of year, you may like to consider a diary for the next year.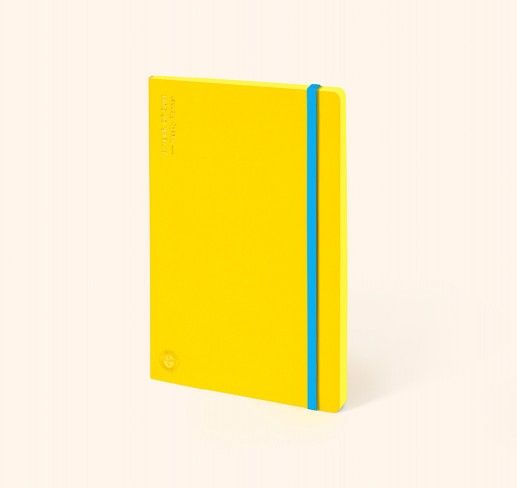 This agenda has PD's favoured vertical layout and is undated.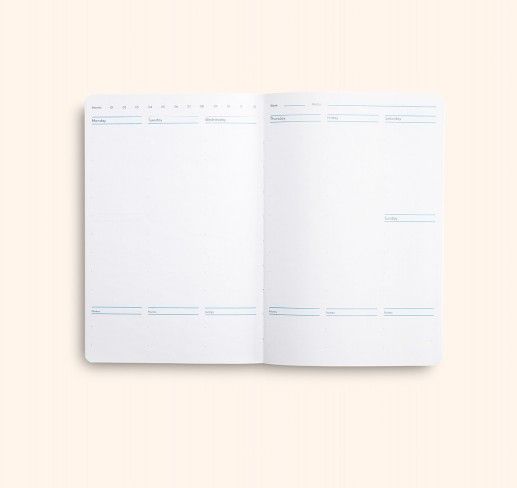 The advantage of an undated diary is that you can start at any time of year, and you can skip weeks that you do not need a diary for, such as when you are on holidays.
If yellow is too bright for you, the agenda also comes in blue and orange.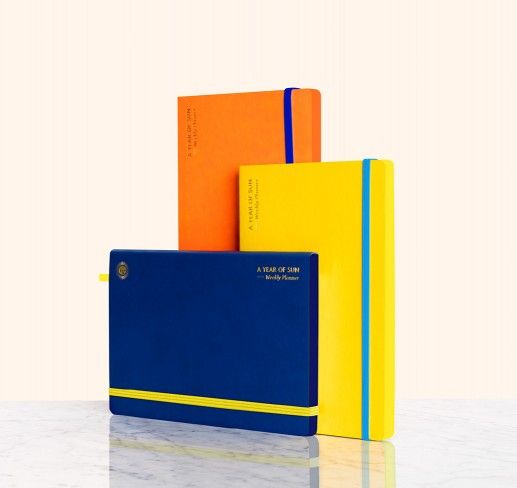 https://www.octaevo.com/shop/index.php/a-year-of-sun-agenda-yellow.html
---
GADGETS & GEAR: B-2 Dog Tag is the must have gadget
Bomber & Company has had amazing success, based on design flair and a focus on quality. The company's products include the B-2 Nano, the small but useful pocket knife, and its larger brother, the B-2 Blitz.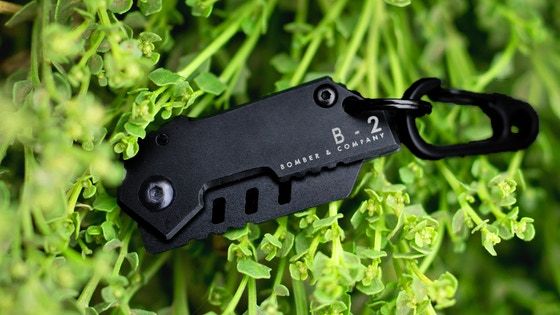 [Above: B-2 Nano]
Bomber & Company is back with the ultimate clandestine knife, the B-2 Dog Tag.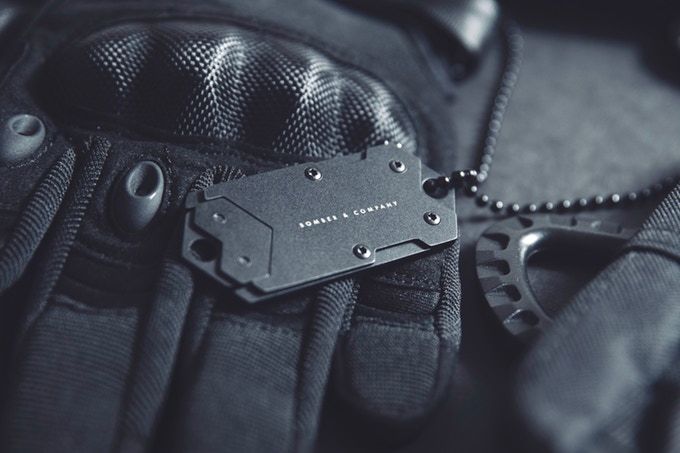 This has to be one of the most concealable knives available. The blade is separate to the handle/sheath. A butterfly mechanism unlocks the blade, which pulls out and is placed in reverse to create the knife.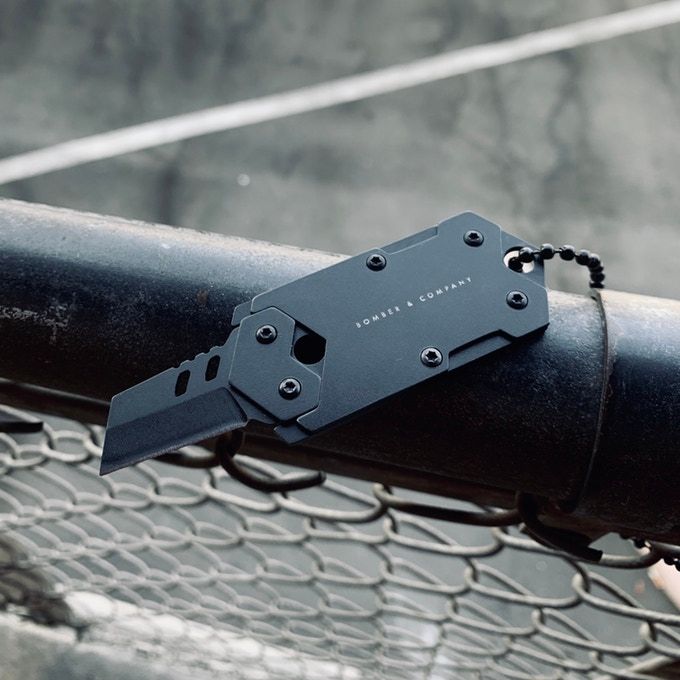 The blade part can be stored separately for clandestine carry.
The knife measures only 3.7" (about 94mm) when fully assembled. The blade is 1" long (about 25.4 mm). The blade is made from 440 black stainless steel.
https://www.kickstarter.com/projects/bomber/b-2-dog-tag-fully-concealed-nano-blade-pocket-knife
---
BOOKS & WRITING: The Correspondent - Unbreaking News
The Correspondent started as an alternative Dutch news site that was free from sensationalism and bias. It has been very successful, allowing the launch of an English language version.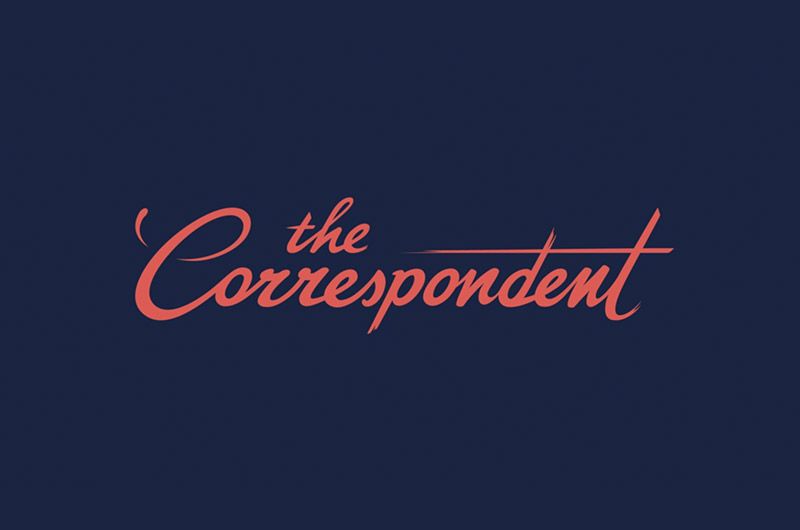 Instead of feeding you sensational headlines about the latest hype or scare, we will provide you with smart coverage of structural, long term developments that shape the world around us.
You can find answers to all of your questions in the comprehensive FAQ page of The Correspondent's web page.
The Correspondent is free from ads, instead relying on an interesting subscription model - you pay what you think that you can afford; no matter what you pay, you will get the full service. Just remember that the folk bringing you the service rely on subscribers to fund it, so PD asks you to pay a fair price for your income.
You can sign up now. The news goes live on September 30th.
---
MISC.: Speaking of Bugatti...
Speaking of Bugatti, the company has just released its latest car, the Centodieci, which celebrates the 110th anniversary of Bugatti. This is a thoroughly modern car, but has its top speed limited to 236 mph.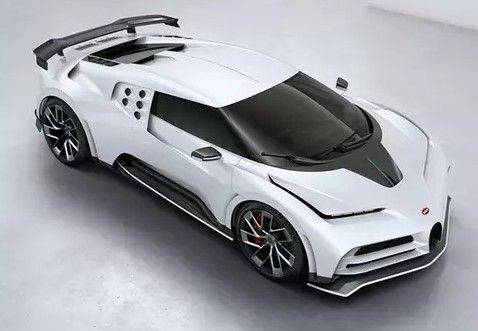 https://www.bugatti.com/one-off/centodieci/
---
NEXT ISSUE: What to look forward to.
Now that you have done the prep work, in part 3 of Juggling Work PD finally gets to the nitty gritty of actually getting stuck into your projects.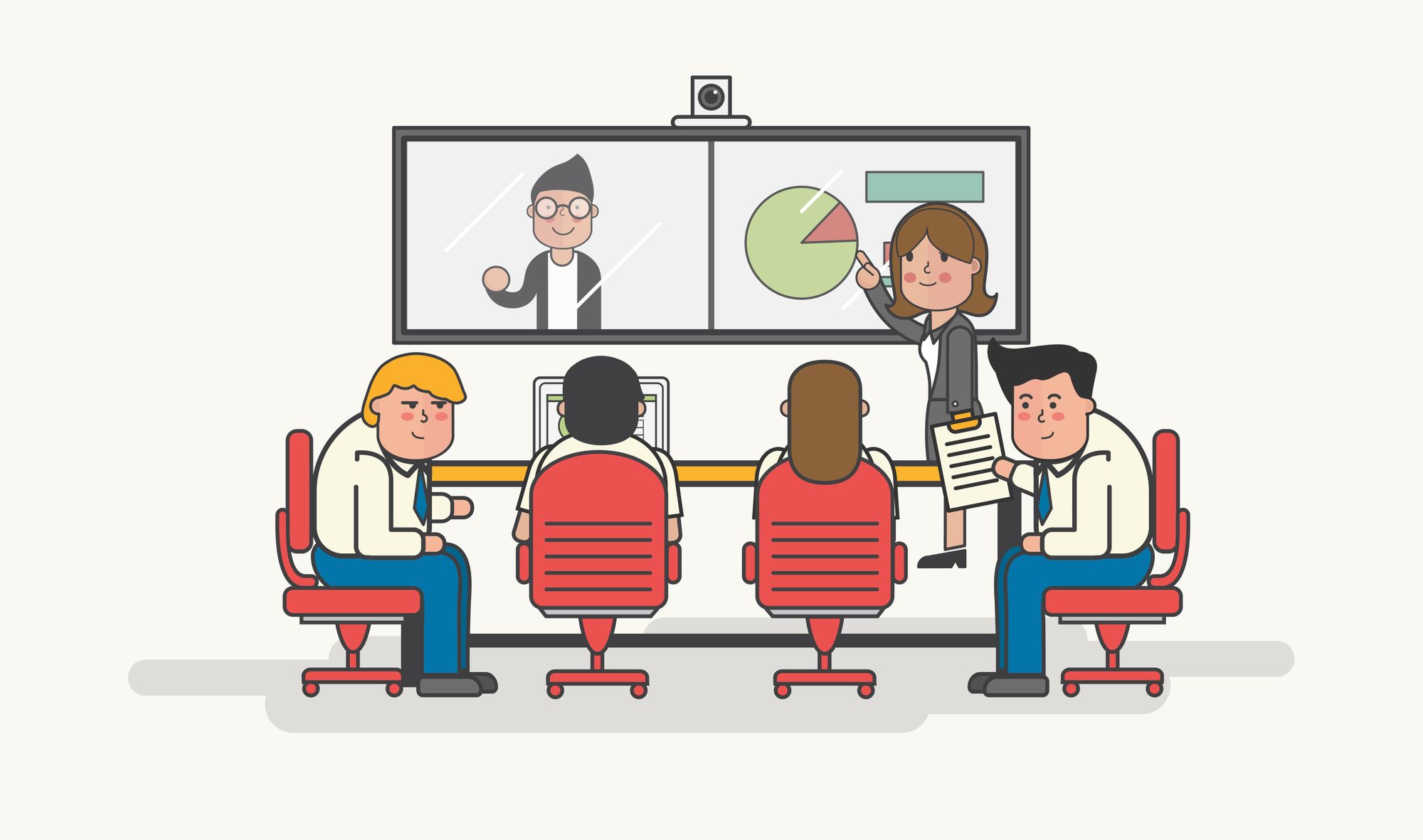 And there will be...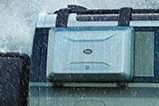 ---