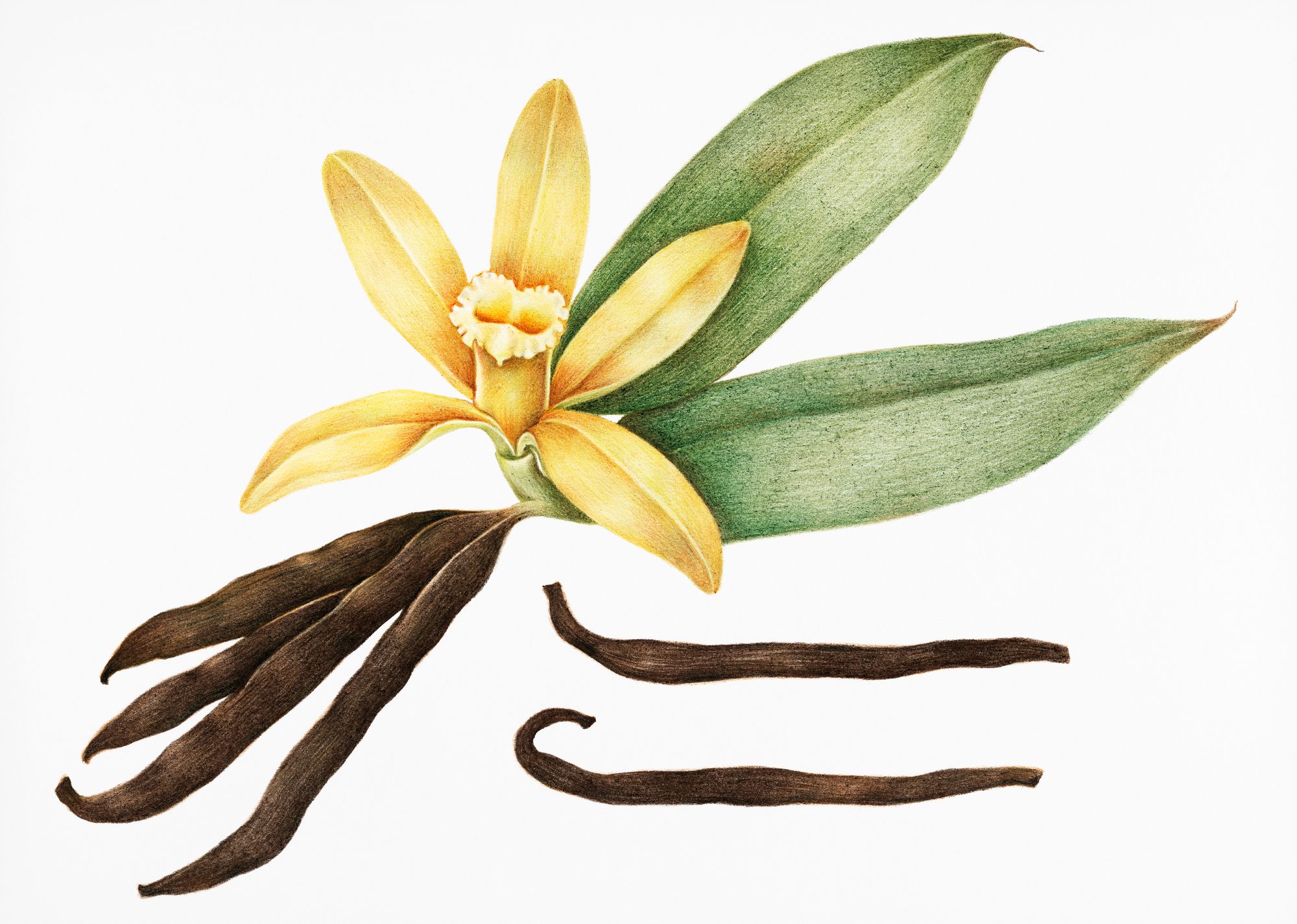 ---
CONTENTS
Editorial: Producing top quality vanilla while helping a small nation.
Travel: Travel medicine chest in your pocket.
Technology: JAW batteries have nothing to do with sharks.
Stationery: Book marks.
Gadgets & Gear: A torch on your watchband.
Books & Writing: Unf#ck Your Anger.
Misc.: Not another #$%!! 4WD, but calm down, its a Rezvani.
Next issue: What to look forward to.
PD: Store is under renovation and is currently unavailable
---
CONTACT PD: pdcoolthings@gmail.com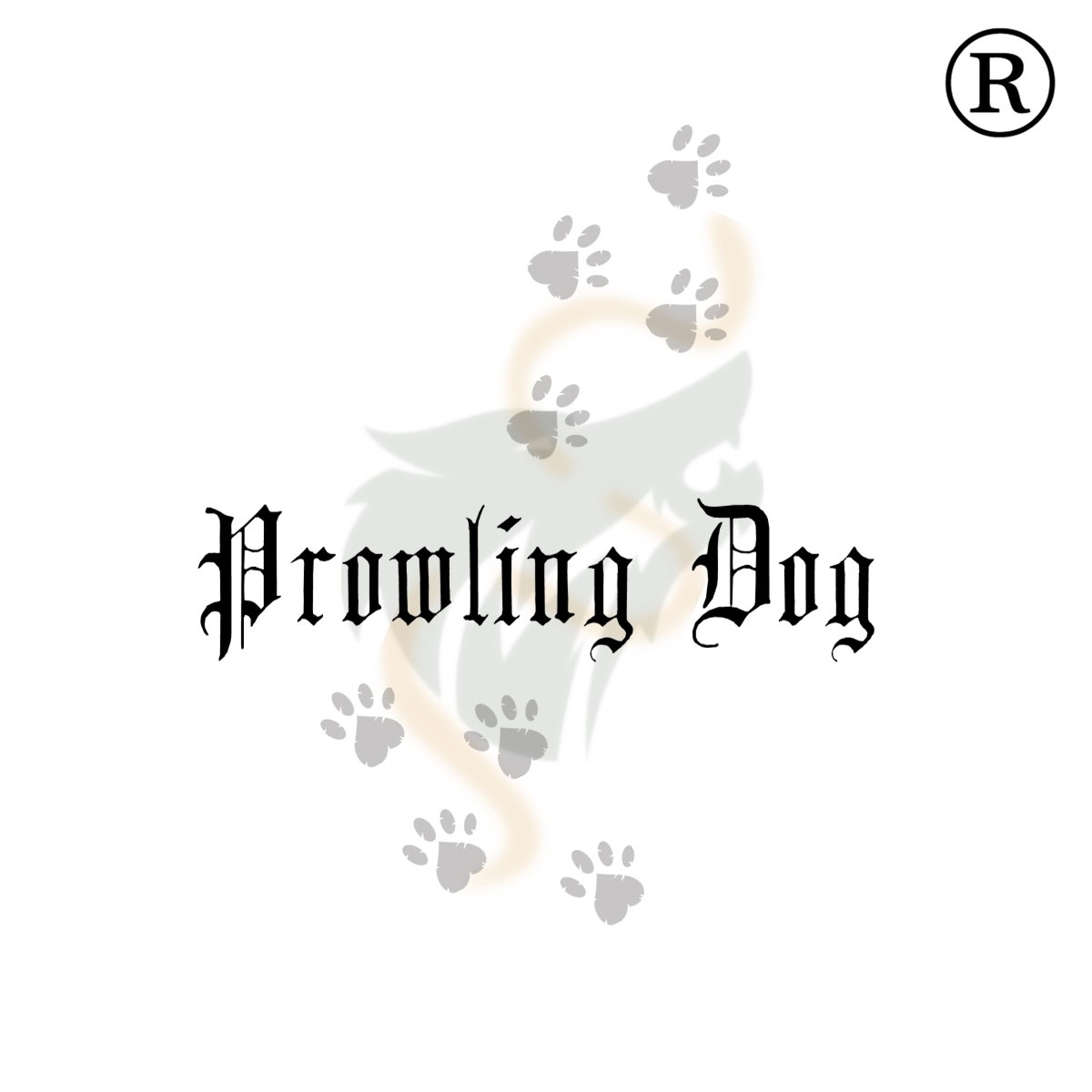 ---
EDITORIAL: Producing top quality vanilla while helping a small nation.
Sometimes you can start a successful business to do some good. Heilala was born out of a desire to help the small island nation of Tonga in the South Pacific, following a devastating hurricane in 2002. New Zealander John Ross, a retired farmer, went to help with the clean up. Humbled, a family gifted him a plot of land on the condition that he would use it to provide jobs for the locals. Vanilla had been previously grown there, and John went on to learn everything he could about growing the bean. Joined by family members, the rest is history, as they say.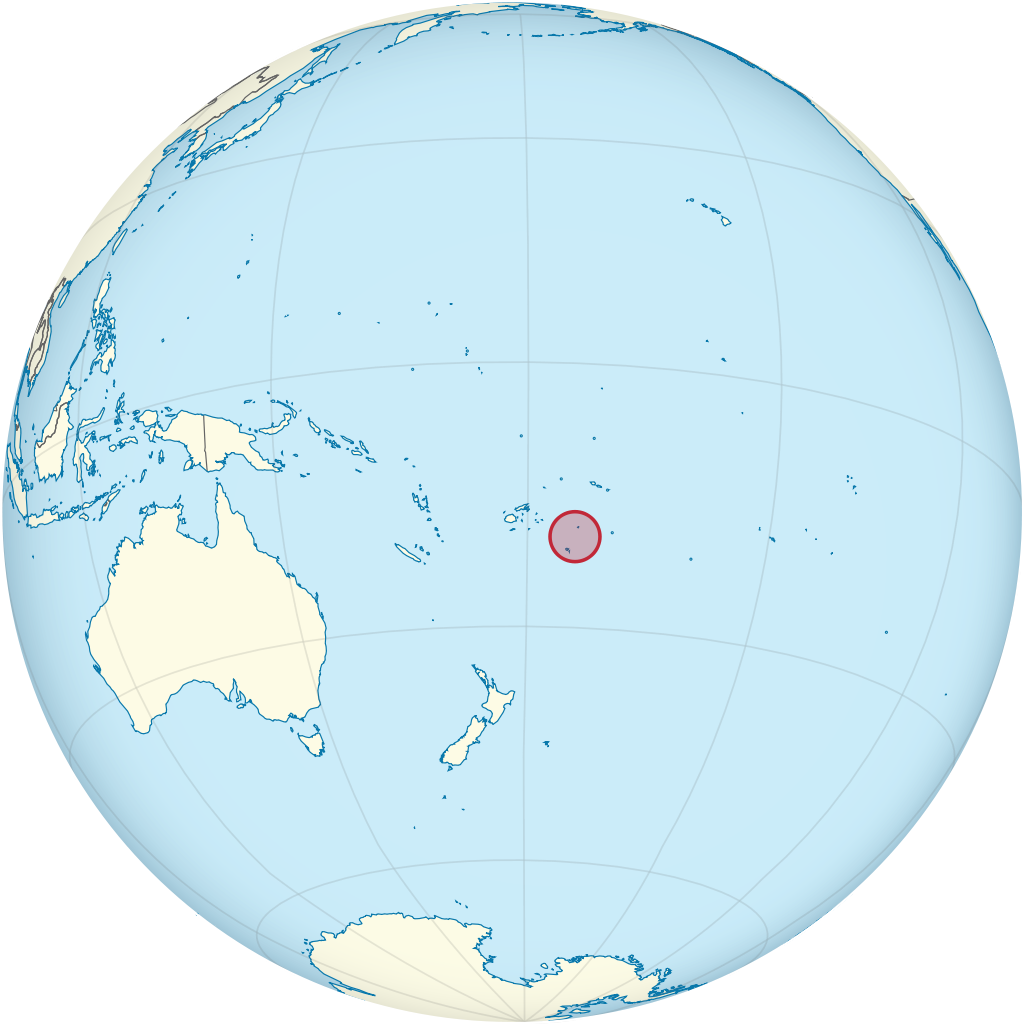 [Map: Wikipedia]
The vanilla sells to some top restaurants in New Zealand and the United States, and has won awards (follow the link for details). Heilala is expanding into new flavours, such as coffee, berry, cocoa, pumpkin spice, peppermint and oak aged vanilla.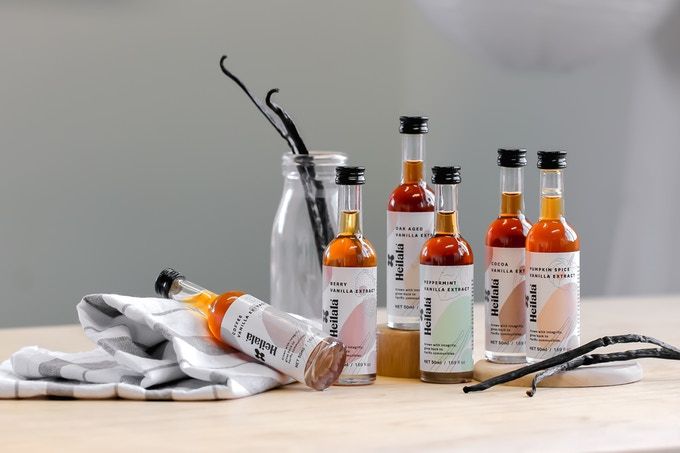 Apart from vanilla beans and extract, you can get a recipe e-book and a baking set.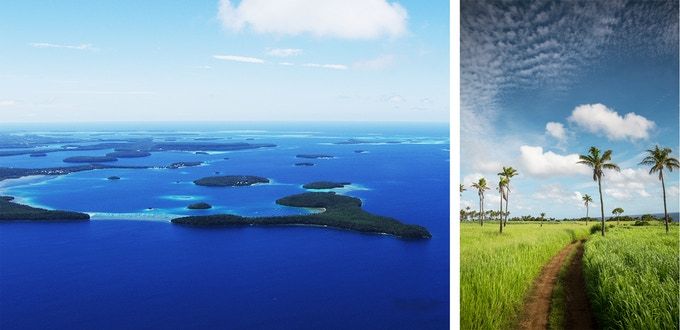 For a bit of Tonga head over here:
https://www.kickstarter.com/projects/heilala/heilala-women-operated-naturally-grown-delicious-vanilla?ref=discovery
---
TRAVEL: Travel medicine chest in your pocket.
When travelling it is always good to have a supply of some common over the counter and prescription medicines (laws vary from jurisdiction to jurisdiction) to tide you over until you can get medical help. This is in addition to a first aid kit.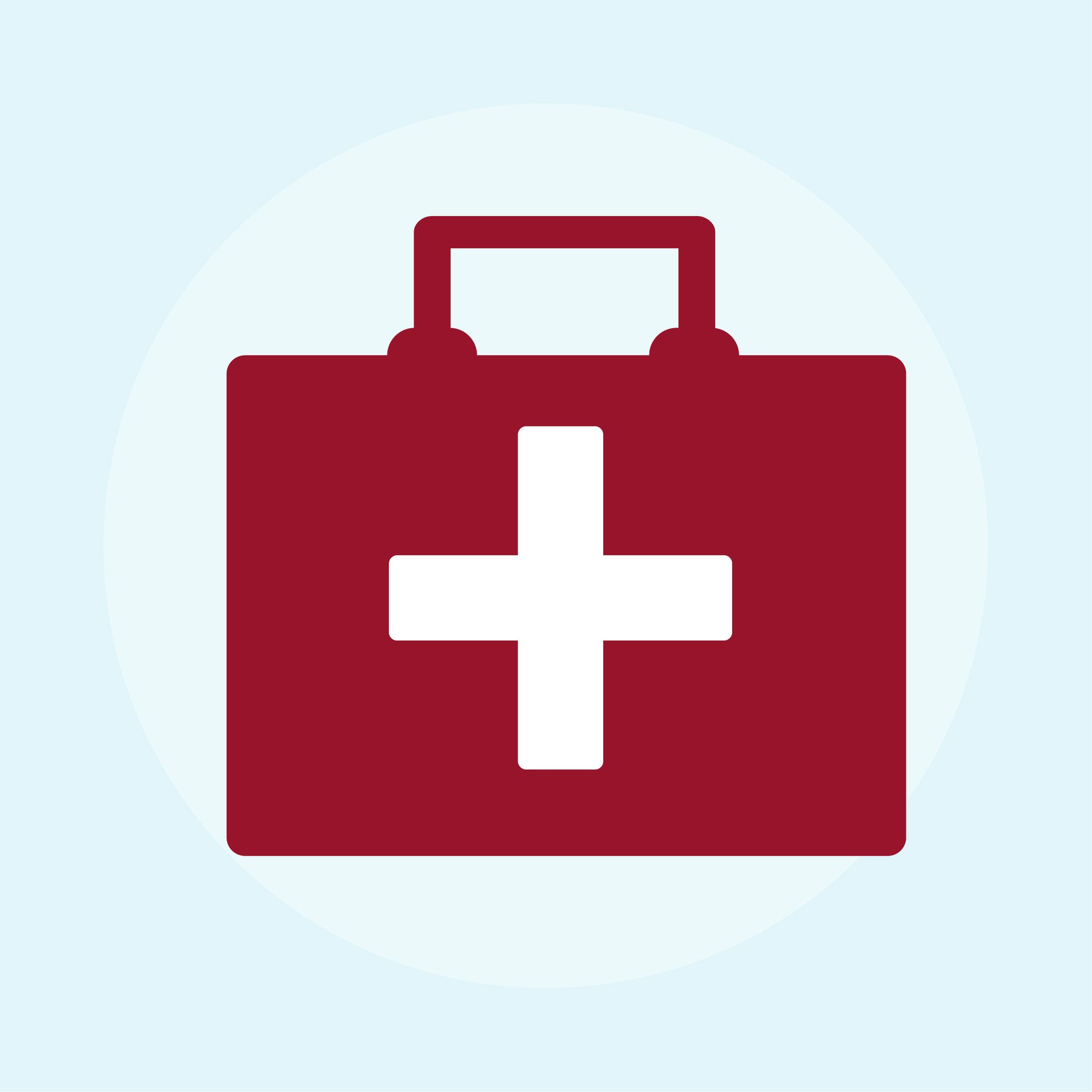 PD has consulted the websites of the Cleveland Clinic and the CDC, and has come up with this partial list, as he likes to travel lightly.
Anti-diarrhoea medicine.
Anti-nausea medicine.
Anti-histamine or other anti-allergic medicine.
Pain killer.
Motion sickness medicine, if you suffer from motion sickness.
Antiseptic.
Plasters.
You can get most of these in airport shops if you forget to get them before you travel.
Oh yes, and always take your regular medicines with you.
Links:
https://my.clevelandclinic.org/health/articles/12784-travel-medical-kit
https://wwwnc.cdc.gov/travel/page/pack-smart
IMPORTANT DISCLAIMER: The following is an important message to keep lawyers and vampires at bay: PD claims no medical knowledge beyond that of any (smart) lay dog, so please don't take this list as medical advice; it is merely a list compiled from various web sites that PD assumes are reliable. Of course, consult your medical specialist when putting together your kit, beware of any drugs that you may be allergic to, beware of any drug interactions, and always consult a medical professional should you fall ill.
---
TECH: JAW batteries have nothing to do with sharks
JAW stands for "Just add water", not an ocean going predator. It is a new concept in emergency batteries.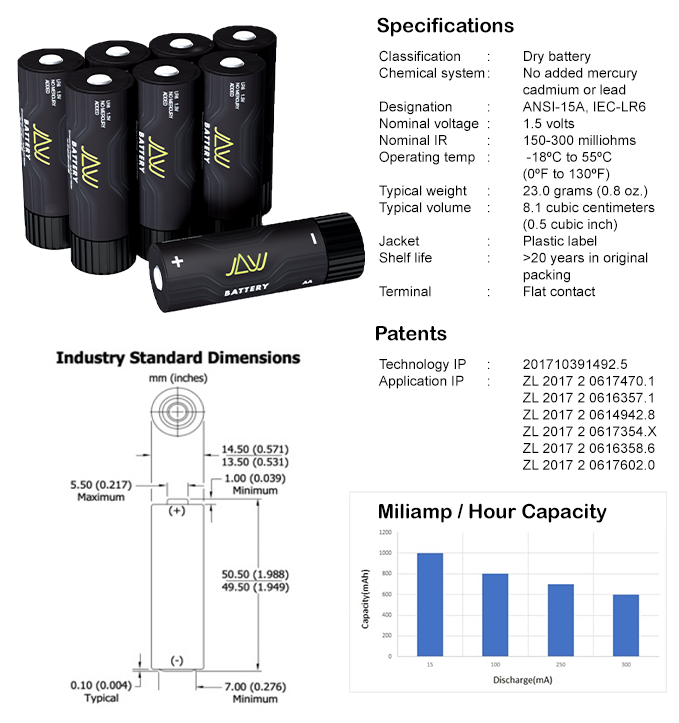 Made from non-toxic materials, these batteries are inert until activated, and, according to the producer, have a shelf life of over twenty years. To activate them, twist the bottom, put in water for a few moments, close the bottom, and you have a functioning AA battery. The people behind this project claim that it will give more power than a standard AA battery. Please note that it is single use only. The ingredients are patent, and PD has not tested it, so you will have to take their word for it. Interesting concept; PD would love an opportunity to try them.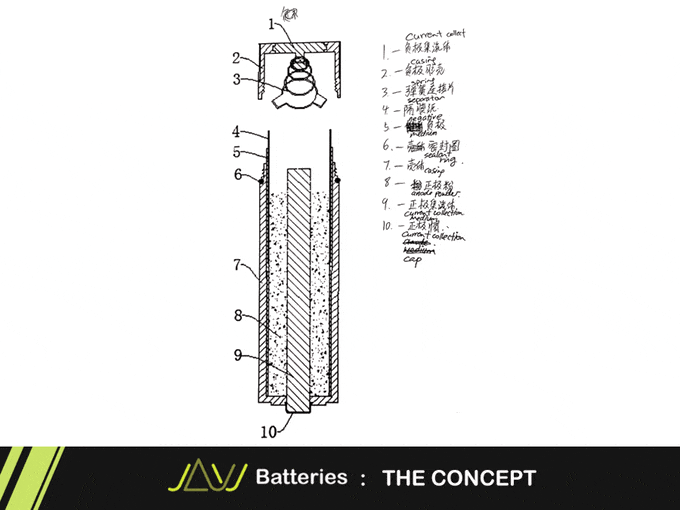 More details here:
https://www.kickstarter.com/projects/yeongliang/jaw-battery-just-add-water-reliable-emergency-powe?ref=discovery
---
STATIONERY: Book marks
There is something about a beautiful book mark that adds to the joy of reading. Much nicer than roughly tearing off a bit of the corner of a piece of paper. Or something much worse - PD hates people who bend over the corner of the book's page.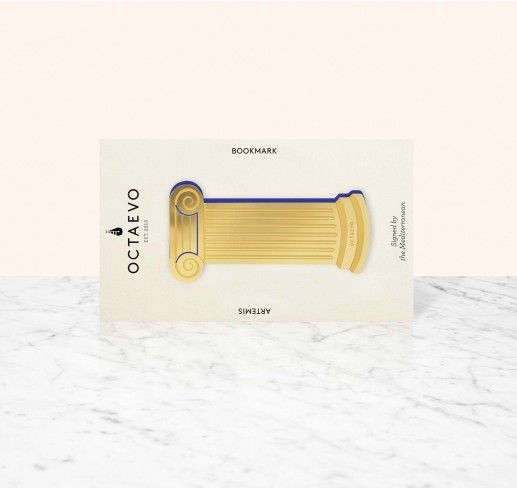 Octaevo has these lovely finely cut metal bookmarks that look great and, most importantly, not damage your book. There are plenty of designs to choose from.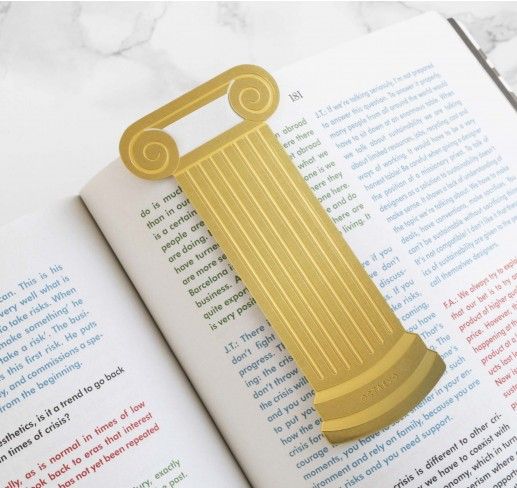 https://www.octaevo.com/shop/index.php/artemis-bookmark.html
---
GEAR & GADGETS: A torch on your watchband.
Next to a knife, the most valuable piece of EDC kit is a torch. There is plenty of choice however sometimes you don't want to carry a separate additional piece of equipment on you. The CPL watchband light does the job.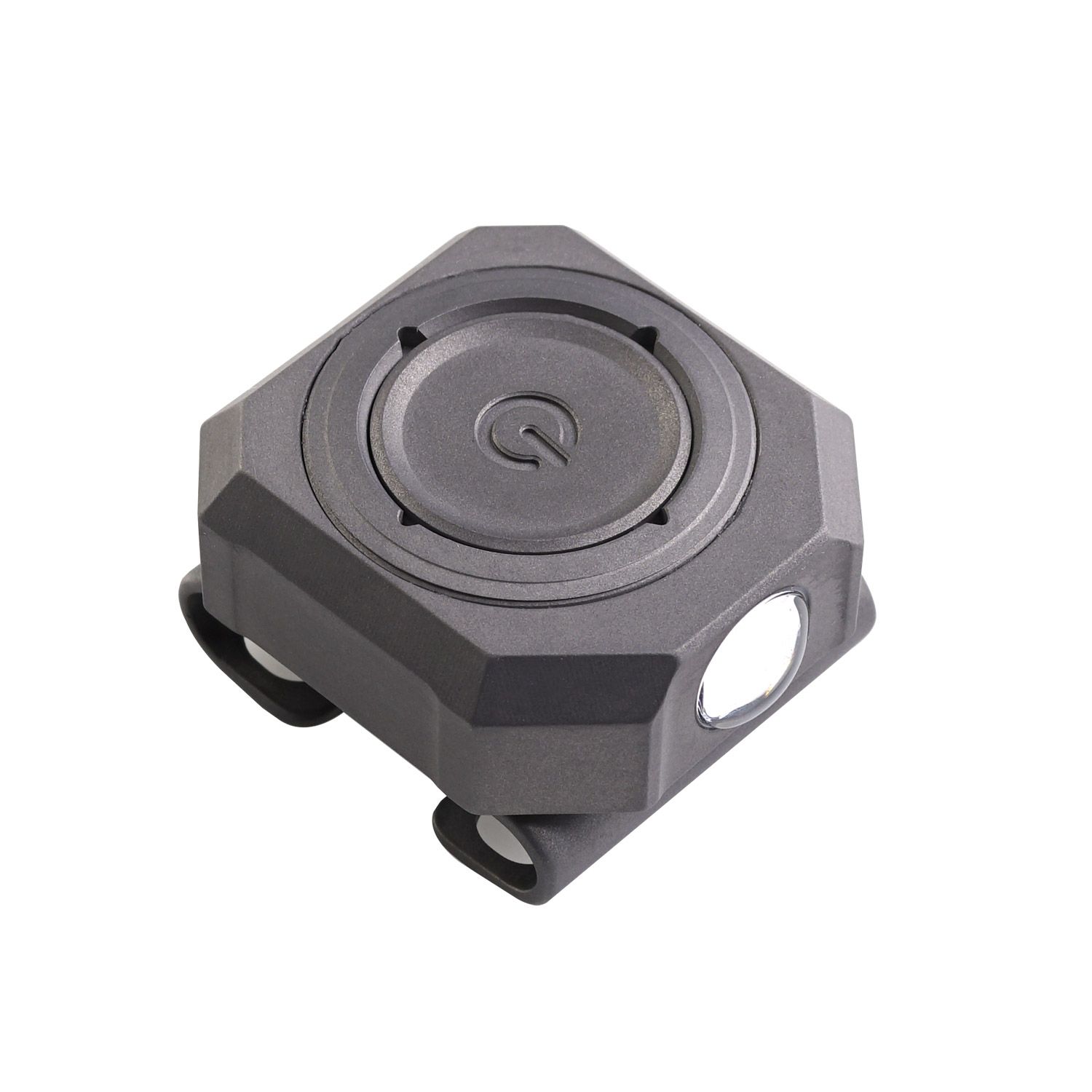 This comnpact torch is powered by a common CR2032 battery and puts out 160 lumens of power, which is pretty powerful.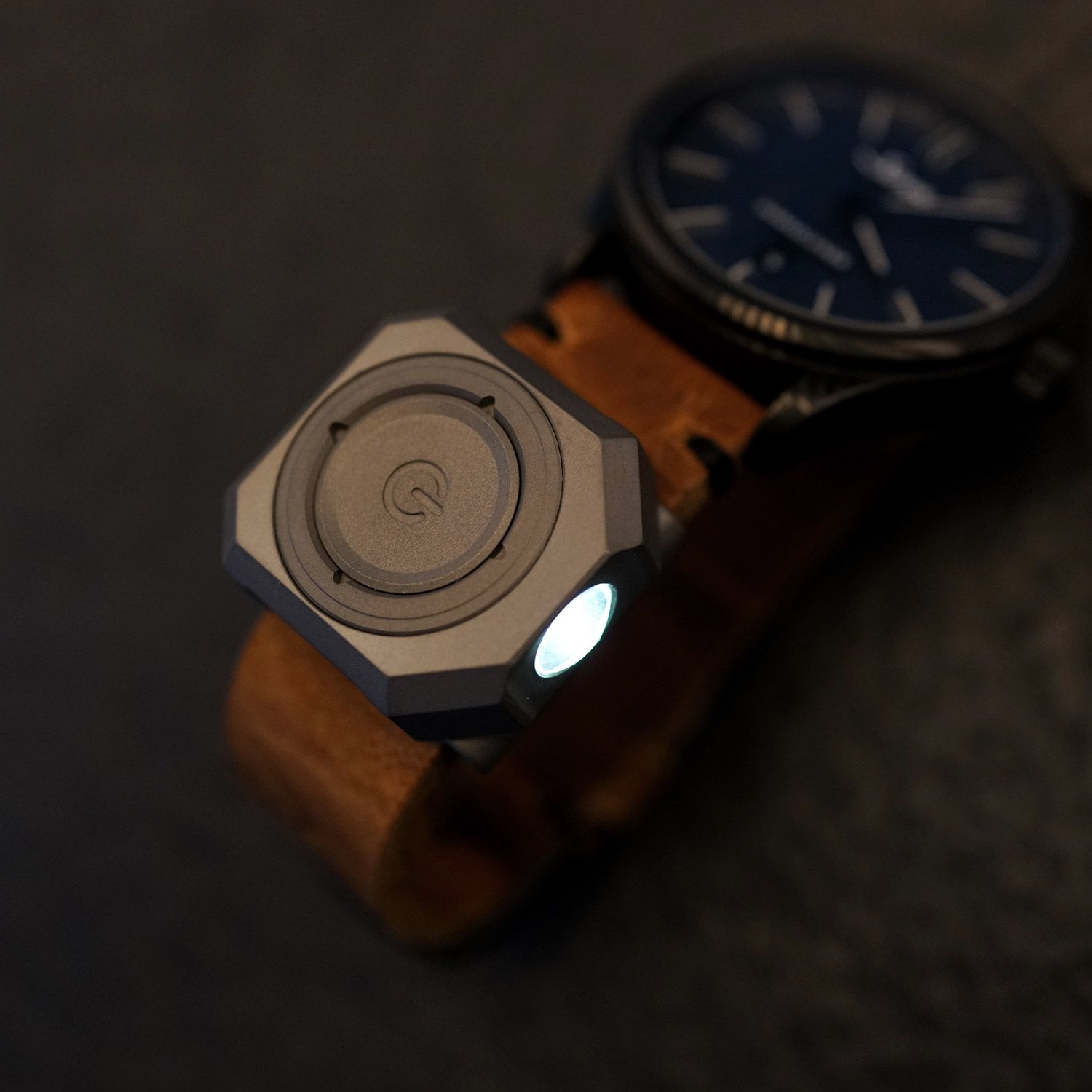 The body is titanium. It will fit on watchbands up to 24 mm in width, as well as molle systems and other straps.
Check it out here:
http://www.mecarmy.com/product/details/300/424
---
BOOKS & WRITING: Unf#ck Your Anger
PD is not quite sure why some people feel compelled to use the "F" word in everything. Perhaps it appeals to a certain demographic. Anyway, don't be put off; this is a seriously good book by Dr Faith Harper, who has appeared in PD: Cool Things previously. This is her 9th book, which means that she is serious about helping people navigate life's problems.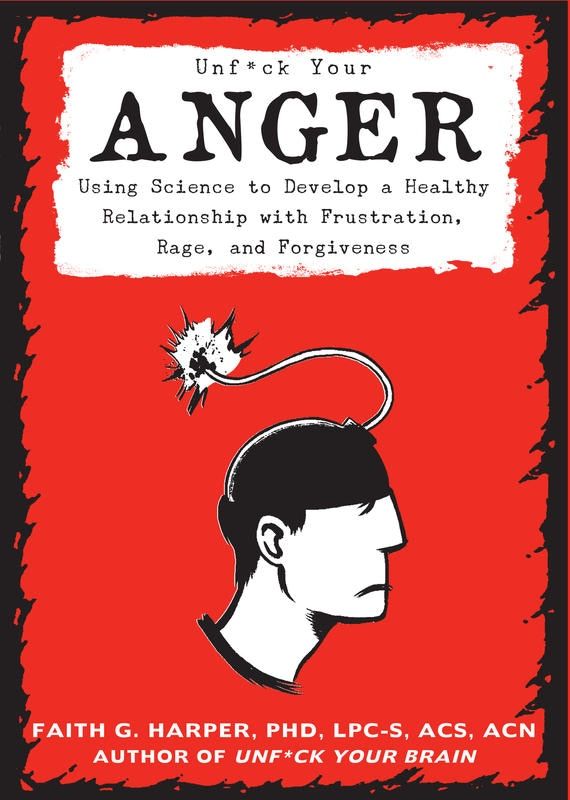 Her practical, easy to understand, non-nonsense approach is what people need.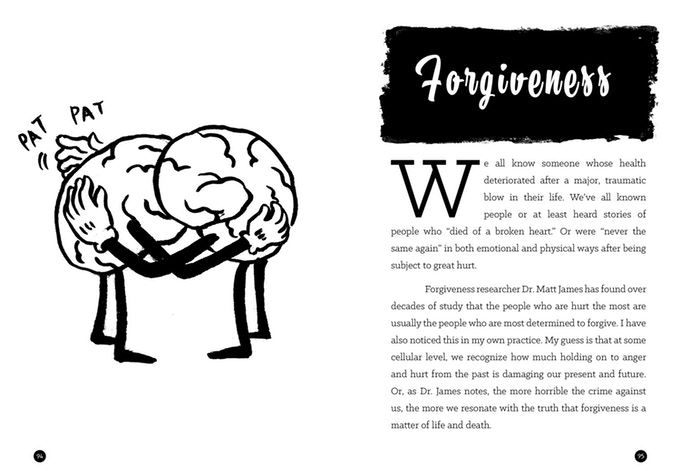 Topics discussed include:
Anger's evolutionary function and why we need it even though we often get  carried away with it
The human brain's nine rage triggers and how to figure out your main ones
The close relationships between anger and depression, bipolar disorder, anxiety, trauma, and self-harm
Tons of tools and exercises for managing your anger in healthier ways
Steps for using your anger to create social change
A new 5-stage model for practicing forgiveness

Whether or not you have a problem, someone that you know has a problem, or you are just curious, get your copy here:
https://www.kickstarter.com/projects/microcosmpublishing/unf-ck-your-anger-how-science-can-help-manage-your-rage?ref=discovery
IMPORTANT DISCLAIMER: This is the really important bit (for PD anyway; he doesn't want lawyers banging on his kennel door in the middle of the night - haven't they heard the saying about sleeping dogs?). PD is only posting this for your entertainment and this article should not be used for the diagnosis or management of any psychological or other problem. If you think that you may have a problem just go and see your health professional, and let PD enjoy his restful sleep.
---
MISC.: Not another #$%!! 4WD, but calm down, its a Rezvani
After a run of some wacky 4WDs in this section PD had refrained from showing more, but he couldn't resist this one. The original Rezvani appeared on these pages (GHOST_URL/prowling-dog-cool-things-issue-140/), however the 2020 Rezvani Tank is a totally new car (the Americans call them trucks).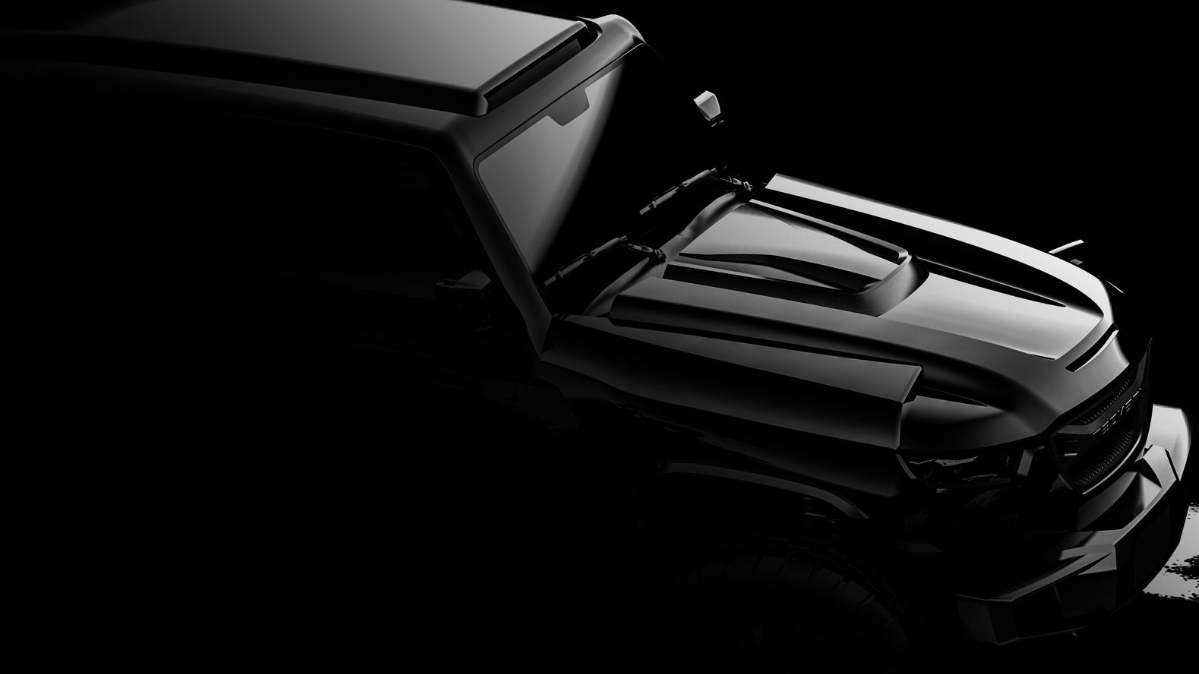 This is a serious car, with a body attached to a frame, a specially designed suspension and a 1,000 hp (that's about 745 kW in our language) 6.2L V8. Serious stuff.

Oh, and just in case you need one, there is a Military Edition. This one is bullet proof and has thermal night vision, amongst its bag of tricks. The downside? It has only 707 hp (about 527 kW; for comparison, a Skoda Kodiaq diesel has around 132 kW).

Check it out here (just don't tell them that PD sent you):
https://www.rezvanimotors.com/2020-tank-teaser
---
NEXT ISSUE: What to look forward to.
Next week PD will show you an amazingly intricate retro motorcycle makeover. This one-off is truly amazing.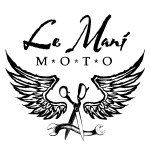 ---