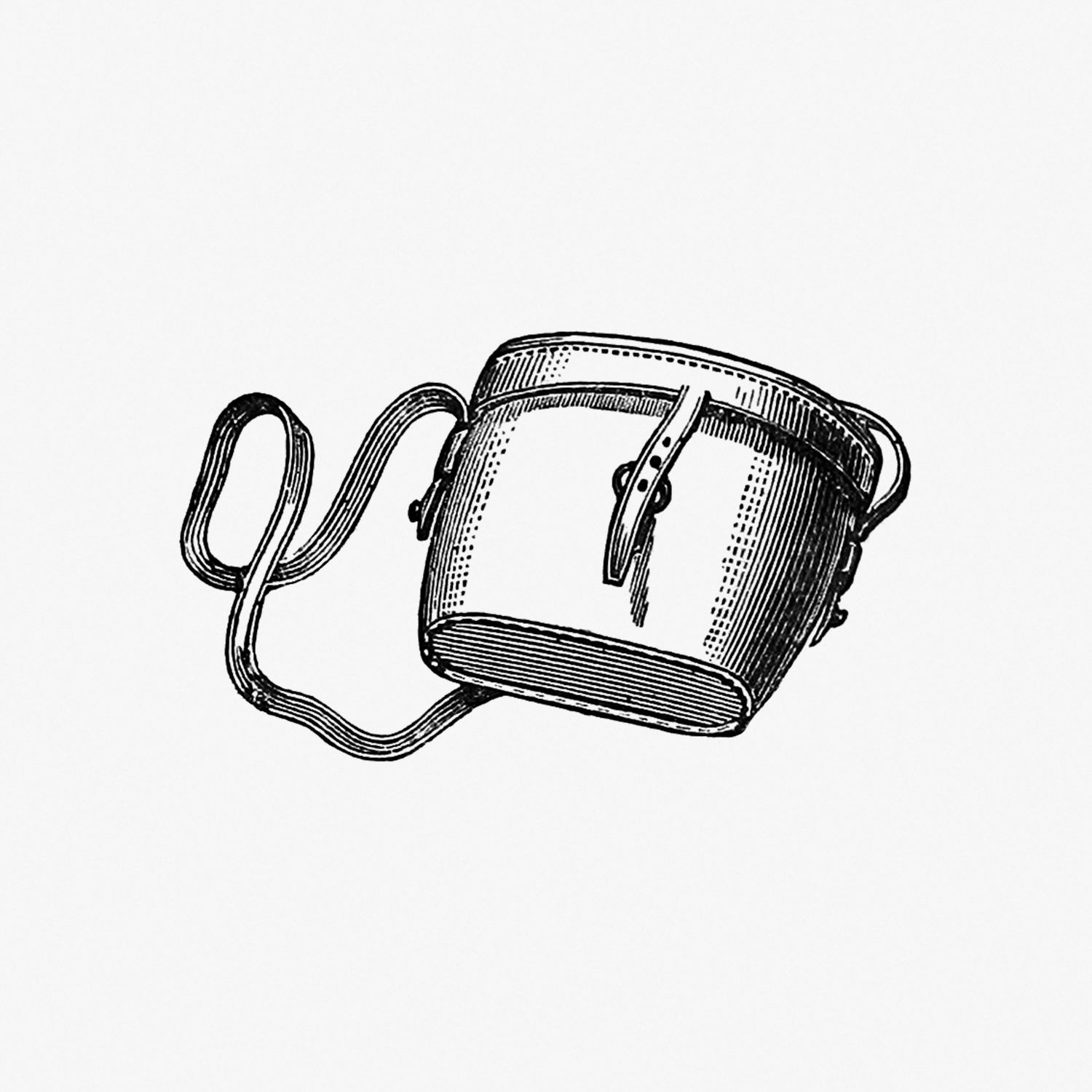 ---
CONTENTS
Editorial: Cool custom bike.
Travel: Terracotta Warriors & Cai Guo-Qiang.
Technology: Canon IVY REC.
Stationery: Tomoe River Cahier.
Gadgets & Gear: Malaya Compact Carry.
Books & Writing: Inside History Magazine.
Misc.: Now that's a how a Volvo should be!
Next issue: What to expect.
PD: Store is under renovation and is currently unavailable
---
CONTACT PD: pdcoolthings@gmail.com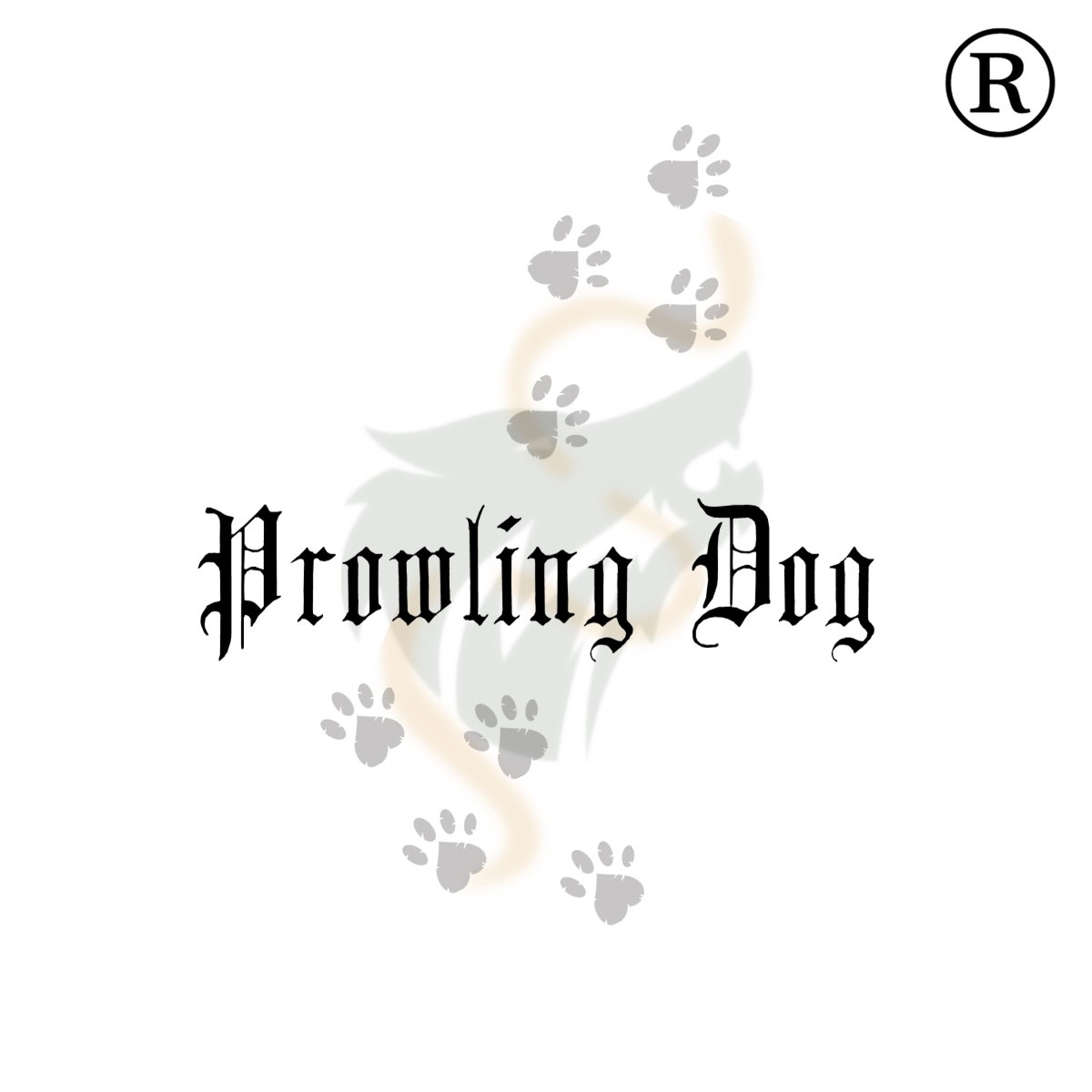 ---
EDITORIAL: Cool custom bike
There is a lot of nice machinery around, but people want something individual, so they go to a custom shop. Many of the creations are pretty wild, but what happens when you take a vintage-looking bike and made it more steam punk?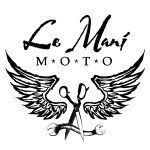 Le Mani in Italy took a Ural bike with sidecar for this one-off project. For those who don't know, Ural is a Russian motorcycle manufacturer that produces vintage BMW-looking bikes. Specify a side car and you are totally taken back in time.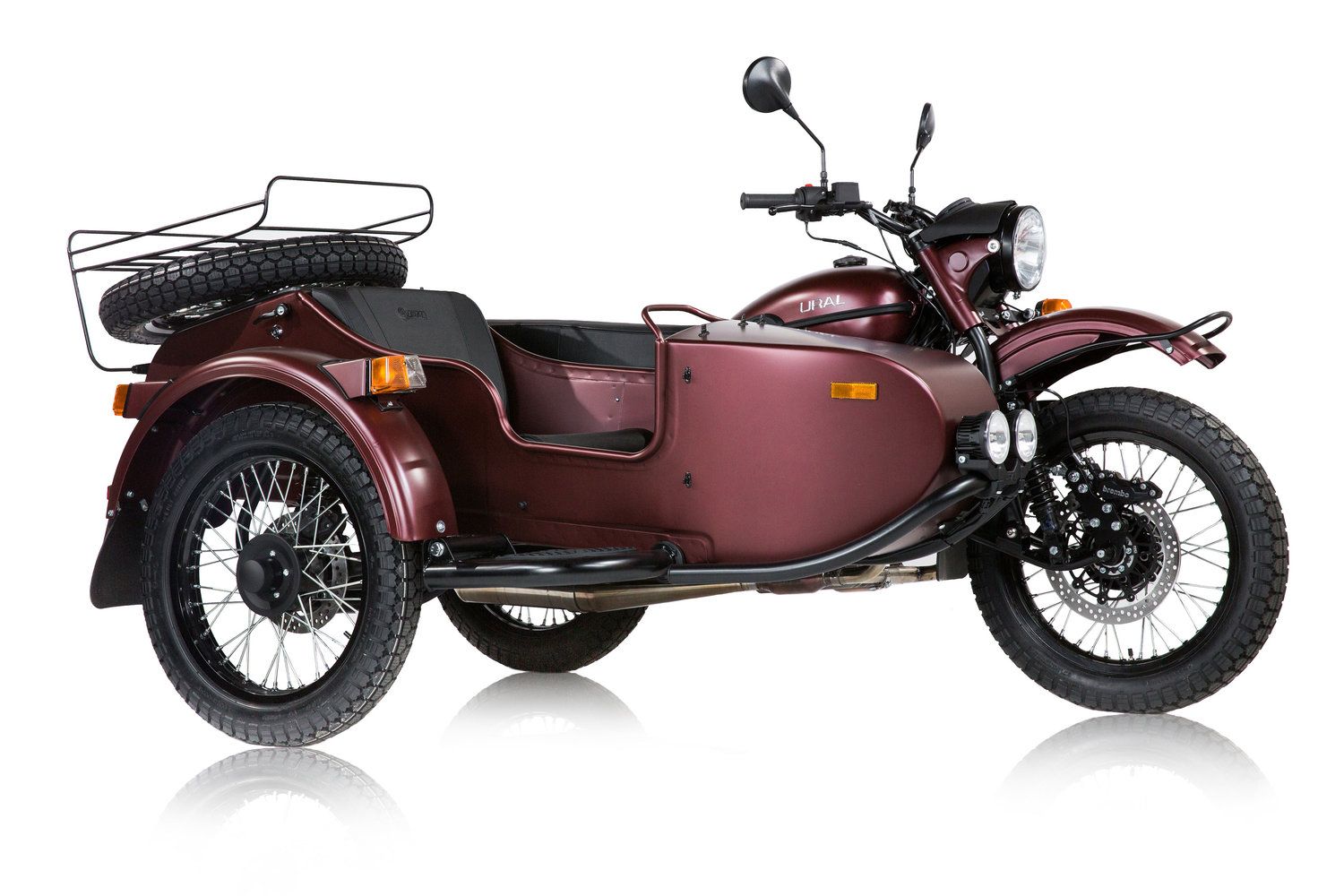 Here is one with the Mani touch: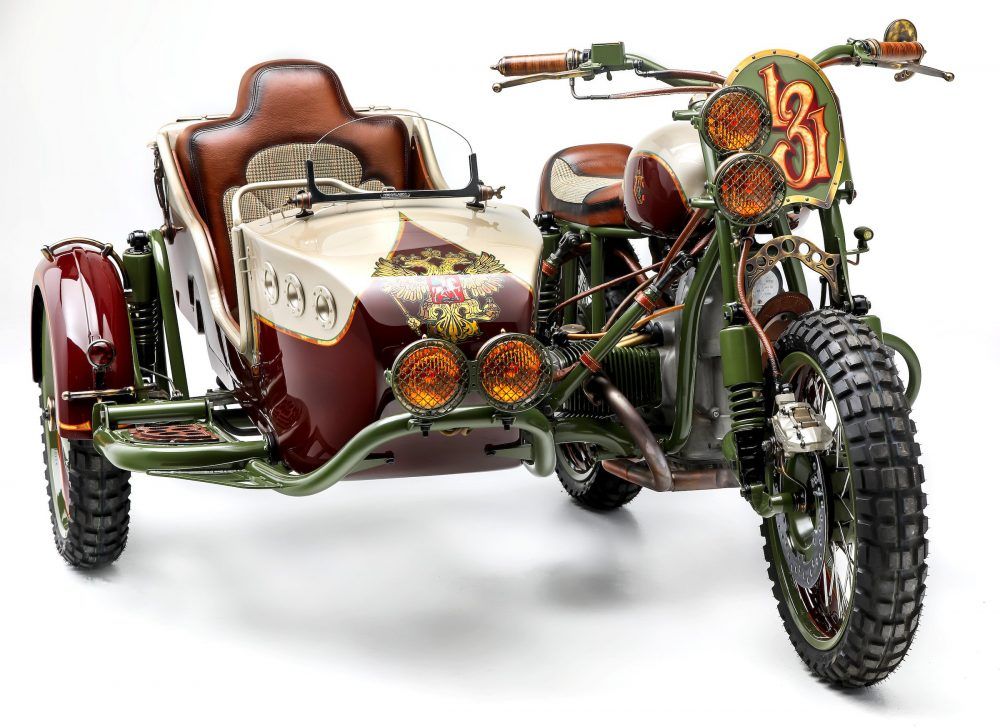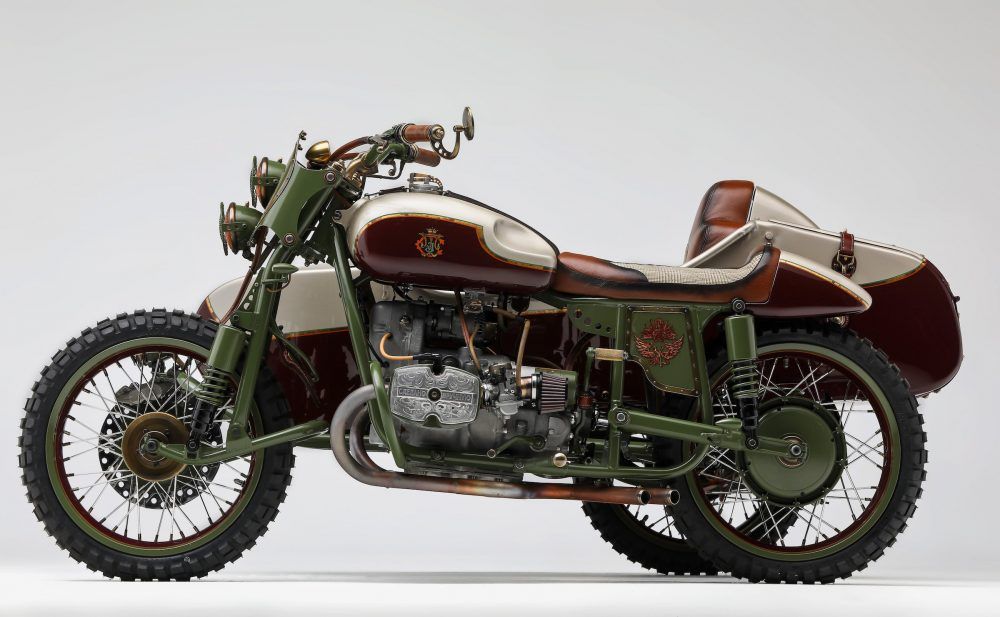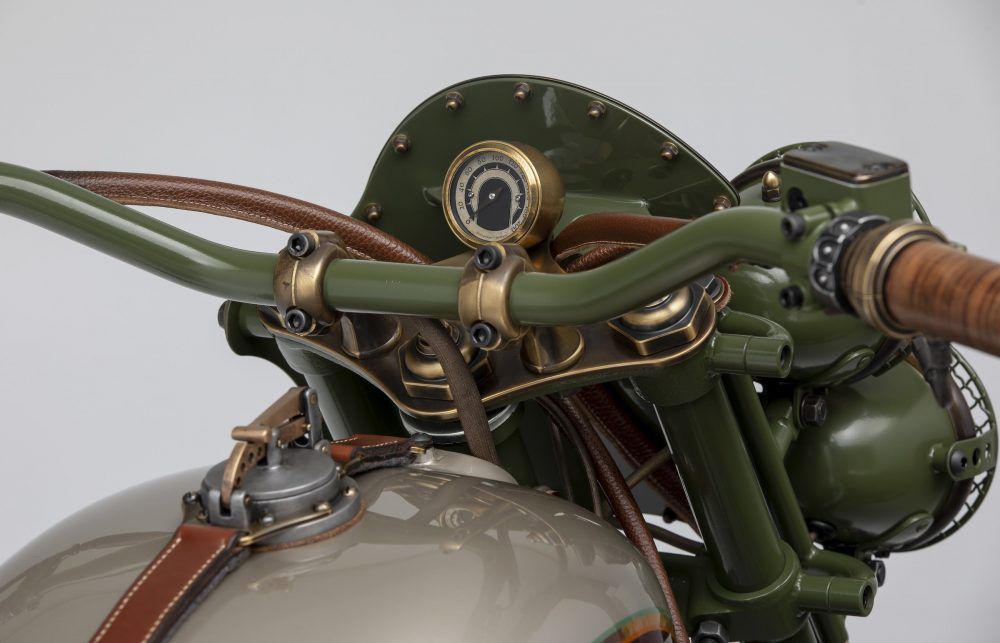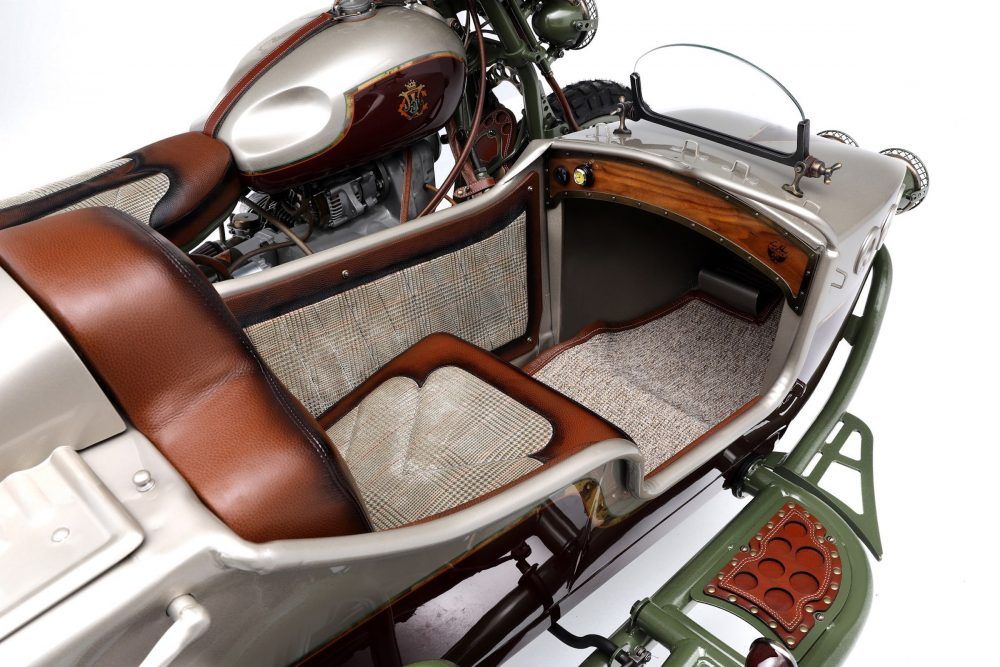 https://www.instagram.com/lemanimoto/
---
TRAVEL: Terracotta Warriors & Cai Guo-Qiang
The National Gallery Victoria in Melbourne, Australia puts on some great temporary exhibitions, negotiating with museums around the world to bring together masterpieces of art. Lately they have started to put on dual exhibitions. The gallery itself is set adjacent to beautiful parks and the revamped Southbank, on the edge of the Yarra River.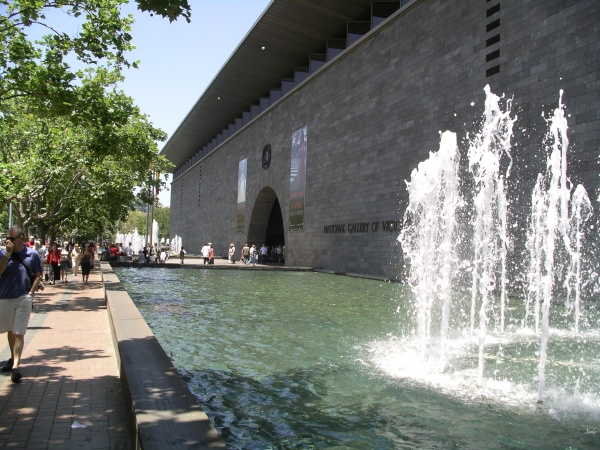 Currently the gallery is hosting the Terracotta Warriors & Cai Guo Qiang exhibition. The Terracotta warriors need no introduction, and this is not the first time that pieces from the tomb of China's first Emperor, Qin Shi Huang, have come to Australia. The army, which comprises many thousands of pieces, is a form of funerary art, buried with the emperor in 210–209 BC with the purpose of protecting him in his afterlife.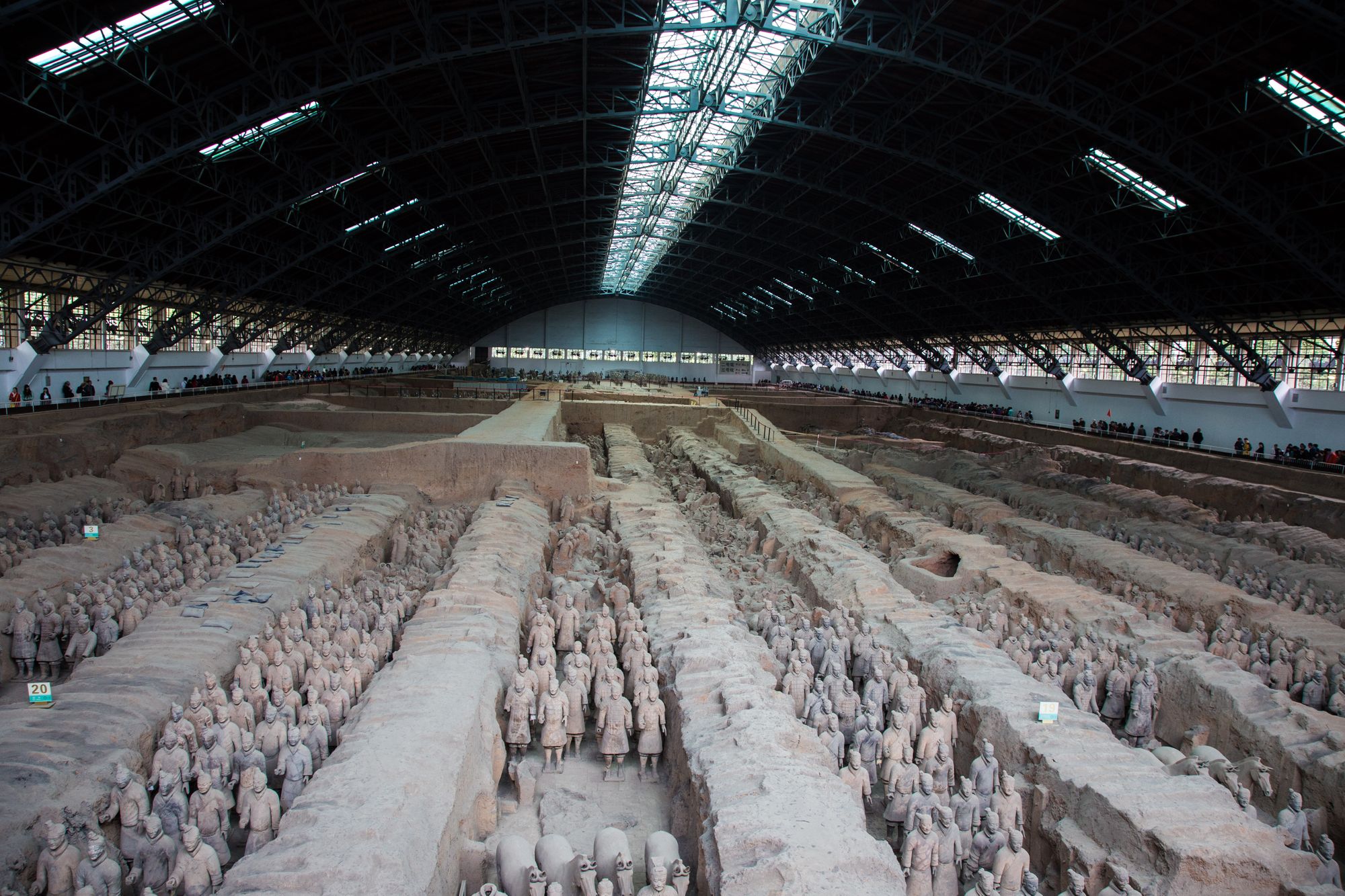 [Above: The Terracotta Army in situ in China]
For the exhibition the gallery has brought in a variety of figures, including two horses, as well as other ancient Chinese artefacts.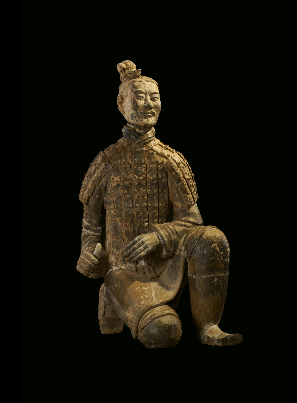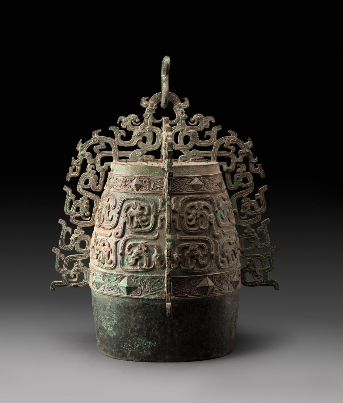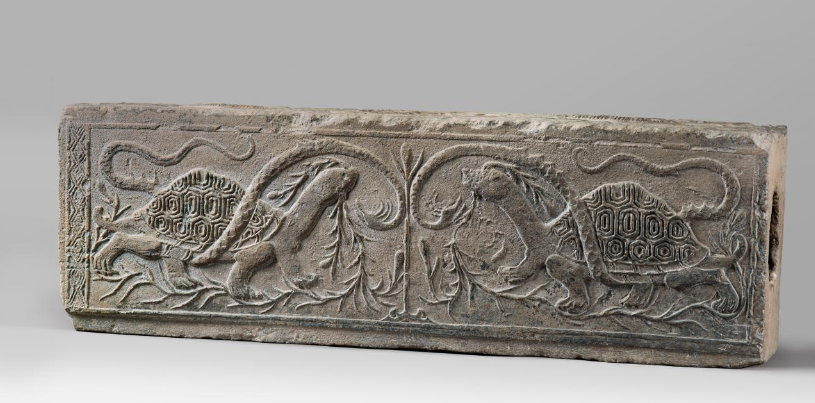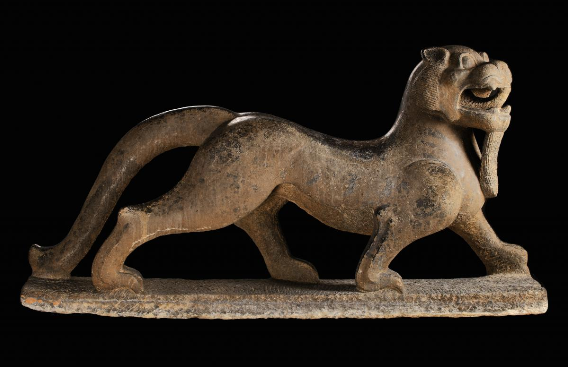 Intermingled, is the stunning art of contemporary Chinese artist Cai Guo-Qiang.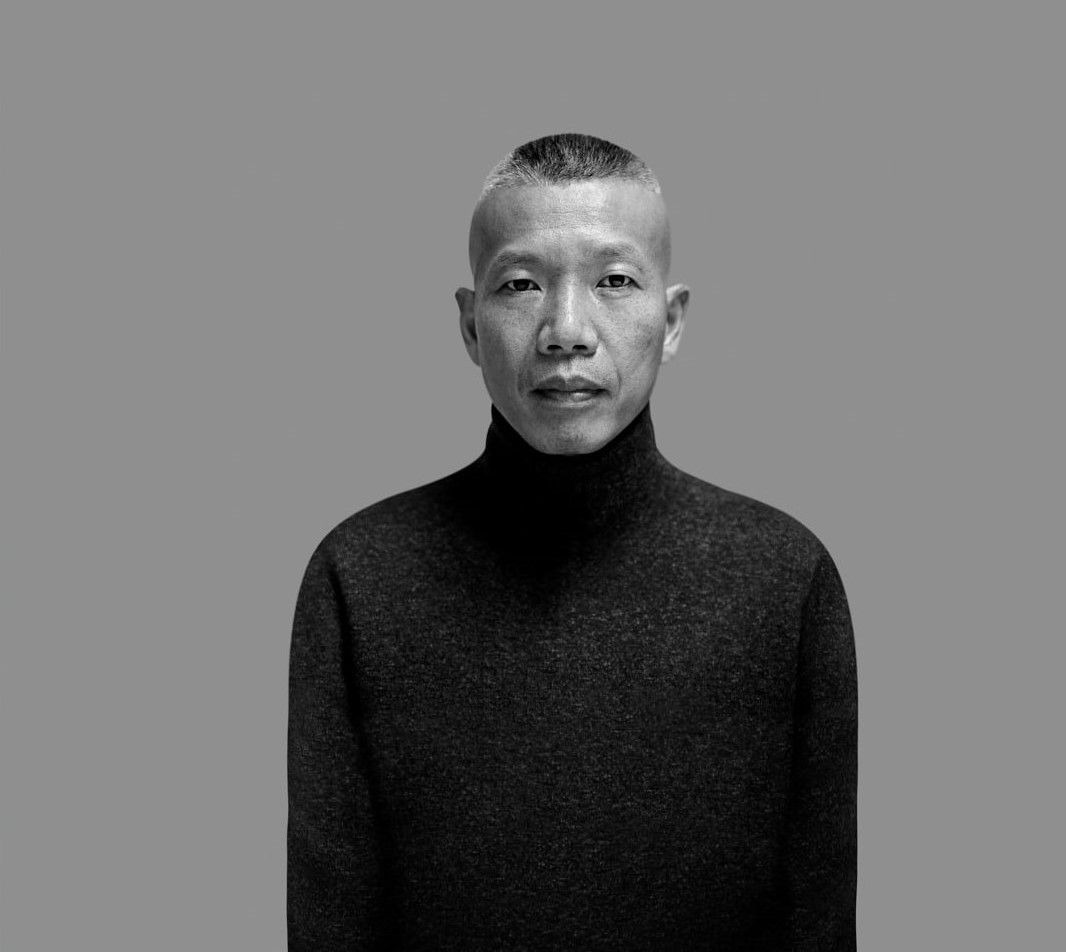 The gallery commisioned work from the artist for this exhibition. Throughout, there are thousands of starlings in flight, some of which are in various rooms, as well as his stunning works using silk, paint, and gunpowder which was ignited to produce the special effect.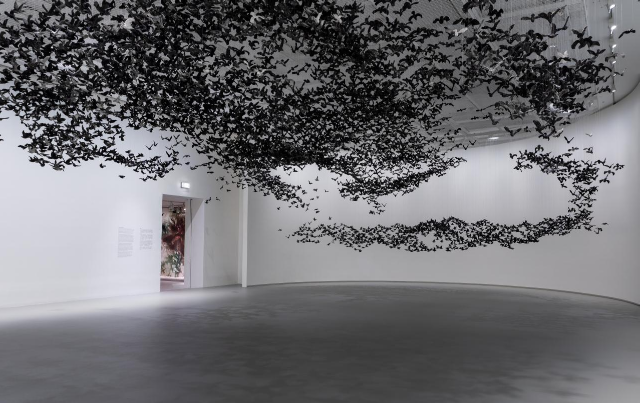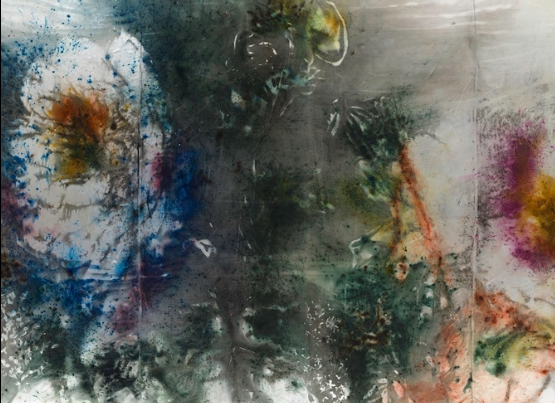 More information here:
https://www.ngv.vic.gov.au/exhibition/terracotta-warriors-cai-guo-qiang/
---
TECHNOLOGY: Canon IVY REC
Canon is about to release a new wearable camera, the IVY REC.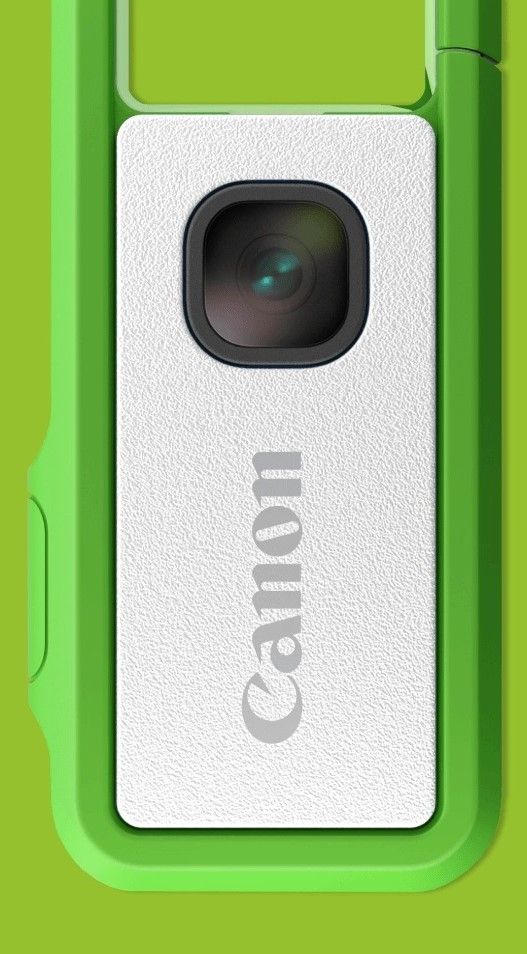 So far Canon has released few details. What PD has been able to gleam so far is that it will be 13MP, waterproof and shockproof.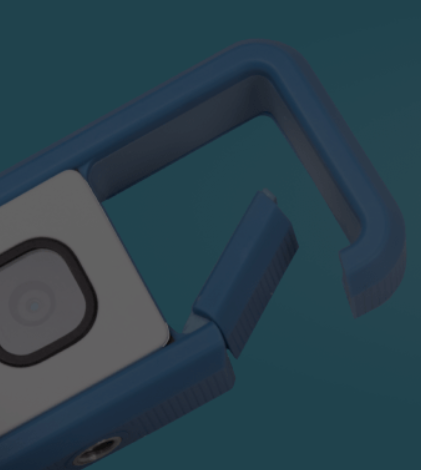 It does not have a screen but has wireless connectivity.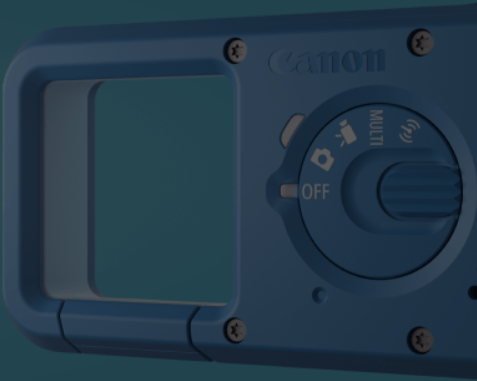 Watch this space.
---
STATIONERY: Tomoe River Cahier
Following a successful launch of its pocket notebook, Australia's Pebble Stationery Co. has now released an A5 sized cahier, made to the same quality standards.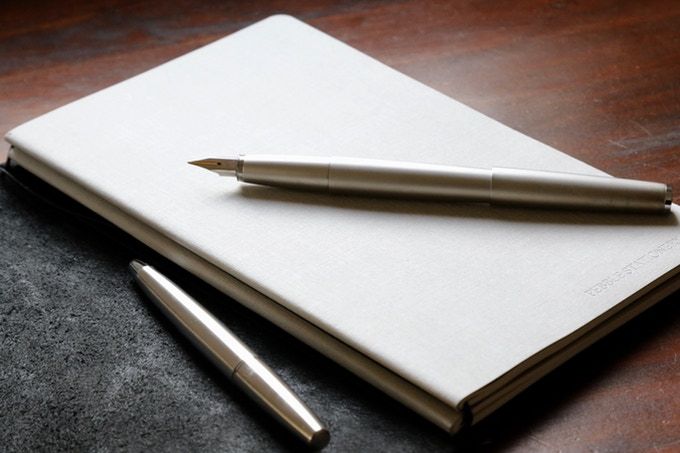 The notebook is made from 52 gsm fountain pen ink friendly Tomoe River Paper and has a dot grid pattern. PD has found the dot grid pattern the most useful form as it is suitable for guiding writing, sketching and precision drawing. Unlike most cahiers, the pages are numbered. The book is sewn. It has flexible linen cardstock covers.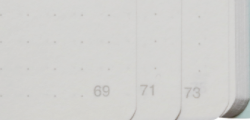 Get yours here:
https://www.kickstarter.com/projects/1878865034/the-a5-cahier-tomoe-river-notebook-by-pebble-stationery-co
---
GADGETS & GEAR: Malaya Compact Carry
You have all of your gadgets, but how do you carry them? In bulging pockets? In a backpack? Sometimes you need a small versatile bag. Meet the Malaya Compact Carry.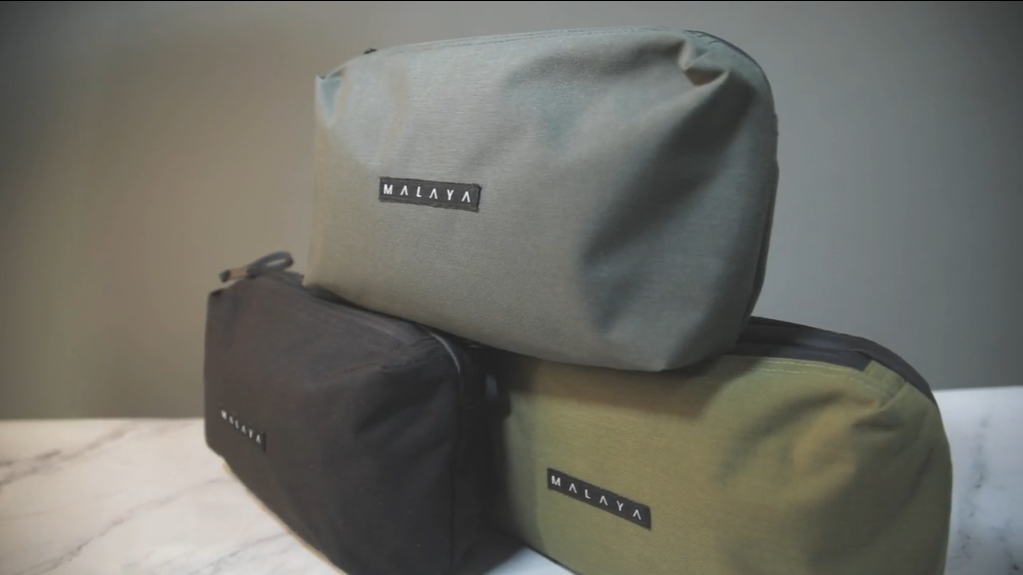 It has hidden straps, so it can be carried in a variety of ways.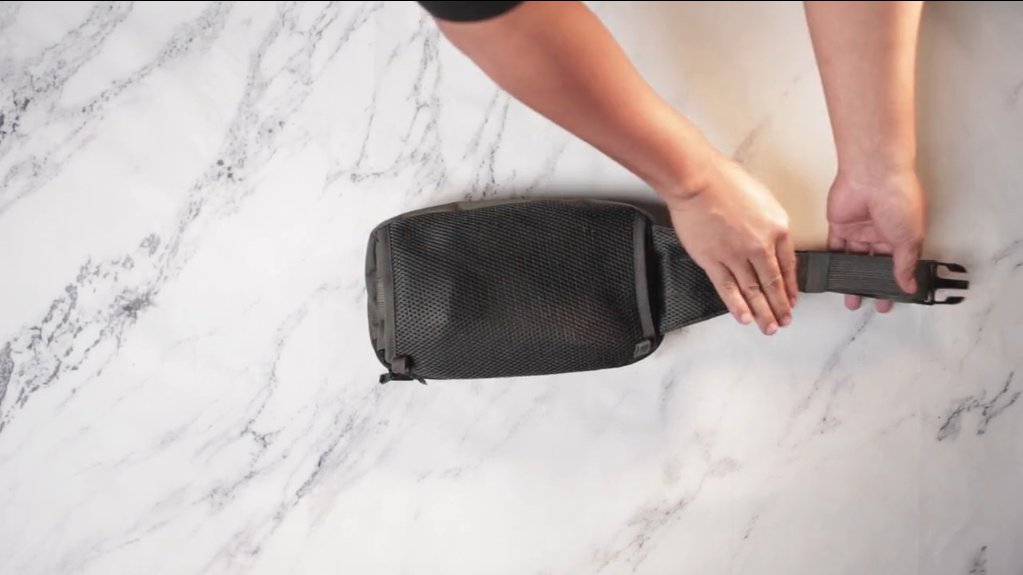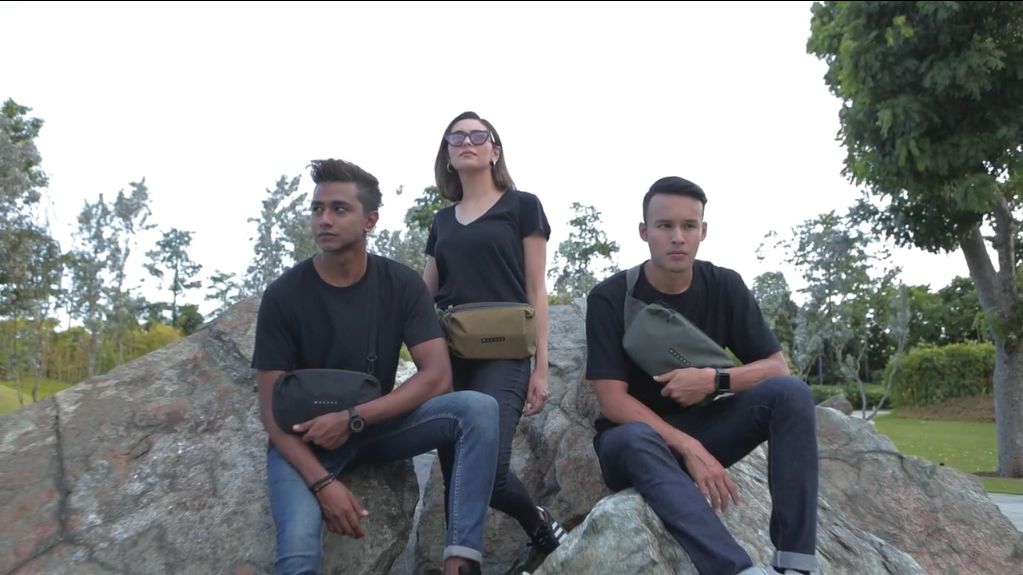 The bag can be secured with the padlock which is included. There is an optional power bank for charging devices.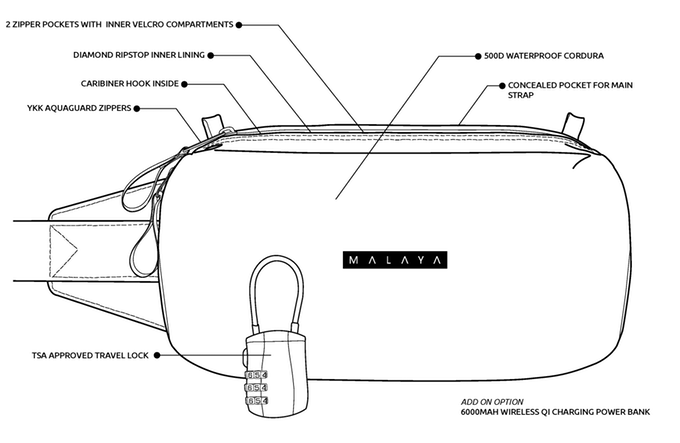 Available here:
https://www.kickstarter.com/projects/malayaco/the-perfect-compact-carry
---
BOOKS & WRITING: Inside History Magazine
Inside History Magazine is about to be launched. It is a treat for both the eyes and the mind.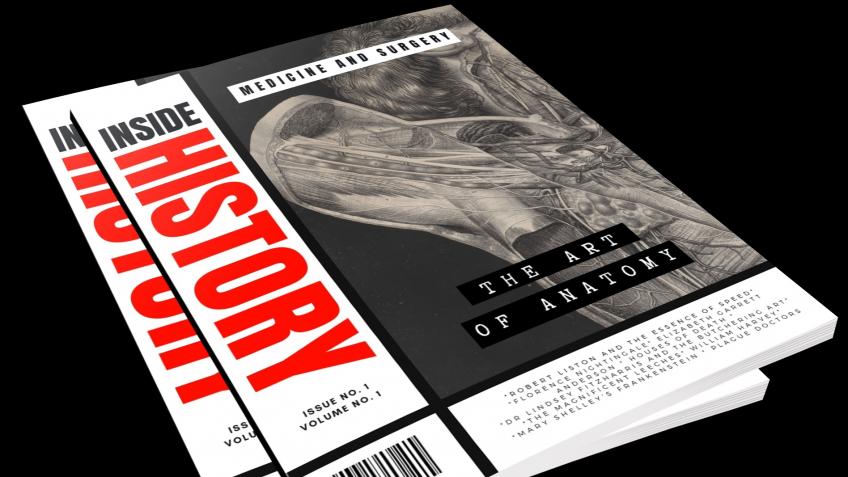 Each issue focuses on one theme. The first issue will be about the often grisly history of medicine and surgery.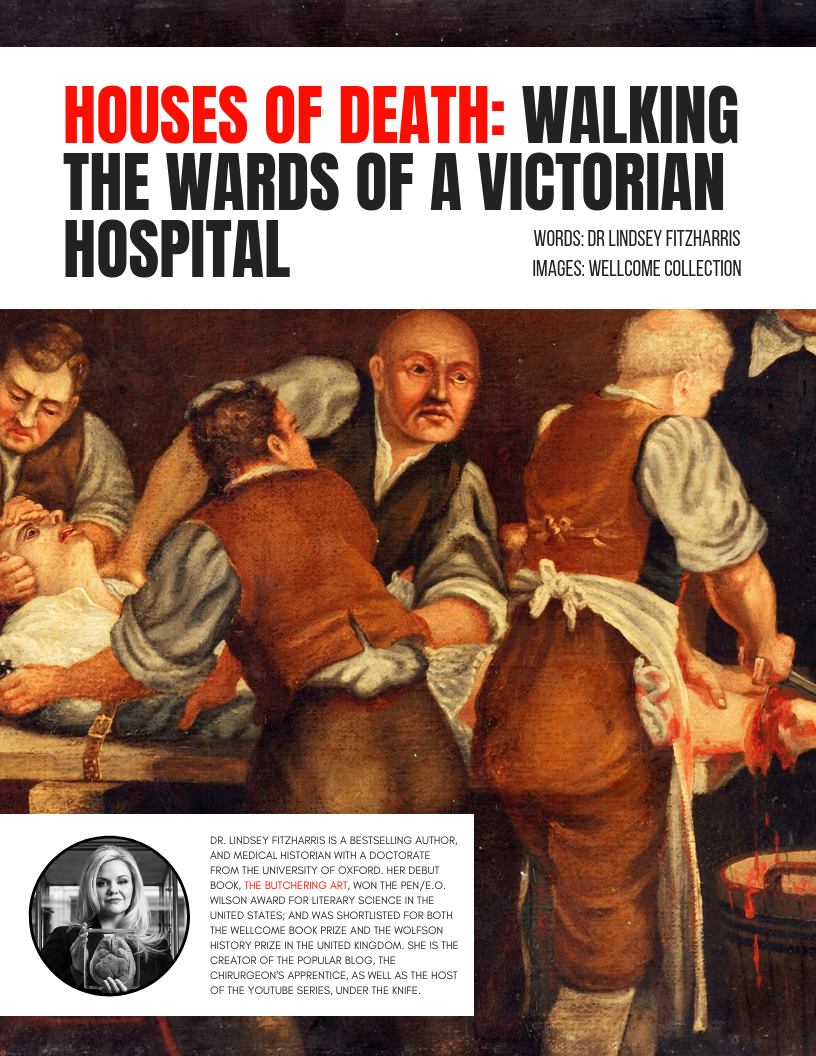 It will have contributions from well known authors of medical history.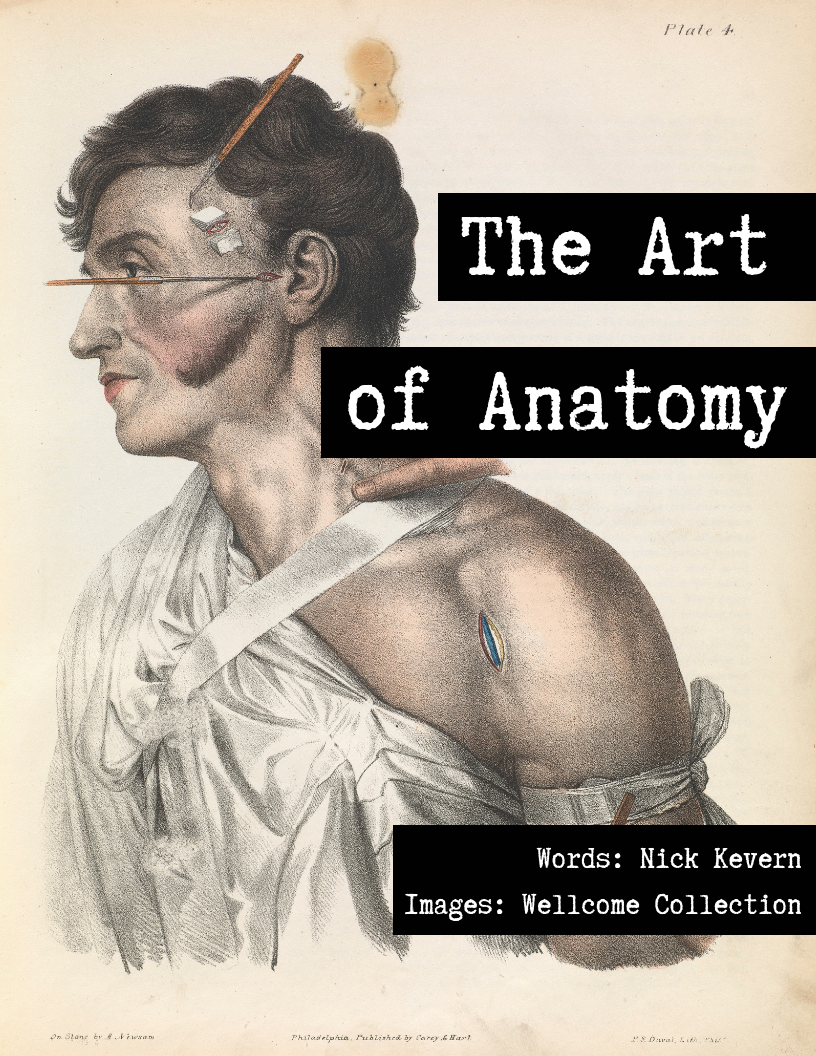 Order the upcoming first issue here:
https://www.crowdfunder.co.uk/inside-history-magazine#start
---
MISC.: Now that's a how a Volvo should be!
PD can't help it. He has caught the 4WD bug. There are so many exciting ones around. This week PD presents the Volvo of your dreams.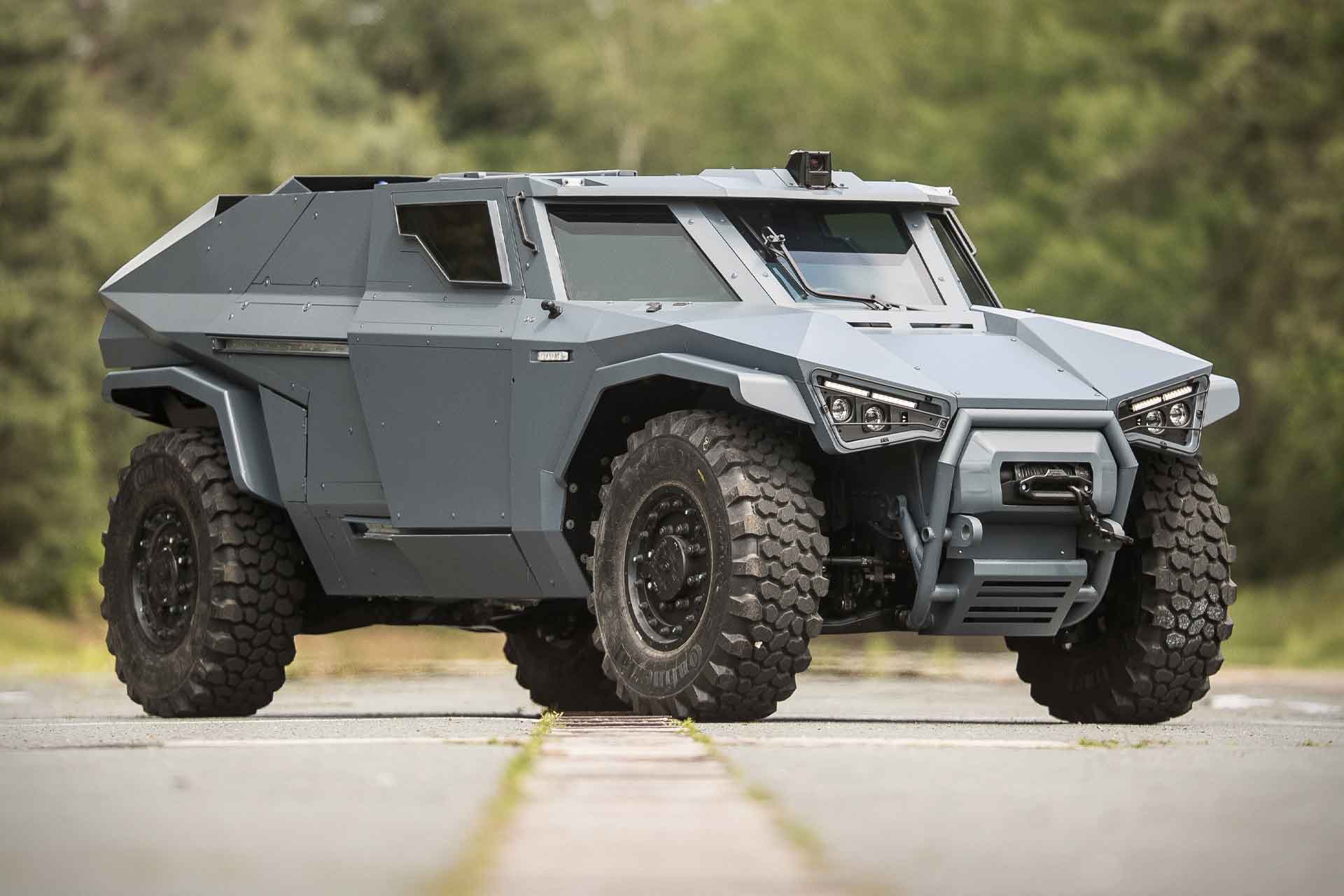 You won't find the Arquus Scarabee at your local Volvo dealer. Arquus, a brand you probably have not heard of, is the military arm of Volvo. It is a hybrid vehicle that can run silently in electric only mode. Oh, and if you need to do a quick get-away, it can be airlifted.
Just the thing for the supermarket car park derby.
More info here (and definitely don't tell anyone that PD sent you):
https://www.arquus-defense.com/scarabee-innovative-prototype
---
NEXT ISSUE: What's coming up.
The Beast of Gévaudan terrorised France in the 18th century, killing hundreds of people. Who or what was the Beast? In this exposé PD goes on the prowl to find the truth about the Beast.

---