---
CONTENTS
Editorial: Cotton buds are choking our planet: use LastSwab instead
Travel: Bellroy sling bag
Technology: Triumph Rocket 3 TFC
Stationery: Nanobook: tough and small
Gadgets & Gear: Spinner Drive: the next level screwdriver
Books & Writing: Chassepot to FAMAS
Misc.: Land Rover Defender: nearly here
Next issue: What to look forward to.
PD: Store is under renovation and is currently unavailable
---
CONTACT PD: pdcoolthings@gmail.com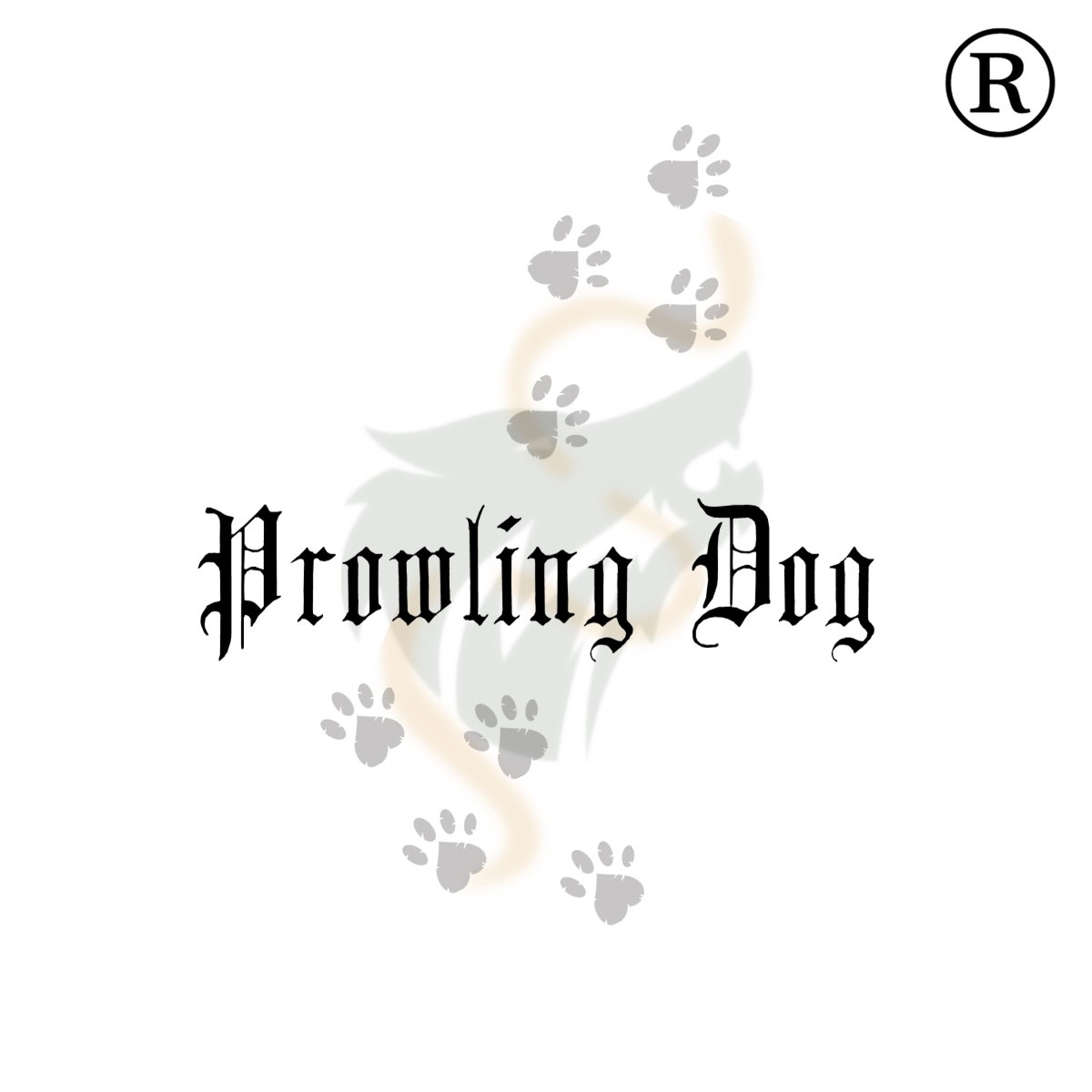 ---
EDITORIAL: COTTON BUDS ARE CHOKING OUR PLANET: USE LASTSWAB INSTEAD
According to the developers of this project 1.5 billion cotton buds are disposed of every day, adding to the marine pollution of our planet. First it was plastic bags, then plastic drinking straws. The next step in helping our planet and its creatures is cotton buds.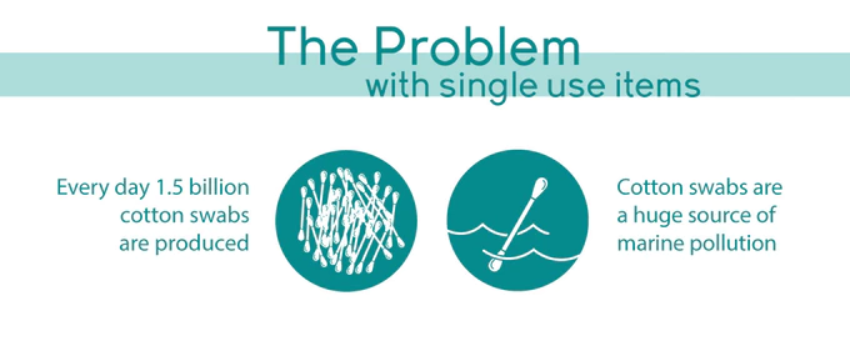 The solution is quite simple: re-usable cotton buds. LastSwab is the first of these that PD is aware of.
LastSwab buds are high quality washable buds that can be used multiple times. The tips are soft and come in two versions: make-up and standard.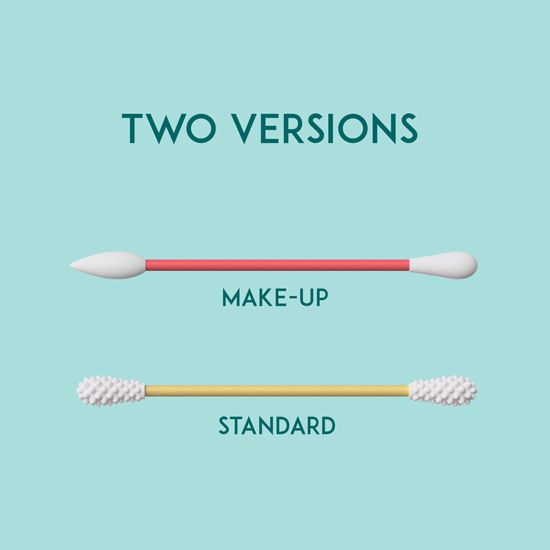 They come in a handy travel container to protect them.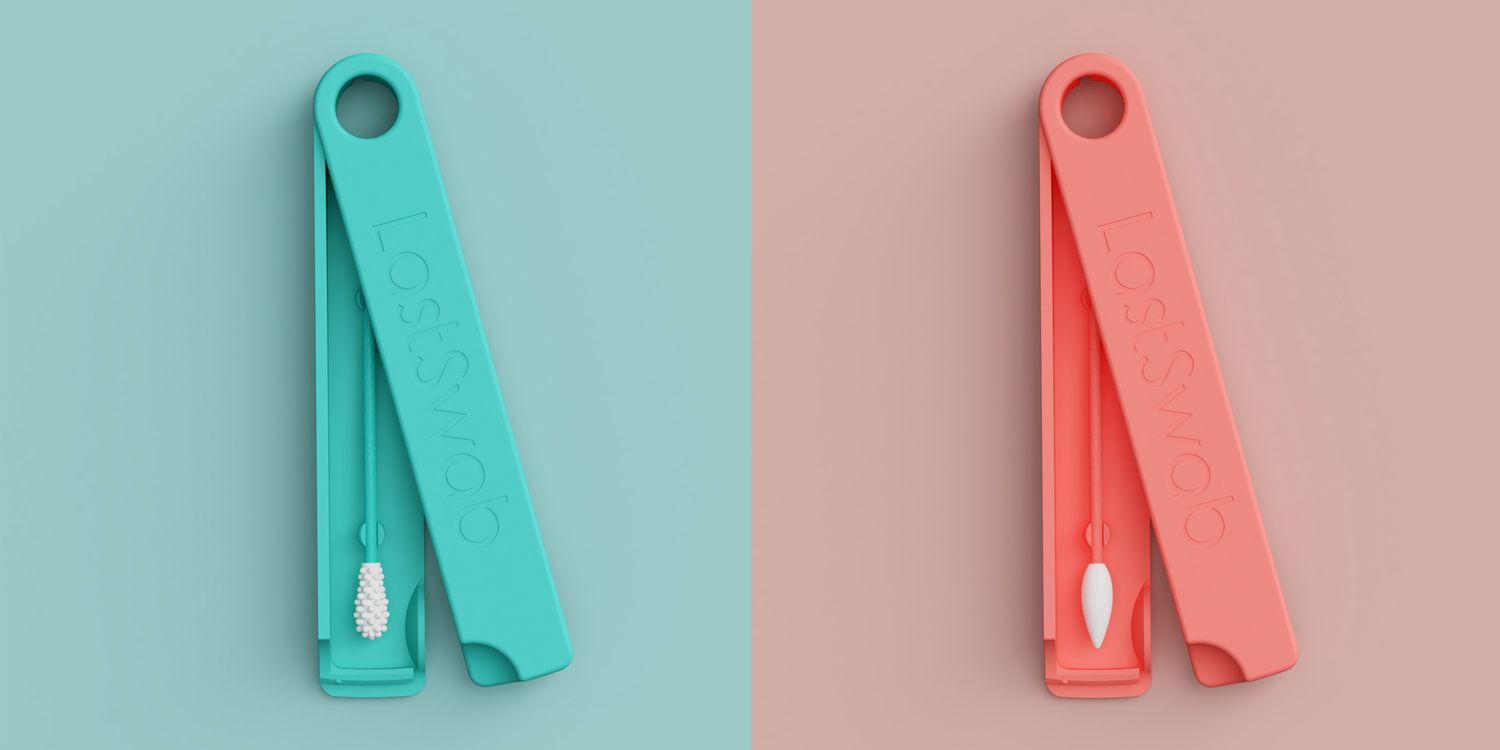 There is a good choice of colours.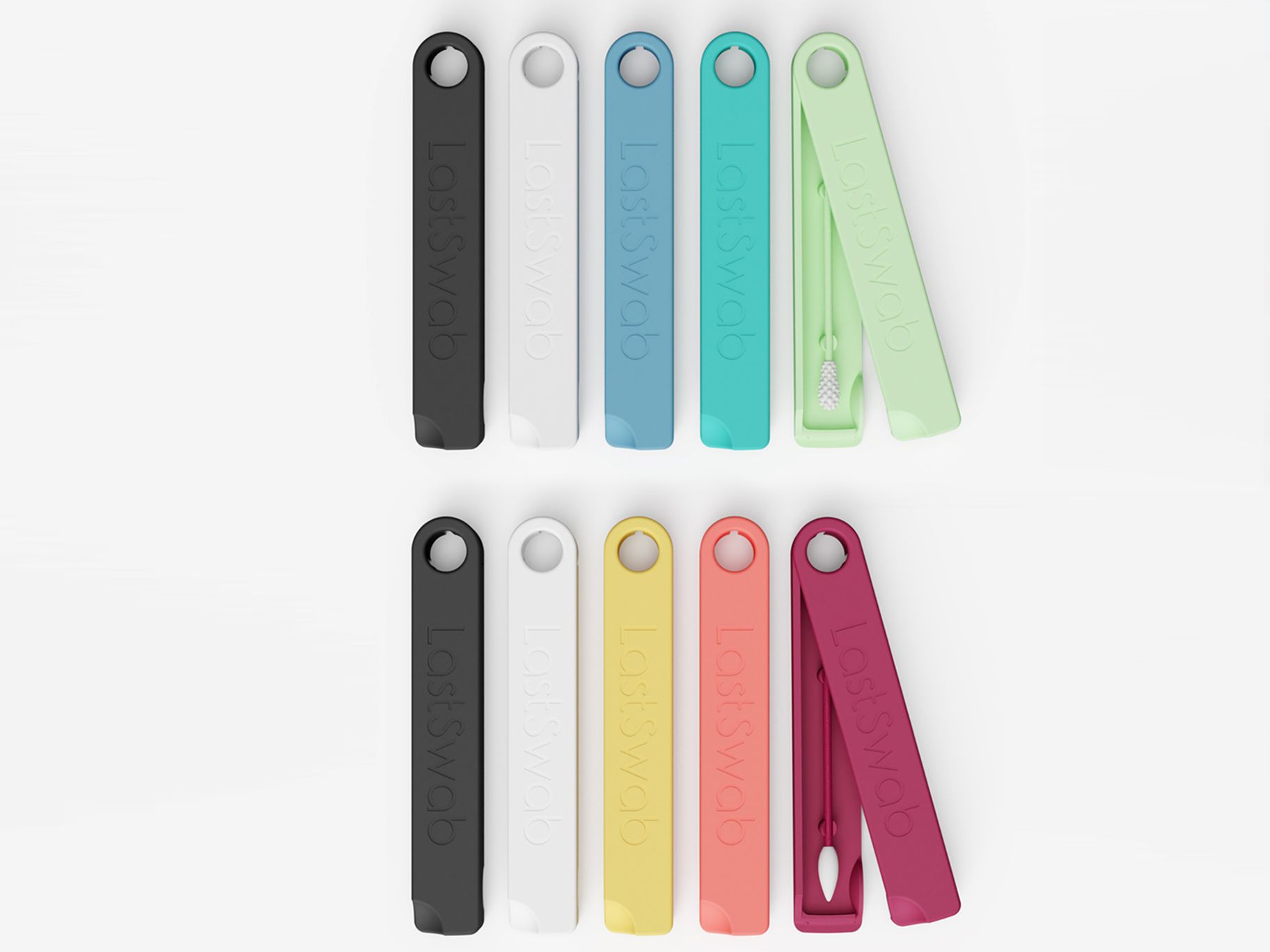 Help yourself and our wildlife here:
https://www.kickstarter.com/projects/193289139/lastswab-the-reusable-cotton-swab
---
TRAVEL: BELLROY SLING BAG
Sling bags are popular because they are small enough not be intrusive yet comfortable enough for all of your needs when out and about. They are designed to leave your hands free.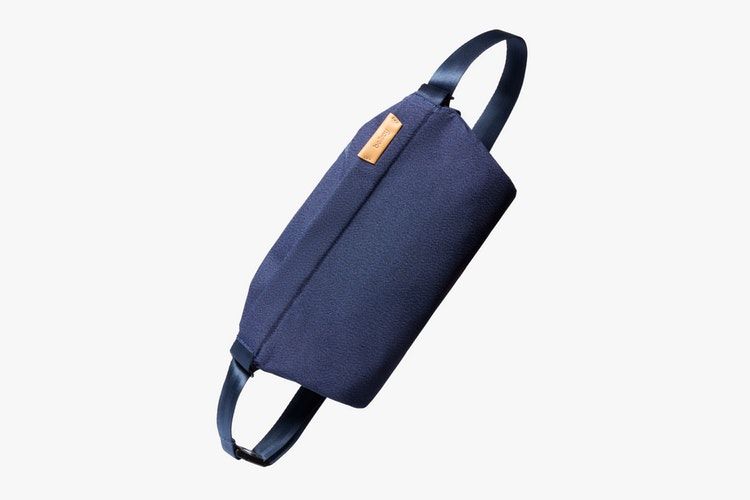 Bellroy is an Australian company that produces bags and wallets that have great designs and are top quality. The company has made a name for itself since it released its first product in 2010.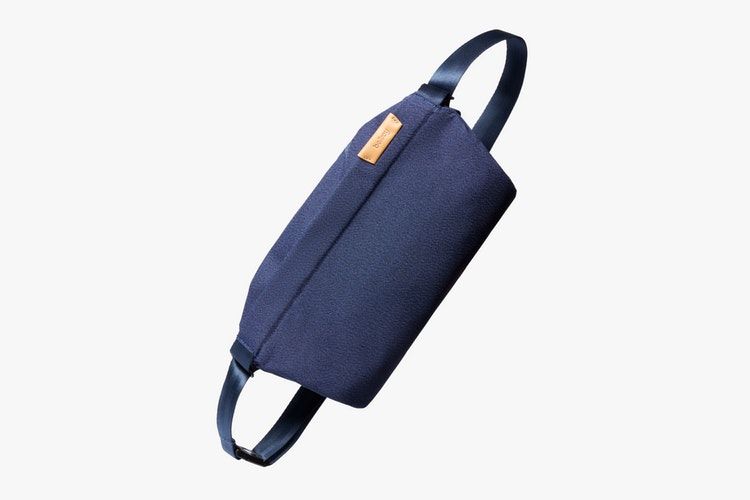 The sling bag is its latest answer to our EDC needs. It has some neat features such as a soft lined glasses compartment and is expandable, so that if you only have a few small items it is quite compact.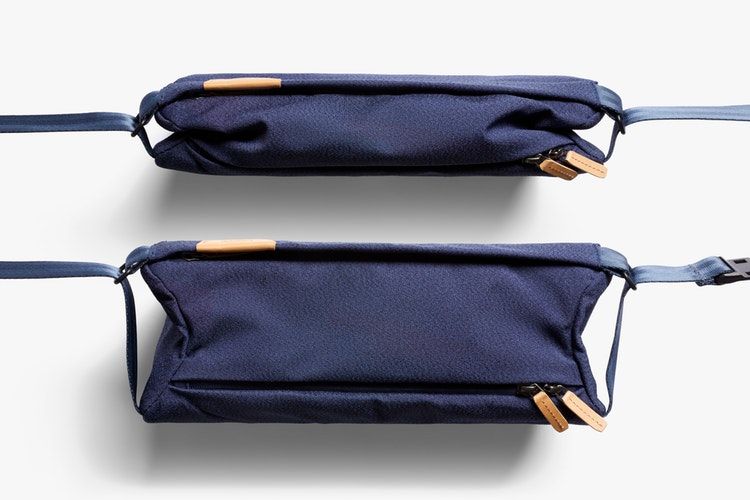 That's the good news. There are a couple of things in the design that worry PD. The first is the magnetic clasp on the strap. This was made for quick removal of the bag. It also means that bag snatchers, an unfortunate reality of today's world, will also have an easy time. Think whether you really will have James Bond moments when every millisecond counts, and whether this is more important than security.
Likewise, the zip to the main compartment is exposed to pick pockets - there is one pocket for your wallet that sits flush against the body. PD believes that Bellroy should have placed all zips on the body side of the bag.
These concerns apply to many sling bags on the market, not just Bellroy. If Bellroy was to address these simple issues, it would have a 10/10 sling bag.
https://bellroy.com/products/sling/venture/ink_blue
---
TECHNOLOGY: TRIUMPH ROCKET 3 TFC
Triumph is an old, well respected British motorcycle producer. Triumph started producing motorcycles in 1902. It went into liquidation in 1983, but the rights were immediately bought and production resumed. It has produced a series of sports bikes, but also its large Rocket, with engines that are larger than those of many cars.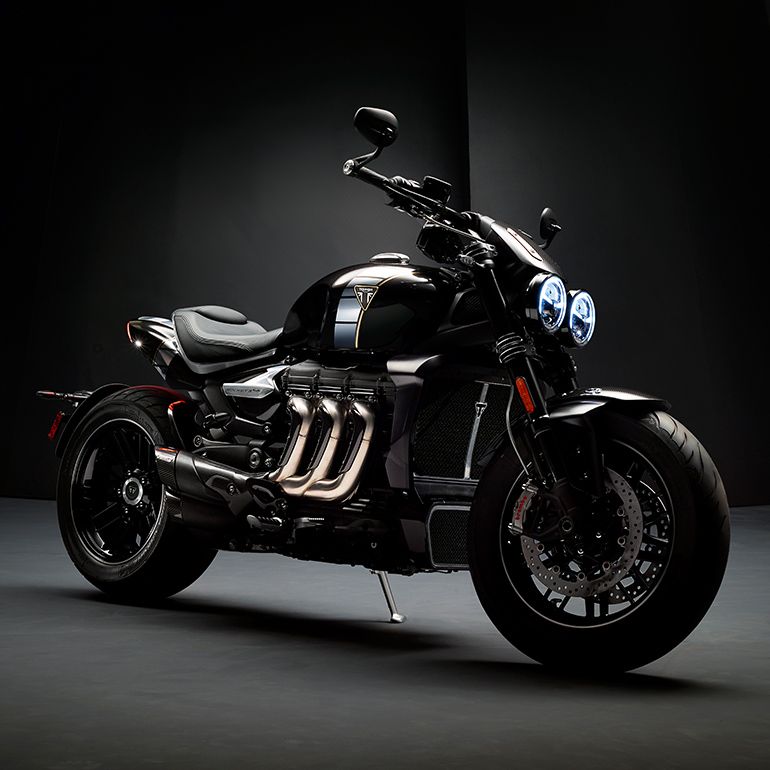 The latest version has a 2.5 litre engine which delivers 163 ft-pds of torque and more than 168 HP (that's about 221 NM of torque and 125 kW of power - compare that to your car).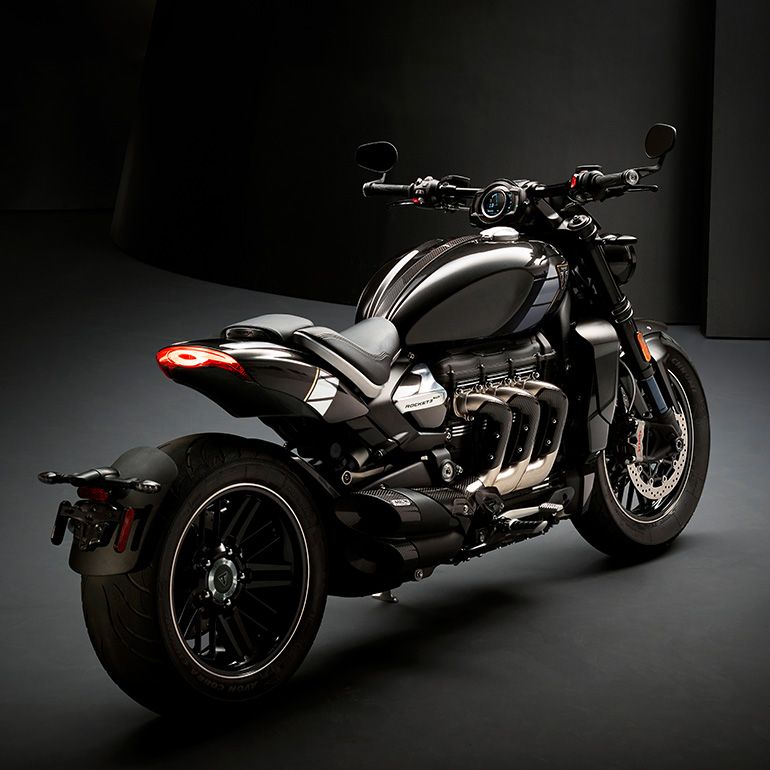 More information here:
https://www.triumphmotorcycles.com/motorcycles/tfc/rocket-3
---
STATIONERY: NANOBOOK: TOUGH AND SMALL
Nanobook is a handy small notebook, with pages made from stone. The paper is not only pleasant to touch and write on, it "will survive sweat, rain, mud, snow, oil, grease, and the wear-and-tear of daily use", according to the creator.
Apart from pens and pencils, metal objects such as keys and coins can be used to write on it.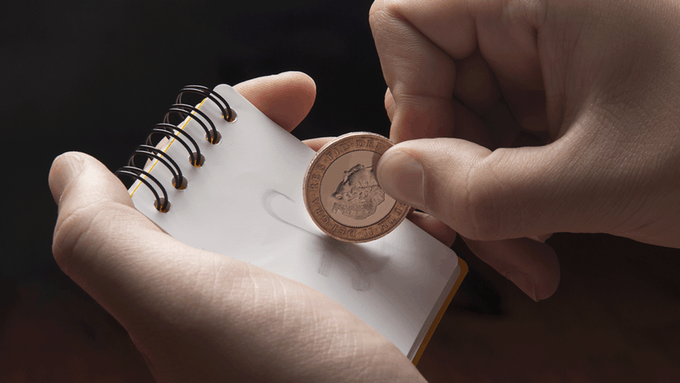 Get it here:
https://www.kickstarter.com/projects/146432849/nanobook-the-tiniest-notebook-for-your-hand/description
For the curious: Stone paper was first developed in Taiwan in the 1990s. It consists of calcium carbonate powder which is bonded with high density polyethylene.
---
GADGETS & GEAR: SPINNER DRIVE: THE NEXT LEVEL SCREW DRIVER
There are many brands of compact screwdrivers on the market, but here is something different to grab your attention.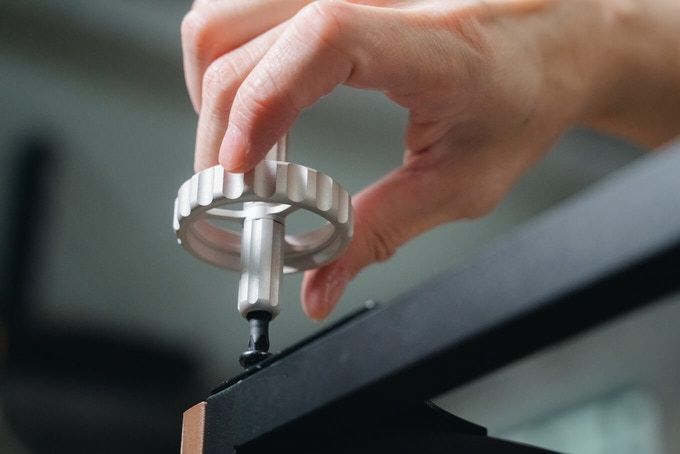 The Spinner Drive has a new twist (pun intended): a spinner wheel that allows you to apply more torque. This falls into the "why didn't they think of it before" category. Simple and effective, like many brilliant ideas.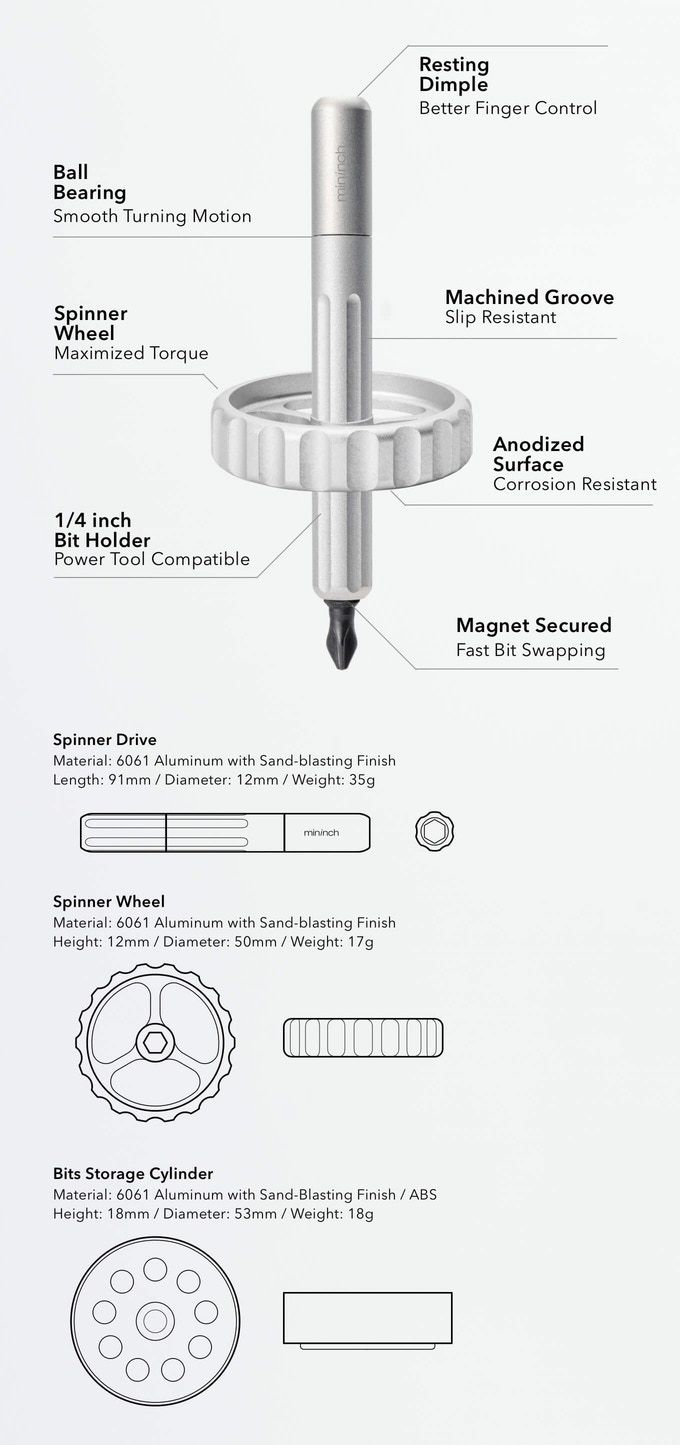 This handy little tool is available with standard or tough bits (the latter made from tin coated stainless steel) and either in silver or black.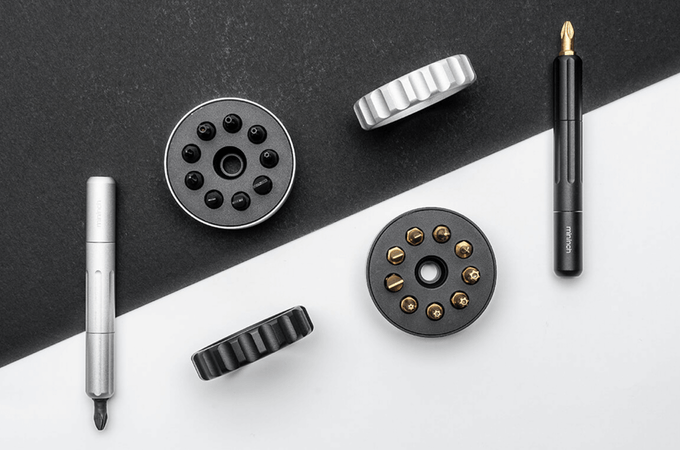 Order yours here:
https://www.kickstarter.com/projects/2054052511/spinner-drive-infinite-possibilities?ref=discovery
---
BOOKS & WRITING: CHASSEPOT  TO FAMAS
Ian McCollum has a huge following on his Forgotten Weapons site, and over a million followers on his YouTube channel. He has now put his extensive historical knowledge into the first of three books. Beautifully produced and illustrated, this will be a valuable reference of French military rifles 1866 – 2016. There are signed and unsigned copies. The special numbered collectors' edition sold out in no time.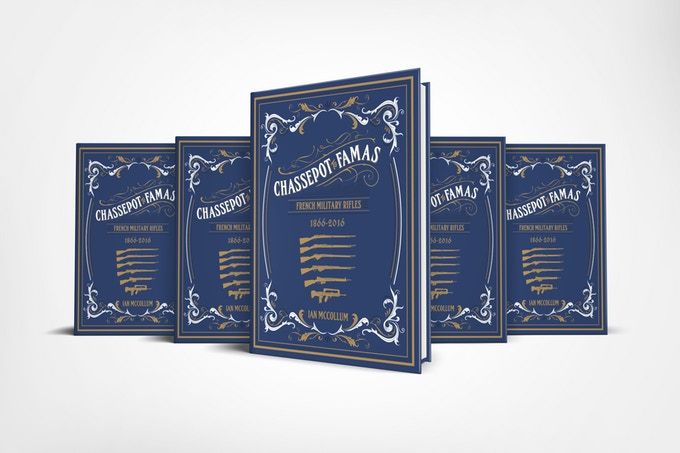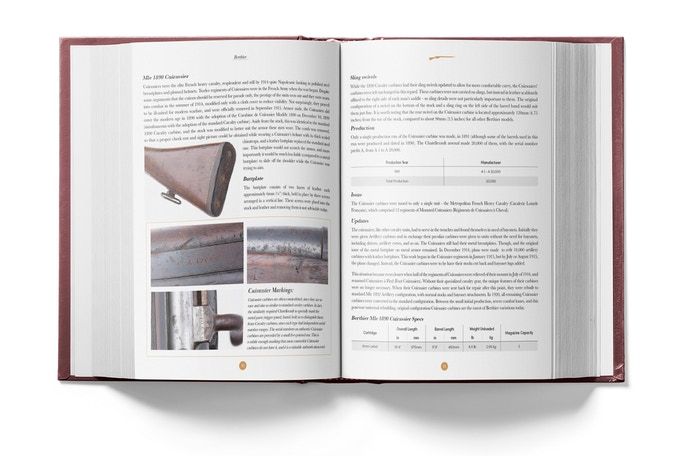 The blue cover is a Kickstarter special - the normal retail edition will have a maroon cover.
Check it out here:
https://www.kickstarter.com/projects/headstamp/chassepot-to-famas-french-military-rifles-1866-201/description
https://www.forgottenweapons.com/
---
MISC.: LAND ROVER DEFENDER: NEARLY HERE
When Land Rover killed off the production of its workhorse in 2016, the Defender, it left a huge gap. Now Land Rover has released teasers of its replacement, which is due for release later this year.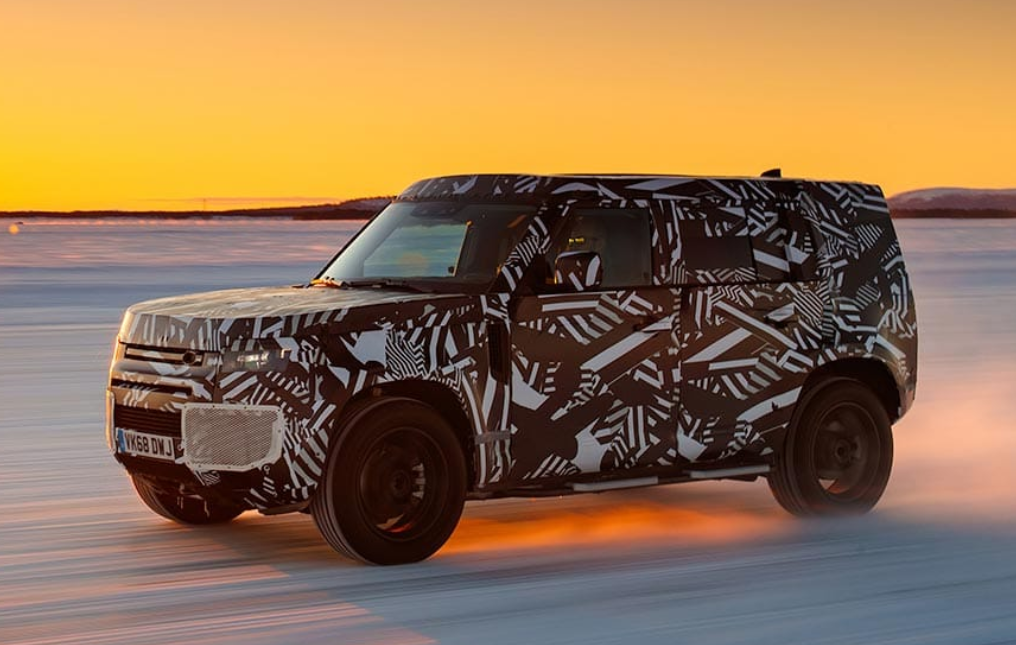 Slightly more information here:
https://www.landrover.com.au/defender/index.html
---
NEXT ISSUE: Etiquette is no longer taught and many people are at a loss when it comes to social occasions. Etiquette is not hard; doing small, simple things is all that is needed. Even in today's world, good manners and doing the right thing are still appreciated. Starting next week PD begins a short series  to help you get started.
---