---
CONTENTS
Editorial: Space Launch Update
Travel: New York City WTC, Etc.
Technology: Factr for refugees from Facebook
Stationery: The world's thinnest book light by Nemuix
Gadgets & Gear: Redcard spy cam detector
Books & Writing: Murder of a Lady
Misc.: The Most Beautiful Construction Set in the World
Next issue
PD: Store is under renovation and is currently unavailable
---
CONTACT PD: pdcoolthings@gmail.com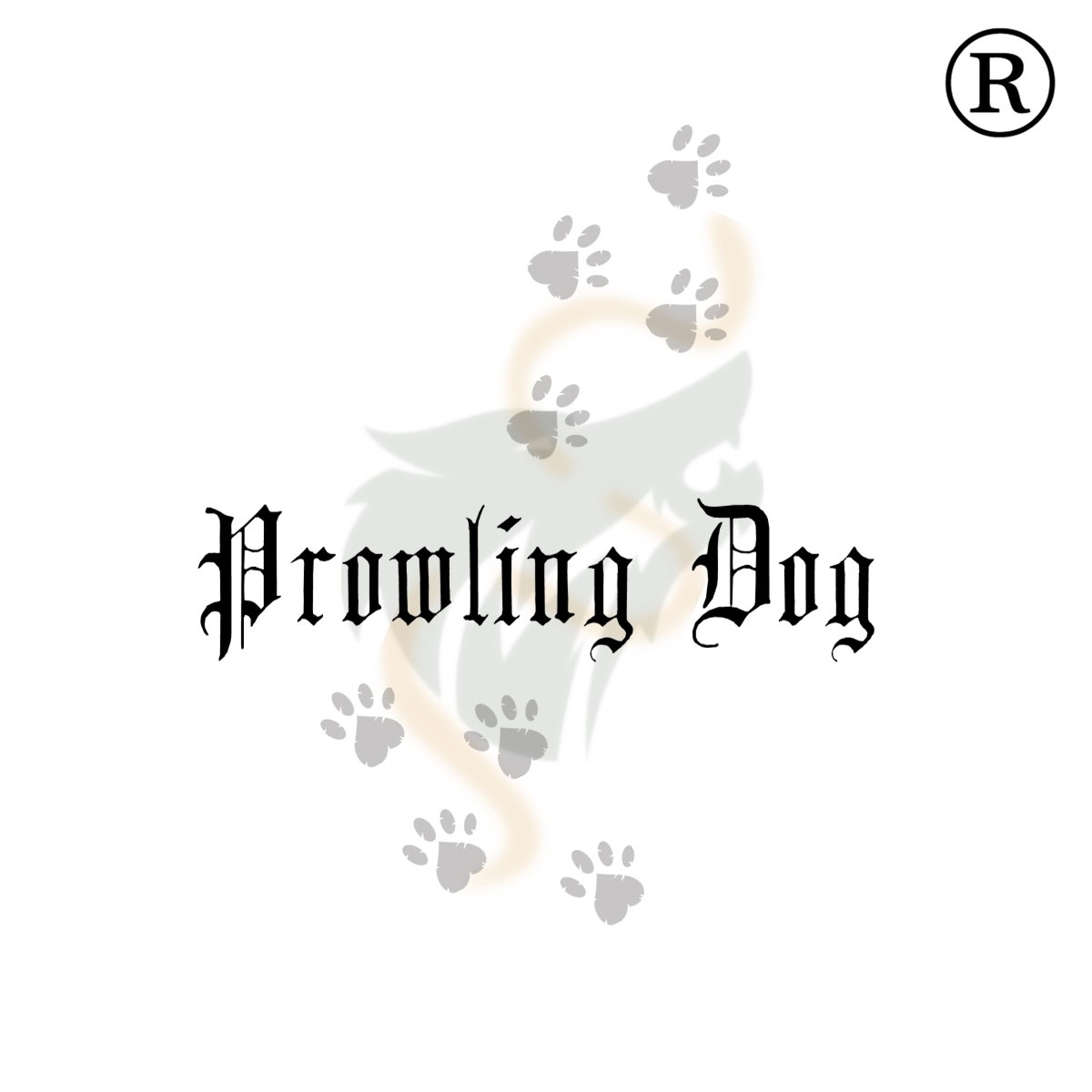 ---
EDITORIAL: Space Launch Update
PD is back on board. A quick update on PD's last Tech section about the Beresheet rocket to the Moon. As you may have read elsewhere, the rocket crashed due to mechanical failure during landing manoeuvres. It did manage to send a final great image: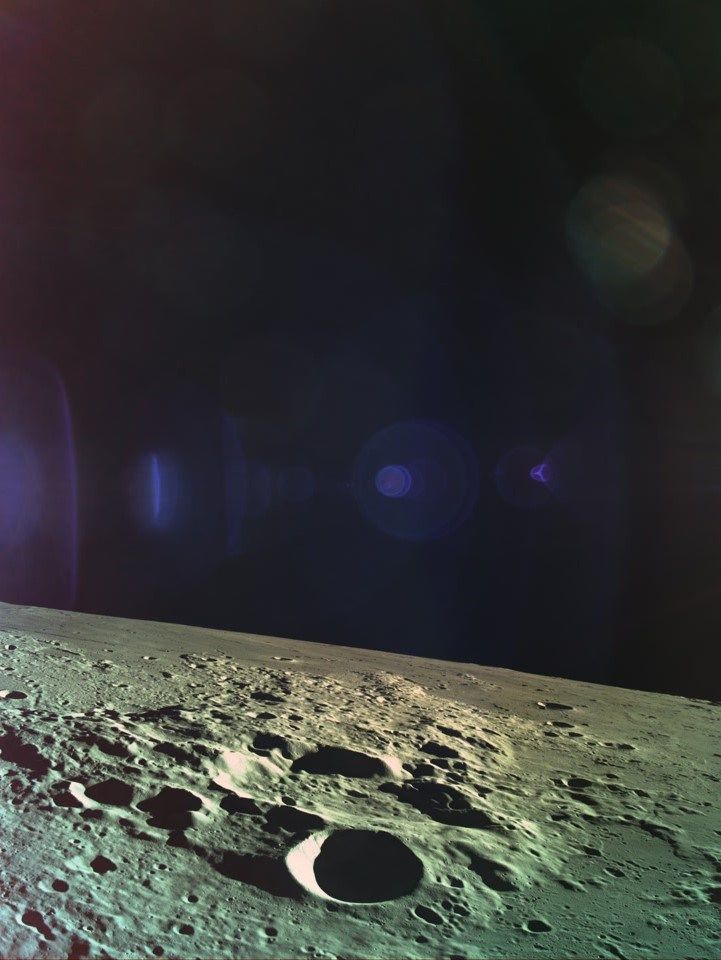 In the true pioneering spirit that has made Israel great, the people behind the mission immediately started planning a new rocket launch.
More information here:
http://www.visit.spaceil.com/
http://www.planetary.org/blogs/jason-davis/beresheet-comes-close-crashes.html
---
TRAVEL: NEW YORK CITY WTC, ETC
Speaking of pioneering, the spirit of its pioneers built America into a powerhouse. Its spirit lives on. Not bowed by the tragic attack of 9/11, the Americans have rebuilt the World Trade Centre into a beautiful space, with its solemn memorial and new tower. All very tastefully done. You had to have seen the huge crater that remained after the attack to realise how massive the site was. It is certainly worth a visit to pay respect to those who were killed and maimed, and to those who continue to suffer in the aftermath.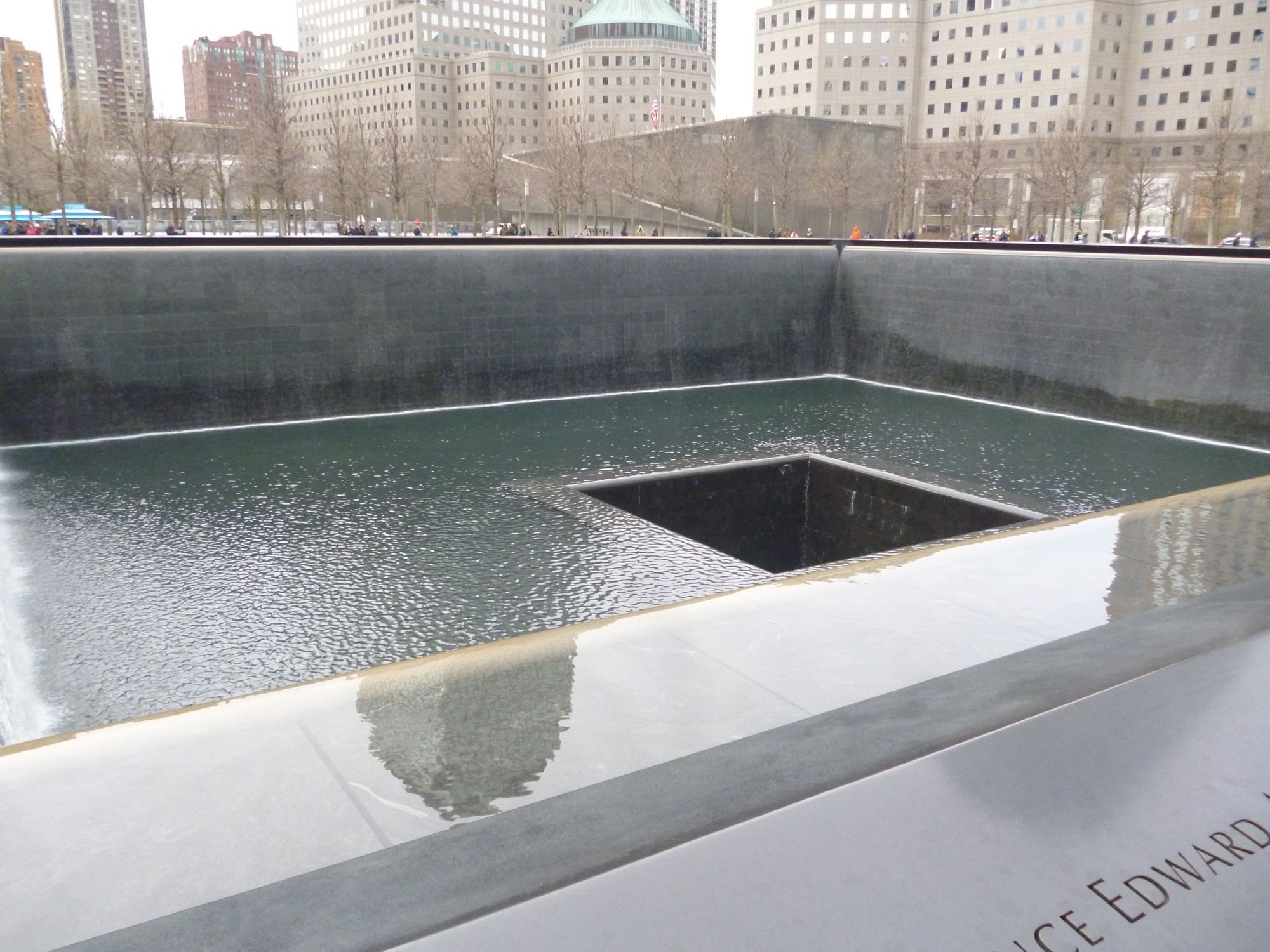 On a brighter note, if you get hungry in Manhattan, visit one of P.J. Clarke's Irish-inspired restaurants. The decor is fabulous old world. The chandeliers, each one different, are magnificent. The place fills up, which is a definite endorsement on the quality of food and service. The hamburgers are mouth-watering. They also have a superb wine and beer list. PD suggests ringing for a booking.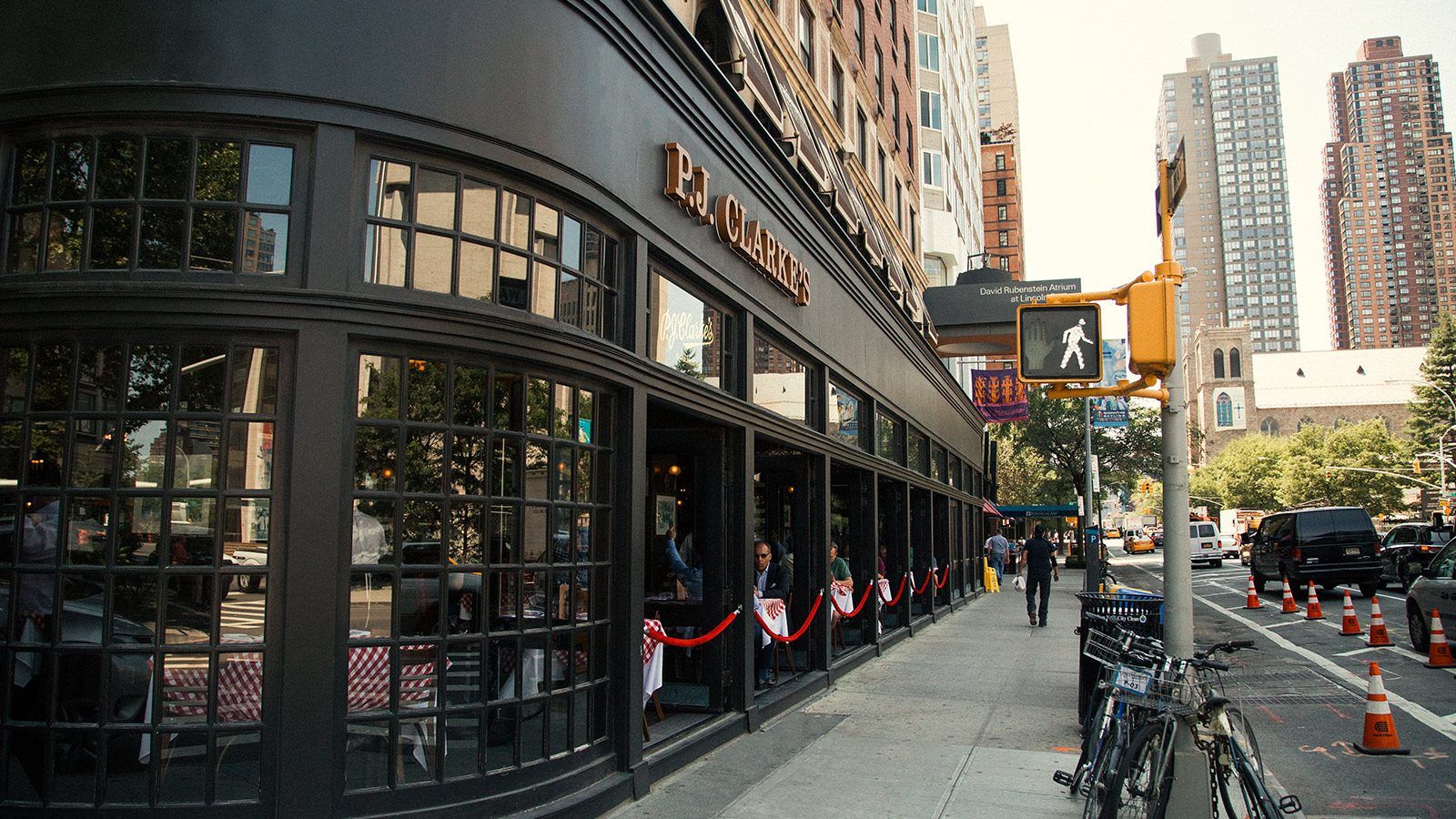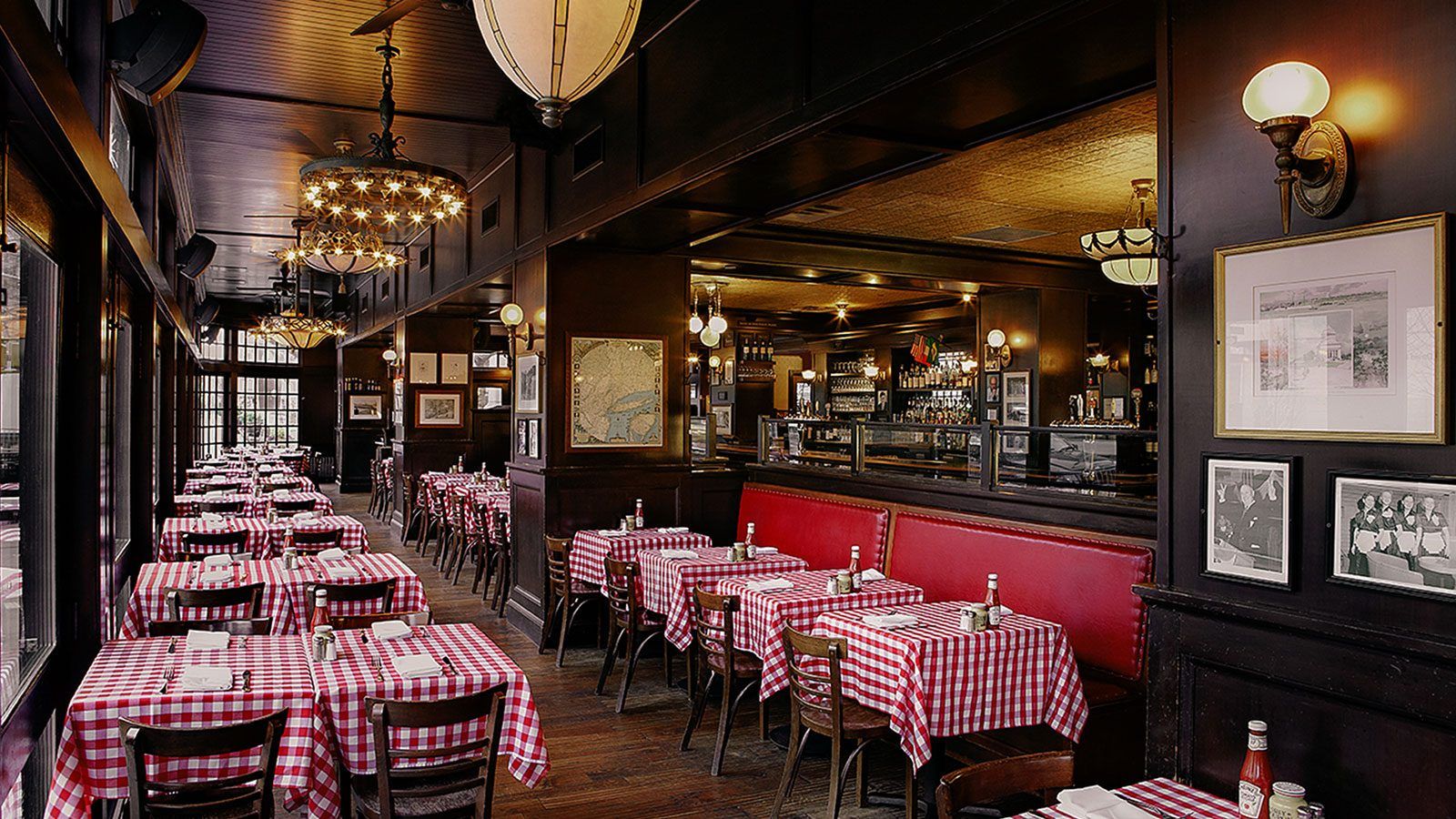 There are several locations. Above photographs are of the Lincoln Square restaurant.
http://pjclarkes.com/menu/lincoln-square/
---
TECHNOLOGY: FACTR FOR REFUGEES FROM FACEBOOK
Facebook has become an intrusive corporate that spies on you, collecting large amounts of data that it then uses to sell things to you. The recent scandal of it selling your personal data to other companies further proves its poor ethical standards. Some people are fighting back. In issue 194 of PD: Cool Things, PD featured Openbook, which promises not to collect your data. Facebook's business model is to make money by trading in your data. Openbook has a completely different funding model, making data collection irrelevant.

Now there is also Factr, which is different.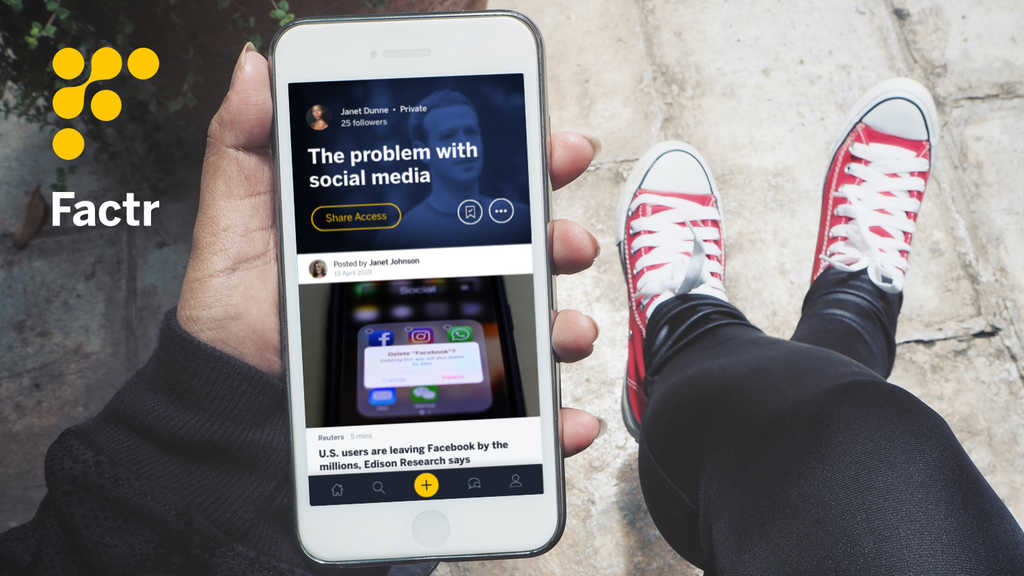 [It is] a safe, sane, secure place for you to organize, connect and share.
It also promises that your information will remain yours, with no tracking or collection of data.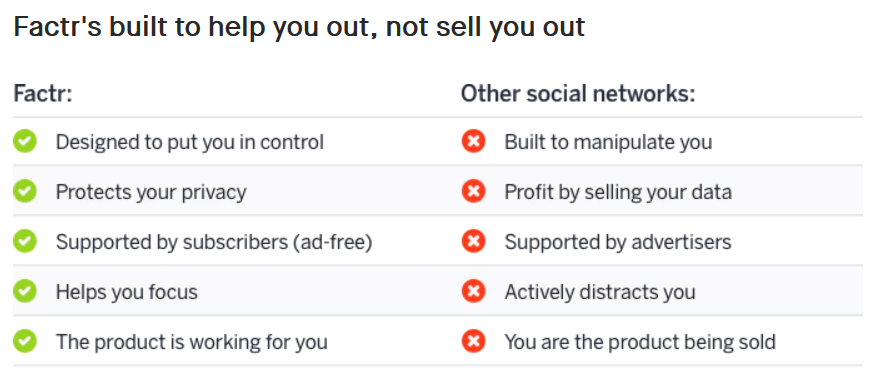 Factr's business model is to provide both free and subscription services. The subscription services will subsidise the free accounts. The differences are shown in this table: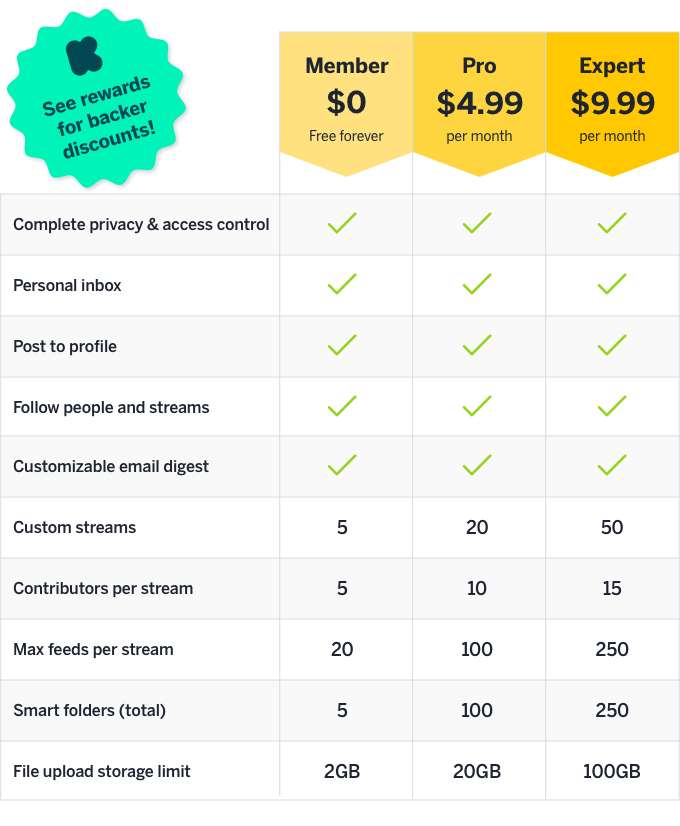 During the Kickstarter campaign lifetime memberships are available.
Protonmail, the privacy-assuring encrypted email service works on a similar model and is very successful.
Check out PD: Cool Things issue 194 here:
GHOST_URL/prowling-dog-cool-things-issue-194/
Check out Openbook here:
https://www.open-book.org/en/home
JOIN FACTR HERE:
https://www.kickstarter.com/projects/factr/factr-the-ethical-social-network-focus-on-what-mat/description
---
STATIONERY: THE WORLD'S THINNEST BOOK LIGHT BY NEMUIX
Book lights are great when you want to read without disturbing others. They should have a limited spread of light so that only the page is illuminated. There are many brands available, and although most a small enough to fit in a bag, the Nemuix ups the game.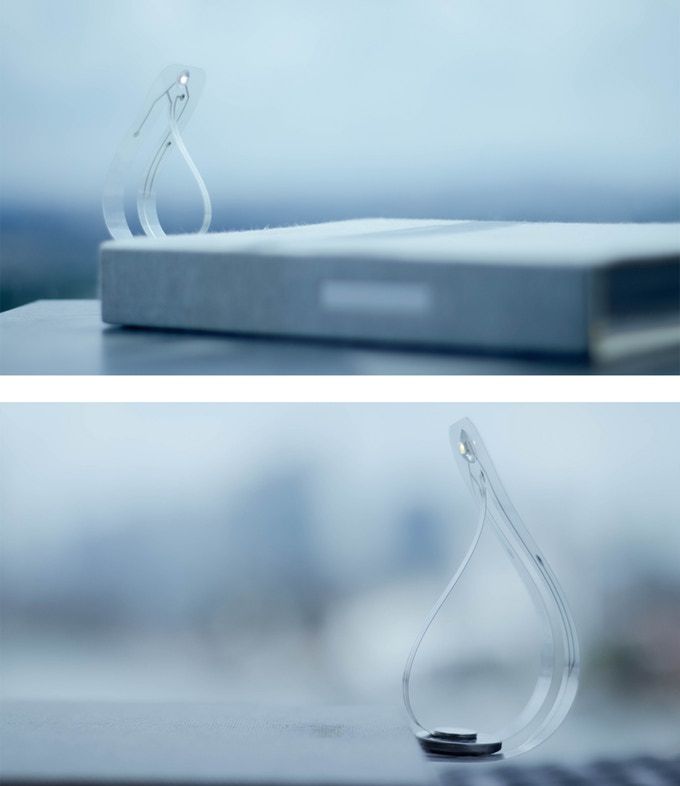 The Nemuix is thin enough to double up as a bookmark. It emits low intensity blue light to minimise interference with your brain's melatonin switch. It is powered by a button battery and the circuits are from a silver conductive paint. The maker claims that a single battery should give up to 4 hours of light. Due to the success of this campaign, the light is now also available in black.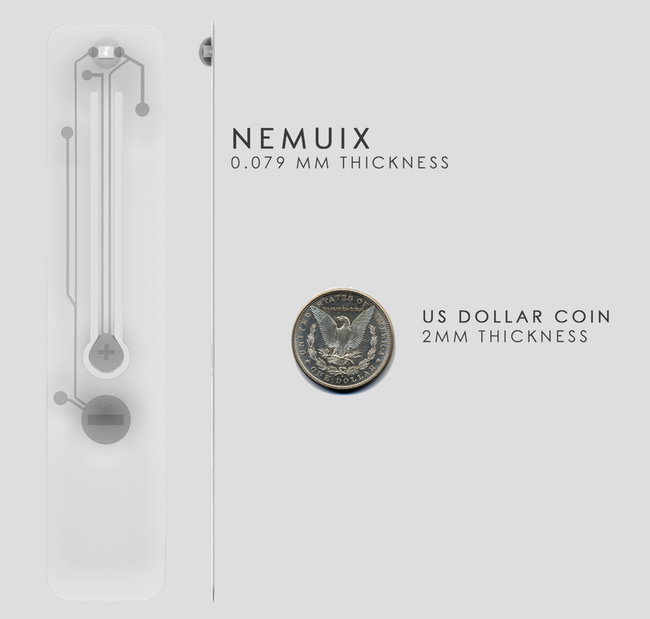 Reading is far more relaxing than bombarding yourself with blue light from a phone, computer or tablet screen, which shuts off your melatonin switch and makes it more difficult to fall asleep. That is why phone or computer screens are not recommended before going to bed.
Check it out here:
https://www.kickstarter.com/projects/nemuix/biolite-worlds-thinnest-reading-light-5-super-earl?ref=user_menu
---
GADGETS & GEAR: REDCARD CAMERA DETECTOR
Once the provenance of international spy agencies and James Bond movies, secret spy cameras are now cheap and easy to buy and operate. A sad and worrying part of today's world is that we now have virtually no privacy, and in many cases we do not know that we are being watched and filmed. Is the gym change room safe? The restaurant rest room? The hotel room that you just checked into? With privacy now a luxury not an expectation, there are ways to try and secure it. Spycam detectors can be very pricey. Many work by using red LED strobe lights, which reflect off the camera lens.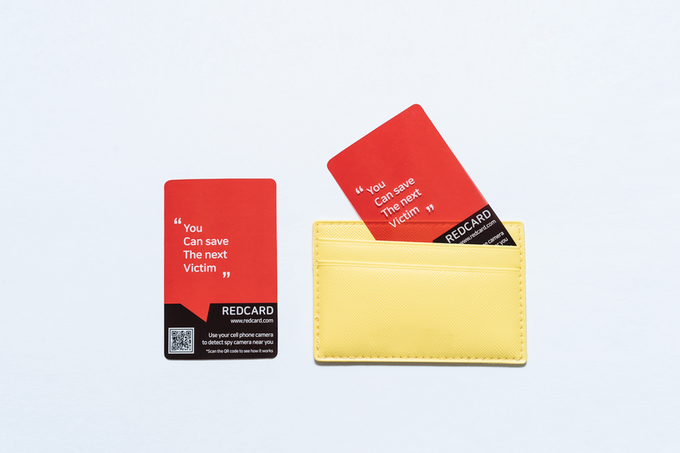 The Redcard offers a much cheaper solution, at a throw-away price (not that you would throw it away). It consists of a filter card which uses your cell phone's flash and video function to send red light towards objects and any small shiney point may be a spy cam lens.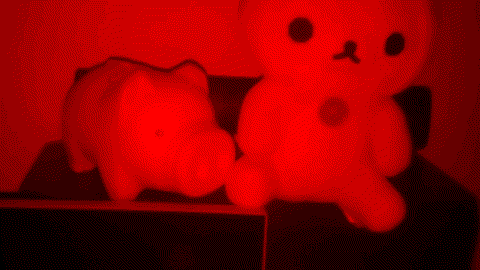 PD does not know whether it is as effective as a dedicated device, however at the token cost and the fact that it will slide into any card wallet makes it appealing.
Get yours here:
https://www.kickstarter.com/projects/redcard/redcard-easiest-way-to-find-a-spy-camera-with-a-ca/description
---
BOOKS & WRITING: MURDER OF A LADY
Anthony Wynn is another author from the golden age of crime fiction. He was a master of the closed room mystery - a seemingly impossible murder committed in a room locked on the inside.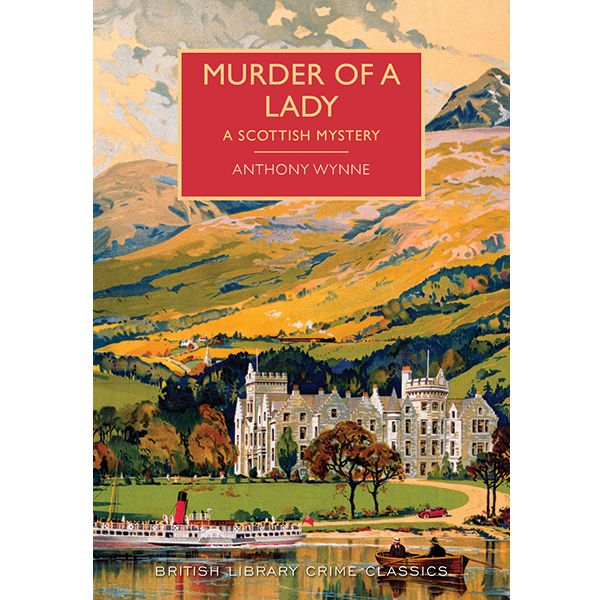 Set in Duchlan castle in the Scottish Highlands, the sister of the laird is thus murdered. The bodies keep piling up as Dr Eustace Hailey unravels this mystery of psychological games and intrigues regarding a kind and charitable lady. There are several suspects, all with good evidence against them, however none of these committed the crime. So who did? The key to the mystery lies in the fish scales that are found on the bodies. This will keep you reading on into the night.
This is the first printing of the book since 1931. Get it from the British Library here:
https://www.bl.uk/shop/murder-of-a-lady/p-241
---
MISC.: THE MOST BEAUTIFUL CONSTRUCTION SET IN THE WORLD
Forget your old Meccano set. These working models from Time 4 Machine are indeed beautifully designed construction kits of varying complexity.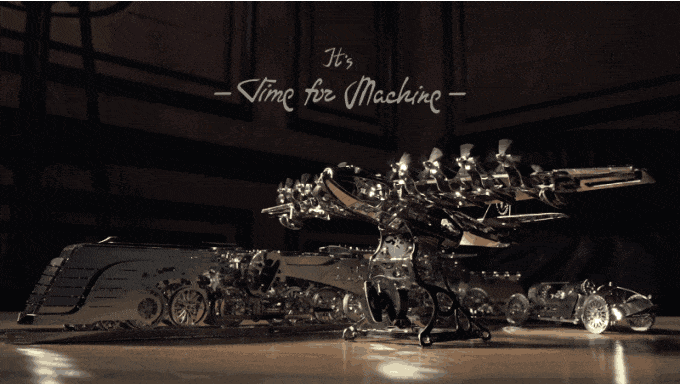 There is a wide range of kits, from a card case to cars and a complicated locomotive. There is even a tank. Did PD mention the clock? This will bring out the child in anyone. Some kits come with a tool set, which is available to buy separately for the simpler kits.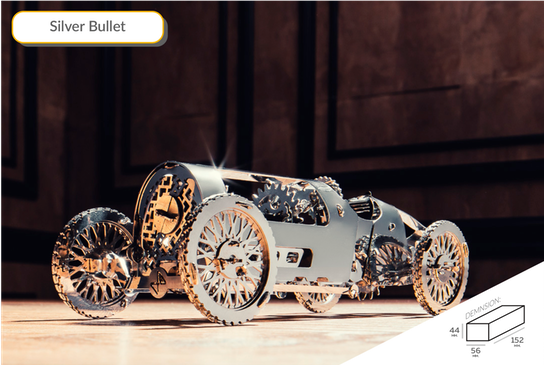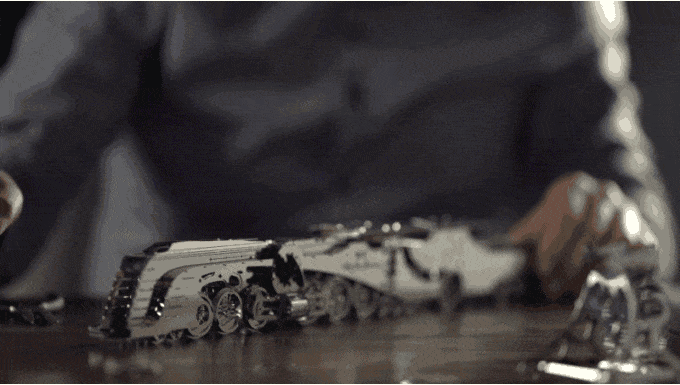 https://www.kickstarter.com/projects/timeformachine/the-most-beautiful-construction-set-in-the-world?ref=discovery
---
NEXT ISSUE: Did you know that cotton buds are choking the planet? Find out what you can do about it.
---