Now that PD has helped you lighten your wallet, we can look at the rest of the items in your pockets.
The first thing is your keys. Last week PD suggested carrying only one or two essential keys, namely to get you into your home. They can be carried loosely in the coin compartment of your slim wallet or, if you prefer, in a minimalist key holder. There are several available, however one that is popular is the Orbitkey. This is as simple as you can get, being a bolt and a folded strip of leather, which will protect your pockets. There is a loop for your car key to hang off. If you insist on carrying a USB (thumb) drive or a small key ring tool Orbitkey has these covered. http://www.orbitkey.com.au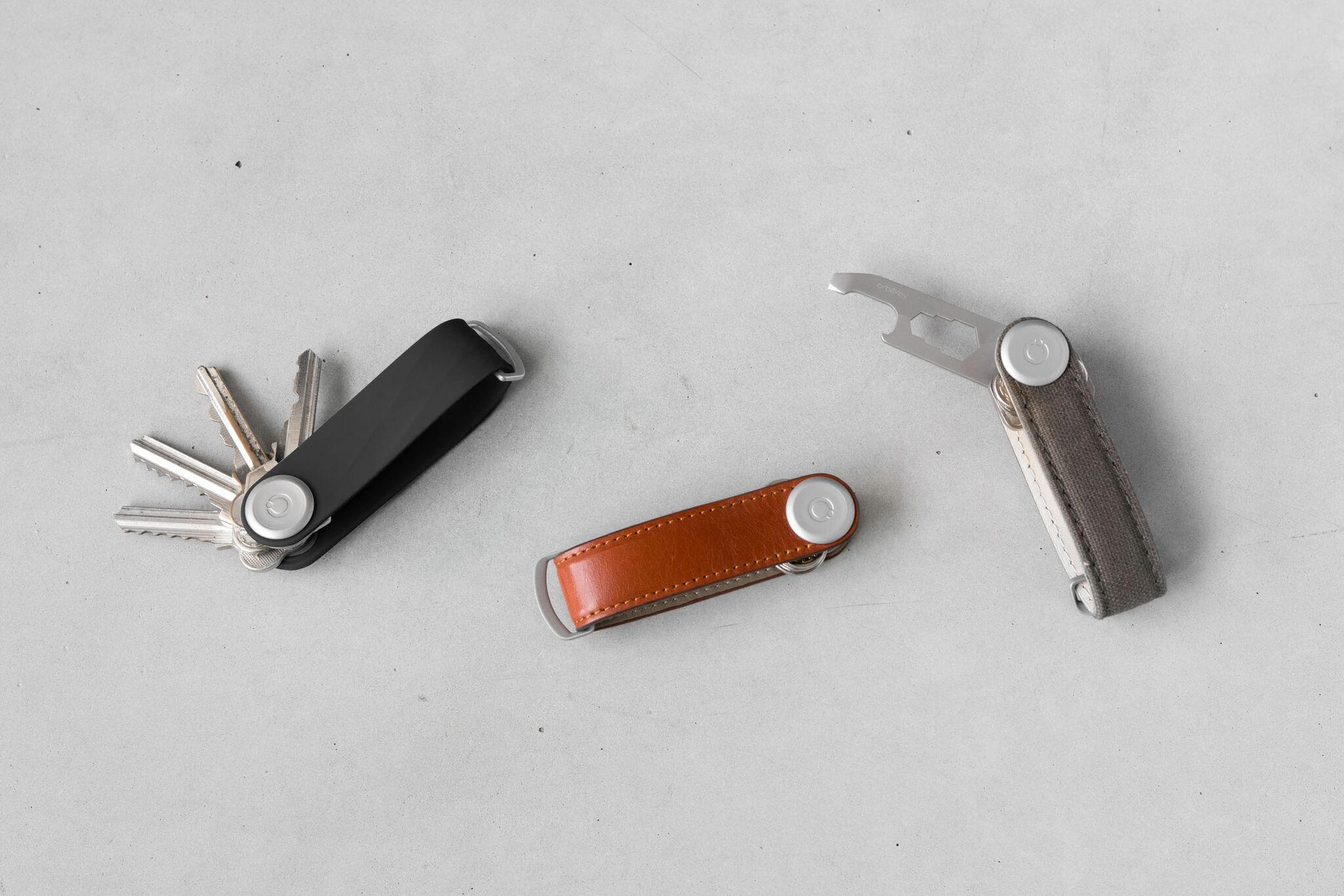 A writing instrument is handy for a quick note. You cannot get more minimalist than the Ohto Minimo pencil. PD has been using one for a couple of years. Despite its short and slim design it is comfortable enough for short notes. You can keep it in your wallet. The advantage of a pencil is that you can have a spare lead in the body of it - a spare pen refill takes up more space. Ohto does not sell directly to consumers from its website, however several online stationers stock it, including Amazon. http://www.ohto.jpn.org/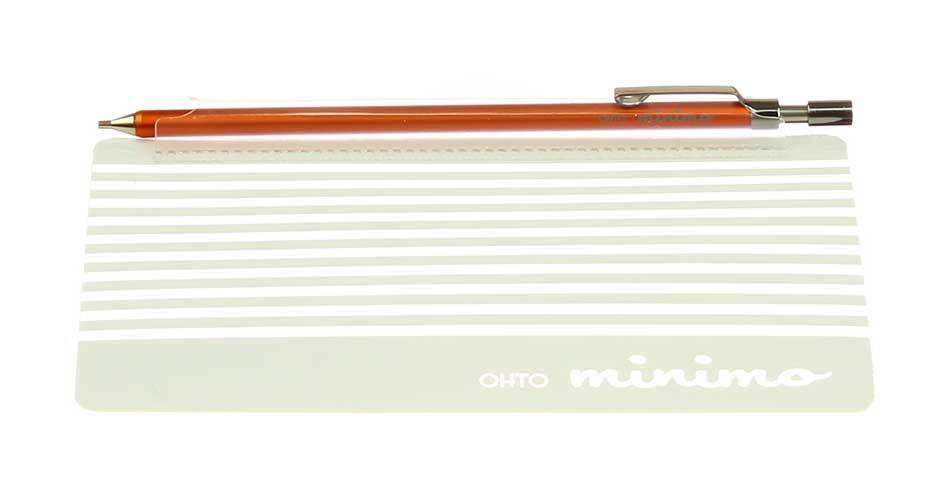 A small emergency torch is also handy. There is a range of these. PD likes the Slughouse Bullet which he reviewed previously - see this link: GHOST_URL/bullet-torch. http://www.slughaus.com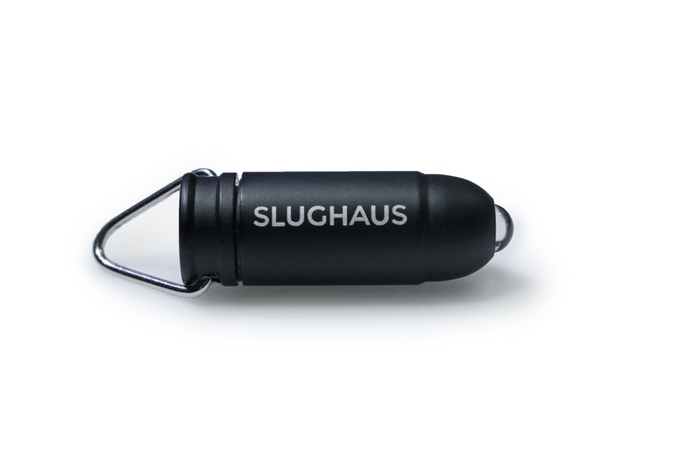 Probably the handiest tool to have is a knife. Many small discreet ones are available, which is important in countries with tight laws such as the United Kingdom and Australia. One of the most discreet ones is the Porter knife from Everyman, which PD reviewed previously - see this link: GHOST_URL/pocket-knives. The best thing is that this knife will fit in your wallet. https://everyman.us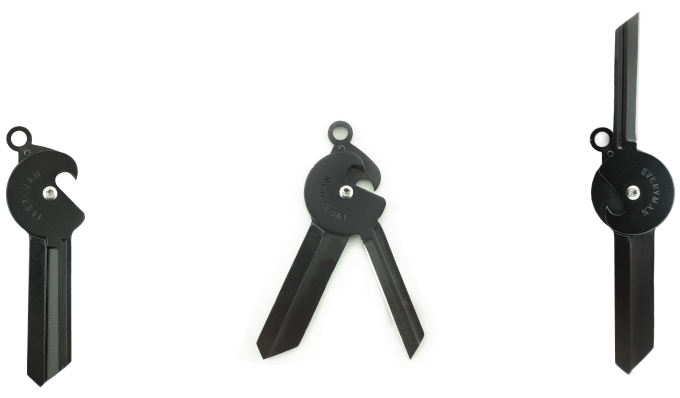 That should take care of the essentials.
---
For the curious: Next week PD will discuss bags for the minimalist.
---
Note: photographs are from the relevant websites and are the copyright of the respective owners.
Note: PD does not get sponsored by any company and chooses to write about products that catch his eye while on the prowl, without the makers' knowledge. That way he remains impartial.
Contact Prowling Dog at prowlingdog@protonmail.com
© 2016 Prowling Dog