Every now and then someone takes a mundane object and makes it really cool. Key ring torches are nothing new and are readily available in different shapes and sizes. Suddenly they all look outdated. Meet the Bullet torch from Slughaus.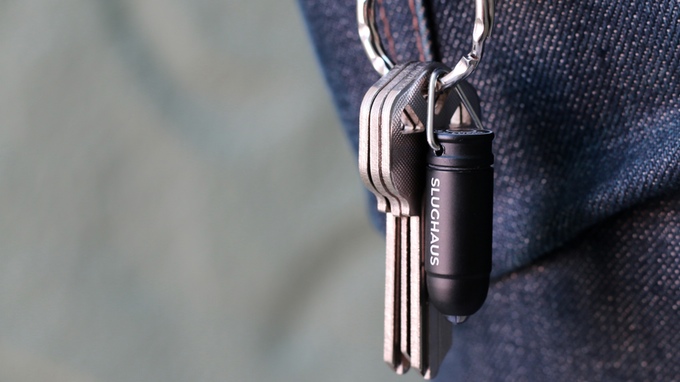 Made from aluminium, weatherproof and with a twist on-off action, it has functionality, durability and great looks. It is also tiny.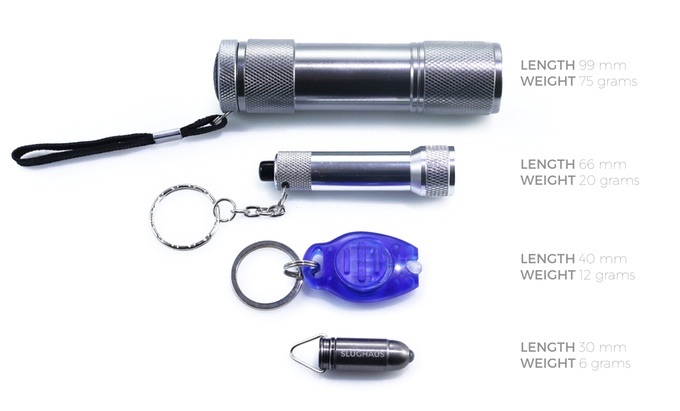 It uses three replaceable LR41 button batteries that are readily available. There is a twist on-off switch. The torch has an LED that puts out 15 lumens. Although not tactical torch territory, this is more than most key ring torches and will certainly do the job of giving enough light when looking for something.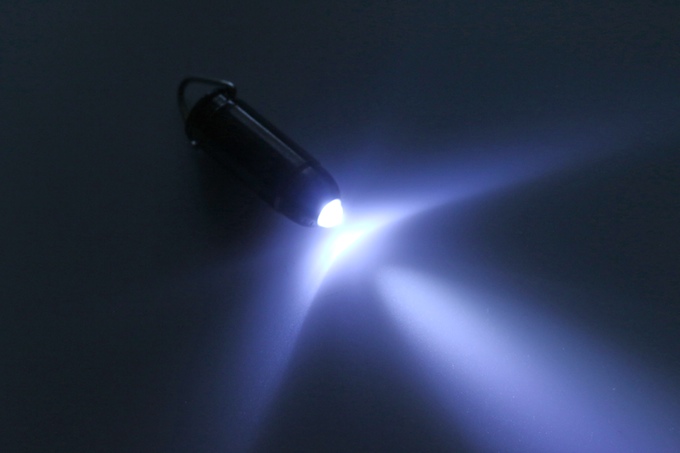 It is available in black or gunmetal.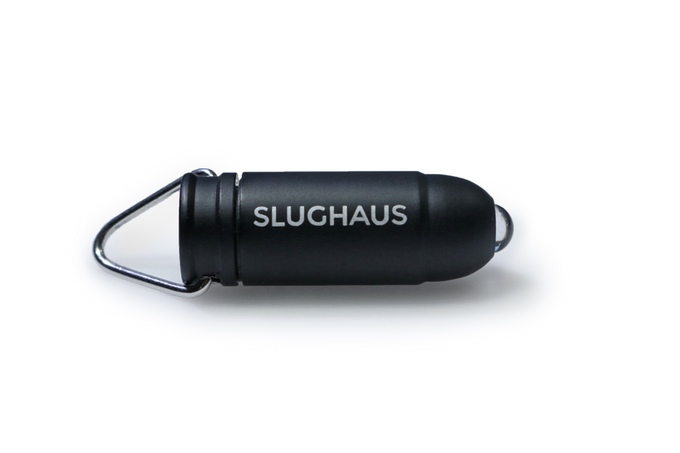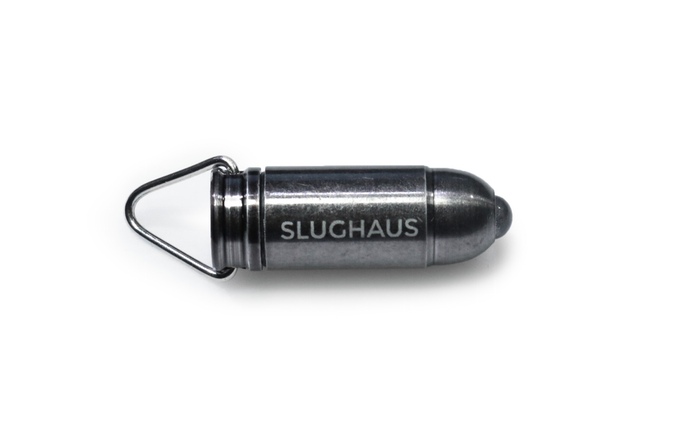 And the design? It is inspired by the Luger 9mm round.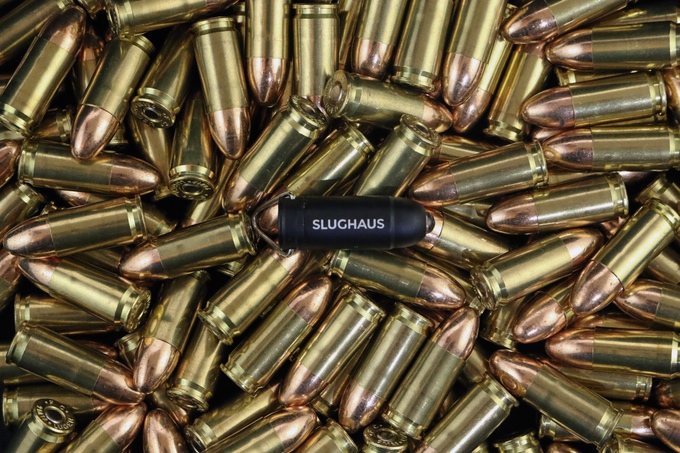 Its specifications are as follows: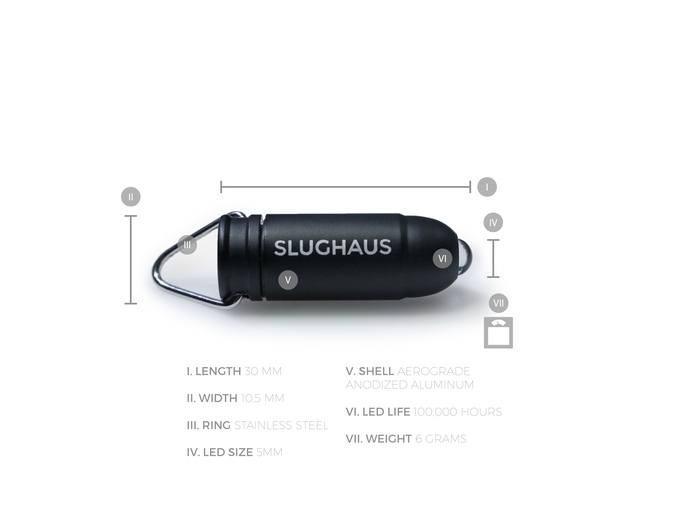 Note: photographs are from the relevant website and are the copyright of the respective owner.
Contact Prowling Dog at prowlingdog@protonmail.com
© 2015 Prowling Dog