Every now and then someone takes a mundane product, like an adhesive bandage, and makes it really cool.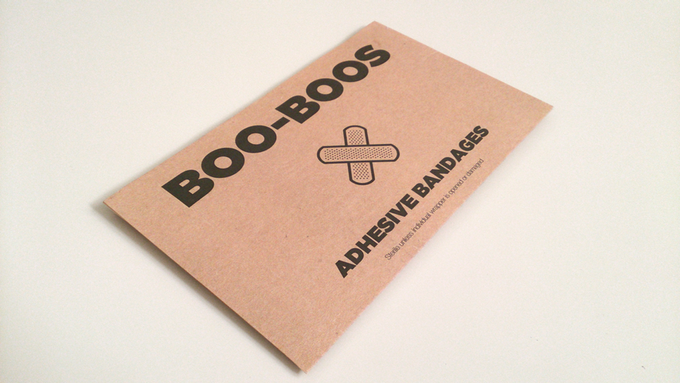 In his own account of what happened, Sherwood Forlee was disappointed at the lack of sympathy he received for his injuries, so he designed Boo-Boos adhesive bandages. He states, "Now, he and others can finally get the attention their boo-boos deserve."
There are five disgusting designs, in mixed packets.





Instructions are on the back of the packet.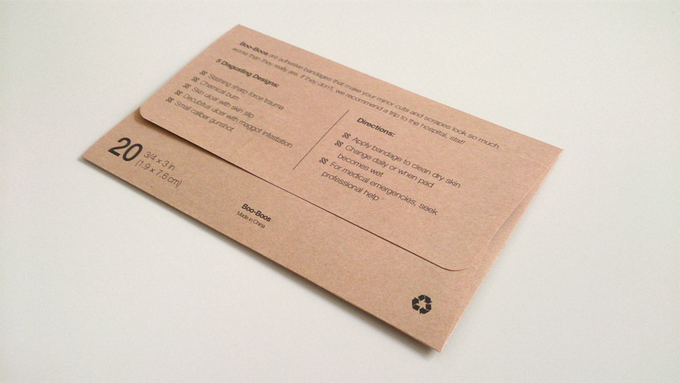 These should be great fun or just for scaring someone. They could be just what you need for a good scare for Halloween.
PD has added these to his first aid kit.
http://www.sherwoodforlee.com/works/boo-boos
Note: photographs are from the relevant website and are the copyright of the respective owners.
Contact Prowling Dog at prowlingdog@protonmail.ch
© 2015 Prowling Dog