Prowling Dog loves the city of canals. PD is not talking about the tourist areas. See St Mark's square if you must, but venture into the quiet residential areas for a treat of narrow canals, fascinating architecture, wonderful uncrowded restaurants serving magnificent food and delightful little shops. Sit down for a coffee and people watch. Watch people come to their front doors by boat.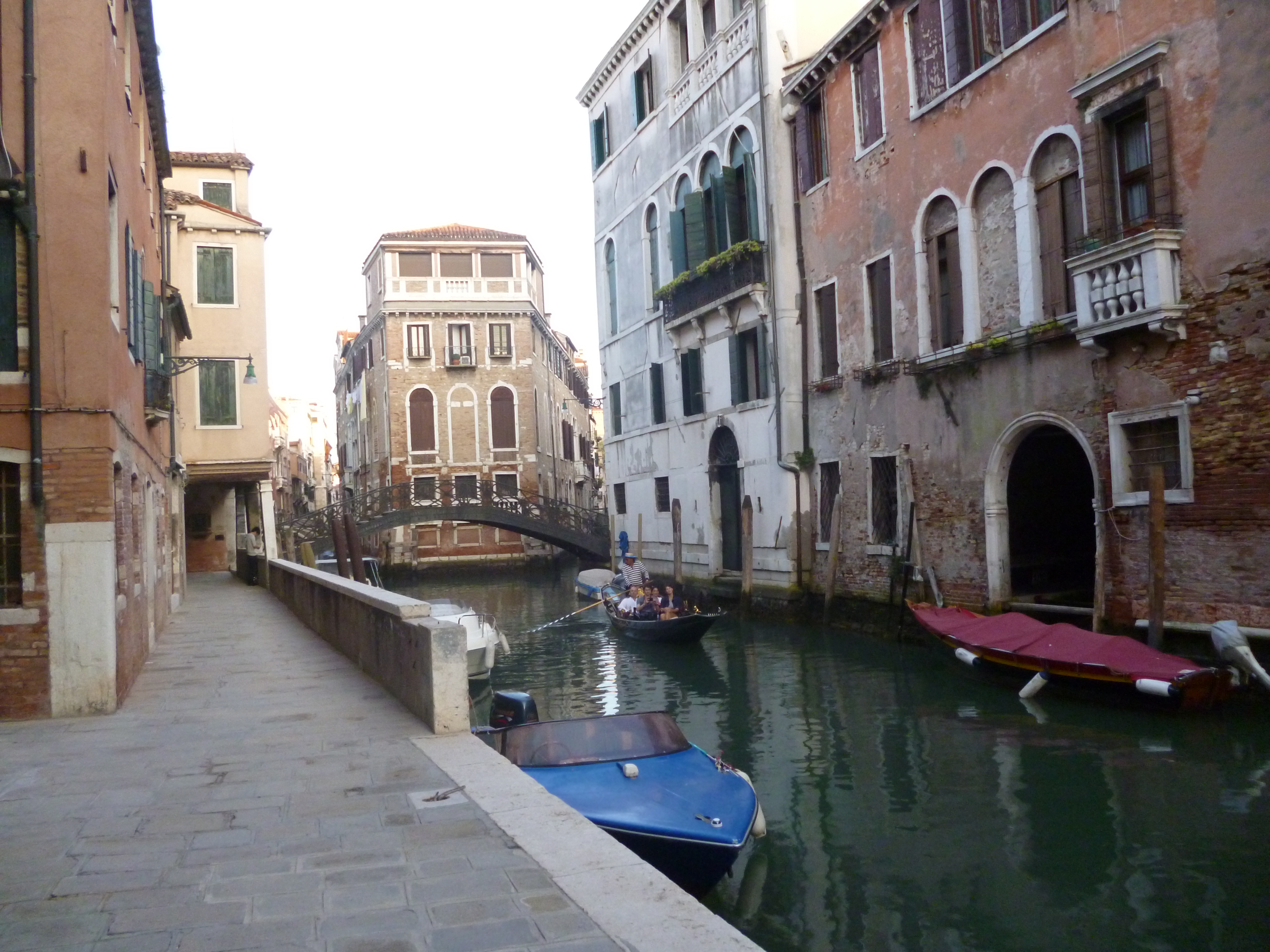 The wealthier houses have private bridges crossing the canal. Watch waiters converse with the locals. Watch the locals buy fruit at stalls in the squares. Wander into little boutiques to buy anything form clothes to leather goods to delightful Murano glass,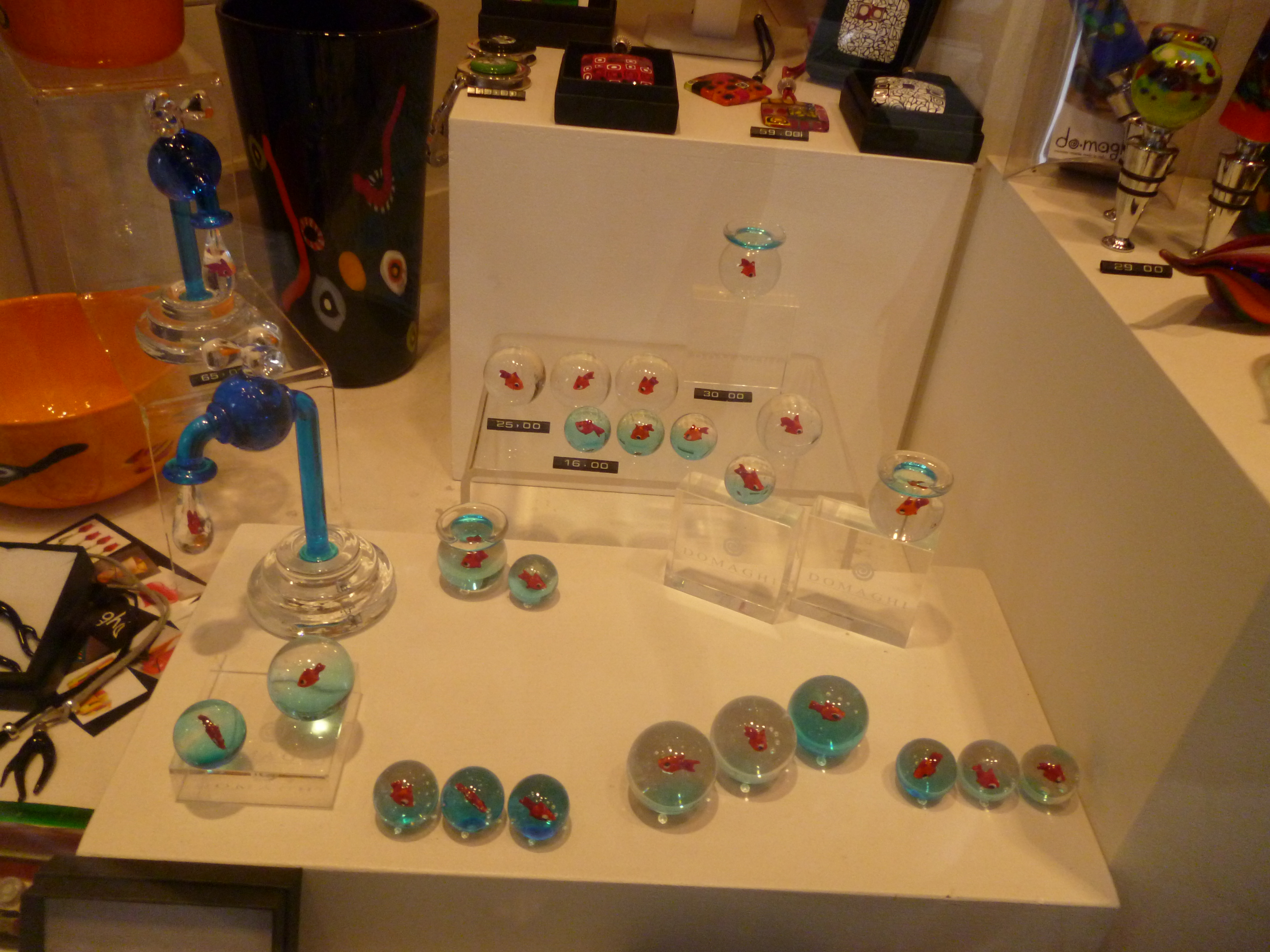 and of course beautiful masks.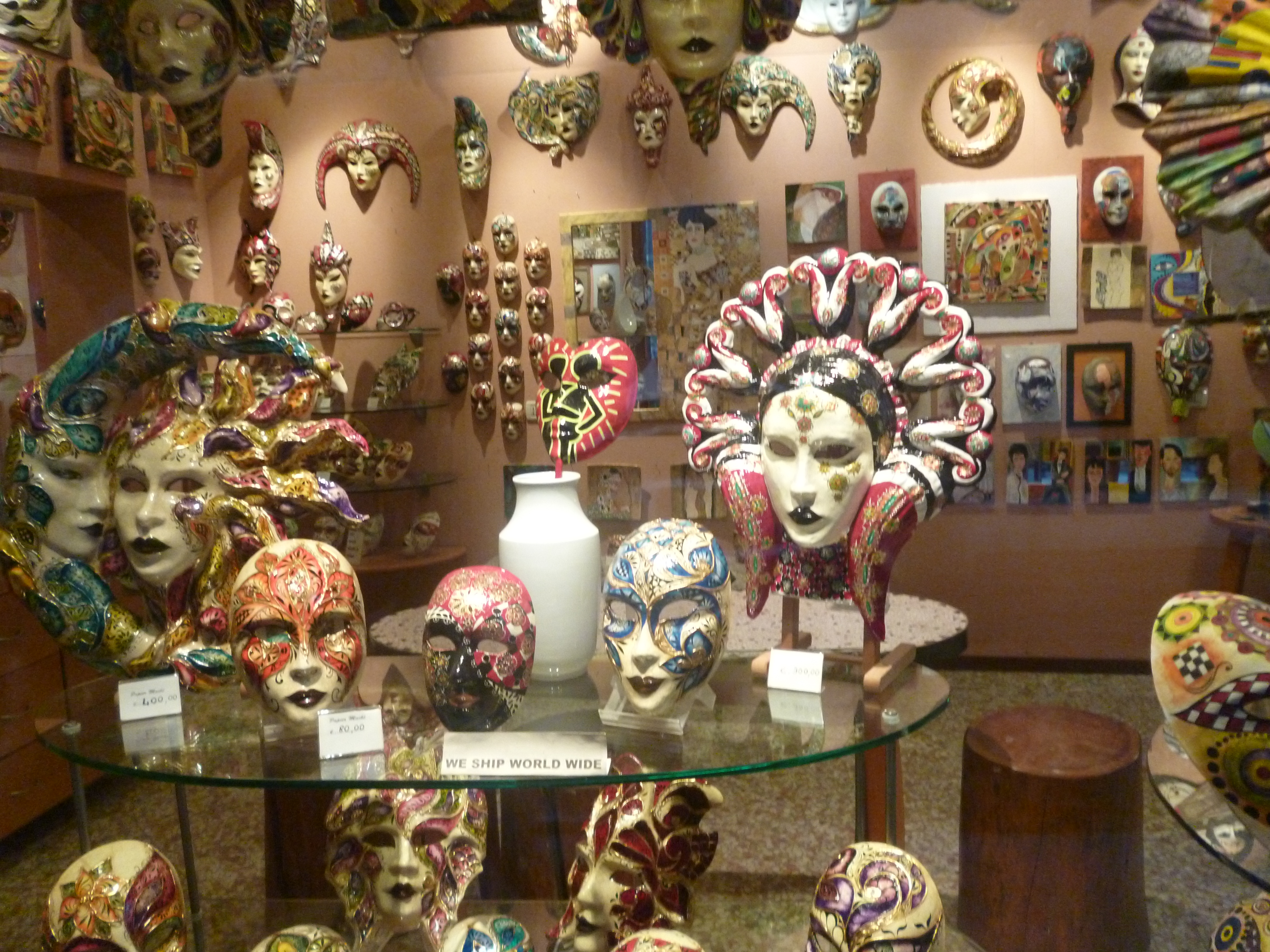 Enjoy the best ice creams in the world. Have an Italian wine with your tasty pizza - thin but delicious crust and more topping than we are used to in the USA. Walk along the northern waterfront for a smell of sea air.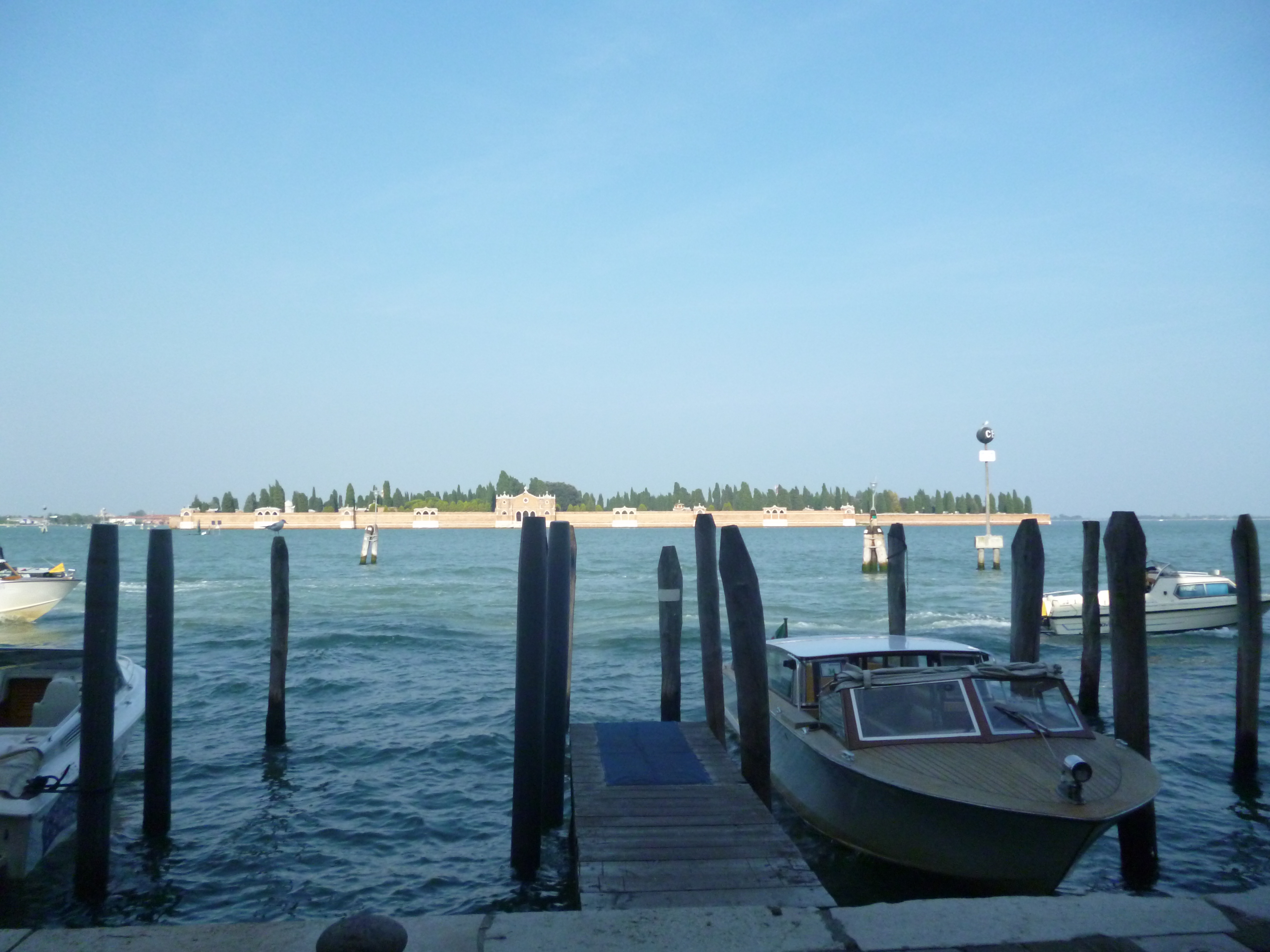 And while you are there in the northwestern part of the city, look into the hopsital - a delightful old but beautifully restored building. It is a working hospital, so look in at the architecture and gardens. In the afternoon the small but very interesting museum is open (in the oldest part, entry from the square in front of the hospital (the normal entrance is from the canal side) and up the stairs on the right. The museum has wonderful artworks, numerous old books and displays of old medical instruments, teaching models and texts. Admire the ceiling.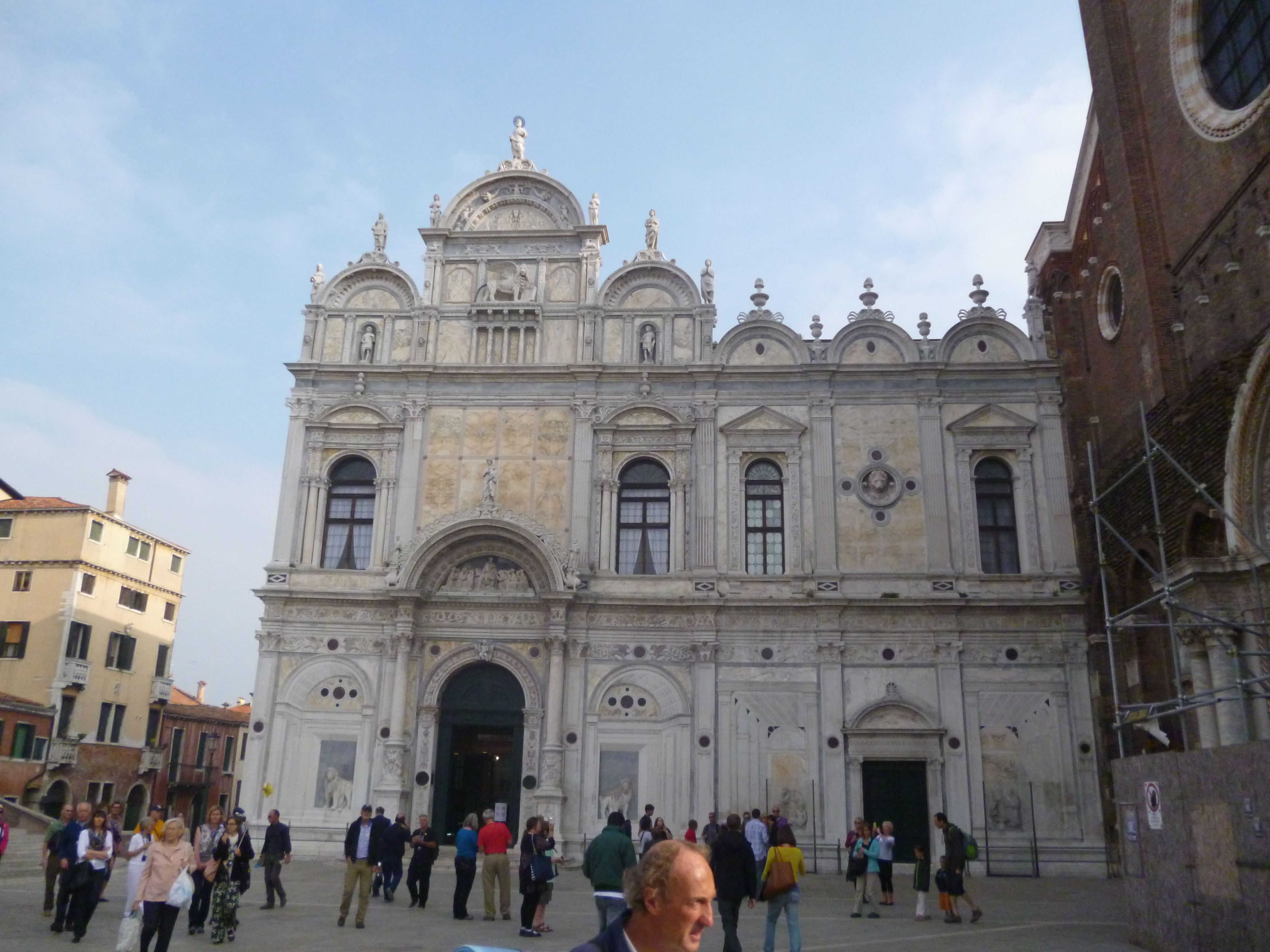 For solemn contemplation go to the quiet but beautiful Ghetto. Step into the museum and take a tour (about 1 hour).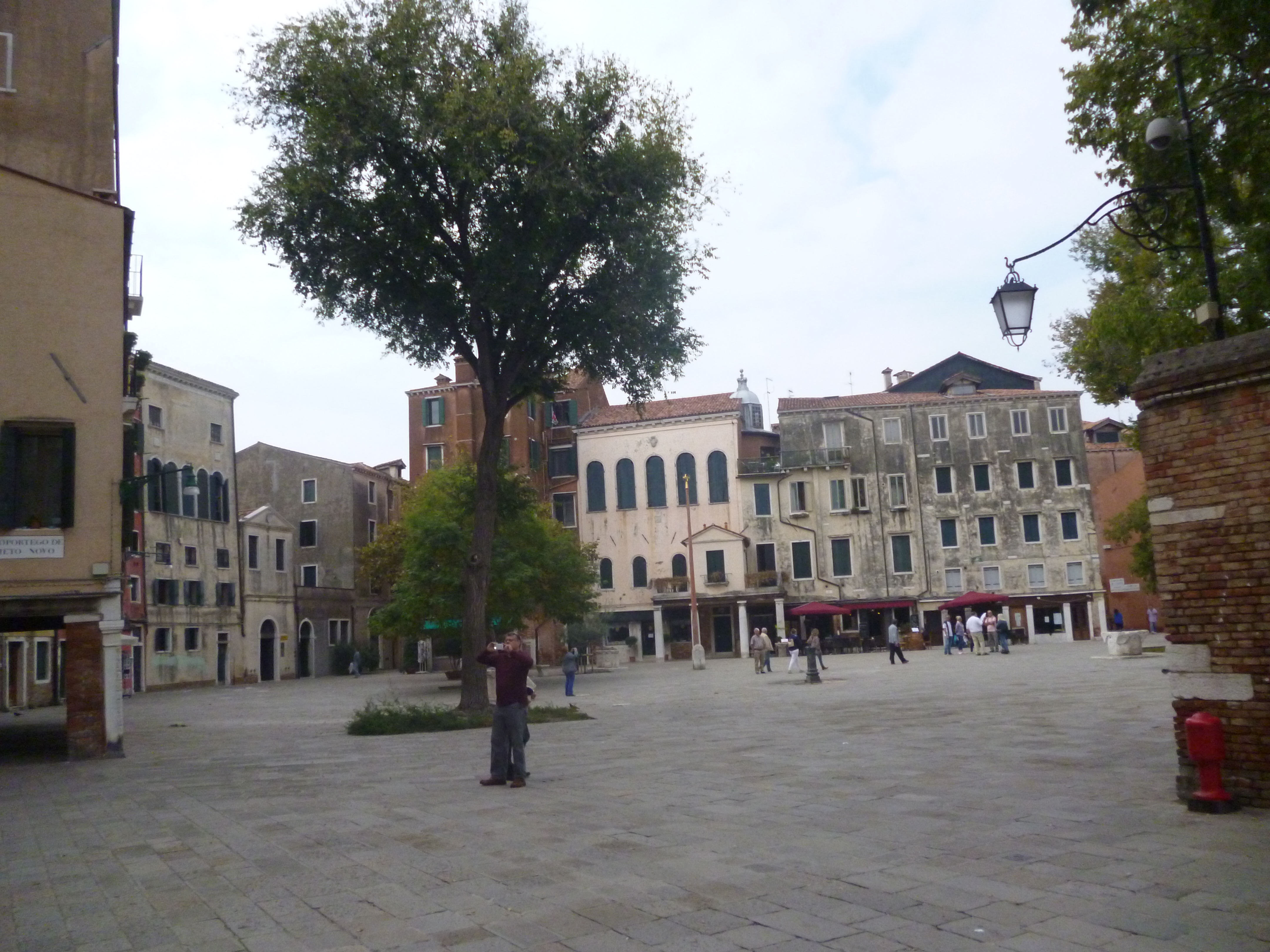 If you need to get out of town, get the water tram nearby and head straight to the beautiful airport on the mainland waterfront. PD? He prefers to go by train!
PD rating: 5 paws out of 5.
©2014 Prowling Dog