PD does not need to remind you that he loves stationery. There is no shortage of great designs, many coming from talented young people. Every now and then a great design comes with simple but effective innovation. For example take Tronnovate's Takumi pen from Taiwan, a modern minimalist design that does not stop with the pen. The packaging is delightful, with all components in slots, ready to be assembled by you.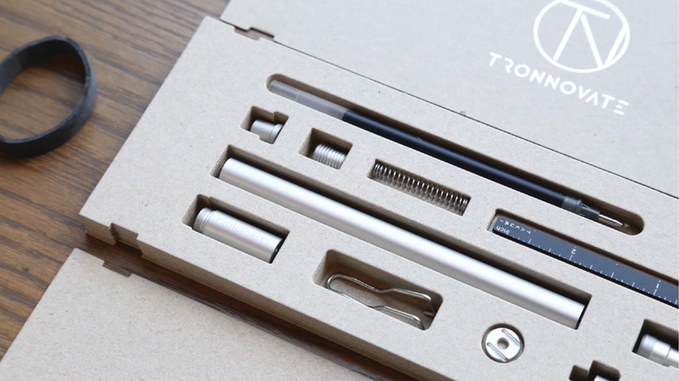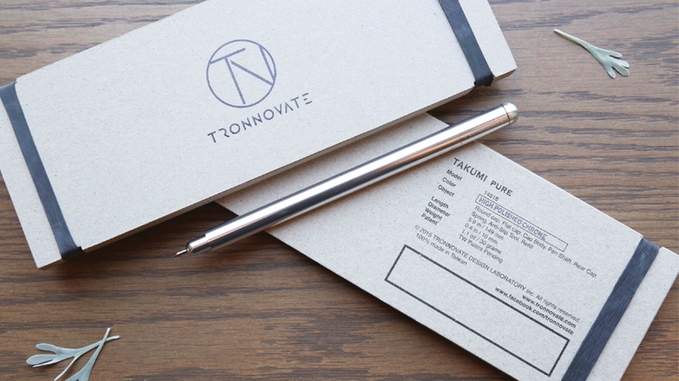 The really clever bit however is that this pen can take numerous refills of varying sizes; very handy indeed. A list is provided on the Kickstarter page.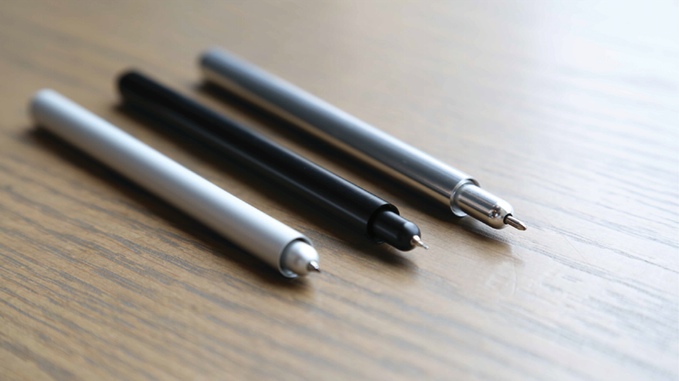 It even comes with a neat little ruler in metric on one side for we Europeans and in imperial on the other side for those across the water from us.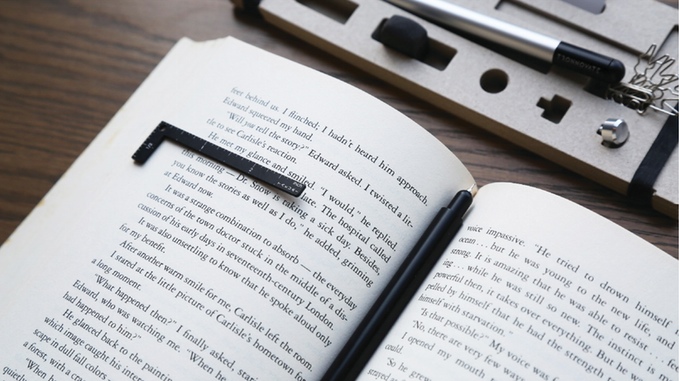 The pen comes in three great colours: Dark Black, Snow Silver and Shining Chrome.

It is available now on Kickstarter at https://www.kickstarter.com/projects/1820164289/takumi-pure-an-elegant-yet-smart-versatile-station.
Note: photographs are from the relevant websites and are the copyright of the respective owners.
Contact Prowling Dog at prowlingdog@protonmail.ch
© 2015 Prowling Dog