Foxed:
Adjective, discolored brown spots on the paper of old books or prints.
---
Slightly Foxed
Slightly Foxed is a quarterly literary magazine for readers interested in stories not featured by the large publishers or media companies. This does not mean off-beat or at the extremes of society. The writings in this independent journal are based on recommendations written by "booklovers from all walks of life, from celebrated authors, up-and-coming writers, librarians and booksellers, to the general public".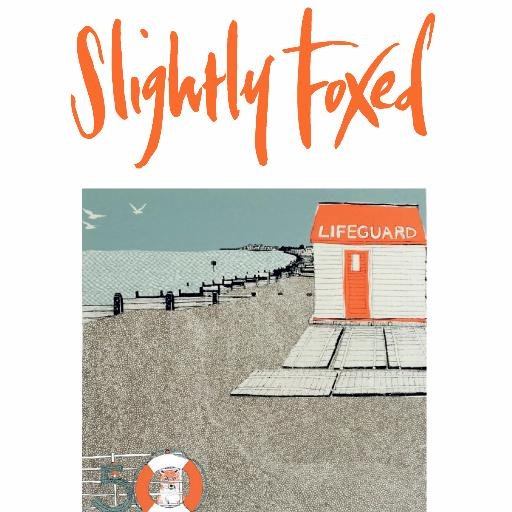 For example, here is some of what you will find in the current (summer) issue:
"Michael Holroyd enters the scary world of novelist Dan Rhodes • Liz Forsyth hits the trail that led to Brokeback Mountain • Richard Mabey shares Lesley Blanch's gastronomic adventures • Sue Gee finds life is changing in 1930s rural England • Robin Blake follows Gulliver on his travels • Sue Gaisford discovers Who's Who in Grunty Fen • Patrick Welland returns to the Raj with J. G. Farrell • Laura Freeman remembers the romance Elizabeth David preferred to forget • Gary Mead seeks a cure for depression • Alexandra Harris watches the making of a Shropshire garden."
---
In addition to its quarterly journal, Slightly Foxed publishes novels that you may not have heard of but which make great reading. There are small books, paperbacks and cloth bound books. Some were printed previously and forgotten, for example, "Sword of Bone" by Anthony Rhodes.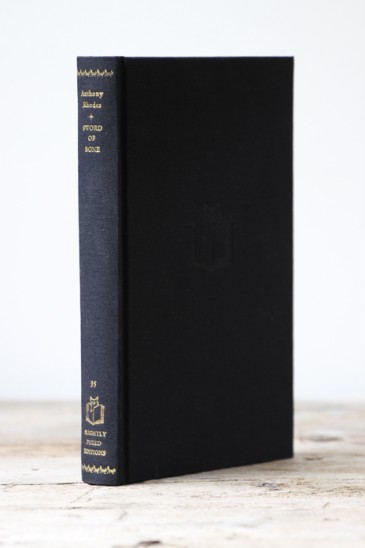 This is what Slightly Foxed says about this book:
"It's hard to imagine that anyone who took part in the disaster of Dunkirk could write an amusing book about it . . .
"But that is what Anthony Rhodes has done in Sword of Bone, his wry account of the events leading up to the evacuation of the British Expeditionary Force in May 1940 – a 'strategic withdrawal according to plan' as the chaos was officially described.
"But this isn't a heartless book. Rhodes doesn't deny the awfulness of war, though the fighting mainly takes place offstage. But being observant and cool-headed, with an ironic sense of humour, he manages to capture the absurdity as well as the tragedy of what took place. Sword of Bone is very far from what is usually meant by a 'war book'.
"Fresh from reading mechanical sciences at Cambridge, Rhodes was commissioned into the Royal Engineers on the eve of the Second World War. Memories of the First War were all too fresh in 1939, and he had nightmares about trench warfare. Instead, hanging about in France during the period known as the 'phoney war', he and his fellow officers were entertained to sumptuous meals by local dignitaries and enjoyed sociable springtime visits to Paris and to the Maginot Line. However, the French had failed to extend this supposedly impregnable fortification as far as the coast in order not to offend the neutral Belgians, so the British set about doing so – work for which Rhodes had to requisition the materials.
"The whole experience had elements of French farce – the hastily arranged billeting of the platoon in a convent; the embarrassments caused by the fact that French doctors had red lights over their surgery doors; the lack of supplies followed by huge over-supplies of building materials – but when the Germans finally bypassed the Maginot Line, all that was over. Rhodes gives a terrifying description of what it was like being dive-bombed by the Germans on the beach at Dunkirk. It was an experience that would affect him deeply. For all its humour, Sword of Bone is a penetrating comment on the cruelty of war."
---
Or how about the lighter "Look Back with Love" by Dodie Smith (of "The Hundred and One Dalmations" fame)? This is her account of her upbringing in Edwardian England.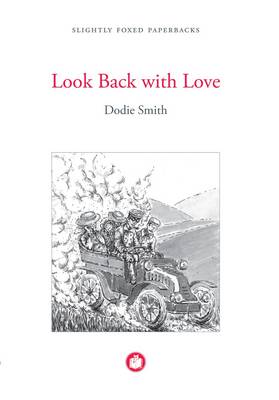 ---
Sadly, rising commercial rents have meant the recent closure of the Slightly Foxed bookshop at 123 Gloucester Road, London, however the publishing side remains active.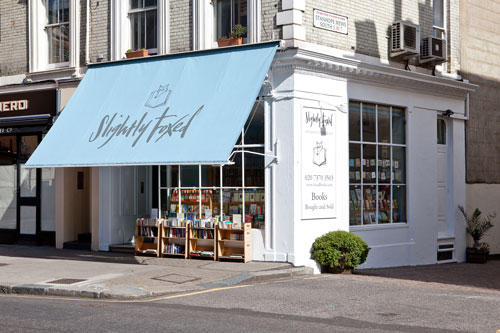 ---
Bonus: The Broadside
As PD mentioned last week, he has run out of weekends for the August theme but not out of things he wants to say.
Broadside:
a (1) : a sizable sheet of paper printed on one side (2) : a sheet printed on one or both sides and folded
b : something (as a ballad) printed on a broadside
(Meriam-Webster Dictionary)
The broadside is a pamphlet printed for information, advertising and proclamations. It was popular from the sixteenth to the nineteenth centuries. This is one of the more famous broadsides.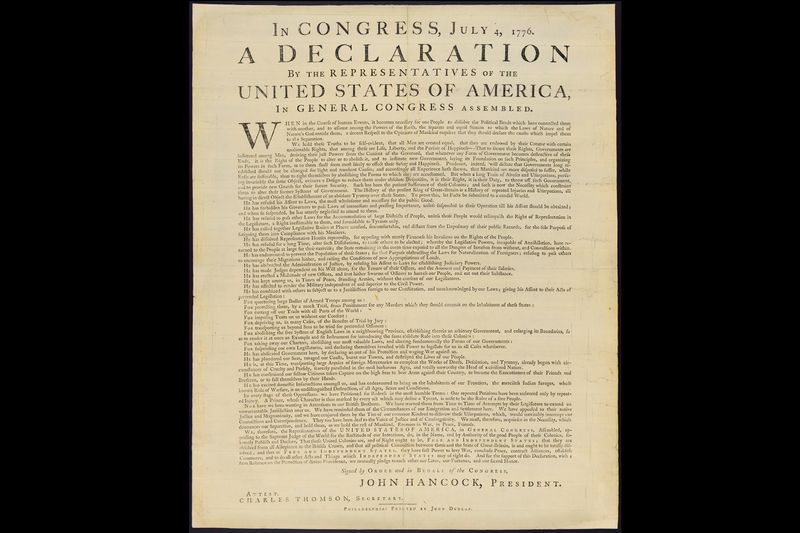 [Dunlap broadside, Library of Congress, United States]
Though not a periodical, there are small printers that still produce them on an ongoing basis and they are fun to read. One such printer is Thornwillow in Newburgh, New York, United States, which produces broadsides on a letterpress machine. In PD's opinion letterpress is the nicest form of printing because of its tactile quality.

The range of broadsides includes famous poems such as William Shakespeare's sonnets, old presidential speeches and writings, cocktail recipes, and other writing.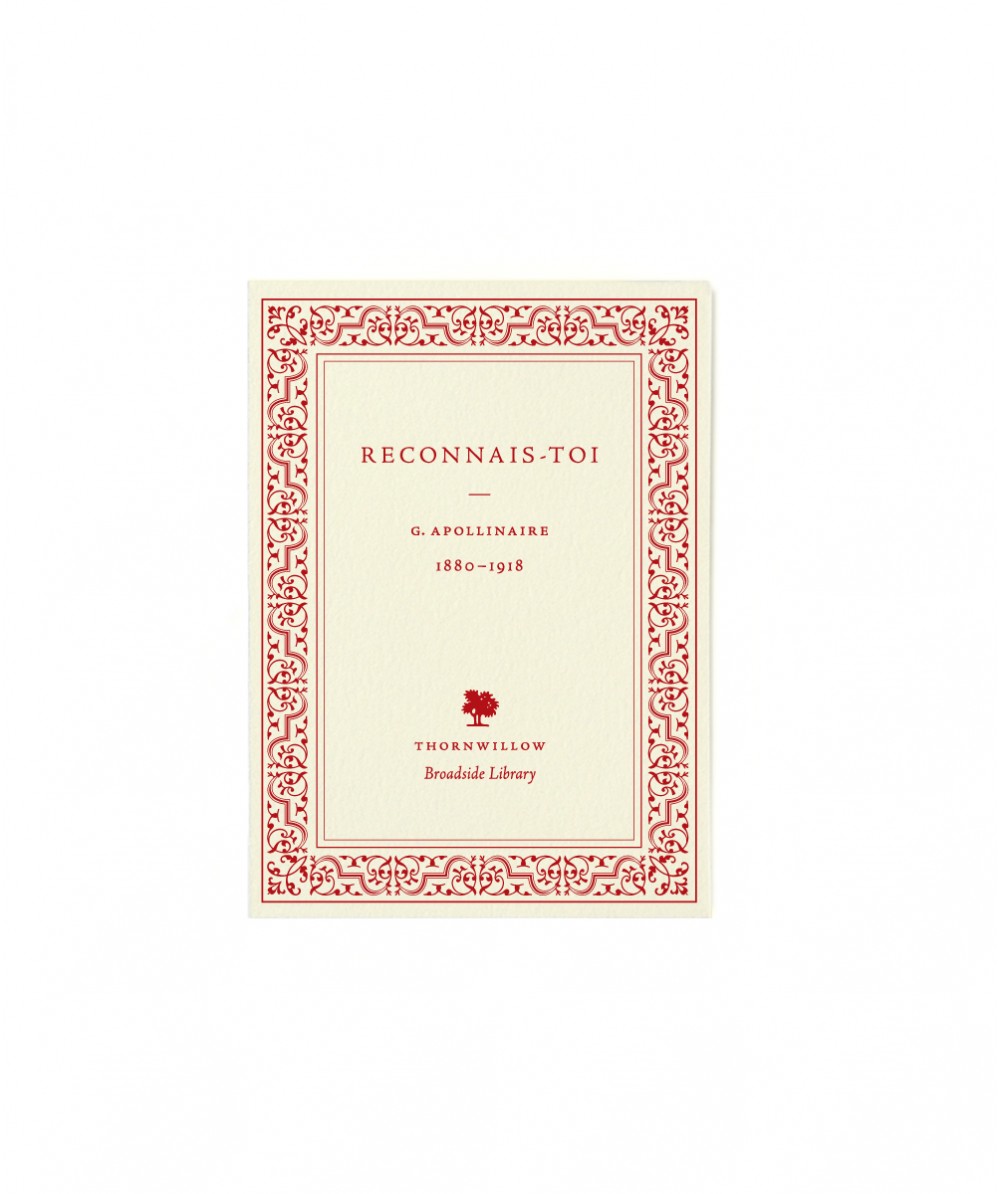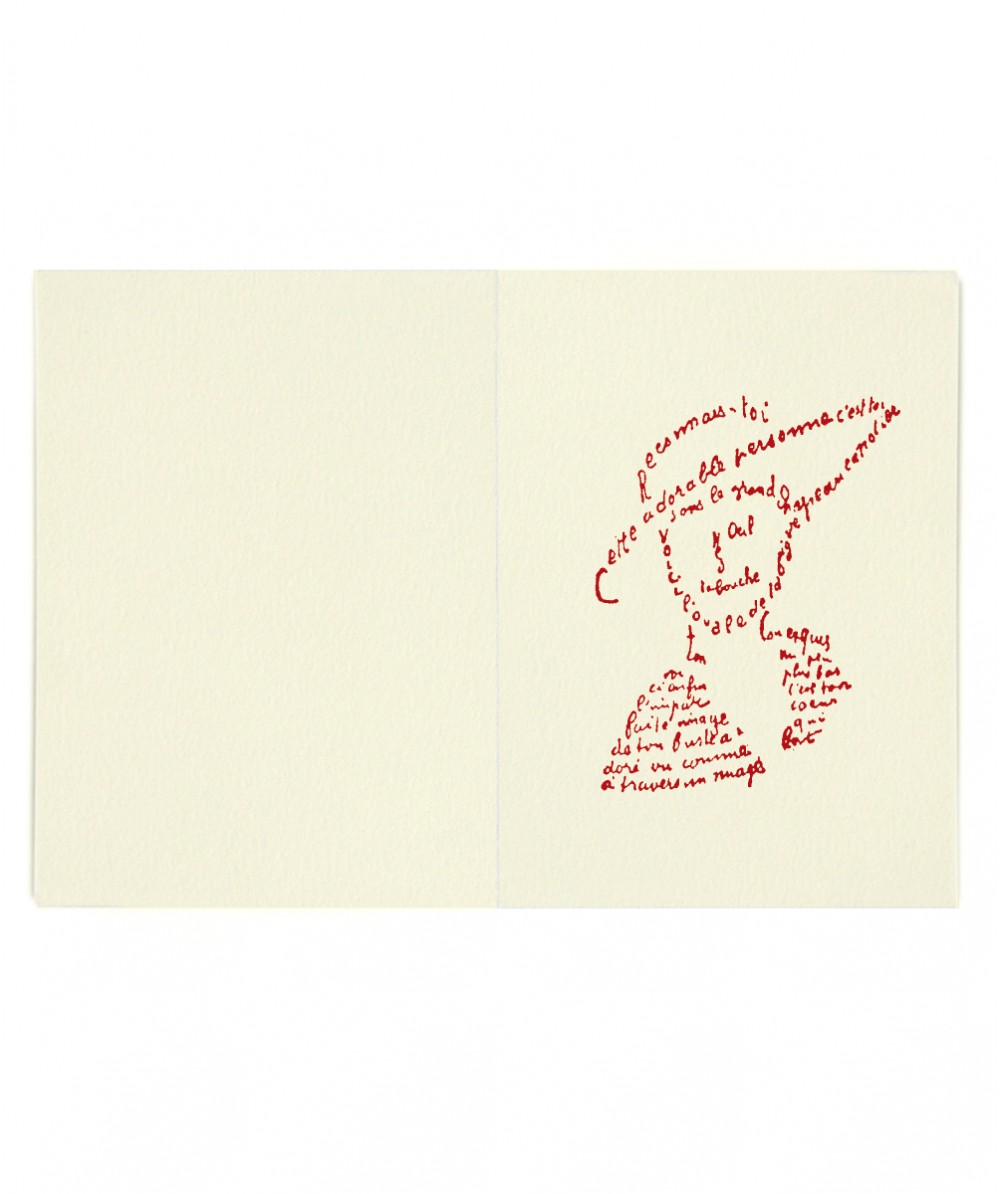 ---
For the curious 1: PD portrait unveiled
A while ago PD announced that a portrait of him would be unveiled. Despite PD being a rather reclusive creature, shy of the public eye, he has permitted the publication of this image. When pressed PD could neither issue a confirmation nor denial as to the likeness of this portrait to the real dog. He did however point out that, in order to limit its spread to his loyal followers, he has both copyrighted and registered the image and his name as trademarks.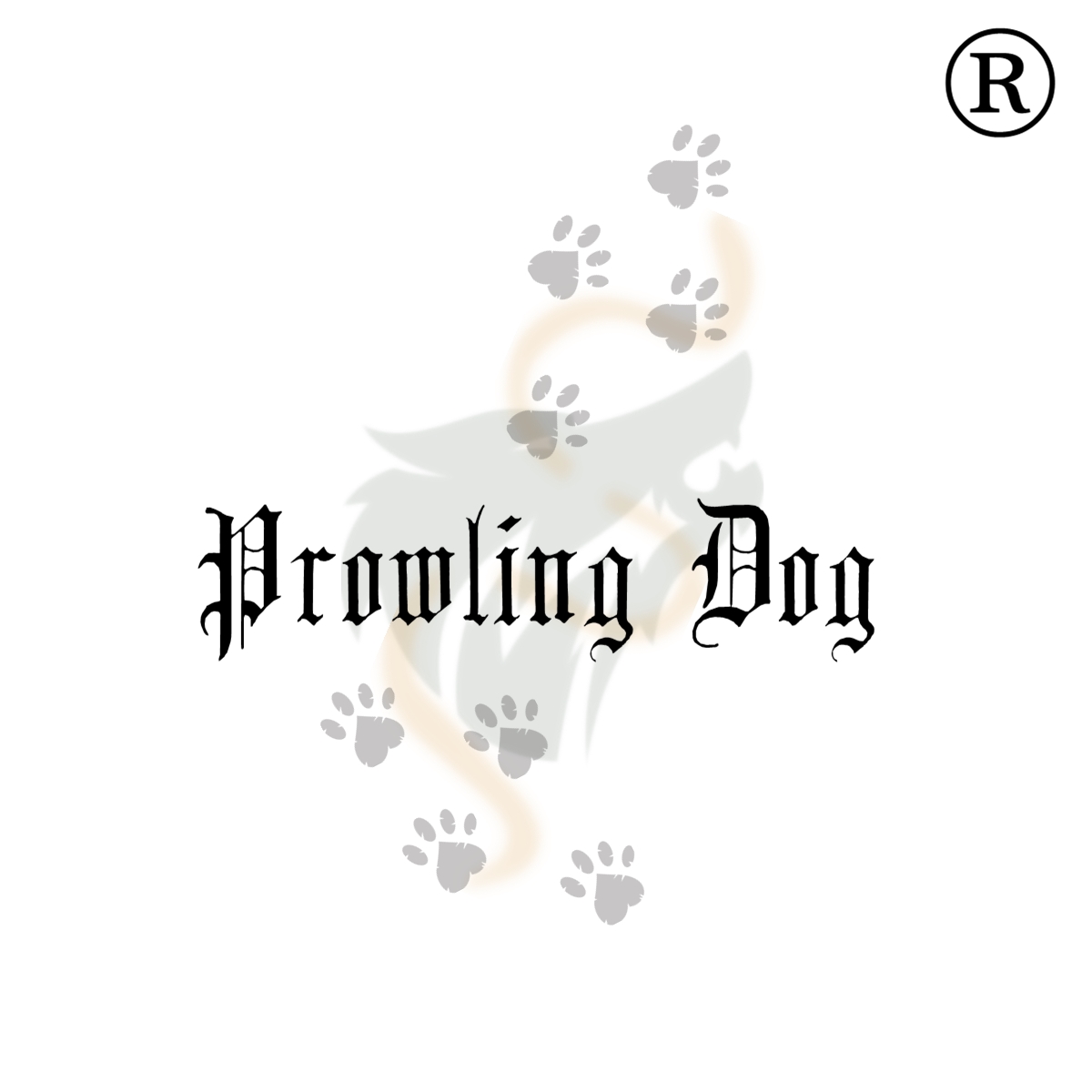 ---
For the curious 2: Alas August comes to an end
PD, lover of books, feels a little sorrow at the passing of August for it means that he is compelled to leave behind this theme to start a new one for the month of September. It is also the beginning of autumn, or Fall for his Transatlantic friends, so he must make the most of the outdoors before winter sets in.
---
Note: photographs and illustrations are from the relevant websites and are the copyright of the respective owners.
Note: PD does not get sponsored by any company and chooses to write about products that catch his eye while on the prowl, without the makers' knowledge. That way he remains impartial.
Contact Prowling Dog at prowlingdog@protonmail.com
© 2016 Prowling Dog