CONTENTS
Editorial.
Travel: Water filters.
Technology: Tanky racing drone.
Stationery: Ystudio portable pen.
Gadgets: Life Lite.
Books and Writing: Poirot returns part two.
Project of the week: The Arte Mephitic.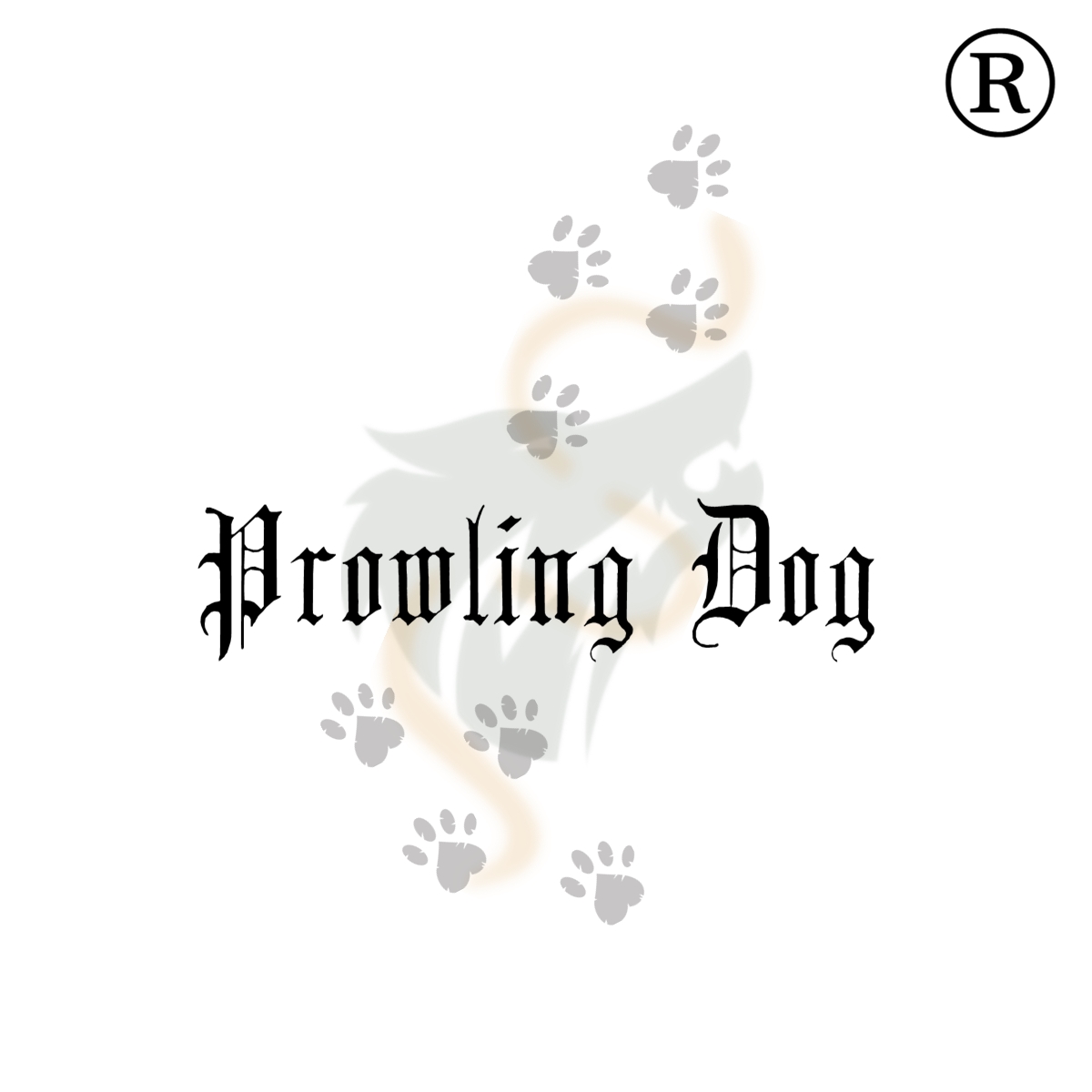 ---
EDITORIAL
Welcome to another issue of PD. This week PD looks at water filters for the adventurer-traveler. In Technology PD talks about a fun racing drone. As you are aware, PD is a fan of Taiwan's Ystudio; these brilliant designers are back with a new pen. PD ditches academia for a thrilling murder mystery. In Gadgets PD is impressed with a small useful light to have on hand. The project of the week will delight lovers of old fashioned tales
---
TRAVEL: Water filters
If you are traveling in areas in which water may be contaminated by bacteria and parasites, you need a way of obtaining clean water. There are several technologies available. There are sterilizers, which require batteries or a source of electricity, and there are sterilizing tablets. These have obvious limitations, which leaves us with water filters. Today these have pores two micrometres in diameter, enough to filter out bacteria, cysts and protozoa. Please note that these will not get rid of chemical contaminants, and many will not remove viruses.
One example is the LifeStraw, which has been around for some time now. It started as a thick straw with a built-in filter.

Now there are bottles with filters and other containers that can be attached to the straw.

An alternative brand is Grayl, which uses electroadsorption rather than a micropore filter. This product is a bottle that you fill and then press an inner bottle that has a filter.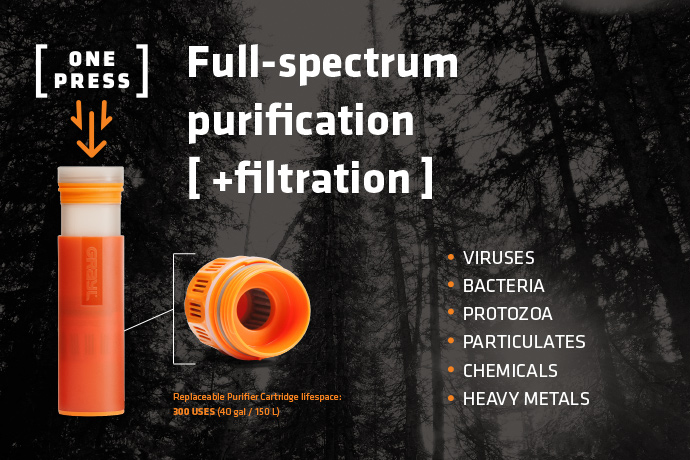 Note that filters do not last for ever. A typical micropore filter, such as that used in the LifeStraw, will be effective for about 1.000 litres (about 264 USA gallons for our Transatlantic friends) while an electroadsorption filter will be safe for about 150 litres (about 40 USA gallons).
IMPORTANT DISCLAIMER: Note that although today's filters are very good, nothing will get rid of 100% of possible bacteria, cysts or parasites. Performance depends on the individual product, whether it has been assembled well and on wear-and-tear. It is up to the user to ensure that the filter is correctly installed, the device is used correctly and that it is maintained and replaced according to the manufacturer's instructions.
---
TECHNOLOGY:Tanky racing drone
This week PD is having a bit of fun and frivolity. This one takes him back to his "puphood" (a bit like childhood, but for puppies). Last week PD wrote about an upcoming camera drone that you launch from your wrist. To PD's eyes the Tanky racing drone is even more fun.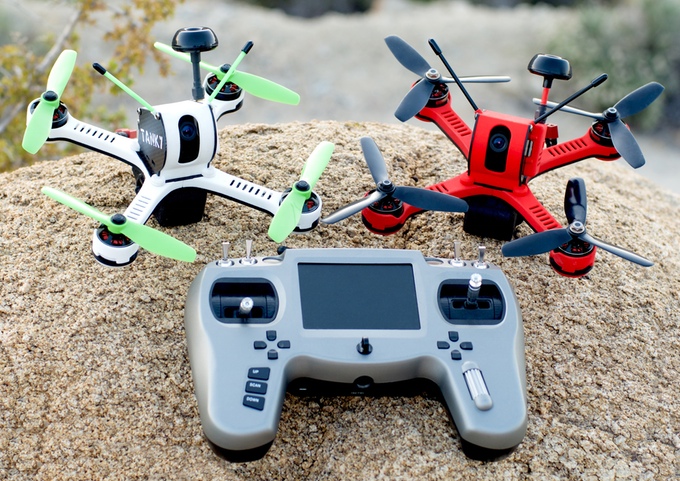 Tanky is built for speed and maneuverability. It has built-in lights and, yes, it does have a camera. Instead of following you, you fly it via a controller.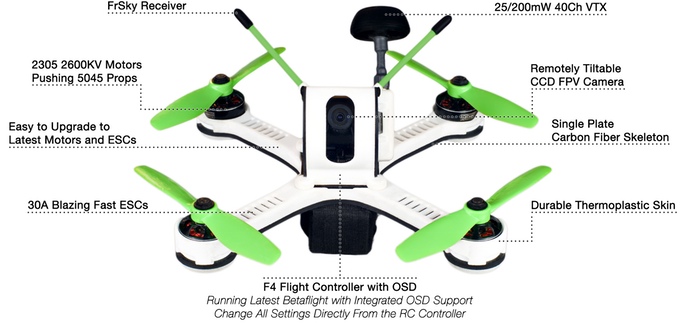 IMPORTANT NOTE: Before flying a drone make sure that you know and obey the laws of your country and remember to respect people's privacy and safety.
---
STATIONERY: Portable pen
PD has featured Ystudio before. This is a wonderful design house in Taiwan that loves working with metal and wood to produce wonderful items of stationery, from pens to desk accesories and writing cards. Ystudio has now come up with the portable pen ("What pen isn't portable?", PD hears you saying, but read on).
Made from copper, it comes either in a natural or in a striking black colour.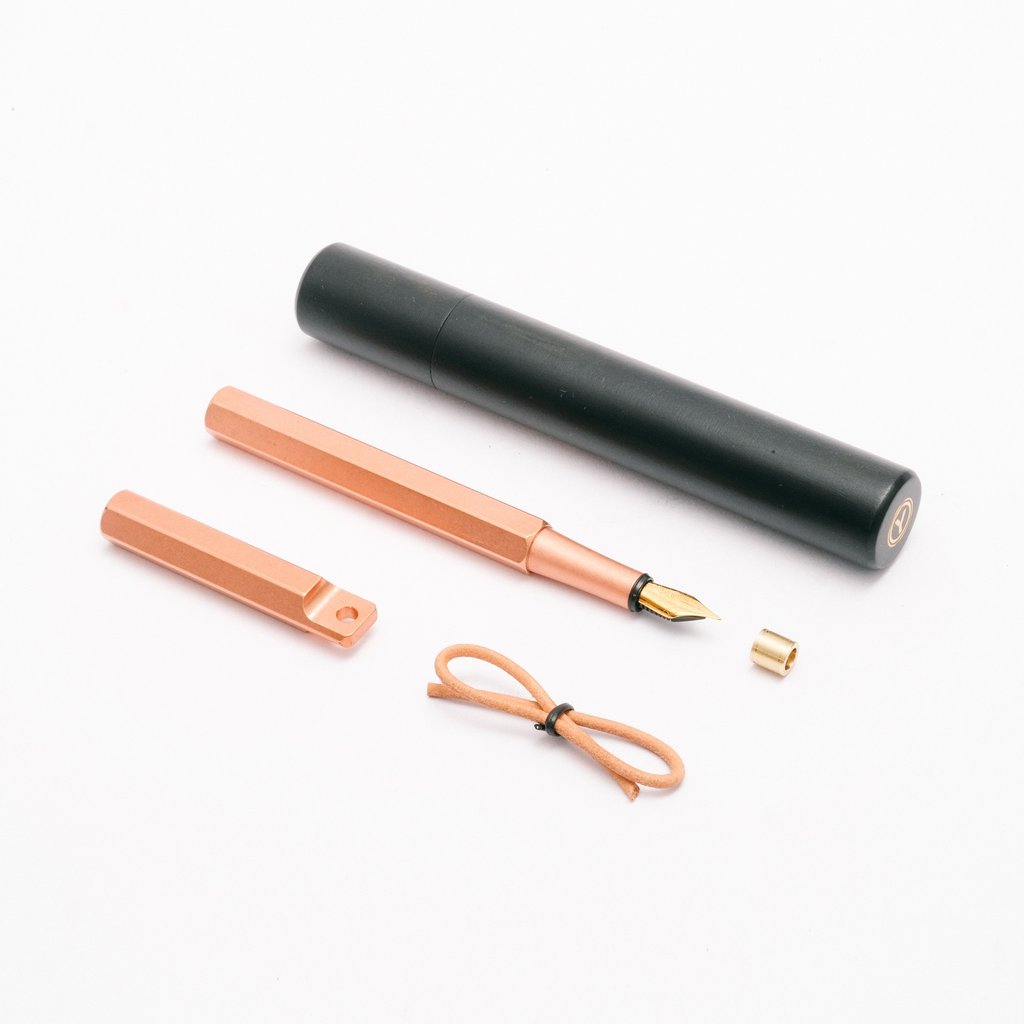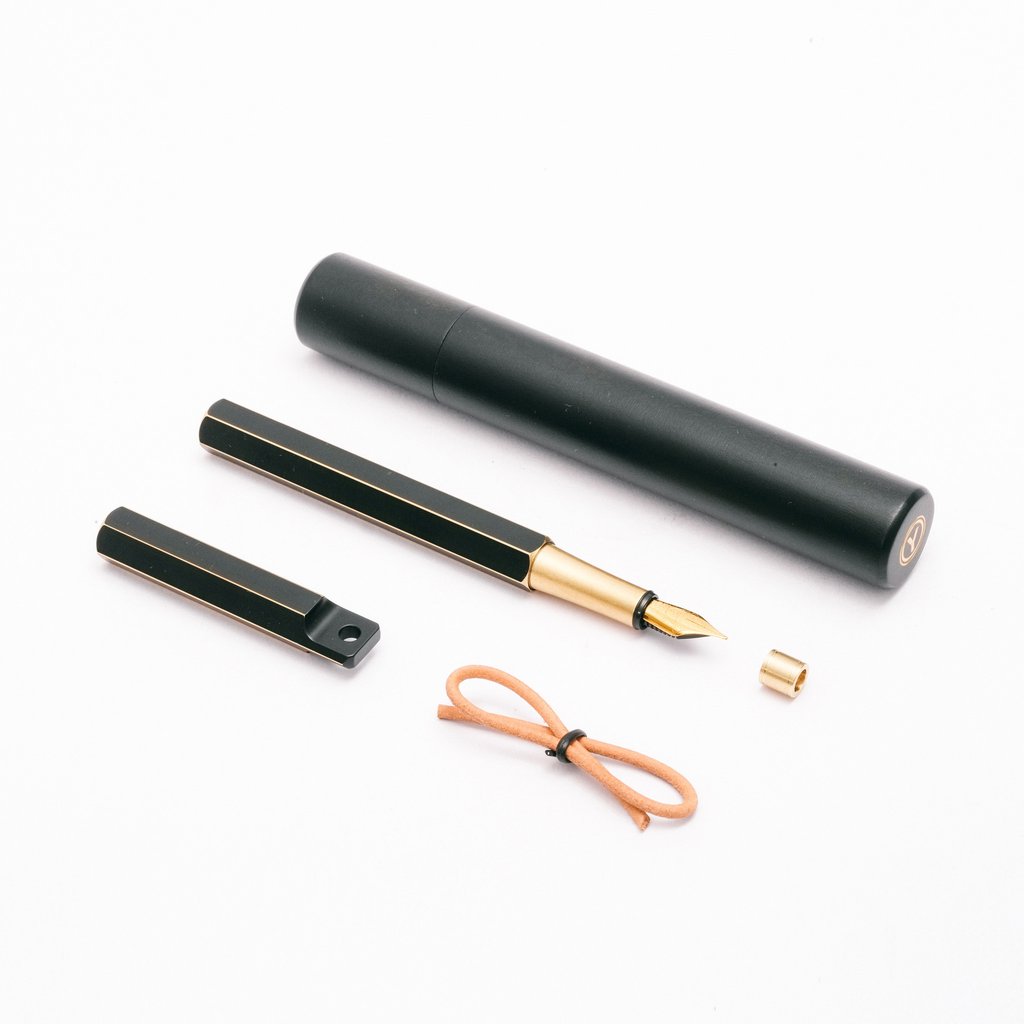 Unlike your current pen, it has a protective cover made from maple and a loop to hang the pen with.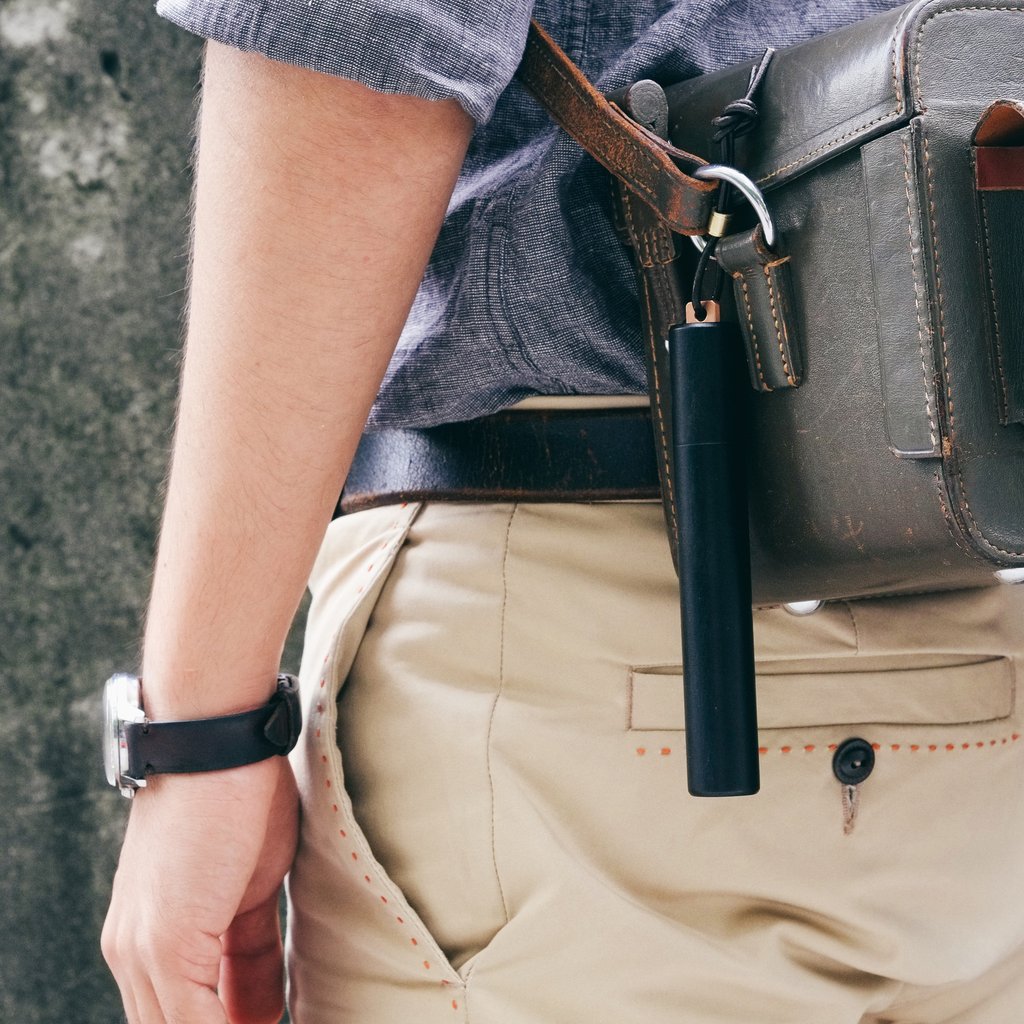 As with all of Ystudio's products, the packaging is exquisite.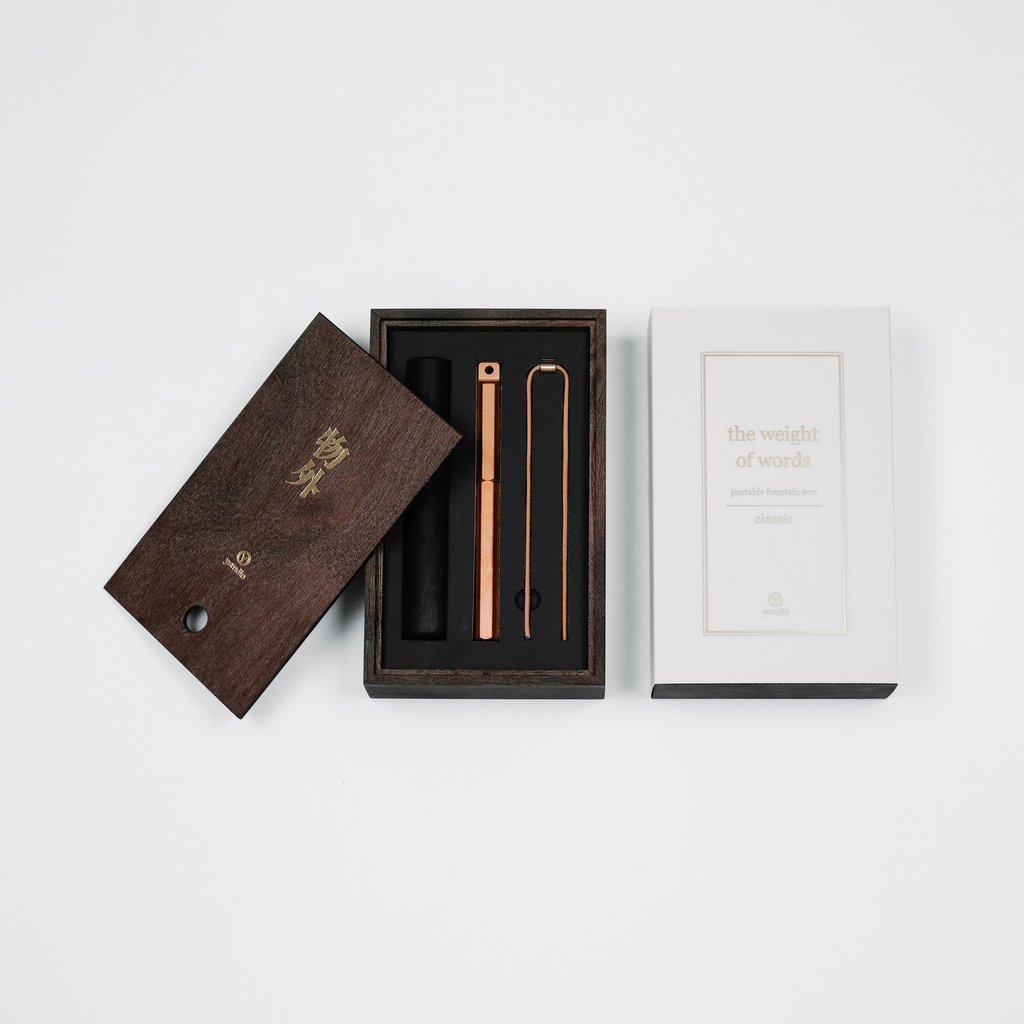 You can pre-order the pen from here: https://www.kohezi.com/
---
GADGETS: Life Lite
The Life Lite is a cool small rechargeable light. It was made for use in night photography but PD reckons that it would do just as well with any task. It is waterproof and bright enough. There are bicycle and camera mounts are available for the light.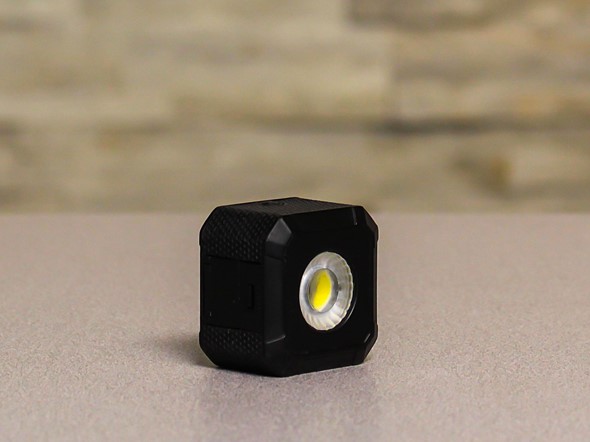 The only downside is that is has a built in battery, although it is a Li-ion polymer one. This means that it has to be recharged via microUSB every 30 minutes if used at full brightness, or you could attach it to a portable phone charger. You can double its life between charges by using it at half brightness.
https://www.kickstarter.com/projects/1193685734/your-everyday-light-for-any-lifestyle
---
BOOKS AND WRITING: Poirot returns part two
All right, PD has been feeding you academia for the last three weeks, however as you know PD has a wide range of interests. This week you can enjoy a new mystery while still using those "little grey cells".
PD wrote about the return of Poirot in "The Monogram Murders".
GHOST_URL/hercule-poirot-returns/
After the success of that book, Sophie Hannah has written her second Poirot novel.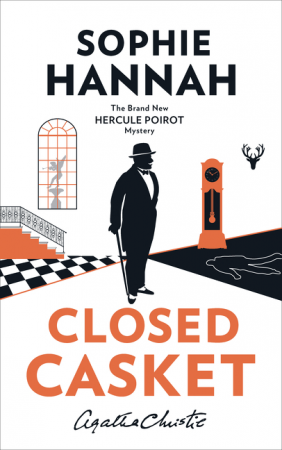 Poirot and Scotland Yard's Edward Catchpool are invited for a gathering at the estate of famous authoress Lady Athelinda Playford. At the gathering, which includes her adult children, she drops a shocking announcement. From here the drama unfolds. Like her previous Poirot book, this one is well written and moves at a great pace as we follow the dynamics of those involved. A must for lovers of murder mysteries.
Available now at your bookshop.
---
PROJECT OF THE WEEK:The Arte Mephitic
This one is for lovers of the old, those of you that fit into the seventeenth century. It is a dark cautionary tale of hubris and conceit, written in verse and beautifully illustrated with woodcut style pictures.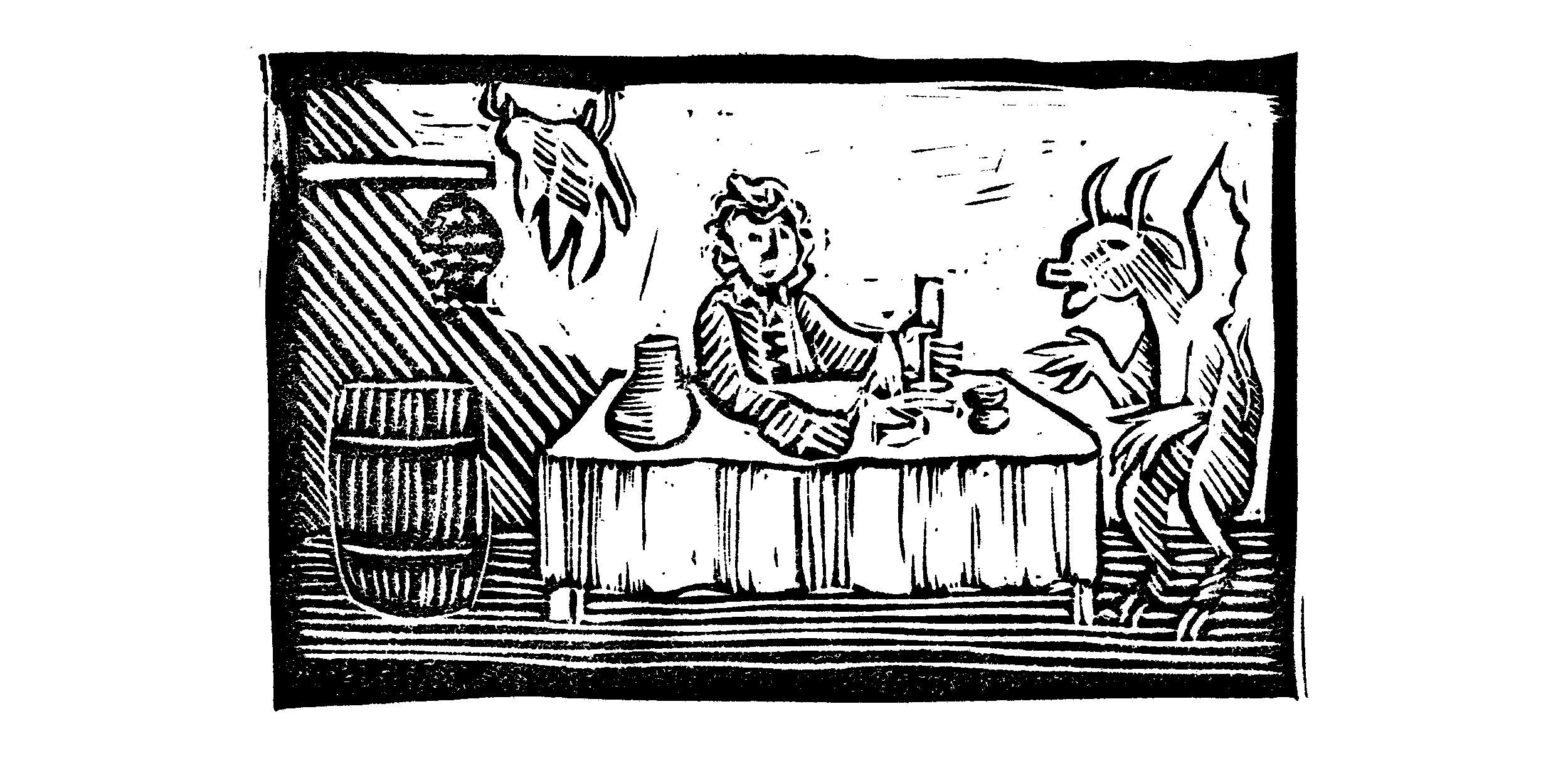 https://www.kickstarter.com/projects/1344986197/the-arte-mephitic
---
Important disclaimer: Remember that crowdfunding sites are not stores. You may decide to back this project and provide funds, however there is no guarantee that any project will be delivered - the rate of failure is about 10%. PD is in no way accountable for the success or otherwise of any project and writes in this column purely for entertainment purposes, and will in no way be held liable for any failure or money lost by anyone. It is a case of "buyer beware". It is a sad reflection on the era we live in that PD must resort to this type of disclaimer.
Note: photographs and illustrations are from the relevant websites and are the copyright of the respective owners.
Contact Prowling Dog at prowlingdog@protonmail.com
© 2016 Prowling Dog
---