CONTENTS
Editorial: Graphene At your store.
Travel: Pika Teardrop Trailer.
Technology: Vollebak Graphene Jacket.
Stationery: Evo: Another Lesson In Packaging.
Gadgets and Gear: Ti EDC Wrench.
Books and Writing: Perception.
Miscellaneous: Zip-Eat!.
PD: Store.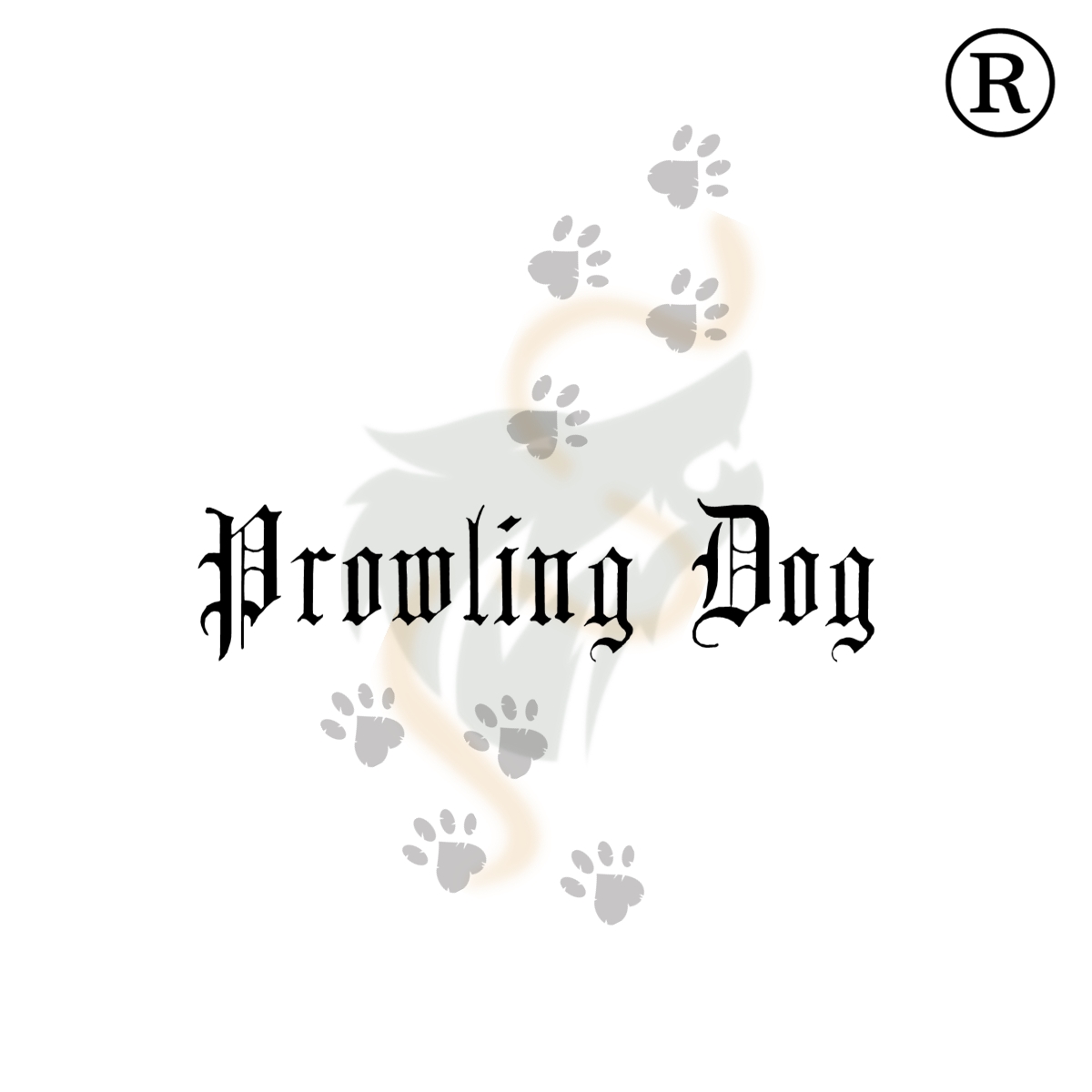 Contact Prowling Dog at prowlingdog@protonmail.com
---
EDITORIAL: Graphene for everyone
Graphene is a material made from a single layer of carbon atoms arranged in a hexagonal lattice. Although its structure is simple, it took from 1947, when it was postulated, until 2004 to produce.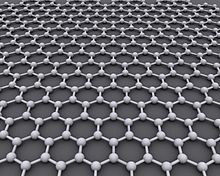 Graphene is the thinnest, lightest and strongest material known and it is also the best conductor of heat and electricity known. It is also flexible, transparent and gas and liquid proof, with the exception of air and water. A true miracle material. Not surprisingly, it should have a large number of applications. Its first appearance turned out to be simple - the residue on sticky tape that was used to polish graphite (the "lead" in pencils). The two scientists who isolated it, Andre Geim and Konstantin Novoselov, received a Nobel Prize in physics. Of course, producing it in commercial quantities is a lot more complex and expensive, and working out how to harness its properties for use in things such as electronics has some way to go. Nevertheless, graphene has now found its way into consumer hands in the form of clothing, as this week's Technology section shows.
Contact Prowling Dog at prowlingdog@protonmail.com
---
TRAVEL: Pika Teardrop Trailer
PD featured teardrop trailers in PD: Cool Things issue 144. Apart from looking cute, teardrop trailers are easier to tow and park than full-sized ones but offer more comfort than a tent. However, if you would like something slightly more compact than those featured, Timberleaf has come up with the diminutive Pika.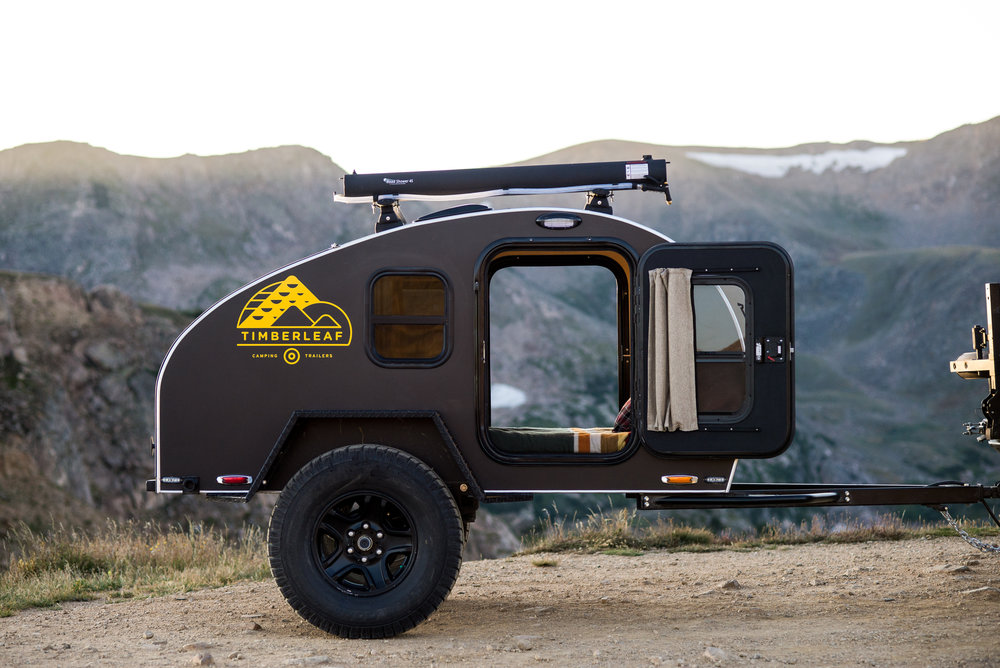 Sporting large wheels for a trailer and with plenty of ground clearance, this is a true off-road trailer. Despite its compact size it still sleeps two. There is a door on each side for convenience and the back sports a kitchen. The Offroad Package features Timbren Axle-less suspension with a 4" lift, 33" BFG All-Terrain tires, electric brakes, rock armour, and Max Coupler articulating hitch. Because of the compact size, a sink is not provided, however there is a refrigerator.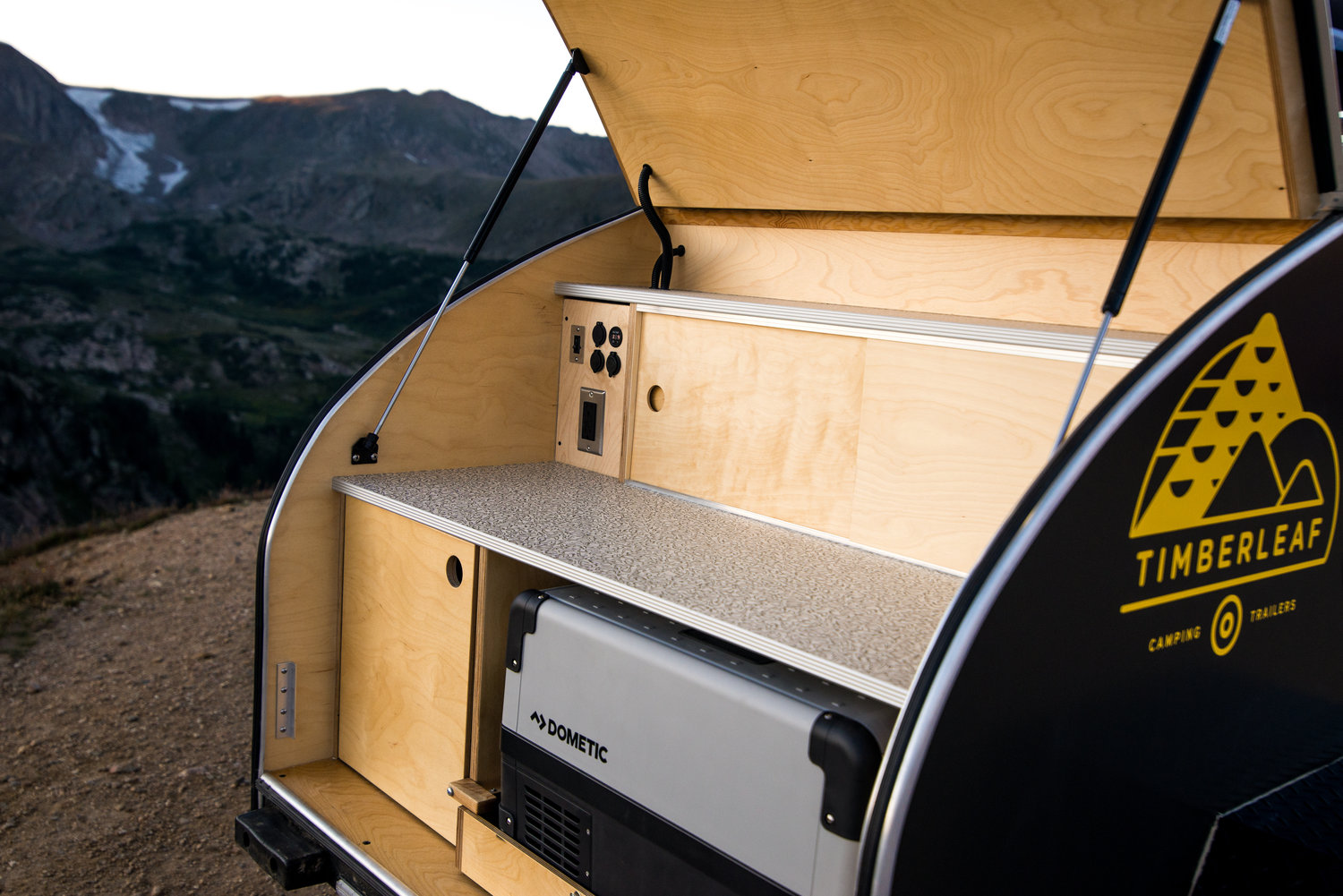 For inside comfort there are LED lights, a fan and USB ports. The trailer has foam insulation.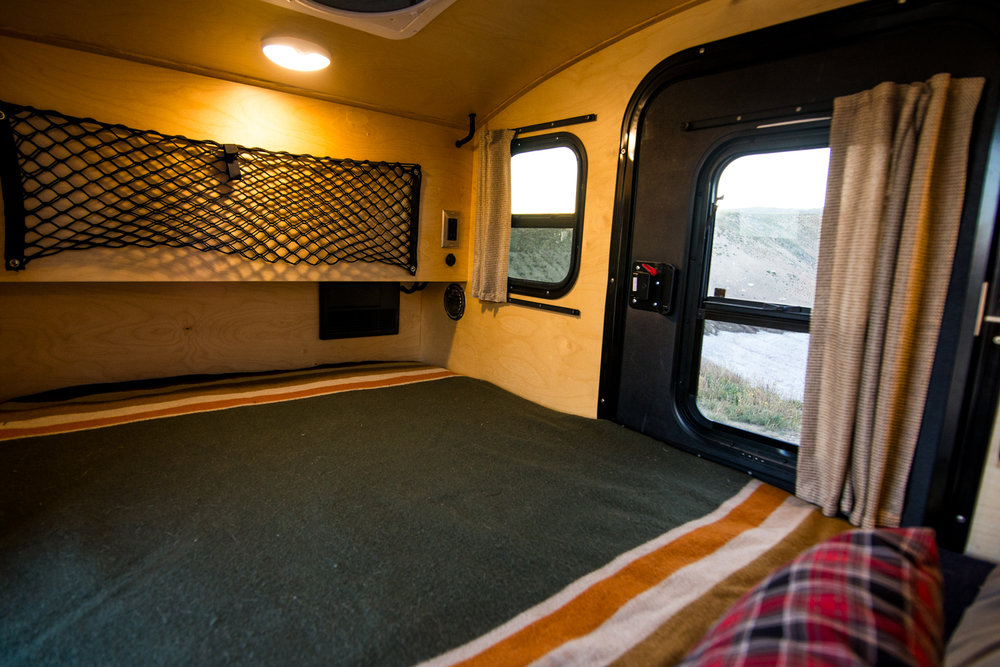 http://www.timberleaftrailers.com/pika/
Contact Prowling Dog at prowlingdog@protonmail.com
---
TECHNOLOGY: Vollebak Graphene Jacket
If you desire to test out graphene, Volleback has released a graphene jacket. Actually it is not pure graphene - one side of this reversible jacket is coated with graphene and the other side is nylon with elastane, so it is not invisible, as the photograph attests.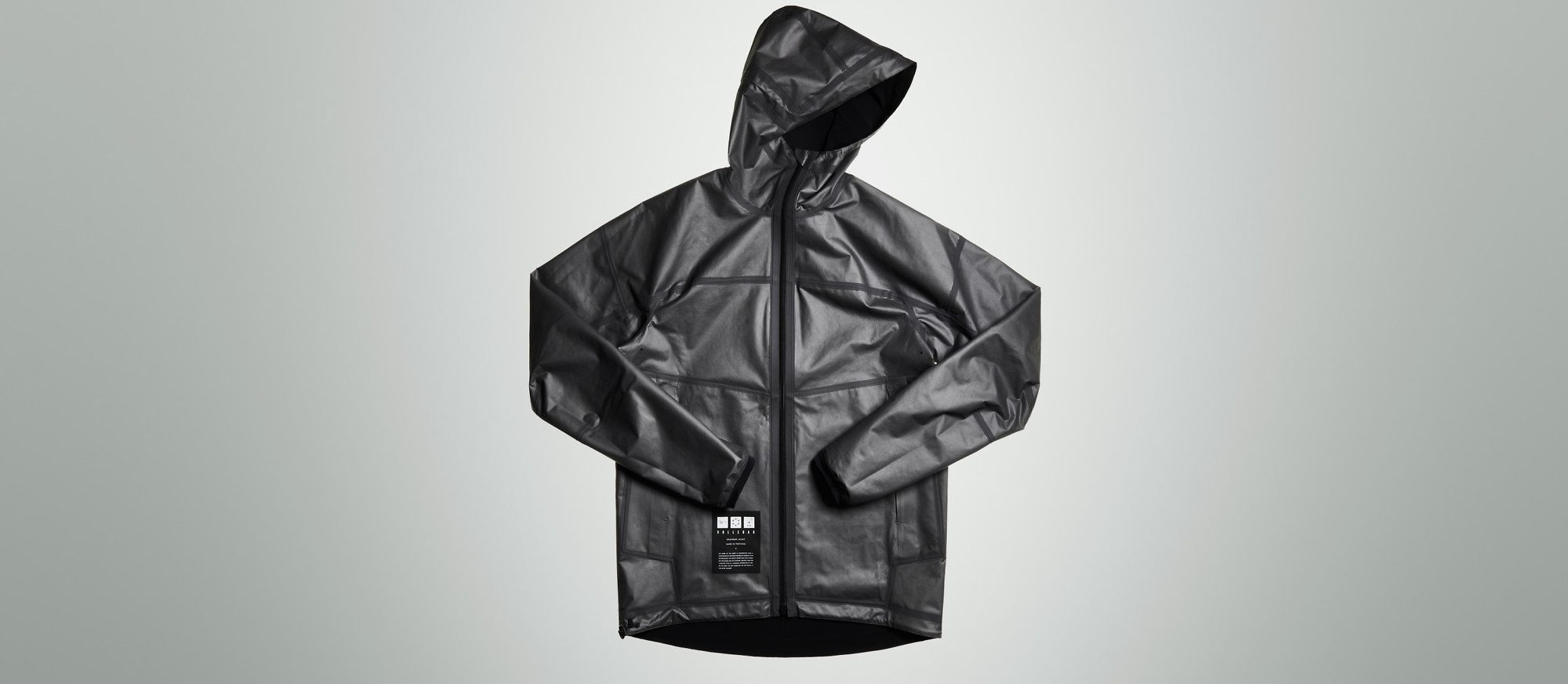 To achieve this the clever people at Vollebak blended the graphene with polyurethane to create a thin membrane and then bonded this to the nylon. Remember that graphene is extremely light and so this made little difference to the weight of the jacket.
Remember that graphene is the best conductor of electricity known, so Vollebak had to spread out the graphene particles so that the conductive properties were at a lower and safer level.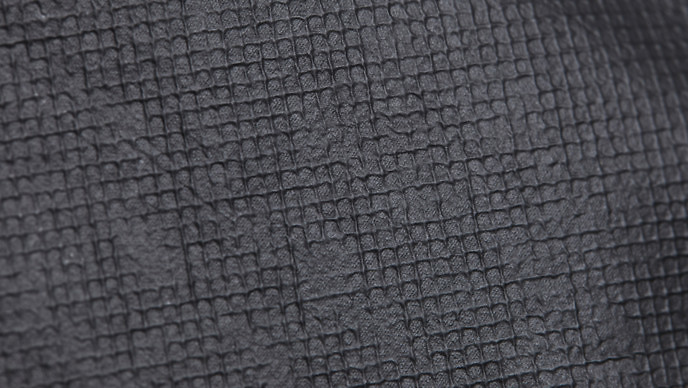 In addition, because graphene conducts heat, it should distribute your body heat to colder parts of you. You can try warming up the graphene jacket near a heat source (safely, of course) and then wearing the graphene side on the inside to warm you up. Graphene also disperses humidity. It also can breathe, so with the graphene side worn in, the jacket should be both waterproof and "breathable".
Not enough for you? Graphene is bacteriostatic (it resists bacteria), so it reduces sweaty smells, and is hypoallergenic.
Graphene is strong, so there is more resistance to abrasion and puncture than other materials, however Vollebak inform us that to be bullet-proof the graphene would have to be ten layers thick, so do not leave your flack jacket at home.
What does it feel like? Rubbery, according to Vollebak.
If you want to be part of this experiment, get yourself a jacket here:
https://www.vollebak.com/product/graphene-jacket-1/
Contact Prowling Dog at prowlingdog@protonmail.com
---
STATIONERY: Evo: Another Lesson In Packaging
Last week in PD: Cool Things issue 191 PD spoke about the importance of things being presented well. This is part of the perception that you try to create for your product, as discussed in this week's Books and Writing section. Evo's goal planner is another example of wonderful packaging.
The planner comes in a simple box.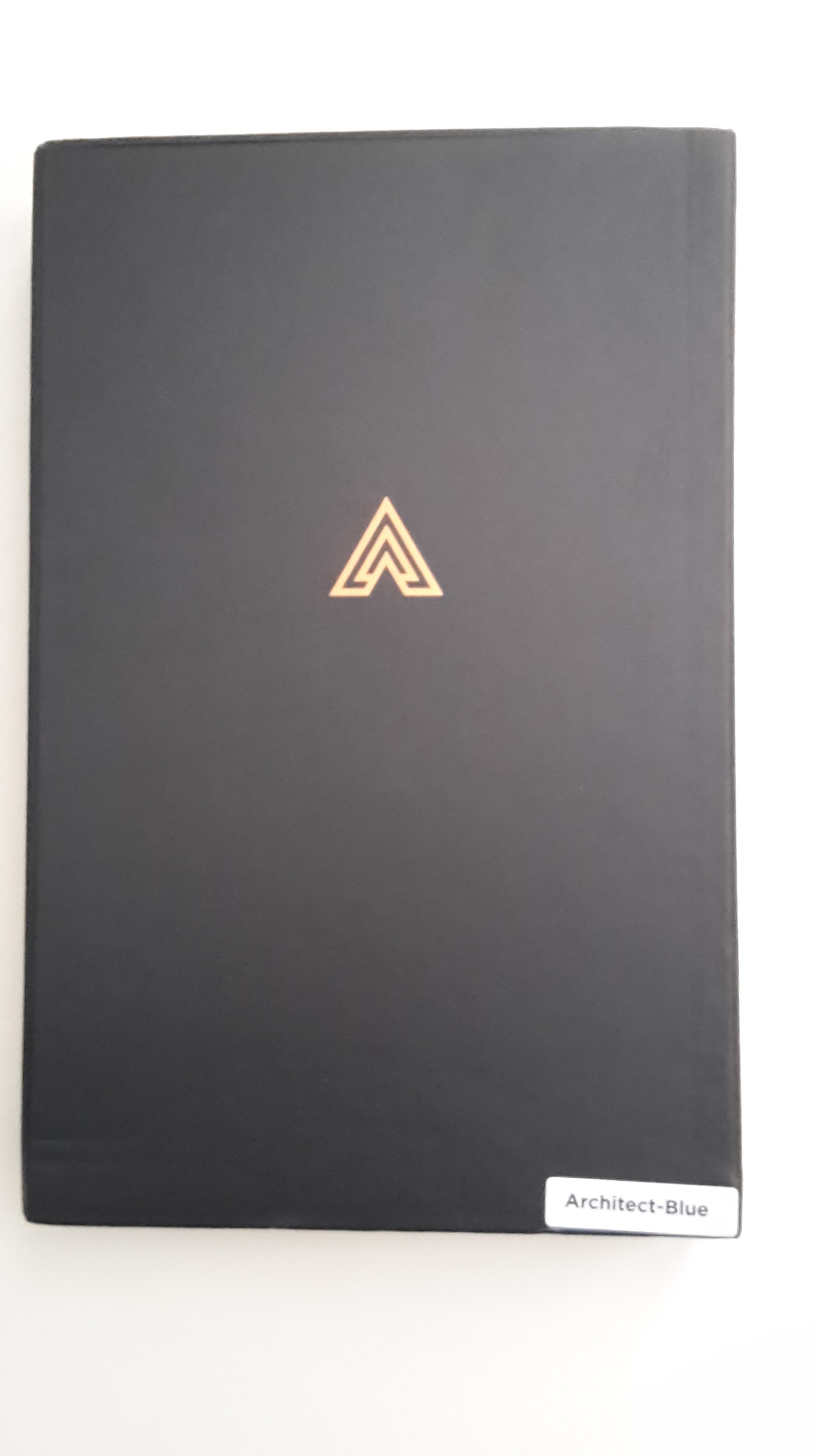 The open box is very classy. It feels sturdy and is nice to touch. Note the small "open me" envelope - a nice little surprise for the buyer.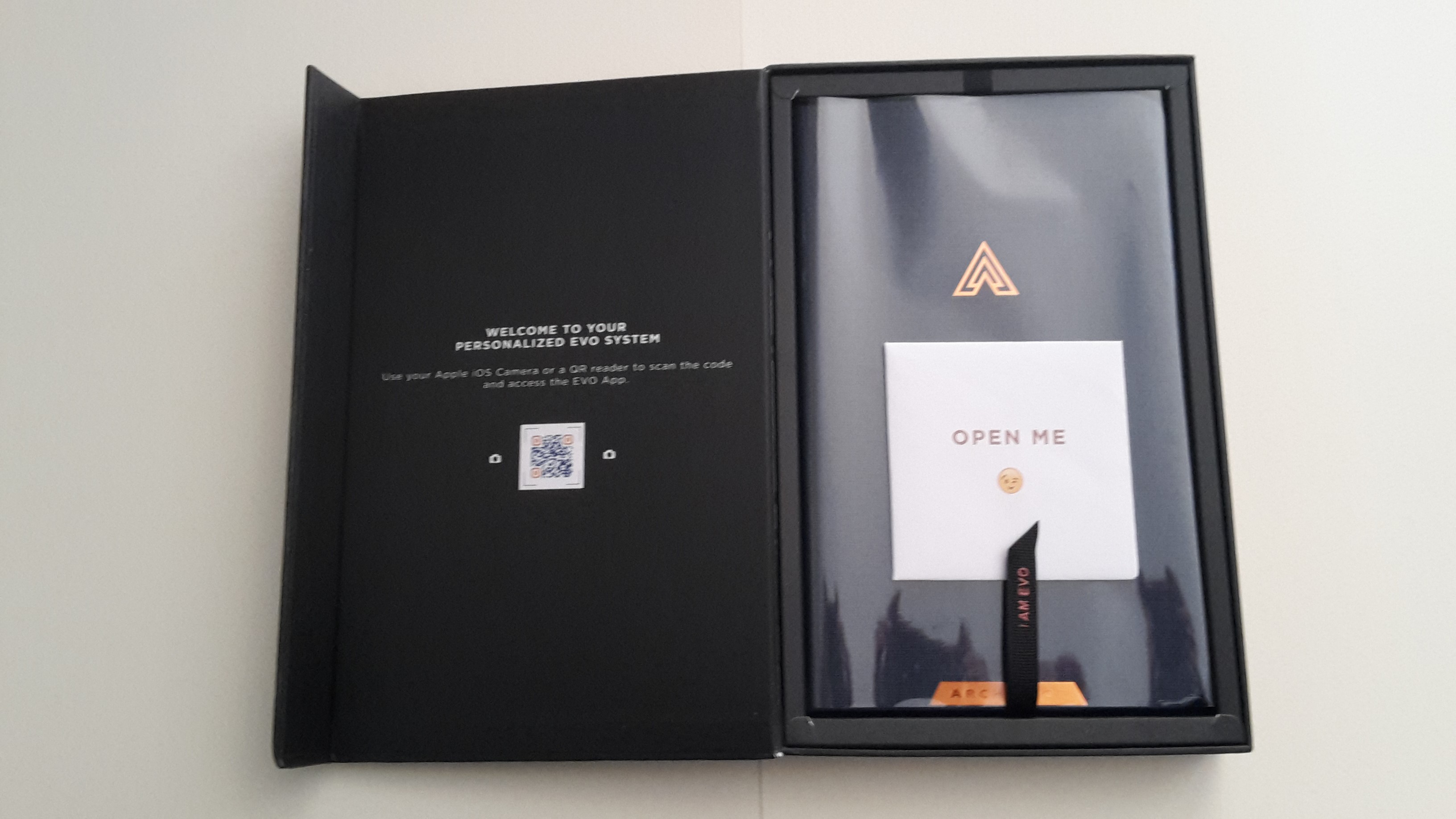 The diary has a pleasant cloth covering with copper accents. The planner comes with two thick ribbons.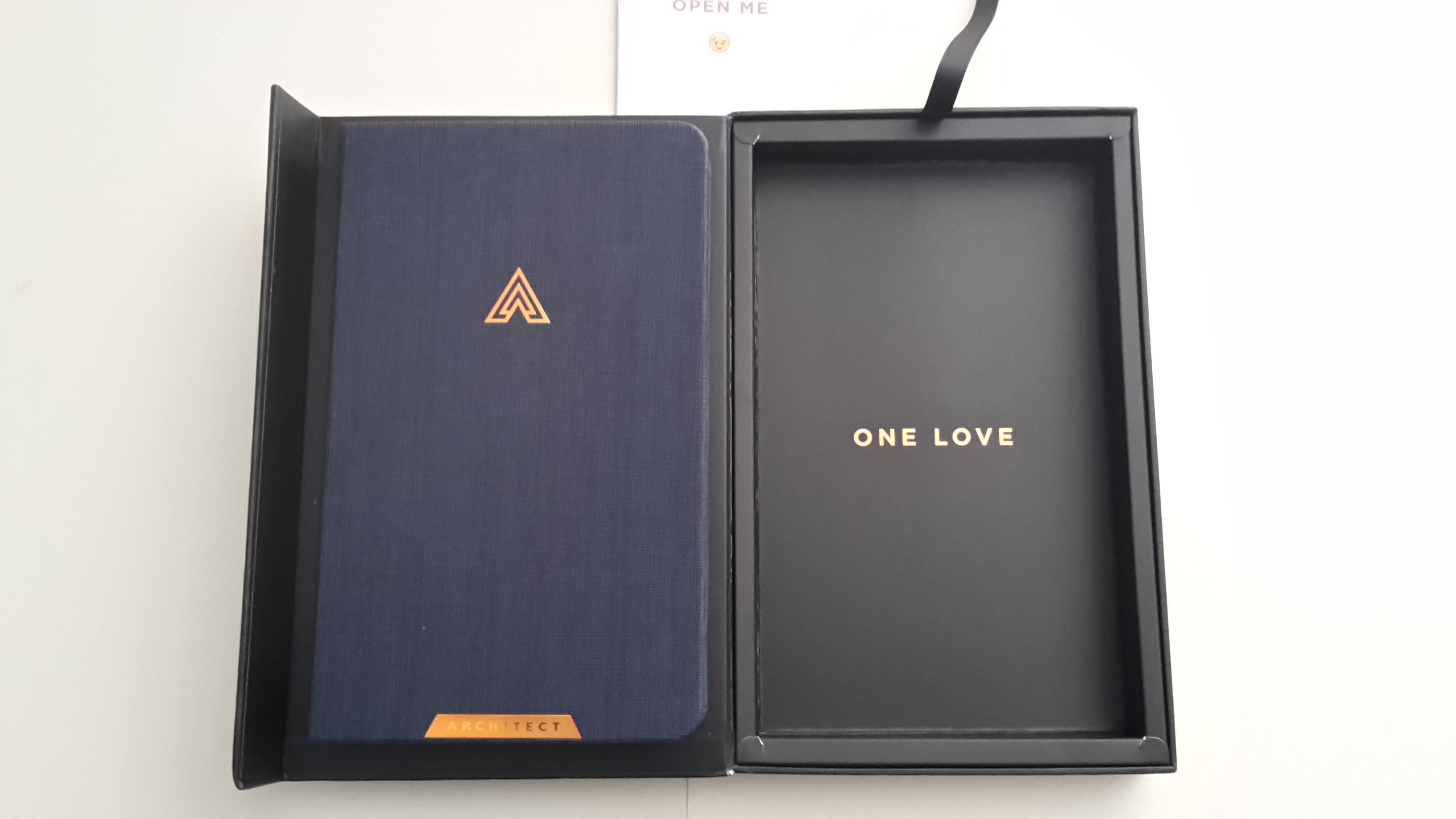 The planner itself is printed on thick paper. The small colour touches add to its visual appeal.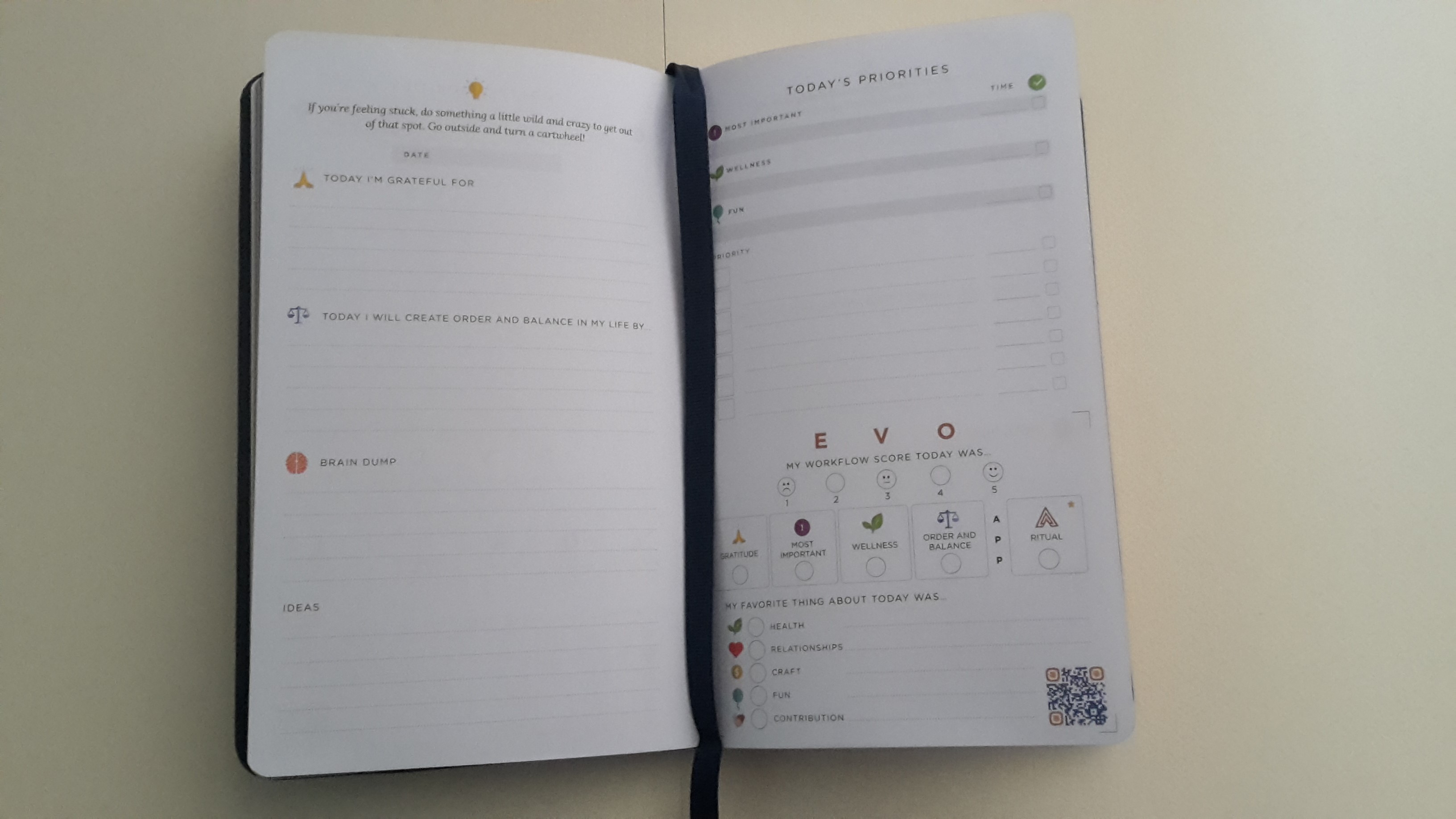 PD will "road test" the Evo as part of his trial of various goal planners.
Contact Prowling Dog at prowlingdog@protonmail.com
---
GADGETS AND GEAR: Ti EDC Wrench
Based on a Swedish antique adjustable wrench, this pocket tool is a proper wrench, unlike many offerings that are available.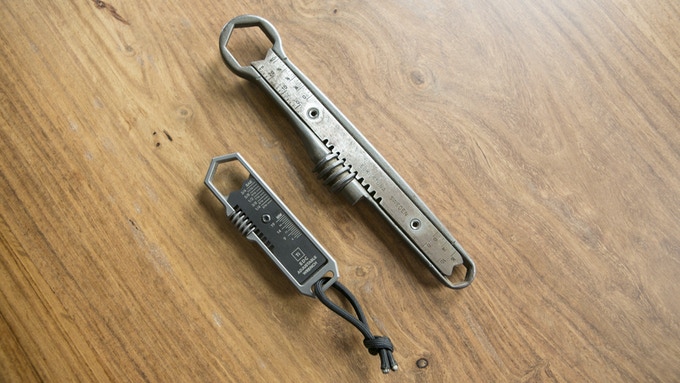 It is small enough to fit in your pocket, yet large enough to get a good grip on it, so it can be used for serious work, unlike most key ring wrenches.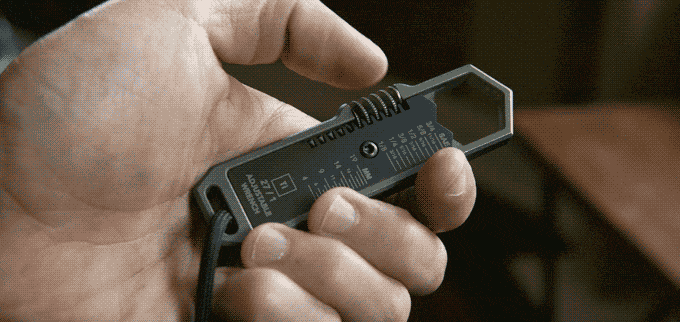 This titanium tool will be handy in your pocket, bag or car.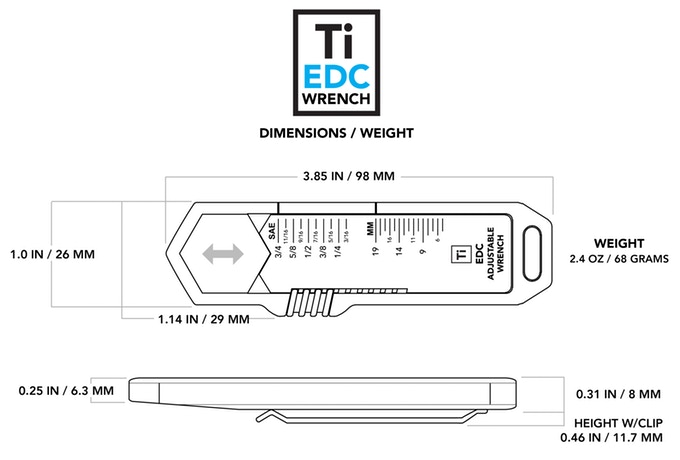 https://www.kickstarter.com/projects/klinkokids/ti-edc-wrench-adjustable-pocket-tool-for-everyday?ref=discovery
Contact Prowling Dog at prowlingdog@protonmail.com
---
BOOKS AND WRITING: Perception
Franziska Iseli and Christo Hall run Basic Bananas, a marketing firm in Sydney that caters to small business and budding entrepreneurs around the globe. They are hip and on the ball with what works now. In addition to dealing with clients, they run workshops, have video tutorials and write books.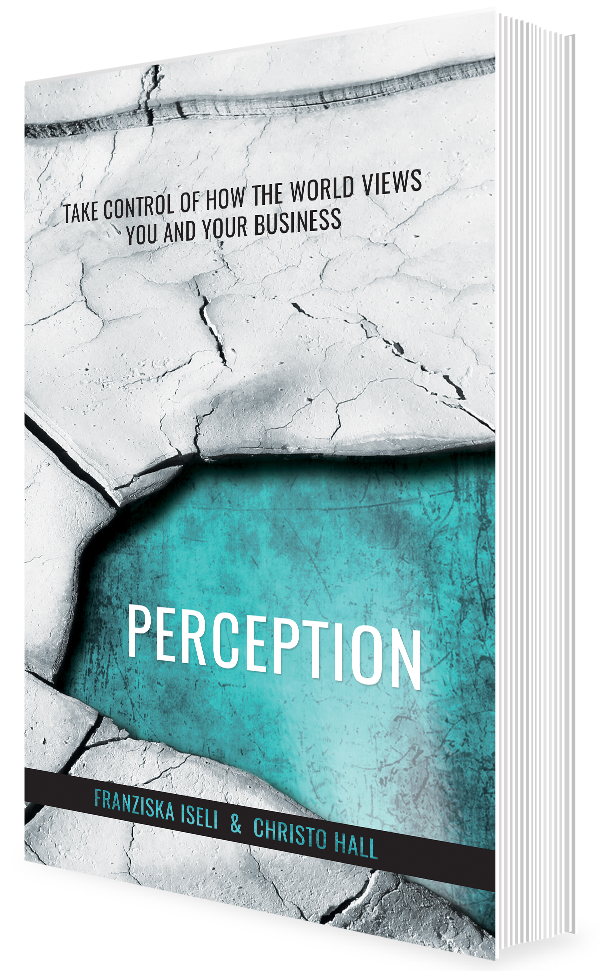 How people perceive you and/or your company is as important to success as having a good product or service. In the book "Perception" shows you how to change the way people perceive you while staying true to who you are. The authors use a story that takes up the first part of each chapter followed by explanations and advice. The authors emphasise that any changes should be honest reflections of you.
Even if you do not have a business the ideas in this book will help you change how others perceive you at work and amongst your friends. You will feel better knowing that you have a positive image.
PD's rating: An easy to read and enjoyable book that will help you in both your personal and business life. 5 paws out of 5.
https://www.basicbananas.com/perception/
Contact Prowling Dog at prowlingdog@protonmail.com
---
MISCELLANEOUS: Zip-Eat!
Ototo makes fun things. The Zip-Eat! is no exception. What do you use to open stubborn jars? Brute force? Dip the top in boiling water to expand the lid? Try to get more grip with a tea towel or piece of rubber? Now you have Zip-Eat!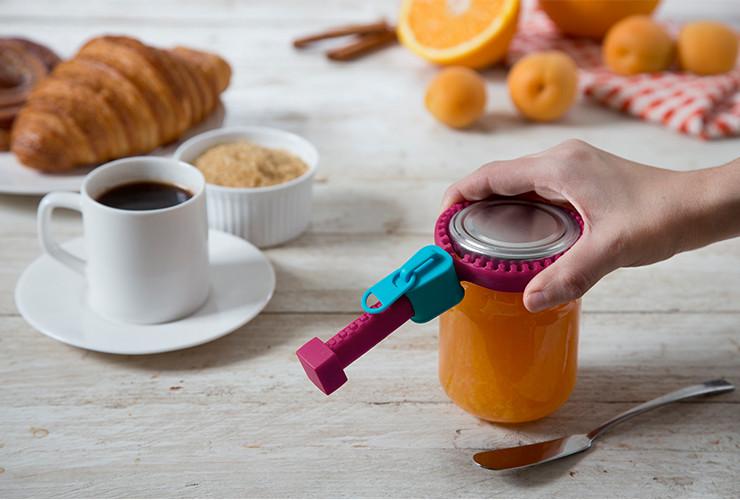 Simply put the Zip-Eat! around the lid and tighten it with the zipper mechanism. The tool gives you something really grippy to help you open the jar.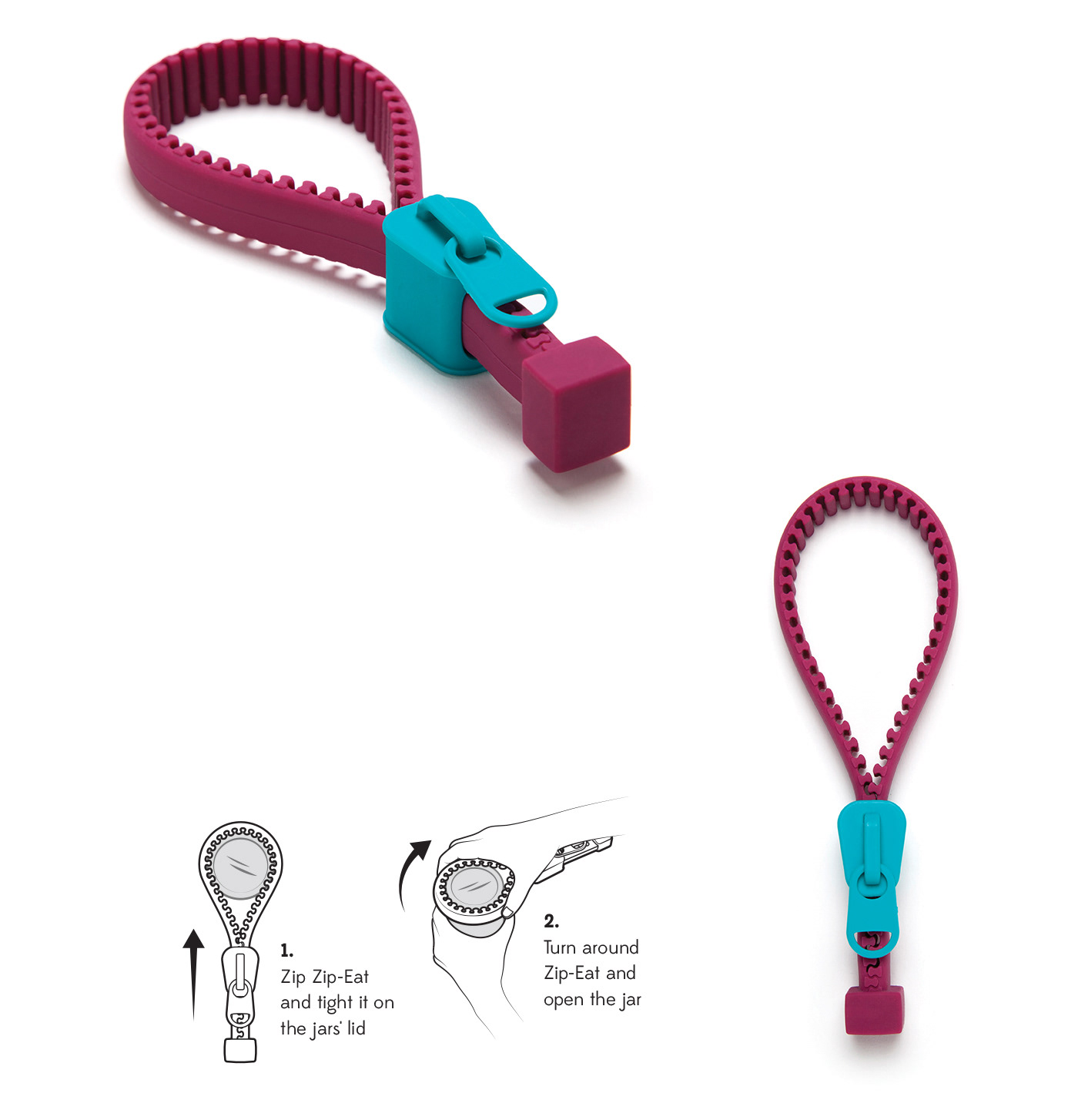 https://www.ototodesign.com/collections/kitchen/products/zip-eat
Contact Prowling Dog at prowlingdog@protonmail.com
---
PD: Store
X90 Planner
The X90 Planner has been thoroughly tested by PD and featured in PD: Cool Things 178: GHOST_URL/prowling-dog-cool-things-issue-178/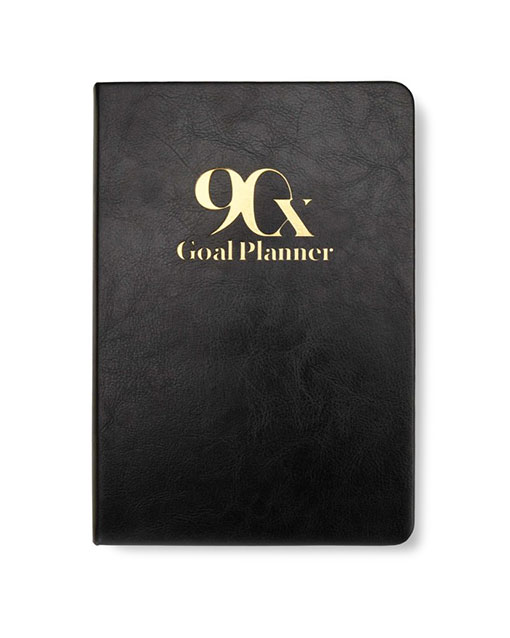 The planner is hard back but opens flat. It is clearly laid out and uses quality paper. It is undated, so you can start working on your goals immediately. There are 90 days in the planner, the ideal length of time to achieve goals.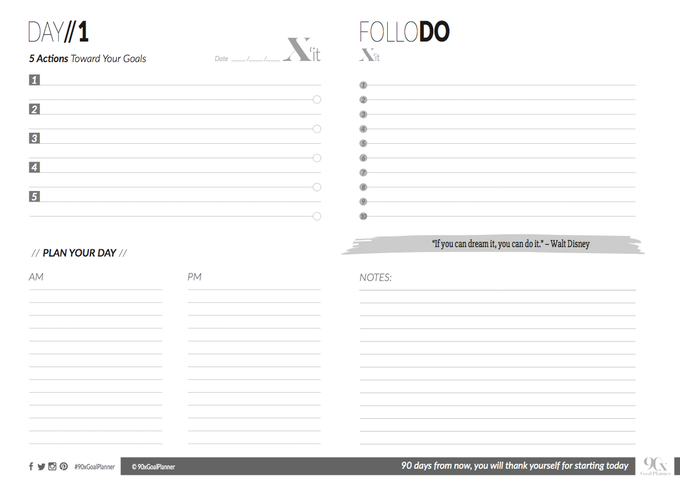 From US $31.95 plus shipping. Local taxes may apply in your country.
BUY HERE: https://90xgoalplanner.com/?ref=107
Contact Prowling Dog at prowlingdog@protonmail.com
---
Important disclaimer: Remember that crowd funding sites are not stores. You may decide to back this project and provide funds, however there is no guarantee that any project will be delivered - the rate of failure is about 10%. PD is in no way accountable for the success or otherwise of any project and writes in this column purely for entertainment purposes, and will in no way be held liable for any failure or money lost by anyone. It is a case of "buyer beware". It is a sad reflection on the era we live in that PD must resort to this type of disclaimer.
Note: Photographs and illustrations are from the relevant websites and are the copyright of the respective owners.
© 2018 Prowling Dog
---