CONTENTS
Editorial: A Study In Packaging.
Travel: Night At The Great Wall - Fiasco or Clever Marketing?.
Technology: Vector.
Stationery: Pencil Versus Pen For Diaries.
Gadgets and Gear: Weightify Light.
Books and Writing: No Fail Meetings.
Miscellaneous: Arcane Bullshit Tarot.
PD: Store.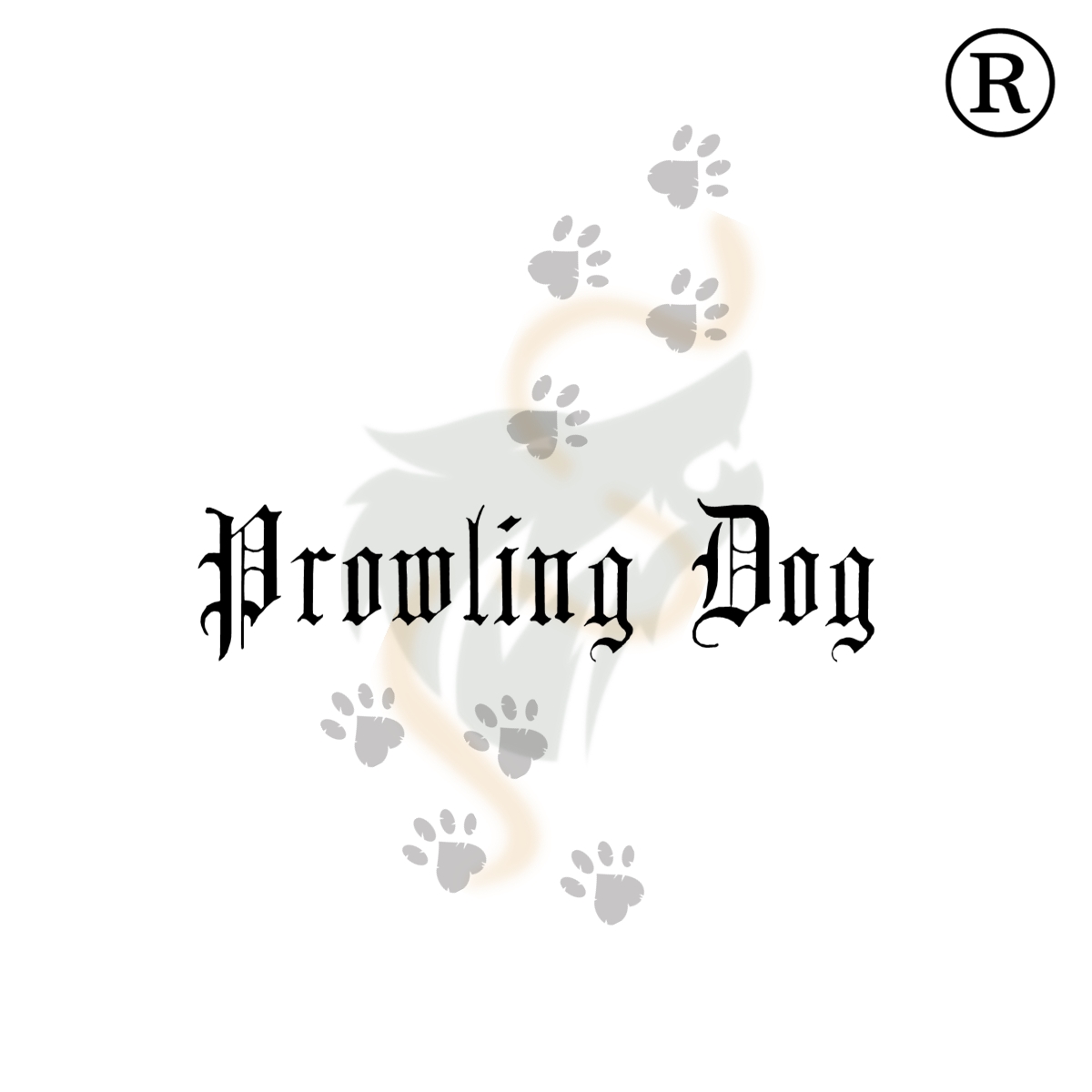 Contact Prowling Dog at prowlingdog@protonmail.com
---
EDITORIAL: A Study In Packaging
Packaging design is important. No matter how wonderful a product is, people's first impression can make it or break it. To stand out from the crowd a product must be not only of good quality and function well, it must be appealing to the eye. The packaging gives that first impression that is so important.
When Louis Vuitton released its new fragrance, Ombre Nomade, it was the packaging that caught people's eye - a beautiful take on the old apothecary bottle.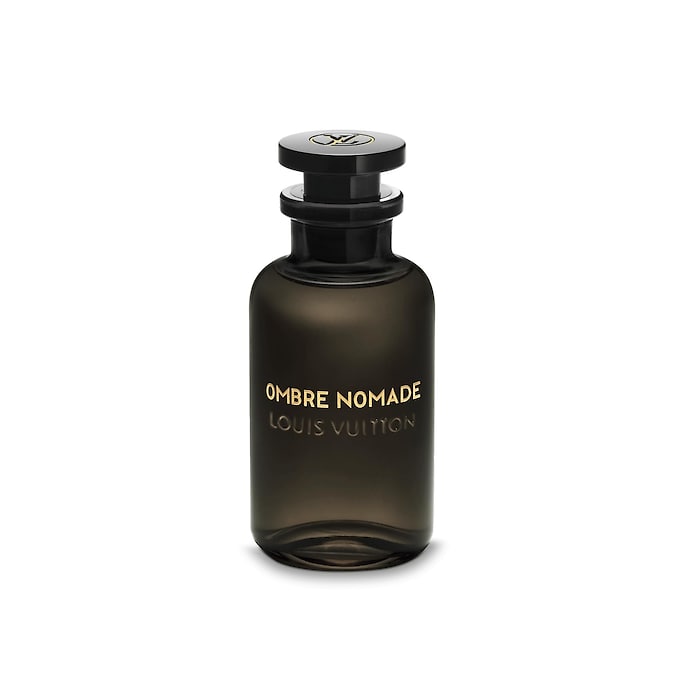 And while admiring the bottle, out comes the optional travel case for it.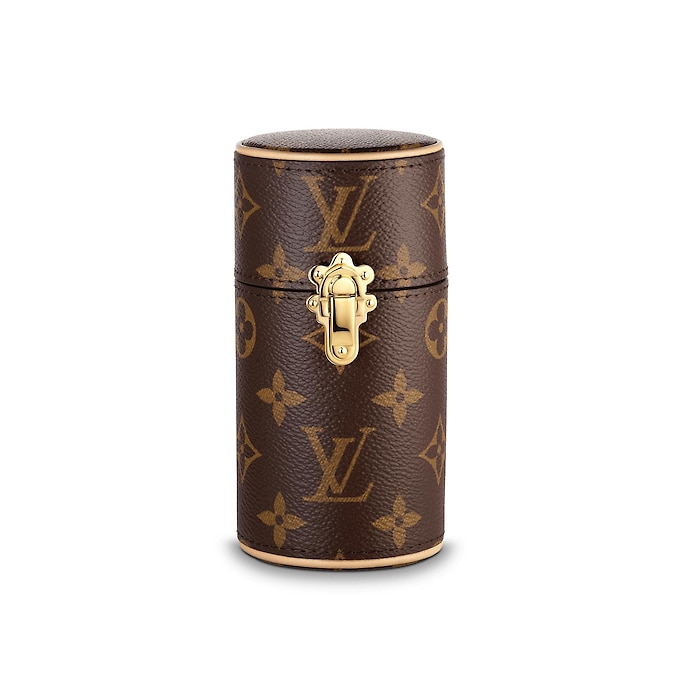 No, PD has does not know what it smells like (although you can read the official description of the fragrance, which includes oud wood, on the website), but he admires the bottle.
https://eu.louisvuitton.com/eng-e1/products/ombre-nomade-nvprod990245v#LP0095
Contact Prowling Dog at prowlingdog@protonmail.com
---
TRAVEL: Night At The Great Wall - Fiasco or Clever Marketing?
Recently Airbnb ran a competition with the reward of spending a night in one of the watch towers on the Great Wall of China.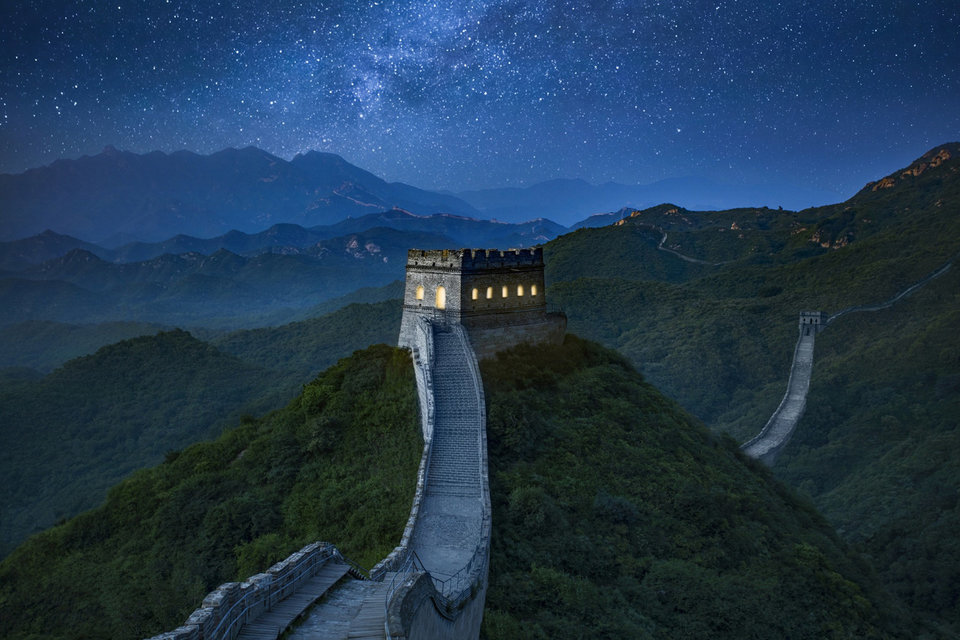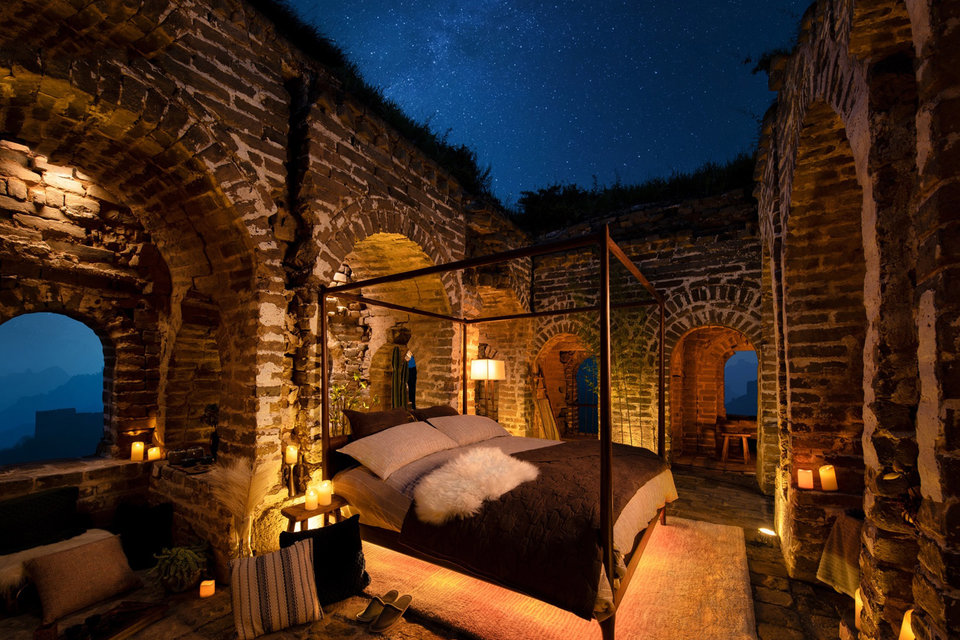 Airbnb says that it had an agreement, however after protests from local people, the authorities in China said that there was no agreement. Airbnb cancelled the competition. Is this an embarrassing misunderstanding? It certainly gave Airbnb a lot of publicity, despite many disappointed entrants. It would have been a spectacular experience of a lifetime for some people. Perhaps China will take the idea and run with it.
Contact Prowling Dog at prowlingdog@protonmail.com
---
TECHNOLOGY: Vector
Meet Vector, your new tiny robot friend.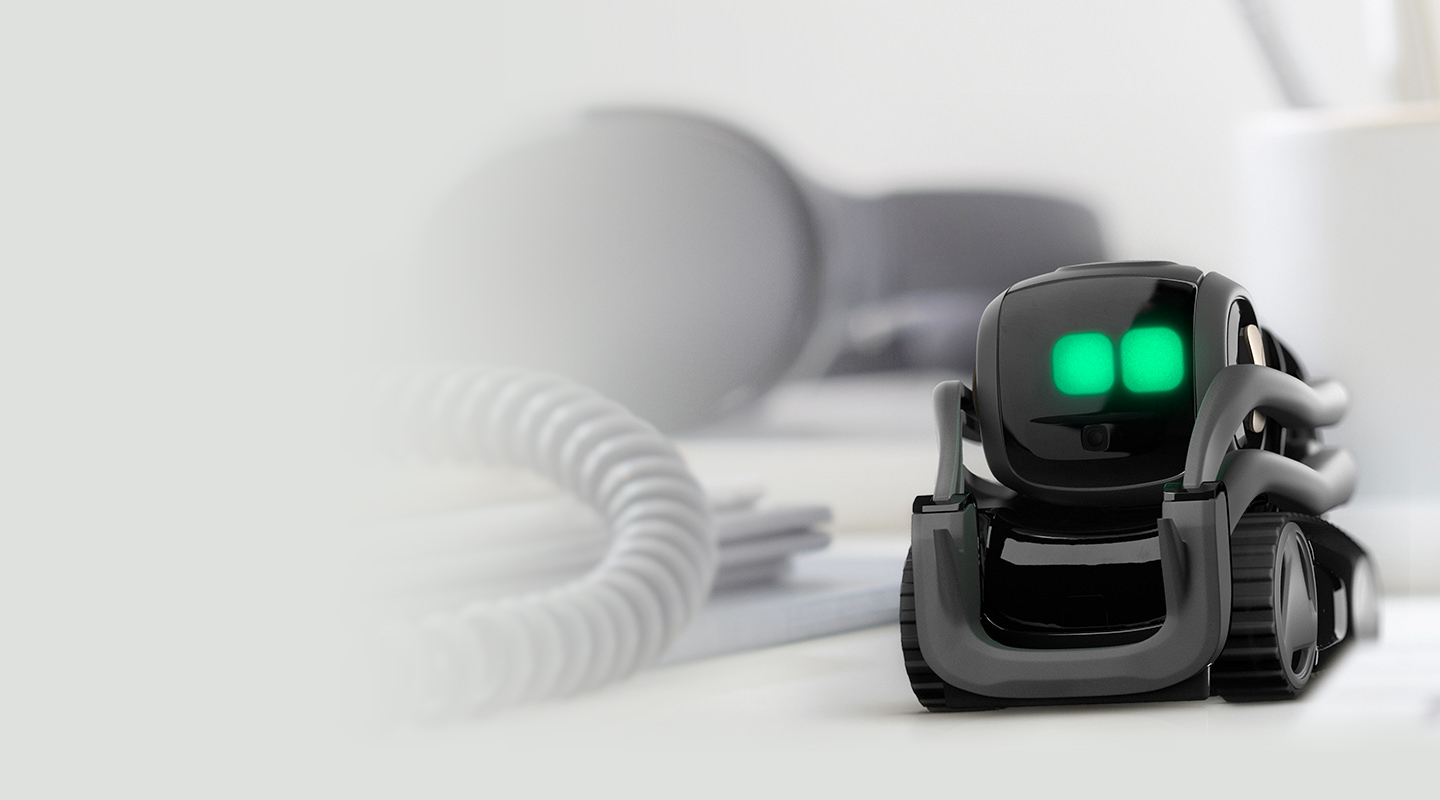 Vector has advanced neural networks so that he can interact with you. He learns to recognise people and is curious about his environment. He will look at you and be happy to help you out. He can connect to the internet to help answer your questions. He can hear and he can detect obstacles He feels and thinks. He will not fall over the edge of your desk. He will even take a photograph.
In short, Vector is smart and cute. Check out the video on the campaign page:
https://www.kickstarter.com/projects/anki/vector-by-anki-a-giant-roll-forward-for-robot-kind?ref=discovery
Contact Prowling Dog at prowlingdog@protonmail.com
---
STATIONERY: Pencil Versus Pen For Diaries
What do you write with in your diary or goal planner? This question comes up. PD personally prefers a pencil, using a clutch variety as the tip stays fine. The main advantage though is that you can rub something out should a change be needed. Ink may appear more final however your diary can end up looking messy if you need to cross things out and add things in.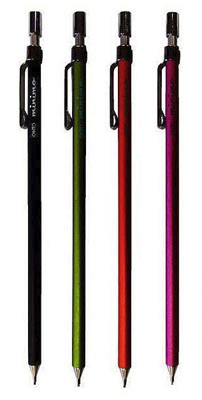 [Above: Ohto Minimo mechanical pencil]
http://www.ohto.jpn.org/index.php?main_page=product_info&cPath=5&products_id=108
Contact Prowling Dog at prowlingdog@protonmail.com
---
GADGETS AND GEAR: Weightify Light
Desk lamps have the basic design of a vertical piece of material and a horizontal arm. Designers have done wonderful work with this basic skeleton, however Jay Kim, designer, saw the parallel with the balance scale and decided to meld the two into a device that allows you to alter the angle and brightness of the light by adding and removing weights. The gimbal keeps the light unit parallel to the desk at all times.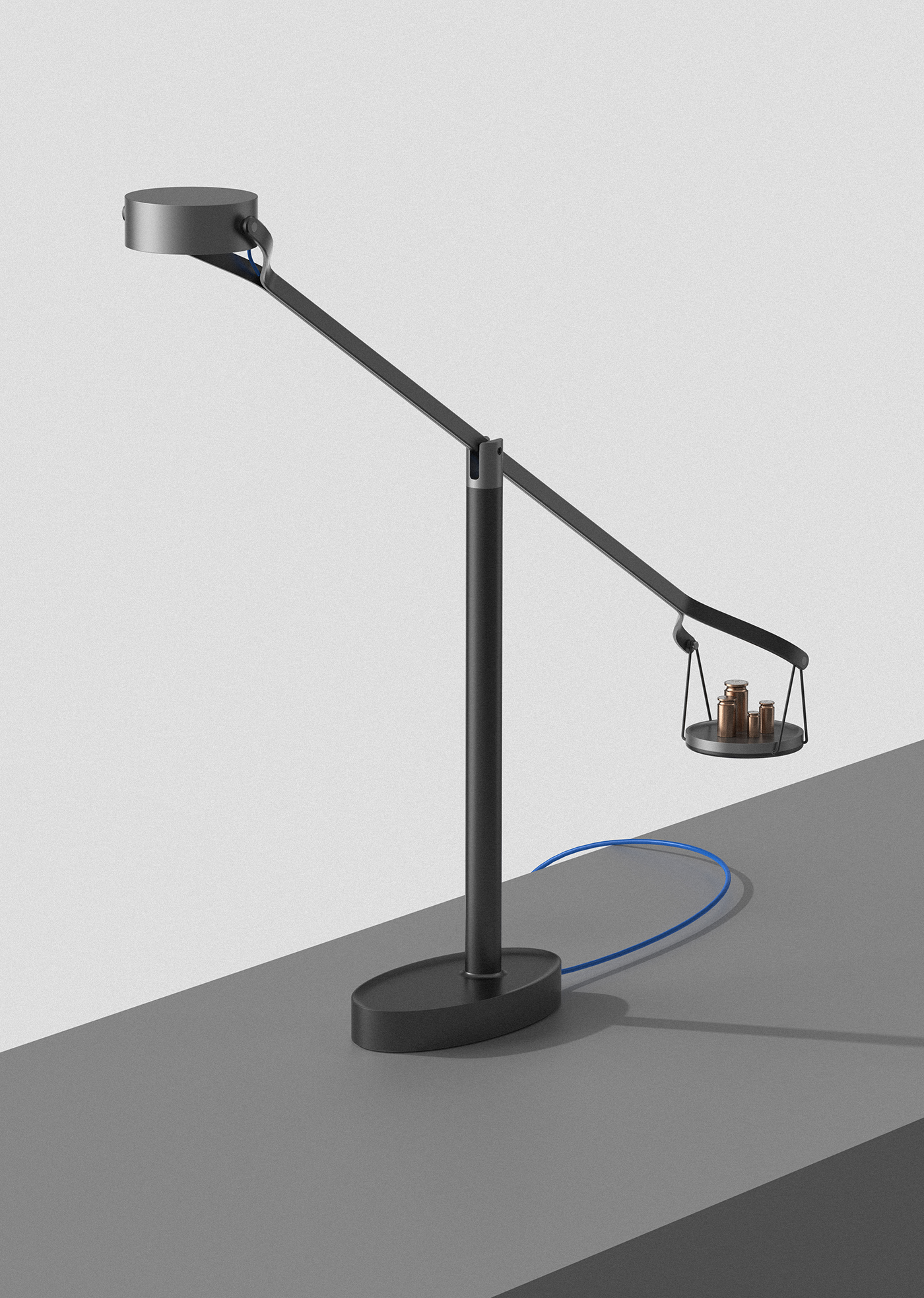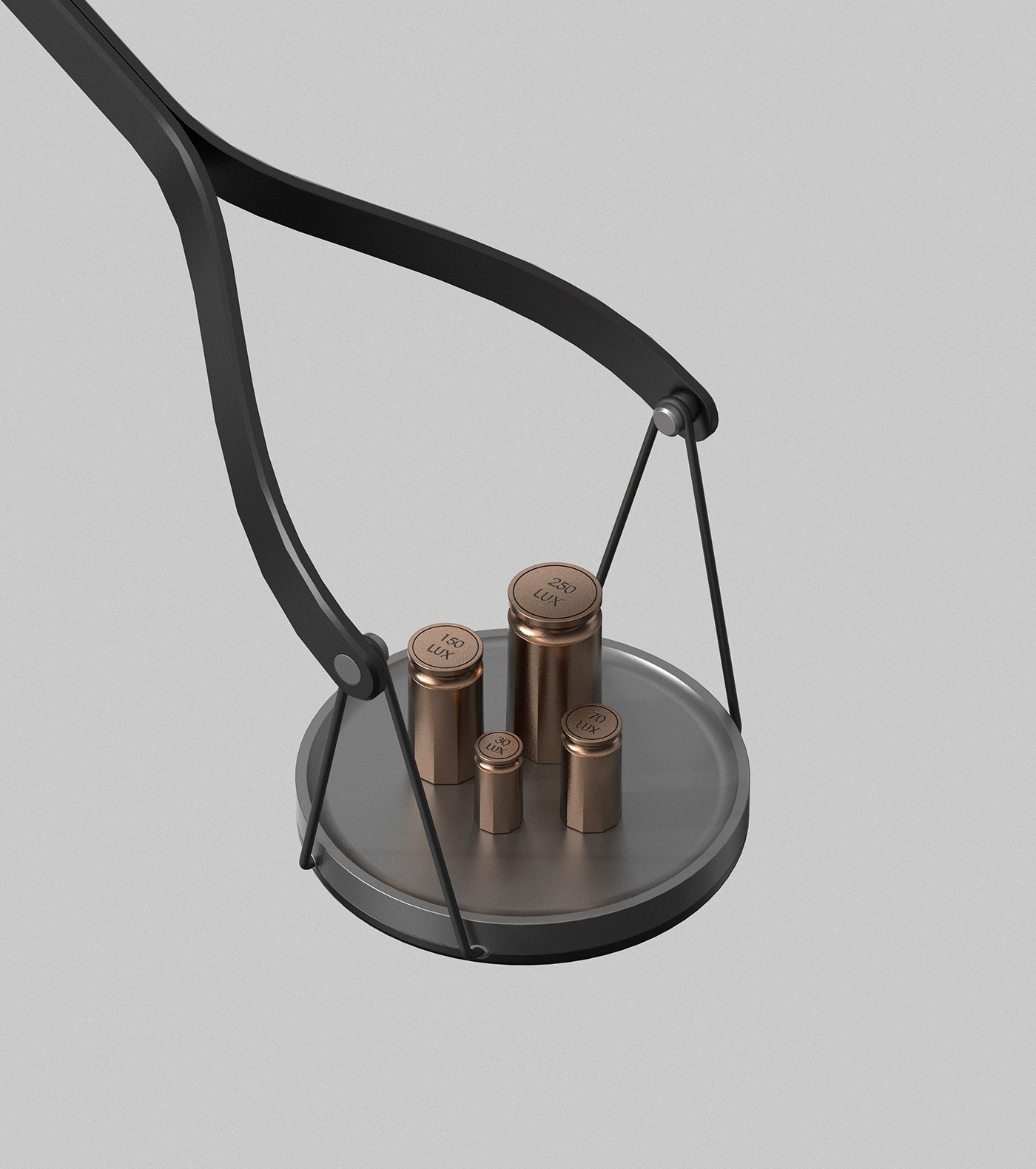 The simple modern design would do justice to any home or office. The downside? It is only a concept.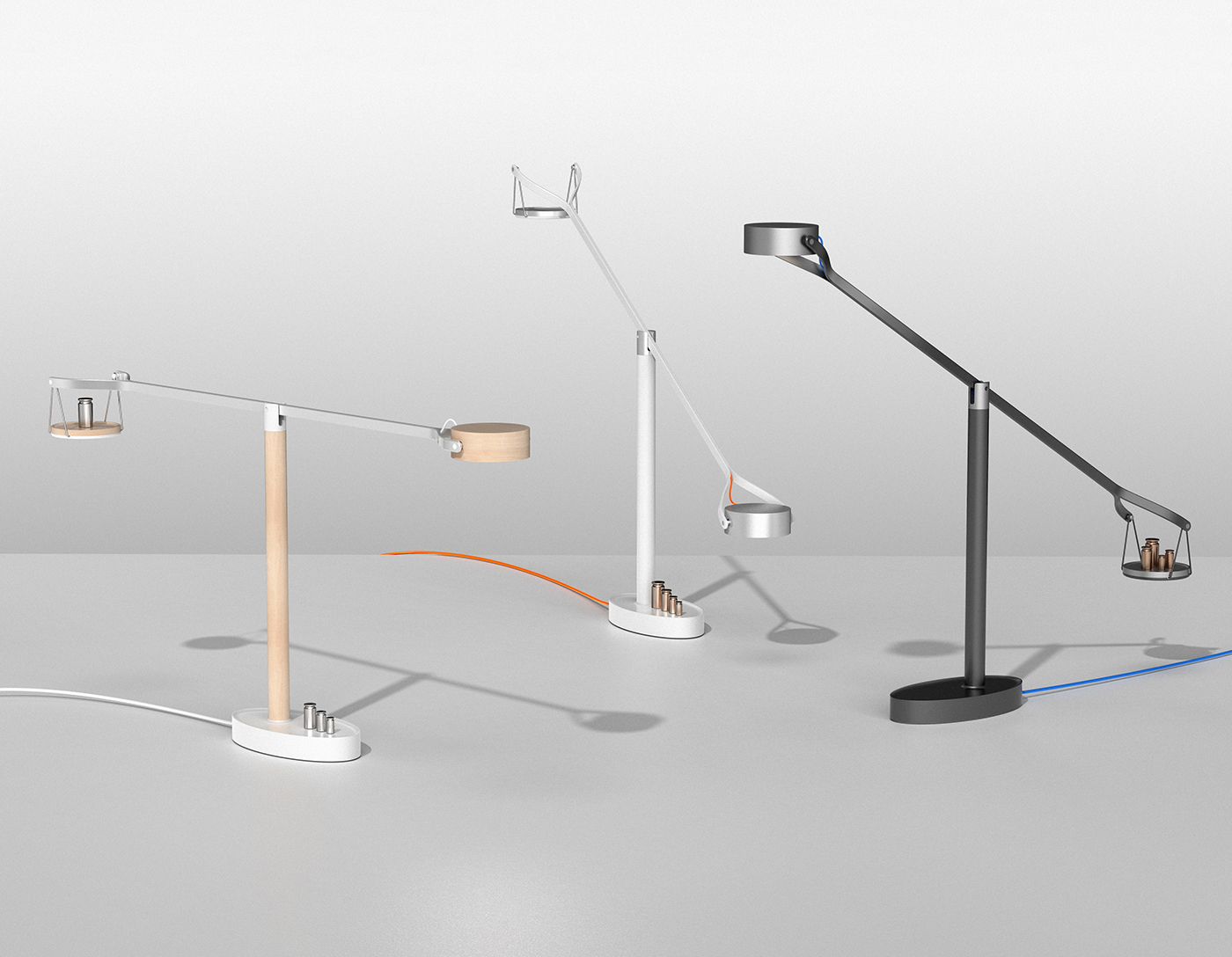 https://www.behance.net/gallery/62136927/Weightify
Contact Prowling Dog at prowlingdog@protonmail.com
---
BOOKS AND WRITING: No Fail Meetings
Meetings are part of our life, whether we are employed by a corporation or volunteer in a club. They are boring, tend to go overtime as discussions veer off at tangents, and everyone looks at his or her watch wondering when he or she can get back to doing important things. In short, they waste everyone's time. But it does not have to be so.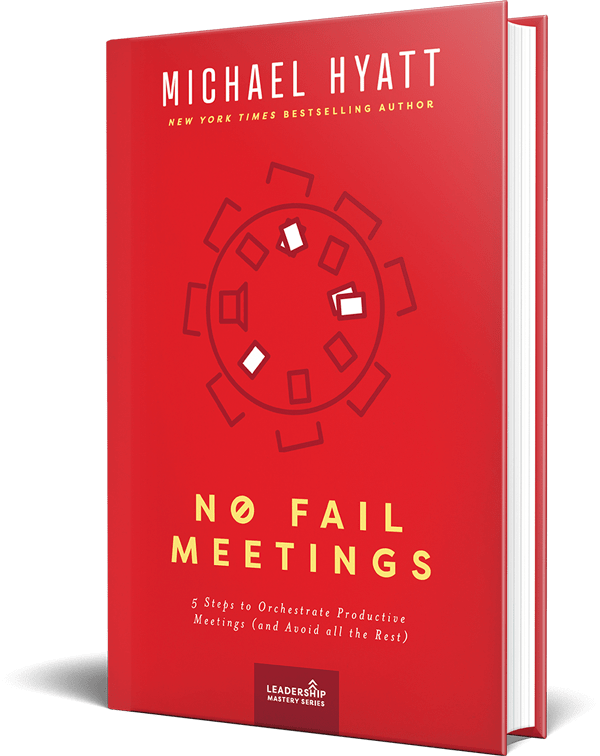 Michael Hyatt, who has been featured in PD before (issues 175 and 179), has been teaching people about getting the best out of life with no-nonsense, easy to implement advice. His latest book, "No Fail Meetings" is no exception.
His five step formula will help you transform your meetings so that they are useful, keep people engaged and are productive. How is this for good advice? First, ask yourself do you need this meeting?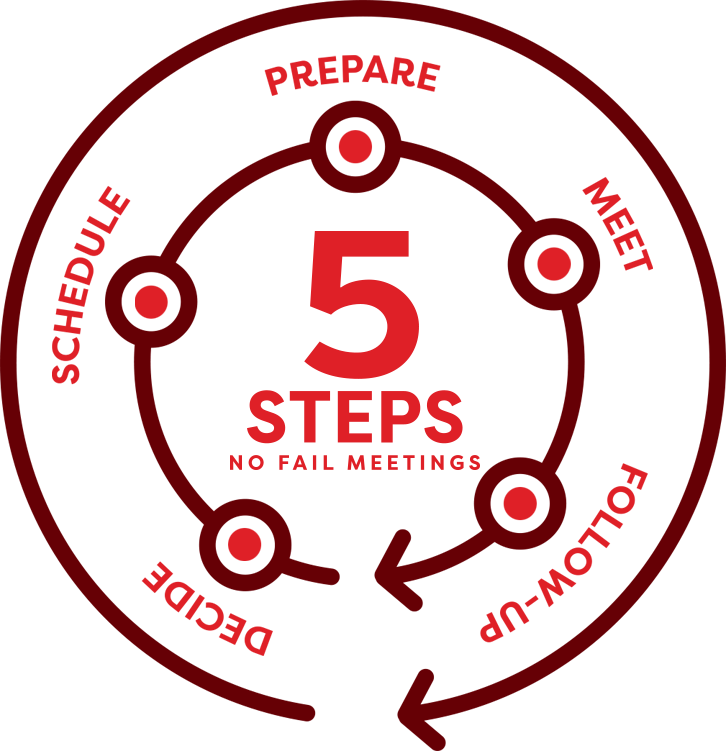 Even if you are not the boss, you can help steer meetings in the right direction. The book includes templates that you can use.
Contact Prowling Dog at prowlingdog@protonmail.com
---
MISCELLANEOUS: Arcane Bullshit Tarot
Judging by the speed at which this project is being funded there is a lot of pent-up demand for Arcane Bullshit.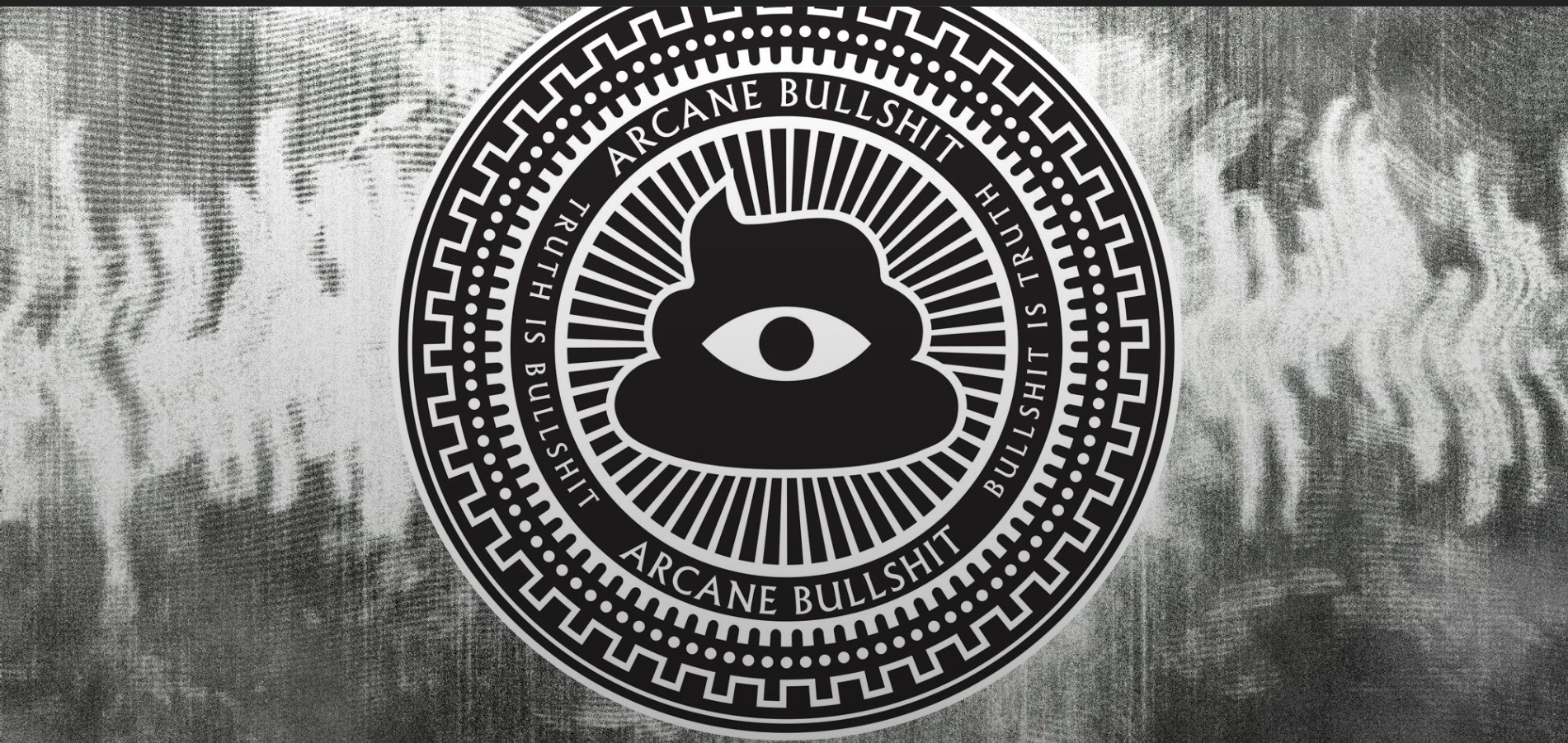 The only warning that PD has is that the "F" word appears frequently in these weird/ school-boy fun cards. The creator has succeeded in creating awesome mystical-looking cards.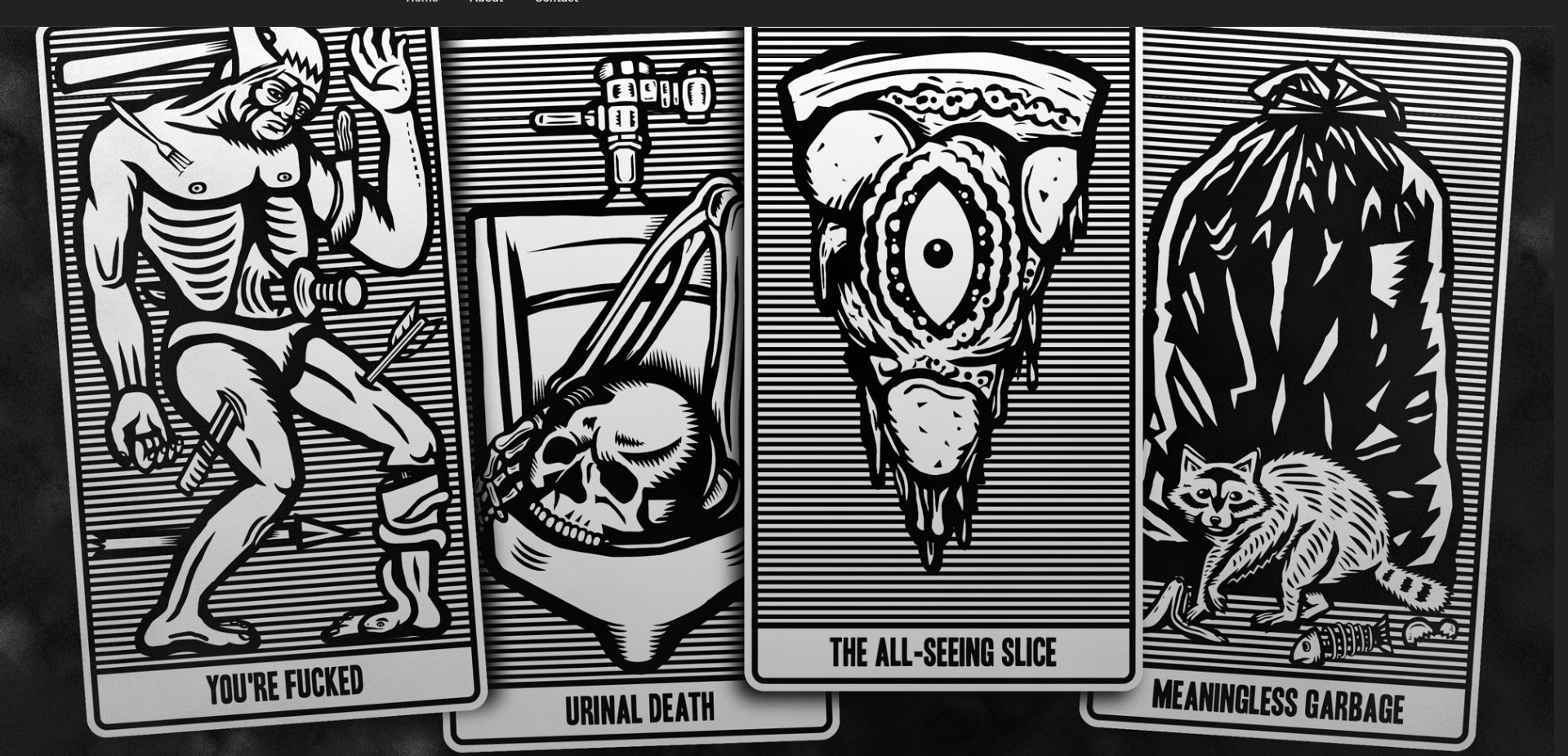 Get your deck here - just do not say that PD sent you:
https://www.kickstarter.com/projects/1302228643/arcane-bullshit-tarot/description
Important disclaimer: PD has no idea about either Tarot or Arcane Bullshit, so he is adding this disclaimer from the creator:

Contact Prowling Dog at prowlingdog@protonmail.com
---
PD: Store
X90 Planner
The X90 Planner has been thoroughly tested by PD and featured in PD: Cool Things 178: GHOST_URL/prowling-dog-cool-things-issue-178/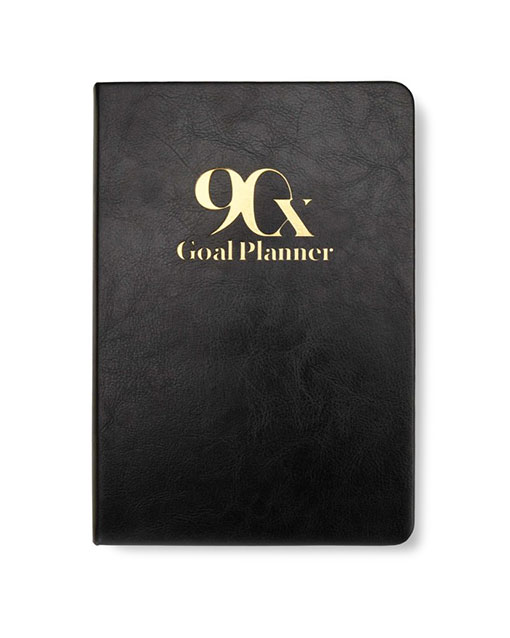 The planner is hard back but opens flat. It is clearly laid out and uses quality paper. It is undated, so you can start working on your goals immediately. There are 90 days in the planner, the ideal length of time to achieve goals.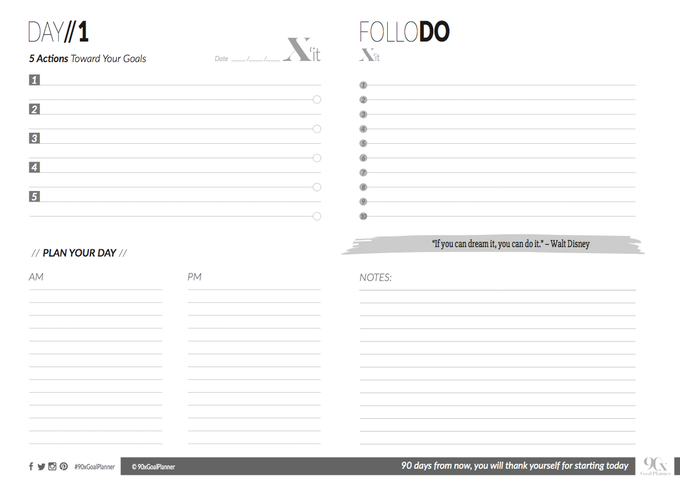 From US $31.95 plus shipping. Local taxes may apply in your country.
BUY HERE: https://90xgoalplanner.com/?ref=107
Contact Prowling Dog at prowlingdog@protonmail.com
---
Important disclaimer: Remember that crowd funding sites are not stores. You may decide to back this project and provide funds, however there is no guarantee that any project will be delivered - the rate of failure is about 10%. PD is in no way accountable for the success or otherwise of any project and writes in this column purely for entertainment purposes, and will in no way be held liable for any failure or money lost by anyone. It is a case of "buyer beware". It is a sad reflection on the era we live in that PD must resort to this type of disclaimer.
Note: Photographs and illustrations are from the relevant websites and are the copyright of the respective owners.
© 2018 Prowling Dog
---