CONTENTS
Editorial: Bear Sizing Chart.
Travel: Lee Tung Avenue.
Technology: Curtiss Zeus.
Stationery: First look: Full Focus Planner.
Gadgets and Gear: D-Cache.
Books and Writing: The Monks' War.
Miscellaneous: Xpand Quick Release Lacing System.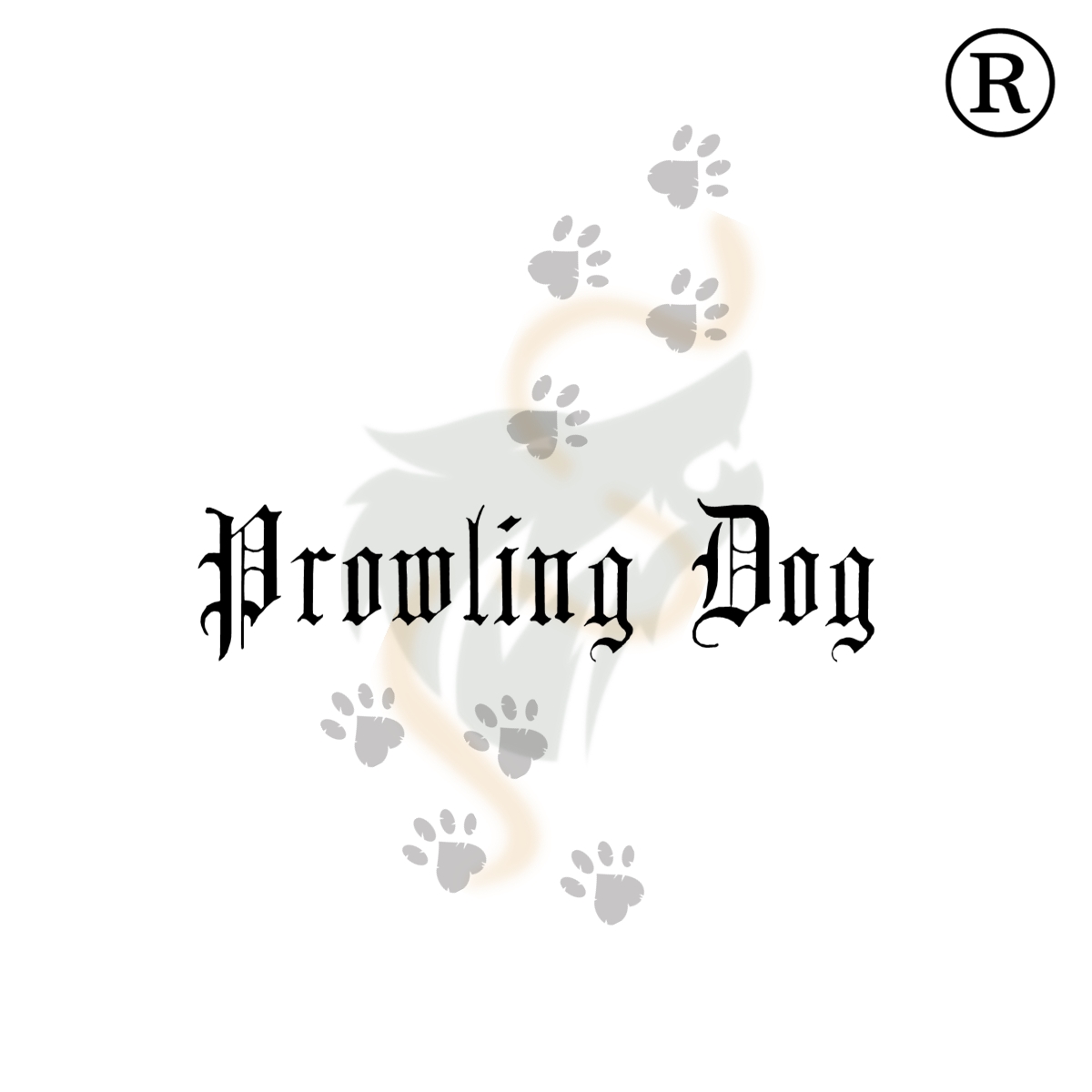 Contact Prowling Dog at prowlingdog@protonmail.com
---
EDITORIAL: Bear Sizing Chart
In PD: Cool Things 177 PD featured the book, "Bears Want To Kill You" by Ethan Nicolle (https://prowling-dog.ghost.io/ghost/#/editor/5adfb877891e7d0022133caf/). This hilarious book is gaining a good following. Ethan Nicolle has shared his Bear Sizing Chart from the book. It not only shows bear species that you never knew existed, but is a handy reference to help you identify bears when you meet them.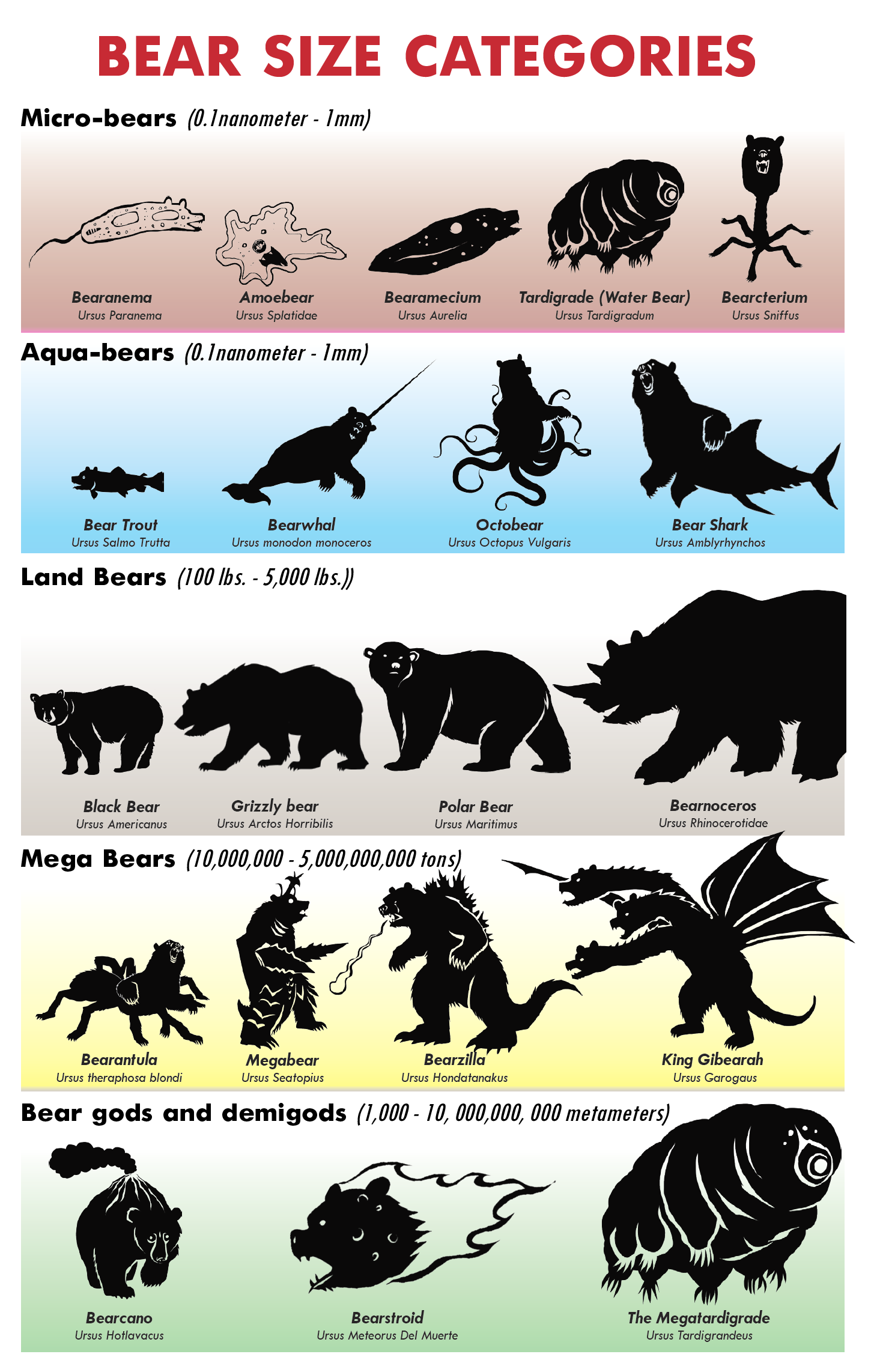 https://www.kickstarter.com/projects/bearbook/bears-want-to-kill-you
Contact Prowling Dog at prowlingdog@protonmail.com
---
TRAVEL: Lee Tung Avenue
Last week MOTS (PD's Man-On-The-Spot) gave his choice of a restaurant fit for Royalty. This week PD gave him the task of finding a beautiful street to take royalty for a walk. He came up with Lee Tung Avenue in Hong Kong.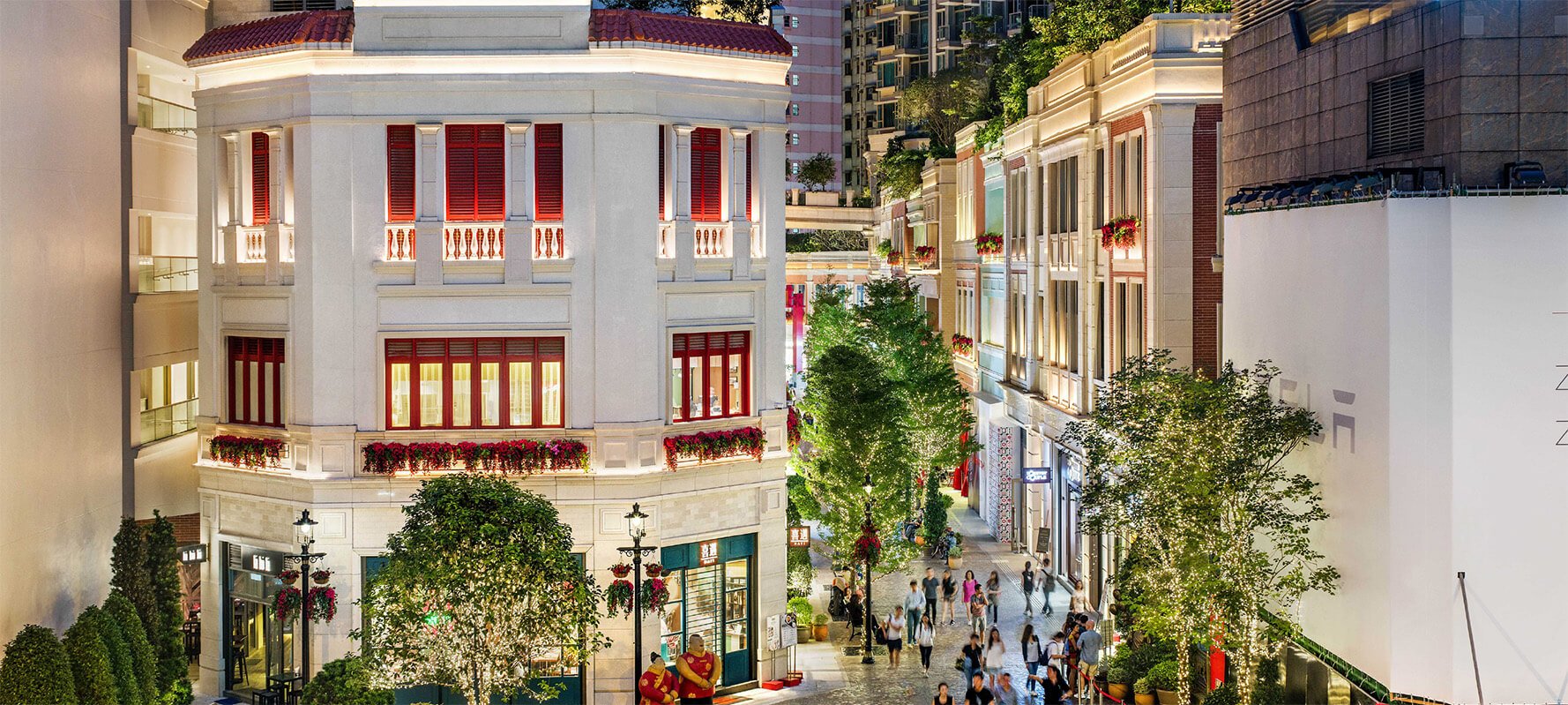 Lee Tung Avenue is in Wan Chai, on the northern part of Hong Kong Island, near its financial centre. Over the last few years there has been renewal in this area. The whole of Lee Tung Street (as it was then known), a publishing district famous for its wedding stationery, was reclaimed by the government of Hong Kong and rebuilt as a shopping and housing precinct. In addition to beautiful shops there are places to eat and have a rest.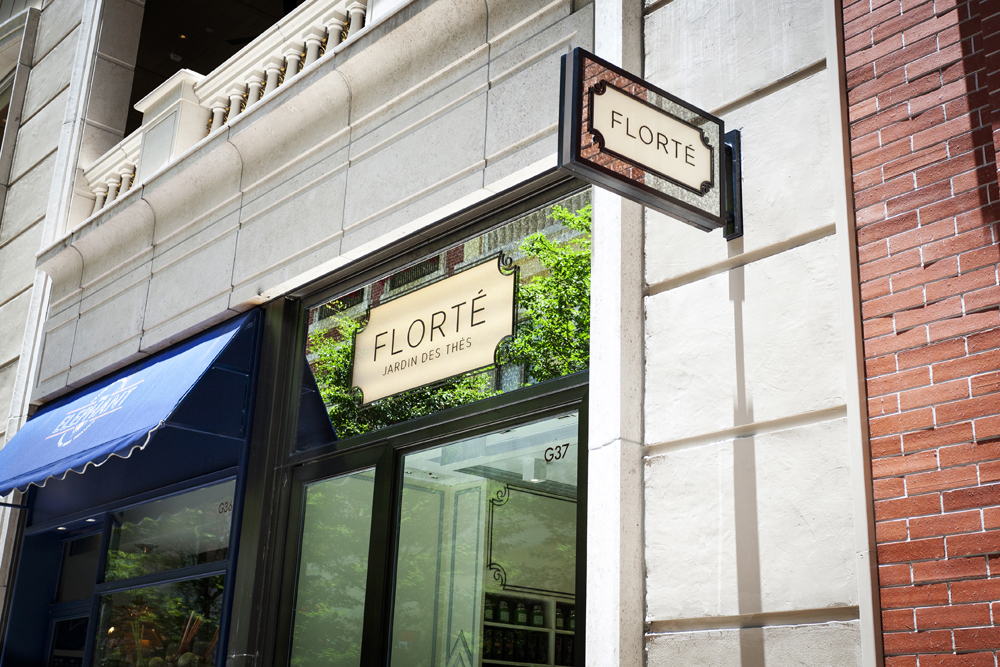 http://www.leetungavenue.com.hk/en/
Next week PD gives MOTS a rest and returns to Europe.
Contact Prowling Dog at prowlingdog@protonmail.com
---
TECHNOLOGY: Curtiss Zeus
In PD: Cool Things issue 148 PD lamented the voluntary euthanasia of Confederate Motorcycles by the people who started it, for PC reasons. Confederate Motorcycles made avant garde machines that one could drool over. The last one was the Confederate FA-13 Combat Bomber (below).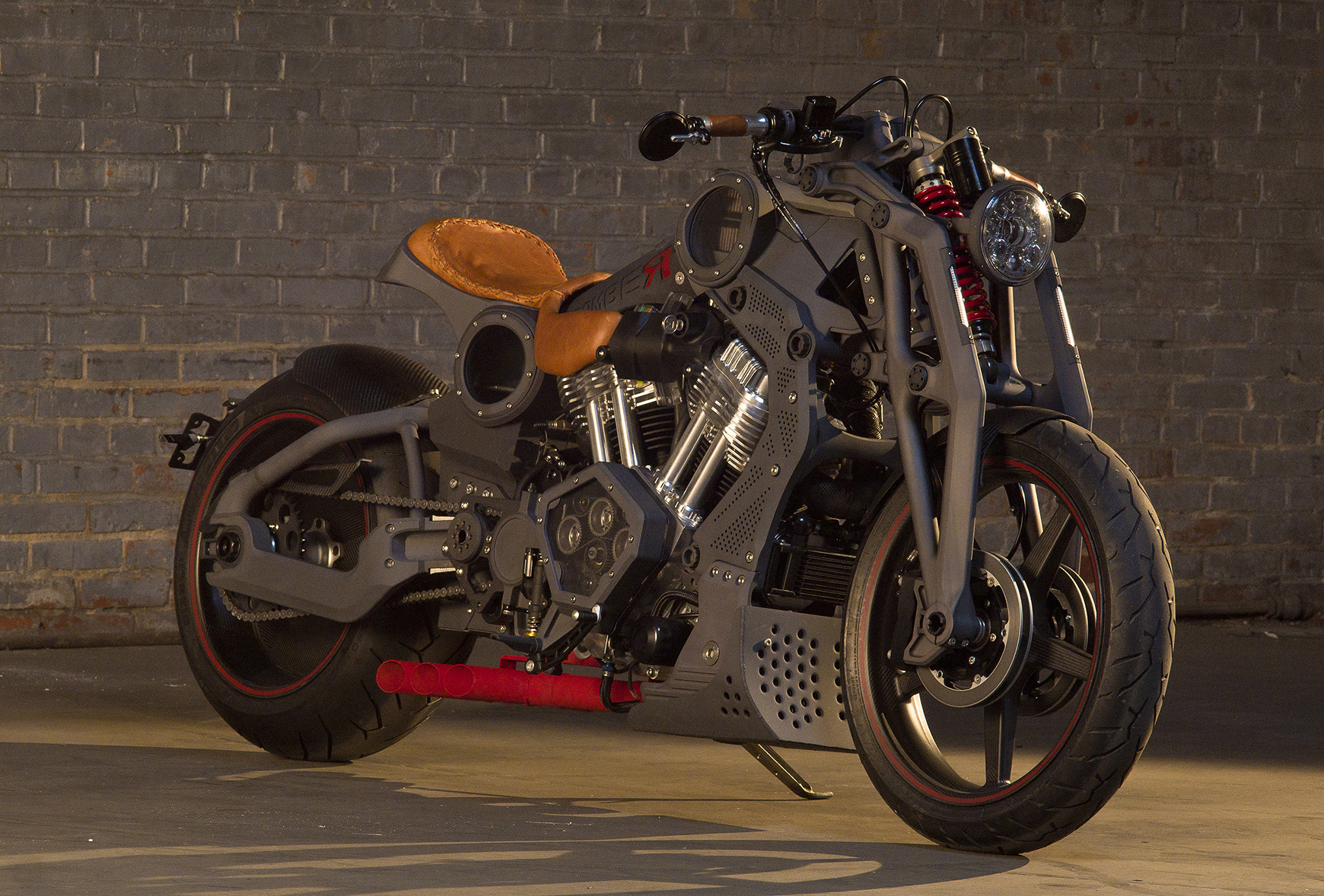 The people behind Confederate Motrocycles have turned to a new name, Curtiss Motorcycles. The first motorcycle is the Warhawk, obviously based on the the FA-13 Combat Bomber.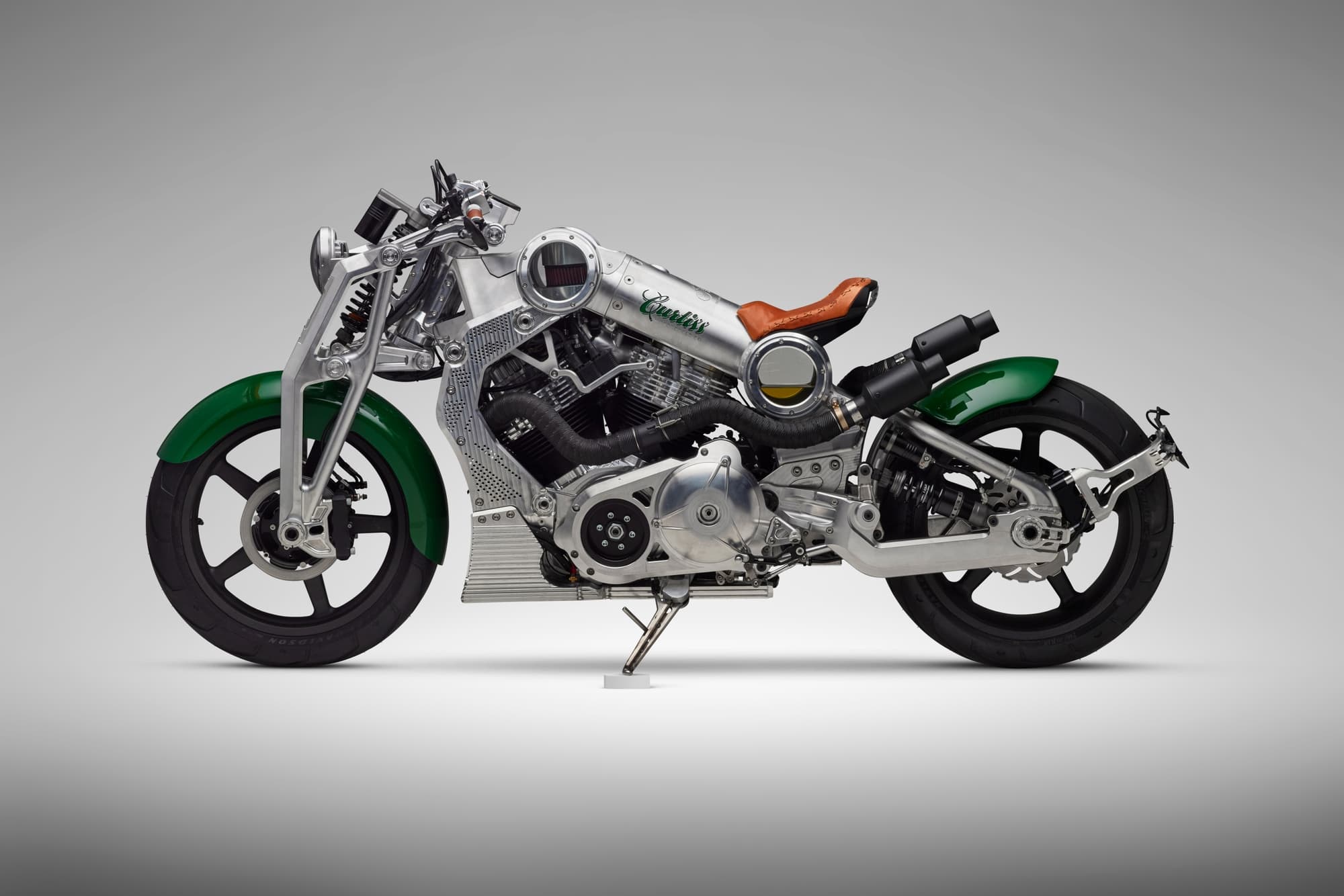 This appears to be a stop-gap unit as it will be the only petrol-driven motorcycle made. After that Curtiss will stick to electric motorcycles. Before you cringe, the designers have not given up their skills, if the Zeus is any indication.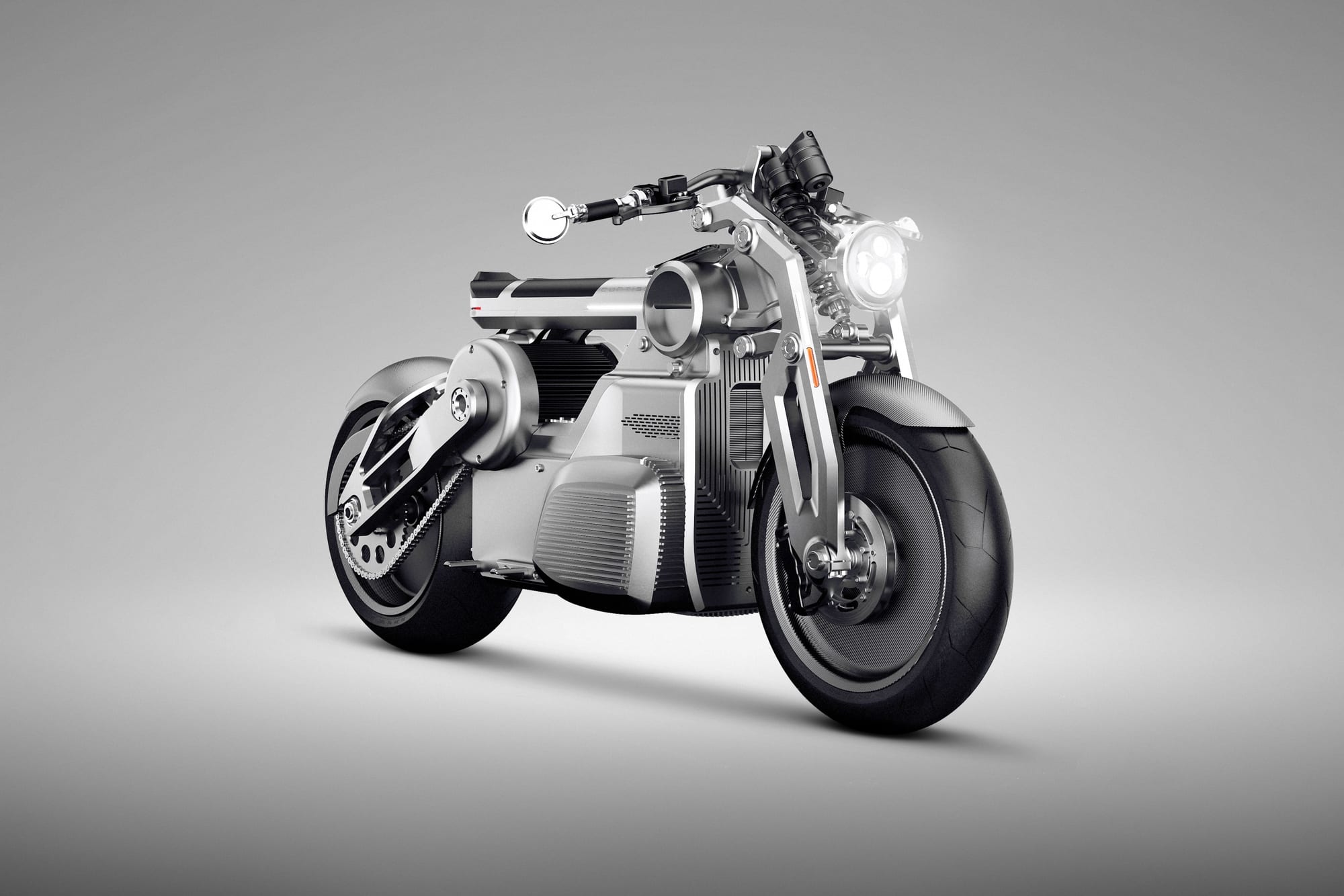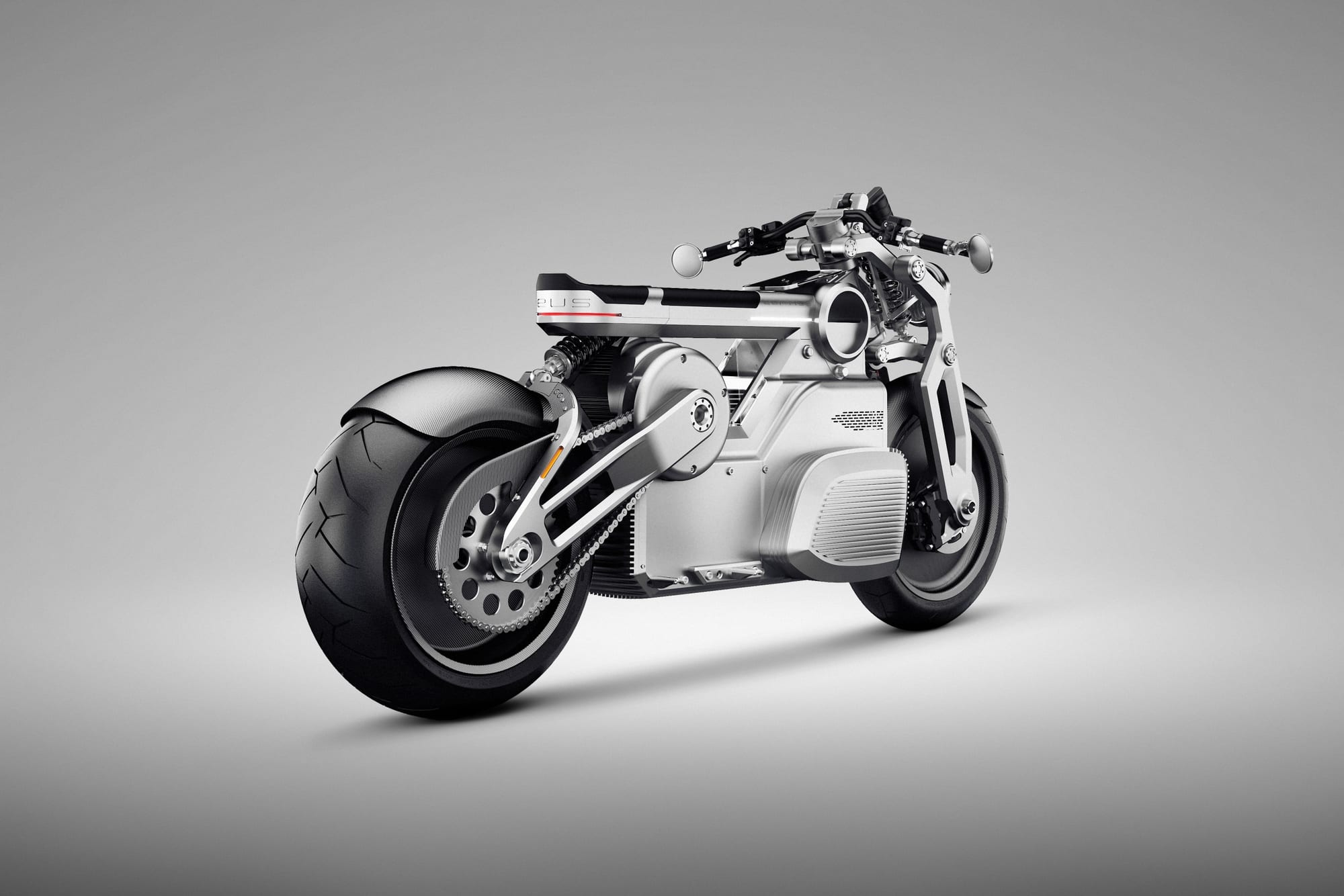 https://www.curtissmotorcycles.com/zeus
Contact Prowling Dog at prowlingdog@protonmail.com
---
STATIONERY: First look: Full Focus Planner
Following on from last week's full review of the 90X Goal Planner, PD will be trialling Michael Hyatt's Full Focus Planner.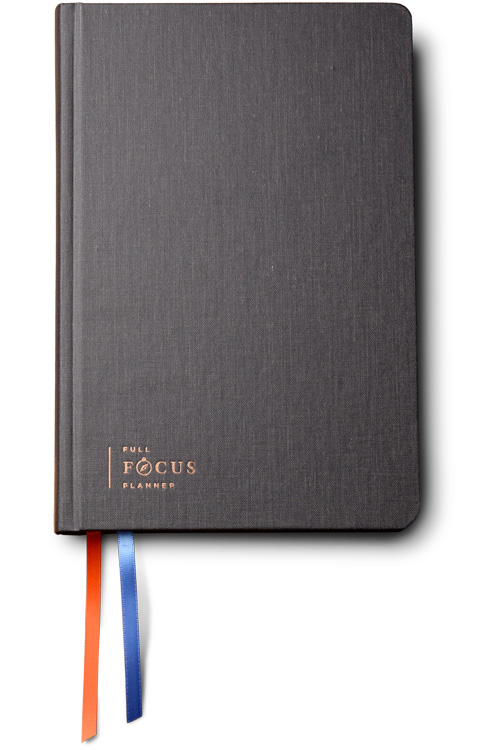 Michael Hyatt has been successfully teaching Goal Planning for many years and has written books on the subject, including "Your Best Year Ever", featured in PD: Cool Things issue 175 (GHOST_URL/prowling-dog-cool-things-issue-175/).
Although most planners follow the same basic principles, their layout differs. This one is also a hardback book and comes with two ribbons. The paper is matte and is good for writing on with a pencil. At the beginning there is a section for writing down your goals and actions. Unlike other planners, there are slightly different layouts for achievement goals and habit goals.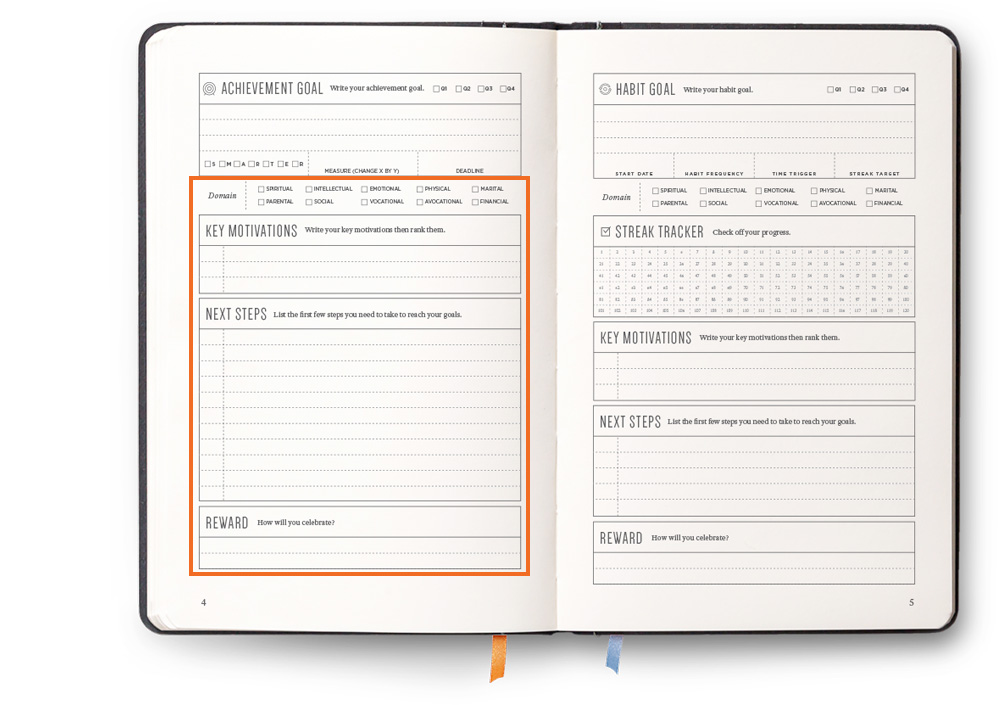 Each goal gets a full page.
For each week there is a page to fill in your "Big 3" things that you want to get done that week, followed by daily pages in double spreads. Each day you list your "Big 3" for that day and there is a list for all other tasks (as PD wrote last week, do not feel tempted to fill it all in). There is a more structured time line for the day than in the 90X planner, and there is a full page for free notes and jotting down ideas.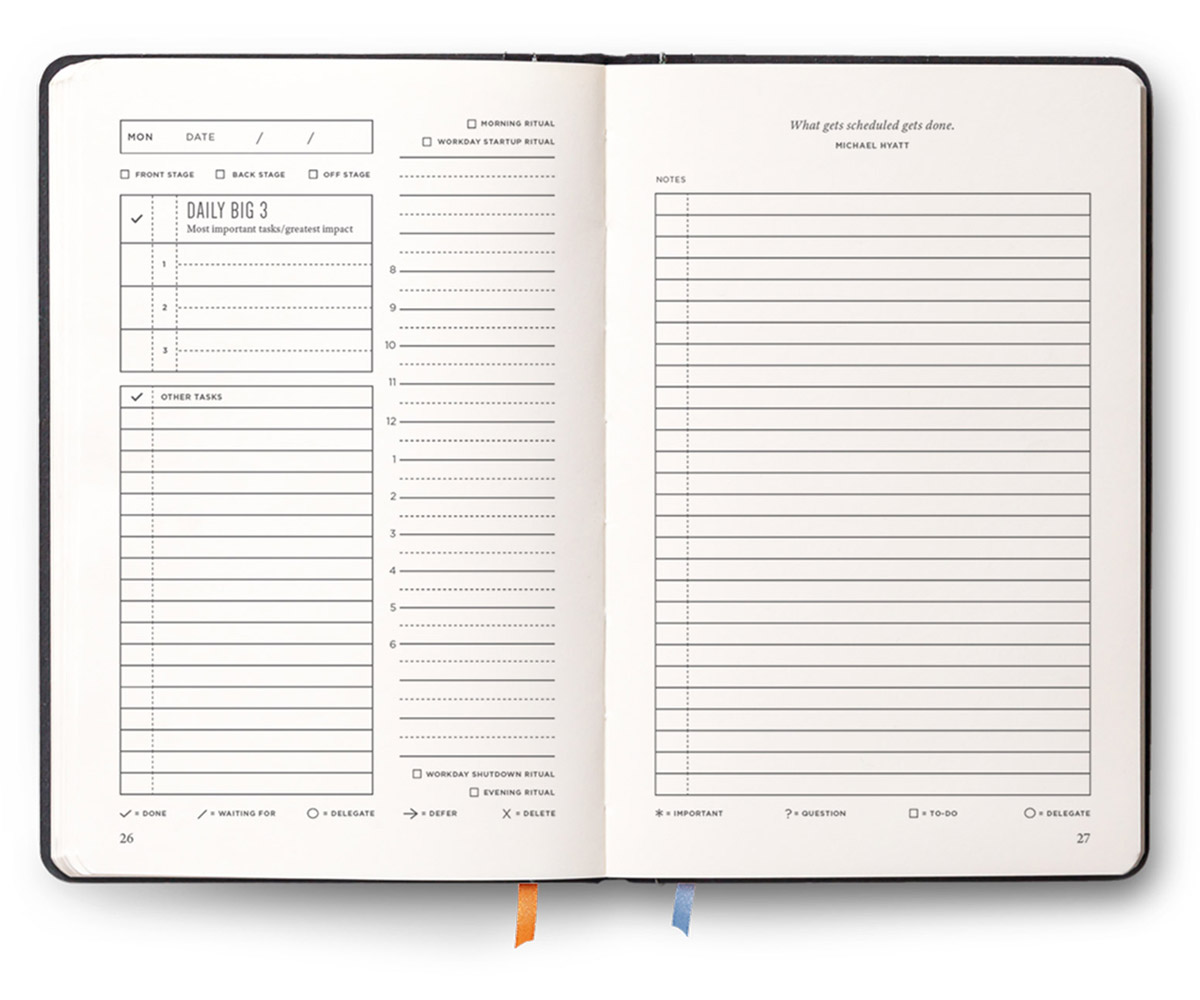 Uniquely, at the end of each week there is a section for planning rest and recreation for the weekend (yes dogs, and even humans, need time to rejuvenate).
PD will write a comprehensive "road test" in three months' time.
Contact Prowling Dog at prowlingdog@protonmail.com
---
GADGETS AND GEAR: D-Cache
Whether you are travelling or just driving somewhere it is a good idea to have a small emergency kit. You want the items to be safe and available when needed. What those items are will depend on what you are doing. Examples include a compass, knife, first aid plasters, medicines, paracord, a torch, firestarter and spare batteries. You will want to store them within reach. You will need a strong waterproof container such as the D-Cache from Tec Accessories.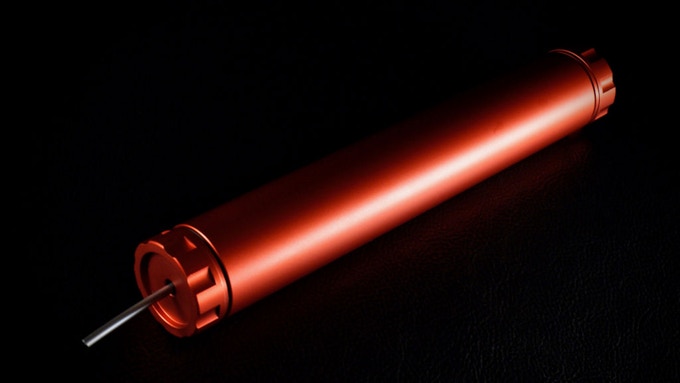 If the shape looks vaguely familiar, it is because this is modelled on a stick of dynamite, itself a handy object that used to be in many a farm shed (before the world sadly became PC). Matching the latter's dimensions, it is made from aircraft grade aluminium and is sealed with nitrile rubber O-rings.

If you are wondering about the "fuse", this comes in a variety of colours so that if you have multiple D-Caches you can readily identify the contents of each. For example, one may be for first aid and one for tools.
Both ends have a cap that screws off. The really interesting part is that the other cap (the one without the "fuse") comes with a tool, such as a window breaker, compass, 1/4-20 thread, magnet or an Embrite glow-in-the-dark button.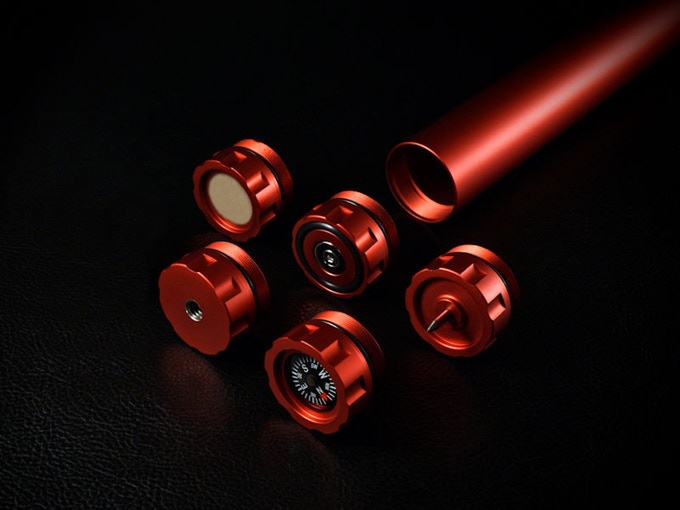 https://www.kickstarter.com/projects/1868151987/d-cache-dynamite-sized-storage-container?ref=user_menu
Contact Prowling Dog at prowlingdog@protonmail.com
---
BOOKS AND WRITING: The Monks' War
You have probably never heard of Ignacy Krasicki, 1735-1801. He was a Polish enlightenment-era poet, playwright, journalist and translator who rose to the post of Primate of Poland.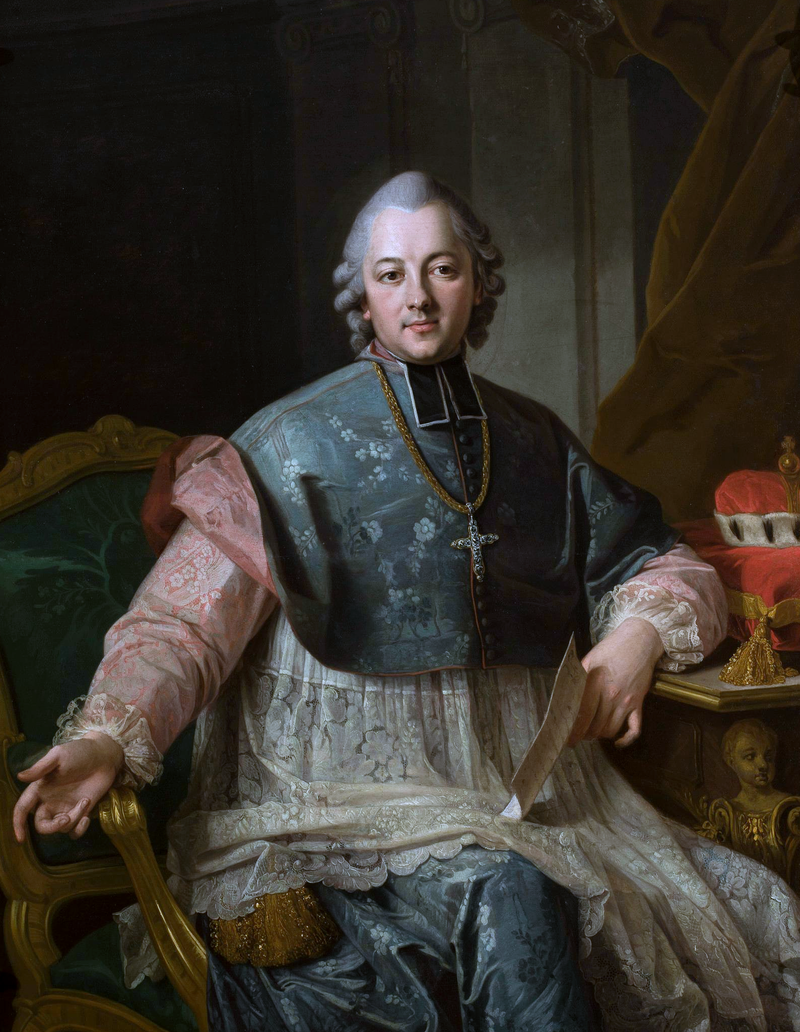 He is best known for his "Fables and Parables" (1779) and "Satires" (1779), however he was not shy of being critical of the church that had educated him and given him a career. Published in 1778, "The Monks' War" ("Monachomachia" in Polish) is a satirical comedy depicting the battle between the monks of two monasteries. The poem caused a scandal when it was published.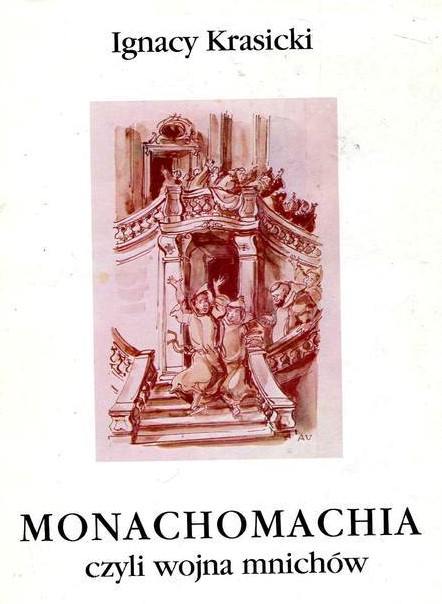 Unfortunately PD is not aware of any English translation of this poem, so PD is throwing a challenge to poets to do this. For those interested in perusing the full poem, follow this link:
https://wolnelektury.pl/katalog/lektura/monachomachia.html
Contact Prowling Dog at prowlingdog@protonmail.com
---
MISCELLANEOUS: Xpand Quick Release Lacing System
Shoelaces are stock standard items and even the convenience of Velcro has not replaced them on most shoes. There are problems with shoelaces however. Have you tied your laces and part way through your run the knots become loose or completely undo themselves? That is where the Xpand Quick Release Lacing System comes in.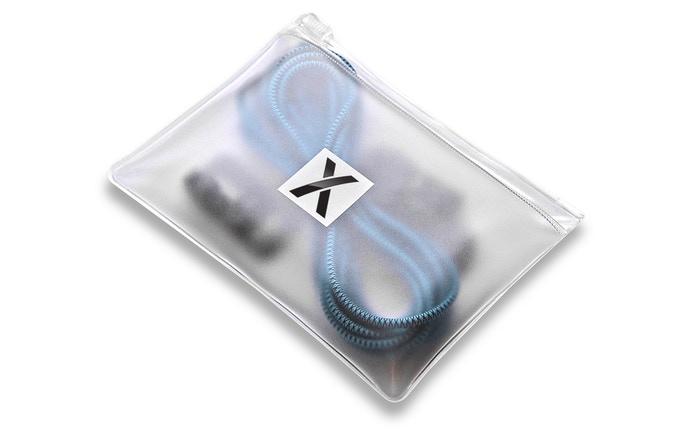 These laces have two advantages: They have built in stretch to allow just the right tightness and comfort when you do your shoes up, and the non-slip locking mechanism minimises the chance of the laces loosening. No more struggling with knots. They lock and unlock quickly.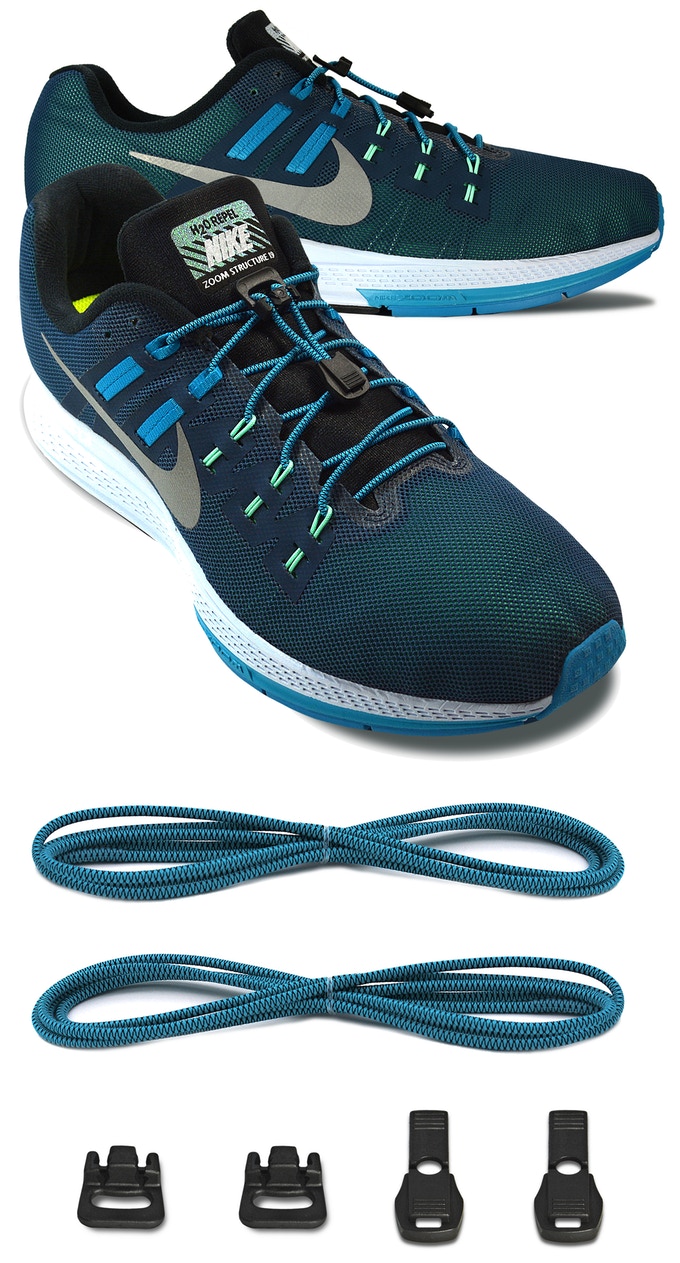 There is a huge range of colours available.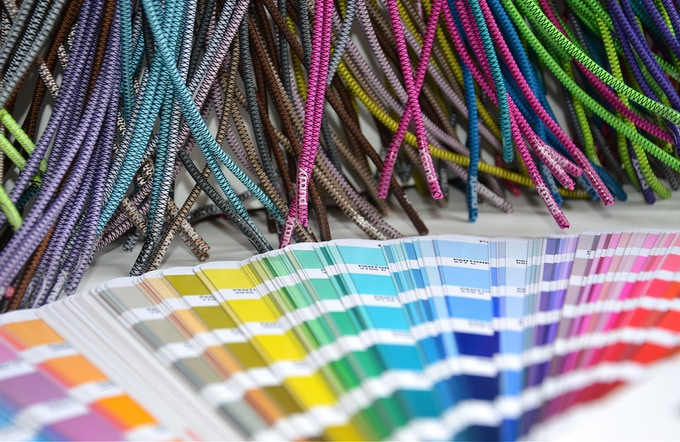 These laces also have other uses. Examples include tightening up or tying up your backpack, equipment, jacket or shorts.
https://www.kickstarter.com/projects/914635363/xpand-quick-release-lacing-system/description
Contact Prowling Dog at prowlingdog@protonmail.com
---
Contact Prowling Dog at prowlingdog@protonmail.com
---
Important disclaimer: Remember that crowd funding sites are not stores. You may decide to back this project and provide funds, however there is no guarantee that any project will be delivered - the rate of failure is about 10%. PD is in no way accountable for the success or otherwise of any project and writes in this column purely for entertainment purposes, and will in no way be held liable for any failure or money lost by anyone. It is a case of "buyer beware". It is a sad reflection on the era we live in that PD must resort to this type of disclaimer.
Note: Photographs and illustrations are from the relevant websites and are the copyright of the respective owners.
© 2018 Prowling Dog
---