CONTENTS
Editorial: Alfa Romeo 8C 2300 Zagato Spider.
Travel: Flatpac.
Technology: Advice on passwords wrong.
Stationery: Strikthru.
Gadgets and gear: Govo.
Books and writing: The Book.
Project of the week: Flight Deck 1933 Playing Cards.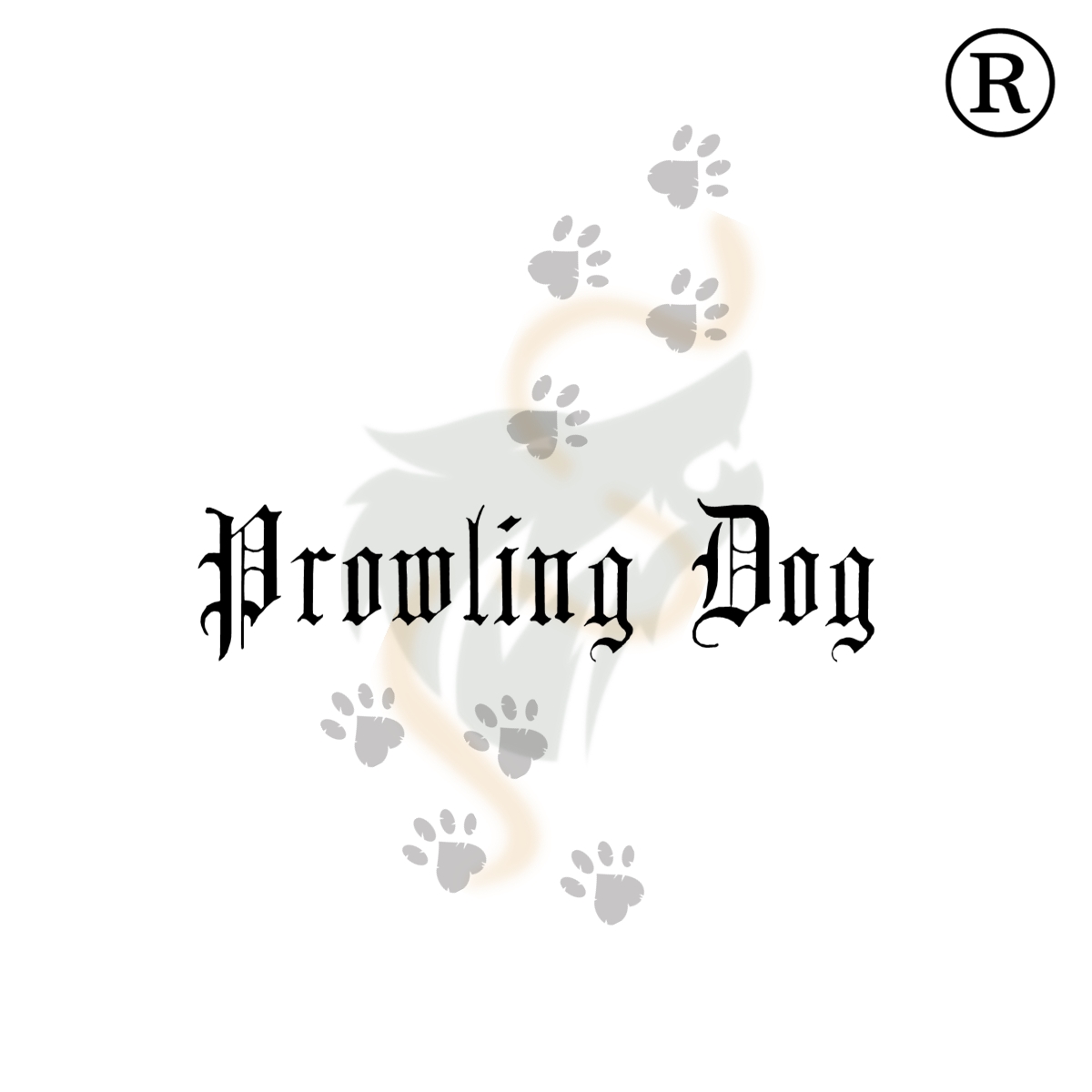 Contact Prowling Dog at prowlingdog@protonmail.com
---
EDITORIAL: Alfa Romeo 8C 2300 Zagato Spider
Regular readers probably have the impression that PD likes mechanised transport. Although we are probably at a golden age of car technology. Cars have never been safer or more reliable and there are some great designs out there, however PD believes that we are missing some of the charm of the old cars. Some designs have not aged, being as beautiful today as when they were new. Alfa Romeo is legendary, and this car is no exception, so enjoy the following photographic essay. The car is for sale (see link below).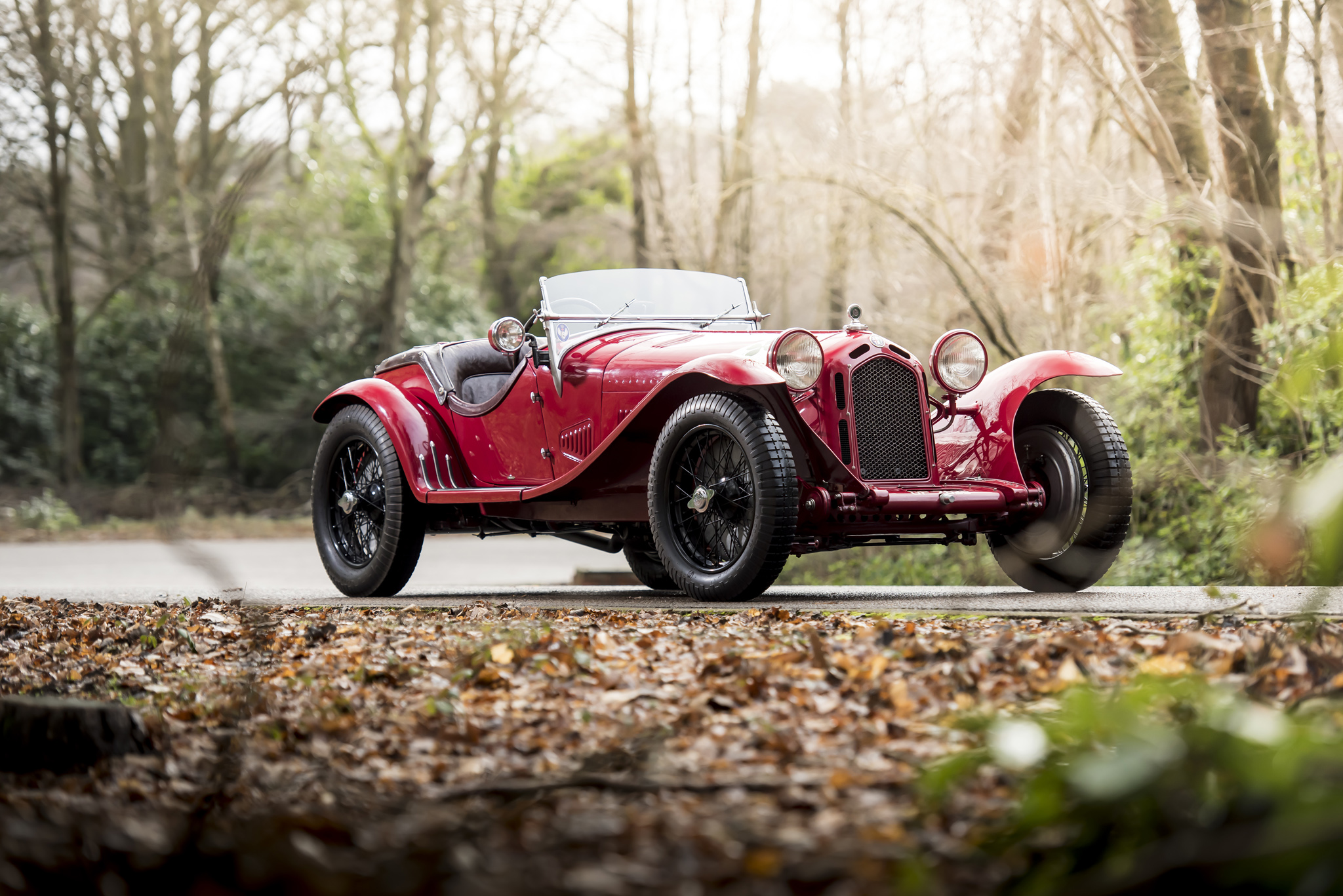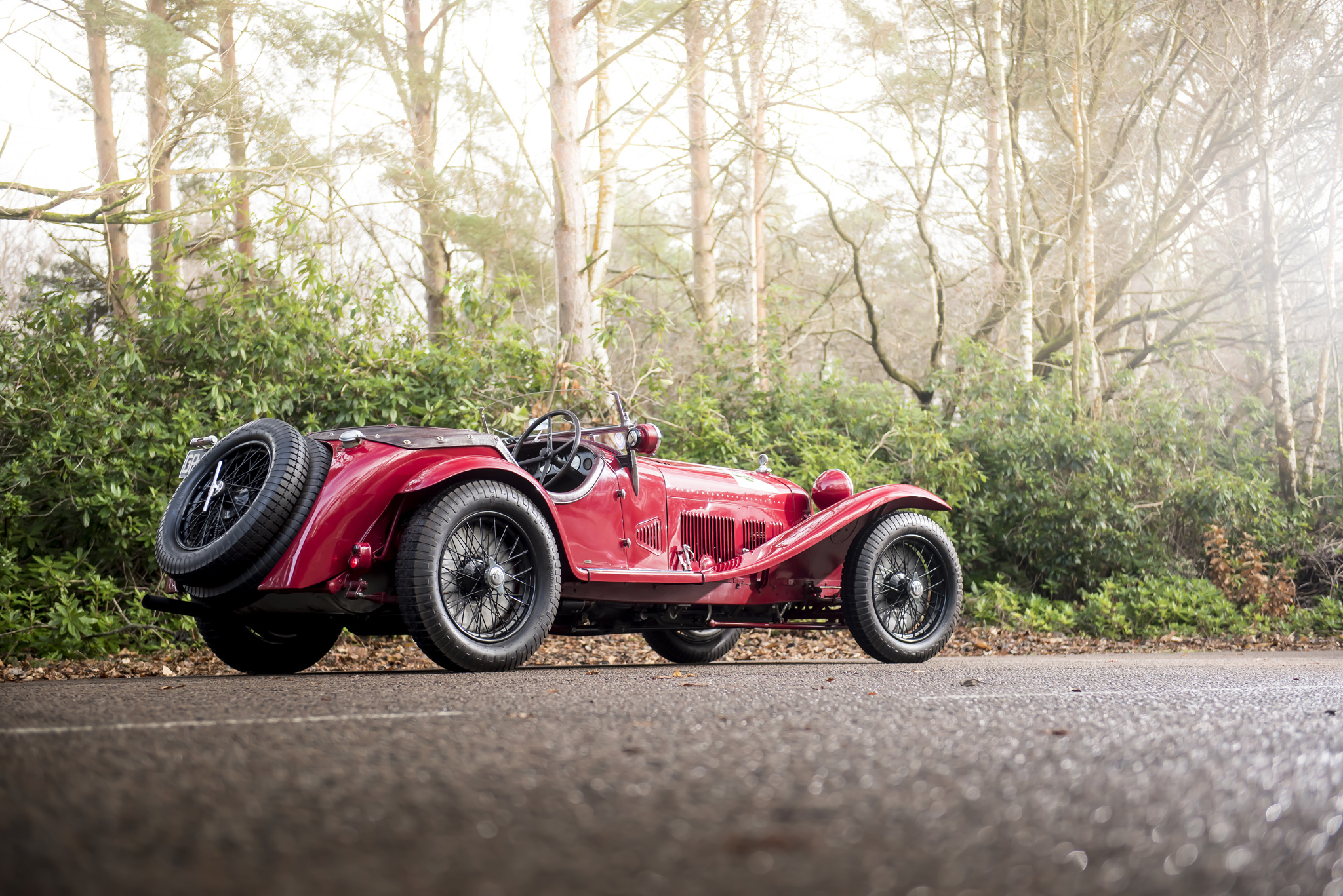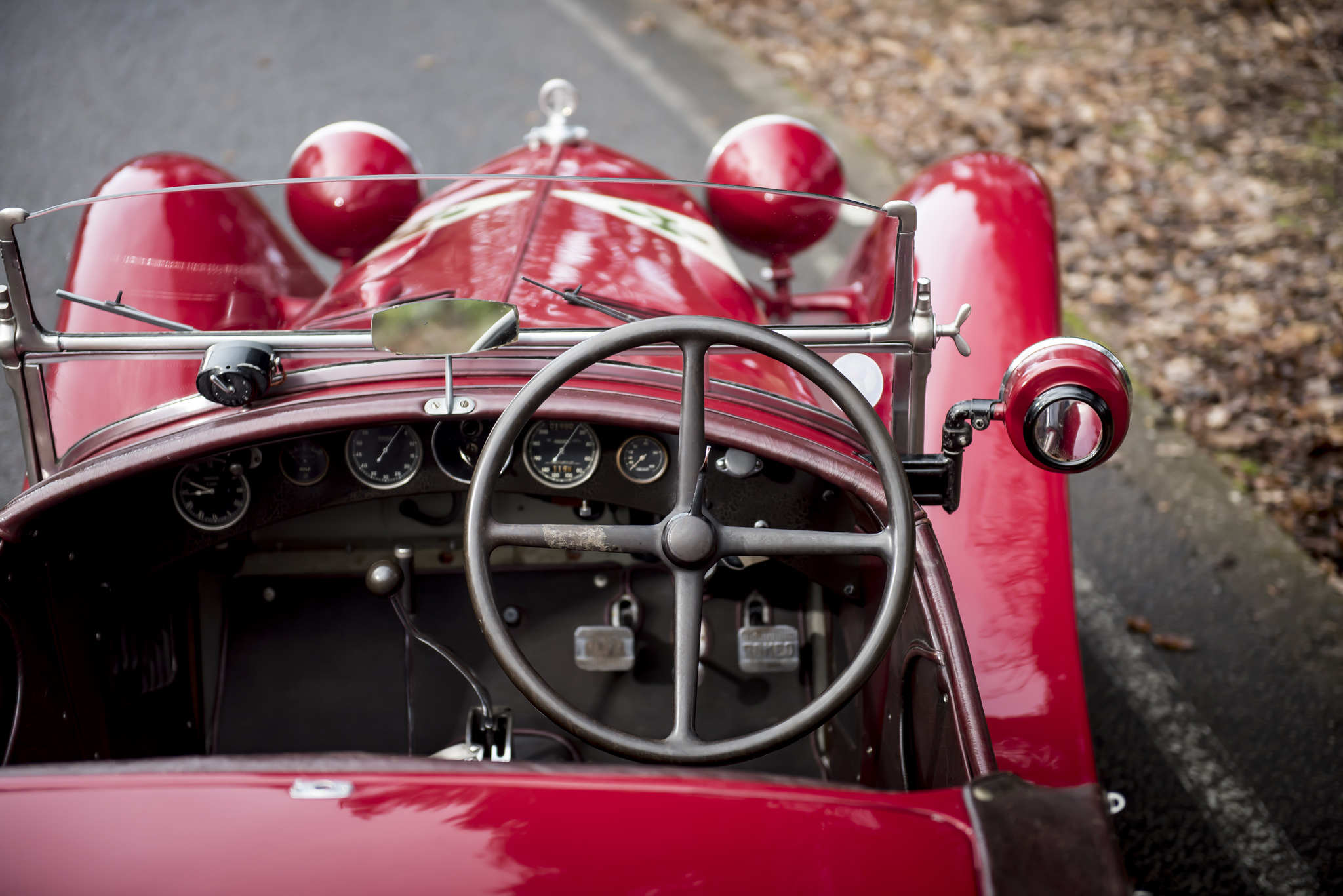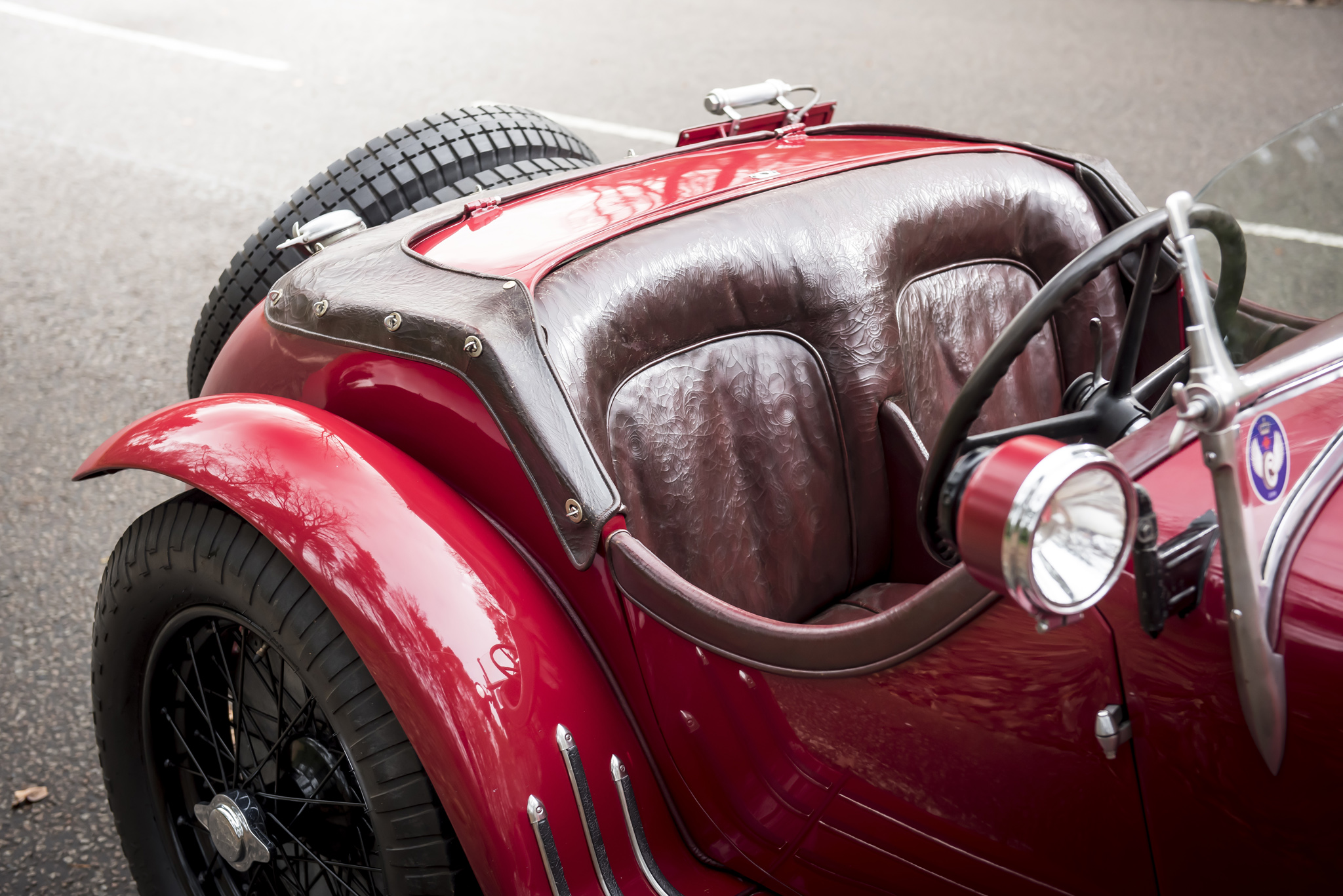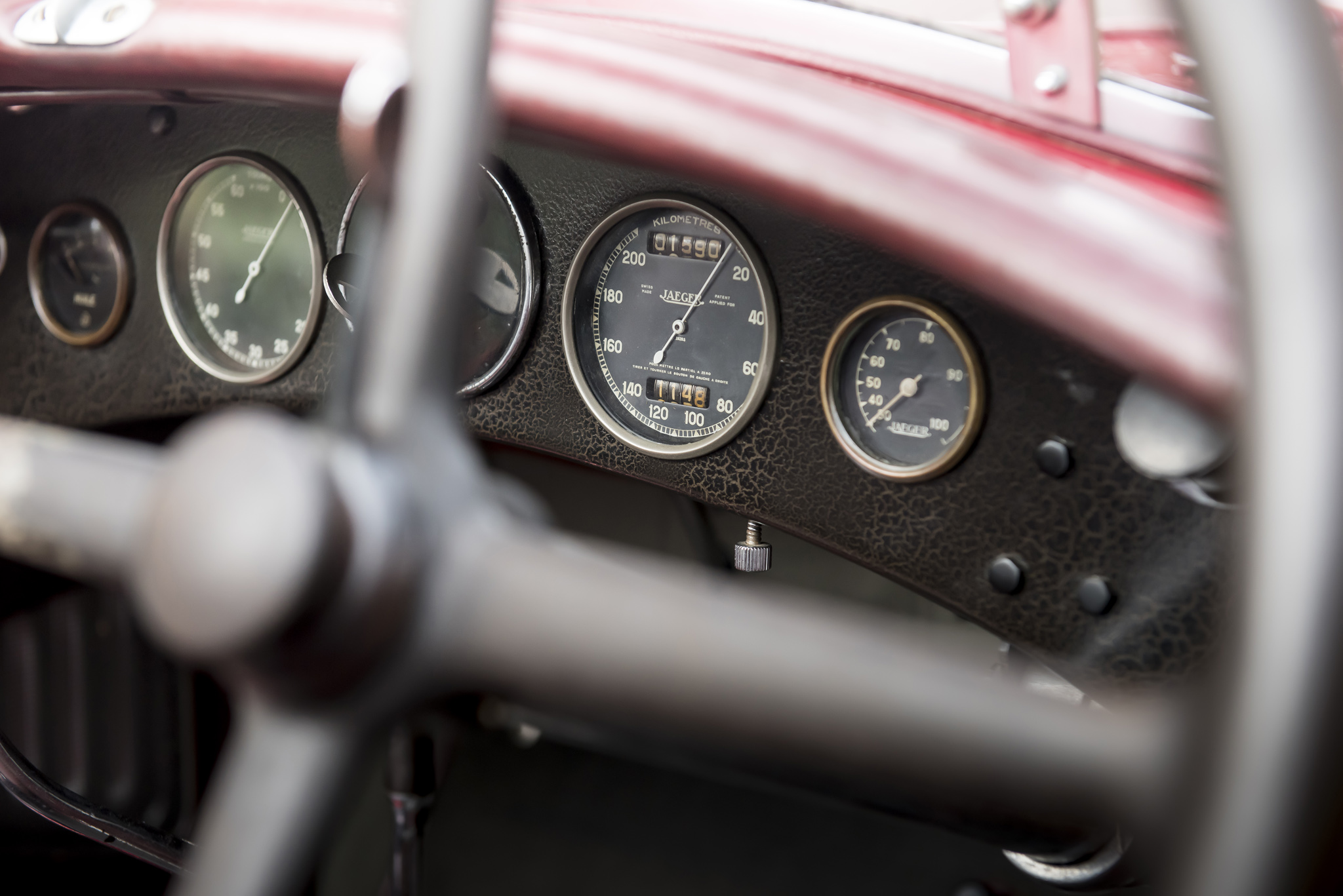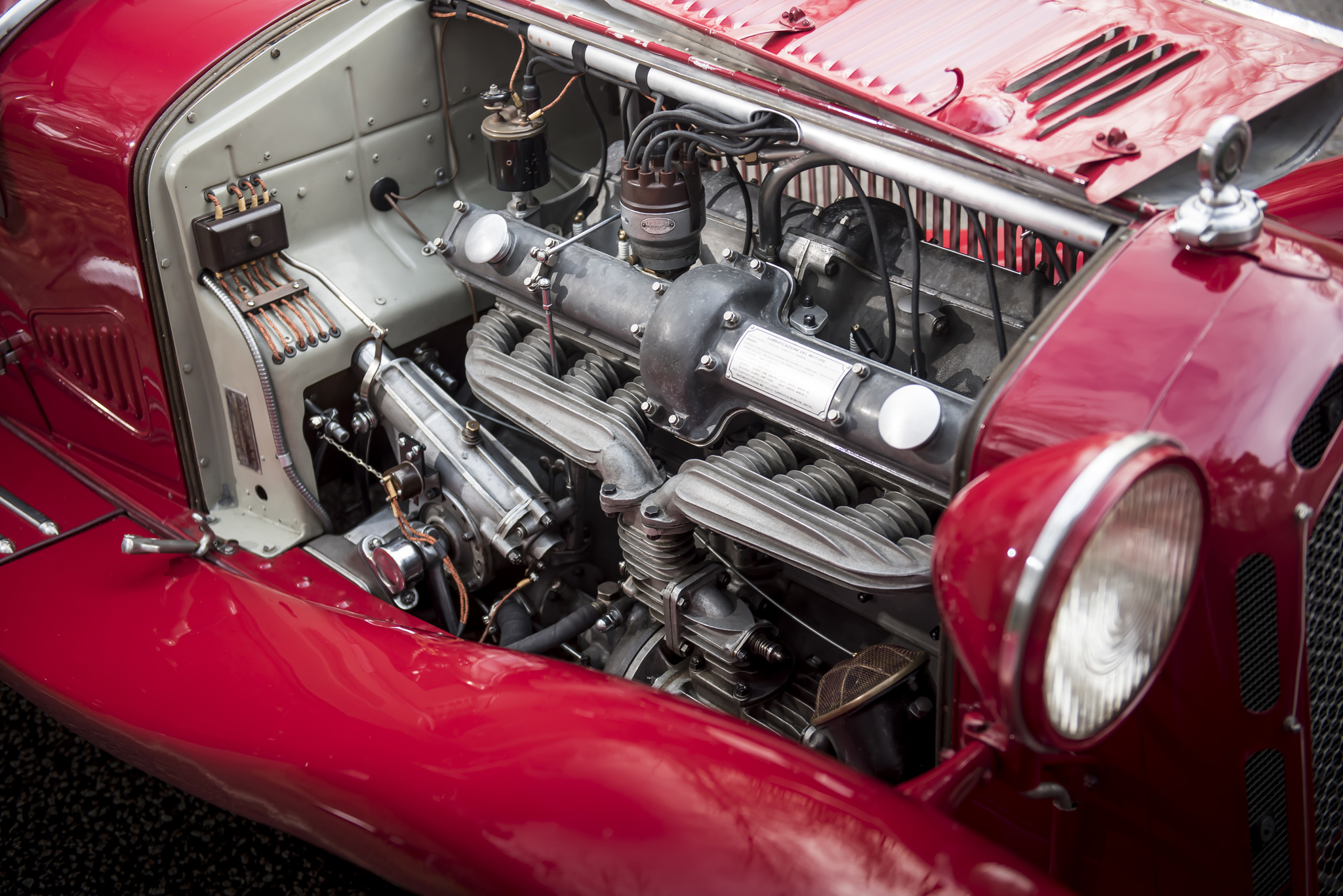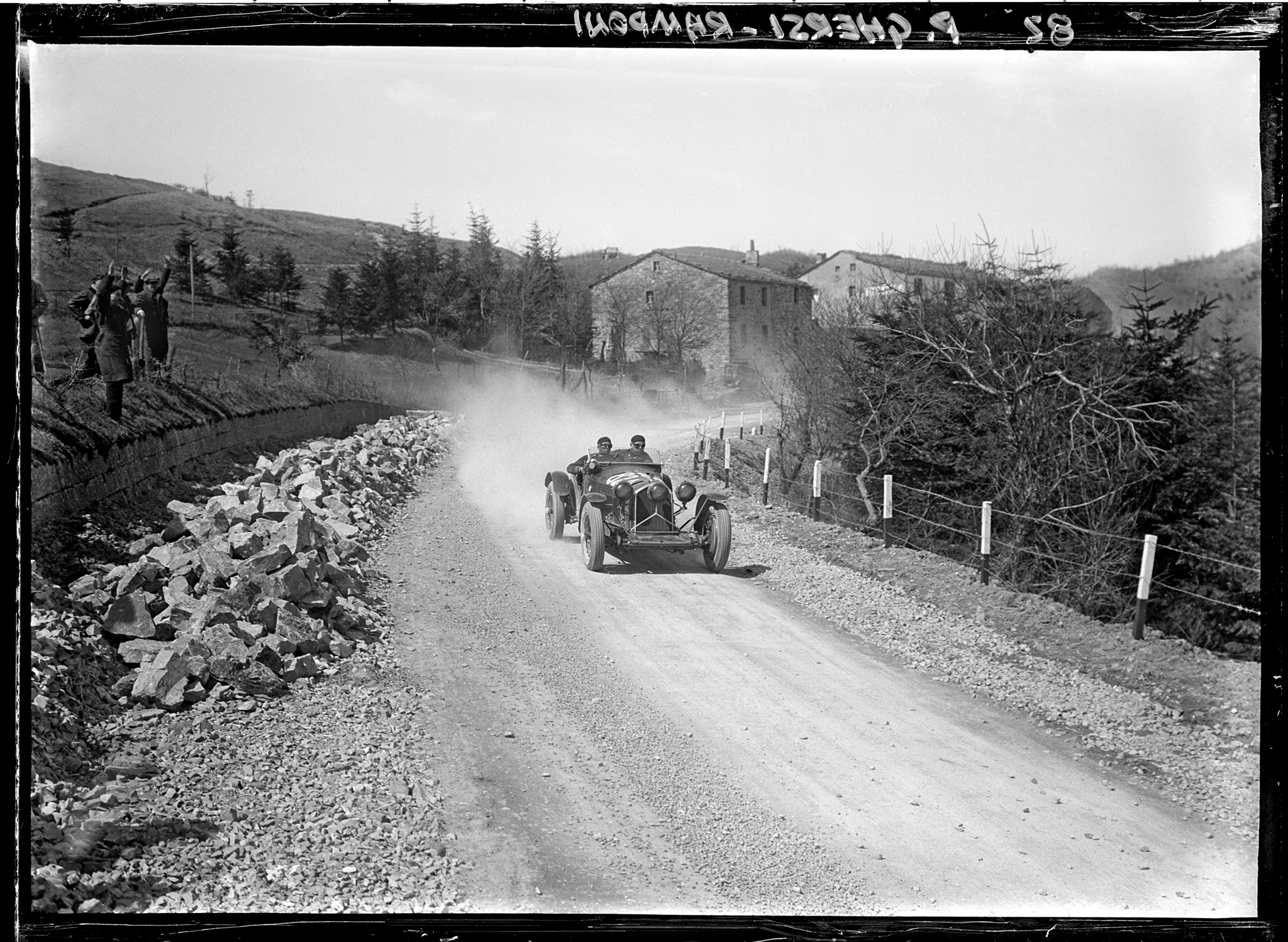 A brochure giving full details of the car, including its history, is available to download from the website. Alternatively, drop PD a line and he will email you a PDF copy.
http://www.fiskens.com/cars-for-sale/Alfa-Romeo-8C-2300-Zagato-Spider/12457.htm
Contact Prowling Dog at prowlingdog@protonmail.com
---
TRAVEL: Flatpack
Need to pack in a hurry? Need somewhere to put wet thing after a day at the beach? Need a spare bag that folds flat or to put your used gym clothes in? Then Flatpack is for you.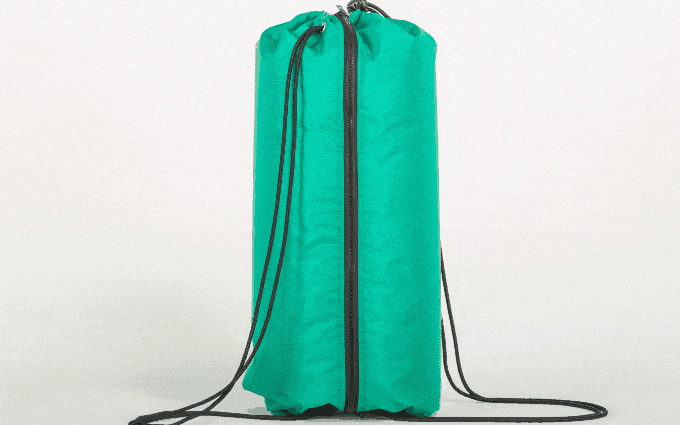 PD has been testing this bag from Tronnovate. The bag literally lays flat and has some pockets sewn in. Put your things flat on it, pull the string straps and zip it up.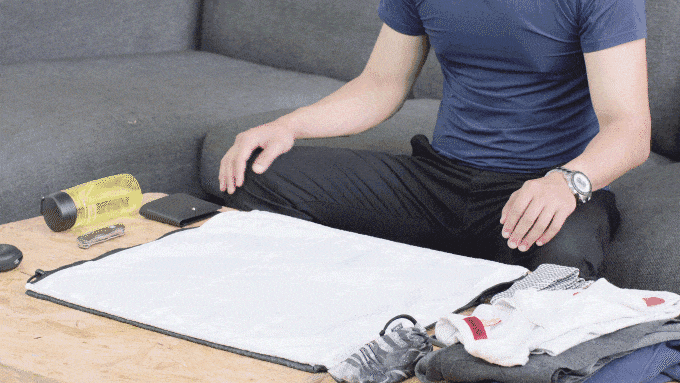 You can even use it as a small rug to sit on. The bag comes in a variety of colours.

All of its features are summarised here: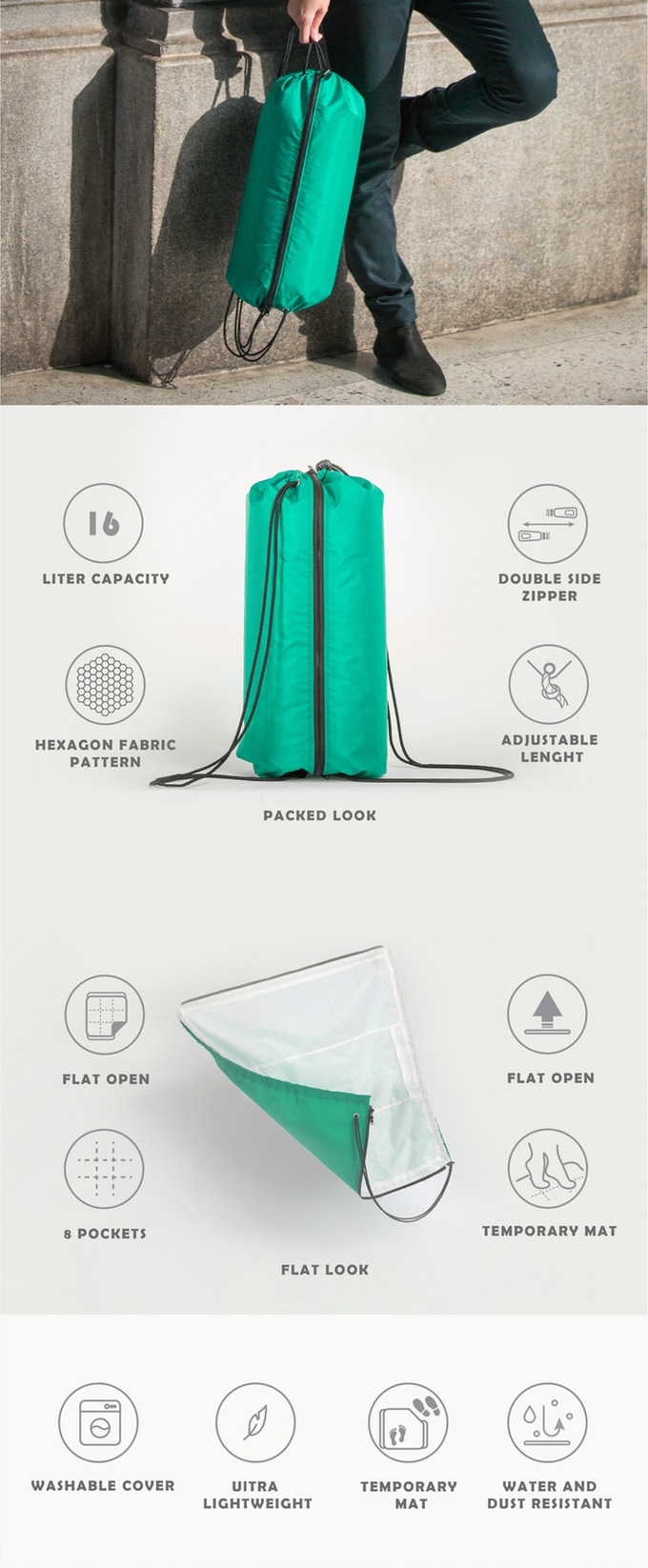 PD's opinion: A handy little bag to have whenever you go anywhere.
Contact Prowling Dog at prowlingdog@protonmail.com
---
TECHNOLOGY: Advice on passwords wrong
We all have passwords. Some sites insist on minimum things in passwords, such as they must be at least eight characters in length and have a mixture of upper and lower case letters, numbers and other symbols, and they must be changed frequently. How good are you at remembering them?
If you are like most people you will take an obvious word, substitute some letters with numbers, like a "3" for an "E", and add an exclamation mark and the number "1" at the end. When it is time to change a password, simply the change the "1" to a "2". Hackers are well aware of this. The man responsible for this standard, Bill Burr, now admits that his assumption was wrong because it steered people into creating easily predictable passwords.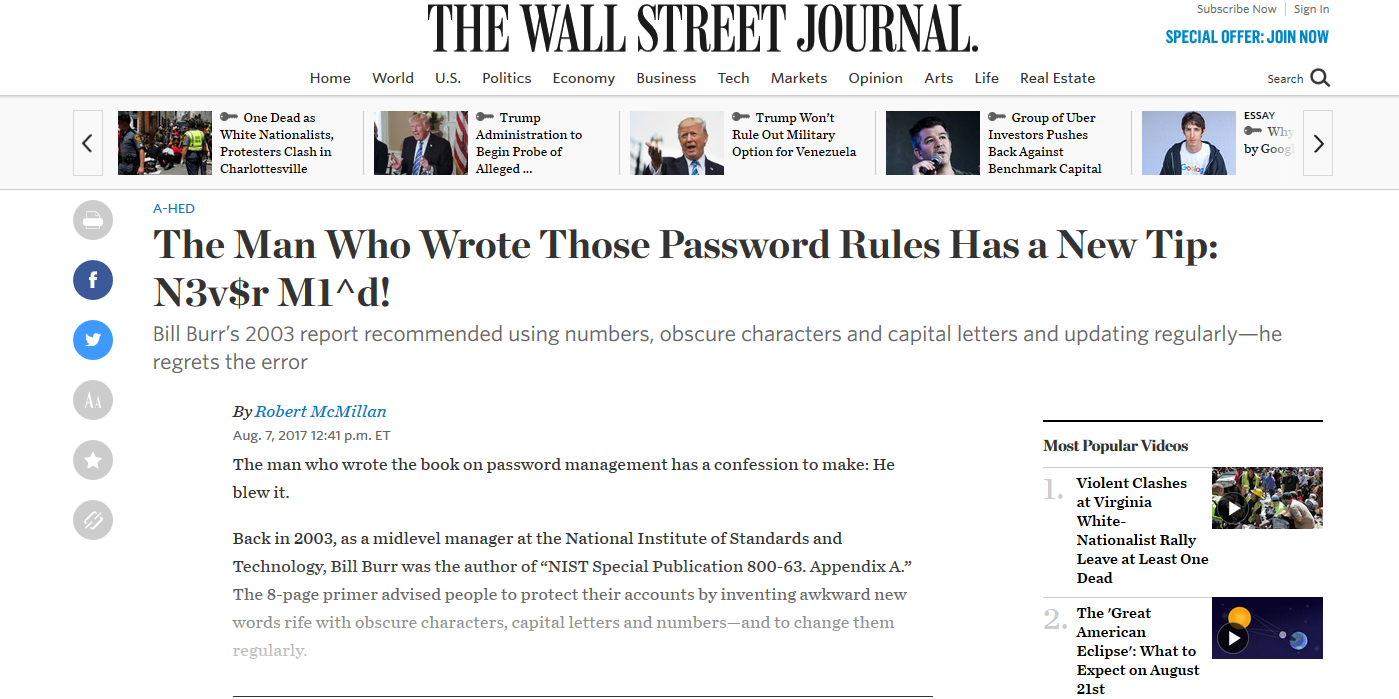 Back in 2011 Randall Munroe worked out that such passwords can be cracked in three days while phrases such as "correct horse battery staple" are not only easy to remember, they take five hundred and fifty years to crack.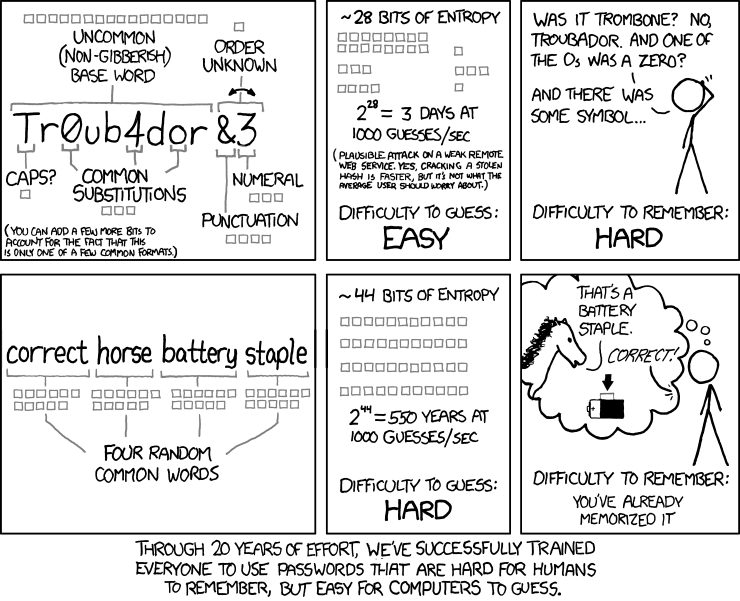 [Illustration: https://xkcd.com/936/]
PD has been following Randall Munroe's advice since he first wrote it, however some websites do not allow this and instead insist on insecure passwords.
https://www.wsj.com/articles/the-man-who-wrote-those-password-rules-has-a-new-tip-n3v-r-m1-d-1502124118
Contact Prowling Dog at prowlingdog@protonmail.com
---
STATIONERY: Strikthru
If you are like PD, with so many things to do that you need an eight day week, you know the value of diaries, to do lists and notebooks. Although there are many of these out there, and some have made it onto the pages of PD, not all are truly useful. Some are too complicated and some are too simple. What makes a useful planner?
Through many years of trial and error, PD thinks that he has found the right balance:
Firstly you need a week-to-the-page diary with a vertical layout, so that you can easily see your week at a glance.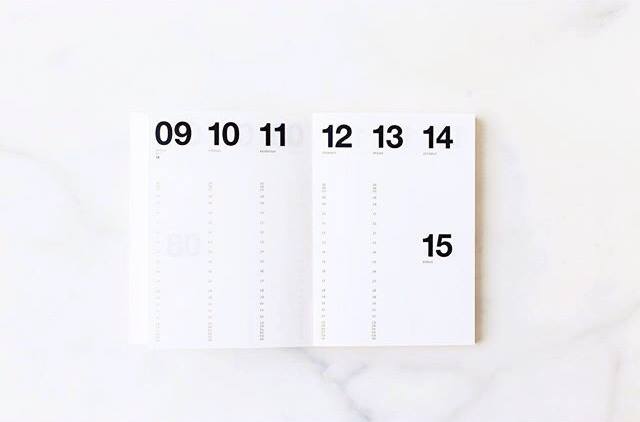 [Marjolein Delhaas diary]
A daily planner. This is where you lay out the day. It should include space for appointments, things to do, and some space for notes. One of the best layouts for this is Seeso's "The Daily Times" planner, with its simple layout, featured in PD: Cool Things issue 129 (GHOST_URL/prowling-dog-cool-things-issue-129/).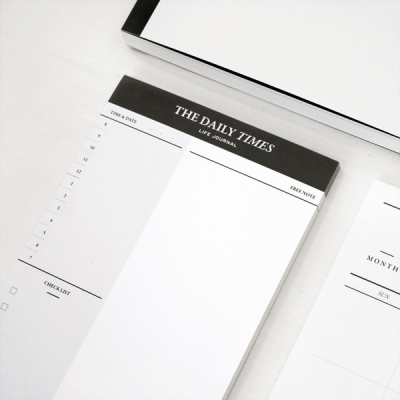 Even though PD has found his perfect system, he understands that different people have different needs and preferences, and he is always open to new ideas. Strikethru's new "The To-Do List Notebook" has impressed PD. It has blank pages for getting ideas down, monthly undated calendars and simple lists, all in one handy notebook. Like in PD's system above, you go from one to the other. In the daily list just cross out things as you do them.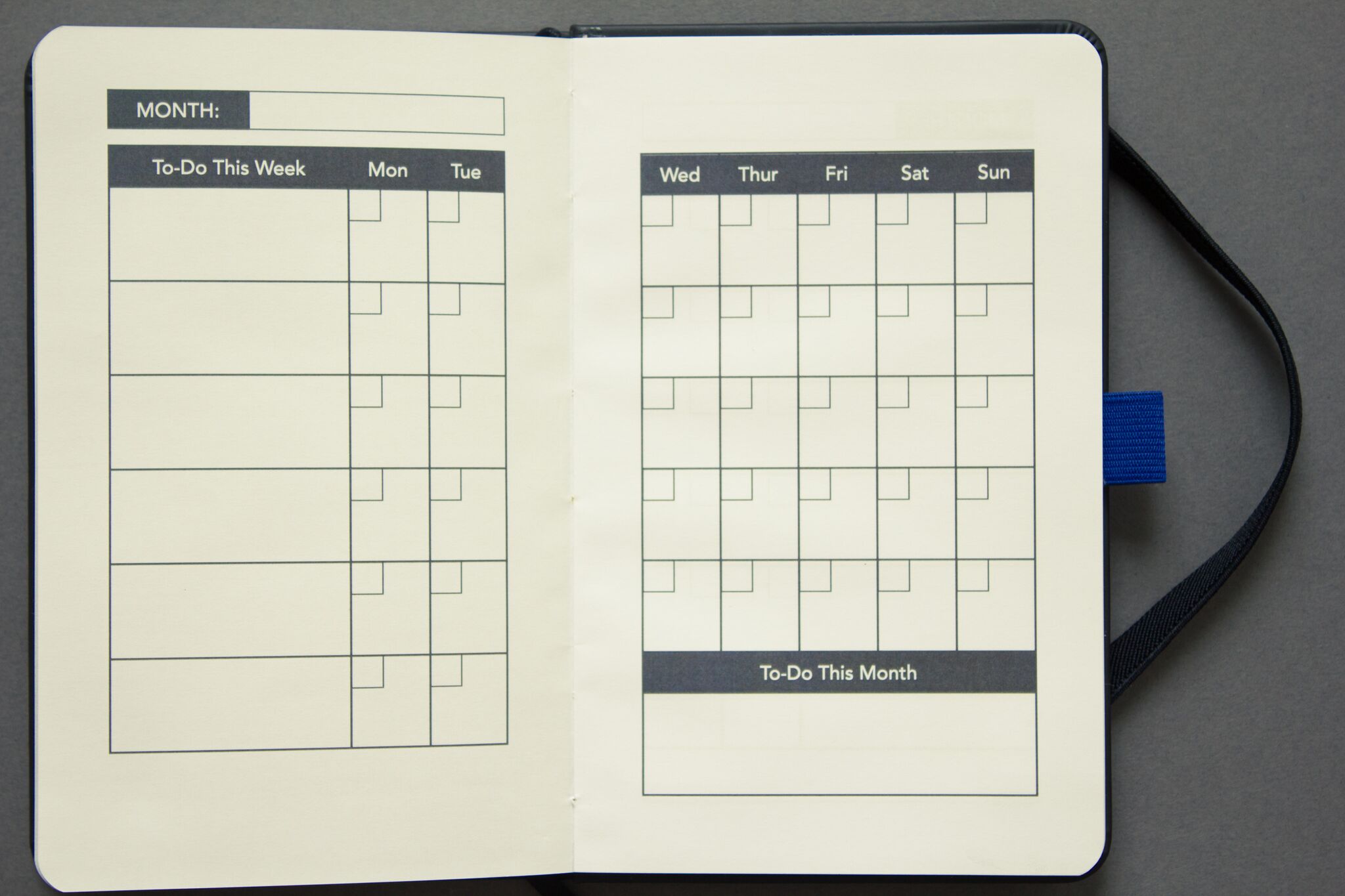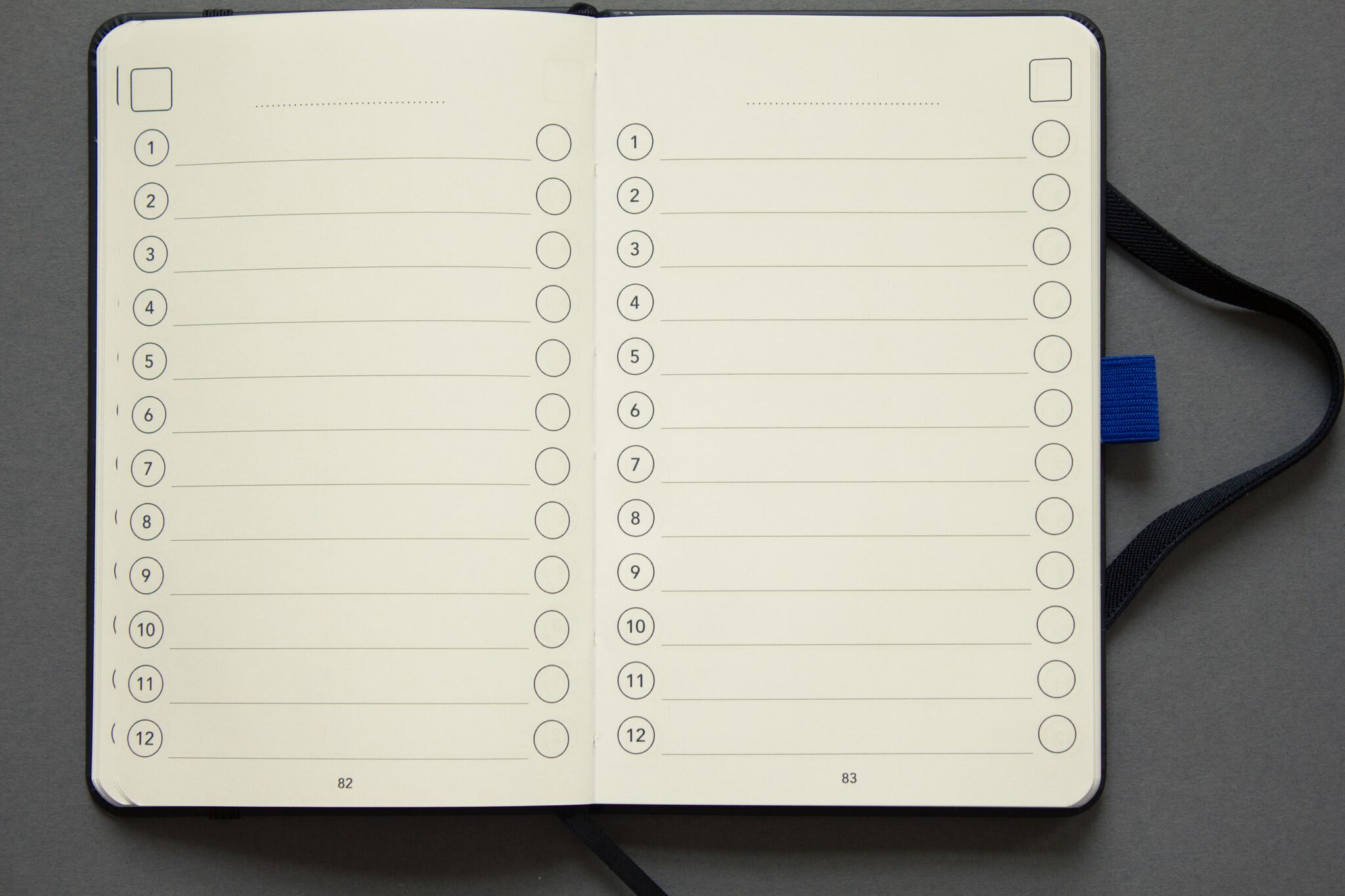 The pages are perforated so that once you have finished with a page you can easily remove it without damaging the binding.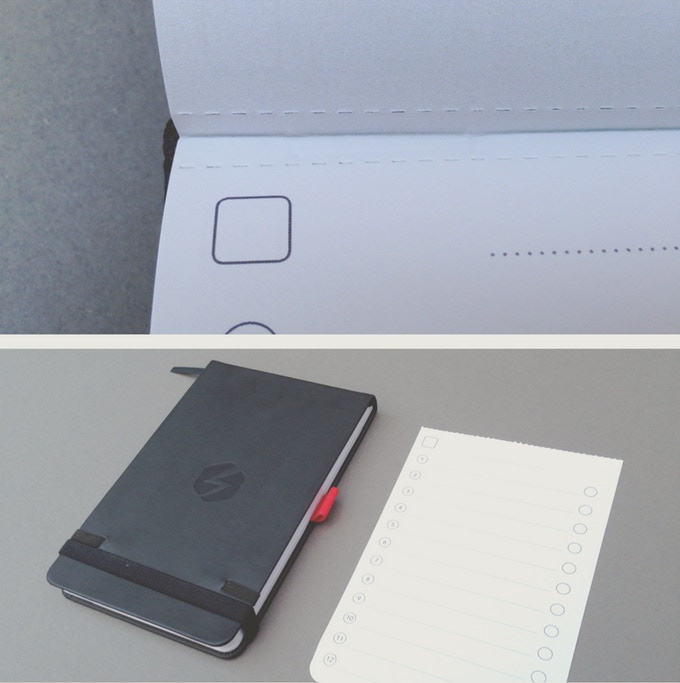 There is also a back pocket.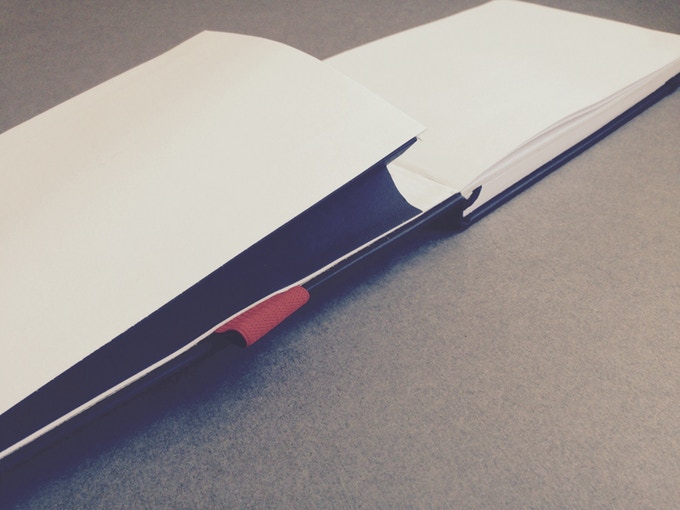 One really neat thing about this planner is that you can get it in either a traditional notebook layout or a reporters' style of notebook. If you have not used the latter, PD suggests that you give it a go. PD finds this style easy to use and handier for taking notes when not working at a desk.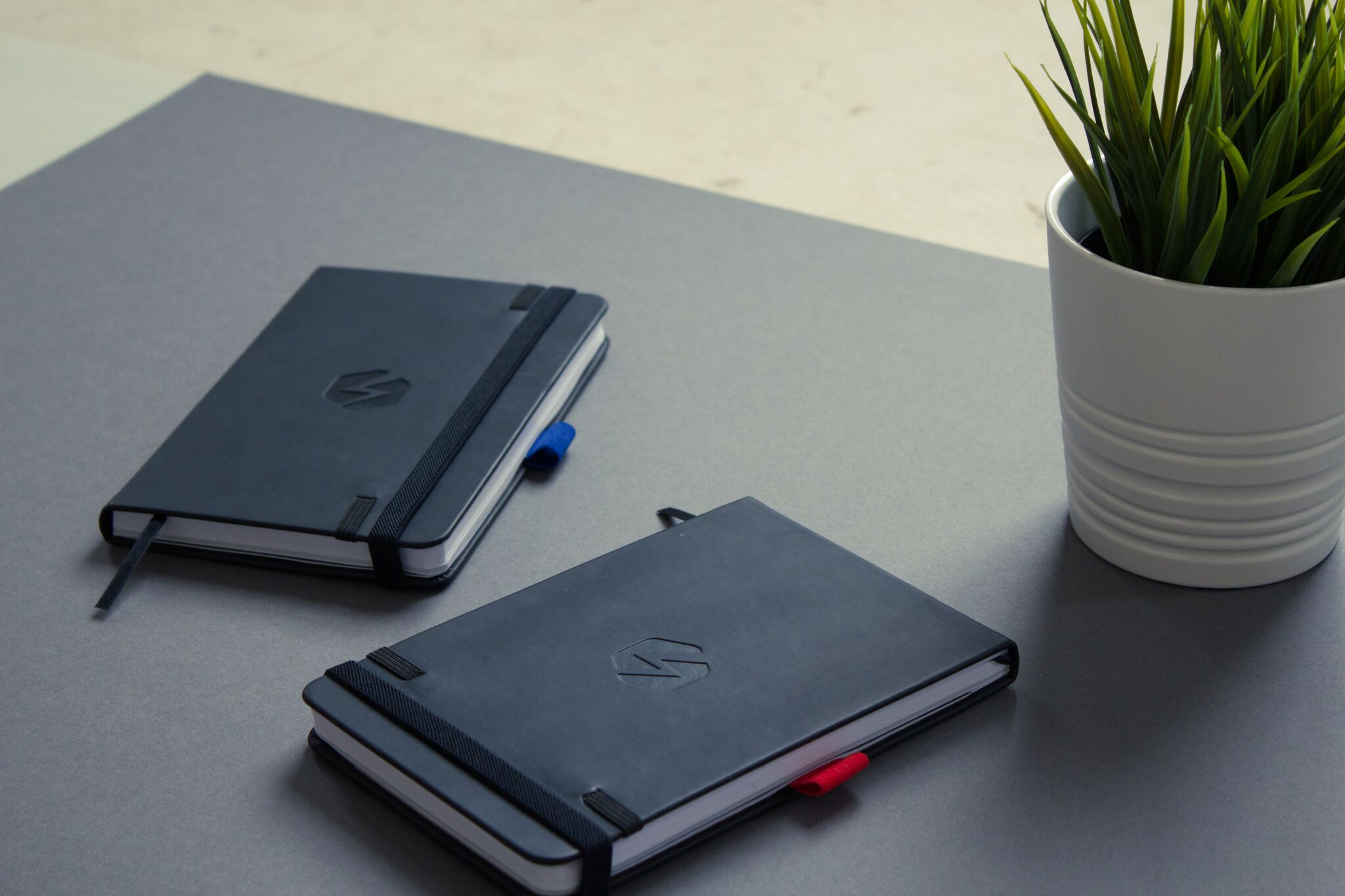 http://www.marjoleindelhaas.com/
http://www.seesographics.net/goods/view?no=150#
https://www.kickstarter.com/projects/chriskyle/strikethru-the-to-do-list-notebook-0?ref=home_recs
Contact Prowling Dog at prowlingdog@protonmail.com
---
GADGETS AND GEAR: Govo
Unfortunately identity badges are a reality and are a sad reflection on modern life. Gone are the days where people were content to know that you belonged and a visitor was there legitimately. Most identity badges come either without a holder or with a cheap one, held on by a cheap lanyard.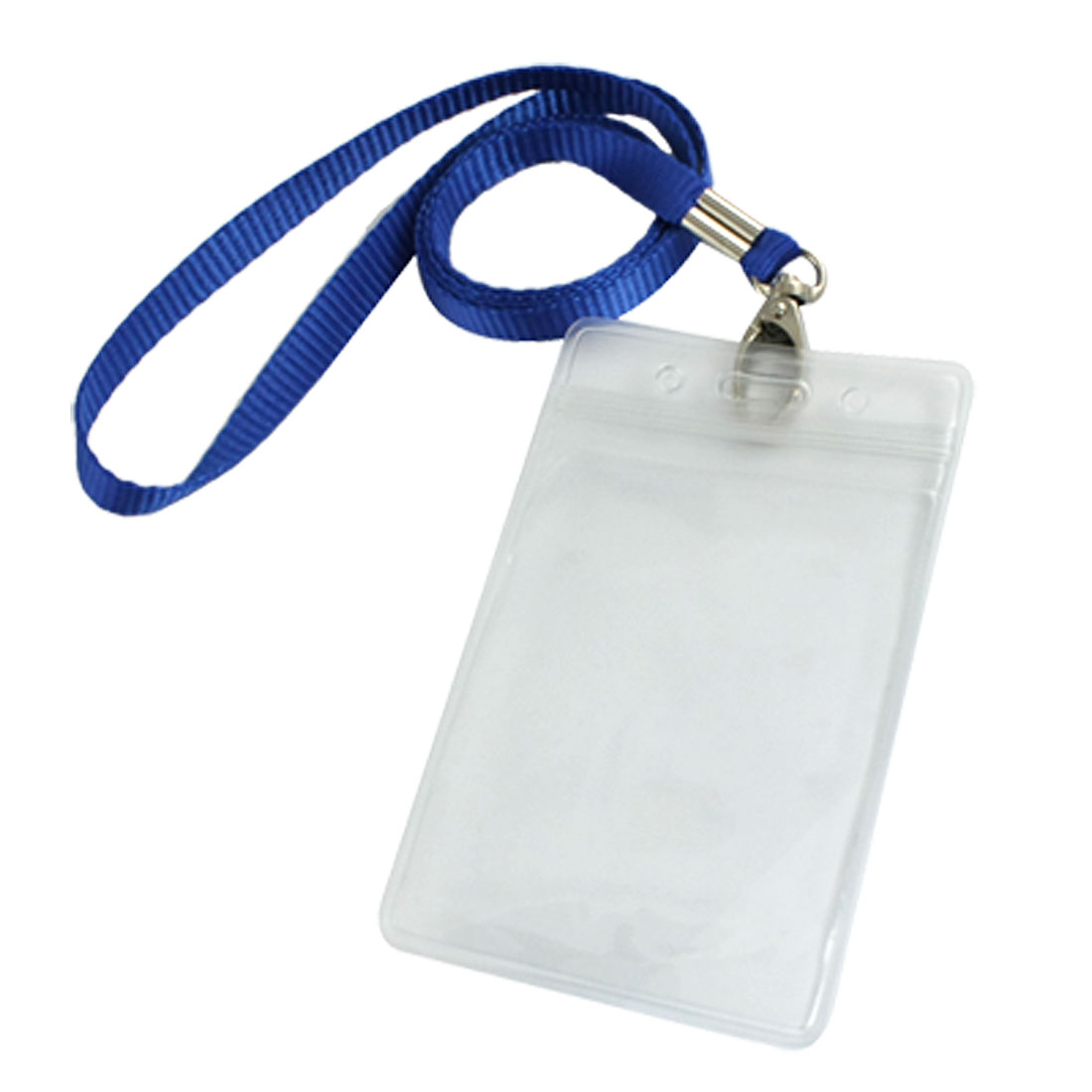 A good quality holder will not only be durable, it will protect your identity badge. The Govo is over-engineered for protection and longevity. It has polycarbonate frame and cover, and a manganese clip that is held in place with a steel screw.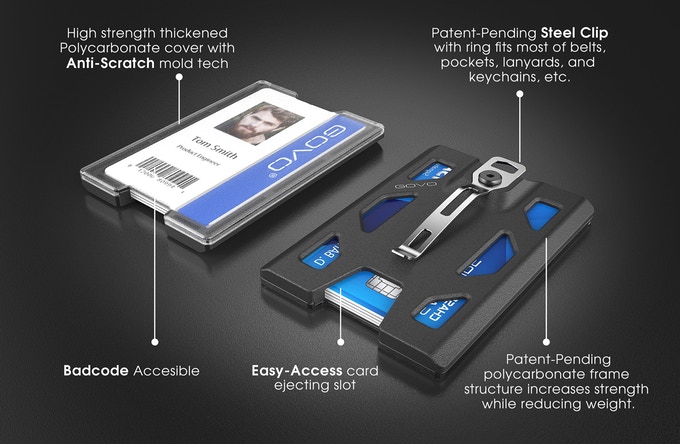 There is even an optional strong lanyard.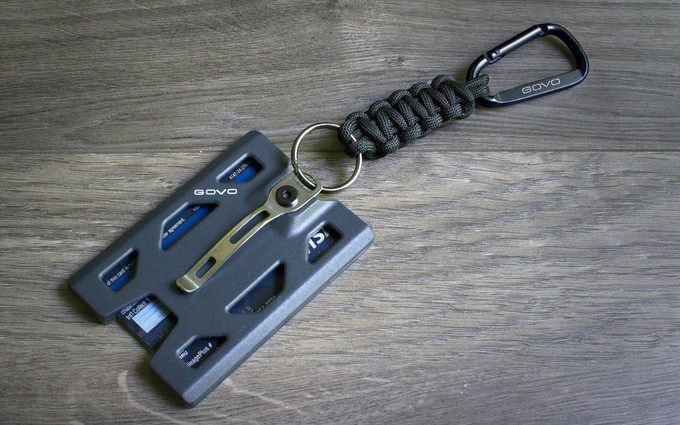 The Govo will carry four cards and comes in a choice of clours.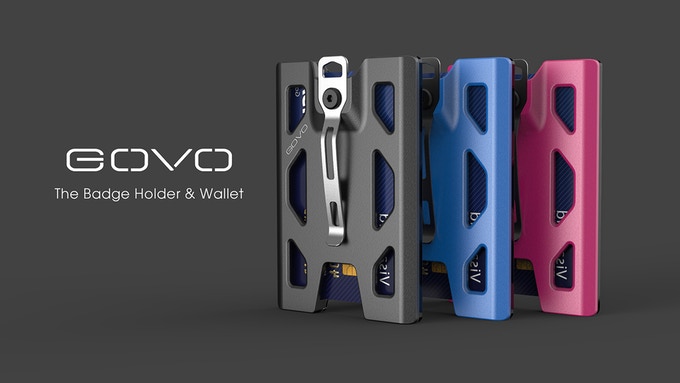 https://www.kickstarter.com/projects/1460729046/govo-the-most-functional-and-durable-badge-holder?ref=category_popular
Contact Prowling Dog at prowlingdog@protonmail.com
---
BOOKS AND WRITING: The Book
Yes, someone came up with a book called "The Book". It even begins with the words, "This is a book...".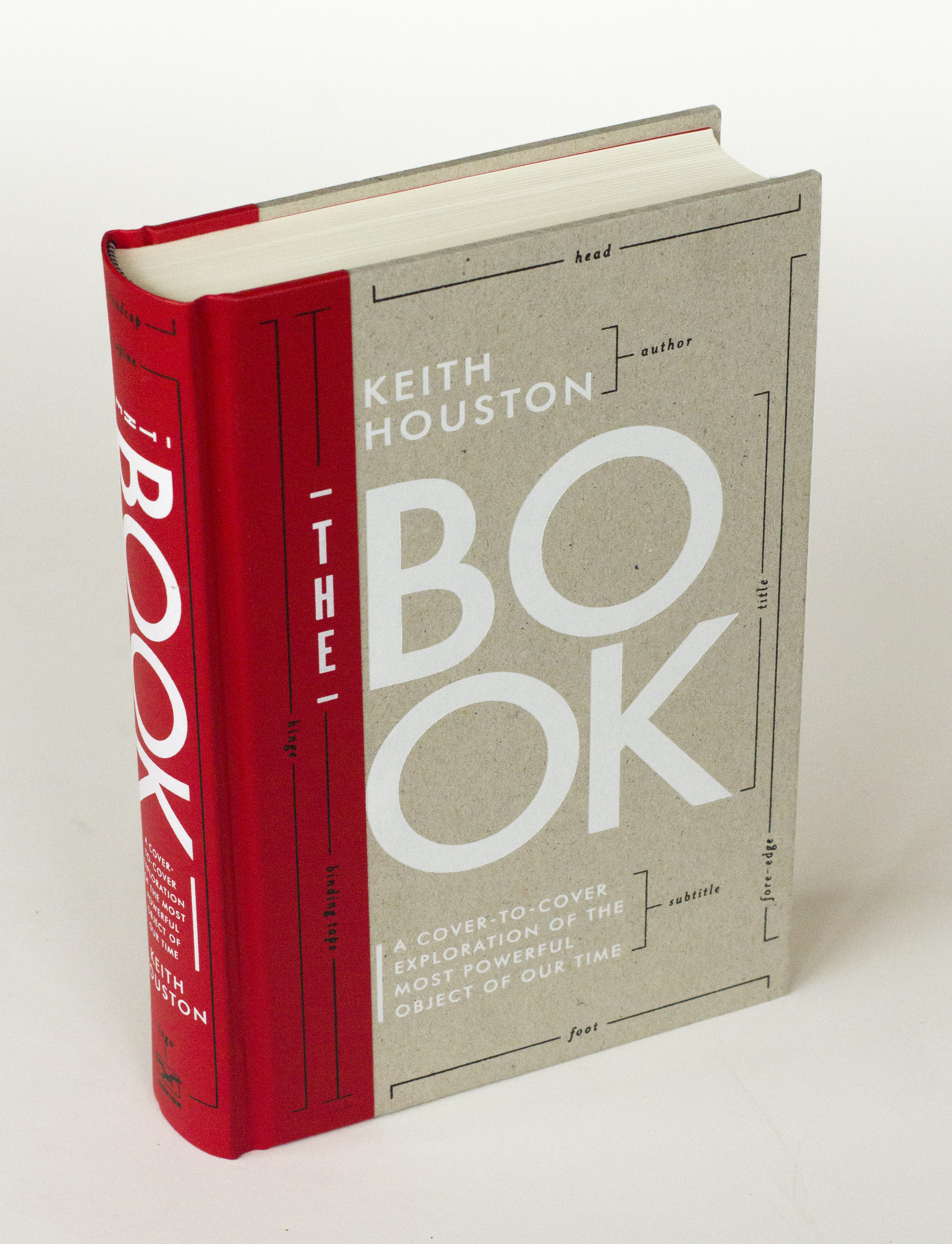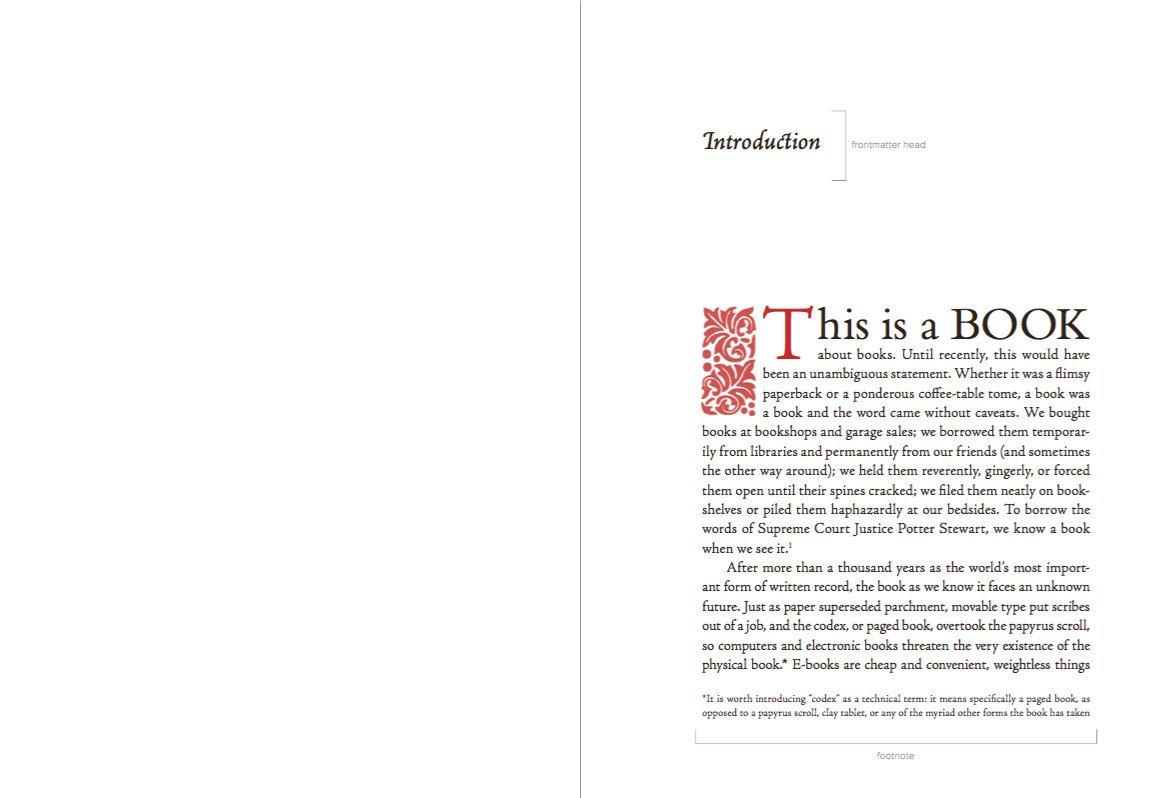 Keith Houston was featured in PD issue 107 (GHOST_URL/prowling-dog-issue-107/) when his tome on typographical marks was reviewed.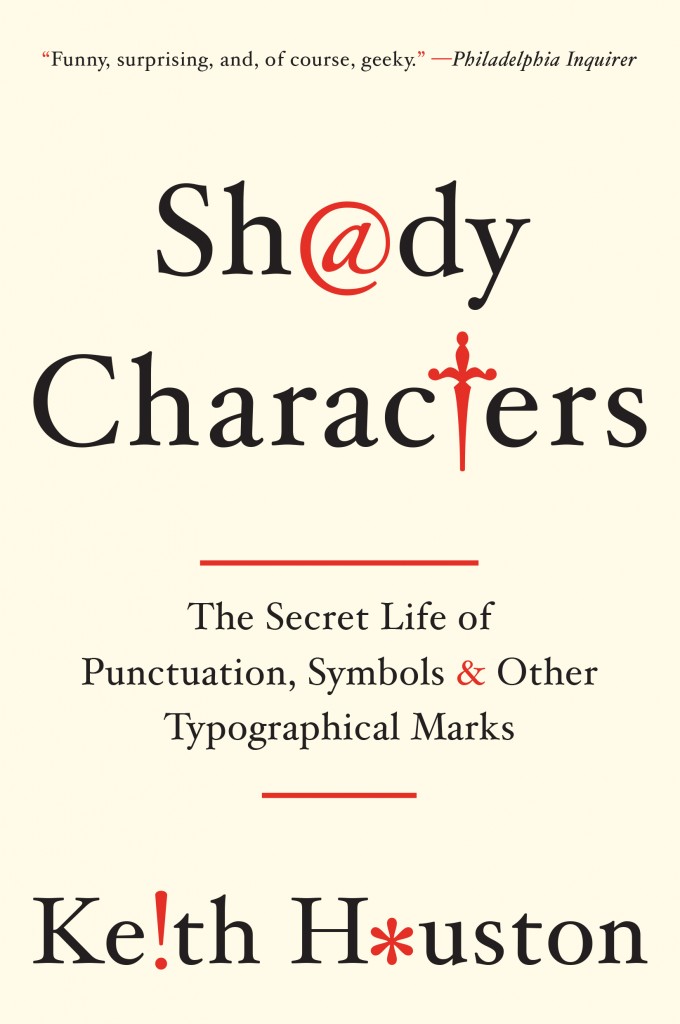 Looking at his beautifully designed, educational and easy to read books one would not guess that Keith Houston writes medical imaging software for a living.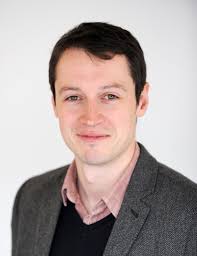 [Keith Houston]
Keith Houston rightly calls the book "the most powerful object of our time". It has allowed the dissemination and storage of knowledge, and also had a role in the battle of ideologies. For example, during World War II the Americans created the Council on Books in Wartime (1942-1946), with the motto, "Books are weapons in the war of ideas".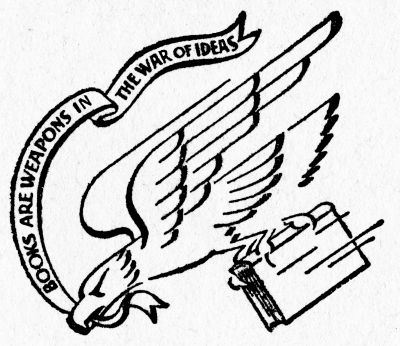 The elements that form a book all have a rich history, as does the story of the book itself. This book tells the history of all of these elements, including the invention of paper, a state secret for a long time, its final dissemination and the shortage of underwear (yes, the two are linked), the text, illustrations and the form of the book itself. It tells the story of empires and the politics of these elements (for example, authorities were not very enthusiastic when paper was introduced to Europe).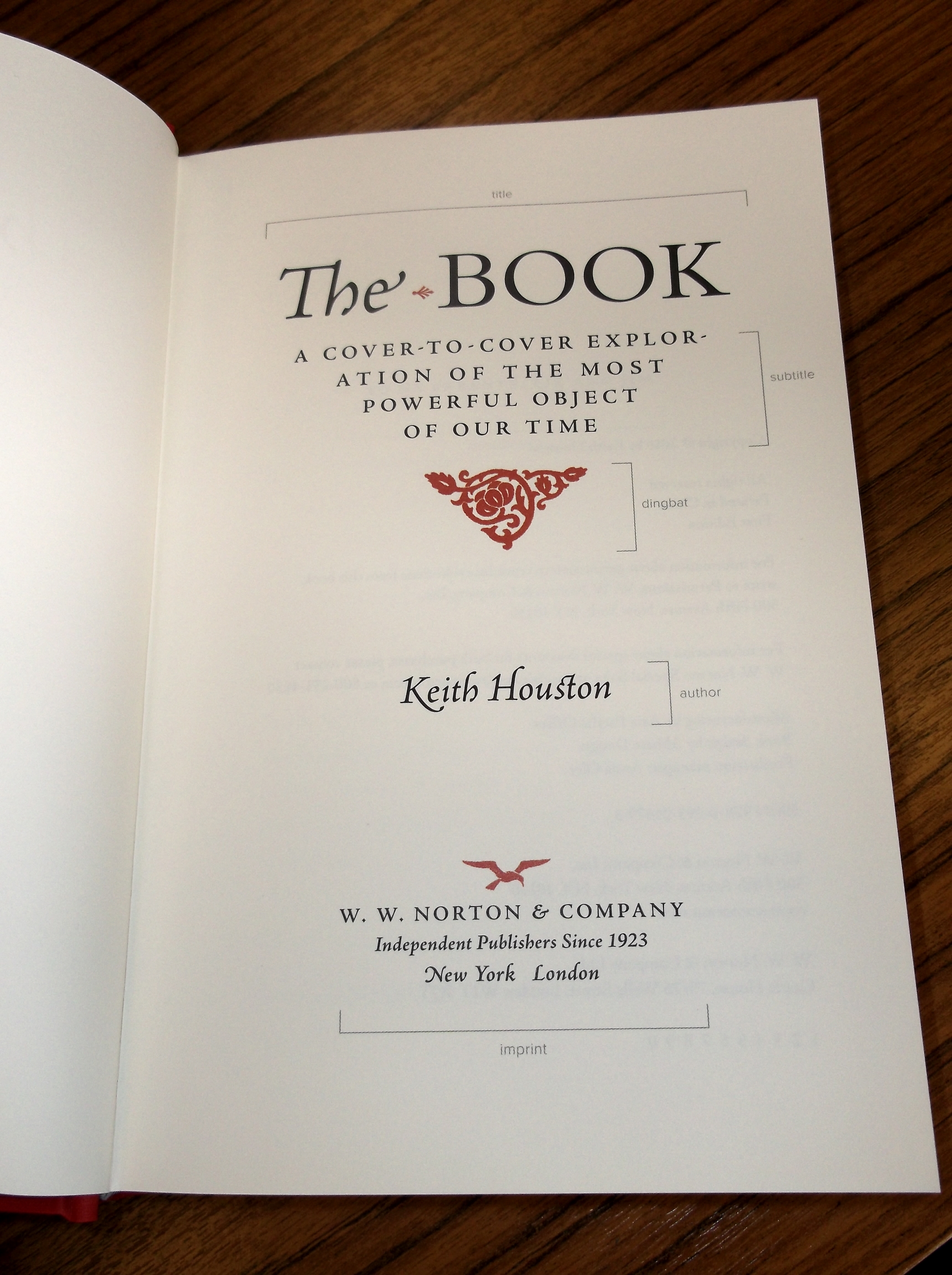 Keith Houston includes extensive references. The book has a very appealing design, with red highlights, and has great illustrations.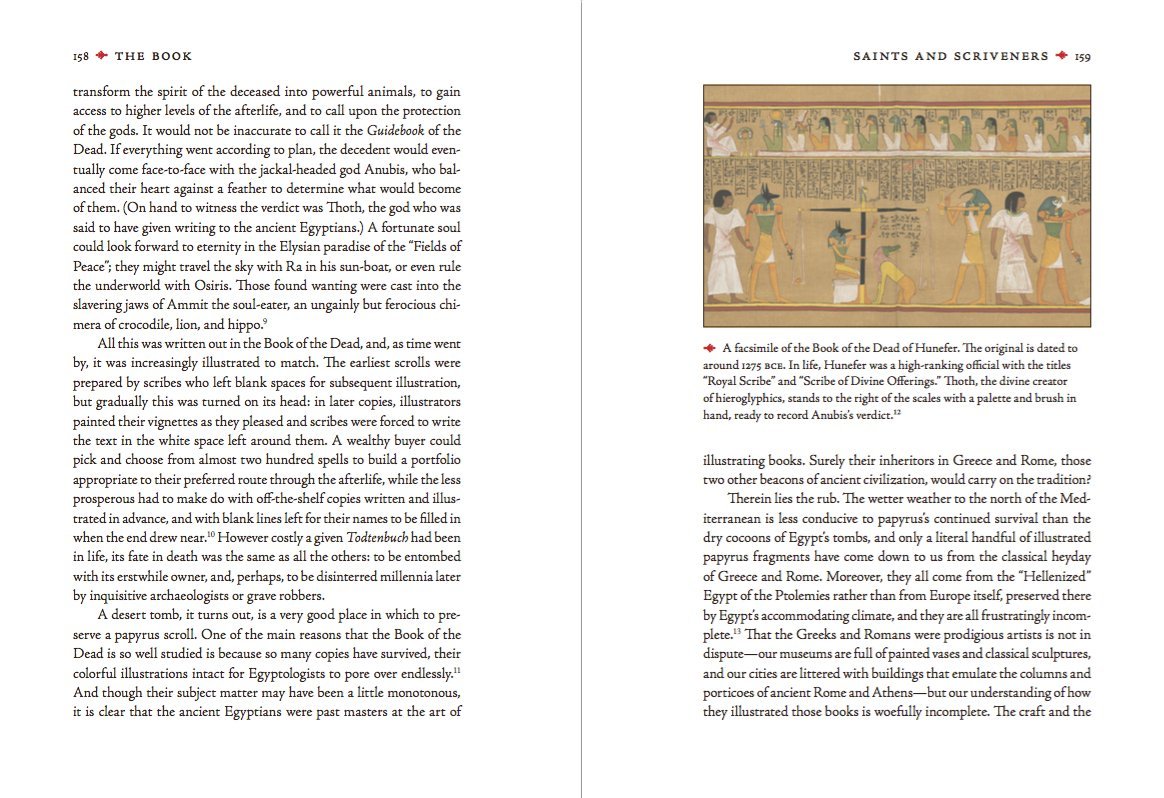 This is a must read for lovers of beautiful books, those interested in history and those yearning to learn all about the book and how it developed and is made.
PD Paw Rating: 5 paws out of 5.
http://www.shadycharacters.co.uk/books/the-book/
FOR THE CURIOUS: What does paper and a shortage of underwear have to do with each other? No, it has nothing to do with paper underwear, however as PD does not believe in "spoilers" he recommends reading "The Book" to find out.**
Contact Prowling Dog at prowlingdog@protonmail.com
---
PROJECT OF THE WEEK: Flight Deck 1933 Playing Cards

Those interested in early aviation and collectors of either early flight memorabilia or playing cards in general will love these decks of cards, coins, badges and books.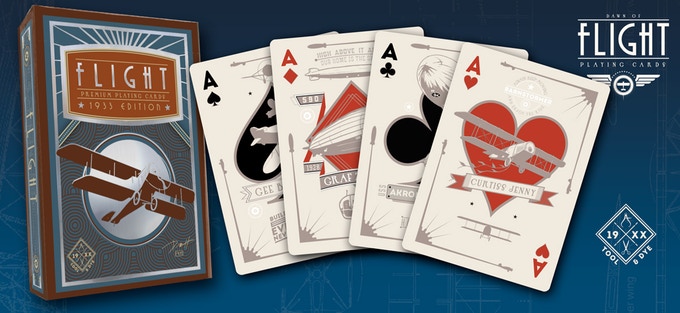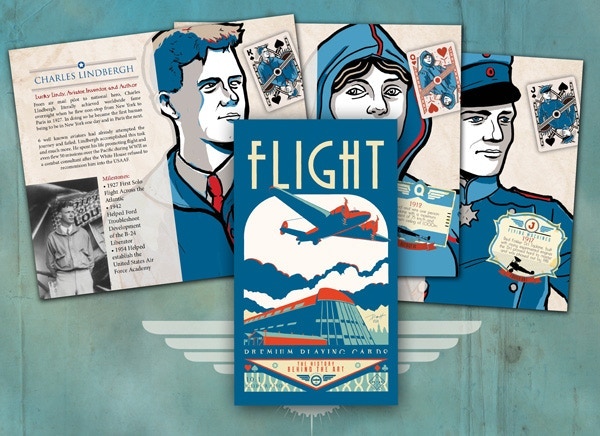 https://www.kickstarter.com/projects/134284667/flight-deck-1933-playing-cards?ref=home_recs
Contact Prowling Dog at prowlingdog@protonmail.com
---
Contact Prowling Dog at prowlingdog@protonmail.com
---
Important disclaimer: Remember that crowdfunding sites are not stores. You may decide to back this project and provide funds, however there is no guarantee that any project will be delivered - the rate of failure is about 10%. PD is in no way accountable for the success or otherwise of any project and writes in this column purely for entertainment purposes, and will in no way be held liable for any failure or money lost by anyone. It is a case of "buyer beware". It is a sad reflection on the era we live in that PD must resort to this type of disclaimer.
Note: Photographs and illustrations are from the relevant websites and are the copyright of the respective owners.
© 2017 Prowling Dog
---