WIDEN YOUR HORIZONS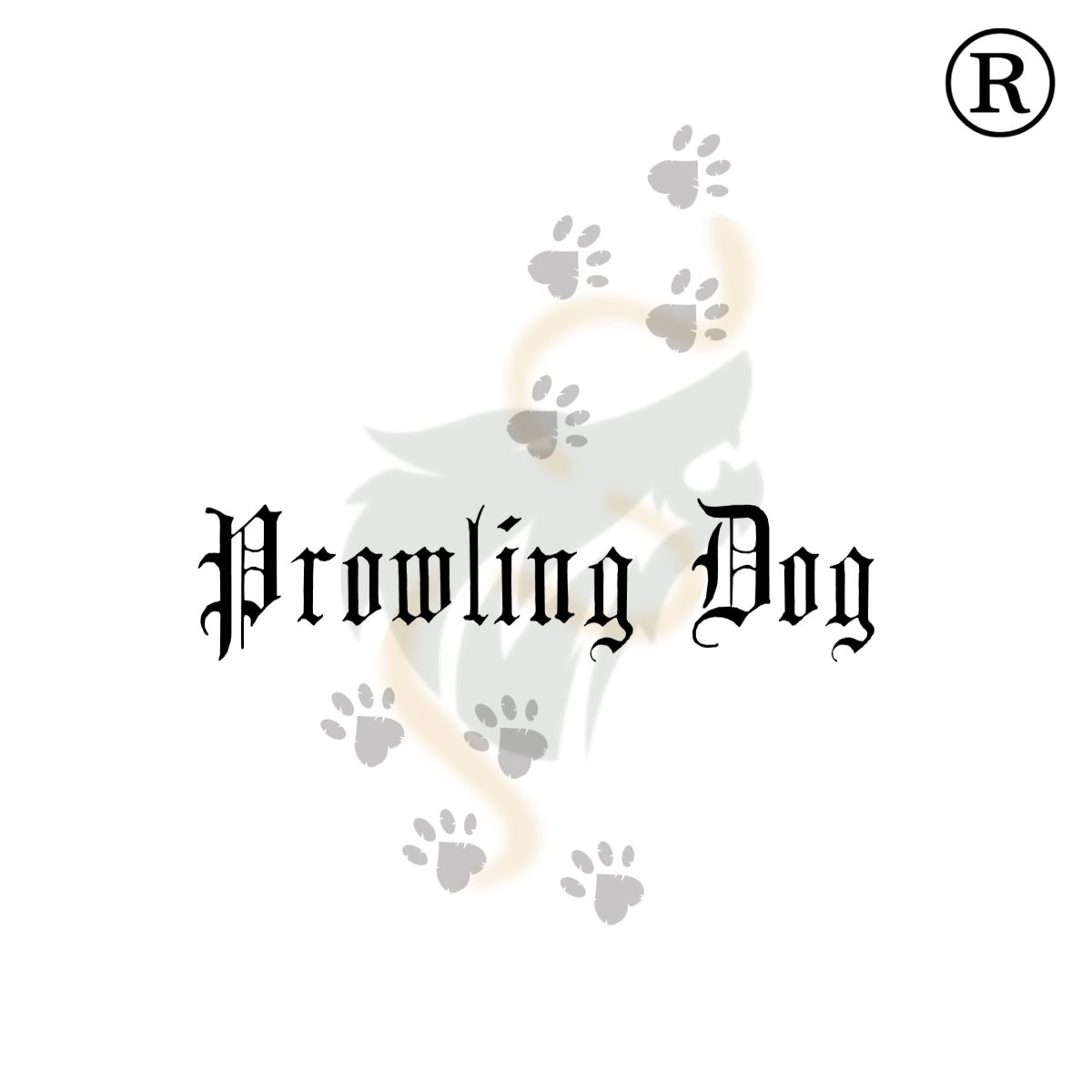 COLLECTOR OF THE PORT Robert W Chambers
Robert W Chambers has previously appeared in PD Press for his better known story, The King In Yellow, however he was a prolific writer of both novels and short stories. These include historical fiction (including the Red Republic, Lorraine, and Ashes of Empire, as well as his better known horror, weird fiction and fantasy stories.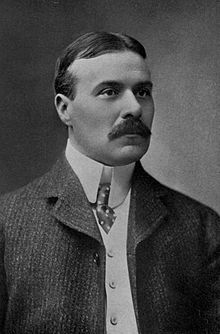 Robert Chambers, 1865 - 1933
This story appears in his collection of short stories, The Haunts of Men (1898).
The setting is a coastal quarry on the wild remote coast of Canada. Mortal danger comes from both the land and the sea, the latter from the notorious "Collector of the Port".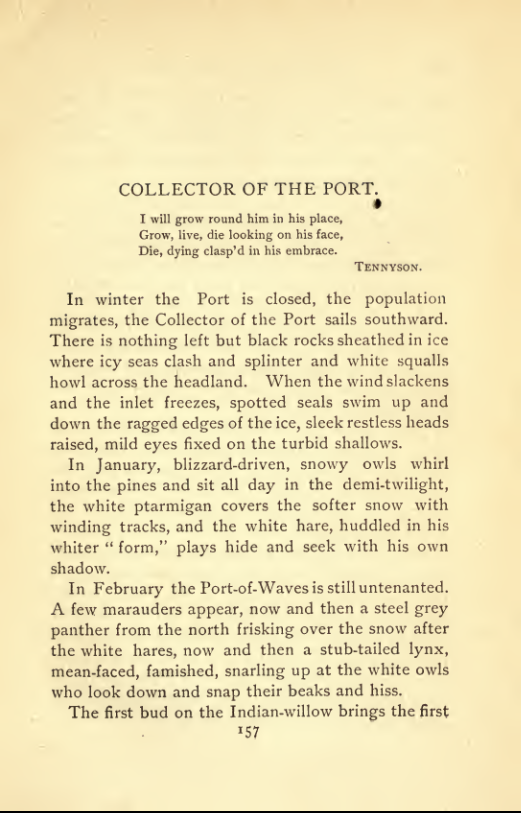 This haunting story tells of a hard life in these areas, of naive love, treachery and loyalty, and ultimately the price of folly.
It is well narrated, and to keep the atmosphere that is generated intact, is best read in one sitting.
The only stand-alone edition that PD Press is aware of is that from Pegana Press. Otherwise, The Haunts of Men is widely available.