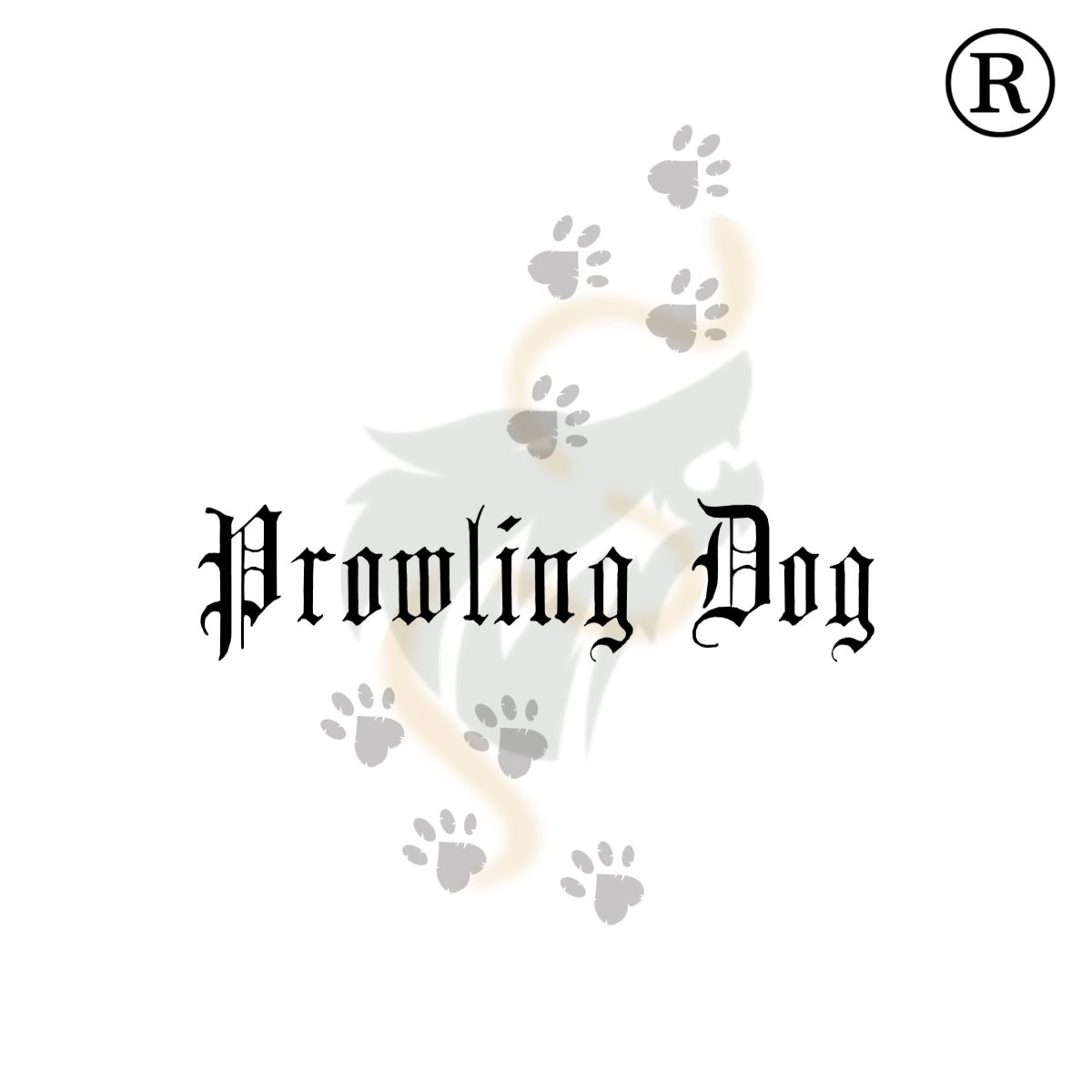 ISAAC ASIMOV: YOUTH
This month PD Press discusses another short story, this time from Sci Fi writer Isaac Asimov.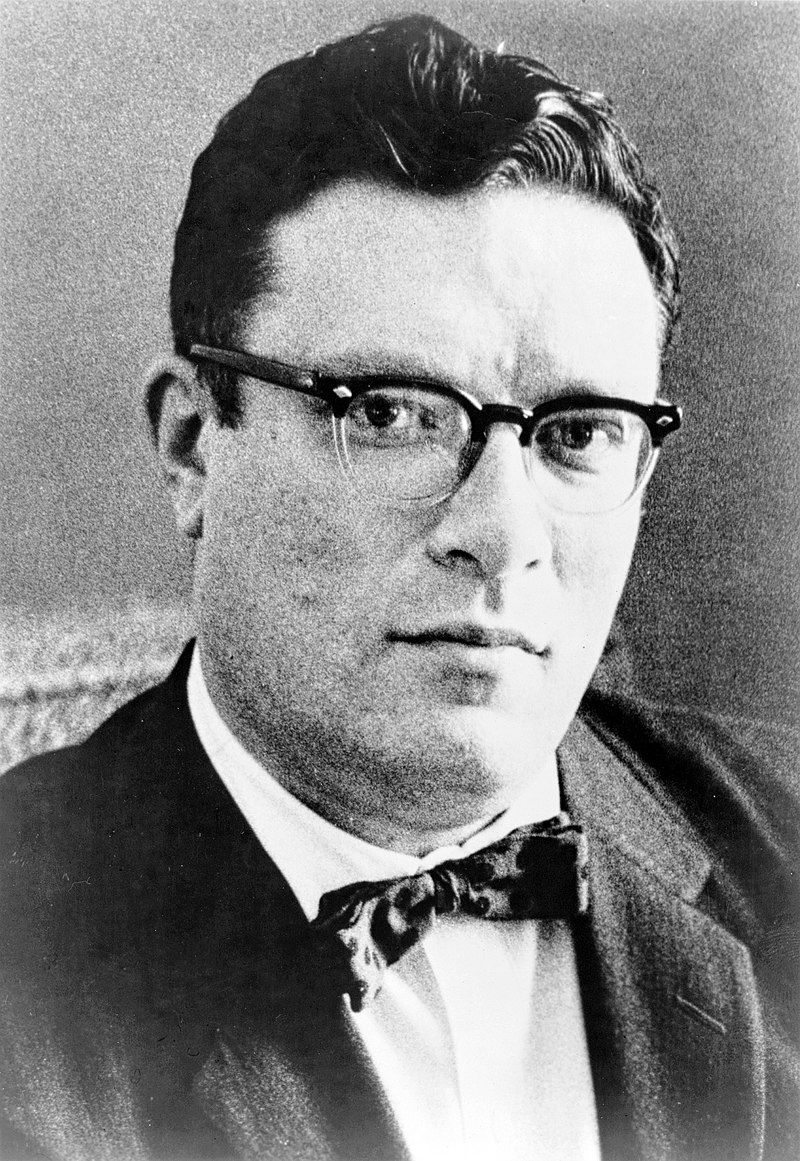 Isaac Asimov was born in Russia around late 1919 to early 1920, although he celebrated his birthday on January 2nd, and passed away in 1992. A prolific writer of sci-fi, he became a household name. His most famous work remains the Foundation series. He also wrote short stories.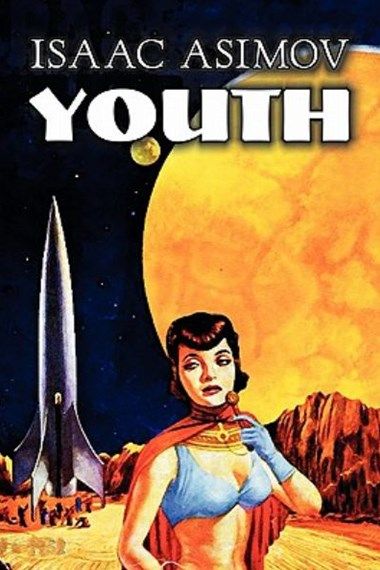 This short story revolves around the families of an astronomer and an industrialist who aim to assist aliens by trade. The alien spaceship crash lands and the astronomer and industrialist think every one of the aliens is dead. Meanwhile, their two sons find a couple of unusual animals and intend to use them to gain entry to a life in the circus.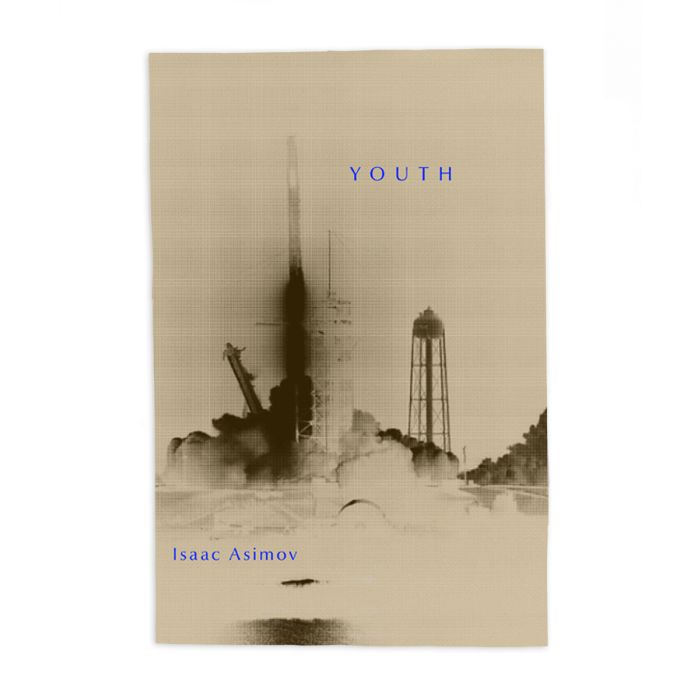 Throughout the story we do not really know the identity of the families or the aliens, until a strange twist at the end of the story.
The story is a commentary on the recklessness of youth and the wisdom of acting correctly. Well worth reading.