Hong Kong is one of PD's favourite places. Always alive, hustle and bustle, endless shopping and fine food from every corner of the world. These are the things that people go for, however there is another side to Hong Kong for people tired of crowds and shopping. There are quiet places to rest and reflect. One of these is the Museum of Coastal Defence on the northern coast of the Island, built to defend the Island from troops advancing from the north.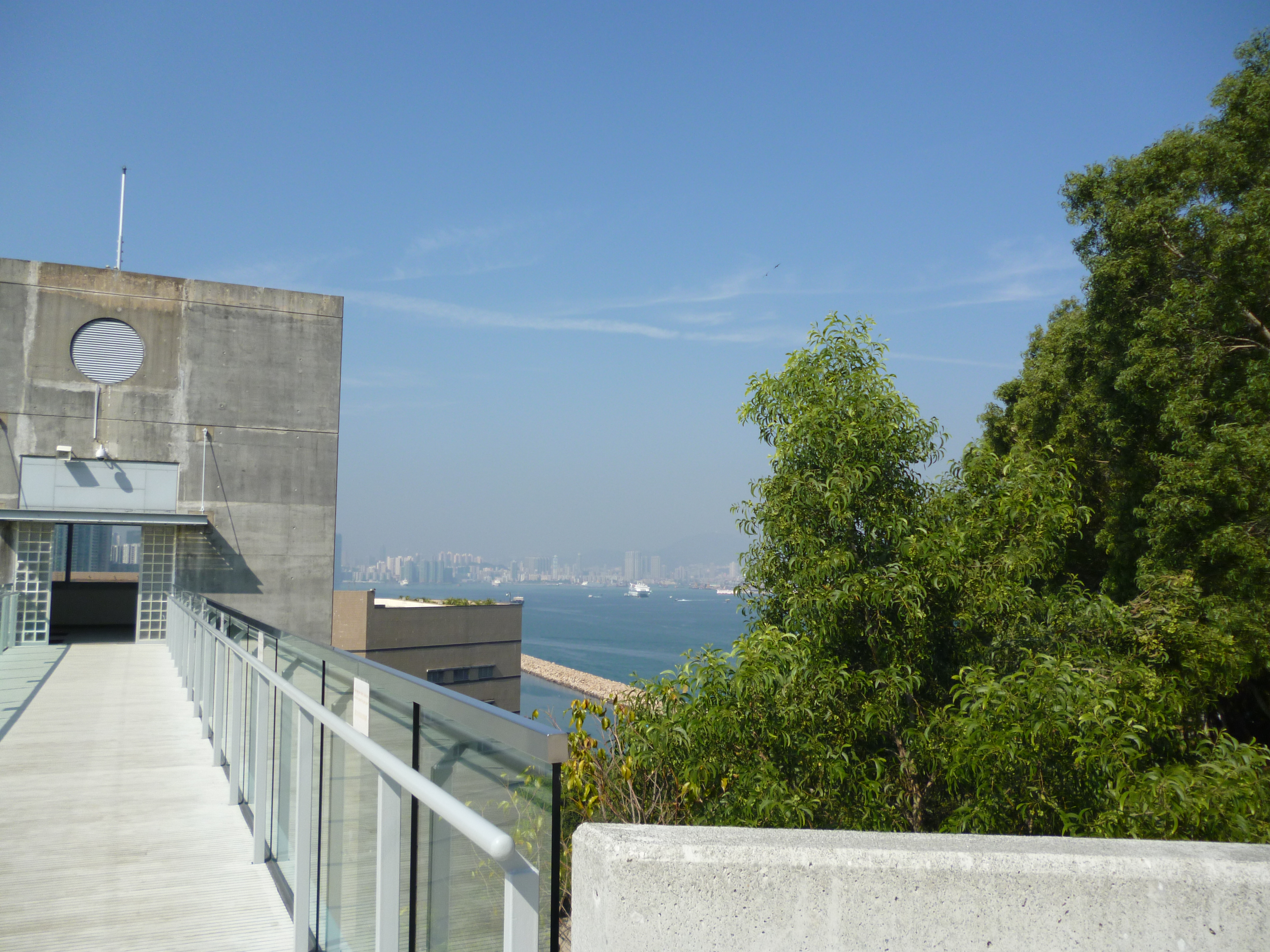 The museum consists of exhibitions in the Redoubt, an original building around a central courtyard. Here exhibits show artefacts from six centuries of defence, from the Ming period to recent times.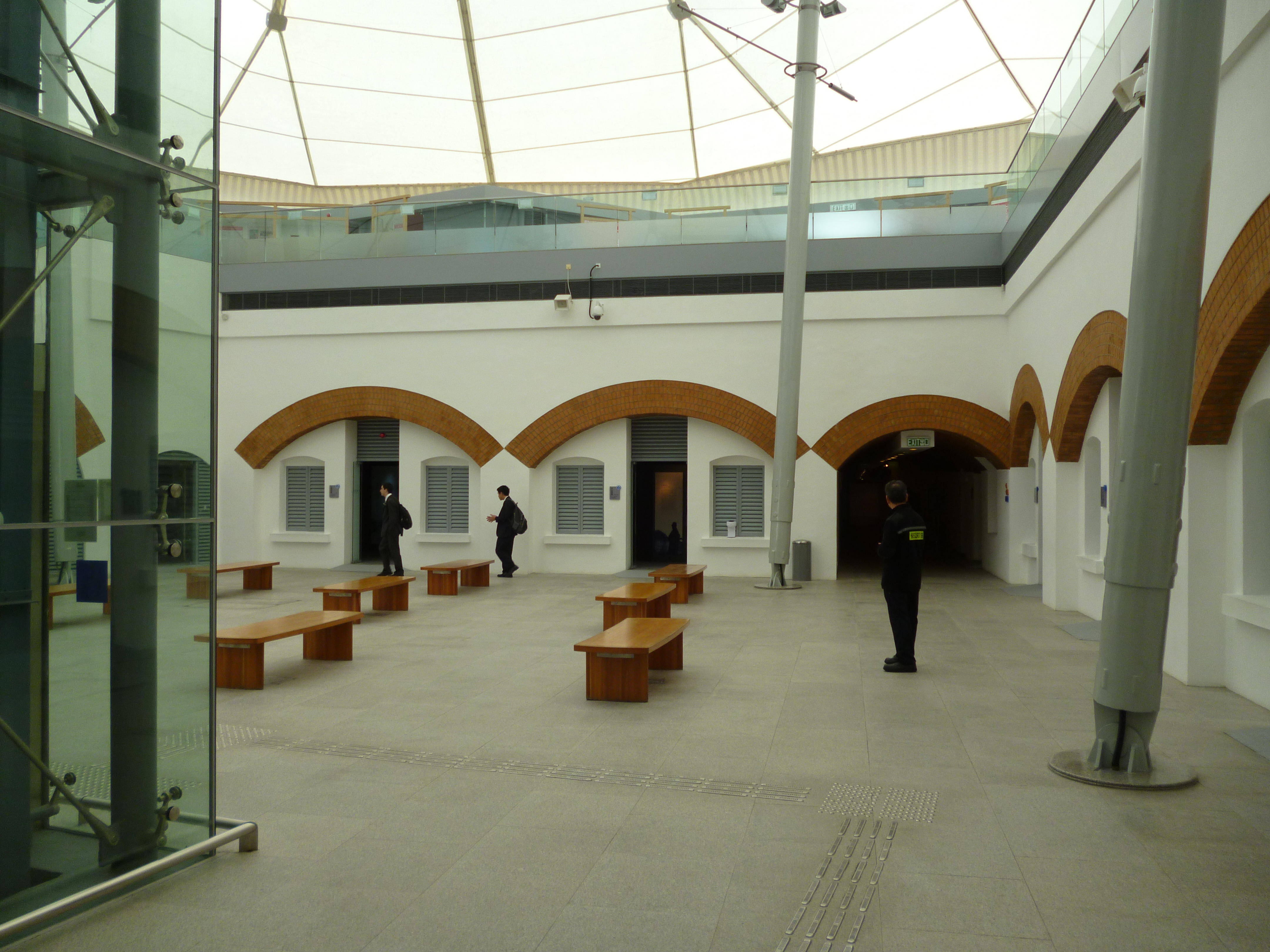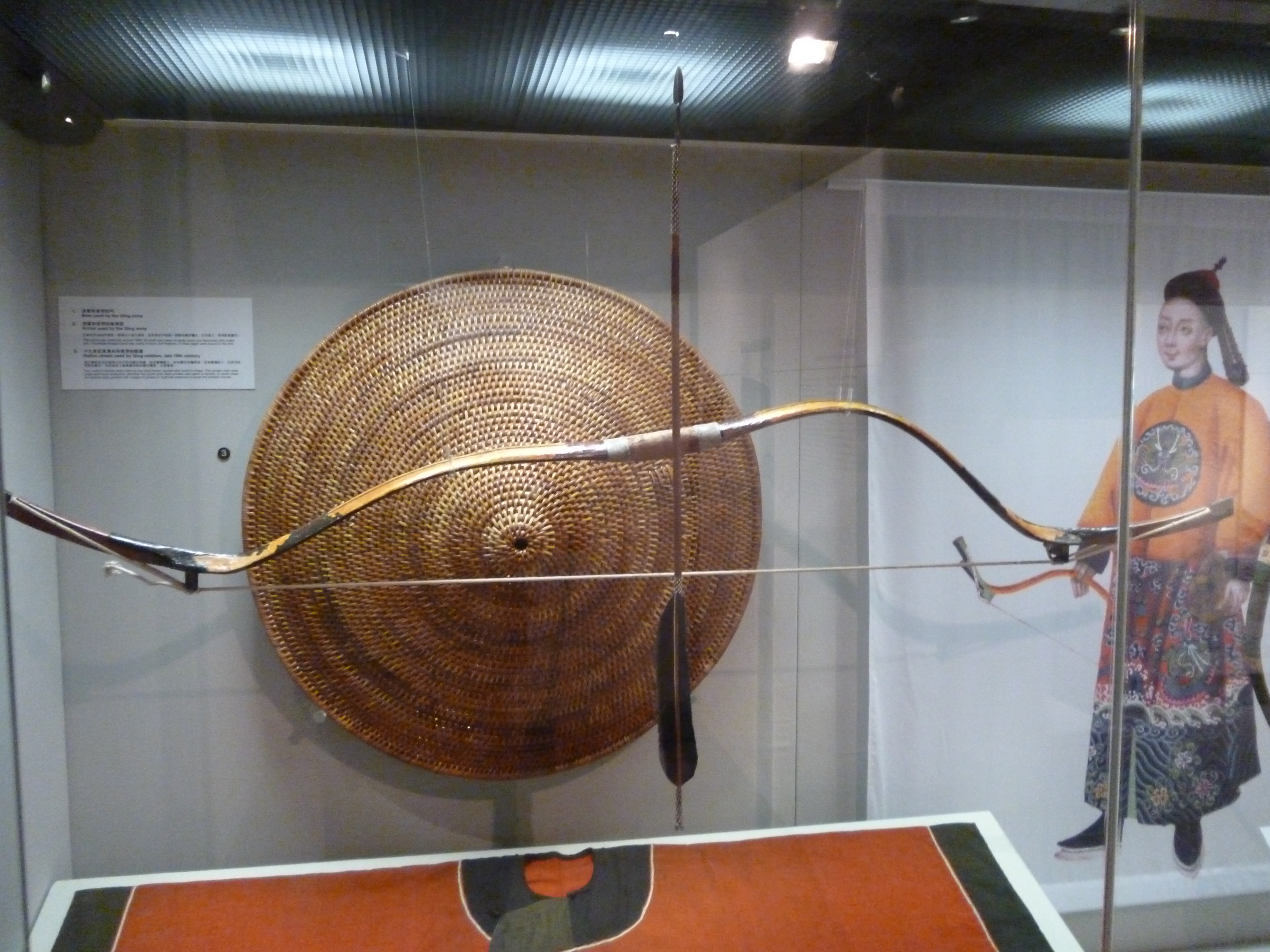 Outside is the historical trial amongst nature and fortifications built there, restored thoughtfully, leaving many scars of war intact, as well as relics. This is a beautiful area now that the guns are silent and nature abounds.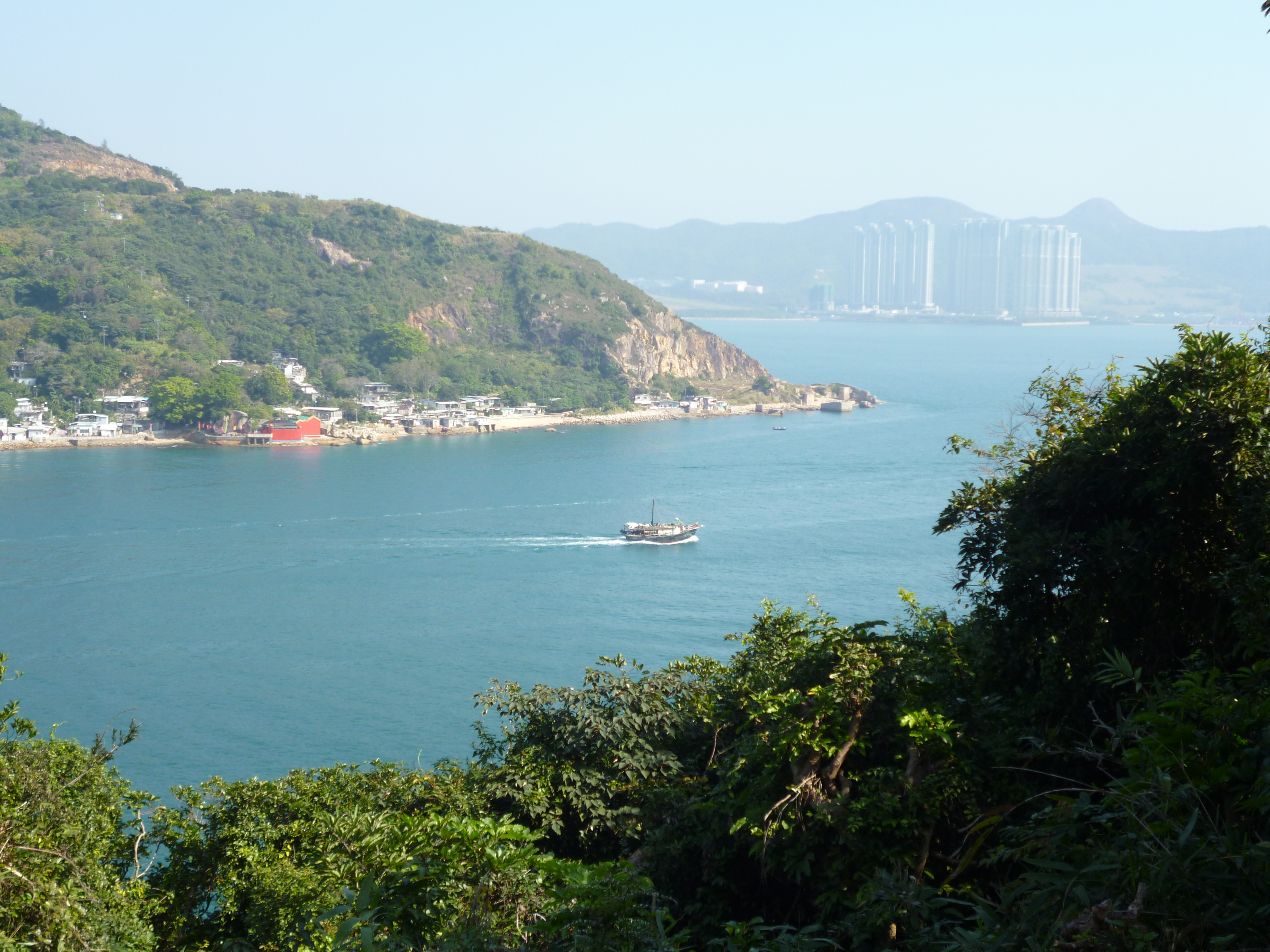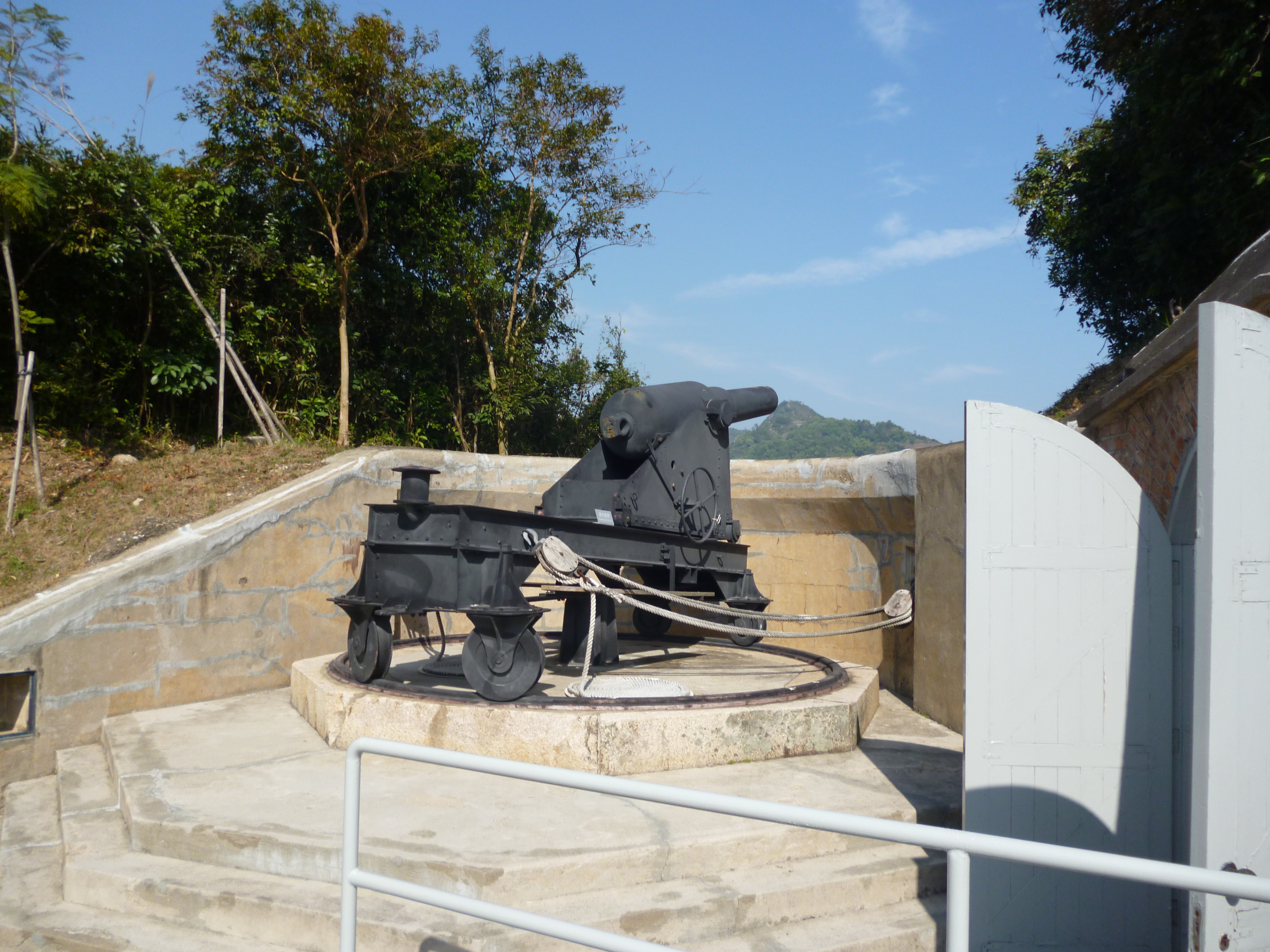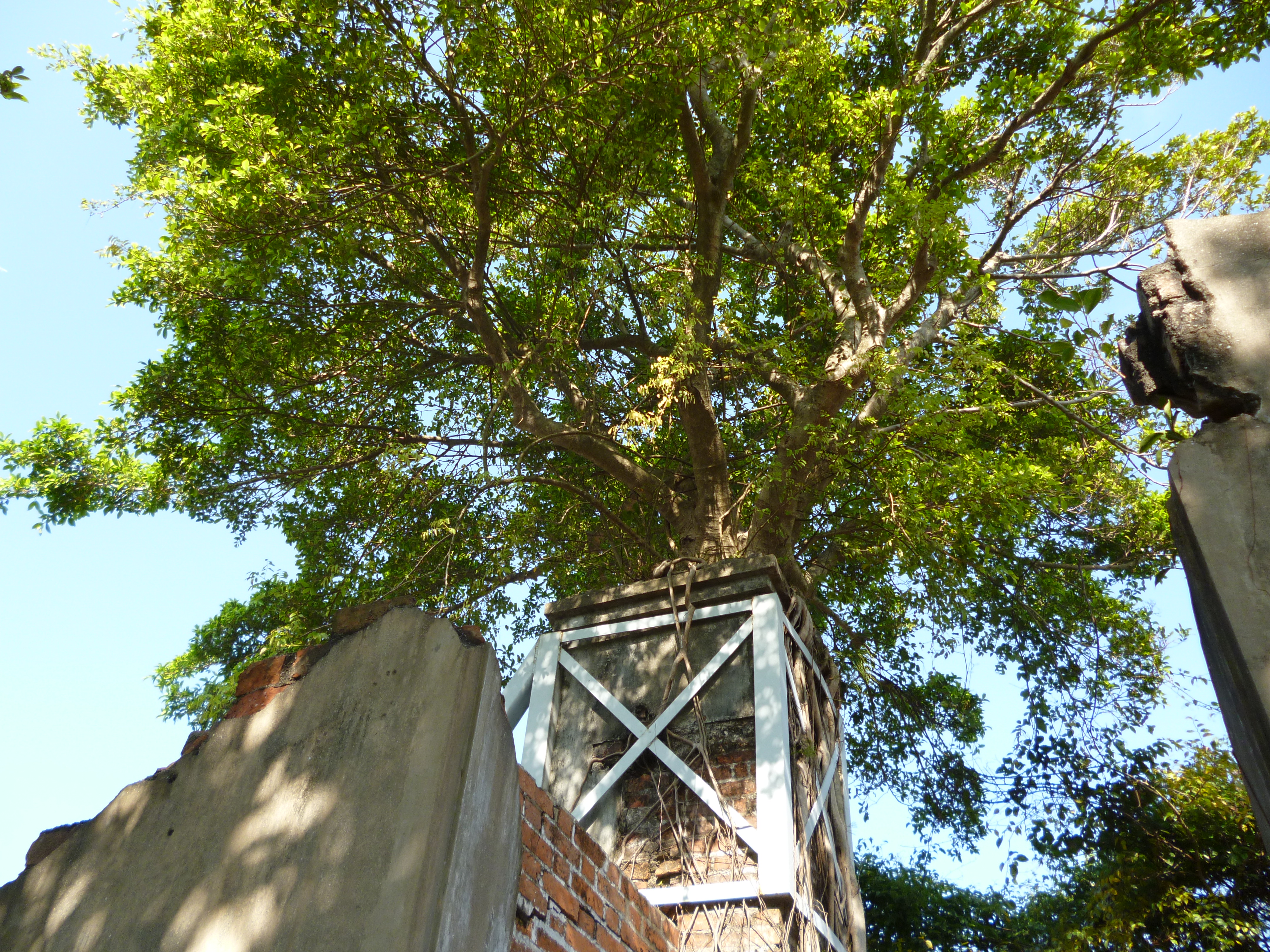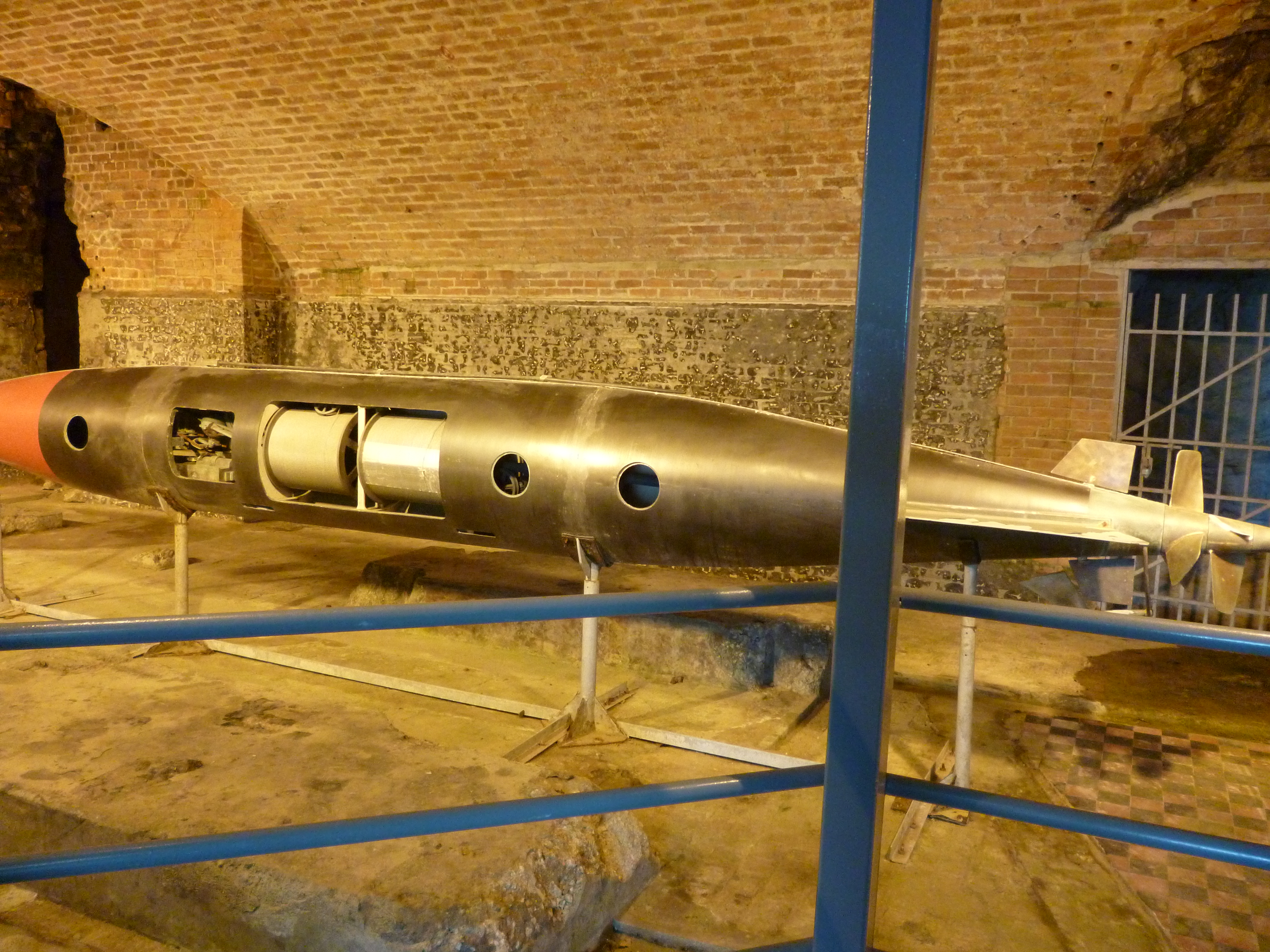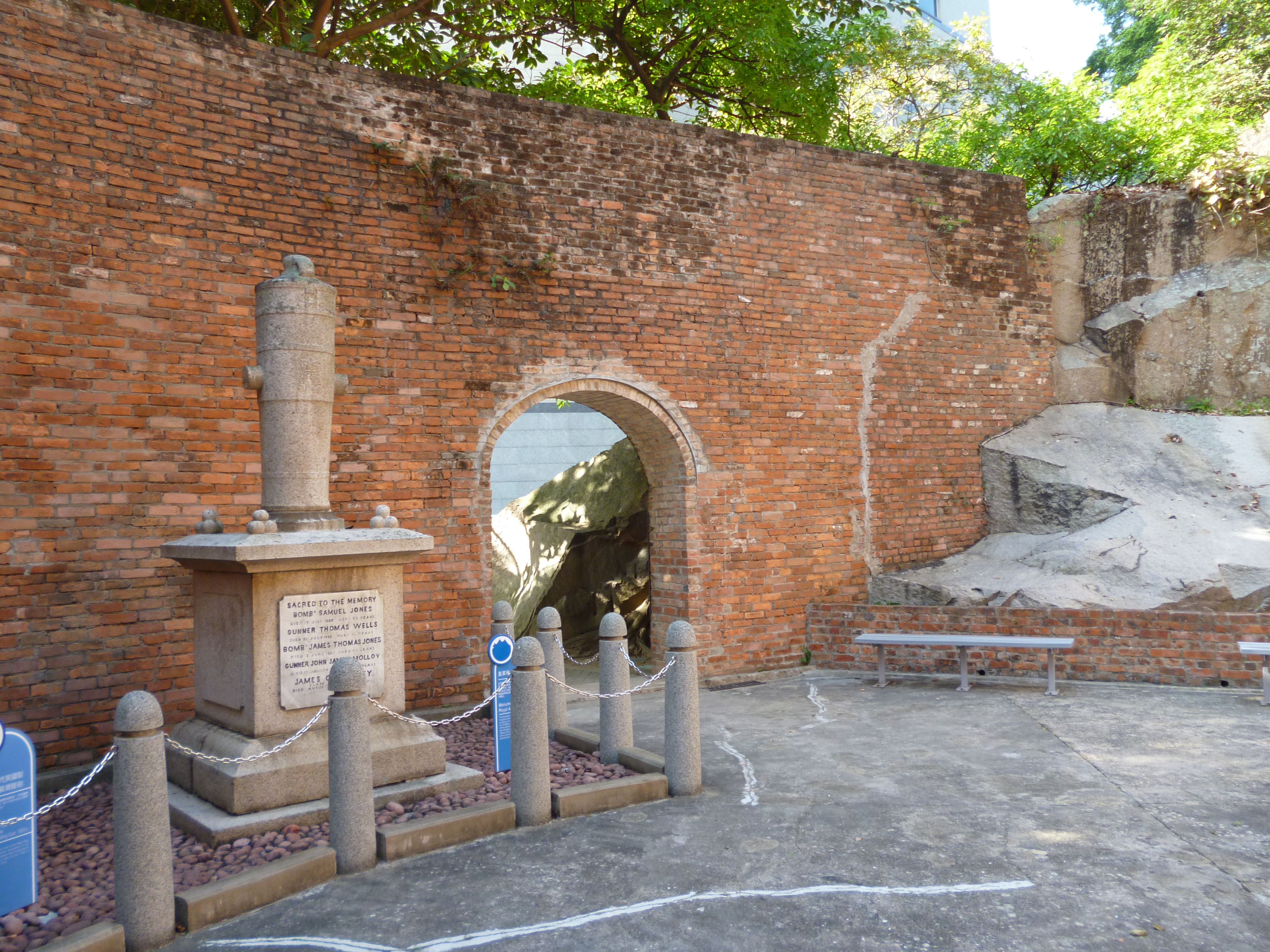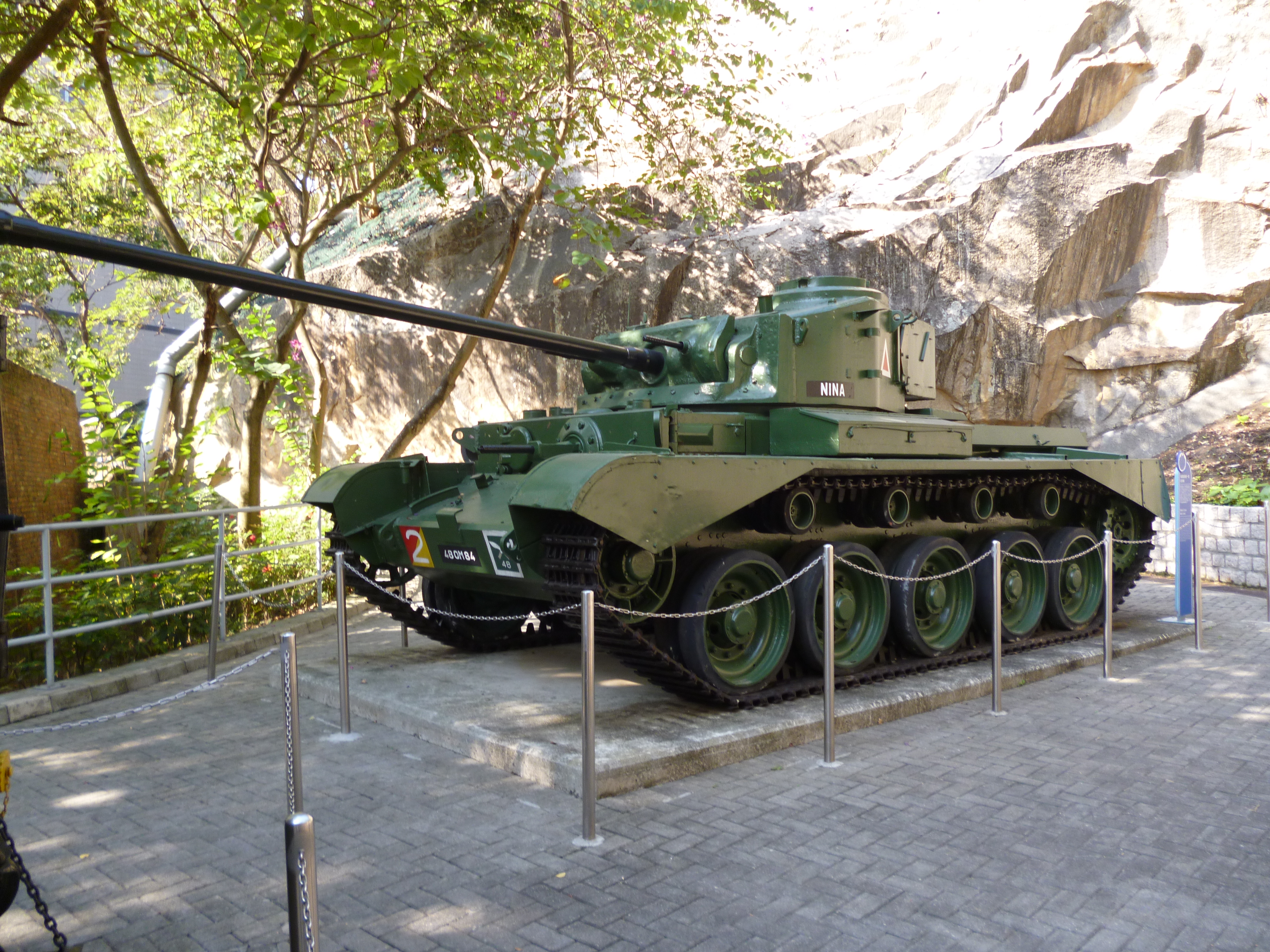 The museum includes a small cafetria with basic but good quality food as well as a shop.
Allow half a day to truly relax and unwind, or an hour or two for those who cannot slow down. The museum is accessible by MTR followed by a short walk.
PD rating: 5 paws out of 5.
© 2012 Prowling Dog
Contact Prowling Dog at prowlingdog@protonmail.ch