CONTENTS
Editorial.
Travel: Restube.
Technology EyeQue:
Stationery Hobonichi Techo Planner:
Gadgets: Viking Ship Fire Pit.
Books and Writing: The Ronin.
Project of the week: Muncher.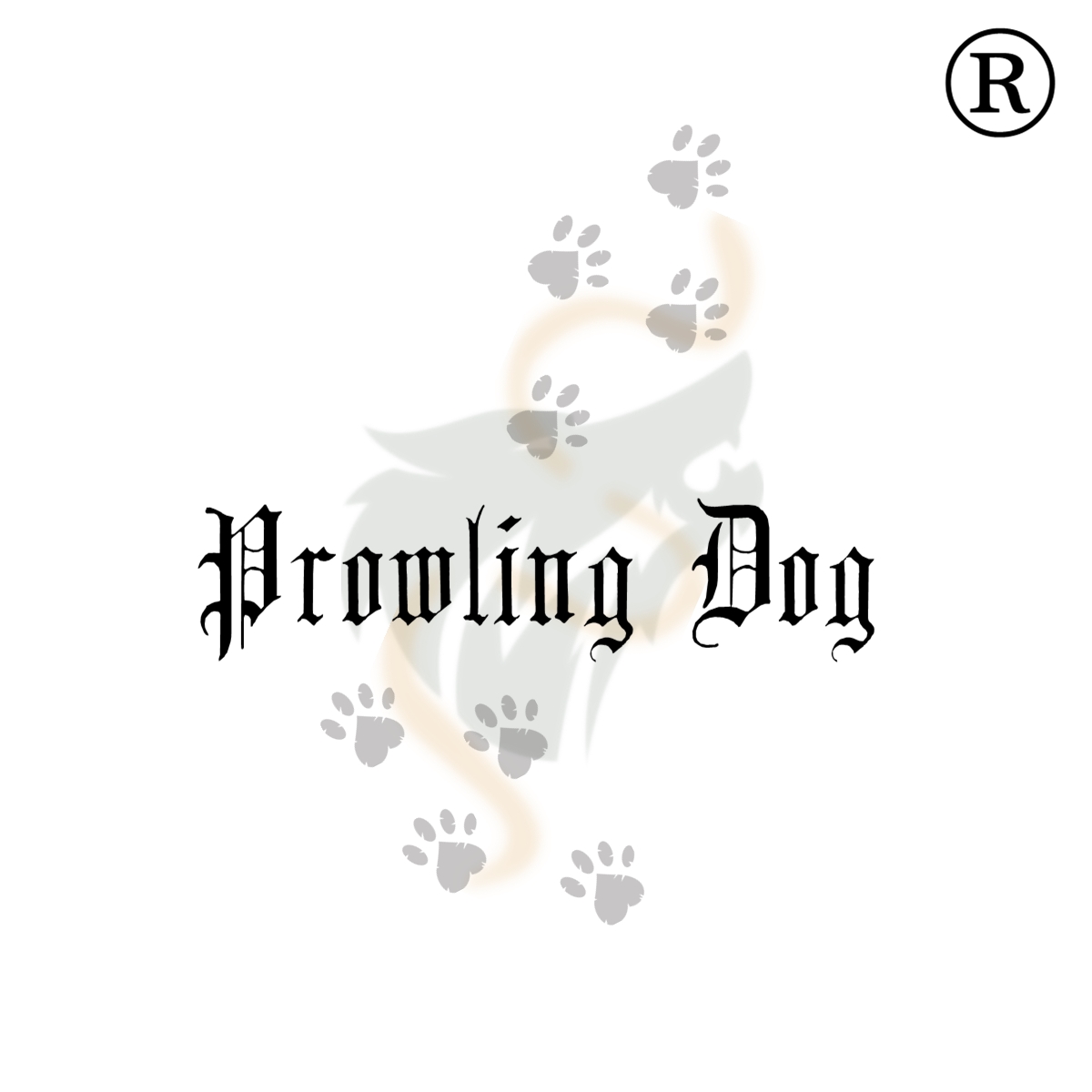 ---
EDITORIAL
This week PD has treats for the adventurer, with a rescue device for water activities and the best knife/fork tool for camping. He shows you how to monitor your vision. In stationery you learn about a cult planner from Japan and while in that country, PD introduces you to a new comic, "Ronin". To top it all off, have a look at the amazing Viking ship fire pit.
---
TRAVEL: Restube
For those whose holiday activities are around water, the Restube is a safety flotation device. It is small and compact, and can be worn around your waist. When needed, a pull on the cord will inflate the device from a CO2 cylinder.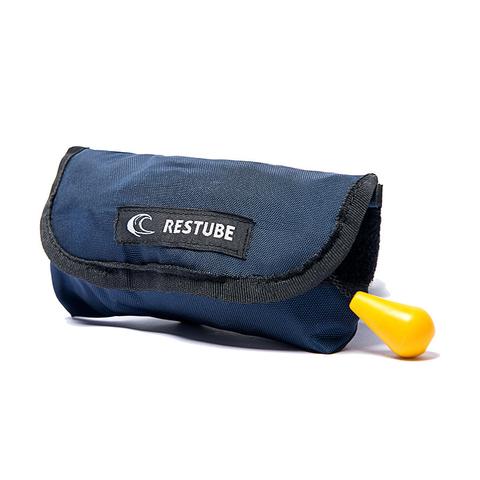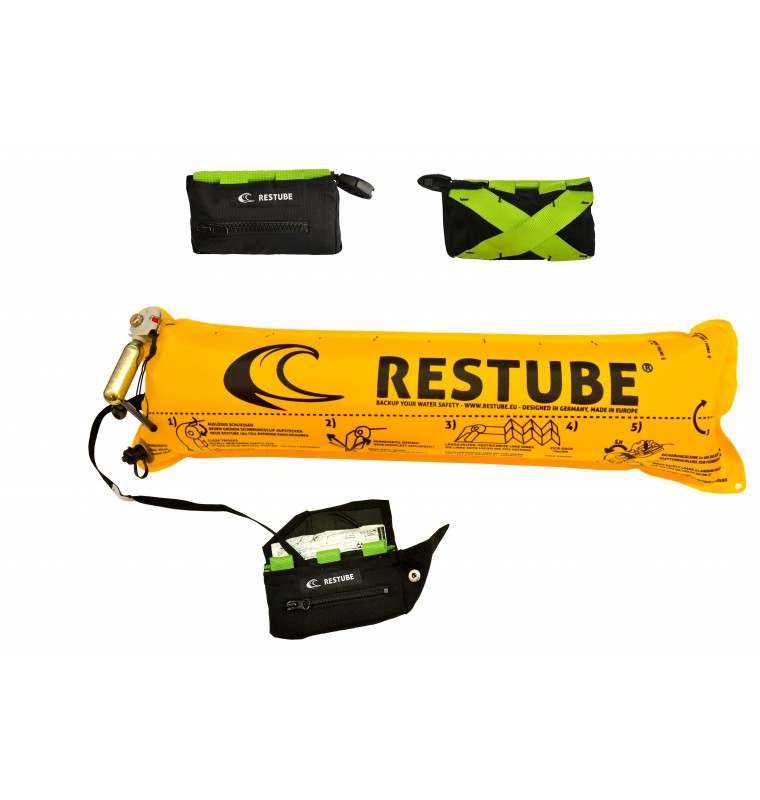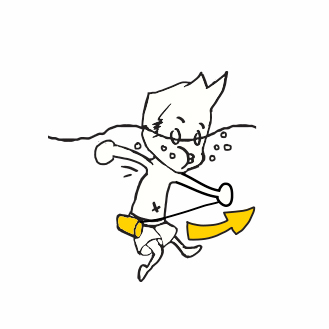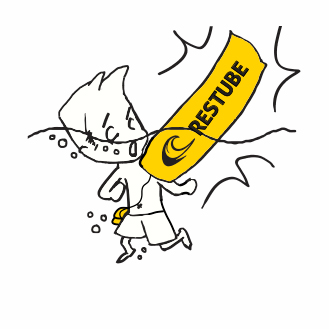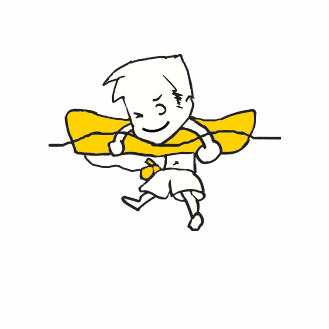 IMPORTANT DISCLAIMER: This is an emergency flotation device and is not a substitute for a life jacket. When using a boat always wear a life jacket. Know the rules and regulations of the jurisdiction you are in and obey these rules and use all safety precautions. Prowling Dog has featured this device for your information as to a product that is available. It is your responsibility to evaluate this product as to its suitability for you. Prowling Dog will not be liable for any injury, loss or other damage from use of this device.
---
TECHNOLOGY: EyeQue Personal Vision Tracker
The rapid advancements in technology have brought health monitoring to our homes. procedures that once needed to be done in a clinic are available at home. PD believes that the role for this is screening and monitoring, not as a substitute for seeing your healthcare professional. Early monitoring included blood pressure and glucose, and then expanded into fitness monitors. The Scanadu Scout, previously featured was perhaps the most advanced monitor available at the time.
Scanadu Scout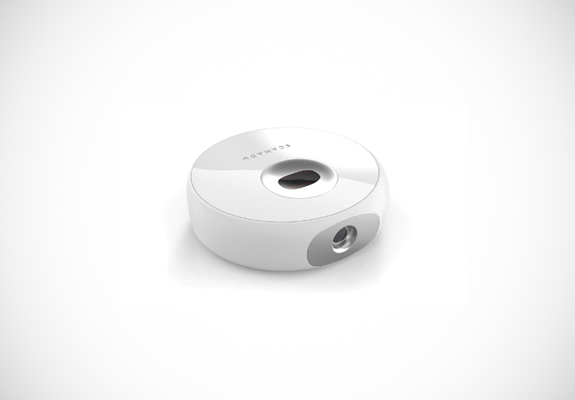 Now you can monitor your vision. EyeQue has come up with a scope that fits over your cell phone.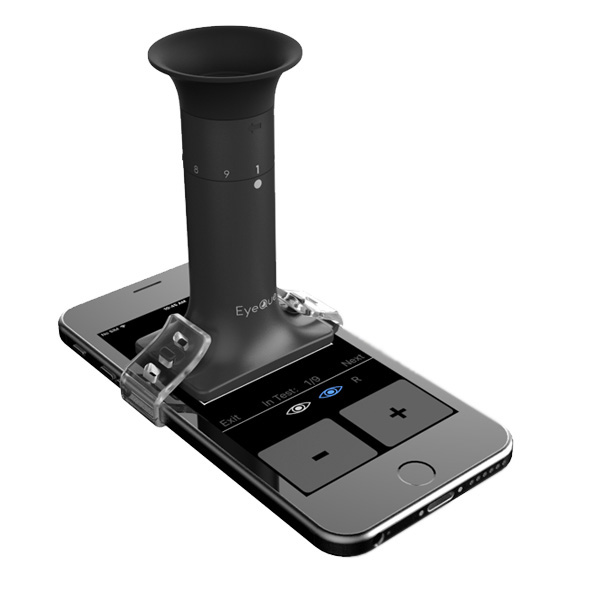 You line up a red and a green line and the phone app does the rest.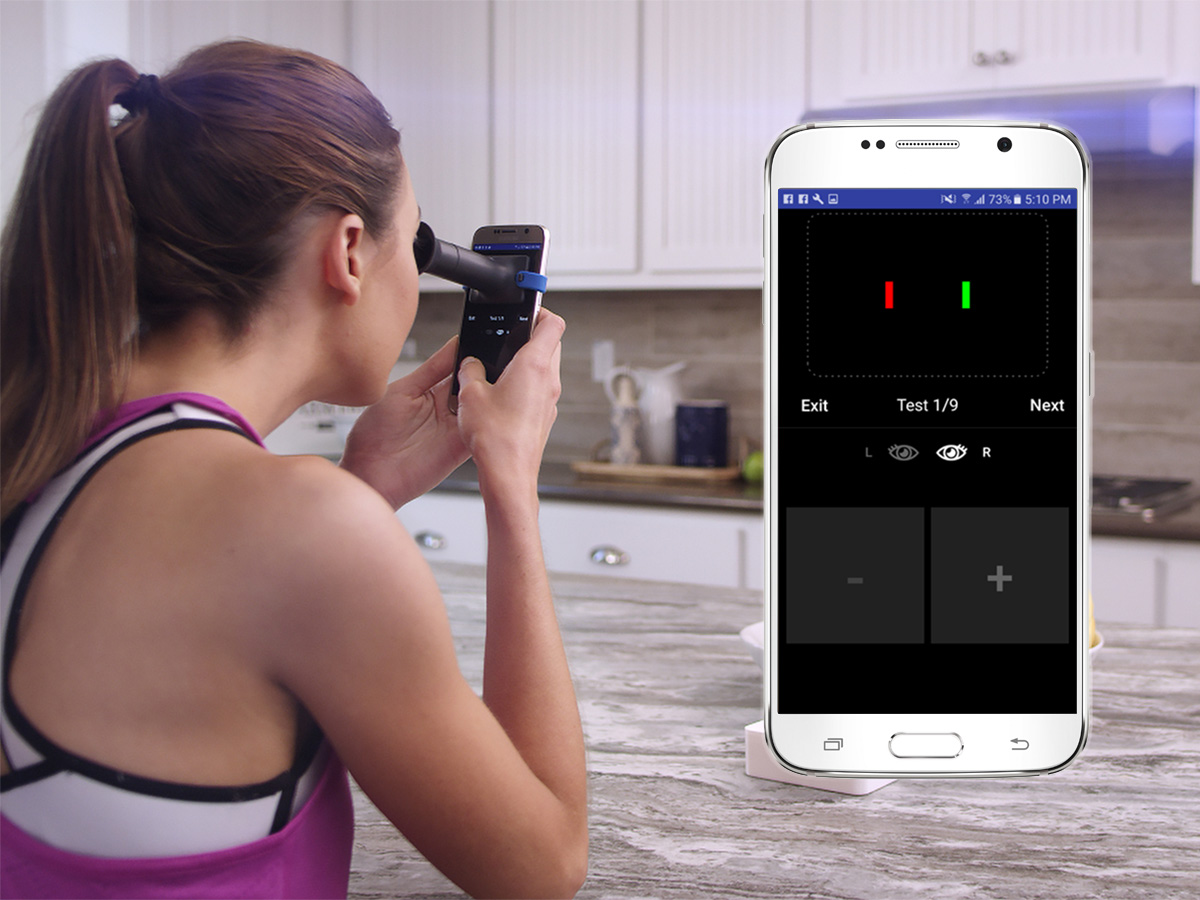 You can monitor changes in your vision with time, to assist you in deciding when to see your eye specialist.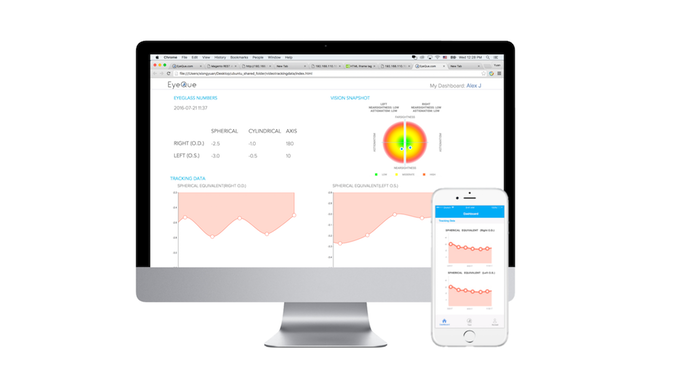 IMPORTANT DISCLAIMER: This is a monitoring device and is not a substitute for seeking professional help. Always seek advice from your eye care professional. Prowling Dog has featured this device for your information as to a product that is available. It is your responsibility to evaluate this product as to its suitability for you. Prowling Dog will not be liable for any injury, loss or other damage from use of this device.
---
STATIONERY: Hobonichi Techo Planner
The Hobonichi Techo Planner is a notebook and planner from Japan that has a cult following. Its minimalist design allows for great flexibility.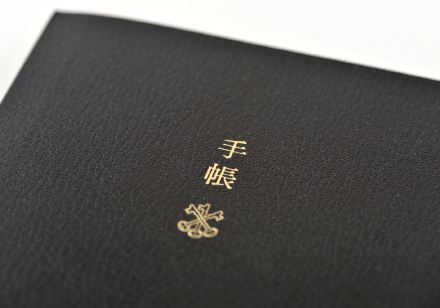 The writing on the cover translates into "Arts & Science", the name of Sonia Park's enterprise that directs and oversees the production of the English version featured here.
So what is so special about this planner? This A6 size book is lightweight, with a card cover and stitch binding that allows the book to open and lie flat without damage to the binding. It is printed on light but strong Tomoe River Paper which resists ink bleeding.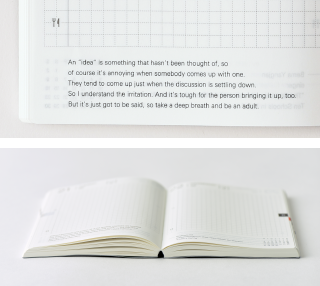 The pages have a subtle timeline, with only 12 and dinner time marked, allowing great flexibility in planning your day, or to use it to jot down ideas, draw or make notes at meetings.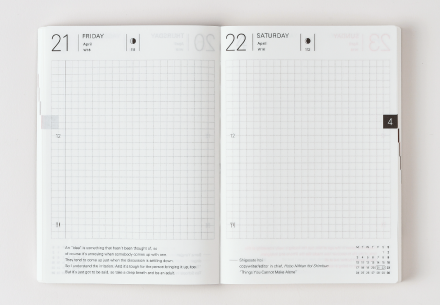 Each page has a quote (see photograph above). Special for this year are guides to Japanese tea, plants and animals, and local treats, which make interesting reading.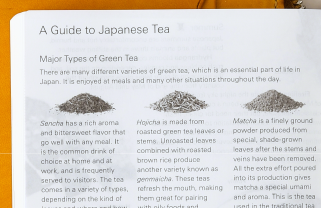 For those who prefer originals, the Japanese version is also available.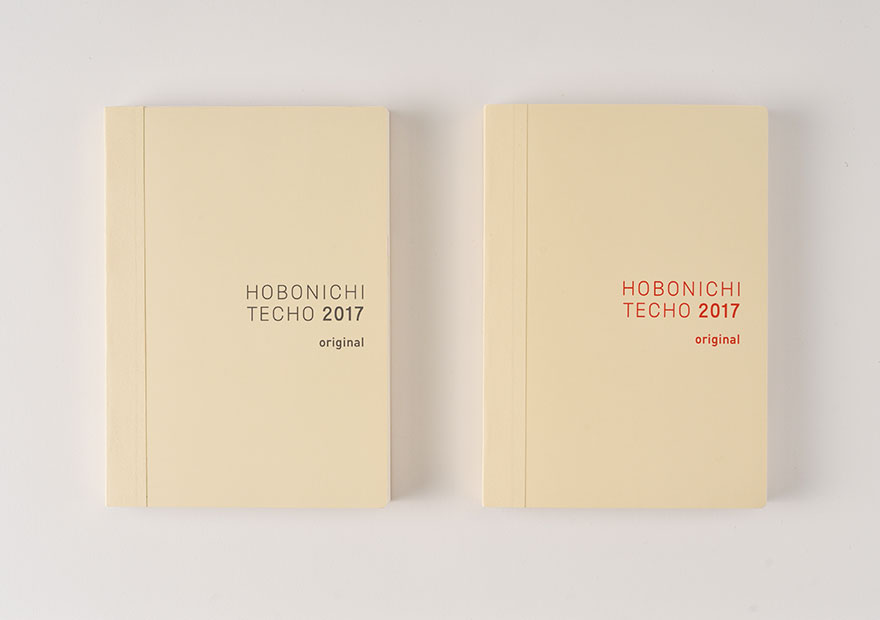 http://www.1101.com/store/techo/en/
---
GADGETS: Viking ship fire pit
This was love at first sight for PD. It is a great looking fire pit that pleases those primitive instincts of a long gone era.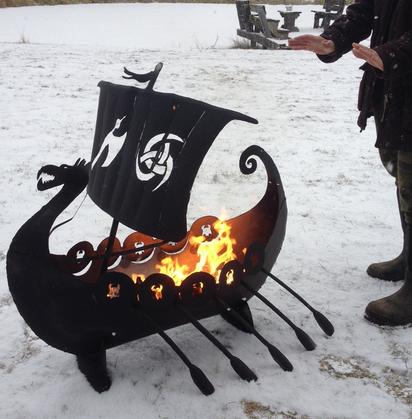 These are made to order. The bad news? It only ships to Canada and the USA. Call up you fellow Vikings in America and get them to ship it to you, though PD shudders when thinking of the shipping costs as this is made of steel. PD supposes that his fellow Europeans can enjoy the picture anyway.
http://www.imaginemetalart.com/
---
BOOKS AND WRITING: The Ronin #1
This is a comic book adaptation of William Dale Jenning's "The Ronin", a novel based on a Zen story. A Ronin is a Samurai with no master. The story is based in twelfth century Japan and is half truth, half legend.
"The Ronin by William Dale Jennings is an amazing novel based on a Zen myth, and our books [comic] are an adaptation of this novel. The story as a whole is told out of sequence, and from many different perspectives. We start with the Ronin and follow him as he terrorizes every town and village he visits with little resistance and seemingly zero consequences.
As the story progresses, we also meet the people whose lives the Ronin has impacted, with a focus on one character in particular. One victim, a child made an orphan by The Ronin, vows revenge. We explore his story alongside the Ronin's as they each grow and change over the years. Their two paths collide, ultimately culminating in a final, unexpected conclusion." (Chris Dickens, creator of the comic version).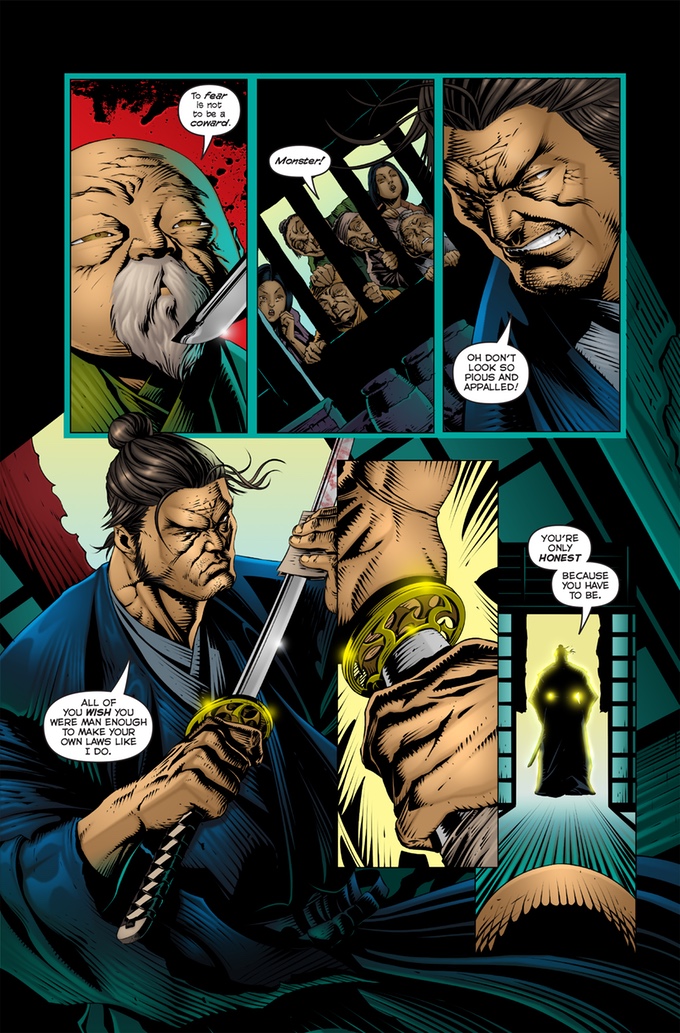 This project is chapter one of what will eventually be a book of eight to ten chapters.
https://www.kickstarter.com/projects/iamchrisdickens/the-ronin-1-an-adaptation-based-on-a-zen-myth?ref=category_recommended
---
PROJECT OF THE WEEK: Muncher.
After last week, when PD was jet-lagged again, his yearning for inspiration has been sated. This is the cleverest knife/fork/spoon single piece combination that PD has seen, the ideal tool for the adventurer.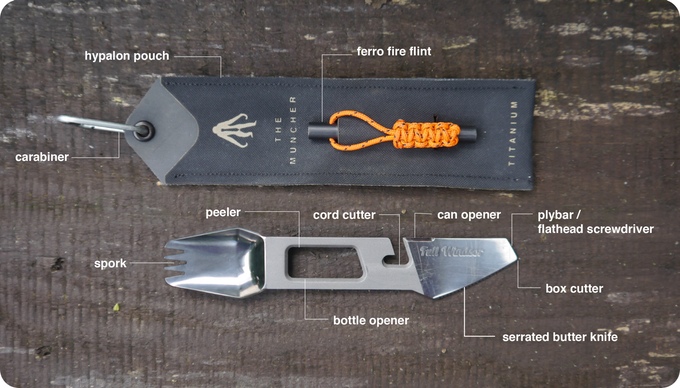 Apart from the obvious, this tool can also open bottles (oh no!) and cans (much more useful), peel food and cut packets open, so that you will not go hungry. It also incorporates a cord cutter, flat head screwdriver and is strong enough to be used as a pry bar. Oh yeah, and a fire flint. It has a pouch with a carabiner for easy attachment to your back pack.

https://www.kickstarter.com/projects/2008678327/the-muncher-titanium-multi-utensil?ref=category
---
Important disclaimer: Remember that crowdfunding sites are not stores. You may decide to back this project and provide funds, however there is no guarantee that any project will be delivered - the rate of failure is about 10%. PD is in no way accountable for the success or otherwise of any project and writes in this column purely for entertainment purposes, and will in no way be held liable for any failure or money lost by anyone. It is a case of "buyer beware". It is a sad reflection on the era we live in that PD must resort to this type of disclaimer.
Note: photographs and illustrations are from the relevant websites and are the copyright of the respective owners.
Contact Prowling Dog at prowlingdog@protonmail.com
IMPORTANT NOTICE REGARDING EMAILS: PD is in the process of updating his email server and due to a glitch is at present unable to receive or reply to emails. PD hopes to have this problem solved very soon. PD will keep you updated through a notice posted on the website and also on his Facebook and Twitter pages. PD apologises to his followers.
© 2016 Prowling Dog
---