CONTENTS
Editorial: Happy Hanukkah.
Travel: Baksteen: finally, a stylish and secure sling bag.
Technology: Create awesome video on your phone with Pivo pod.
Stationery: Smythson Christmas crackers come with stationery!
Gadgets and Gear: Pironii square candles.
Books and Writing: Nemo's War; are you ready?
Miscellaneous: How long until dark?
PD: Store
Contact Prowling Dog at prowlingdog@protonmail.com
---
EDITORIAL: Happy Hanukkah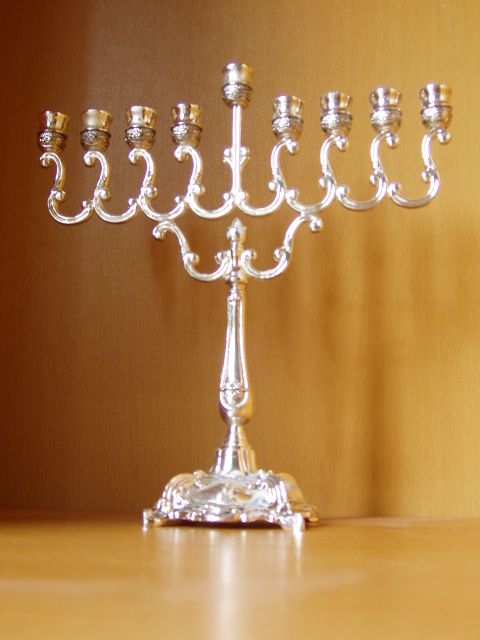 [Photograph: Ladislav Faigl]
Hanukkah, the Festival of Lights, celebrates the miracle of lights, when the Jewish Second Temple was re-dedicated after the Maccabeans' successful revolt against the Seleucid Empire in 167-160 BC.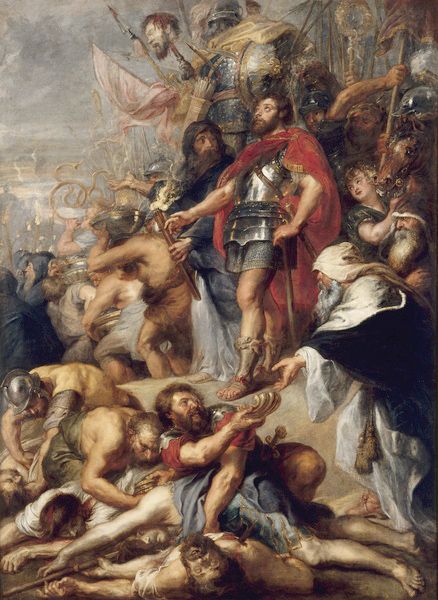 [Above: Peter Paul Rubens and workshop, The Triumph of Judas Maccabeus, 1634-6].
The festival begins on the 25th of Kislev in the Jewish lunar calendar. In the temple the people found only enough oil to keep the lamps lit for one day, but by miracle the lamps burned for eight days. To celebrate, a nine candle menorah is lit, one candle is added on each of the eight days, and the ninth is the candle used to light the others. The latter is placed above or below the others.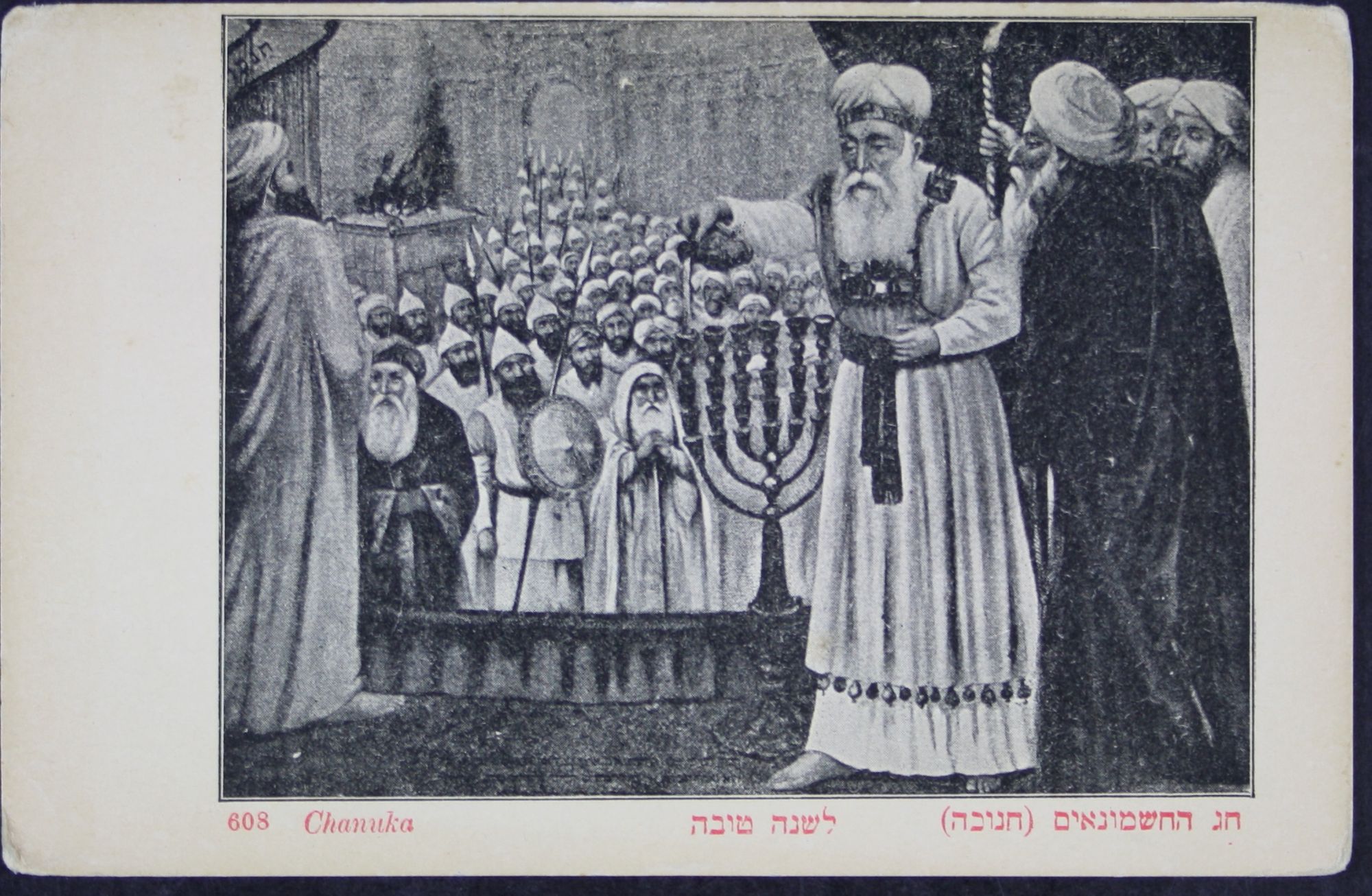 [Above: National Library of Israel]
For the curious: You may see Hanukkah spelled differently. The word "Hanukkah" is a transliteration of the Hebrew "dedication". "Chanukah" is the Romanised version.

Contact Prowling Dog at prowlingdog@protonmail.com
---
TRAVEL: Baksteen: finally, a stylish and secure sling bag
You need a bag that is small enough not to get in the way but big enough to hold what you need when travelling. And it must be secure and stylish. Well look no further than the Baksteen, designed by Japanese studio Solahanpu and produced in Taiwan.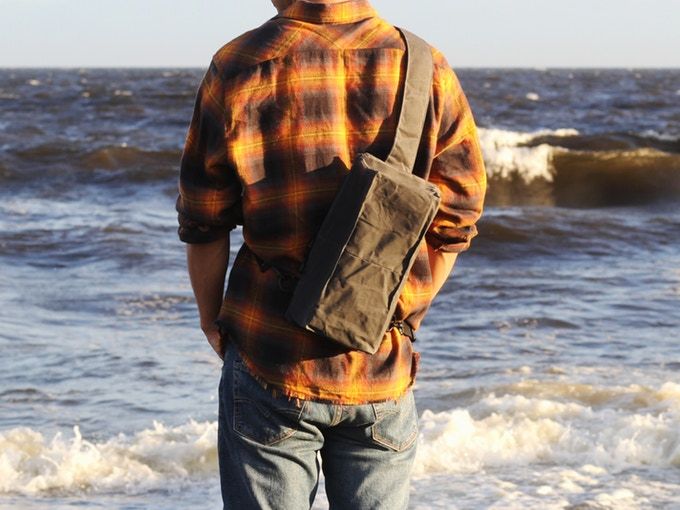 Shaped like its namesake - "Baksteen" is Dutch for brick - it comes with pockets. It is made the old fashioned way, with waxed canvas. The bag is waterproof.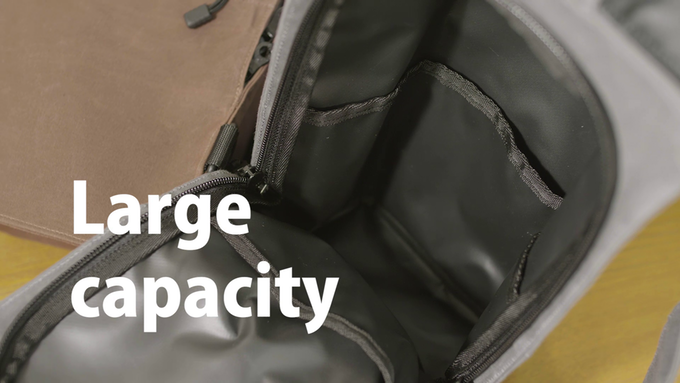 The zippers are against the body to thwart pick-pockets, a concept PD first saw on a sling bag made by Hard Graft. There is also a small external pocket which is also placed against against the body.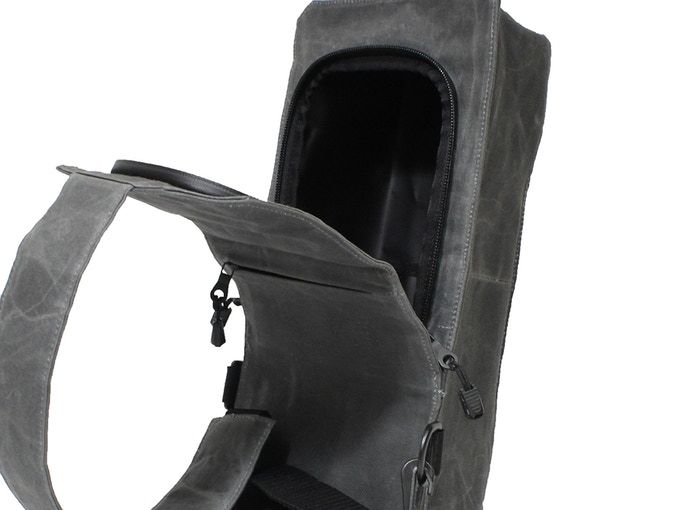 One really good feature is the tether strap that prevents the bag swinging around, especially when riding a bike.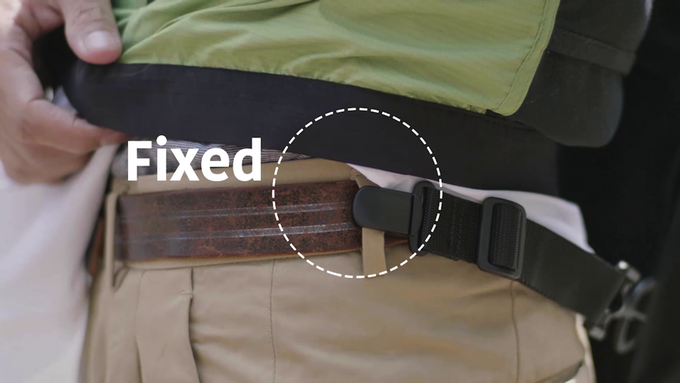 The bag comes in grey, black and a military green (the brown in the first picture will not be made; PD is disappointed).
Get yours here:
https://www.kickstarter.com/projects/solahanpu/baksteen-the-last-crossbody-bag-youll-ever-need?ref=discovery
---
Contact Prowling Dog at prowlingdog@protonmail.com
---
TECHNOLOGY: Create awesome video on your phone with Pivo pod
Do you film video for your blog, Youtube channel, promotions or courses? Then you may want Pivo, the awesome pod for your cell phone.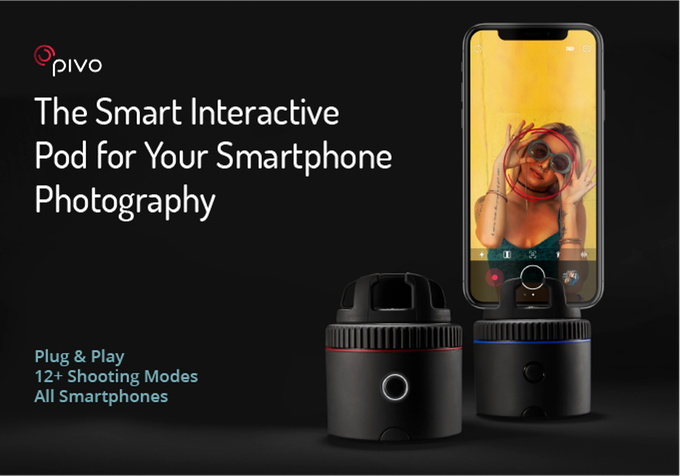 The pod allows your phone cameras (front and back) to follow you as you move around, or flick from person to person during an interview, filming panoramas and plenty of other tricks.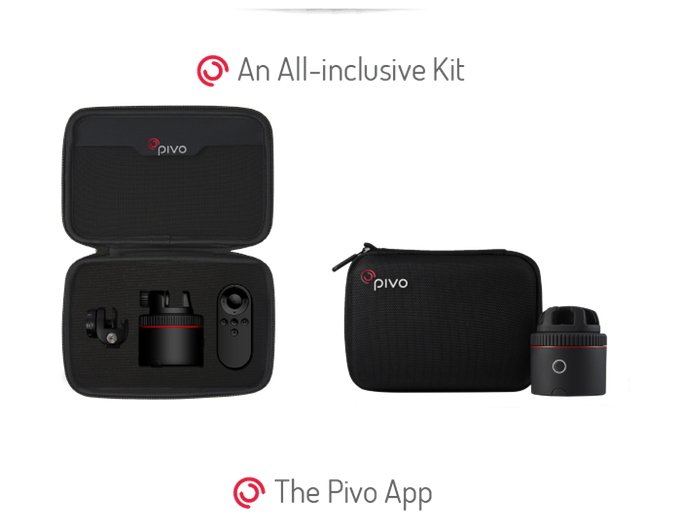 Check it out here:
https://www.kickstarter.com/projects/7562310/pivo-get-insanely-creative-gifs-photos-and-videos?ref=nav_search&result=project&term=pivo
Contact Prowling Dog at prowlingdog@protonmail.com
---
STATIONERY:  Smythson Christmas crackers come with stationery!
For those who have not heard of it, Smythson of Bond Street is a traditional British luxury stationer, established in 1887. In recent years it has opened branches and set up a network of stockists in many countries. Smythson became renowned for its Featherweight Nile blue paper, which is very thin and luxurious, but it also produces a variety of other papers, as well as notebooks and leather goods.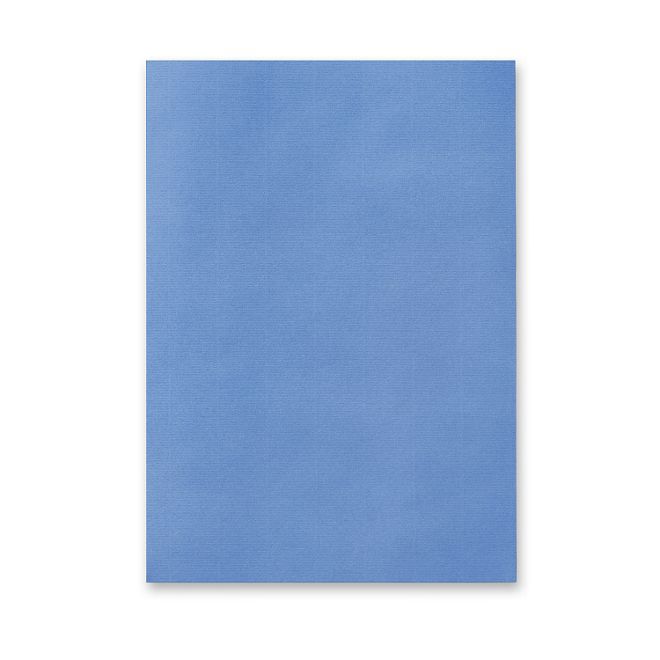 But PD digresses. Smythson also makes luxurious Christmas crackers.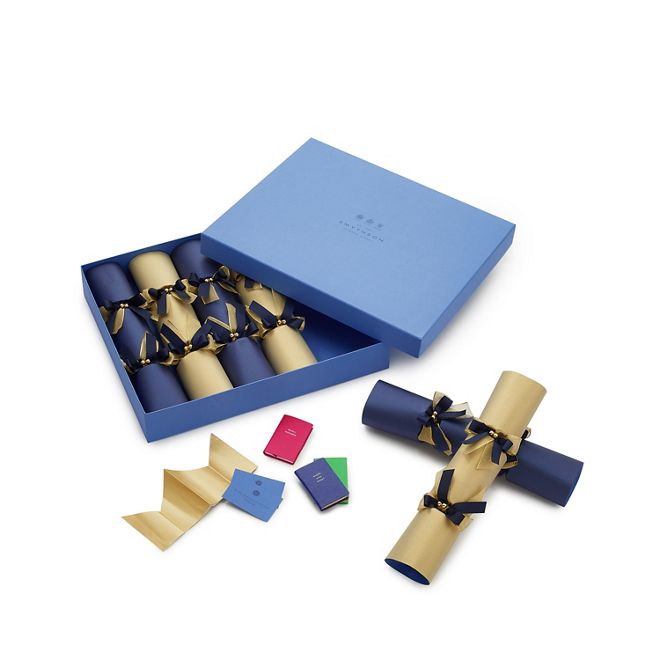 No cheap gimicky toys here. Apart from the mandatory hat and joke, each cracker has one of Smythson's famous Wee notebooks, which are handy for the purse or pocket. Oh, and the jokes are on cards, not on a cheap scrap of paper.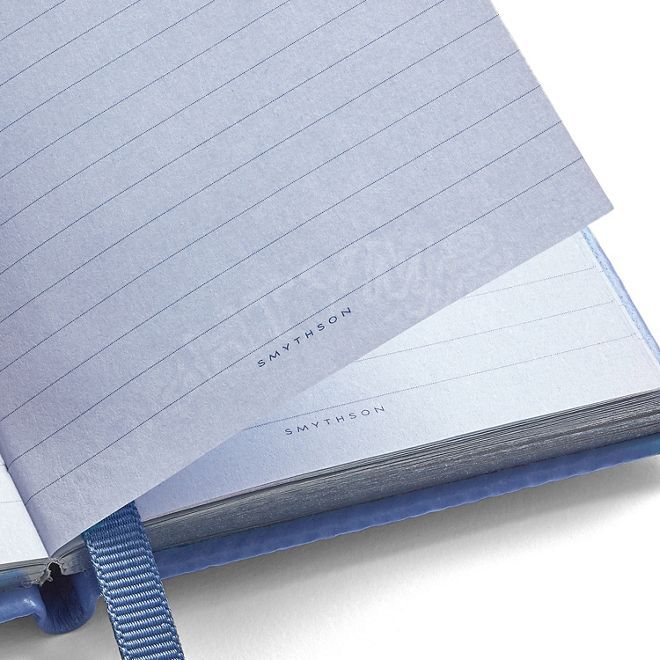 Get them here:
https://www.smythson.com/navy-and-gold-box-of-6-luxury-christmas-crackers-1021548.html
Contact Prowling Dog at prowlingdog@protonmail.com
---
GADGETS AND GEAR: Pironii square candles
Speaking of lights and festivals, why not dress up your festive table with something slightly different that will get your guests talking, like these unusual and beautiful square candles from Pironii?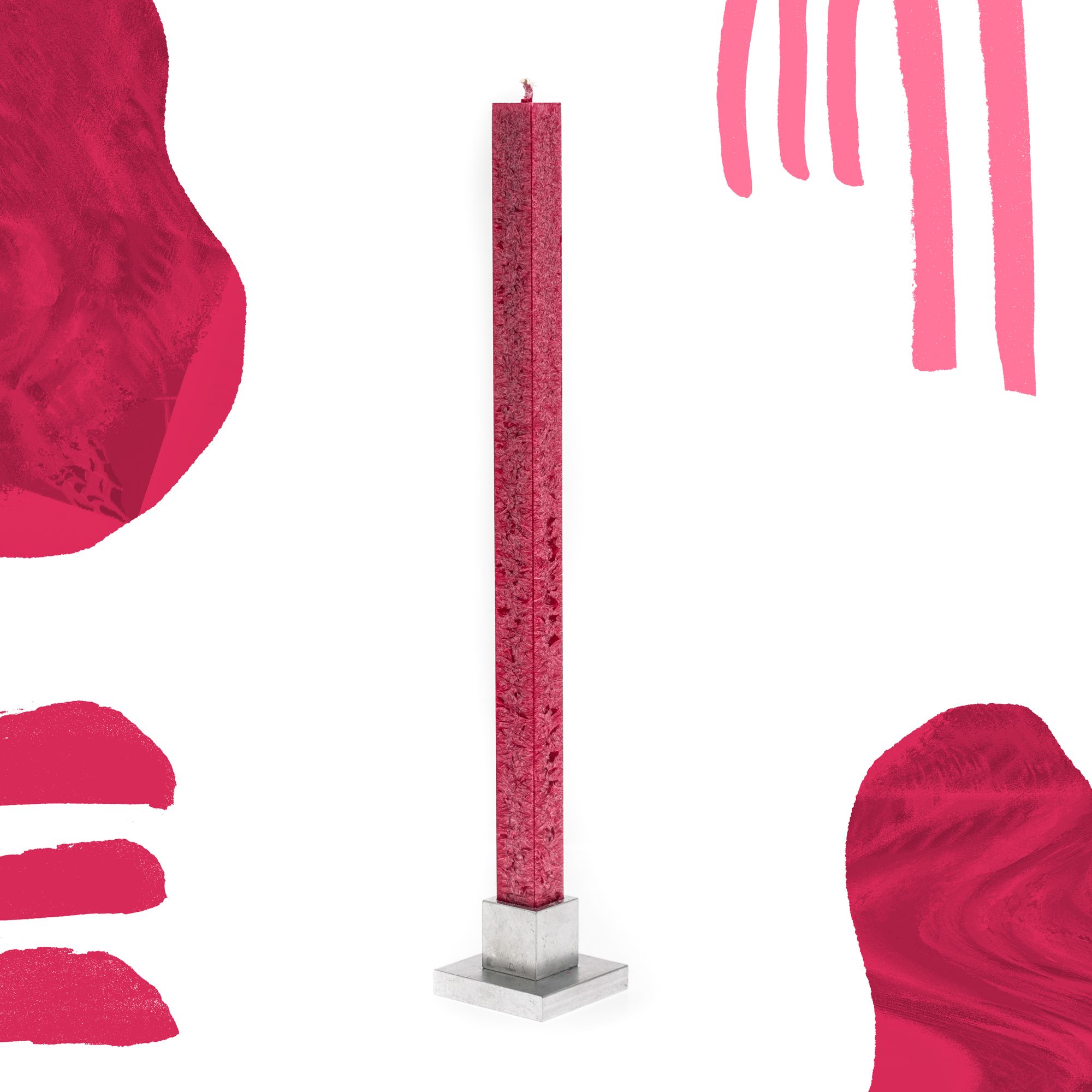 They come in a variety of colours, including traditional ivory, and all come with a stand.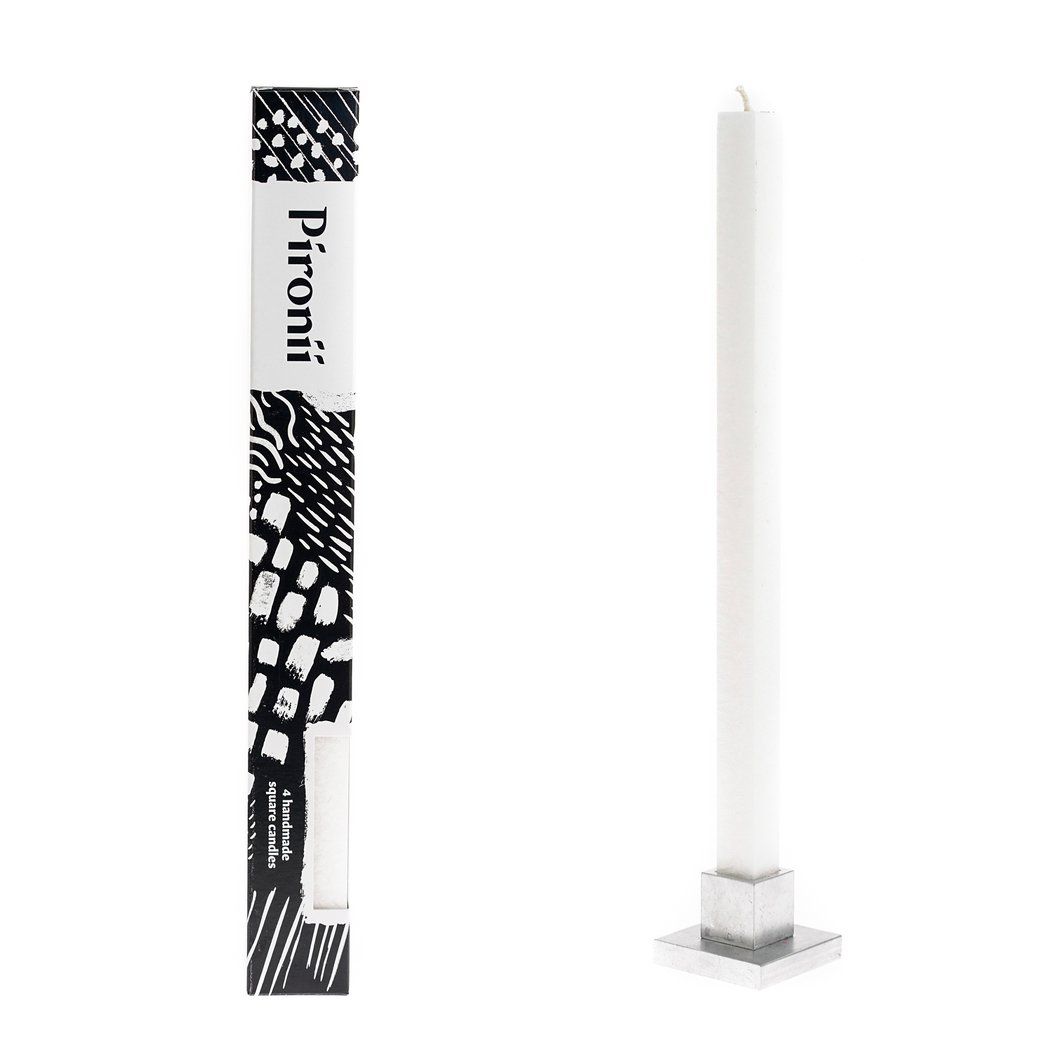 Get them here for your Christmas festivities:
https://pironii.com/collections/all-candles
Contact Prowling Dog at prowlingdog@protonmail.com
---
BOOKS AND WRITING: Nemo's War; are you ready?
No, the Dog has not gone rabid. He is well aware that this is not a book, but hey, like a chess game, this would make a great addition to any library, so read on.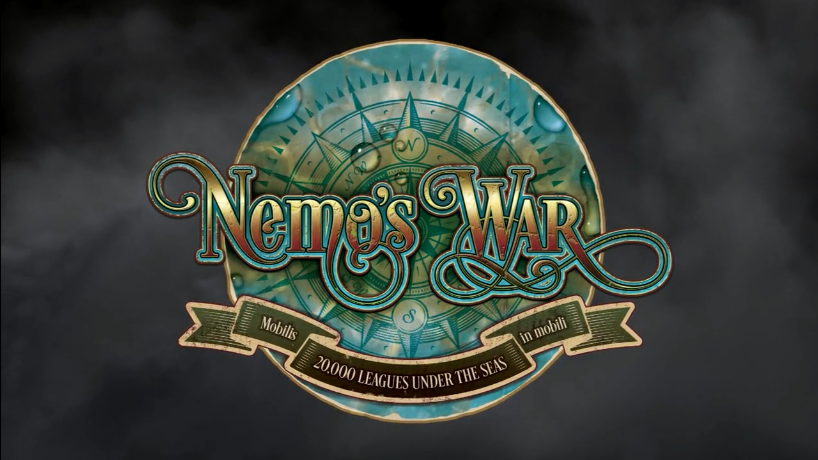 Nemo's War is a solitaire adventure board game based on Jules Verne's Twenty Thousand Leagues Under the Sea. You play the role of Captain Nemo of the Nautilus as you set out on your adventure, be it for war, science, exploration or anti-imperialism. Immerse yourself in the world of Jules Verne.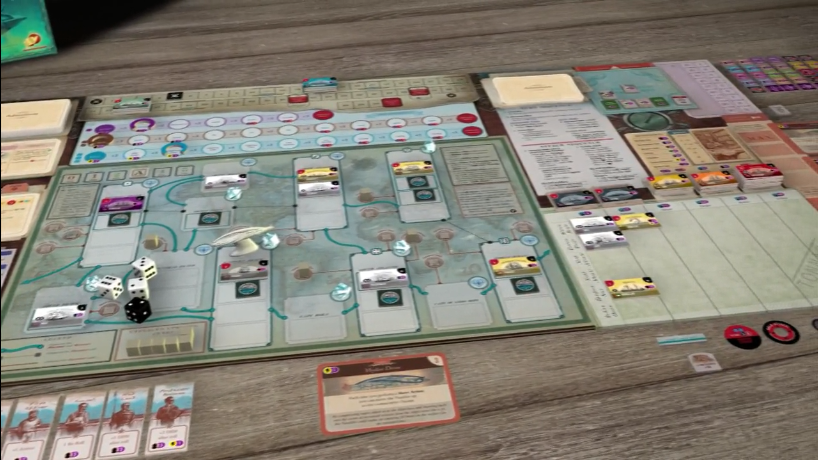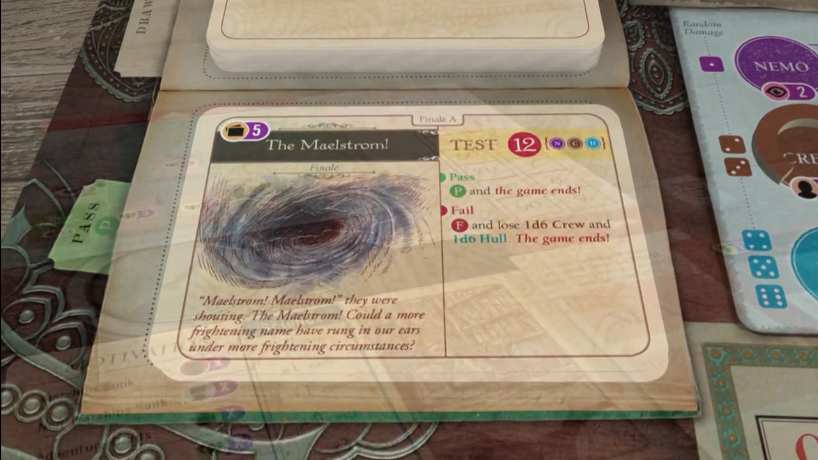 So put your computer game down and have fun in Nemo's world here:
https://www.kickstarter.com/projects/567823005/nemos-war-bold-and-caring-and-dramatis-personae-ex?ref=discovery
Contact Prowling Dog at prowlingdog@protonmail.com
---
MISCELLANEOUS: How long until dark?
This question may not seem so important in the city but out in the wilderness it may be crucial. It may mean the difference between setting up camp for the night or risking going on to your next point in the dark. The Art of Manliness, which offers great advice for all kinds of situations and which has been featured in these pages several times before, offers a way to estimate the amount of daylight left by simply using your fingers.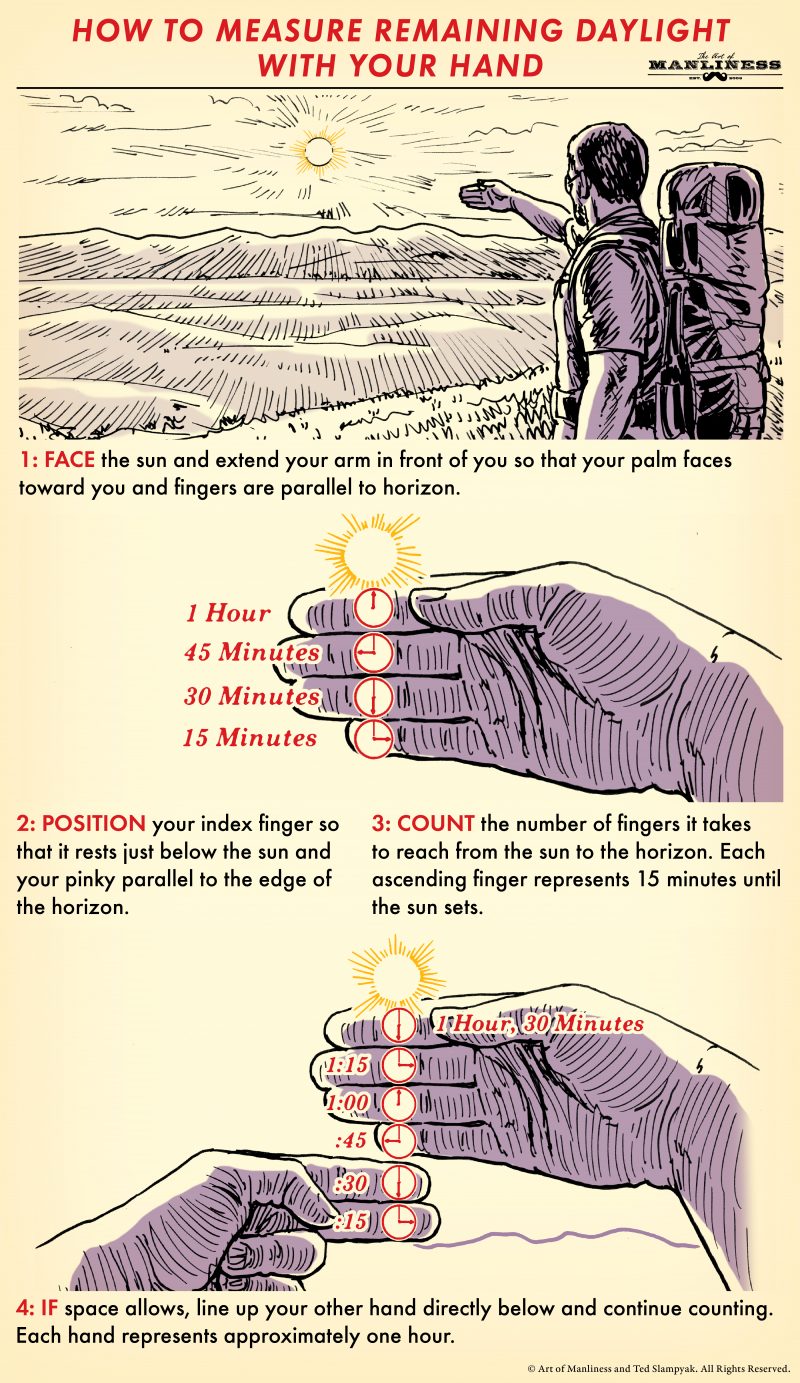 [Above: Art of Manliness]
Please note that this is an estimate only and that it varies according to your latitude; the sun sets more slowly at the poles, so you will underestimate the time left, and more quickly at the equator so you will less time left.
Get all of the details here:
https://www.artofmanliness.com/articles/how-to-measure-remaining-sunlight-with-your-hands/?mc_cid=781d8295c4&mc_eid=4f8926737f
Contact Prowling Dog at prowlingdog@protonmail.com
---
PD: Store
X90 Planner
The X90 Planner has been thoroughly tested by PD and featured in PD: Cool Things 178: https://www.prowlingdog.com/prowling-dog-cool-things-issue-178/
The planner is hard back but opens flat. It is clearly laid out and uses quality paper. It is undated, so you can start working on your goals immediately. There are 90 days in the planner, the ideal length of time to achieve goals.
From US $31.95 plus shipping. Local taxes may apply in your country.
BUY HERE: https://90xgoalplanner.com/?ref=107
Contact Prowling Dog at prowlingdog@protonmail.com
---
Important disclaimer: Remember that crowd funding sites are not stores. You may decide to back this project and provide funds, however there is no guarantee that any project will be delivered - the rate of failure is about 10%. PD is in no way accountable for the success or otherwise of any project and writes in this column purely for entertainment purposes, and will in no way be held liable for any failure or money lost by anyone. It is a case of "buyer beware". It is a sad reflection on the era we live in that PD must resort to this type of disclaimer.
Note: Photographs and illustrations are from the relevant websites and are the copyright of the respective owners.
© 2018 Prowling Dog
---