CONTENTS
Editorial: The father of good clean design
Travel: Get on and off your plane in style with The Private Suite
Technology: Skagan's new elegant smart watch
Stationery: Sketching ideas on the run with Sketch Wallet
Gadgets and Gear: Damascus Utility Knife
Books and Writing: Murdered by Clerks - really!
Miscellaneous: A Museum of Online Museums? Why not.
PD: Store
Contact Prowling Dog at prowlingdog@protonmail.com
---
EDITORIAL: The father of good clean design
You may not have heard of Dieter Rams, born in Germany in 1932, but PD is sure that you have come across his designs. His clean minimalist lines have appeared in many products, including those from Braun.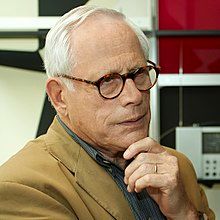 [Above: Dieter Rams by Vistoe, https://www.vitsoe.com/rw]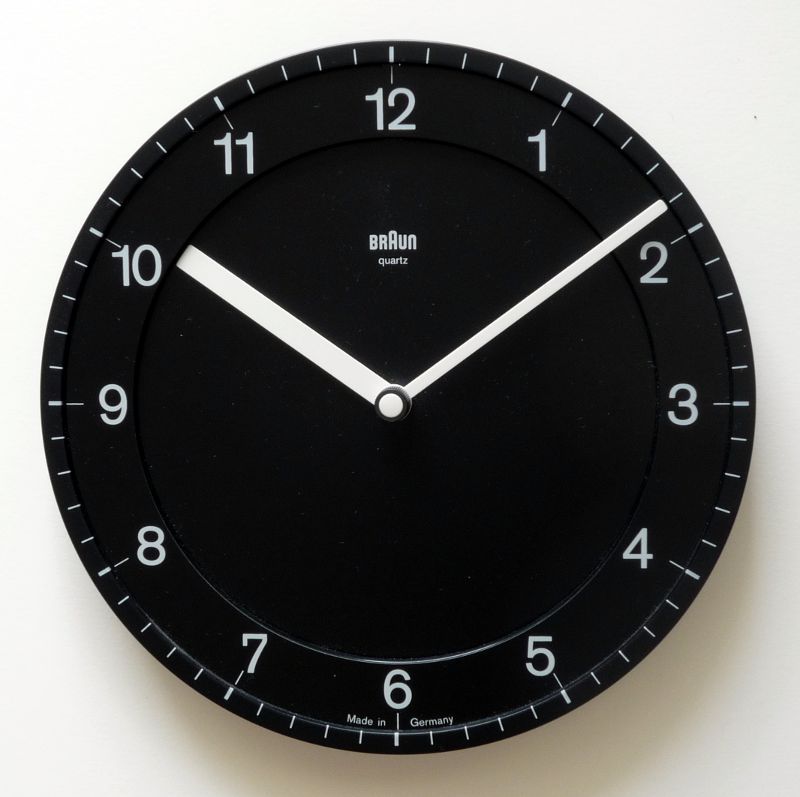 He developed the 10 principles of good design, as seen on the cover of this limited edition Field Notes Brand notebook: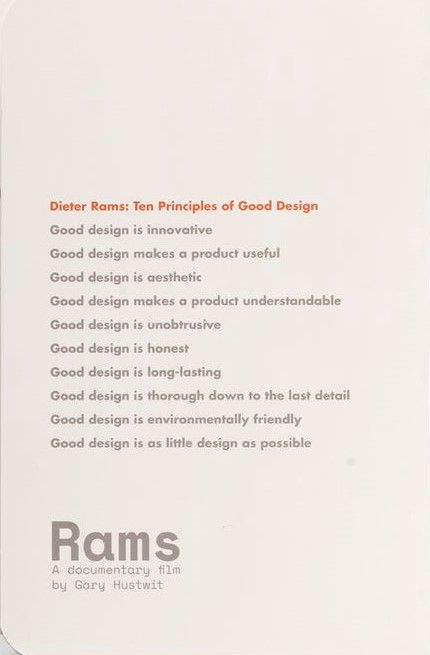 A new documentary film about him is being released this week; for details follow this link: https://www.hustwit.com/rams/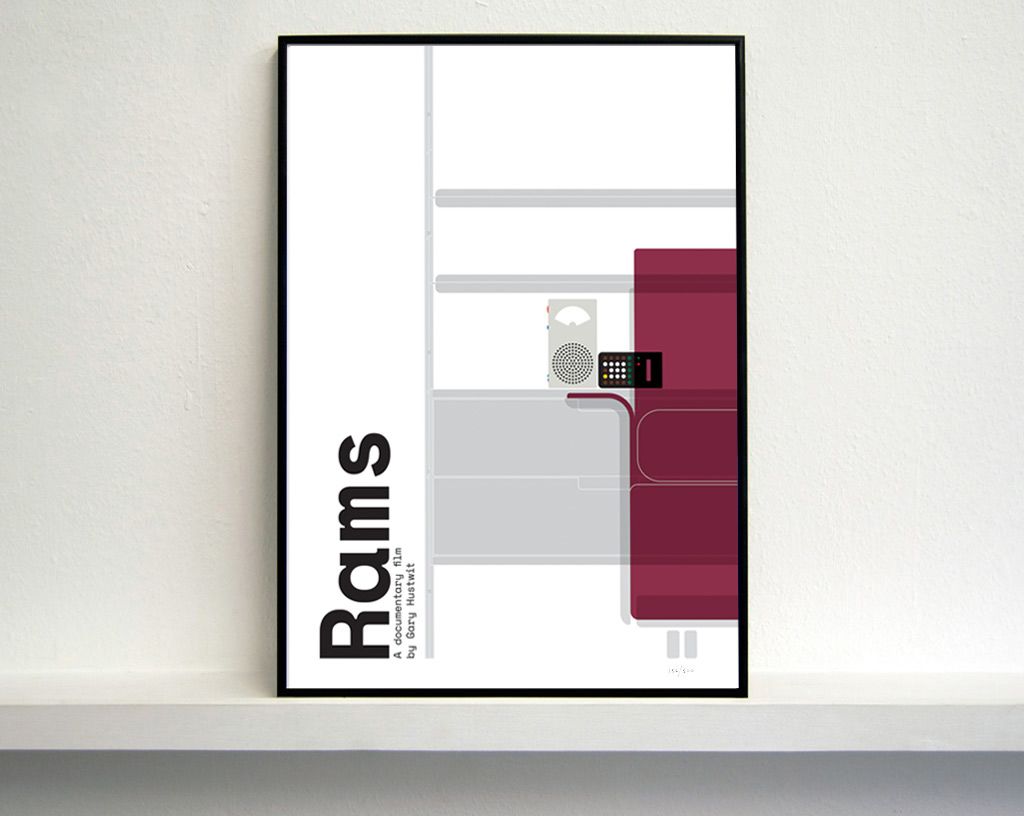 If you are intersted in the Field Notes Brand limited edition Rams notebooks, get them here:
https://fieldnotesbrand.com/products/rams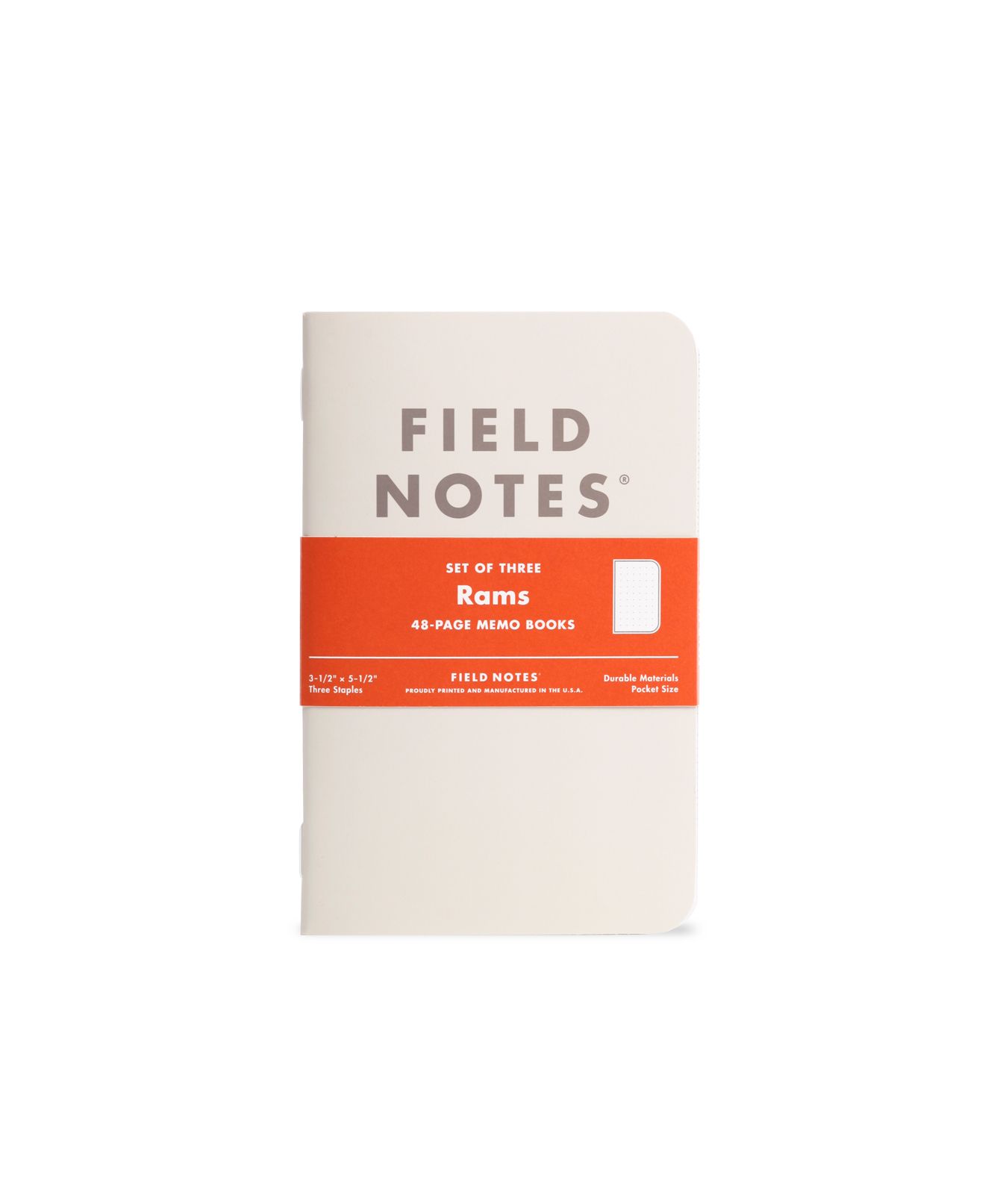 Contact Prowling Dog at prowlingdog@protonmail.com
---
TRAVEL: Get on and off your plane in style with The Private Suite
Following last week's article on business class seats, if you are flying in and out of Los Angeles you can really do it in style as you wait to board your business class seat.

The Private Suite is a new terminal at LAX, where you bypass all the queues and get driven to and from the aircraft before everyone else. All your security checks are done at this terminal and you wait, not in a business lounge, but in your own suite, with bathroom, food service and day bed. And when its time to depart there is no running to the gate; you get driven from the terminal to your plane.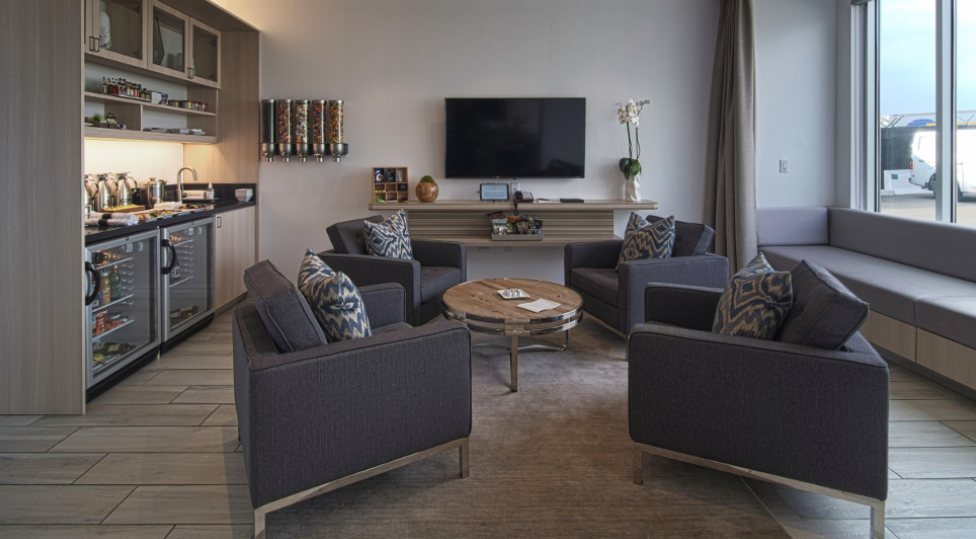 Info here: https://theprivatesuite.com/
---
Contact Prowling Dog at prowlingdog@protonmail.com
---
TECHNOLOGY: Skagan's new elegant smartwtach
PD has always been a fan of Danish company Skagan's minimalist watches. When he saw its latest release, the Falster 2 Black Silicon Smartwatch he was inspired to write this week's editorial on the father of minimalist design.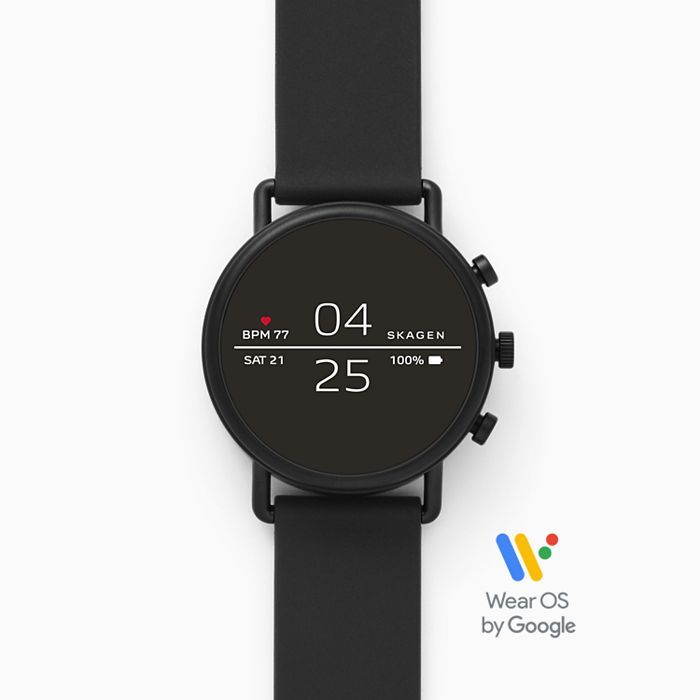 This is arguably the most elegant smart watch on the market. It has a touch screen and the usual functions that you would expect, including heart rate monitoring.
https://www.skagen.com/en-us/smartwatch-falster-2-black-silicone-skt5100
Contact Prowling Dog at prowlingdog@protonmail.com
---
STATIONERY:  Sketching ideas on the run with Sketch Wallet
The next big idea strikes you as you are walking in town; you do not want to forget it but you realise that you have nothing to sketch it on or with. You could dive into a café and ask the waitress for a napkin and her pen, and end up having to buy a coffee. Or you could reach into your pocket and pull out your Sketch Wallet.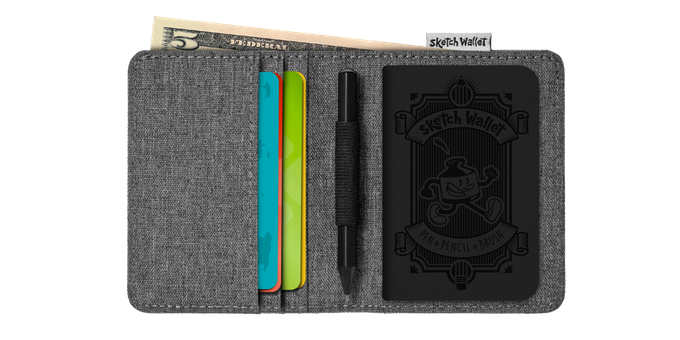 The Sketch Wallet comes in two sizes. The smaller one will fit into any shirt pocket. And there is room for some cards, paper money (or plastic money if you come from Australia - yes, MOTS informs PD that their "paper" money is actually made from flexible plastic!). The wallet is available in either canvas or leather in a choice of colours.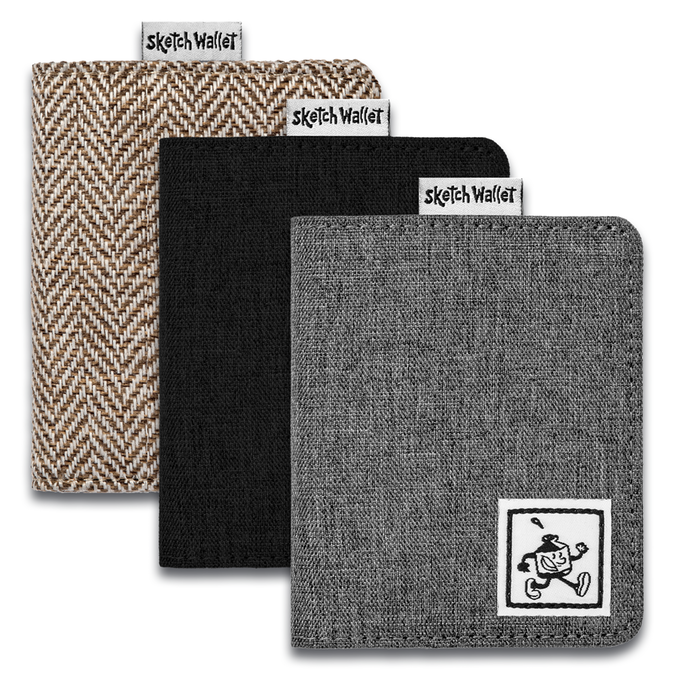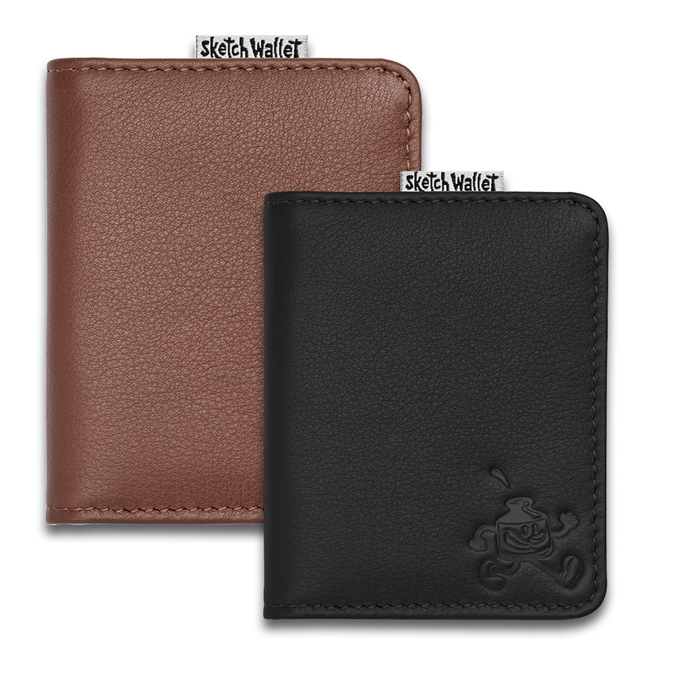 This Kickstarter campaign ends very soon.
https://www.kickstarter.com/projects/1945044028/sketch-wallets-medium-and-small?ref=discovery
Contact Prowling Dog at prowlingdog@protonmail.com
---
GADGETS AND GEAR: Damascus Utility Knife
Long-time readers of PD will realise that the knife is perhaps the most useful piece of EDC that you can carry. The Damascus Utility Knife is as simple a knife as you can have, making it very easy to carry and use.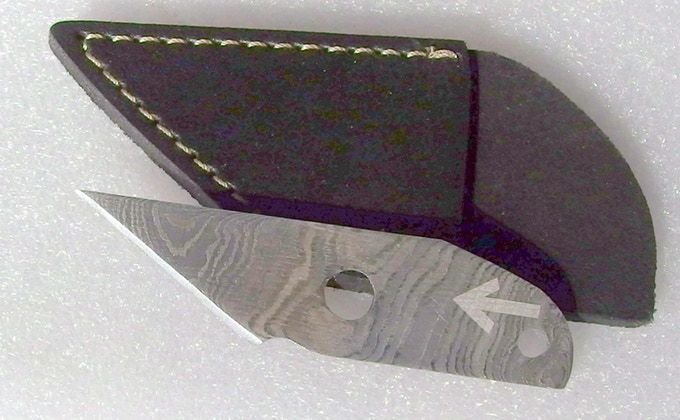 This small knife (measuring approximately 75 mm in length) comes in a leather sheath however the creator shows how you can use paracord to enhance the knife.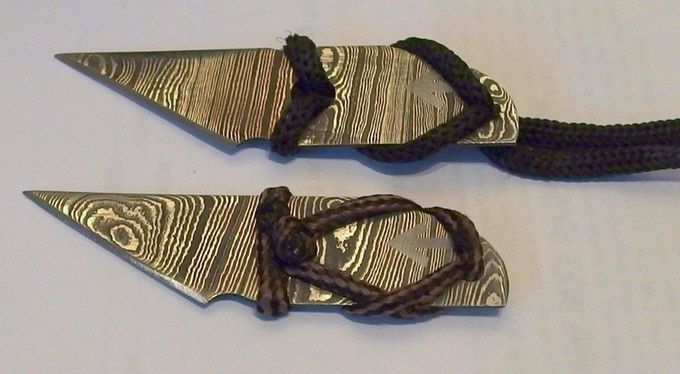 The creator had a previous successful project, the EDC Ceramic Micro Knife which was featured in PD: Cool Things issue 158 (GHOST_URL/prowling-dog-cool-things-issue-158/)
https://www.kickstarter.com/projects/1015833300/damascus-utility-knife/description
Contact Prowling Dog at prowlingdog@protonmail.com
---
BOOKS AND WRITING: Murdered by Clerks - really!
Have you ever wondered how people died in Medieval times? Luckily for you there are coronial records.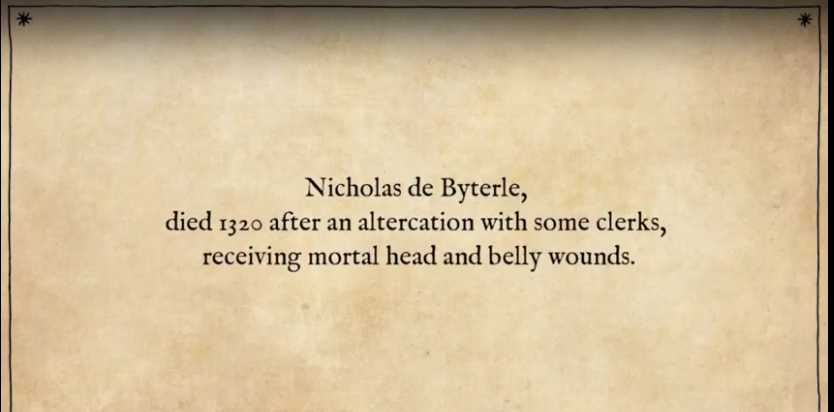 Soren Häxan started posting accounts of the more interesting deaths from old records on Twitter and from there grew the idea for this book.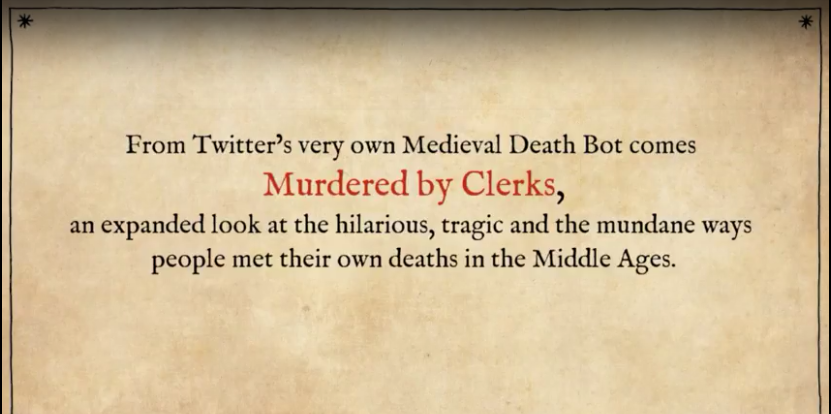 A teaser sample death: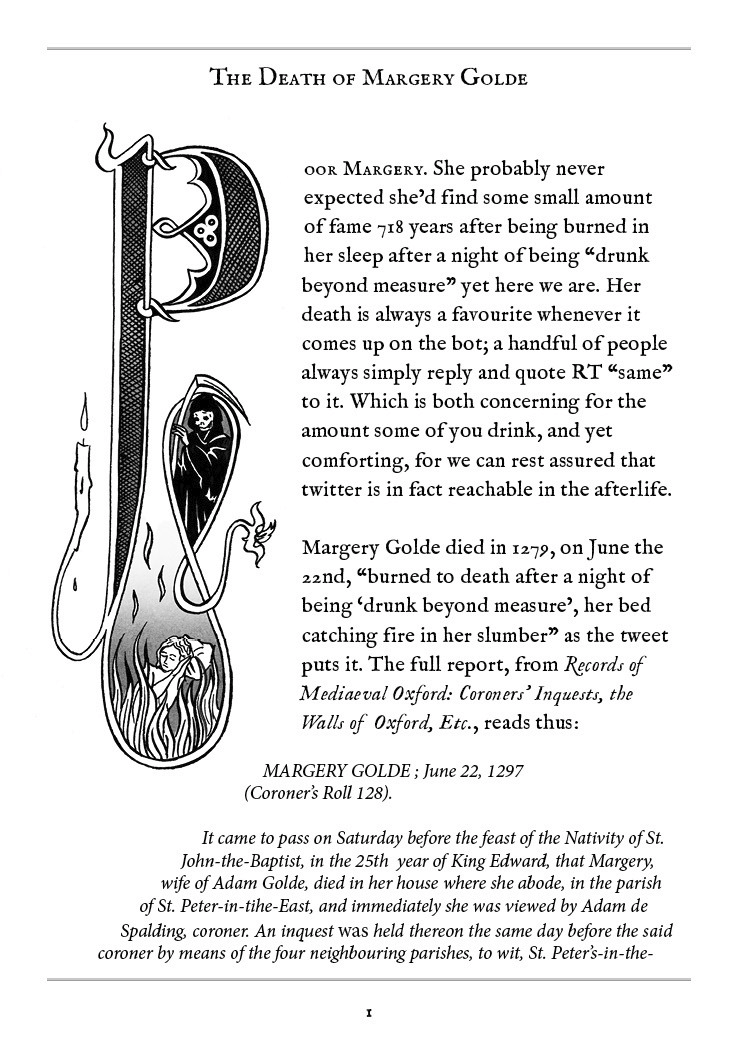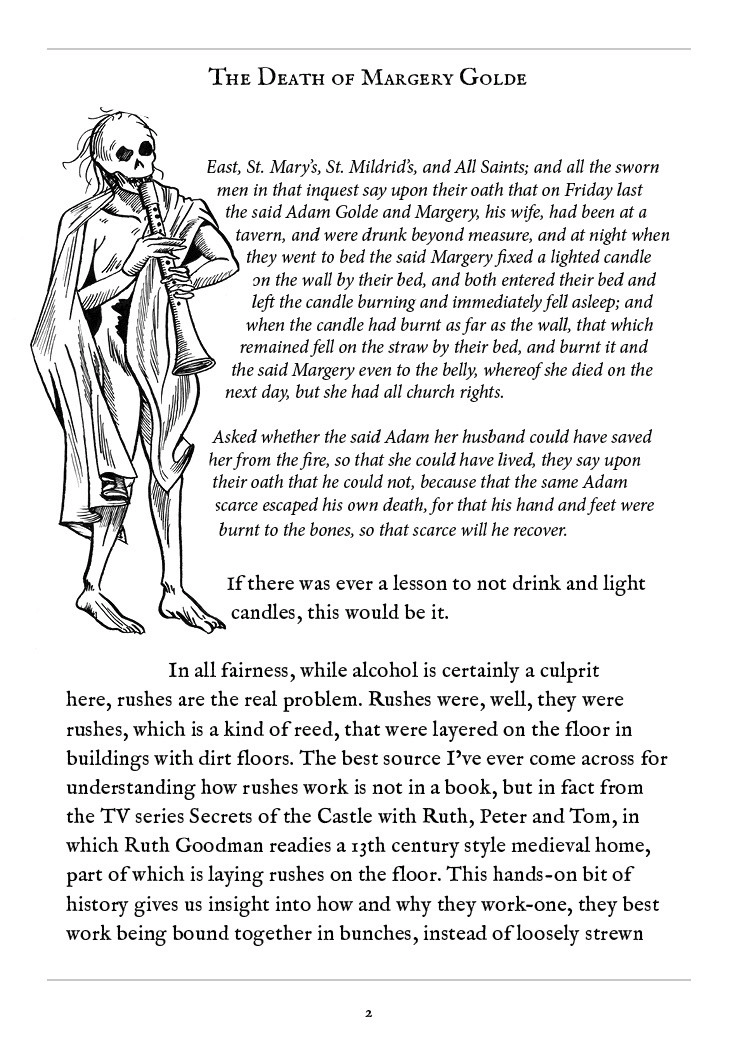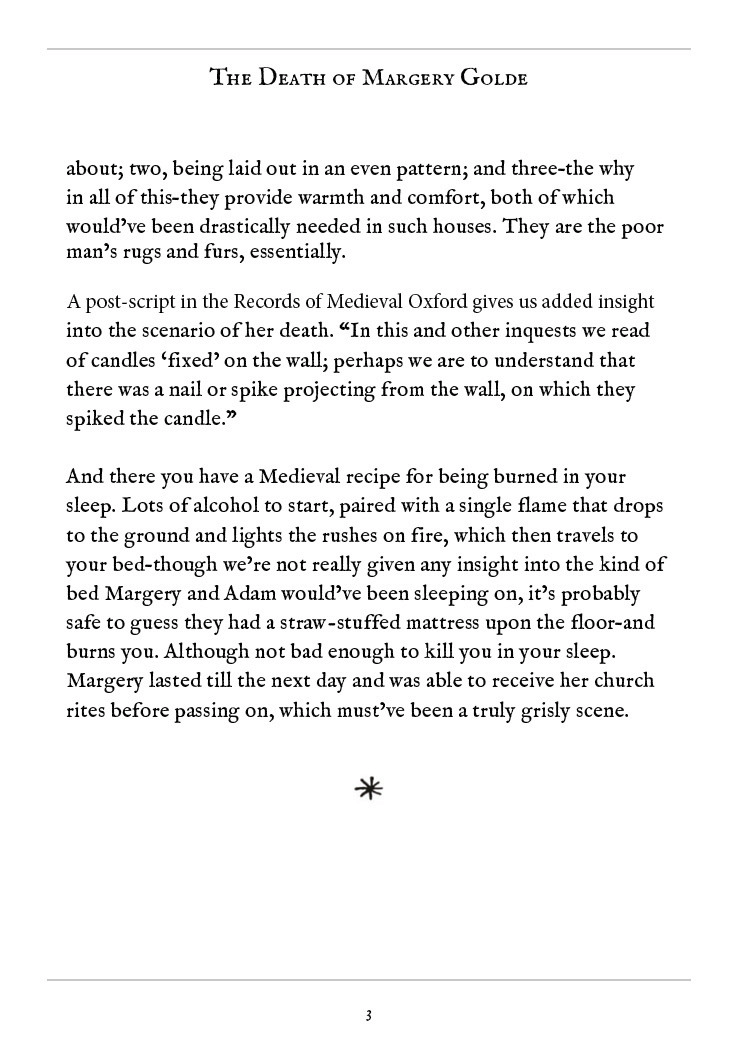 All the info and a video with nice medieval music here:
https://unbound.com/books/murdered-by-clerks/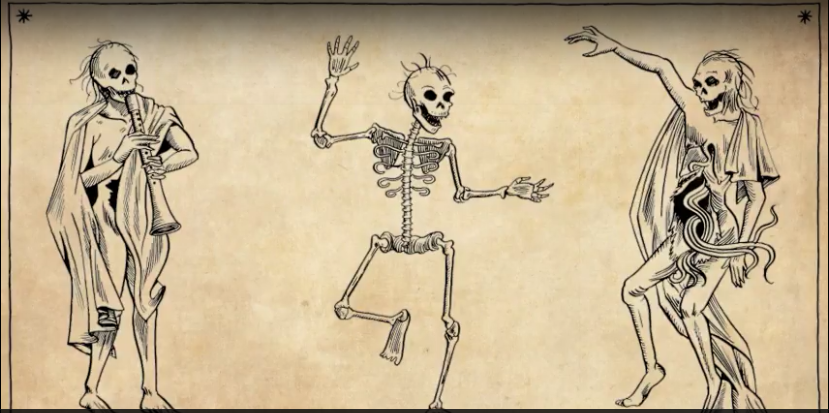 And one more piece of advice: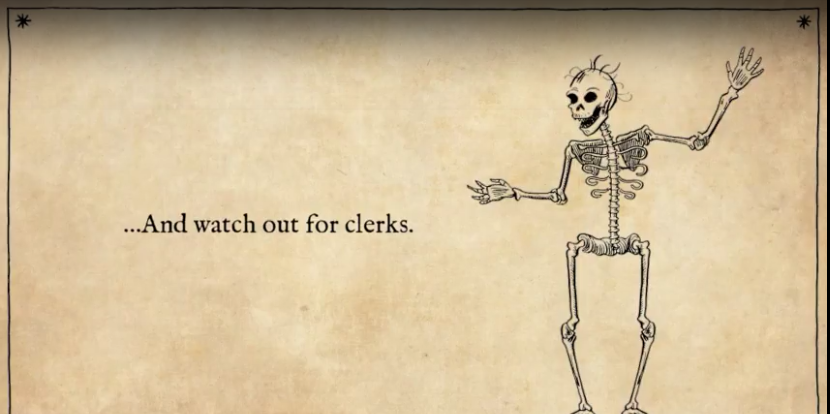 Contact Prowling Dog at prowlingdog@protonmail.com
---
MISCELLANEOUS: Miscellaneous: A Museum of Online Museums? Why not.
There are museums of just about anything, from civilisations to bottles (yes, there is at least one - check here: http://nationalbottlemuseum.org/), so why not a Museum of Online Museums?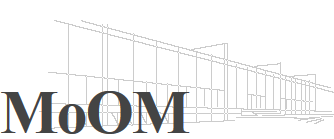 The brainchild of Coudal Partners, the people behind Field Notes Brand notebooks which are featured regularly in PD: Cool Things, brings together on line exhibitions and resources from various museums around the globe. It certainly is worth a browse:
http://www.coudal.com/moom/
Contact Prowling Dog at prowlingdog@protonmail.com
---
PD: Store
X90 Planner
The X90 Planner has been thoroughly tested by PD and featured in PD: Cool Things 178: https://www.prowlingdog.com/prowling-dog-cool-things-issue-178/
The planner is hard back but opens flat. It is clearly laid out and uses quality paper. It is undated, so you can start working on your goals immediately. There are 90 days in the planner, the ideal length of time to achieve goals.
From US $31.95 plus shipping. Local taxes may apply in your country.
BUY HERE: https://90xgoalplanner.com/?ref=107
Contact Prowling Dog at prowlingdog@protonmail.com
---
Important disclaimer: Remember that crowd funding sites are not stores. You may decide to back this project and provide funds, however there is no guarantee that any project will be delivered - the rate of failure is about 10%. PD is in no way accountable for the success or otherwise of any project and writes in this column purely for entertainment purposes, and will in no way be held liable for any failure or money lost by anyone. It is a case of "buyer beware". It is a sad reflection on the era we live in that PD must resort to this type of disclaimer.
Note: Photographs and illustrations are from the relevant websites and are the copyright of the respective owners.
© 2018 Prowling Dog
---