CONTENTS
Editorial: How to survive a wildfire
Travel: The single travellor
Technology: Lister LFP
Stationery: Endeavor Notebook Part II
Gadgets and Gear: Nendo Skelton
Books and Writing: The Legend of Sigurd and Gudrún
Miscellaneous: Starbucks Reserve Milano Roastery
PD: Store
## IMPORTANT NOTICE:
There will be no PD: Cool Things next week. The next issue of PD: Cool Things (issue 196) will appear in two weeks' time.
Contact Prowling Dog at prowlingdog@protonmail.com
---
EDITORIAL:
Forest fires (or bushfires as they are known in MOTS home country Australia) move rapidly and can be deadly, as the recent fires in California demonstrated.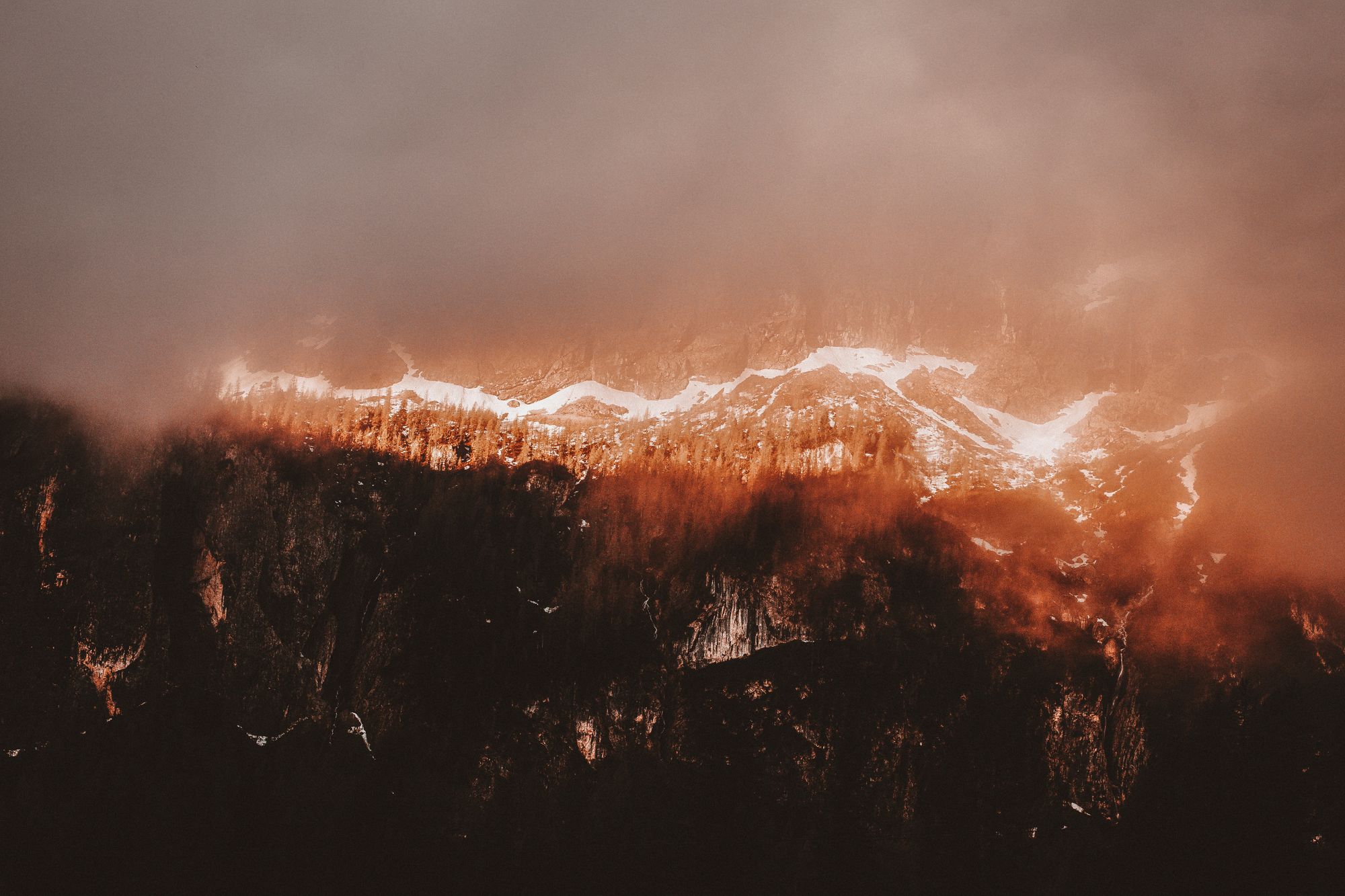 You cannot outrun a rapidly moving fire, even in a car. Even water will be boiled by the intense heat. As The Art of Manliness points out, the safest thing to do is to listen to warnings, take them seriously and leave an area threatened by fire early. If caught in a fire, the Art of Manliness gives the following advice: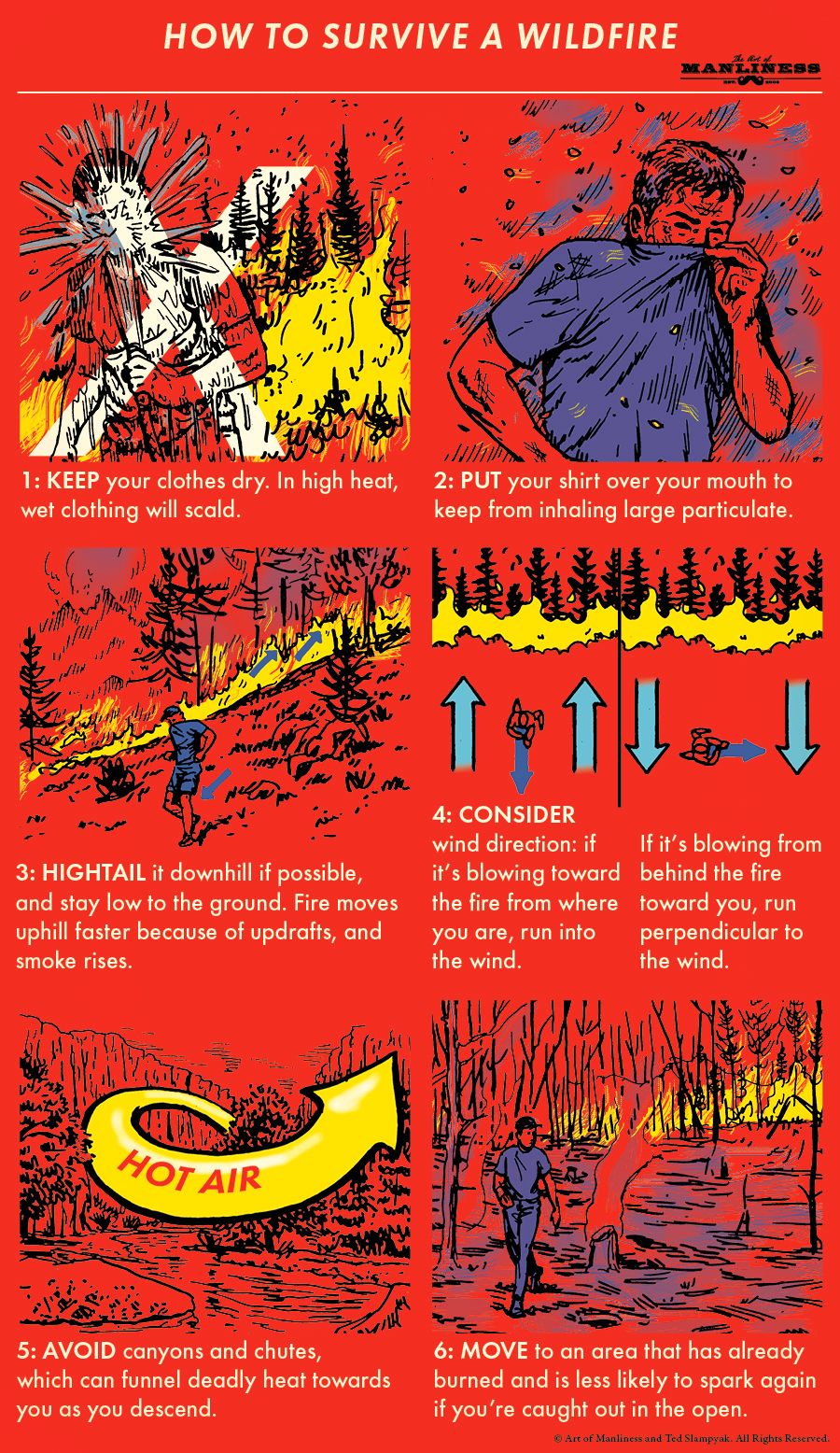 https://www.artofmanliness.com/articles/how-to-survive-a-wildfire/?mc_cid=c06863bb54&mc_eid=4f8926737f
Important disclaimer: PD is not a survival expert and the above is provided as general information only. PD cannot vouch for its effectiveness. Consult your fire survival expert for advice and follow his or her advice. PD cannot be held responsible for any consequence of using the above information. It is a sad reflection on our litigious times that this disclaimer is necessary.
Contact Prowling Dog at prowlingdog@protonmail.com
---
TRAVEL: The single traveller
You can look at travelling by yourself from different points of view. For some it is an opportunity to reflect on their lives and their futures; an opportunity to get to know what they want out of life and how to achieve it.
For others it is lonely and not much fun, with no-one to share their experiences with.
There are practical problems too, such as single supplements on cabins or rooms, which can be quite expensive. Eating out may mean having to overcome any shyness about asking for a table for one, and taking a book to read so that you are not staring into space while waiting for your meal to arrive.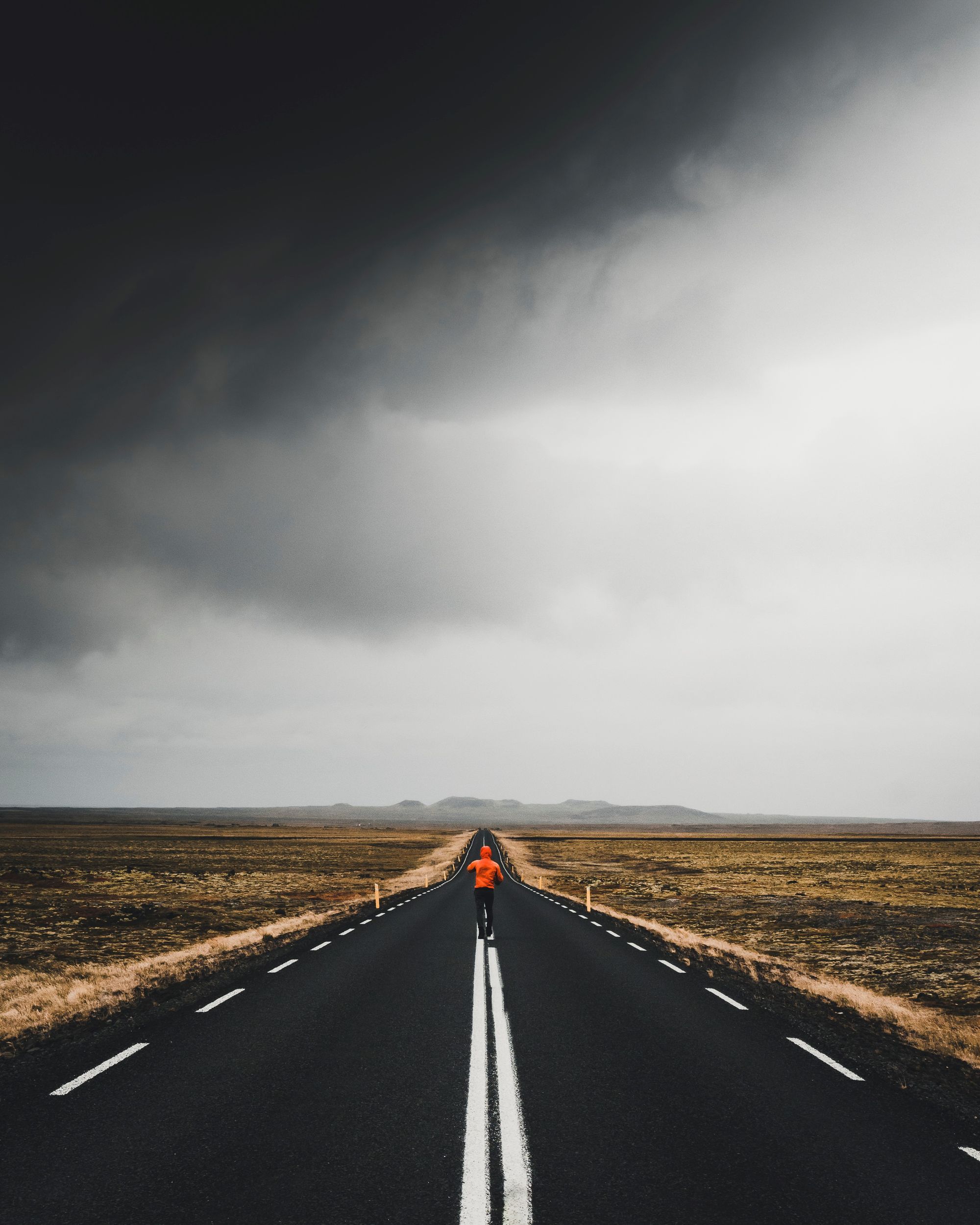 On the other hand it may be an opportunity to write that book that you never had time for. Or an opportunity to meet new people, especially with so many people travelling these days. You never know. It is an opportunity for people to get out of their comfort zones and talk to other people who may be on their own.
It may be more fun to travel with someone but do not let being alone stop you from finding adventure in your life.
---
Contact Prowling Dog at prowlingdog@protonmail.com
---
TECHNOLOGY: Lister LFP
The Jaguar F-Pace is a nice SUV. If you like it but want something a bit more sensational head over to Lister, a company you probably have not heard of.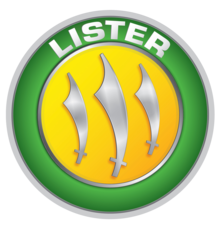 Based in Cambridge, England, the company was famous in racing circuits in the 1950s. Lister has now transformed the Jaguar F-Pace into the LFP. Not only does it look sensational, Lister claims that it is the fasted SUV in the world. This sounds reasonble, given that the car puts out 670 bhp (almost 500 kW) and has a top speed of 200 mph (over 320 km/h).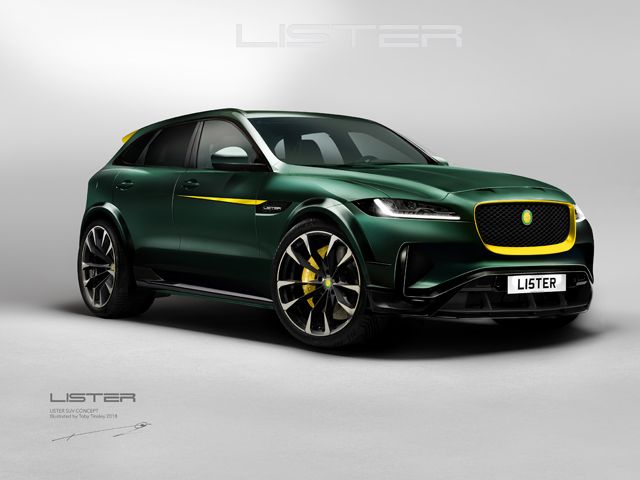 If you are a person in a hurry you can pre-order by following this link:
https://www.lister.com/blog/lister-worlds-fastest-suv
Contact Prowling Dog at prowlingdog@protonmail.com
---
STATIONERY: Endeavor Notebook Part II
PD featured the Endeavor Notebook in PD: Cool Things issue 185 (GHOST_URL/prowling-dog-cool-things-issue-185/), when it was a Kickstarter project.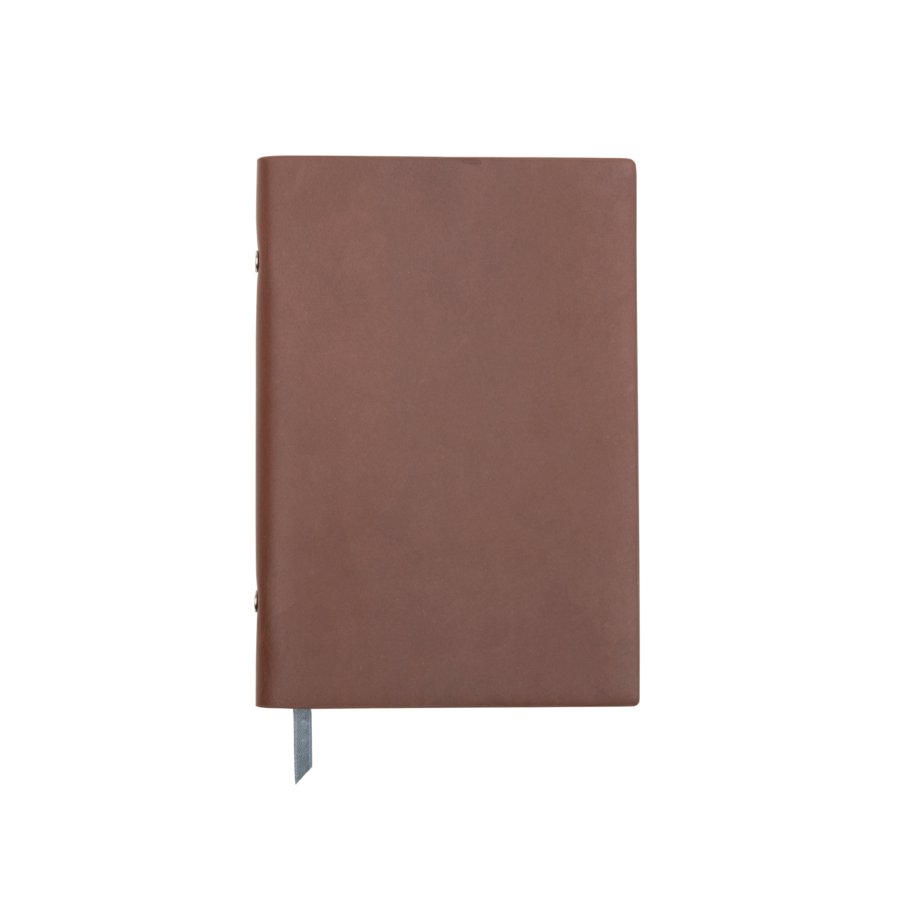 PD has now had a chance to sample the final production version, and it lives up to expectations.
The cover is a simple piece of leather, smooth on the outside and natural on the inside. The insert is cleverly designed. A piece of steel slots into the spine of the insert and two screws hold the insert onto the leather cover.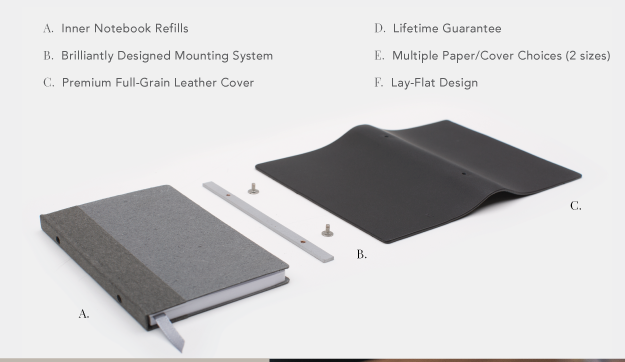 The insert has sturdy card covers which are reinforced on the spine. The paper has a matt finish. There is no bleeding of fountain pen ink. There are eight perforated pages at the back. There is also a ribbon bookmark.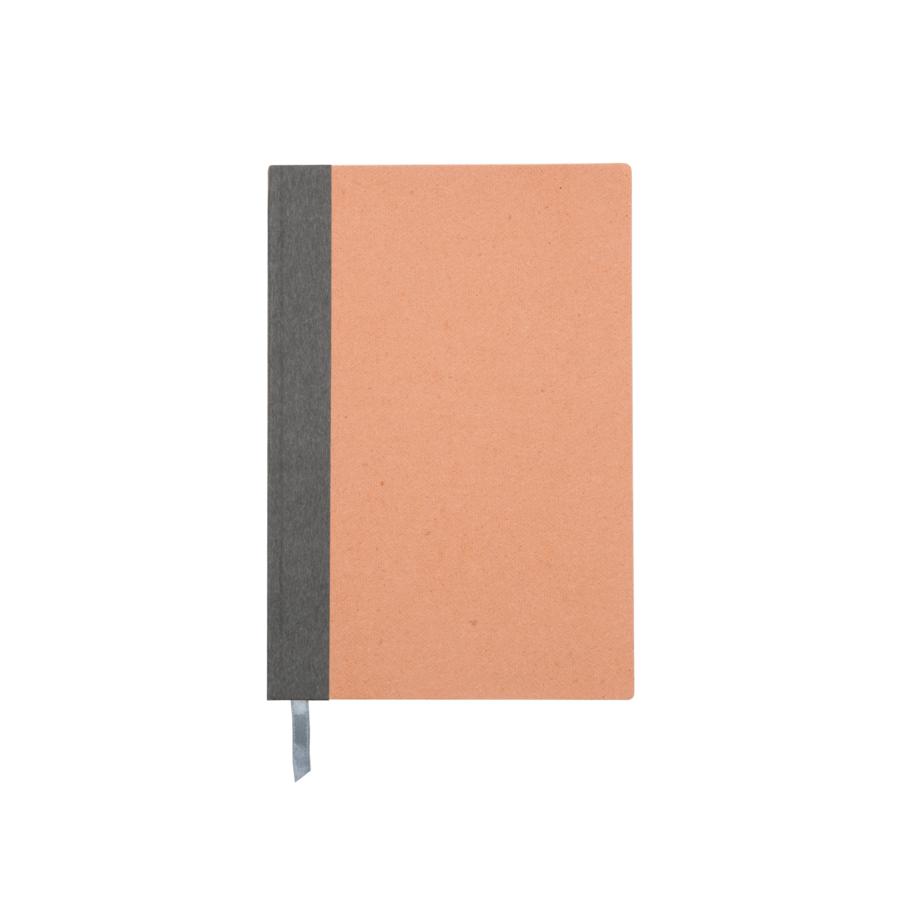 The covers are available in two sizes, three colours and the inserts in two colours.
Would PD recommend it? Definitely, especially if you want to keep your notes. The inserts make an impressive display on a bookshelf.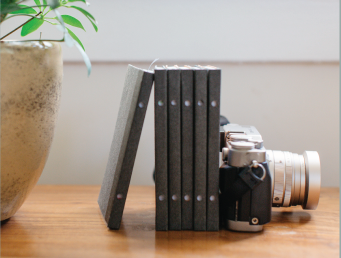 Contact Prowling Dog at prowlingdog@protonmail.com
---
GADGETS AND GEAR: Nendo Skelton
The Nendo Skelton (that is not a typo) cutlery has an interesting design that is very practical.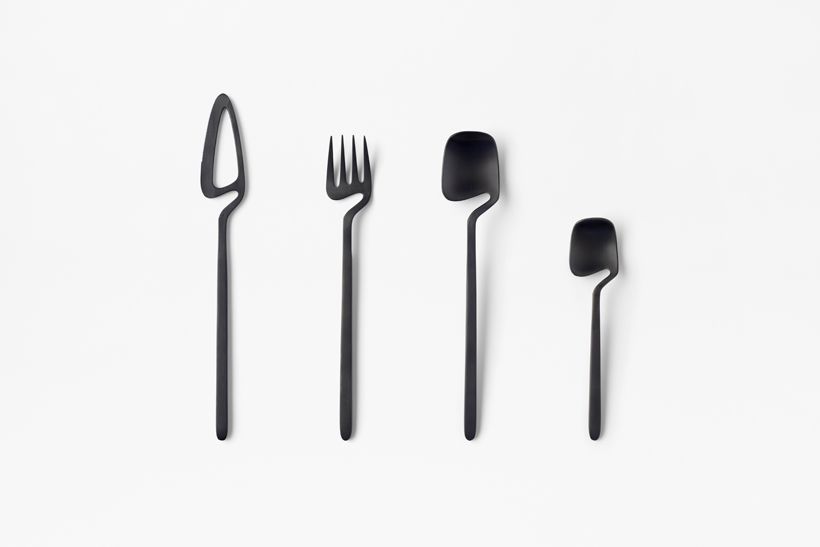 When your friends comment on the artistic flair of the creator you can tell them that that design allows the cutlery to rest on your crockery, a stand or on each other. Very clever.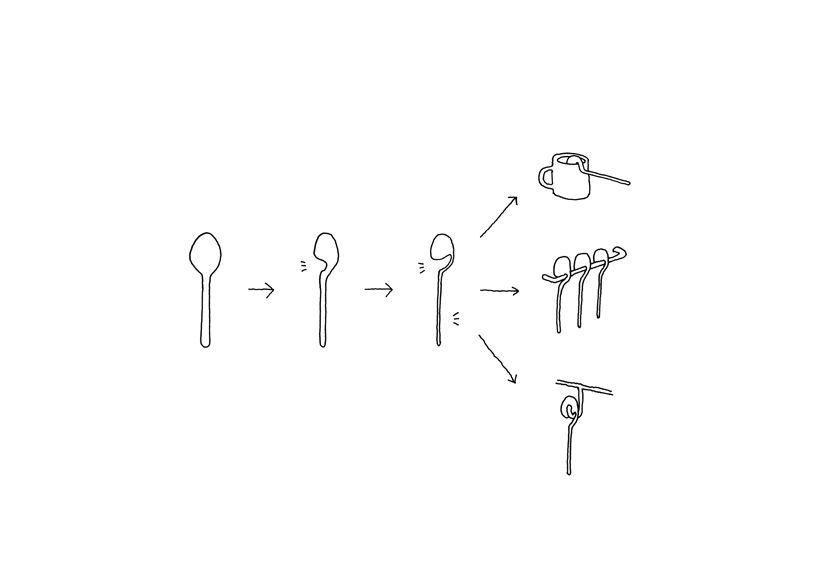 The cutlery is PVD coated in four different colours, silver, black, copper and gold, to provide an anti-scratch and dirt-repellent surface.
http://www.nendo.jp/en/works/skelton/?erelease
Contact Prowling Dog at prowlingdog@protonmail.com
---
BOOKS AND WRITING: The Legend of Sigurd and Gudrún
J.R.R. Tolkien was influenced by the old Nordic Legends, written in the 13th century in the "Poetic Edda". Although better known for his novels, particularly the "Lord of the Rings" which was turned into a series of spectacular films, he also wrote poems (his "The Fall of Arthur" was featured in PD: Cool Things issue 122, GHOST_URL/prowling-dog-cool-things-issue-122/).
Amongst the mauscripts that he left behind was his own version of the "Poetic Edda", "The Legend of Sigurd & Gudrún".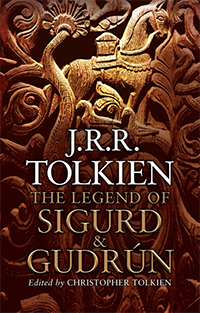 Although the date is unknown, Tolkien probably wrote the poems in the 1930s. They were published posthumously in 2009.
Written in alliterative verse, they tell the story of Sigurd, the famous dragon slayer. There is heroism, love, betrayal, despair and revenge; the stuff of real legends.
The book comes with extensive commentary by Christopher Tolkien.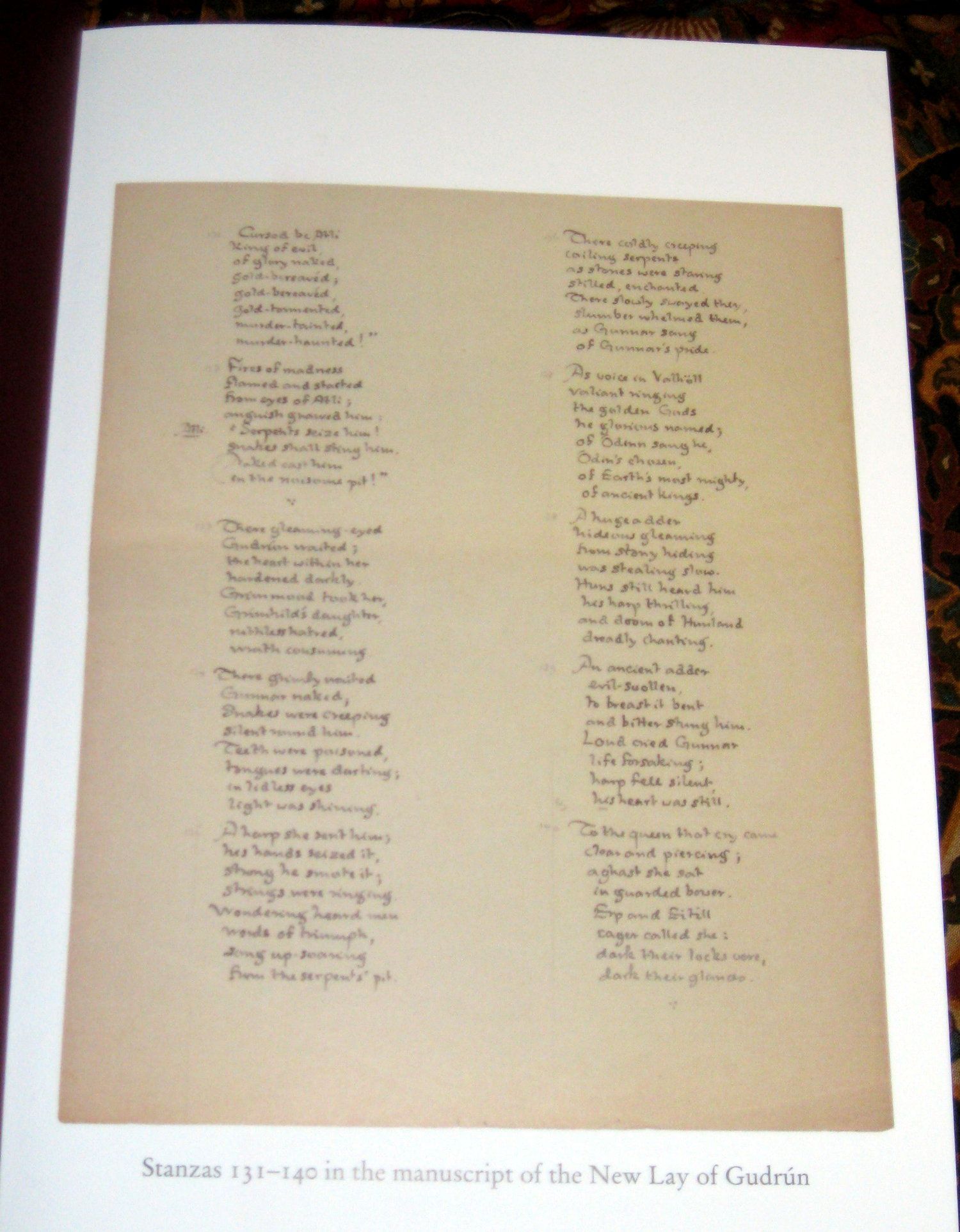 [Photograph: https://www.tolkienbookshelf.com]
PD's comment: A wonderful poem that flows beautifully. It should form part of everyone's education. 5 paws out of 5.
Available at your bookseller.
Contact Prowling Dog at prowlingdog@protonmail.com
---
MISCELLANEOUS:  Starbucks Reserve Milano Roastery
It may be hard to believe but this is actually a Starbucks cafe.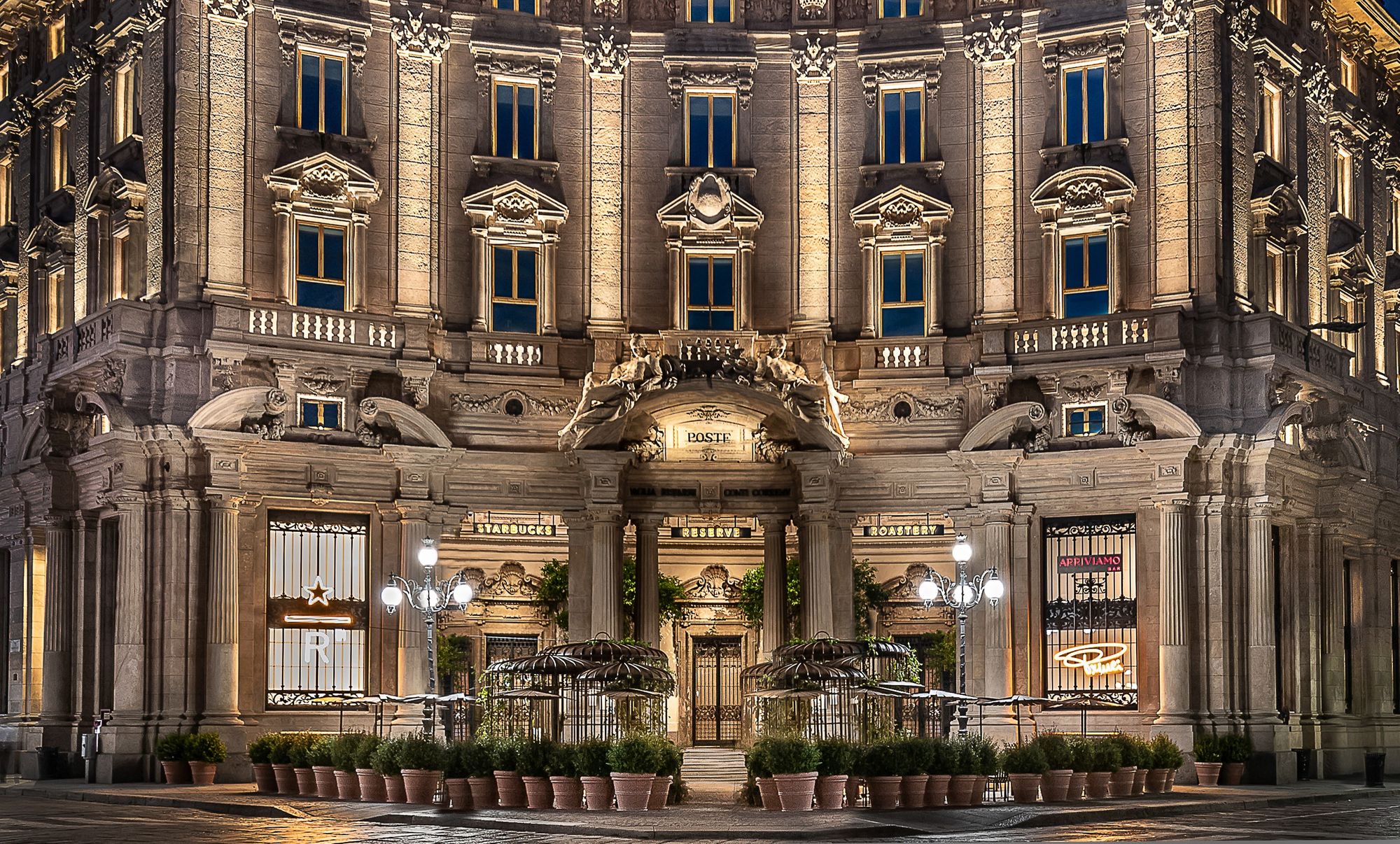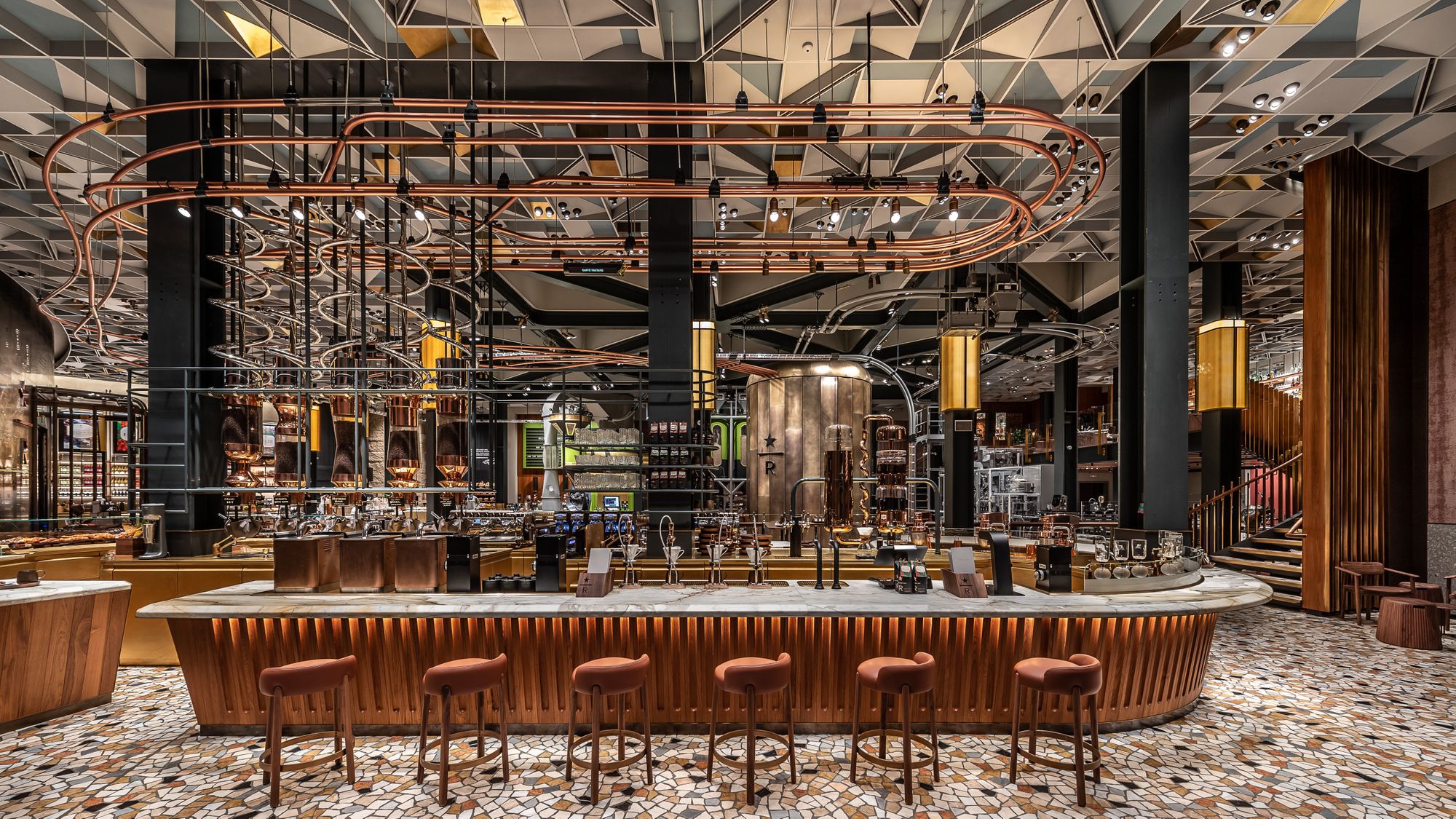 It has just opened in Milan. The cafe sells premium coffees. Who would have thought that going to Starbucks would become something special?
https://www.starbucksreserve.com/en-us/locations/milano
Contact Prowling Dog at prowlingdog@protonmail.com
---
PD: Store
X90 Planner
The X90 Planner has been thoroughly tested by PD and featured in PD: Cool Things 178: https://www.prowlingdog.com/prowling-dog-cool-things-issue-178/
The planner is hard back but opens flat. It is clearly laid out and uses quality paper. It is undated, so you can start working on your goals immediately. There are 90 days in the planner, the ideal length of time to achieve goals.
From US $31.95 plus shipping. Local taxes may apply in your country.
BUY HERE: https://90xgoalplanner.com/?ref=107
Contact Prowling Dog at prowlingdog@protonmail.com
---
Important disclaimer: Remember that crowd funding sites are not stores. You may decide to back this project and provide funds, however there is no guarantee that any project will be delivered - the rate of failure is about 10%. PD is in no way accountable for the success or otherwise of any project and writes in this column purely for entertainment purposes, and will in no way be held liable for any failure or money lost by anyone. It is a case of "buyer beware". It is a sad reflection on the era we live in that PD must resort to this type of disclaimer.
Note: Photographs and illustrations are from the relevant websites and are the copyright of the respective owners.
© 2018 Prowling Dog
---