CONTENTS
Editorial: PD's Christmas survival guide part 2.
Travel: Pierogi in Poznań.
Technology: Lamborghini creates a 4WD.
Stationery: Hexagonal ruler.
Gadgets and Gear: D.I.Y. Christmas survival kit.
Books and writing: Review: The Writing In The Stone.
Project of the week: The Emerald Beetle.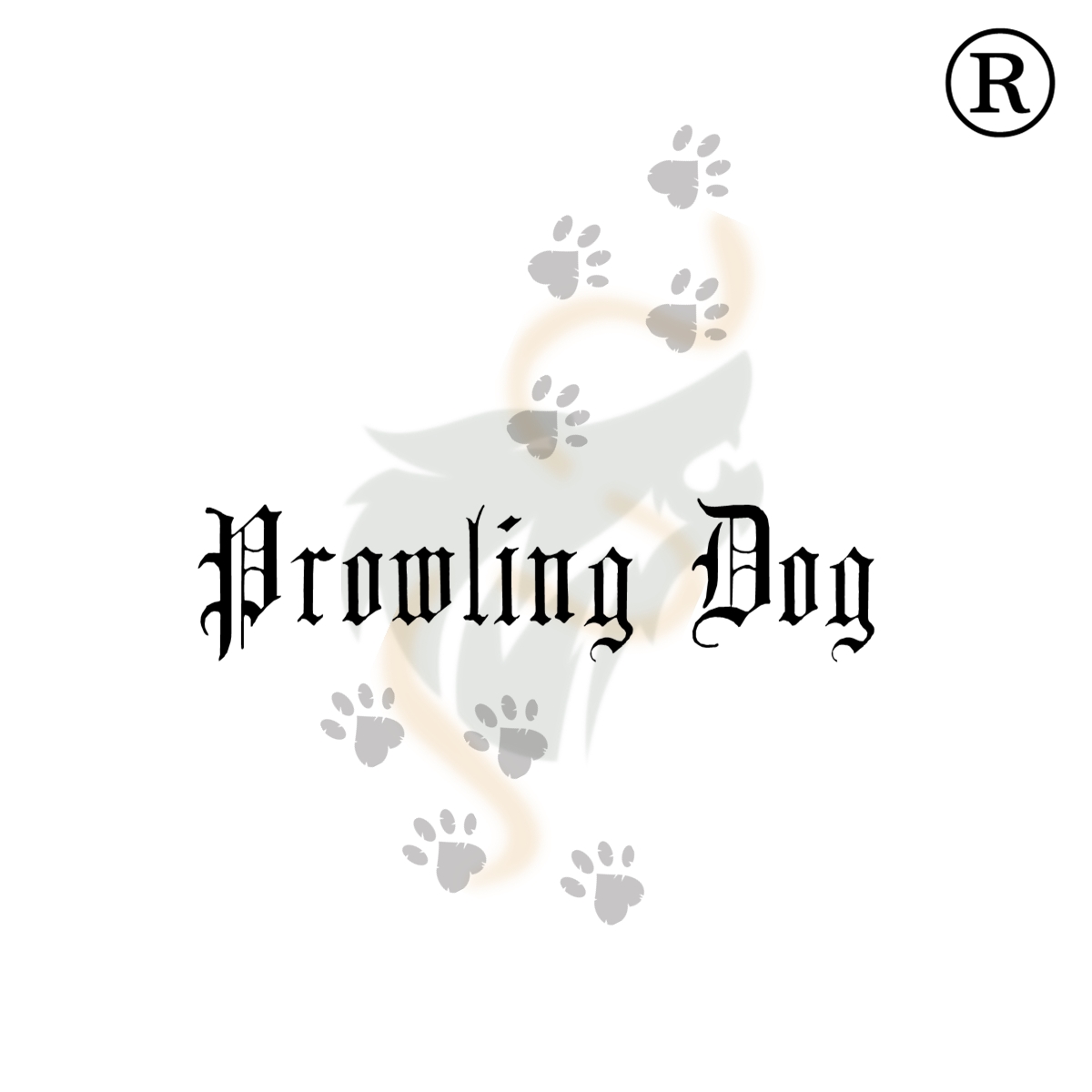 Contact Prowling Dog at prowlingdog@protonmail.com
---
EDITORIAL: PD's Christmas survival guide part 2
Last week PD had some tips on travel at Christmas time. Today he looks at workplace Christmas parties. Many workplaces have some kind of function to say "thank you" to their employees. Unfortunately too many people let their guard down and behave as they would at a bar. Have fun but remember that you will have to face your fellow workers and boss the next business day, and have to live with any consequences. Do not jeopardise your workplace relationships or your job.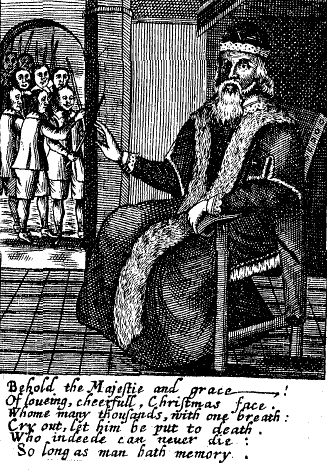 [Illustration: "The examination and tryall of Old Father Christmas" 1658.]
Remember that you are not at the bar with your friends, so:
Drink very little alcohol.
Do not say crude jokes or say something about anyone that you would not say directly to them.
Do not make an overly friendly move on someone or proposition anyone.
Talk nice things about people or your holiday plans.
This is not the time to ask for a promotion or payrise.
All this may sound staid, but stick to these principles and you will be glad the next day at work. If you must let your hair down, catch up with your friends at a bar after the work party, but do not invite anyone from the work party.
Contact Prowling Dog at prowlingdog@protonmail.com
---
TRAVEL: Pierogi in Poznań
Pierogi are a national food in Polish cuisine. They are a dumpling that is traditionally filled with ground meat, mushrooms and cabbage, and are boiled, although many variations from savoury to sweet exist and some are fried. In PD's view the traditional ones are best.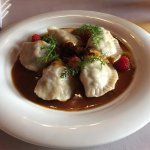 [Photograph: tripadvisor.com]
The Ratuszova Restaurant in the main square of Poznań in central western Poland is a must-go-to destination for traditional Polish food, including their wild boar pierogi (above photograph).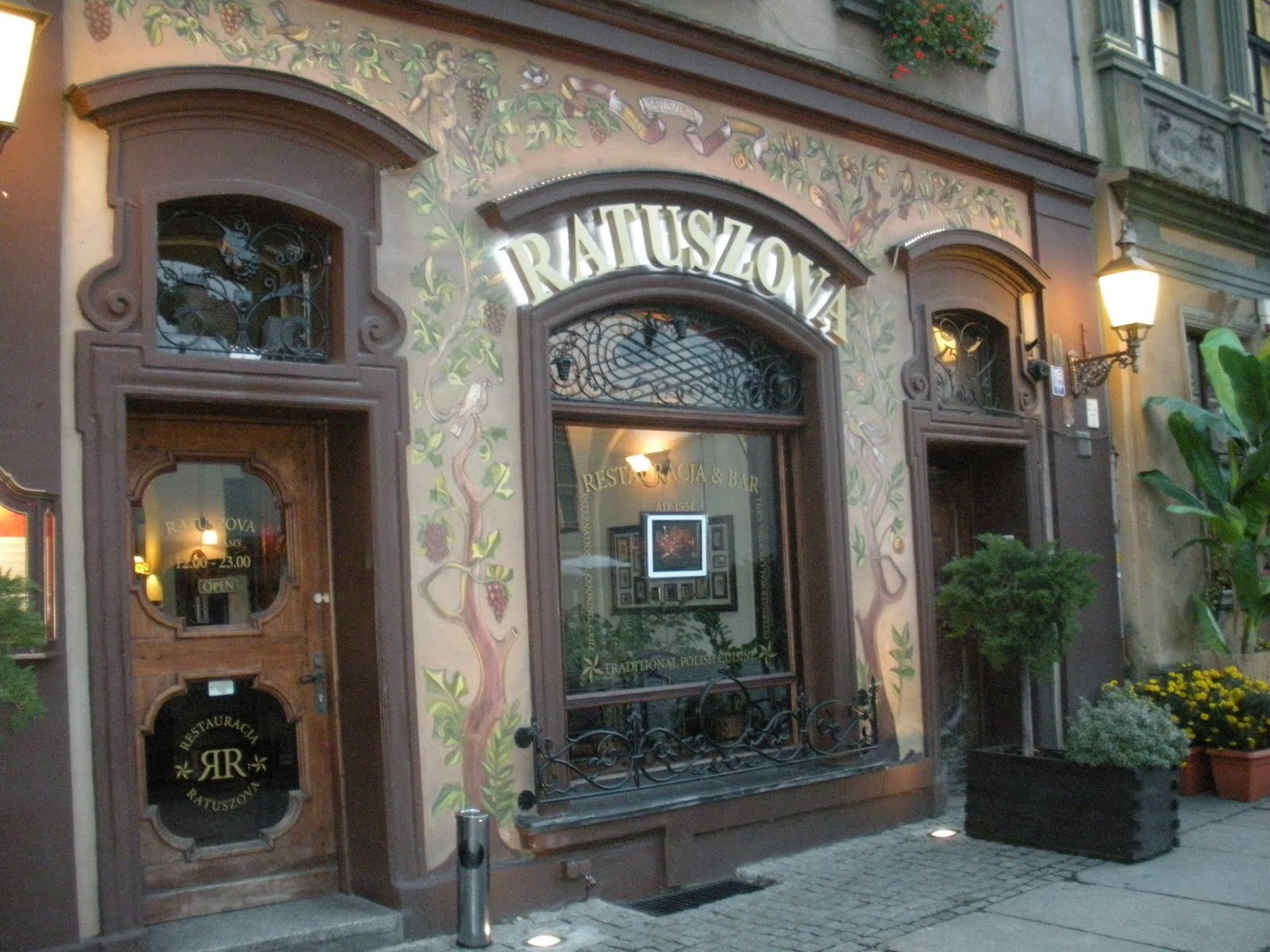 [Photographs http://polishhousewife.com]
The restaurant has an extensive menu and wine list which includes Polish and international wines.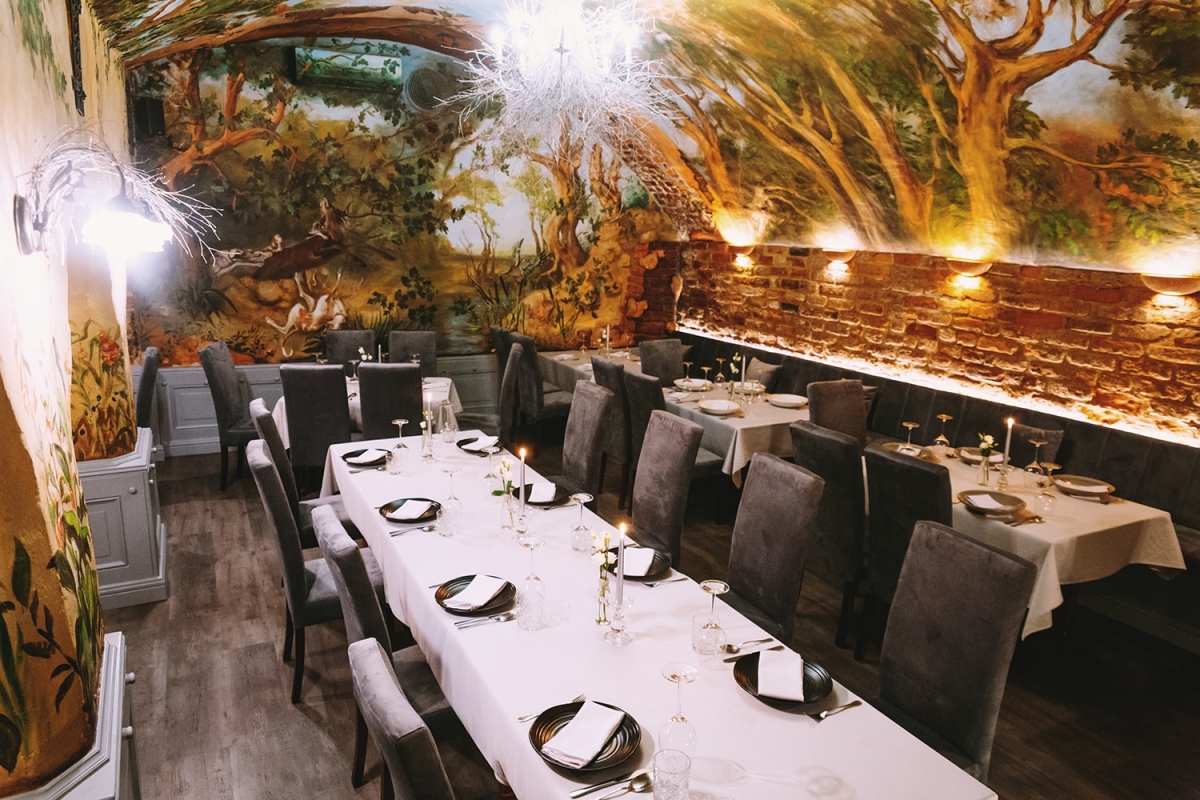 The restaurant has a Gault and Millau recommendation.
For the curious: Poznań is one of the main cities in Poland. It was Poland's first capital. Today it is still an important centre of trade, education, technology and tourism.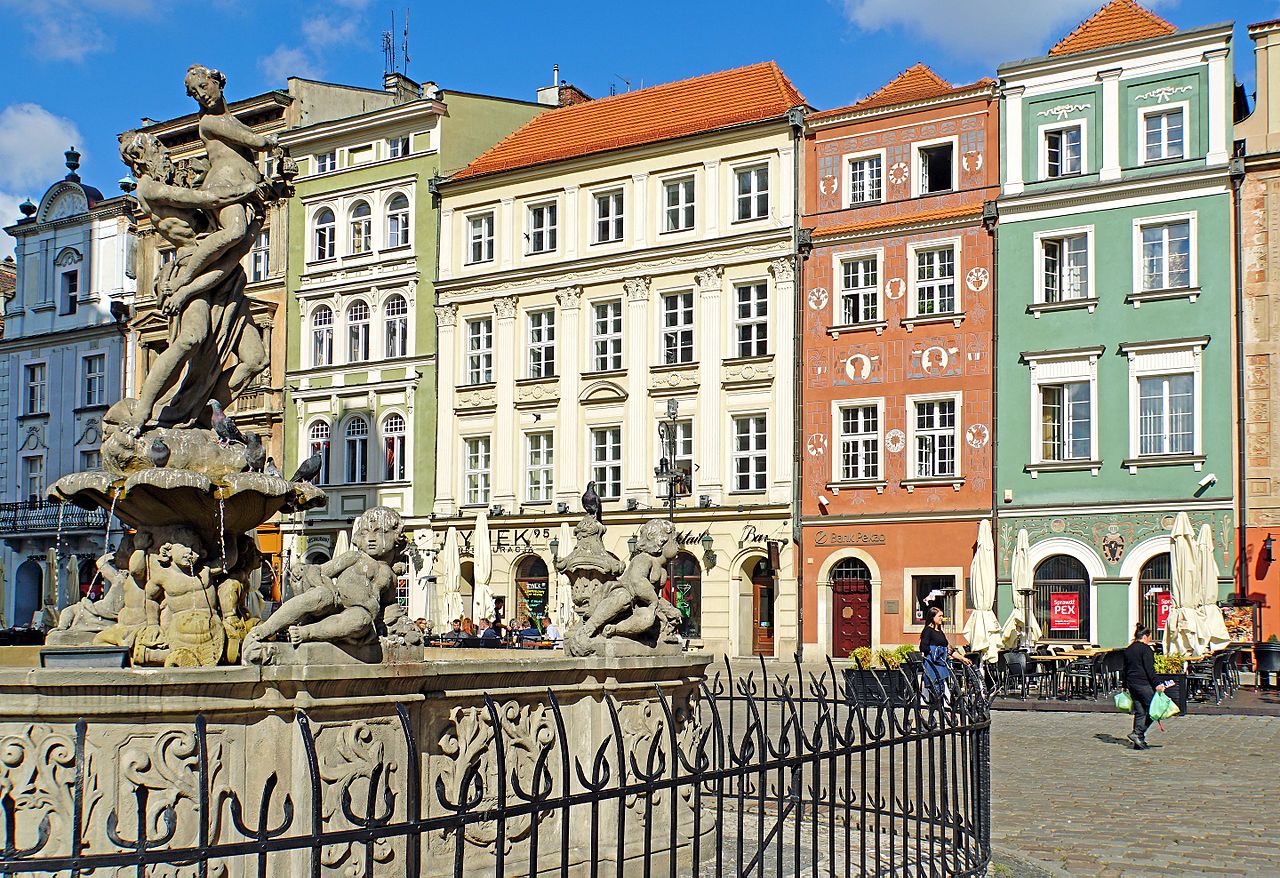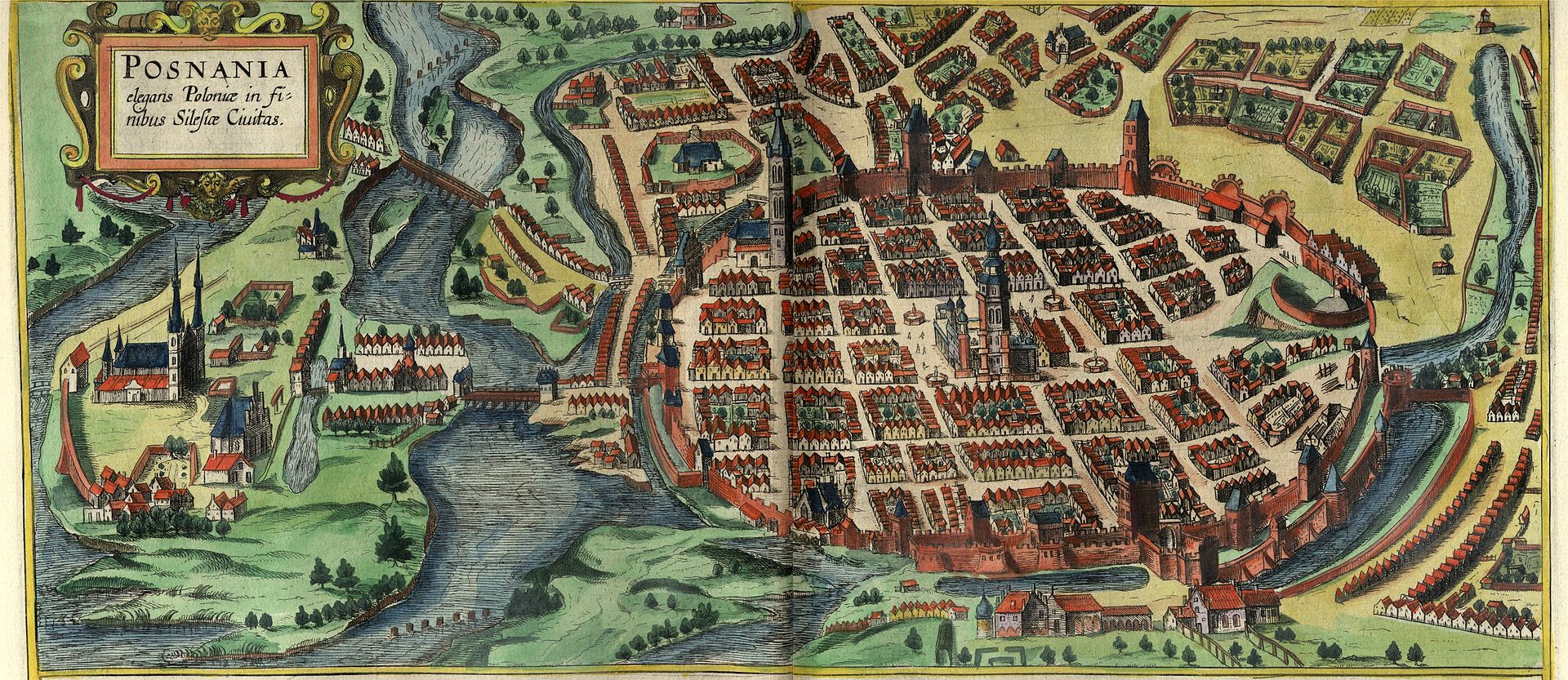 [Above: Poznań c. 1617]
Contact Prowling Dog at prowlingdog@protonmail.com
---
TECHNOLOGY: Lamborghini creates a 4WD
It was bound to happen. Rival Ferrari has a 4WD. Even that purveyor of grand coupes and saloons, Bentley, is releasing one. For Lamborghini, maker of futuristic wedge or wing-shaped sports cars, the fit is not so far fetched. The original Lamborghini company, Lamborghini Trattori, was started in 1948 by Ferruccio Lamborghini, to produce tractors. The company still produces tractors.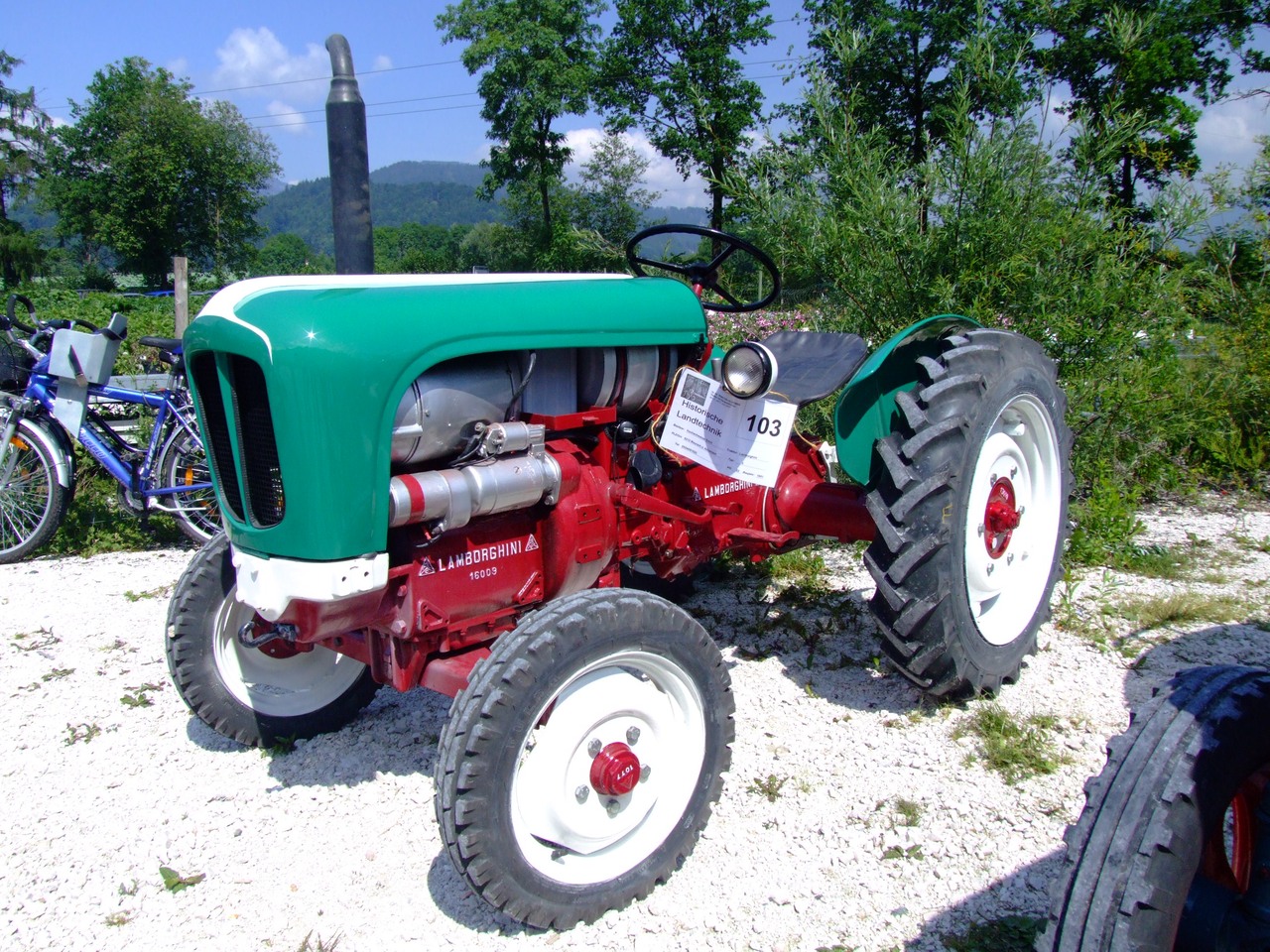 In 1963 Ferruccio Lamborghini created a second eponymously named company, Automobili Lamborghini, which arguably became the manufacturer of some of the world's most desirable cars.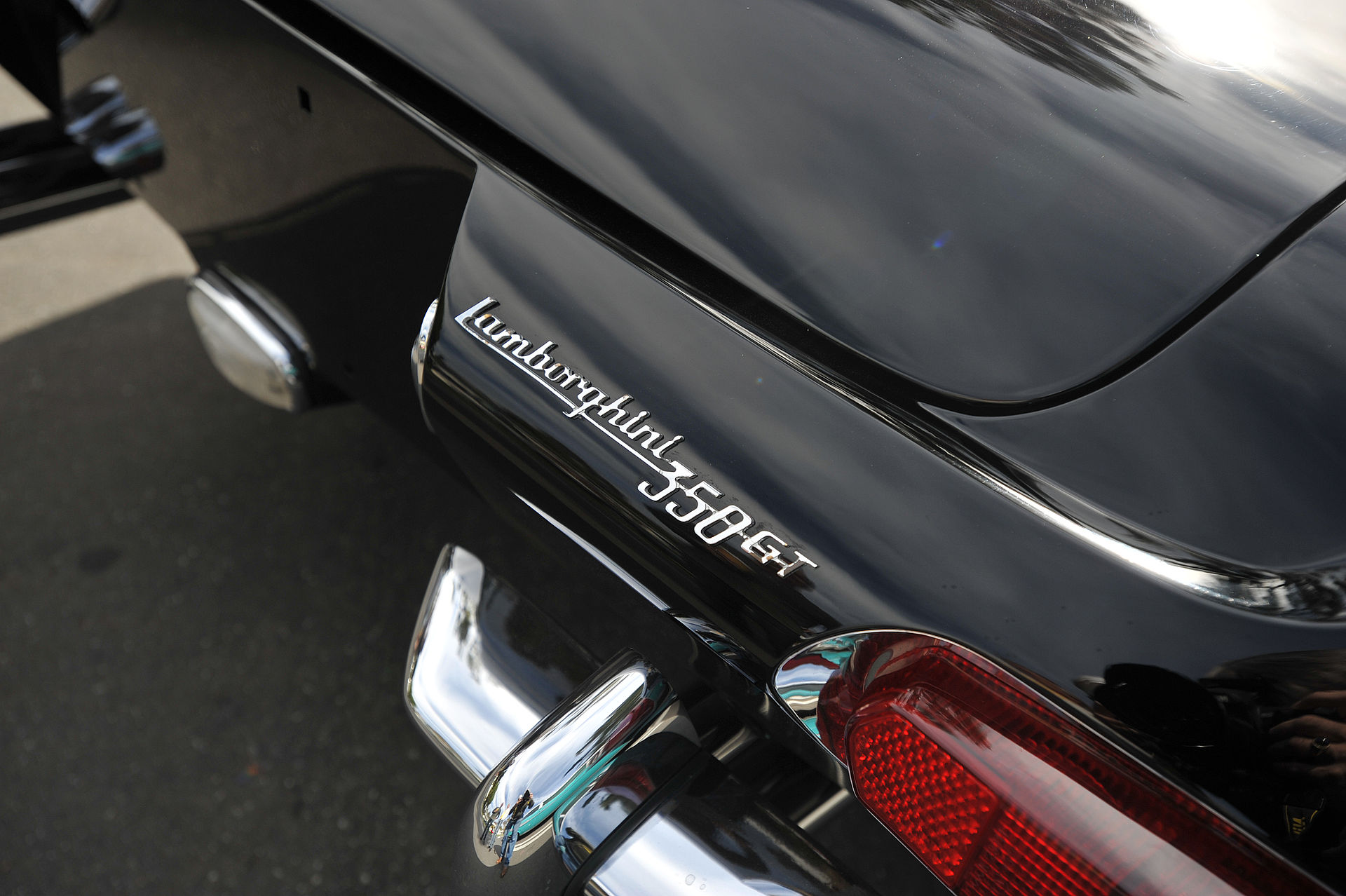 [Above:Edgy01 (Dan Lindsay)]
Now we have the sensational Urus 4WD - the first practical Lamborghini. The car looks sensational from every angle.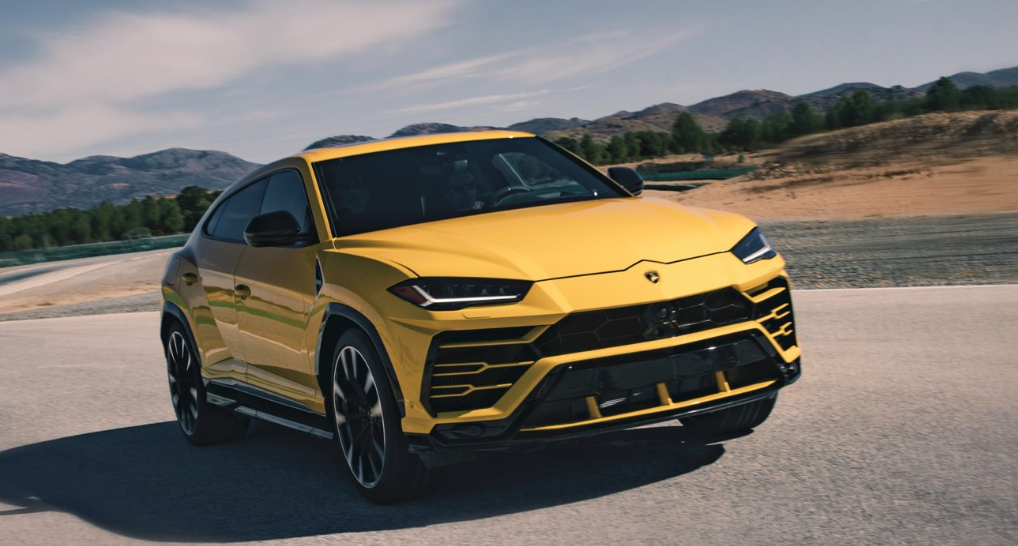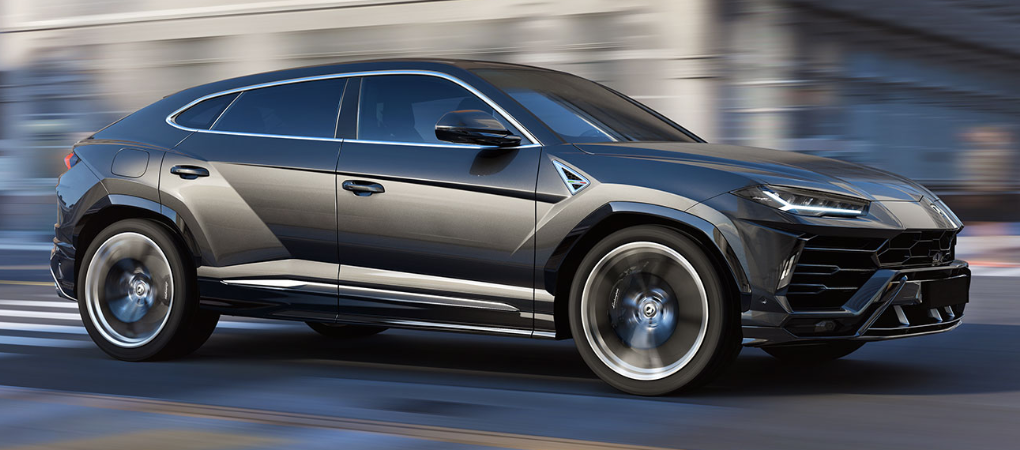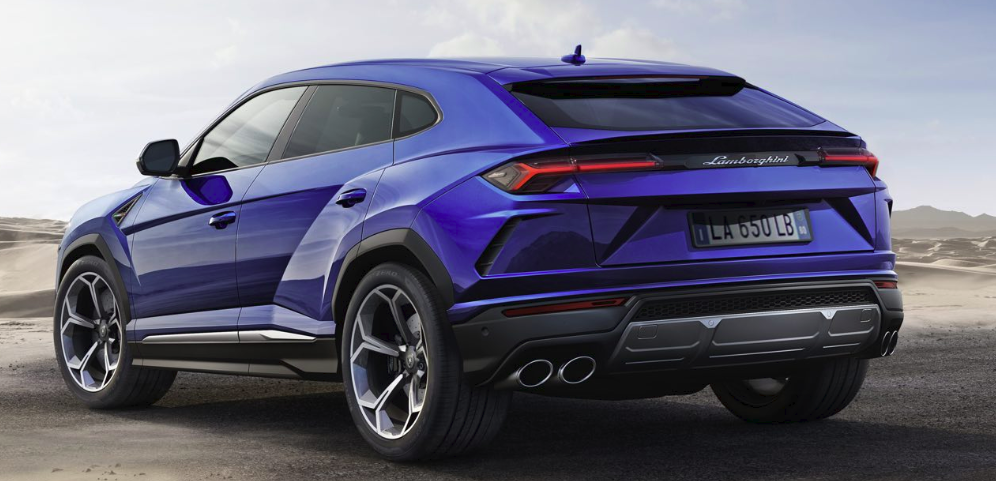 The interior is futuristic, as you would expect from Lamborghini.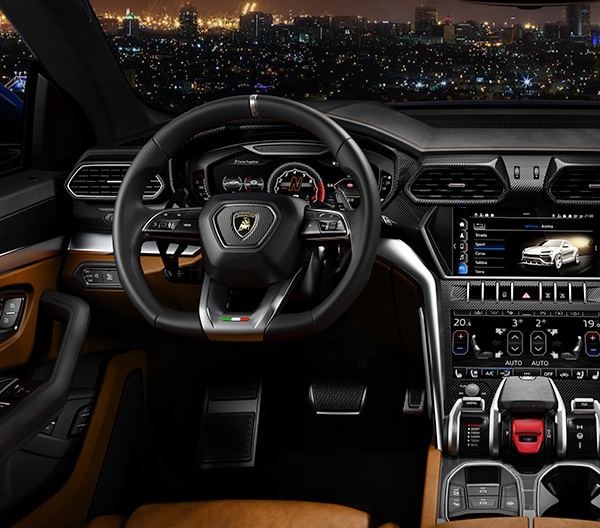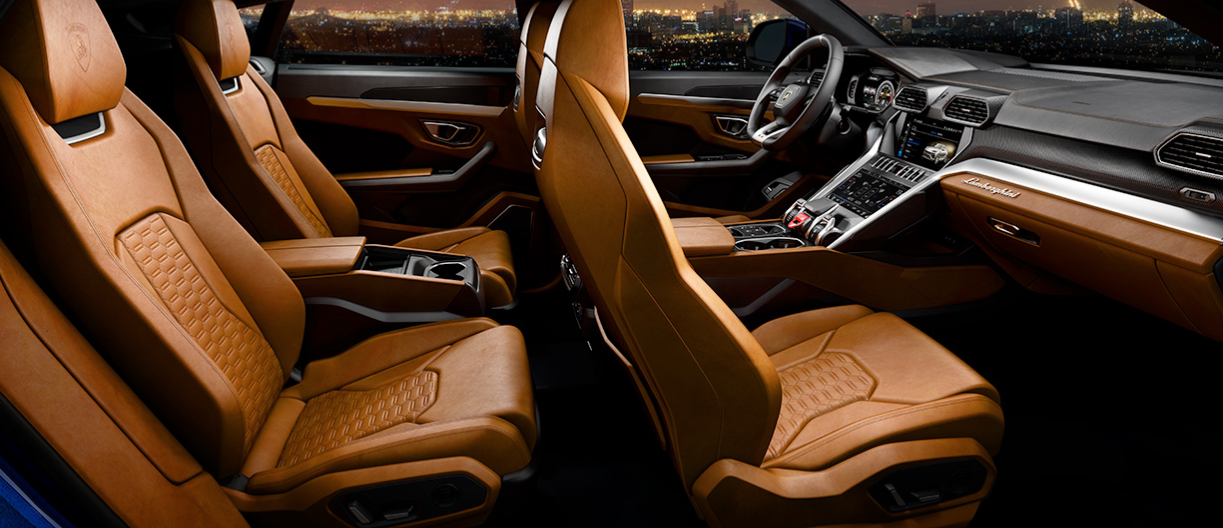 Sports car fans need not worry. This is also a seriously fast sports car, as these specifications attest (figures from the manufacturer):
DISPLACEMENT: 3,996 cm3 (243.85 cu in)
MAX. POWER: 478 kW (650 HP) @ 6,000 rpm
MAX. TORQUE: 850 Nm (626,93 lb.-ft.) @ 2,250-4,500 rpm
If your heart is set on one but your budget does not stretch to a Lamborghini, the company sells a model of the Urus.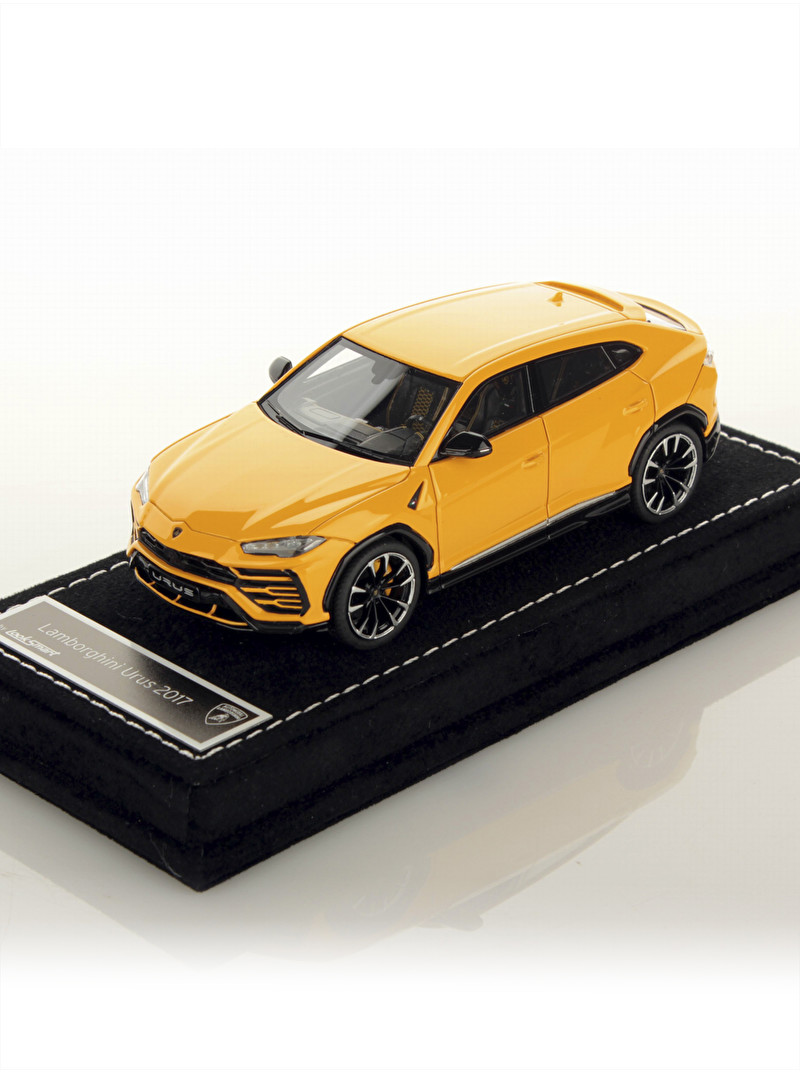 https://www.lamborghini.com/en-en/models/urus
Contact Prowling Dog at prowlingdog@protonmail.com
---
STATIONERY: Hexagonal ruler.
The Hexagonal Ruler is really a collection of four different uniquely-shaped rulers that help you create sketches quickly.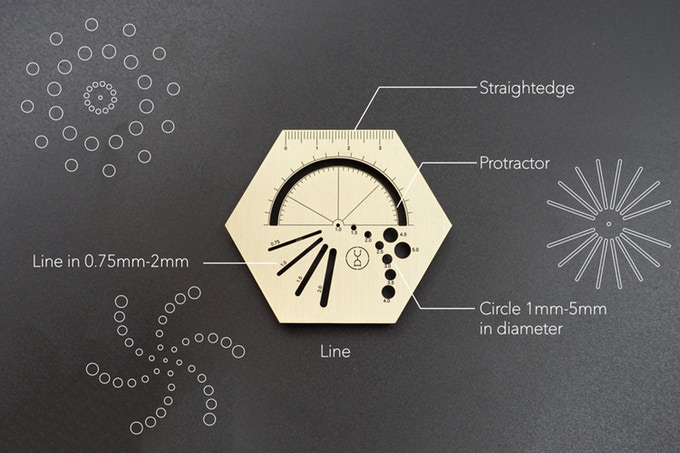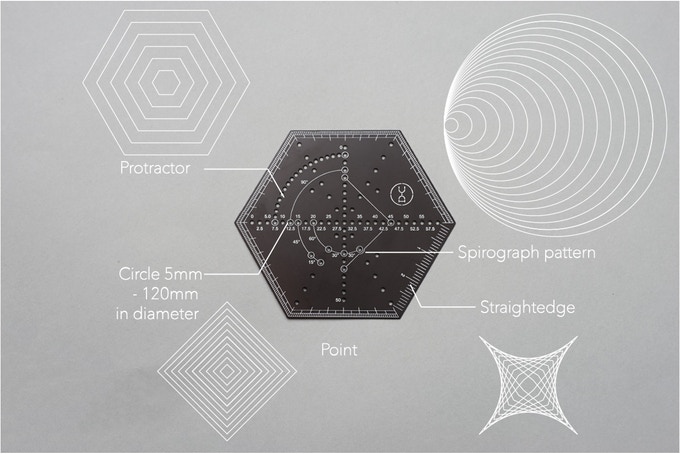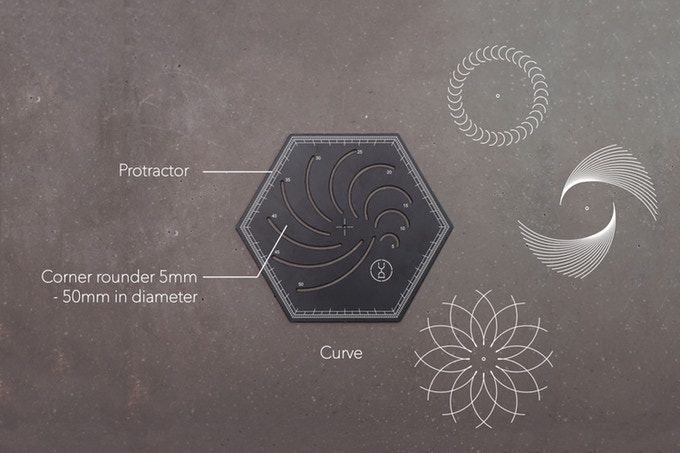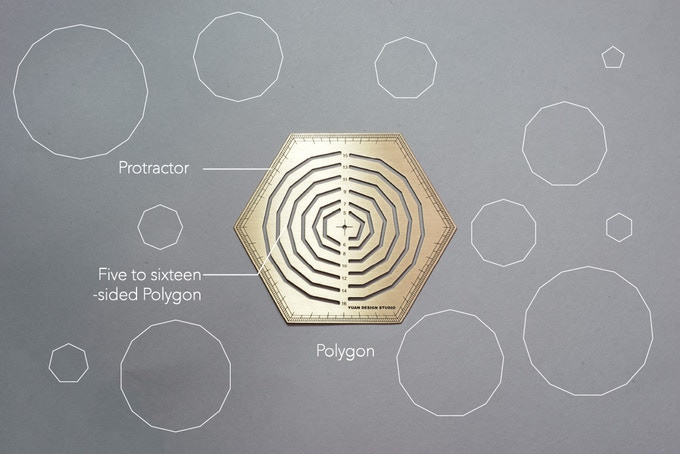 https://www.kickstarter.com/projects/669256128/hexagonal-ruler?ref=discovery
Contact Prowling Dog at prowlingdog@protonmail.com
---
GADGETS AND GEAR: D.I.Y. Christmas survival kit
Christmas is the time for family, fun and eating. Unfortunately it is all too easy to overdo things a bit, so you can prepare your own Christmas survival kit.
Start with a small container, either a small tin such as those made for sweets, or a small pouch.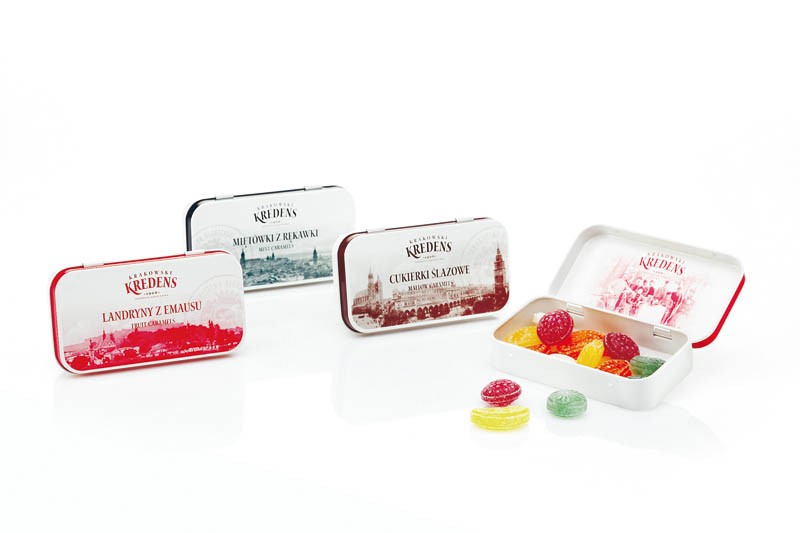 Next gather up some essentials to fit into it:
painkiller tablets in case of headache.

a sachet of hydrating electrolytes.

antacid tablets.

ear plugs.

anti- nausea tablets.

a small plastic bag in case of nausea.

anti-diarrhea tablets.

a safety pin.

small tweezers.

plasters.
**IMPORTANT DISCLAIMER: This is general information only and is not intended to be medical advice. PD does not claim any medical expertise beyond that of a lay dog. Seek advice from your medical specialist before adding any medication to your kit. Be aware that you may be allergic to some medications. Also, abide by the laws of your country regarding the purchase and use of medications. It is a sad reflection of our time that PD has to resort to this disclaimer when common sense should prevail.
Contact Prowling Dog at prowlingdog@protonmail.com
---
BOOKS AND WRITING: Review: The Writing In The Stone.
PD featured Irving Finkel's book in PD issue 143. As you will recall, Irving Finkel is at the British Museum, specialising in ancient Mesopotamian script, languages and cultures. When someone brought him a fragment of pottery with cuneiform-like features on the broken surface he was inspired to write a book about a stone with writing that no-one could decipher. It was the writing of the gods.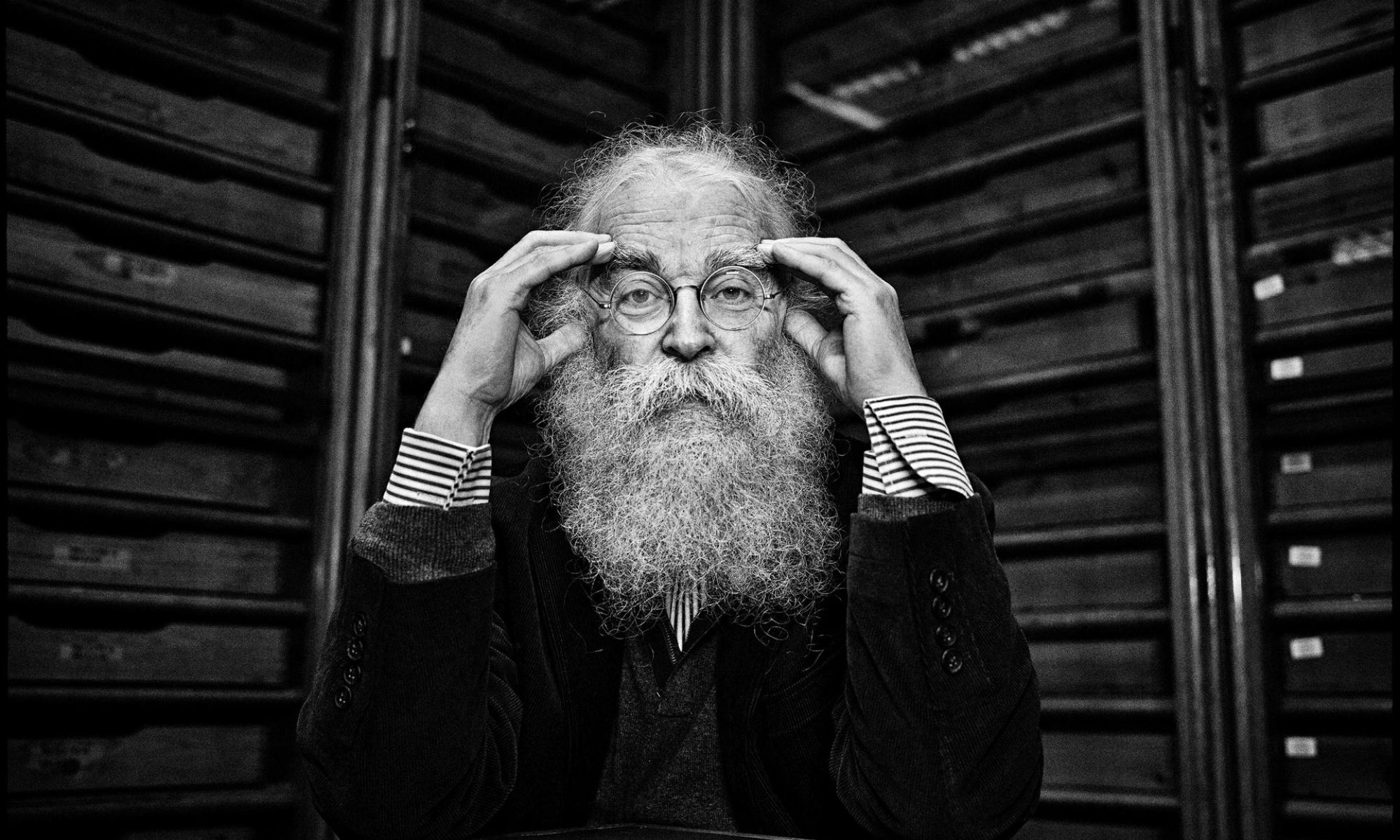 Set in Ancient Mesopotamia, the book tells aPoznań classic tale of greed for power. Originally in the possession of a travelling healer who is murdered, the stone is acquired by a priest, who realises its importance. He knows that he must take it to the King in the capital, for only the scholars there would be able to decipher the writing.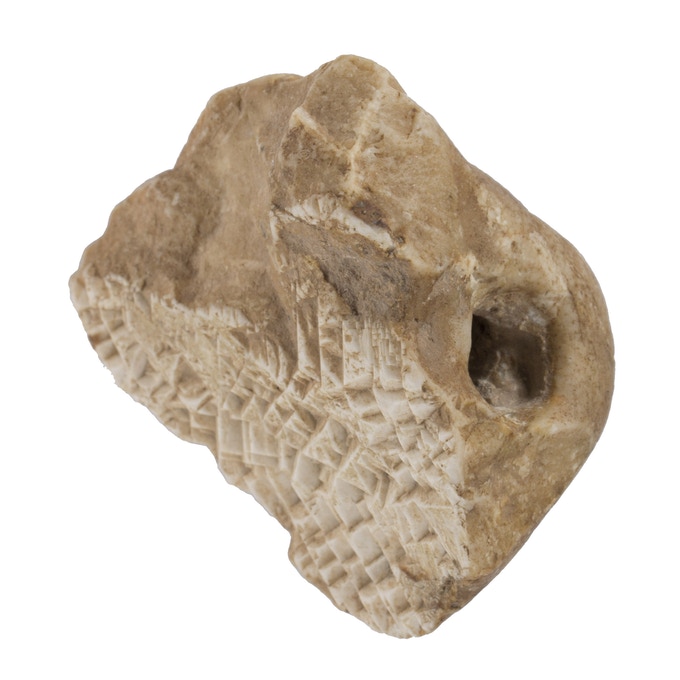 The King asks the First Exorcist to decipher it. The Exorcist believes that the fragment will bring him great power, only he must find more like it. He has to determine where it came from and so sets out on a journey with his assistant, the cook. Both are psychopaths in the extreme, one lusting for power and the other happy to be his assistant.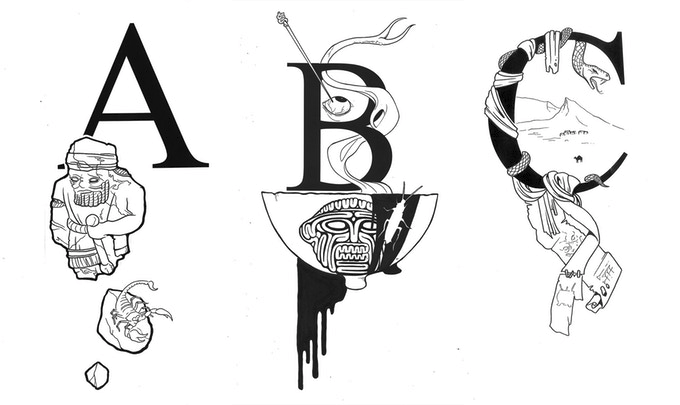 The book is gripping, but also very graphic and violent, showing the depraved mind at its worst. It also illustrates what PD pointed out a long time ago and Irving Finkel states in his epilogue, that human nature and behaviour has not changed in the millennia since civilisation started.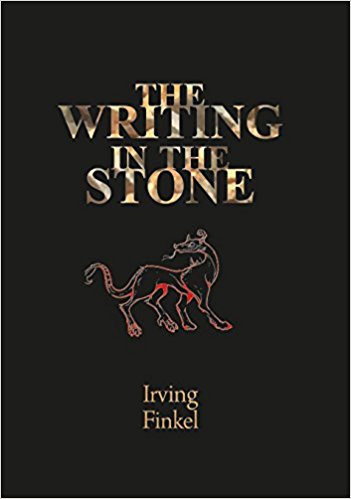 The book itself has some unusual touches. The covers close fully with magnetic flaps, the front cover has cut-out lettering and the pages are not numbered. It is printed on high quality paper. A very unusual and beautiful book.
PD rating: 5 paws out of 5, but this book is definitely not for children, unless you want to give them nightmares.
Contact Prowling Dog at prowlingdog@protonmail.com
---
PROJECT OF THE WEEK: The Emerald Beetle
This is a beautiful graphic novel set in feudal Japan. In the words of the creator, "A maiden risks the honor of her family when she discovers her calligraphy holds the power to change her world and creates a lover."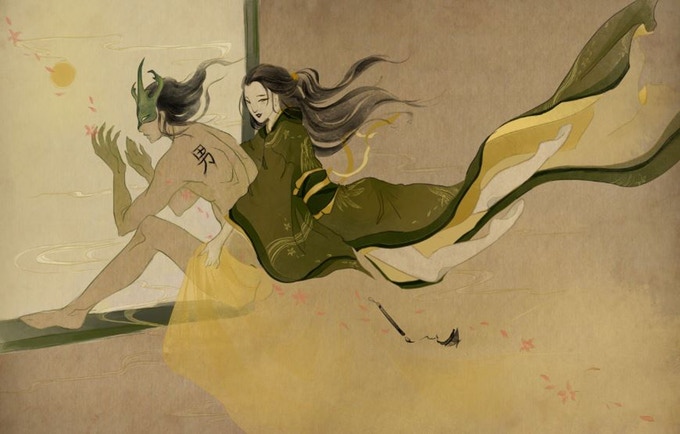 https://www.kickstarter.com/projects/cardboardindia/the-emerald-beetle-a-graphic-fable-of-ink-and-wing?ref=category&ref=discovery
Contact Prowling Dog at prowlingdog@protonmail.com
---
Contact Prowling Dog at prowlingdog@protonmail.com
---
Important disclaimer: Remember that crowdfunding sites are not stores. You may decide to back this project and provide funds, however there is no guarantee that any project will be delivered - the rate of failure is about 10%. PD is in no way accountable for the success or otherwise of any project and writes in this column purely for entertainment purposes, and will in no way be held liable for any failure or money lost by anyone. It is a case of "buyer beware". It is a sad reflection on the era we live in that PD must resort to this type of disclaimer.
Note: Photographs and illustrations are from the relevant websites and are the copyright of the respective owners.
© 2017 Prowling Dog
---