CONTENTS
Editorial: PD International Bureau.
Travel: Pop-up Globe Theatre.
Technology: F1 In Schools.
Stationery: Neuroplanner.
Gadgets and gear: Banana wallet.
Books and writing: The Engagement.
Project of the week: Rare Craft Matcha Green Tea from Japan.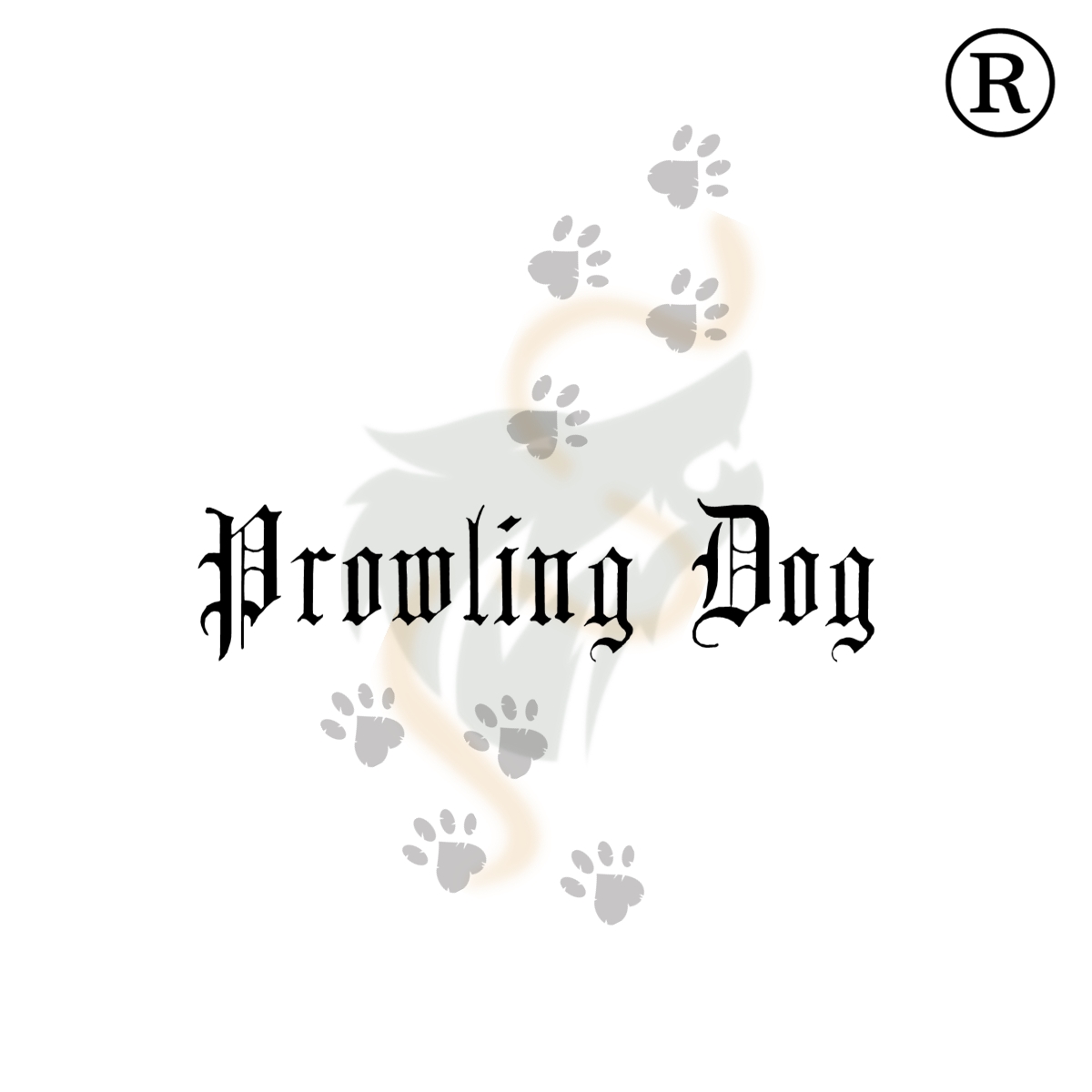 Contact Prowling Dog at prowlingdog@protonmail.com
---
EDITORIAL: PD International Bureau
Welcome to the 151st edition of PD. PD announces the opening of his first International Bureau. PD has always striven to cater to an international readership from his base in Central Europe. Nevertheless, there is nothing like having people on the ground in other places. PD is pleased to announce a presence in the Asia-Pacific area, a vibrant part of the world. You will see more contributions from this area, in addition to the usual ones from Europe and America. To open the batting, PD this week has articles from this region.
Contact Prowling Dog at prowlingdog@protonmail.com
---
TRAVEL: Pop-up Globe Theatre
William Shakespeare needs no introduction, although there is ongoing debate as to who actually wrote those famous plays that have endured for centuries.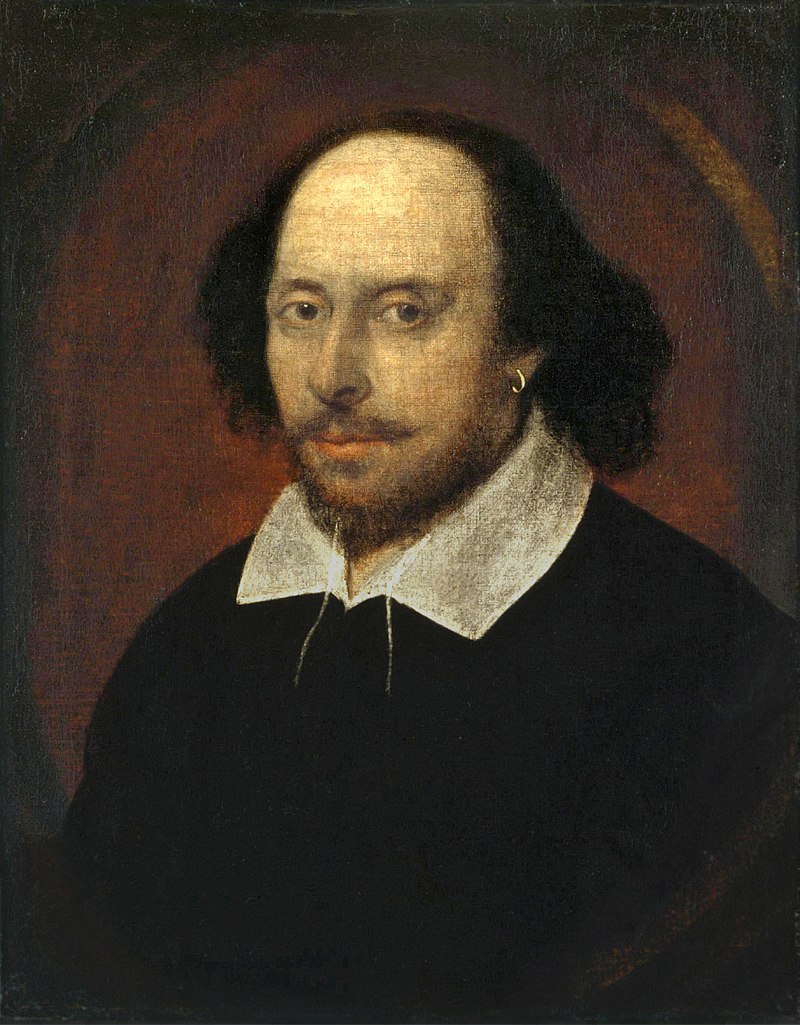 Painter may be John Taylor, Public Domain, https://commons.wikimedia.org/w/index.php?curid=5442977
The original globe theatre was built in 1599, destroyed by fire in 1613, rebuilt in 1614 and demolished in 1644. The current Globe Theatre in London, opened in 1997, was built as close to the original as modern regulations would allow, and is a popular tourist destination.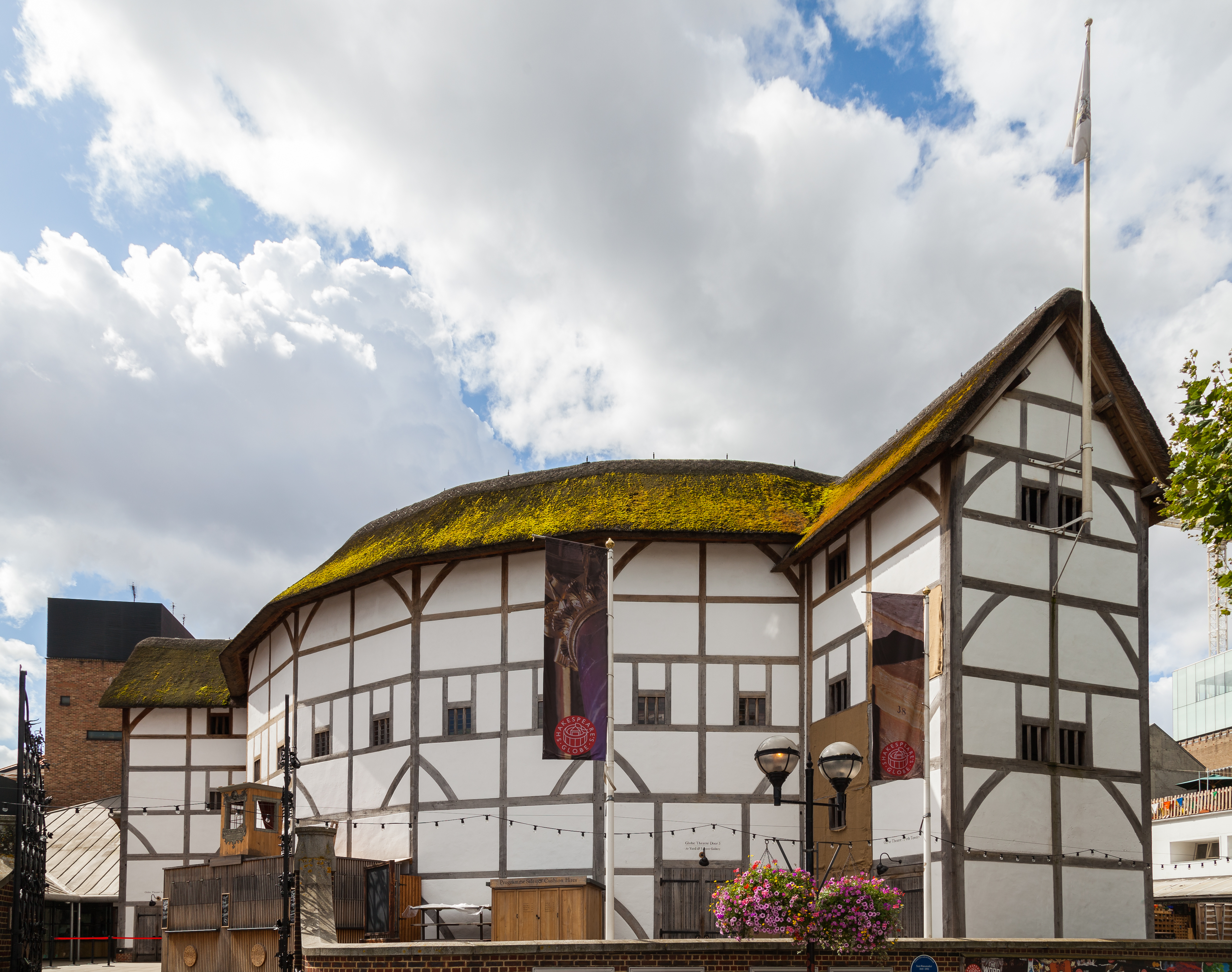 Photograph: Diego Delso, delso.photo, License CC-BY-SA
Now there is the Pop-up Globe. This is a temporary replica of the Globe, constructed using scaffolding. It was first constructed in New Zealand and it is currently in Melbourne, Australia for a short season.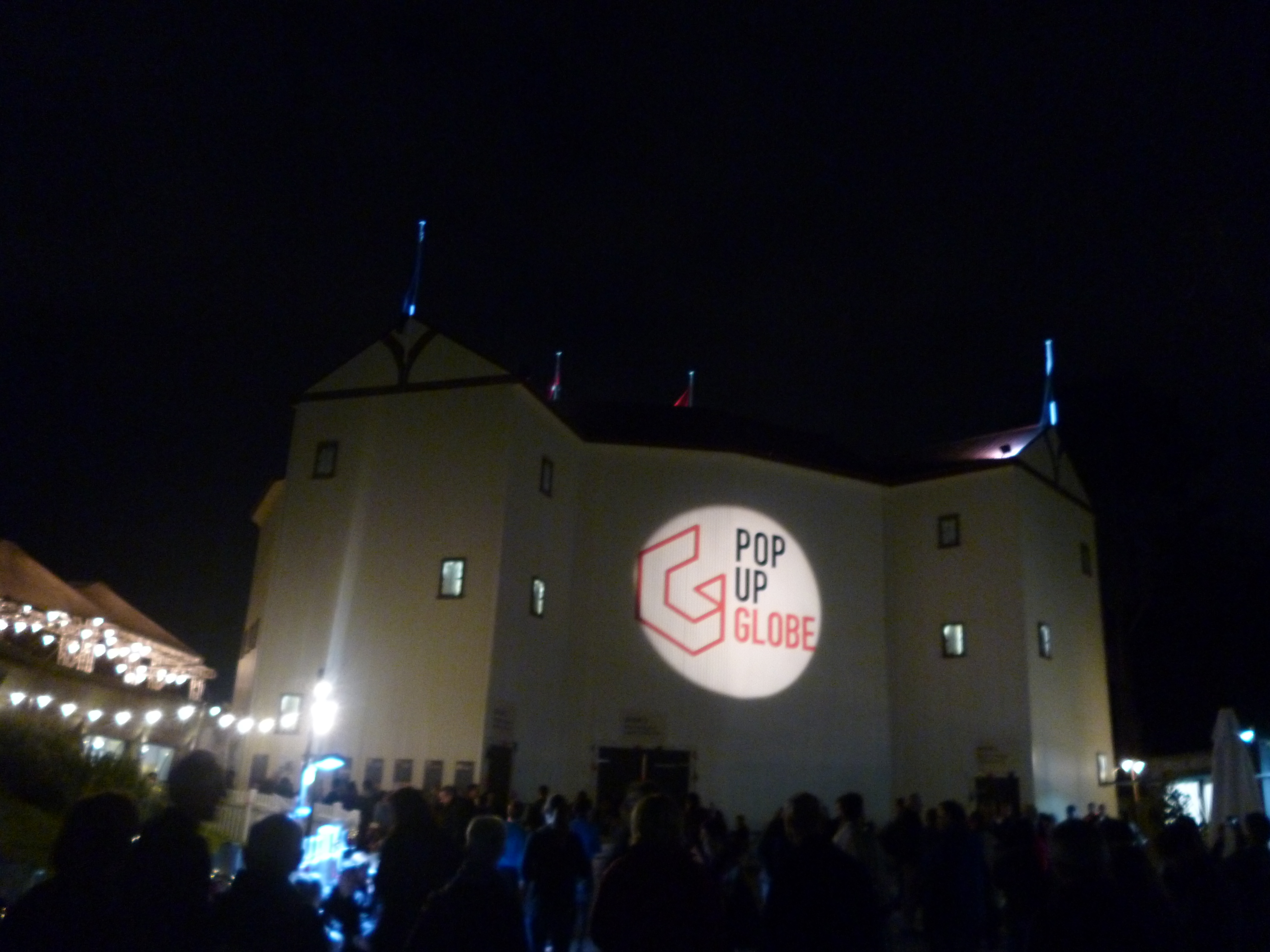 It provides the ambience and experience of the way Shakespeare's plays were meant to be enjoyed. Unlike ordinary theatres, here the audience is never far from the action, and it provides a feeling of being involved in the play, rather than a bystander.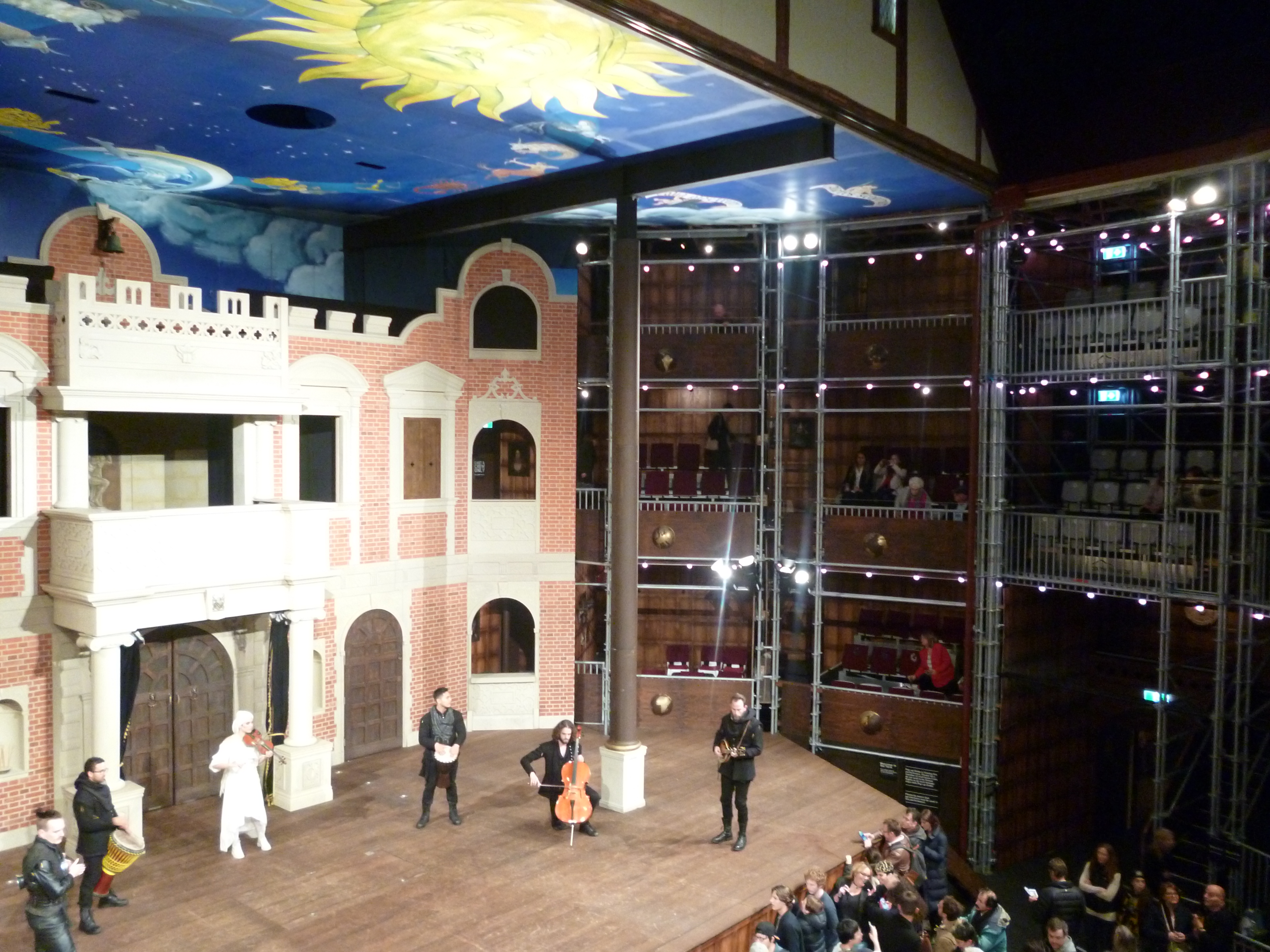 Contact Prowling Dog at prowlingdog@protonmail.com
---
TECHNOLOGY: F1 In Schools
The F1 In Schools program is designed to get students involved in science, technology, engineering and mathematics in a fun way. It has been going strongly for many years and the competition attracts teams from many countries.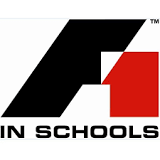 Open to all schools, the competition is run on Regional, State, National and International levels, with run-off competitions at each level, culminating in the World Championship.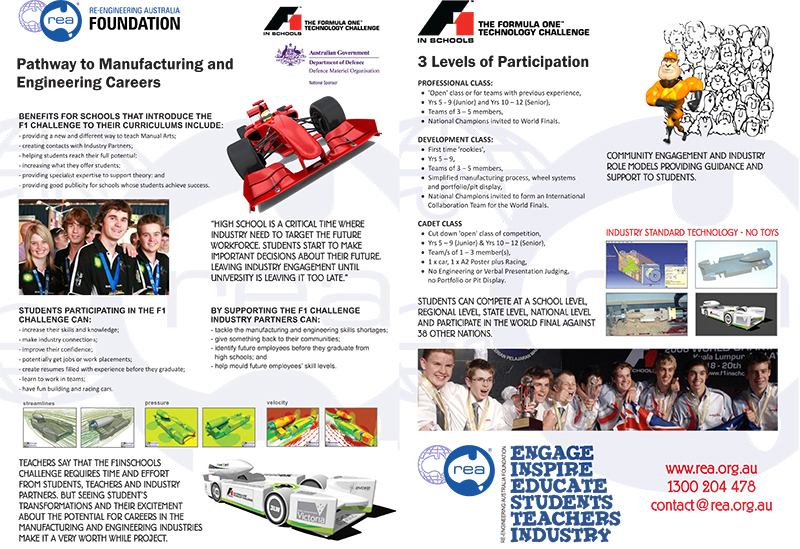 It challenges students on many levels, with judging criteria including team work and collaboration with other schools, states or countries, marketing and getting sponsorship, design of a model F1 car to be within the regulations, testing for strength and aerodynamics, making and testing the cars, building a display booth, making a portfolio, verbal presentations and questioning to test knowledge, and racing the cars. The cars are powered by carbon dioxide gas cylinders. Every small detail is scrutinised, such as the design and construction of the wheels.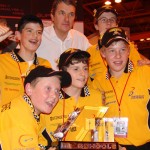 Above: The Stingers were the first team from Trinity Grammar School in Melbourne, Australia in 2006.
This year the World Championship that was held recently was won by Hyperdrive from Trinity Grammar School in Melbourne, Australia. This is the second time that this school has won this prestigious award, a tribute to the talent of young upcoming engineers in Australia.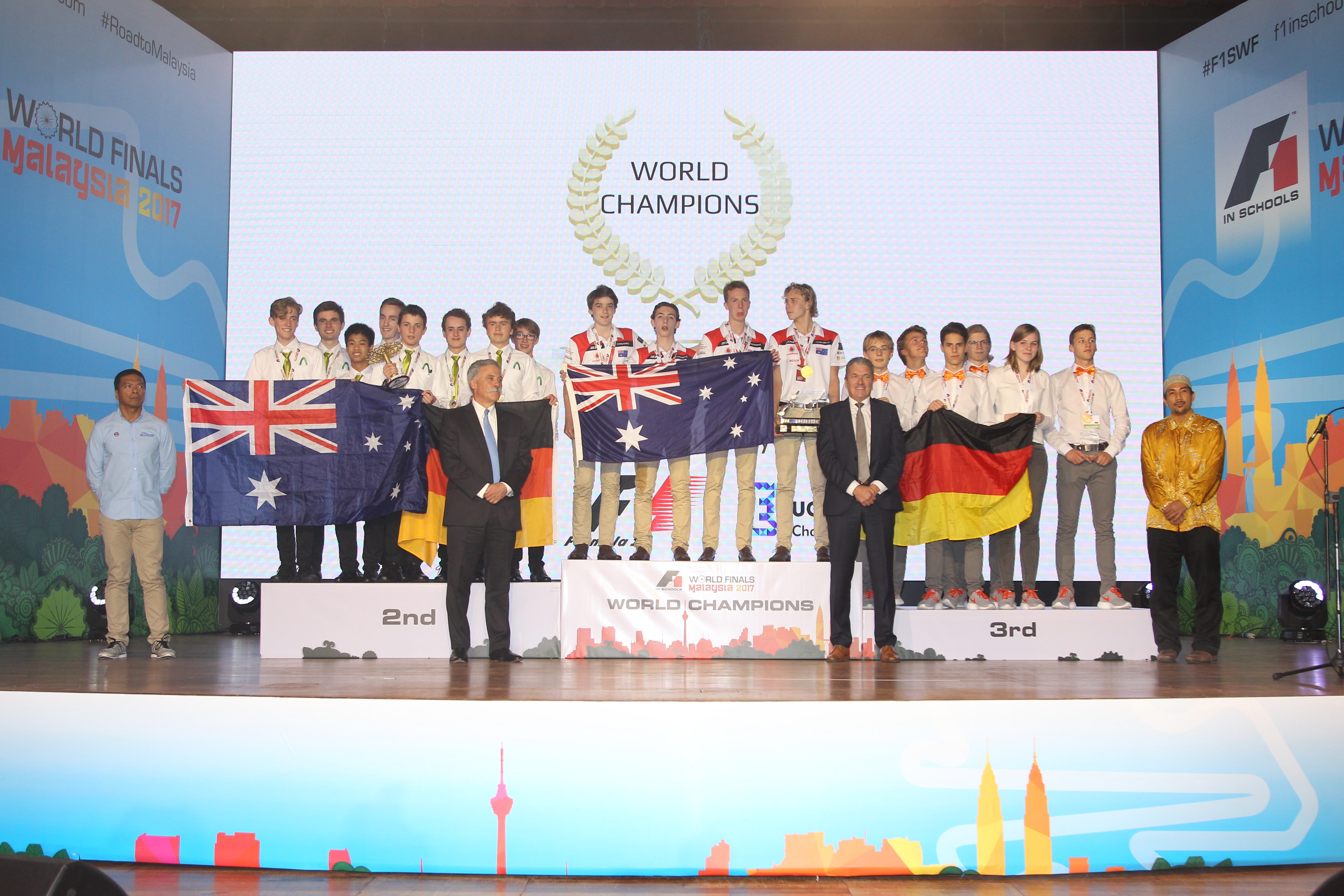 Prizes include scholarships to prestigious universities, as well as trips. Other benefits include making contacts in industry. People from F1 look out for ideas to take back to the full size version of F1.
Contact Prowling Dog at prowlingdog@protonmail.com
---
STATIONERY: Neuroplanner

There are plenty of planners out there but none with such a catchy name, so PD thought that he would investigate whether the product lived up to its name. The Singapore based group behind it considers it as a "brain hacking planner".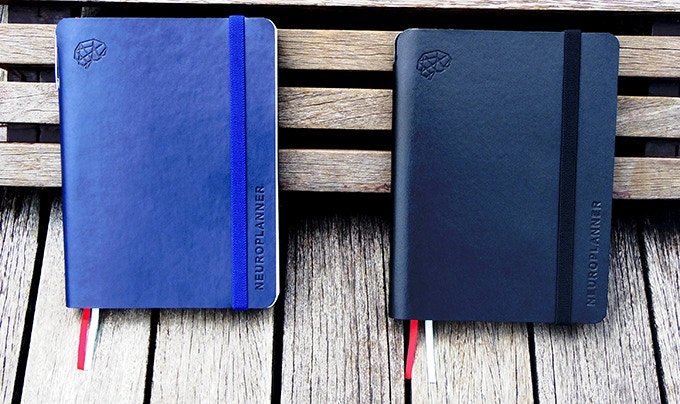 The planner has a holistic approach, with twelve monthly themes.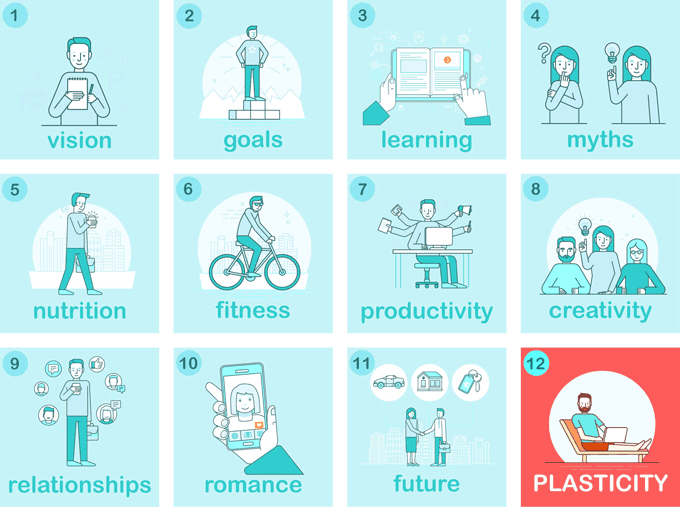 It provides tools to help you achieve your goals.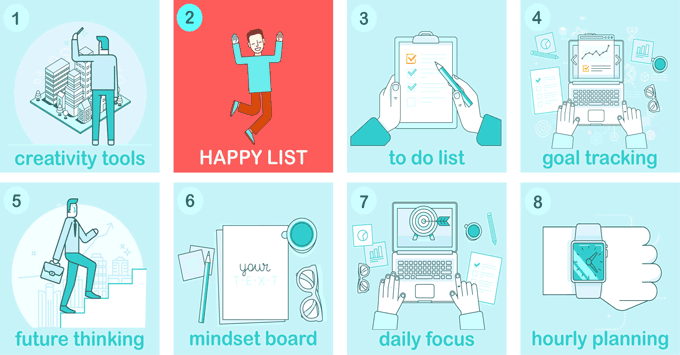 There are undated monthly and weekly spreads to help you keep on track.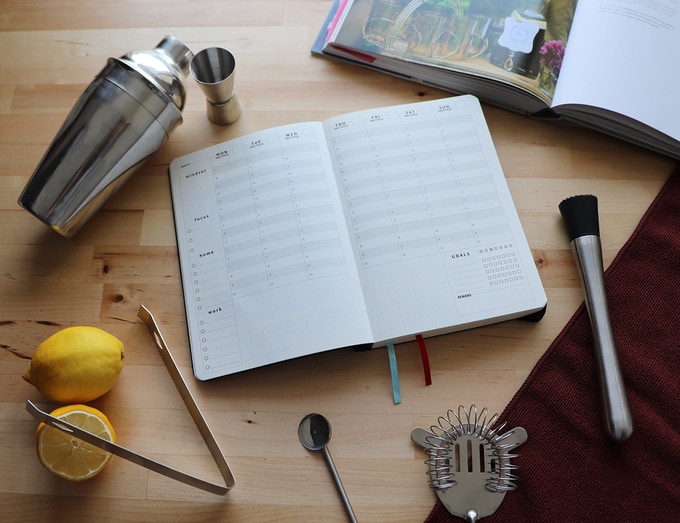 Contact Prowling Dog at prowlingdog@protonmail.com
---
GADGETS AND GEAR: Banana wallet
You may not have heard of Micronesia, a group of Islands in the Pacific Ocean.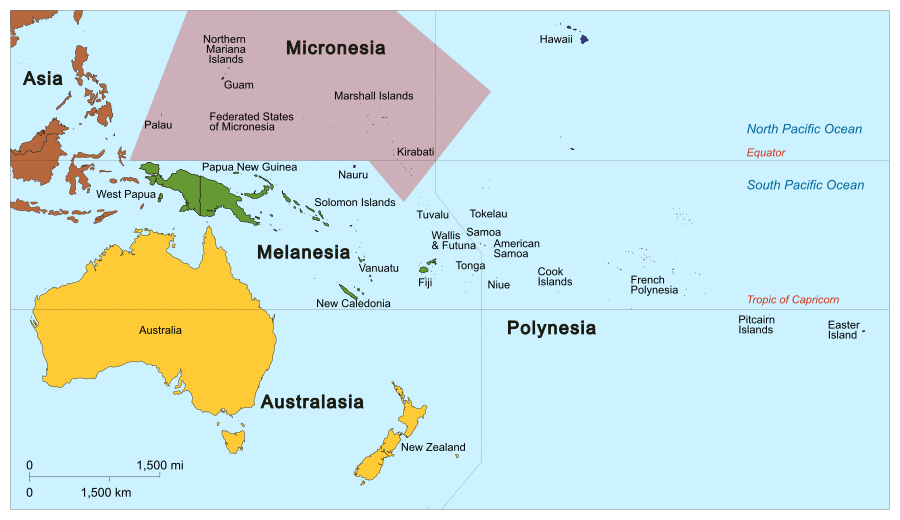 The Green Banana Paper company makes paper from banana trees. The banana tree fruits only once, so the trees are cut down each season, and rather than wasting the trunk, this company turns them into strong paper.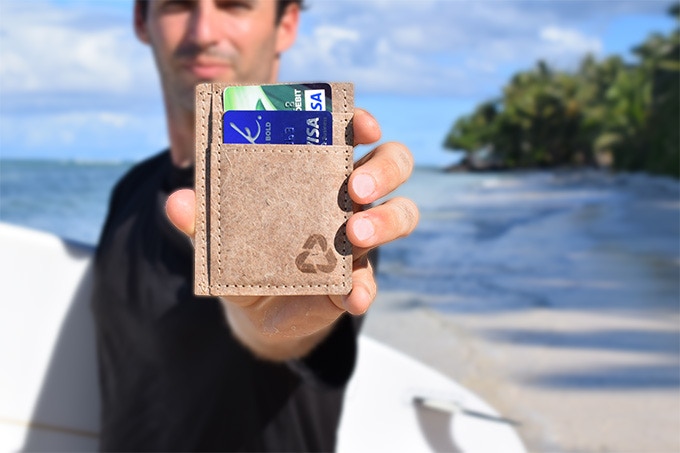 The wallets are strong and light.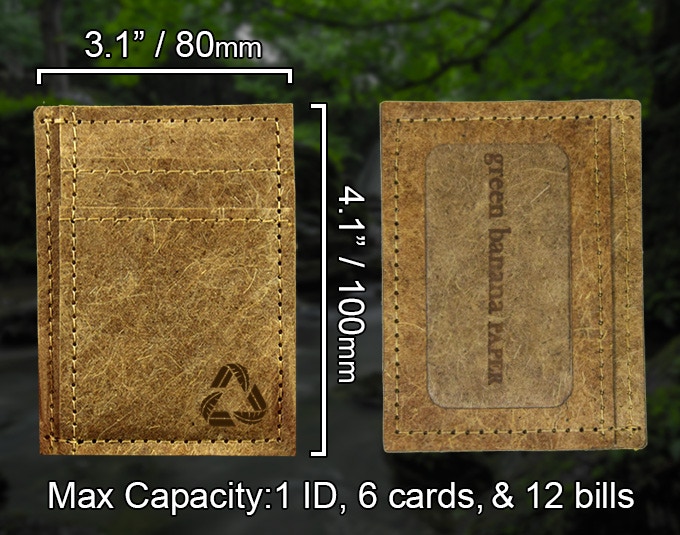 https://www.kickstarter.com/projects/320340132/a-slim-wallet-by-the-green-banana-eco-factory?ref=category
Contact Prowling Dog at prowlingdog@protonmail.com
---
BOOKS AND WRITING: The Engagement
"The Book" takes another horror break as PD concentrates on the Asia-Pacific area. PD's review of "The Book" will be continued in next week's edition of PD: Cool Things.
This week's book comes from Australia's Chloe Hooper.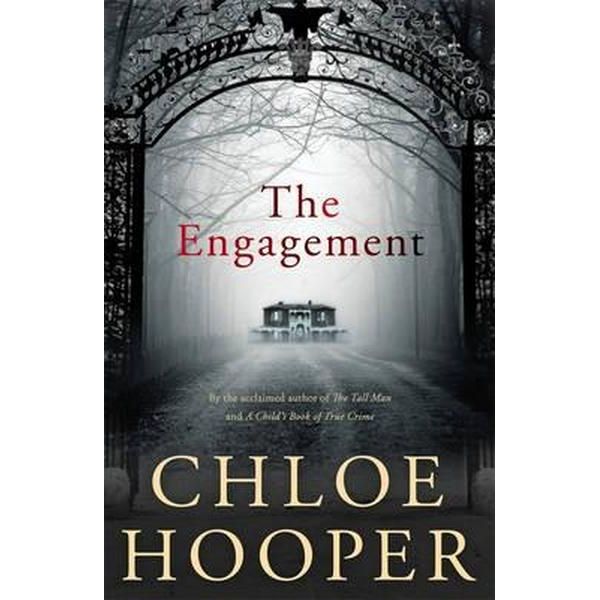 This is a psychological thriller in the Alfred Hitchcock tradition. A female estate agent on a working break in Australia and her male client play sexual games whilst he inspects apartments around Melbourne. When she decides to go home to England he invites her for a last weekend at his remote pastoral property in rural Victoria. She accepts the invitation, thinking that she knows the rules of the game, but does she? This story will have you on the edge of your seat as the psychological games unfold.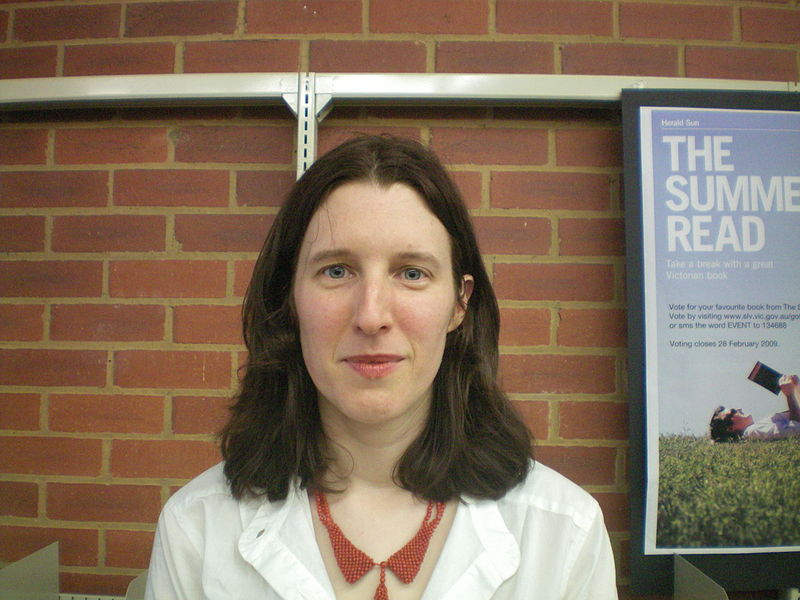 Chloe Hooper [Photograph: Ottre, via Wikimedia Commons]
From your local bookseller.
Contact Prowling Dog at prowlingdog@protonmail.com
---
PROJECT OF THE WEEK: Rare Craft Matcha Green Tea from Japan
For those who have not had the pleasure of drinking Japanese tea this is a treat. There are different types of Japanese green tea. "Matcha is a finely ground powder produced from special, shade-grown leaves after the stems and veins have been removed." It is used in the Japanese tea ceremony or with sweets. "It is made by by adding the tea powder and water to a bowl and this is stirred with a bamboo whisk until frothy. "Mixing air into the tea helps to offset any bitterness." [Source: Hobonichi Techo]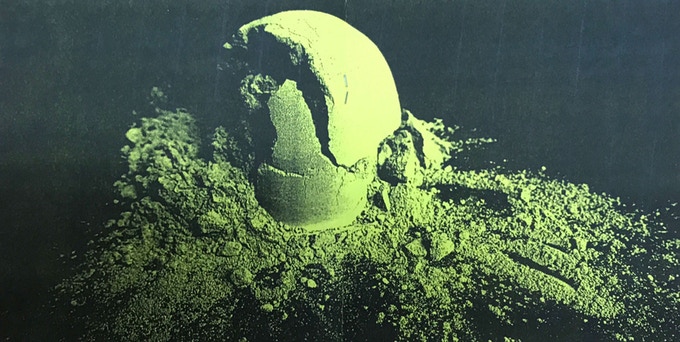 The tea comes from Uji in Japan.

Three blends are available, all made using traditional techniques.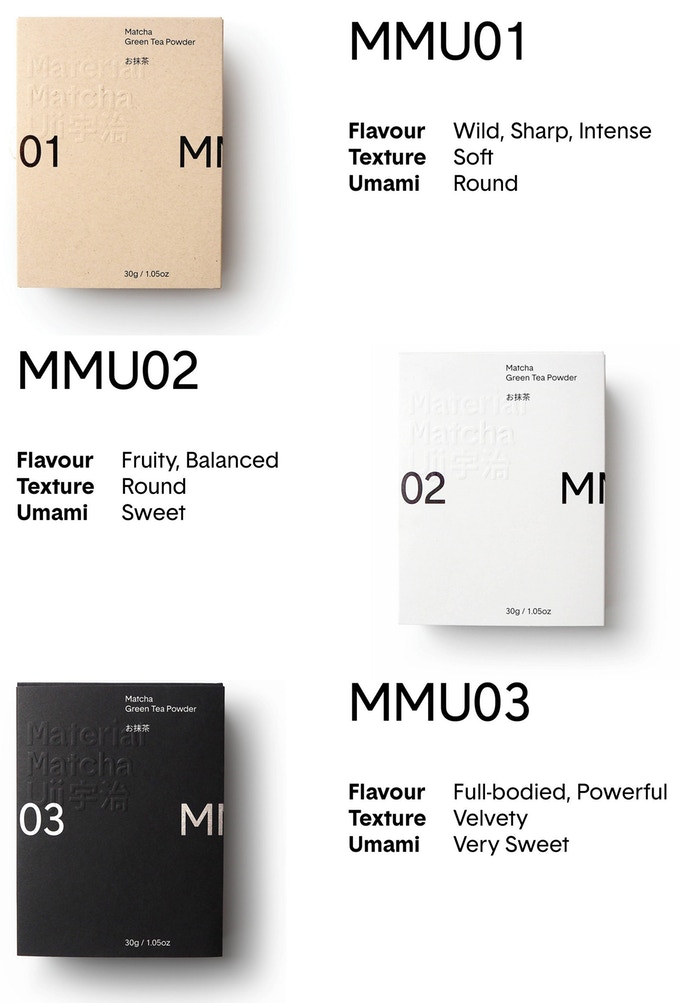 The people behind this have also designed a beautiful ceramic container.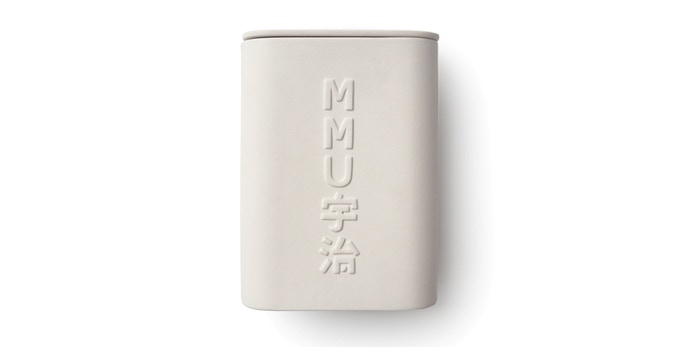 https://www.kickstarter.com/projects/materialmatcha/rare-craft-matcha-green-tea-from-japan?ref=nav_search
https://www.1101.com/store/techo/en/
Contact Prowling Dog at prowlingdog@protonmail.com
---
Contact Prowling Dog at prowlingdog@protonmail.com
---
Important disclaimer: Remember that crowdfunding sites are not stores. You may decide to back this project and provide funds, however there is no guarantee that any project will be delivered - the rate of failure is about 10%. PD is in no way accountable for the success or otherwise of any project and writes in this column purely for entertainment purposes, and will in no way be held liable for any failure or money lost by anyone. It is a case of "buyer beware". It is a sad reflection on the era we live in that PD must resort to this type of disclaimer.
Note: Photographs and illustrations are from the relevant websites and are the copyright of the respective owners.
© 2017 Prowling Dog
---