CONTENTS
Editorial: Babylonian trigonometry.
Travel: Tatra Mountains.
Technology: Confederate FA-13 Combat Bomber.
Stationery: The perforated corner.
Gadgets and gear: Soldier TSK-1.
Books and writing: Waxworks.
Project of the week: You Suck at Piano: A Piano Method Book for Adults.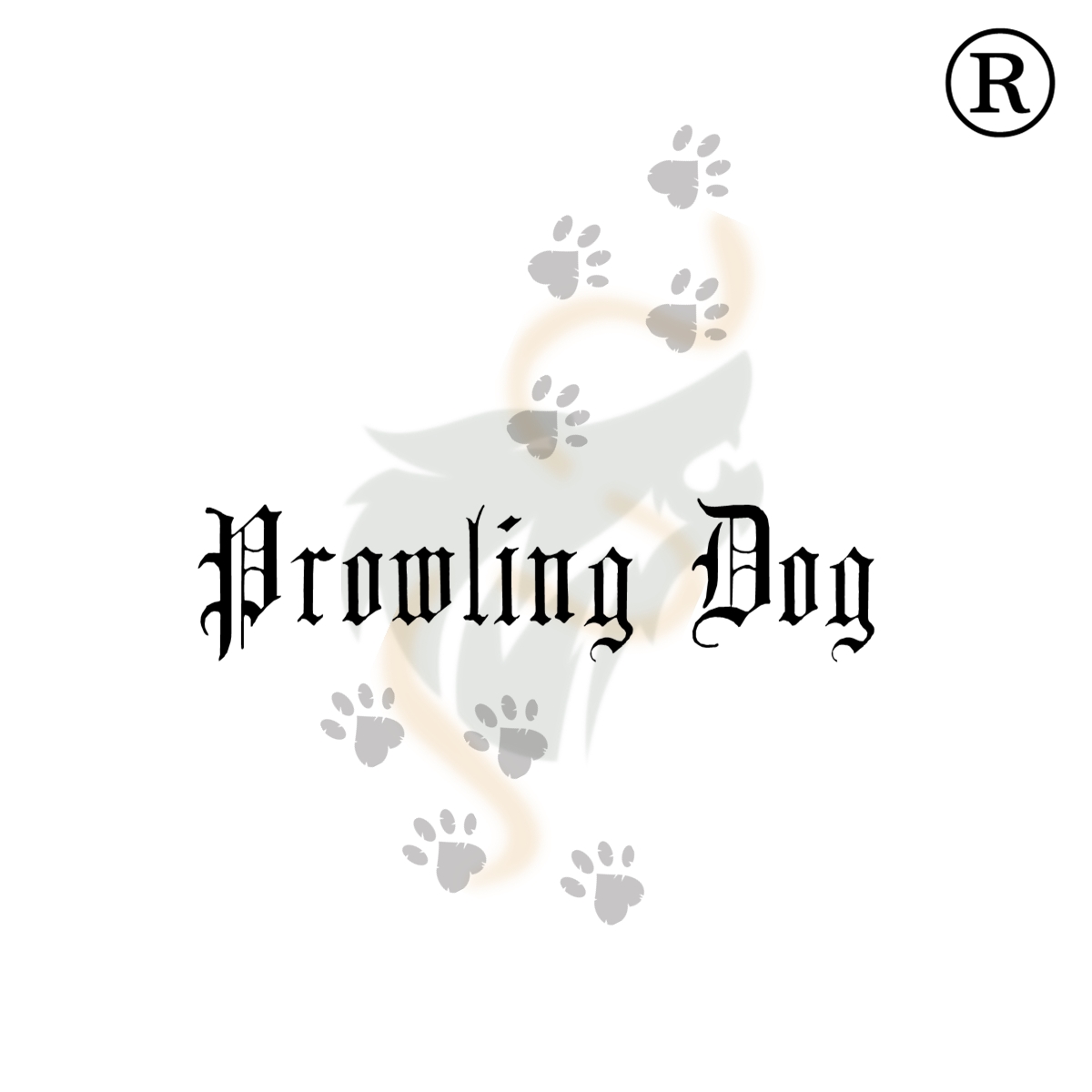 Contact Prowling Dog at prowlingdog@protonmail.com
---
EDITORIAL: Babylonian trigonometry
Even if you do not like mathematics read on. This is a fascinating new angle on an old problem (puns unintentional), and PD promises that it will not tax your mathematical skills.
We all had to do basic trigonometry in school. You will recall those triangles where you had to work out the length of a side or an angle. Or perhaps you would rather not.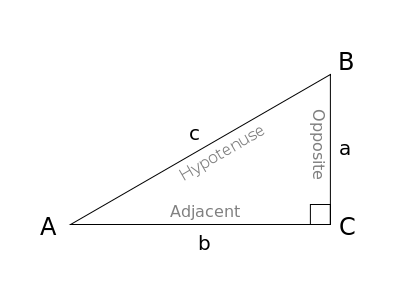 It was the ancient Greeks that developed these ideas. The guy accredited with starting it all is Hipparchus of Nicaea (below).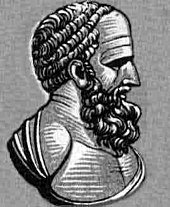 We do know that triangles featured in older civilisations, however until now we have not realised how sophisticated they were. Researchers studying an ancient Babylonian clay tablet 3.700 years old have deciphered it as a trigonometric table, the oldest known. However, instead of using the system of circles and angles created by the ancient Greeks and used since, the Babylonians used a system based on ratios and is more accurate than our system today (for the mathematically inclined, this is because they used a counting system using base 60 rather than our base 10).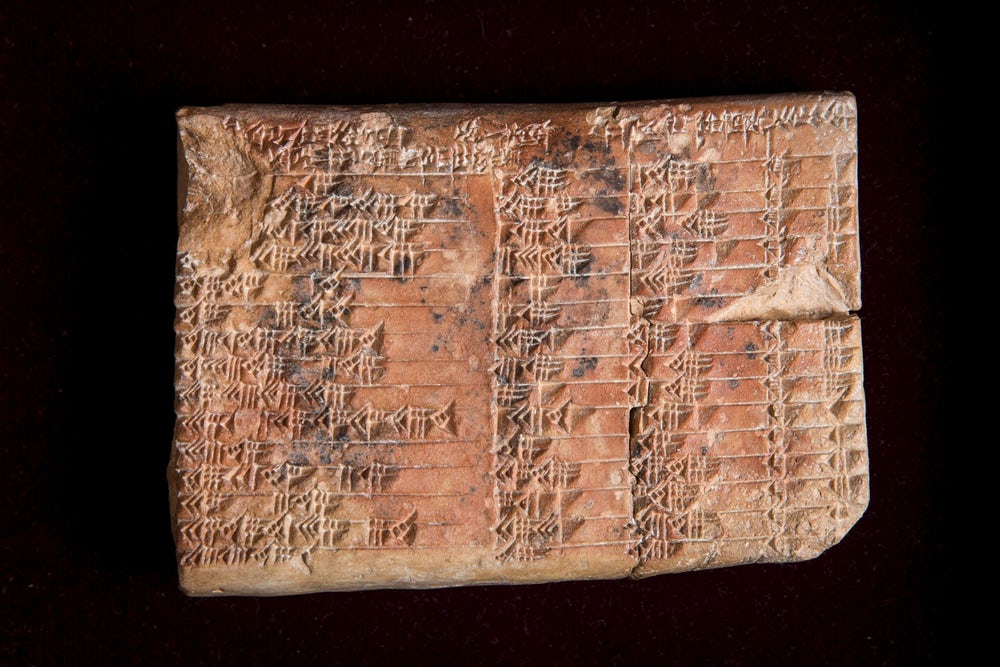 The tablet is known as Plimpton 322, after the person who discovered it, George Arthur Plimpton (below).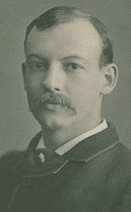 For the mathematicians out there, follow the link to the paper: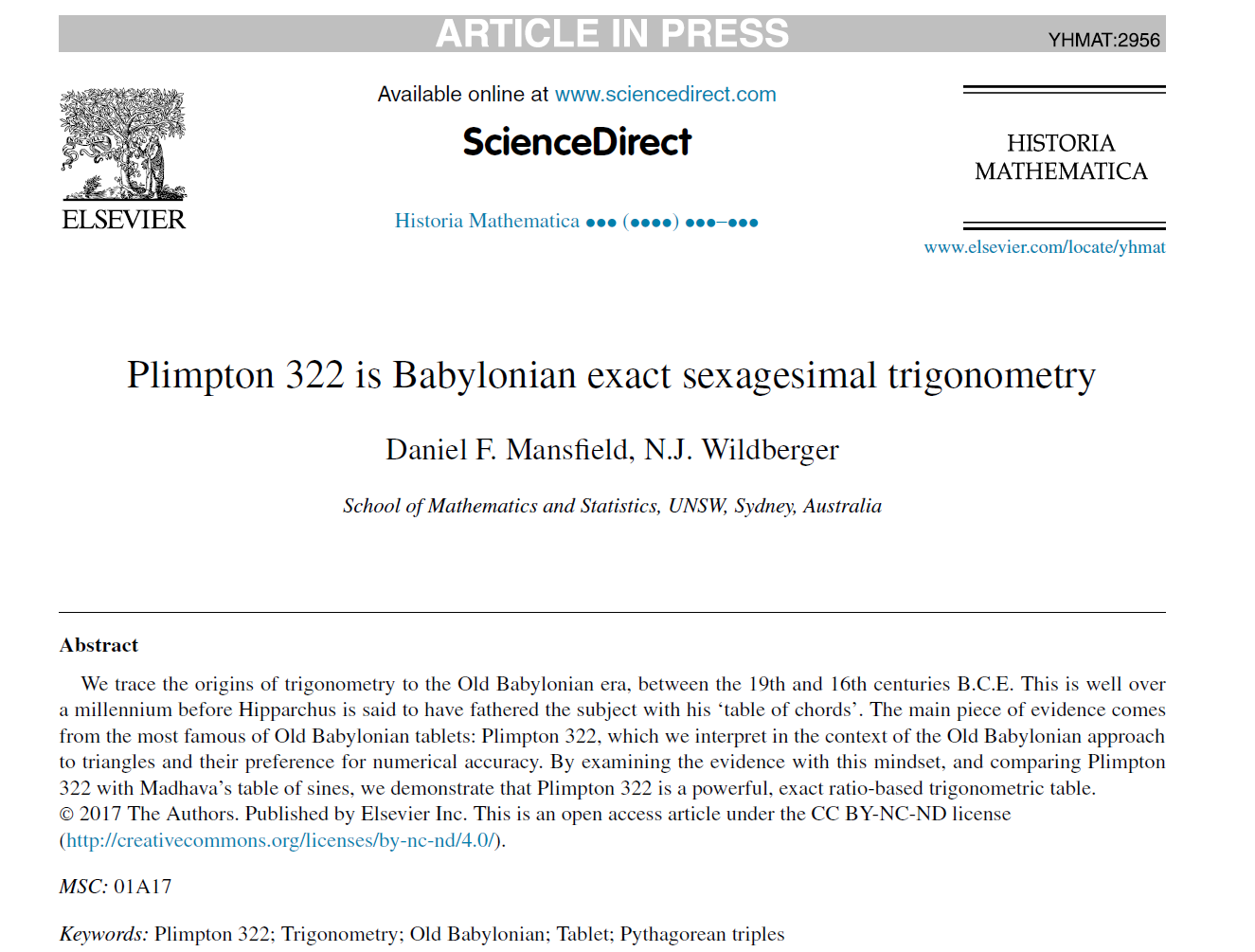 http://www.sciencedirect.com/science/article/pii/S0315086017300691
Contact Prowling Dog at prowlingdog@protonmail.com
Note: Please do not contact PD with your mathematical problems.
---
TRAVEL: Tatra Mountains
Part of Europe's Carpathian mountain range, the Tatra Mountains ("Tatry" in Polish) are the alpine playground of Poland, in the south of the country. The region offers all kinds of summer and winter activities, including hiking and skiing.


[By Daro998 at Polish Wikipedia, CC BY-SA 3.0, https://commons.wikimedia.org/w/index.php?curid=8573735]
Start in the resort town Zakopane, with its cafes, shops and galleries. There are plenty of hotels here to use as your base for exploring the mountains.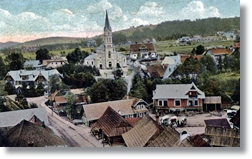 From there, wherever you go you will encounter beautiful sights, including lakes and caves, such as the Morskie Oko lake (below).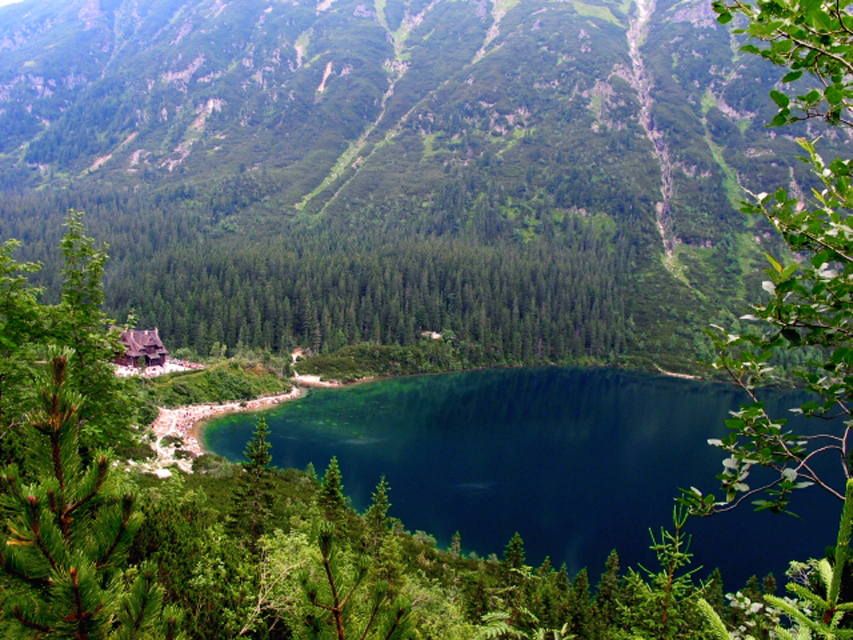 There is also wildlife, including eagles, chamois (a goat-antelope-like animal), marmots (below), lynx and bears.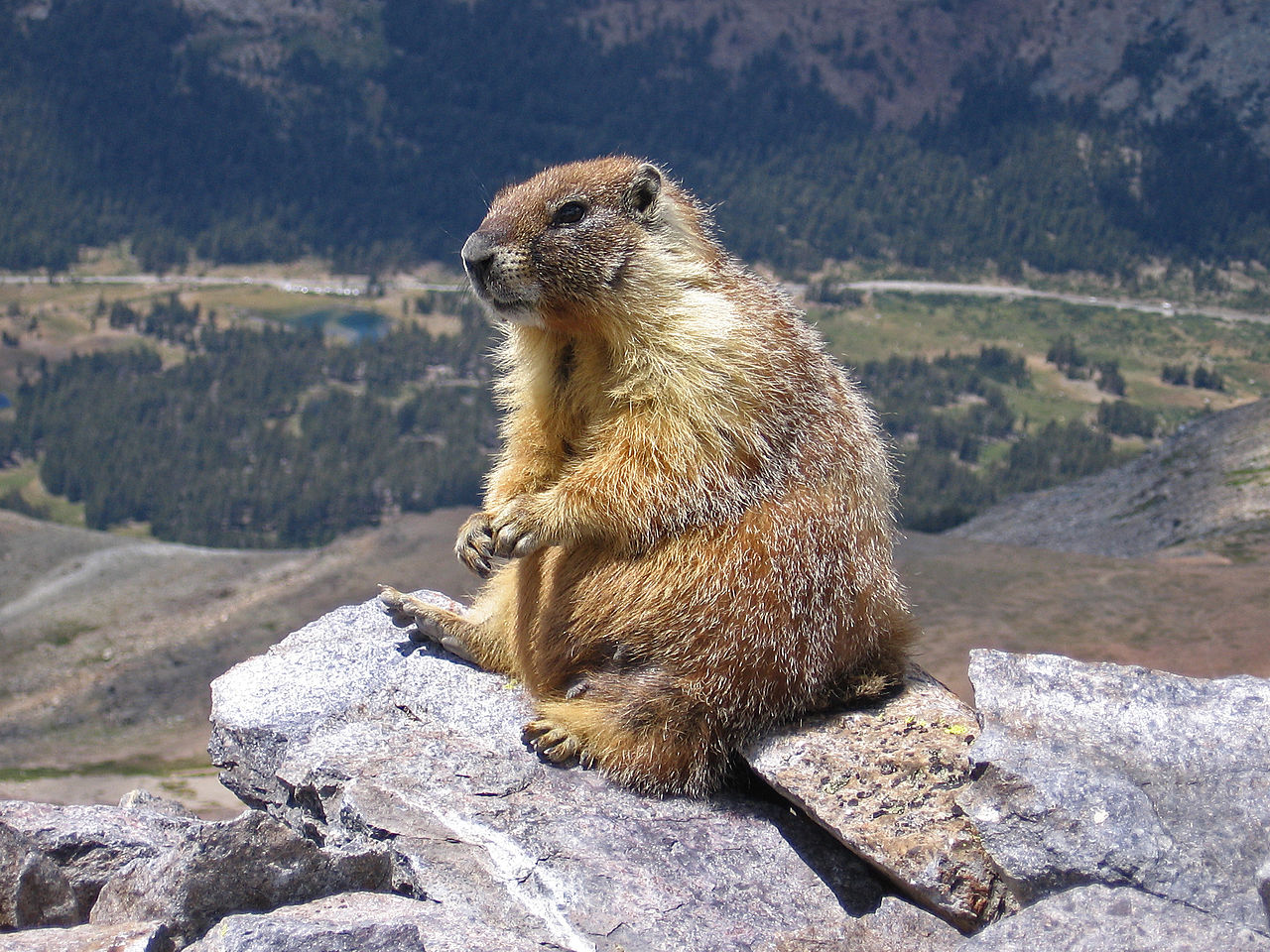 [By Inklein at the English language Wikipedia, CC BY-SA 3.0, https://commons.wikimedia.org/w/index.php?curid=2675916]
Contact Prowling Dog at prowlingdog@protonmail.com
---
TECHNOLOGY: Confederate FA-13 Combat Bomber
Confederate Motorcycles in the United States produces some of the most incredibly designed motorcycles in the world.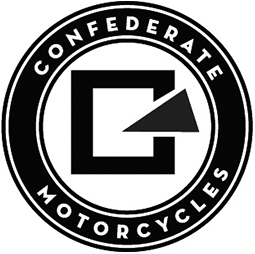 The the raison d'être given by the company:
"First Principle - Individuality
Inspiration - Rebellion
Focus - Best motorcycles ; No compromise
Aim - the Art of Rebellion
We formed the world's rebel think tank. Our passion for rebellion is best expressed by Albert Camus, who declared the rebel is the man who loves humanity, yearning to see it in a better way. Further in, he taught that life so free it exists as rebellion itself is the source for super abundant energy. This energy produces a culture that prioritizes letting go; breaking decision making down. People are nurtured to self-initiate. Natural, playful innocence is allowed to flourish. Bias is not tolerated. Optimized yin/yang singularity is the result.
We have learned that pure rebel motorcycle design is a balanced contextual fusion of primitivism, avant-gardism and minimalism.
Our epiphany is that for a motorcycle to be a work of art it must exist in a state of rebellion."

The FA-13 Combat Bomber is the latest and the most powerful produced by the company, with a 150hp V-twin motor (that is approximately 112 kW for us on this side of the Atlantic).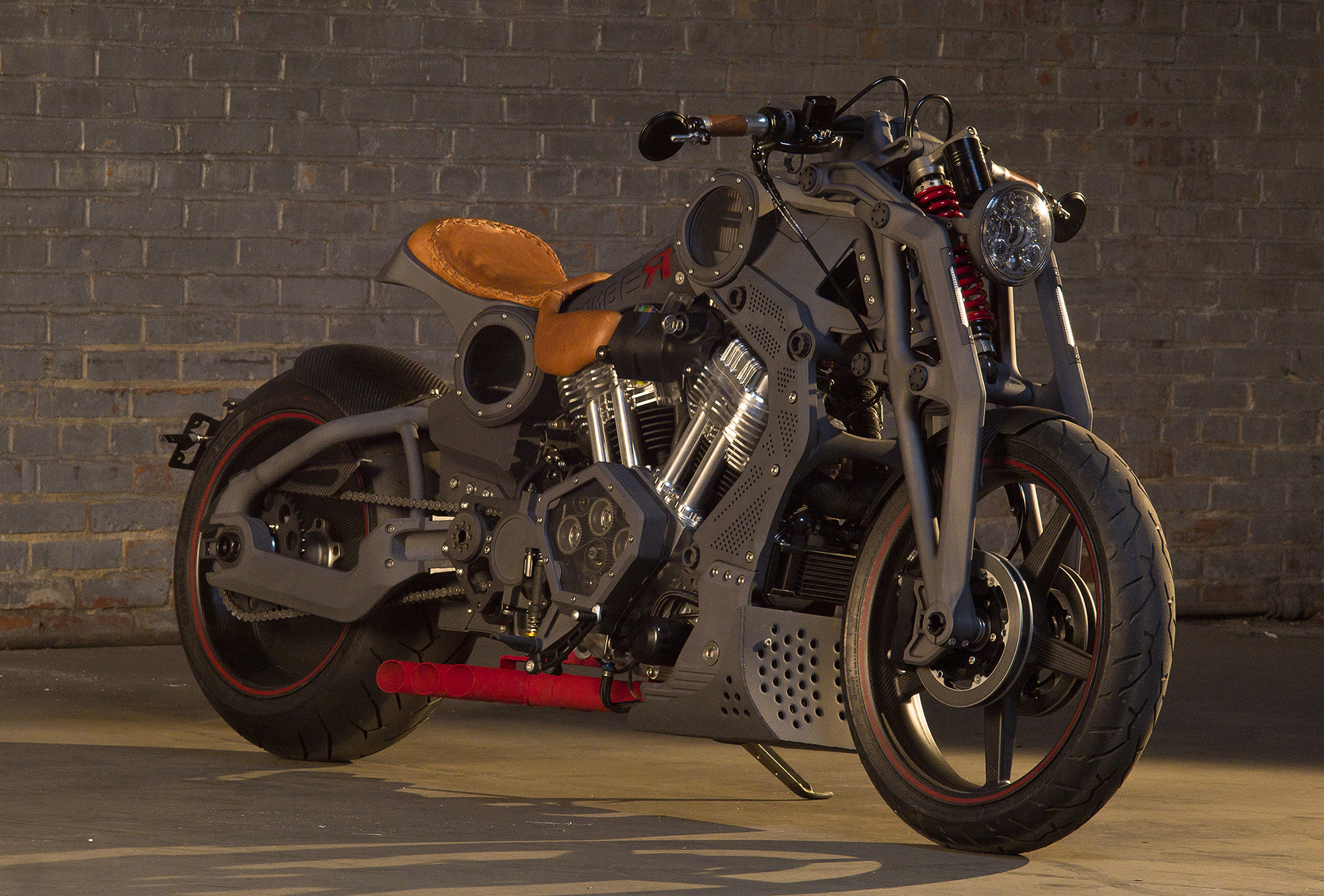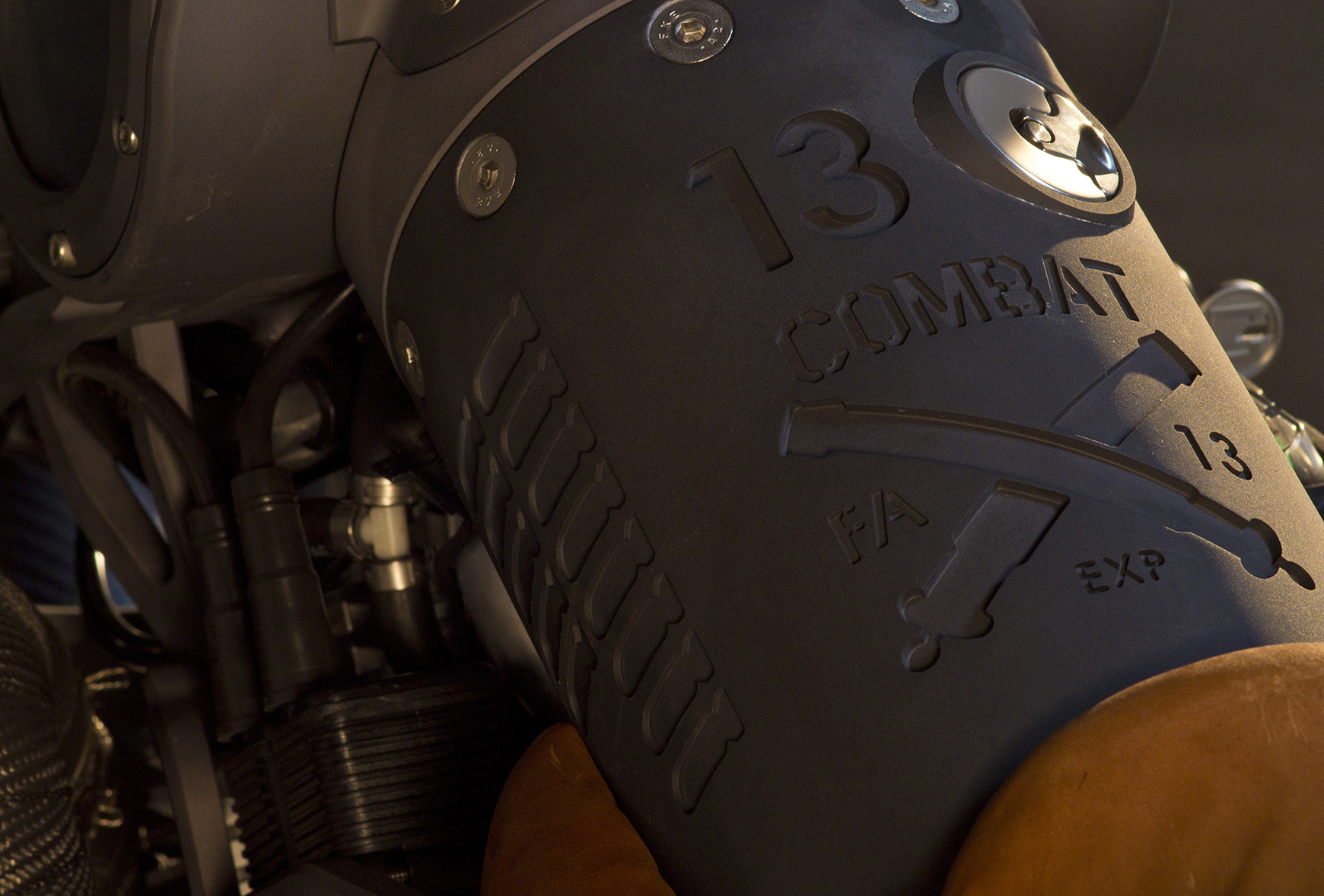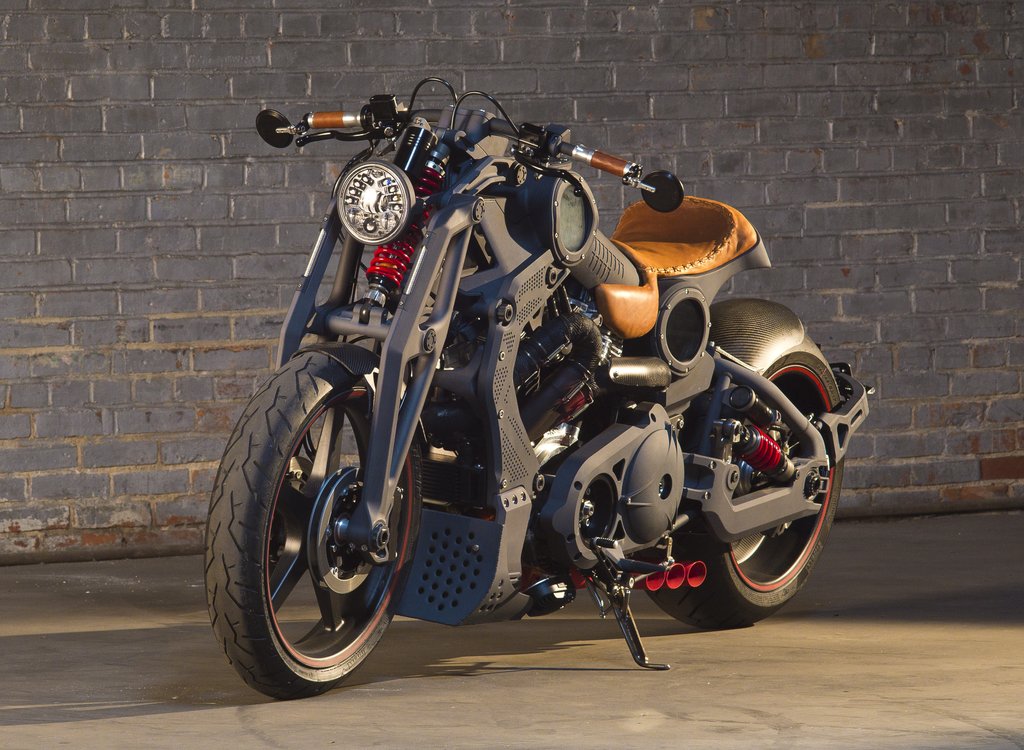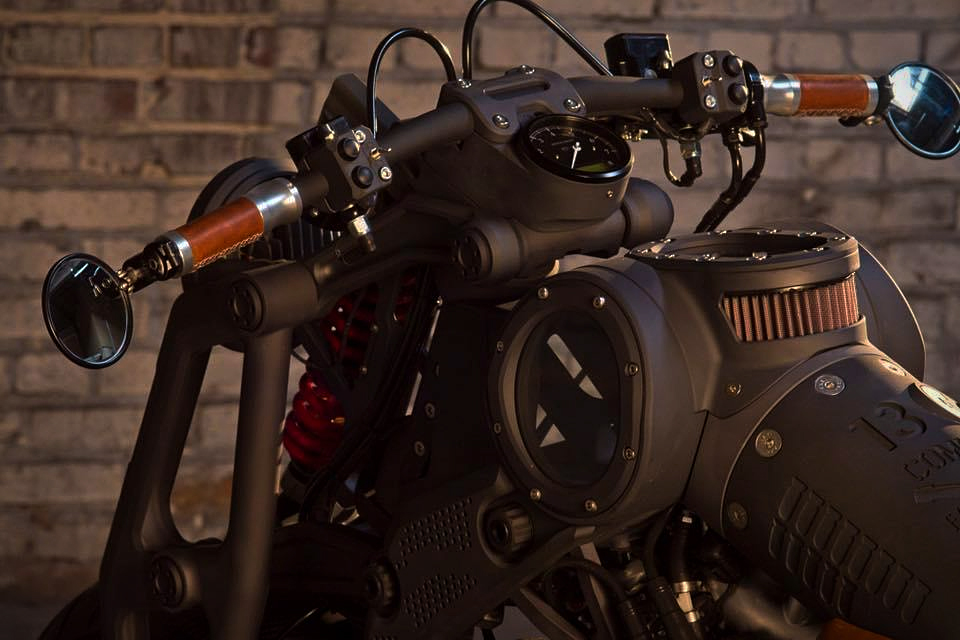 Take a long last look, because, sadly, this is also the last Confederate Motorcycle to be produced. This once proud company has unfortunately succumbed to political correctness and will become Curtiss Motocycles which will manufacture electric bikes only. R.I.P.
http://confederate.com/FA-13CombatBomber.html
Contact Prowling Dog at prowlingdog@protonmail.com
---
STATIONERY: The perforated corner
PD has written about diaries several times before. He finds that a diary is perhaps the most useful piece of stationery, and helps him stay organised in his many roles. (See Marjolein Delhaas diary, X17 PD 104, Moduletto planner PD 111, Hobonichi Techo Planner PD 113, Aussie Planner Chick PD 125, Seeso The Daily Times PD 129, The Perfect Notebook PD 135).
How do you easily get to the current day? Do you flip through the diary? Does your diary have a ribbon marker? Do you use a bookmark?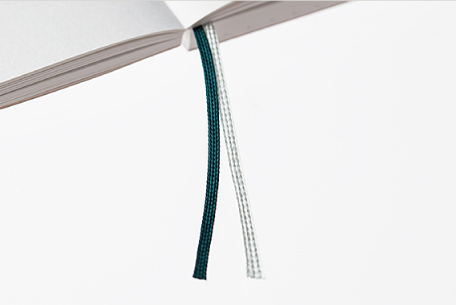 PD finds that one of the most useful features that a diary can have is a perforated corner. Each day you simply tear off the corner and you can easily go straight to the current day. Simple and effective.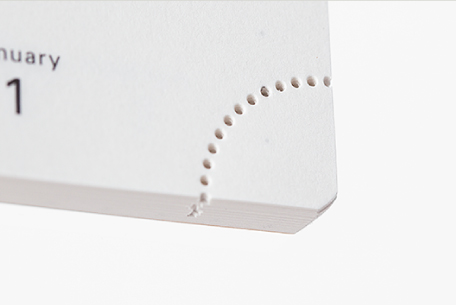 Not many diaries have this feature, but it is worth looking for. Delfonics from Japan produces a range of top quality diaries with this feature (pictured above and below).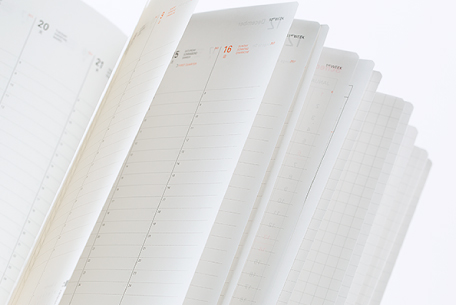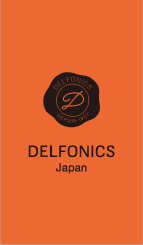 Delfonics products are sold through various stationery shops. The Japanese company webshop does not ship internationally, however there is a store in Paris.

http://delfonics.fr/top.html (this site is in french only, even if you press the "English" button).
http://www.delfonics.com/top.html (this site is in Japanese only, except for the "About us" page, which is also available in English).
Contact Prowling Dog at prowlingdog@protonmail.com
---
GADGETS AND GEAR: Soldier TSK-1
Pocket knives have featured prominently on PD, since they are the single most useful piece of EDC. Most knives have either fixed or folding blades.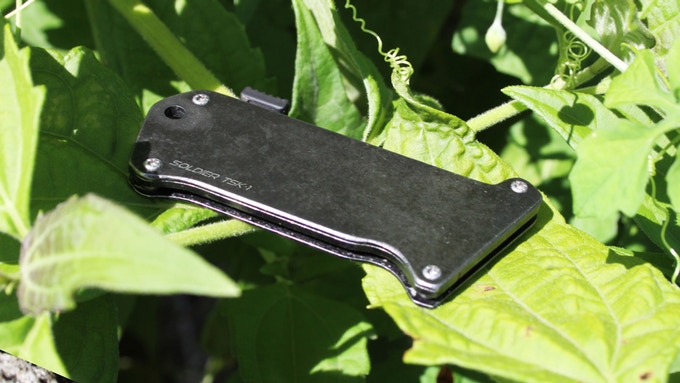 The TSK-1 is different, with a sliding mechanism. Safety is taken care of as the blade locks into place.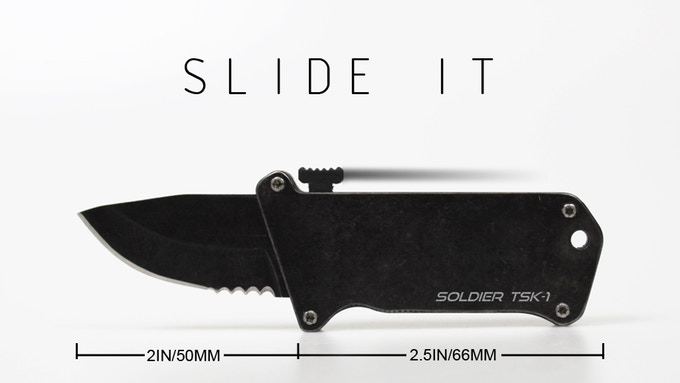 This is an interesting minimalist knife for your pocket.
https://www.gothaminnovations.com/
https://www.kickstarter.com/projects/gothaminnovations/soldier-tsk-1-the-only-tactical-sliding-pocket-kni/description
Contact Prowling Dog at prowlingdog@protonmail.com
---
BOOKS AND WRITING: Waxworks
Note: PD will continue his series on "The Book" next week. He thought that readers may be ready for a short horror break.
Ethel Lina White was a famous crime writer in the 1920s, 1930s and 1940s.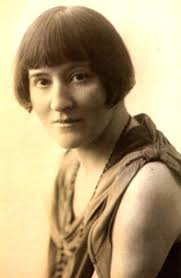 She is probably best remembered for books such as "The Spiral Staircase" and "The Lady Vanishes", which were made into films, the latter directed by Alfred Hitchcock.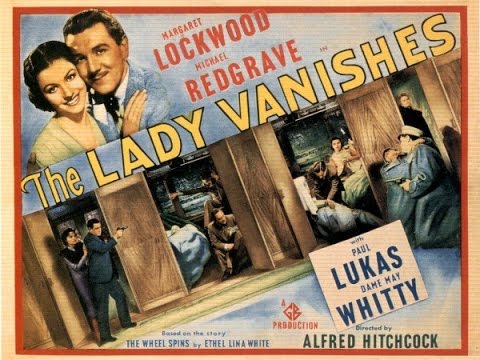 Waxworks is a short story which was first published in Pearson's Magazine in December, 1930. When Sonia, a talented young journalist, starts work at the Oldhampton Gazette she quickly becomes intrigued in the mysterious Waxworks Museum, notorious for deaths that had occurred there under mysterious circumstances. She decides to get to the bottom of this by staying in the museum's Hall of Horrors overnight. The tension and atmosphere build up as the story progresses, especially once Sonia realises that she is locked in the museum with the rival journalist she knows is out to kill her. This is a superbly written story that has the reader going through the same dread that our heroine does. PD can say no more for fear of spoiling this wonderful story.
The story can now be found in anthologies of crime fiction, such as "The Big Book of Christmas Mysteries". edited by Otto Penzler, that was featured in PD: Cool Things issue 133.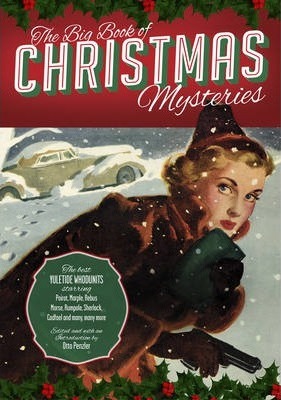 N.B.: Do not confuse this short story with Ethel White's 1935 novel "Wax" which used the same theme.
Contact Prowling Dog at prowlingdog@protonmail.com
---
PROJECT OF THE WEEK: You Suck at Piano: A Piano Method Book for Adults
Perhaps your parents forced you to take music lessons and you ditched them (the lessons, not your parents) as soon as you could. Perhaps you were tone deaf. Perhaps you have two left hands. Perhaps you never had a chance and now think that you are too old to start. Perhaps you really do suck at piano despite putting in the hard work. Well fear not, here is your answer.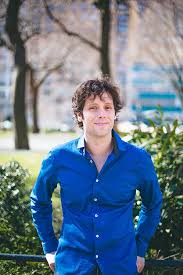 Dr Joel Pierson is not only good at playing the piano, he also has a sense of humour, and he has decided to help you.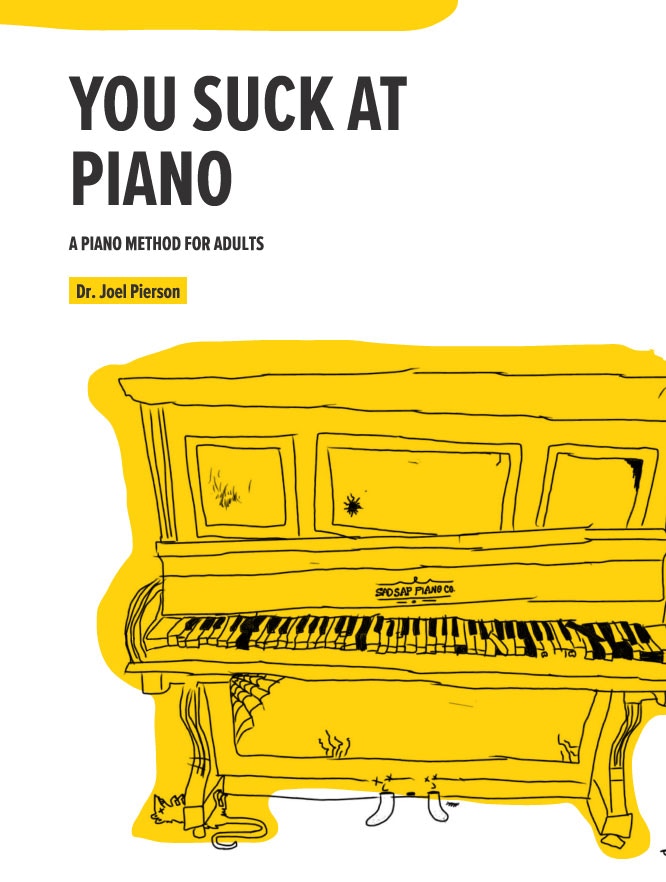 Behind the humour is his unique method to help you play and improve your piano skills Well, maybe you will not gain a doctorate in music but your family and friends will appreciate that you made the effort to follow this book.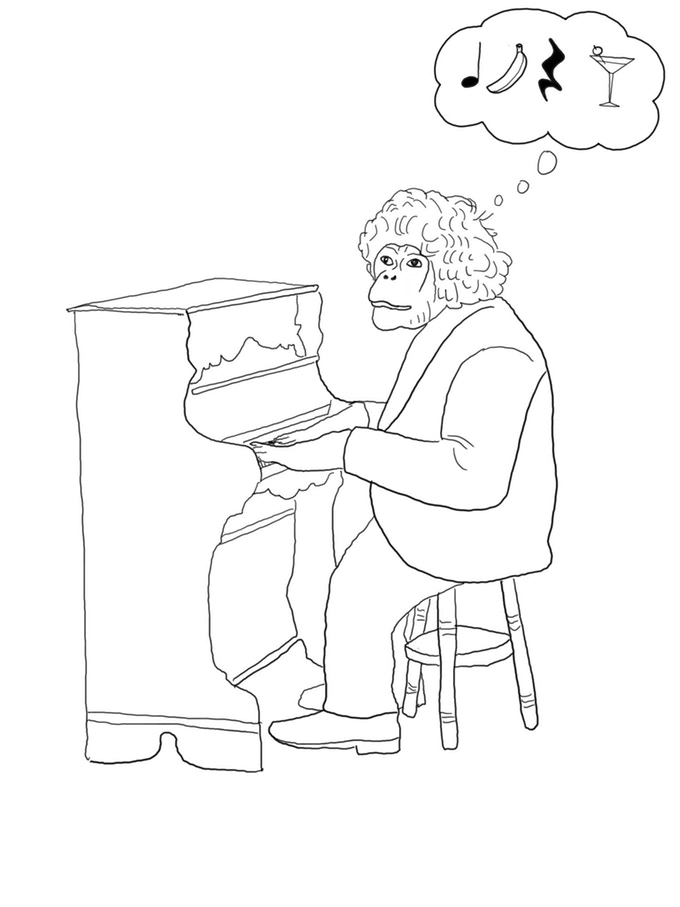 To save your piano career and every one else's sanity, check it out here:
https://www.kickstarter.com/projects/1739570430/you-suck-at-piano-a-piano-method-book-for-adults/description
Contact Prowling Dog at prowlingdog@protonmail.com
---
Contact Prowling Dog at prowlingdog@protonmail.com
---
Important disclaimer: Remember that crowdfunding sites are not stores. You may decide to back this project and provide funds, however there is no guarantee that any project will be delivered - the rate of failure is about 10%. PD is in no way accountable for the success or otherwise of any project and writes in this column purely for entertainment purposes, and will in no way be held liable for any failure or money lost by anyone. It is a case of "buyer beware". It is a sad reflection on the era we live in that PD must resort to this type of disclaimer.
Note: Photographs and illustrations are from the relevant websites and are the copyright of the respective owners.
© 2017 Prowling Dog
---