CONTENTS
Editorial: Bugatti take 2.
Travel: Top travel tip #7.
Technology: Volocopter.
Stationery: Seeso The Daily Times.
Gadgets and Gear: B-2 Nano Blade.
Books and Writing: Donaeld the Unready.
Project of the week: The Tastemade Tiny Kitchen Stove.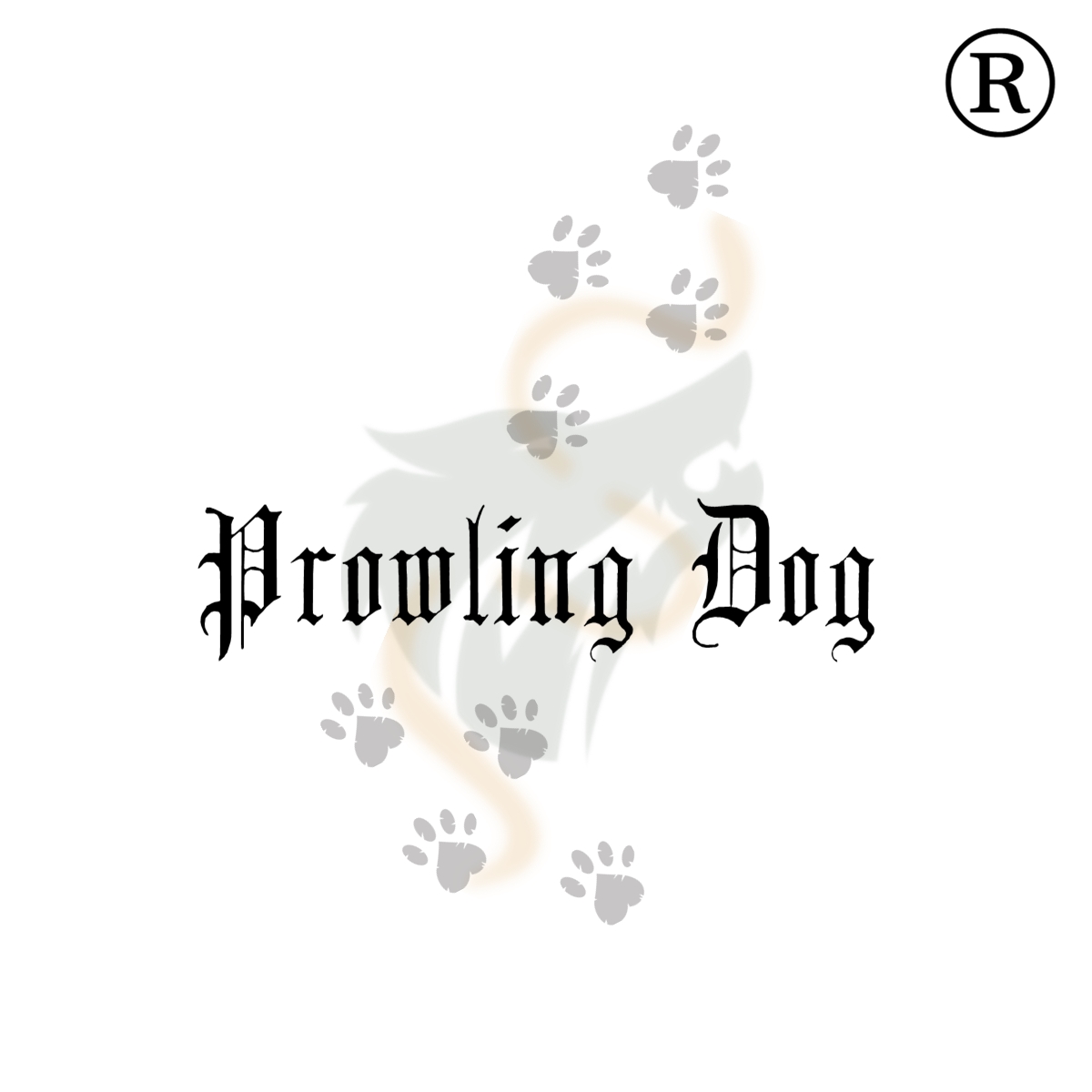 ---
EDITORIAL: Bugatti take 2
In issue 124 PD brought to your attention a modern interpretation of the classic Bugatti Atlantic by Julian Świetlicki.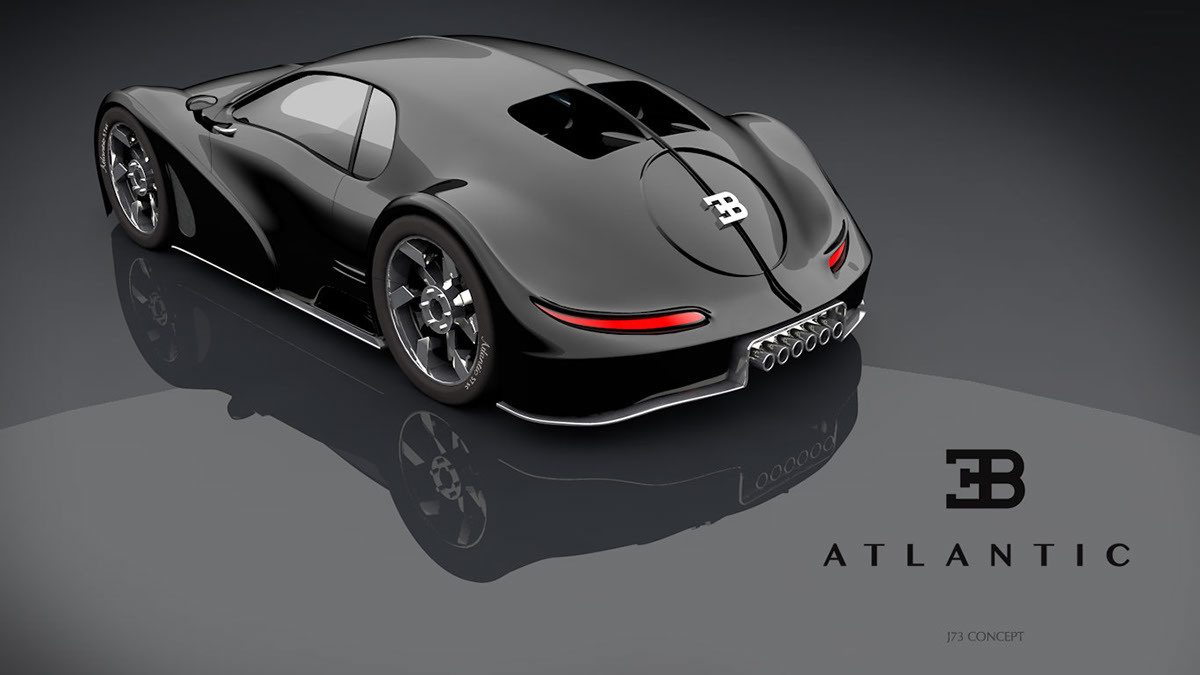 (Above: Julian Świetlicki's design.)
Now Arthur B. Nustas has come up with his interpretation. PD will let the pictures speak for themselves.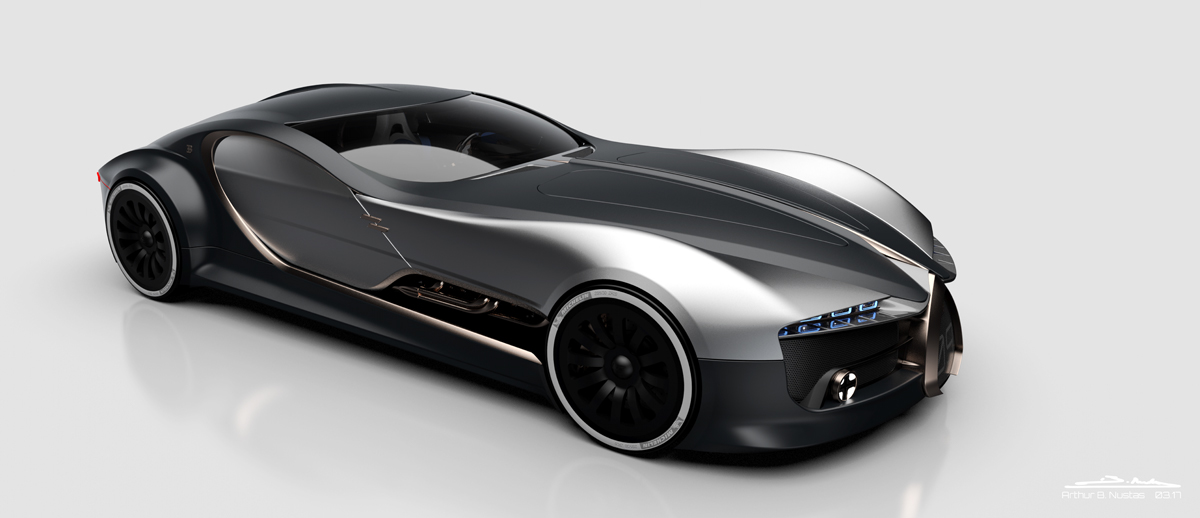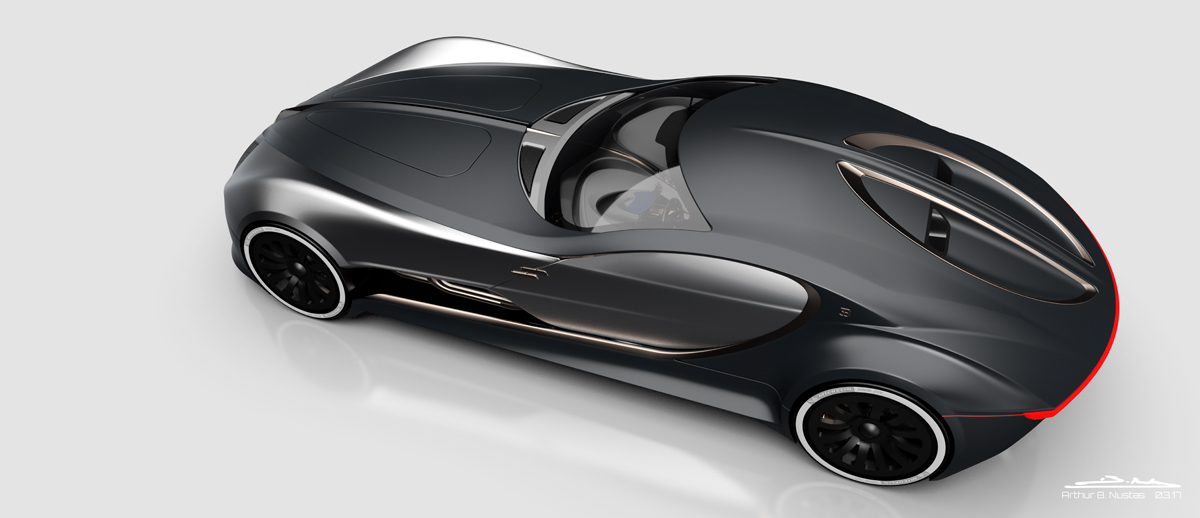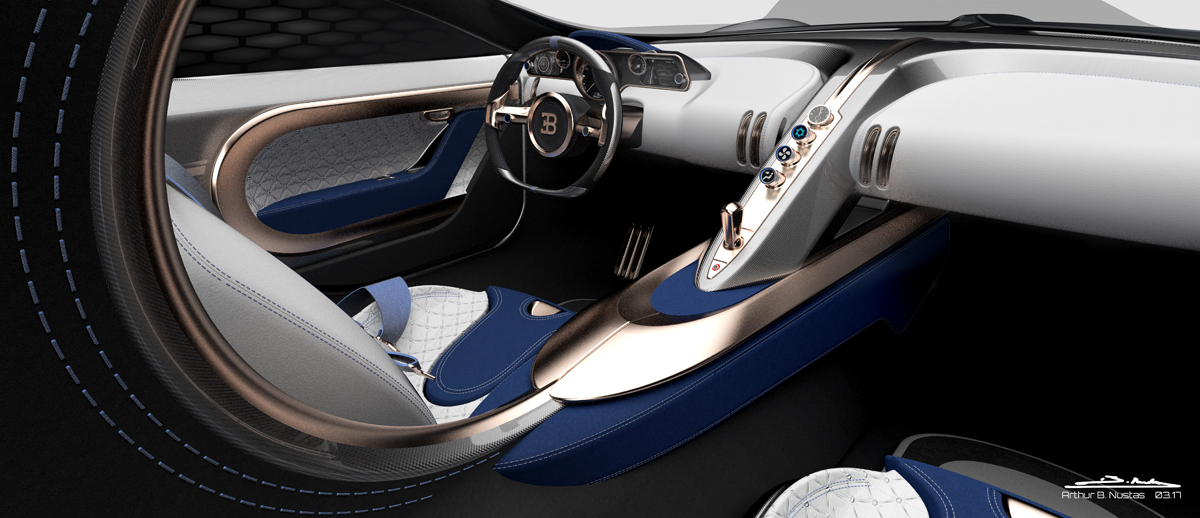 Which of the two designs do you prefer?
https://www.behance.net/gallery/50680637/Bugati-Type-57-T
---
TRAVEL: Top travel tip #7
PD continues to share what he has learned from experience to help you to enjoy hassle-free travel. This is another tip relating to airports. If you are flying out early in the morning, spend the previous night at the airport hotel, not in the city hotel that you have been staying at during your visit. This certainly beats getting up extra early and hoping that the peak hour traffic, so common in many cities, will not make you miss your flight. This way you can get up relaxed, have a leisurely breakfast and walk straight to check-in.
---
TECHNOLOGY: Volocopter
PD seems to have a thing about helicopters. He has previously written about the Ehang (GHOST_URL/ehang-184-the-future-of-personal-transport-is-here/). The Volocopter is also electric-powered.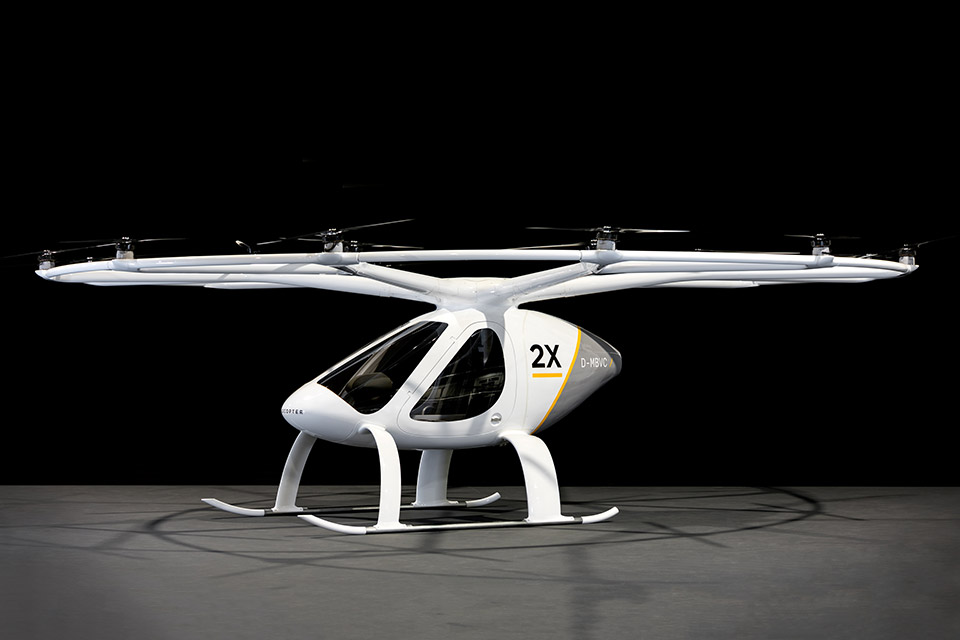 The maker claims that it is the safest helicopter available. It has eighteen rotors, so there is built-in redundancy. It has automatic altitude control. If all else fails, it has an aircraft parachute to land you safely on earth.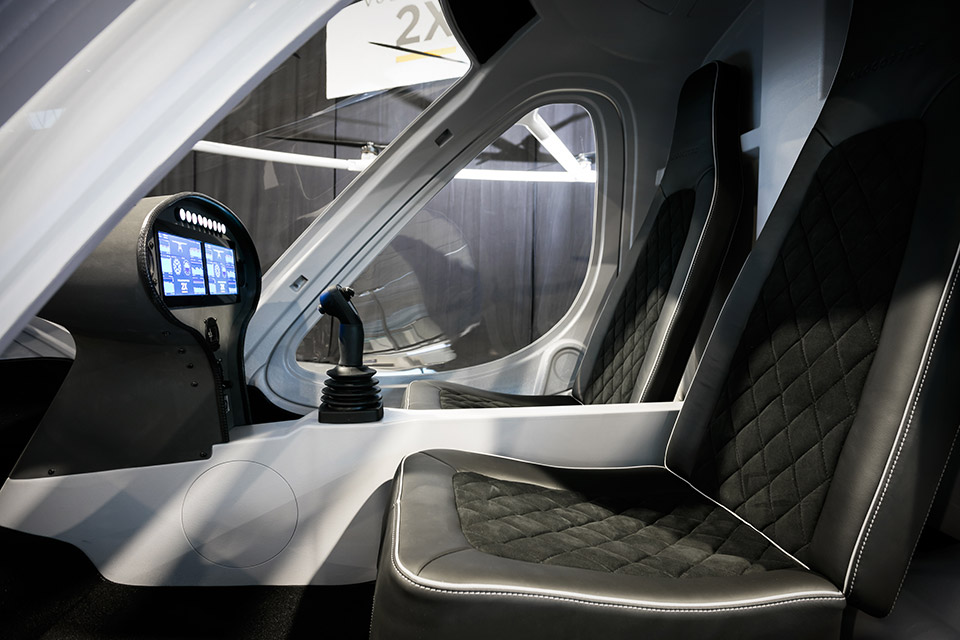 It can carry two people. The Volocopter can also be remote-controlled, which PD finds somewhat unsettling, dreading one of those James Bond moments.
http://www.volocopter.com/index.php/en/
---
STATIONERY: Seeso The Daily Times
On some days your diary starts to look really messy as you have to cross things out, add things in, and before you know it, it looks confusing and overwhelming. What if you could get a fresh page for that day to re-organise your entries and get back on top of things? Well, you can.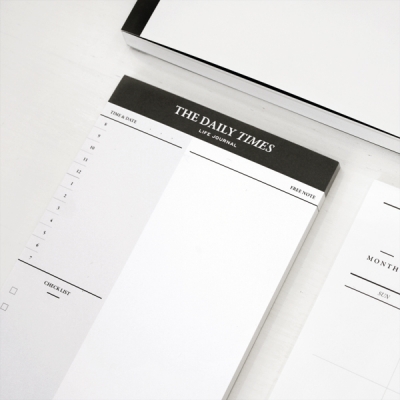 Seeso Graphics from Korea make this notepad of undated pages with a clear layout that includes space for appointments, things to do and notes, just for such a day.
http://www.seesographics.net/goods/view?no=150#
---
GADGETS AND GEAR: B-2 Nano Blade
Long time followers of PD will know that he considers a pocket knife the single most important EDC tool. In fact PD has been carrying one since his puppyhood days. New designs keep coming up. This one, designed by Bomber & Company, is inspired by the B-2 Stealth Bomber.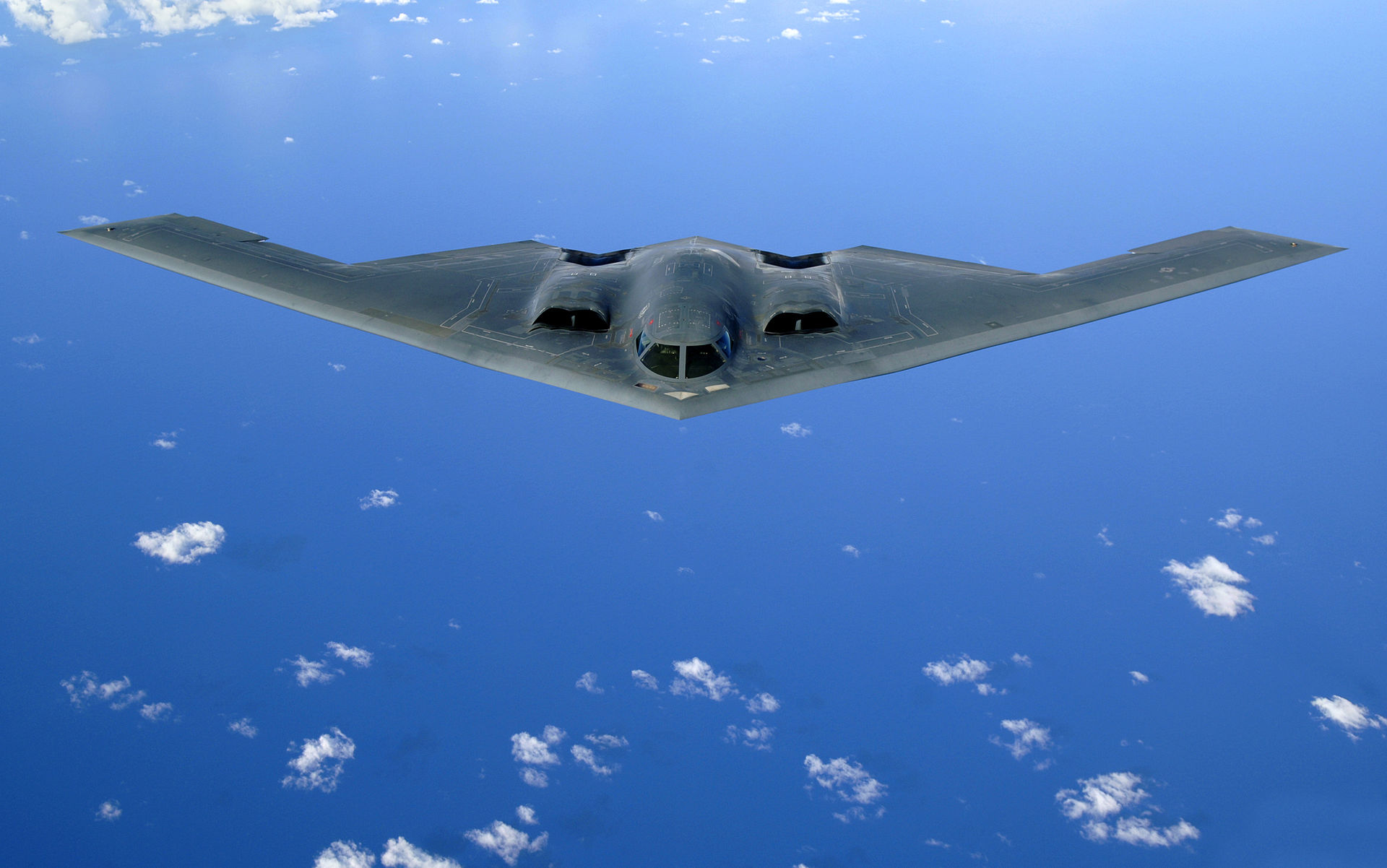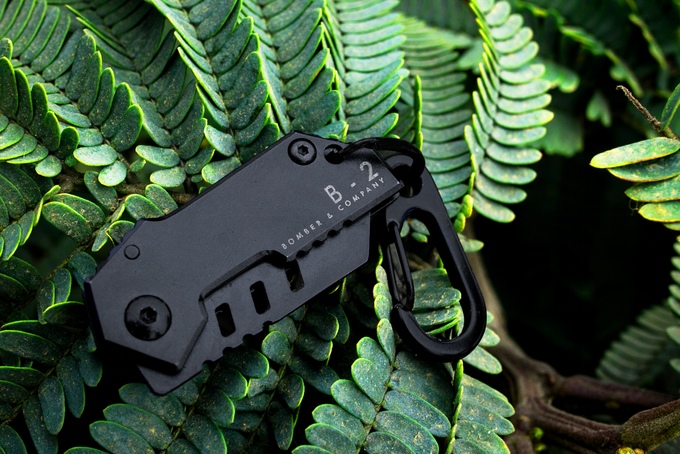 It has a strong 440C stainless steel blade, the edge of which is split into sharp and serrated sections. The blade is 30mm long and the knife measures 80mm in length when open. It knife has a locking mechanism for safety.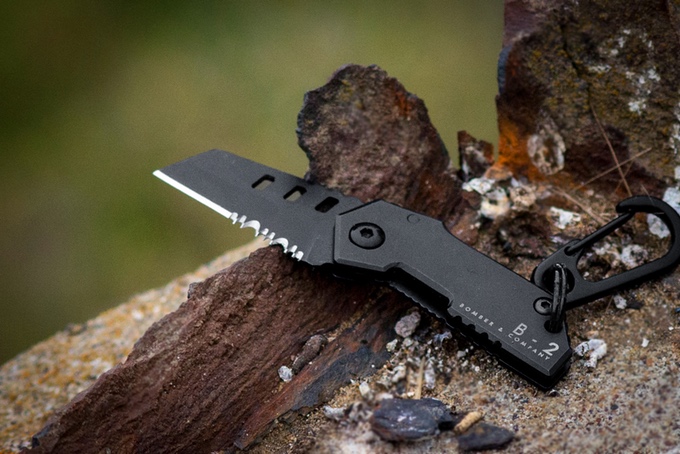 https://www.kickstarter.com/projects/bomber/b-2-nano-blade-worlds-smallest-tactical-pocket-kni/description
For the curious: Serrated blades are used for tougher materials, for which a sawing action is better. There is greater pressure at each contact point than with a straight edge, however the cutting is less precise and the material may fray. They are good for ropes, wood and soft things (such as a tomatoes).
---
BOOKS AND WRITING: Donaeld the Unready
The subtitle of this book says it all: "The Totally True Not Made Up Un-Fake Chronicles of Donaeld the Unready". Donaeld the Unready was(?) the greatest king of Mercia in Medieval England. This book sounds like a lot of fun. When reading this parody ignore the temptation to think that it may relate to another leader (PD is sure that this is mere coincidence fed by an overactive imagination). Just enjoy these chronicles.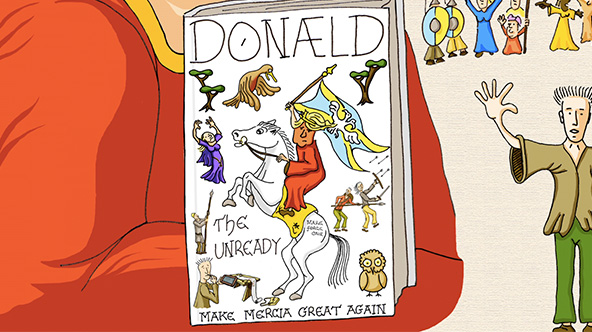 Who is the author? "The best medieval King out there. I'm the bretwalda. The bestwalda. I've got great swords, everyone says so. Make Mercia Great Again." PD is on his trail and has narrowed things down to Lichfield, England.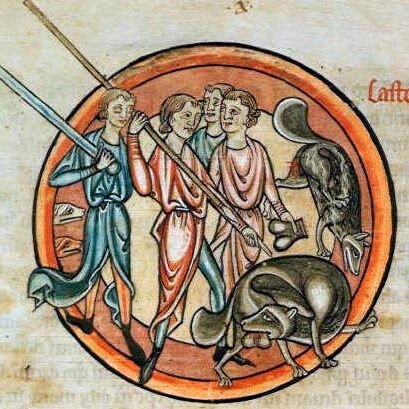 Here is an excerpt: "Let's just get one thing straight guys, I'm Great. The Greatest Bretwalda Mercia ever saw. The Bestwalda. My win was the biggest ever, my Witan the best ever, I put the wit into Witan, everyone knows. Bards should sing of my great victories over the mythical creatures that the DANES sent to attack me. They should sing of my brilliant strategies to outwit the losers in Wales and the soggy idiots in the Fens of East Anglia. They should definitely sing about my great hair. Best hair, ask anyone. But every day they waste good vellum and pretty voices on FAKE CHRONICLES and ALTERNATIVE SAGAS! The failing Jorvik Times! Bernie-cian Barding Collective! Crooked Gildas! Don't even get me started on total loser Bad Monk Bede! Guys wouldn't know the truth if it was carried off by Grendel's Mother. So I asked my thegns and ealdormen and they eventually found someone in Mercia who could write and TELL THE TRUTH, and make it look all believable and pretty. And thanks to the great guys at BreitBard Chronicles, this is it. My Story. FACT!"
Pre-order your copy here: https://unbound.com/books/donaeld-the-unready
Follow Donaeld on Twitter: https://twitter.com/donaeldunready
Important disclaimer: PD's review of this book is purely in the interests of humour. PD is not making any political statement by including it in this blog.
For the curious: There really was an English king called "The Unready". It was Æthelred II, 978–1013 and 1014–1016 (he lost the crown briefly). The designation of "unready" is a mistranslation of the term "unræd", which means "ill-advised".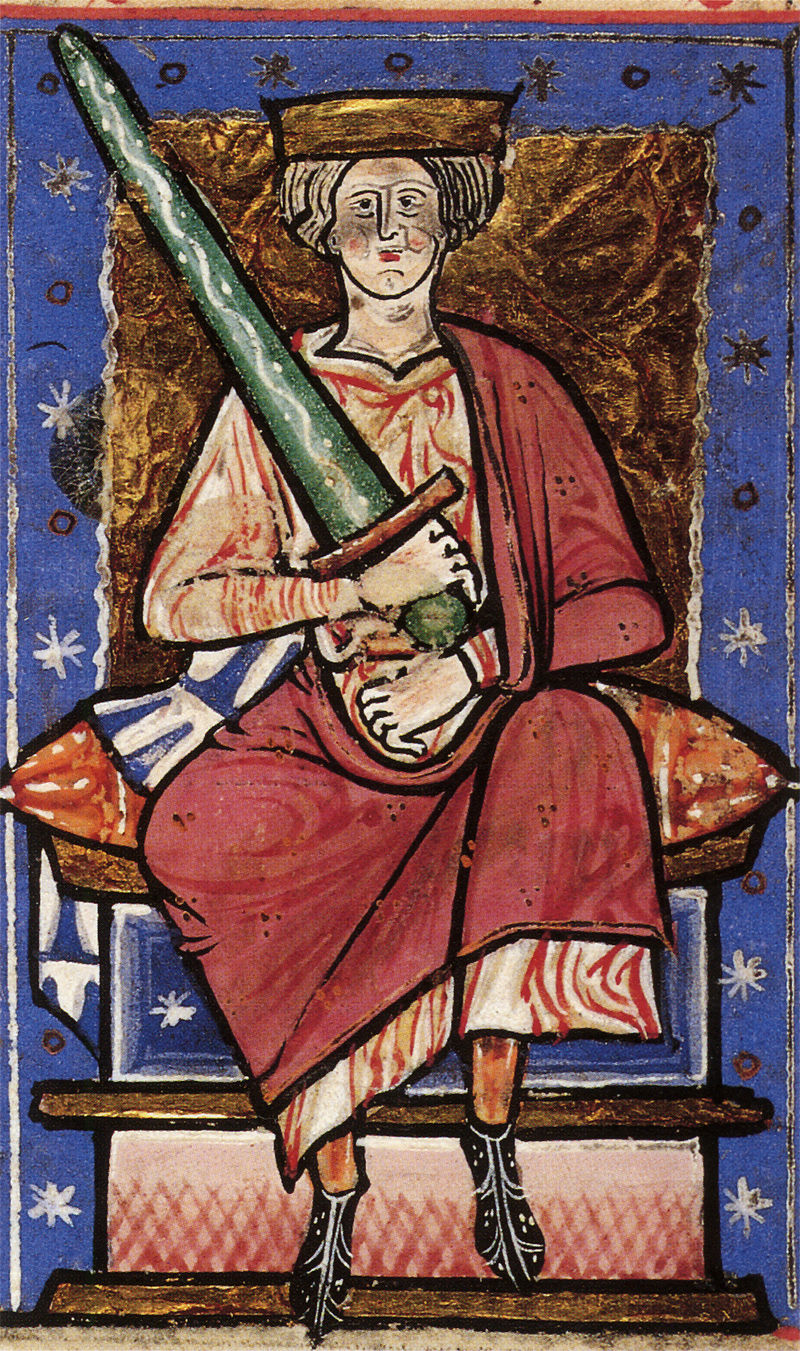 ---
PROJECT OF THE WEEK: The Tastemade Tiny Kitchen Stove
This project wins this week's spot as it is unusual. PD had not realised that there was a tiny kitchen movement. "What is that?" PD hears you say. Simply put, you cook tiny amounts of real food on a working dolls' house-sized stove, using tiny kitchen utensils.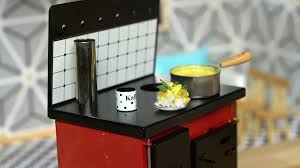 The stove is heated by a tea candle that sits in the oven. Looks challenging. If you want to give it a go and you live in The United States, you can back this project for a stove of your own (the product only ships to USA addresses).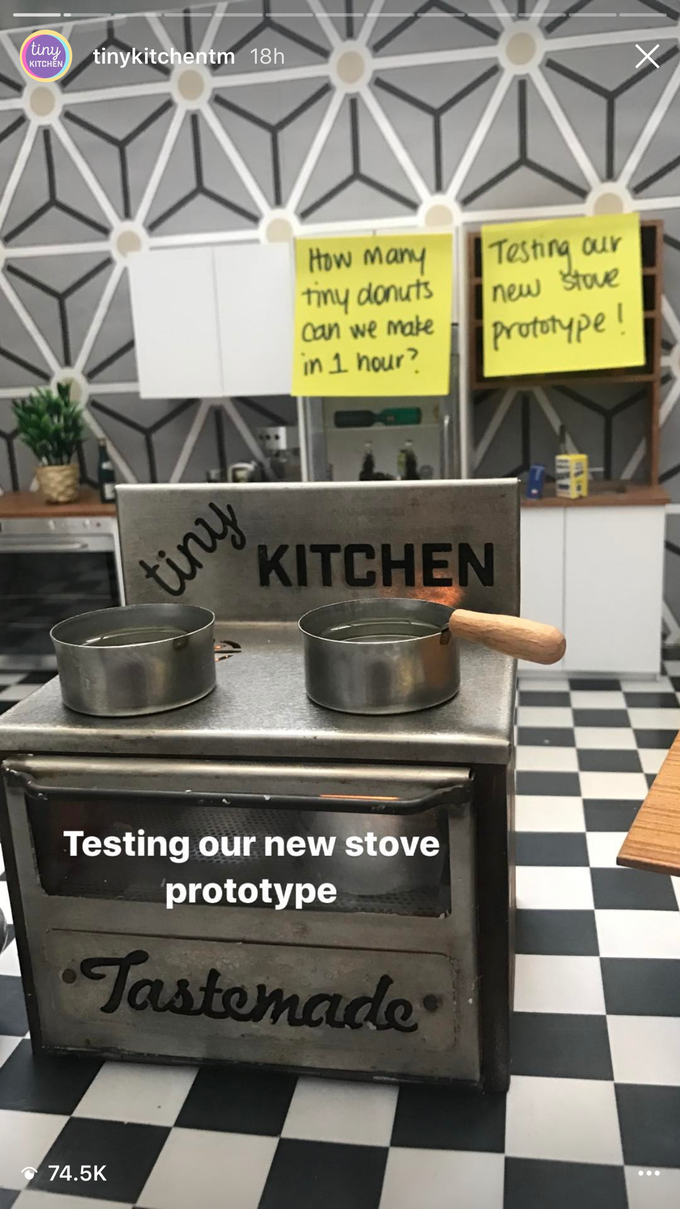 https://www.kickstarter.com/projects/411565584/the-tastemade-tiny-kitchen-stove-first-edition/description
Important caution: If you cook dinner on this stove you may have to call for a pizza delivery to prevent a hunger-induced riot in your home.
---
Important disclaimer: Remember that crowdfunding sites are not stores. You may decide to back this project and provide funds, however there is no guarantee that any project will be delivered - the rate of failure is about 10%. PD is in no way accountable for the success or otherwise of any project and writes in this column purely for entertainment purposes, and will in no way be held liable for any failure or money lost by anyone. It is a case of "buyer beware". It is a sad reflection on the era we live in that PD must resort to this type of disclaimer.
Note: Photographs and illustrations are from the relevant websites and are the copyright of the respective owners.
Contact Prowling Dog at prowlingdog@protonmail.com
© 2017 Prowling Dog
---